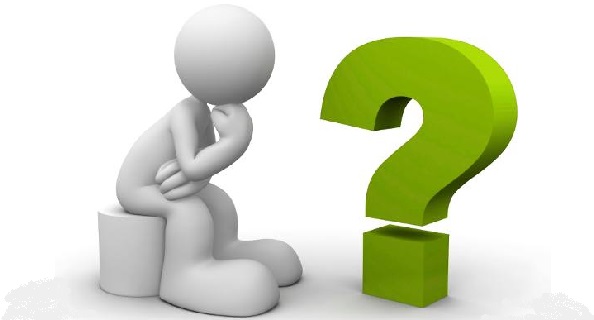 Here is a question that came up in a recent discussion I had.
It is based on two facts that scientology hold as true and indisputable:
Scientologists believe they are the ONLY ONES who can save the planet — because they are the only ones that have "the technology" to accomplish this objective. Hubbard says that the most important people on earth are auditors and the ONLY WAY to clear the planet is by training auditors (not just by auditing people – because you cannot audit them without auditors).
Scientology has billions of dollars.
You can walk into ANY scientology organization at this point and it is empty. Literally, any one, anywhere.
If David Miscavige believed his own propaganda, there is a simple, easy to implement solution.
Offer $10,000 to everyone who will train as a Class V auditor and deliver 1000 hours of auditing to help Clear the Planet. (Of course, if this really worked, they would carry on auditing after their 1000 hours).
Think about this. For just one million dollars they could train 100 auditors and have 100,000 hours of auditing delivered (which according to their figures would make more Clears than they have in the last decade combined). For a billion dollars it would mean 100,000 auditors and 100,000,000 hours of auditing. 100,000 auditors each clearing 25 people could at least handle one medium sized city of 2.5 million. Like Tampa.
That would consume about 1/3 of the money they have amassed. But, if their "tech" is correct, it would generate far more income. It would simply be "priming the pump".
This actually gives an idea of the correct order of magnitude for "making planetary clearing a reality"… It also puts into sharp focus, just how insane the world of scientology is. They preach that "we only have this brief breath in eternity" and "this planet does not have long to live."  Yet instead of investing the money they have amassed in scientology — and truly putting their money where their mouth is — they talk about "saving mankind" and "making a difference." They register less impact on the world than a fart in a NASA windtunnel.