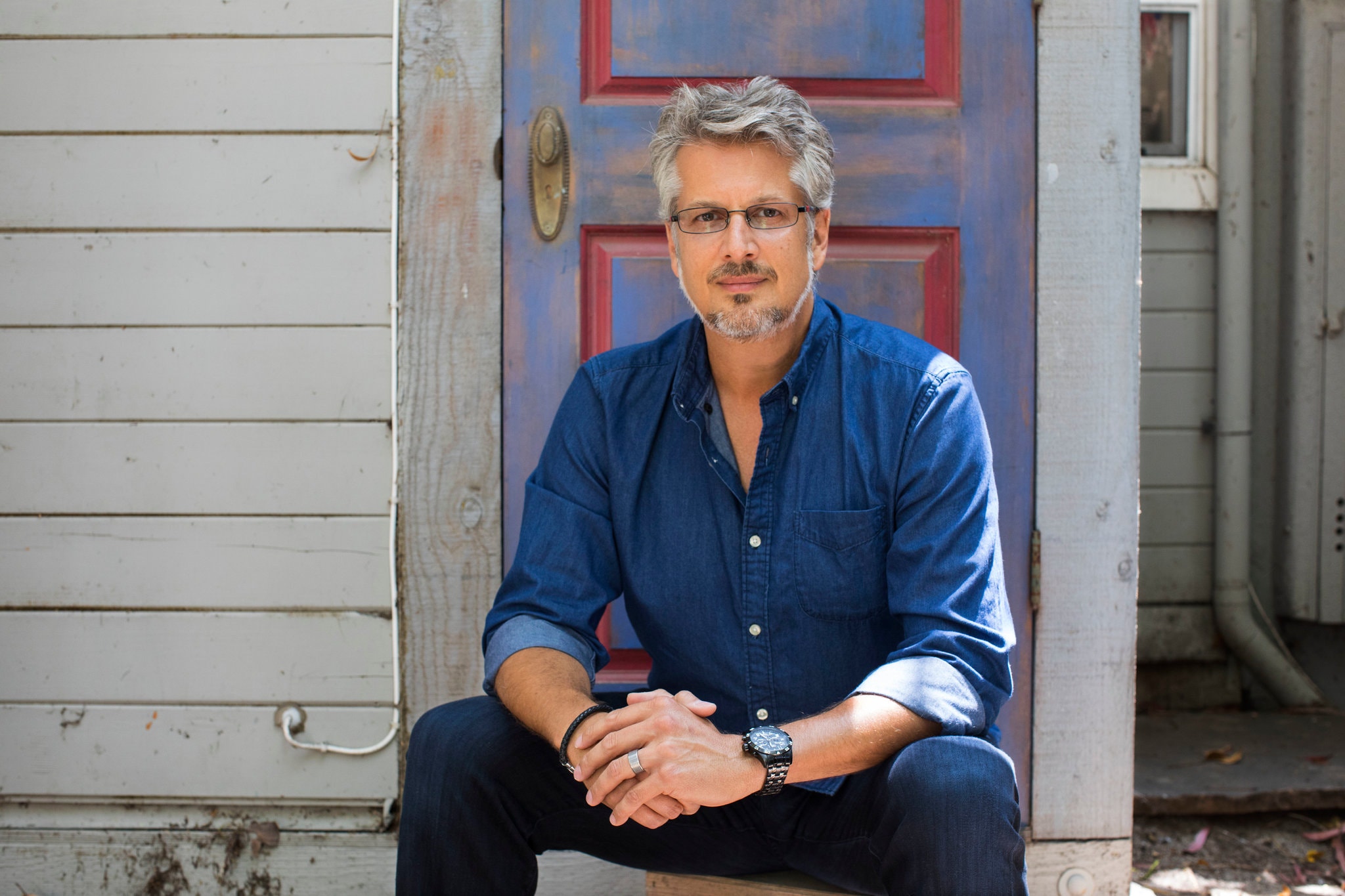 We have an amazing episode of Fair Game podcast this week, speaking to Mark Vicente. If you have not been watching The Vow on HBO I highly recommend it.
It is the story of Keith Raniere and the NXIVM cult, told from the perspective of a number of former senior people in Raniere's organization, including Mark.
We had a terrific conversation with him about the similarities between NXIVM and scientology — and there are MANY. We also talked about patterns of high control organizations and the larger picture.
I will post the link to the episode here when it becomes available.