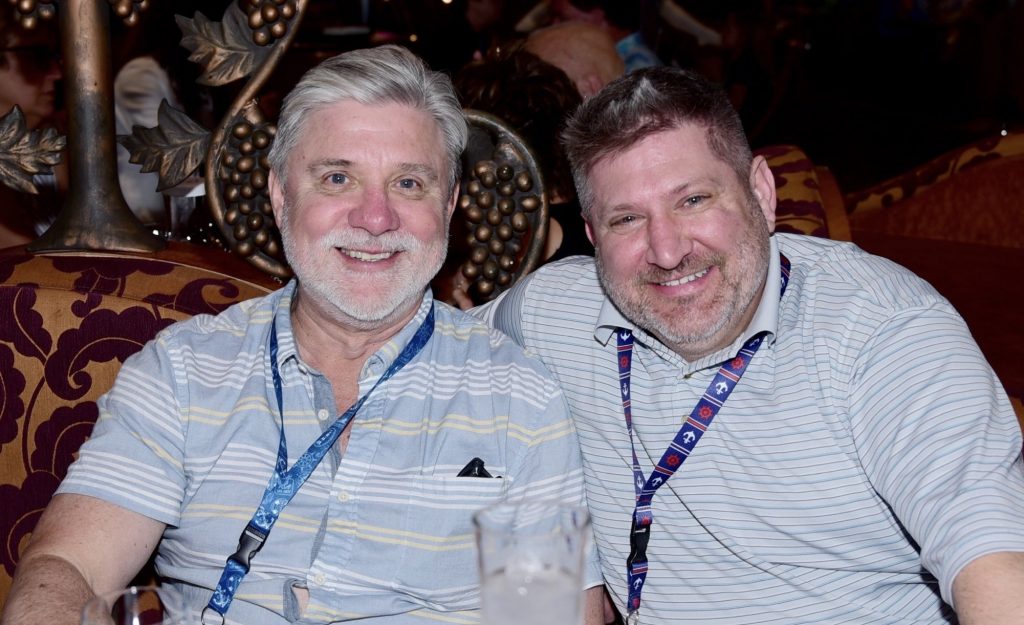 This week, Leah and I had a wonderful time talking with my old and very dear friend Marc Headley —The BFG — on our Fair Game Podcast.
Marc not only has a phenomenal memory, he possesses a great sense of humor. Anyone who has read his book knows both of these things to be true. We covered plenty of ground — talking about the Int base and David Miscavige, the infamous musical chairs incident depicted in Going Clear and even how the Rinder bobblehead came to be. Throughout I mentioned including links, you will find them below.
This is definitely an episode you don't want to miss.
First, here is his brilliant book, Blown for Good. If you have not yet read it, it is an absolute must.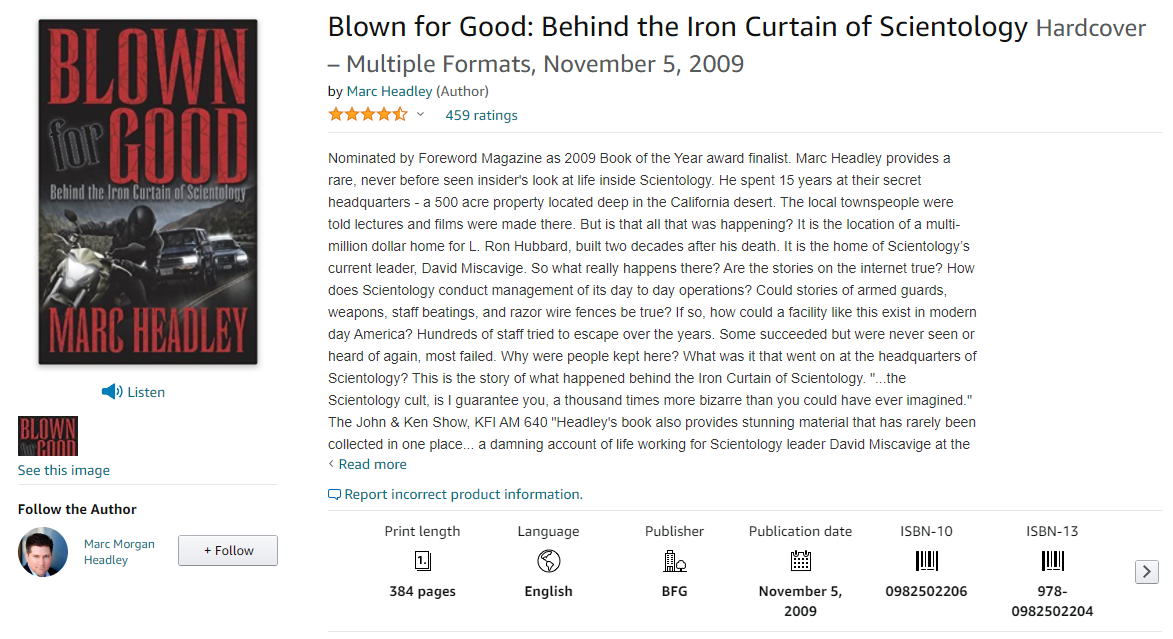 This is The Aftermath episode where Leah and I went to Denver to see Marc and his wife Claire (and had the run-in with the PI's) Season 1 Episode 5 Golden Era: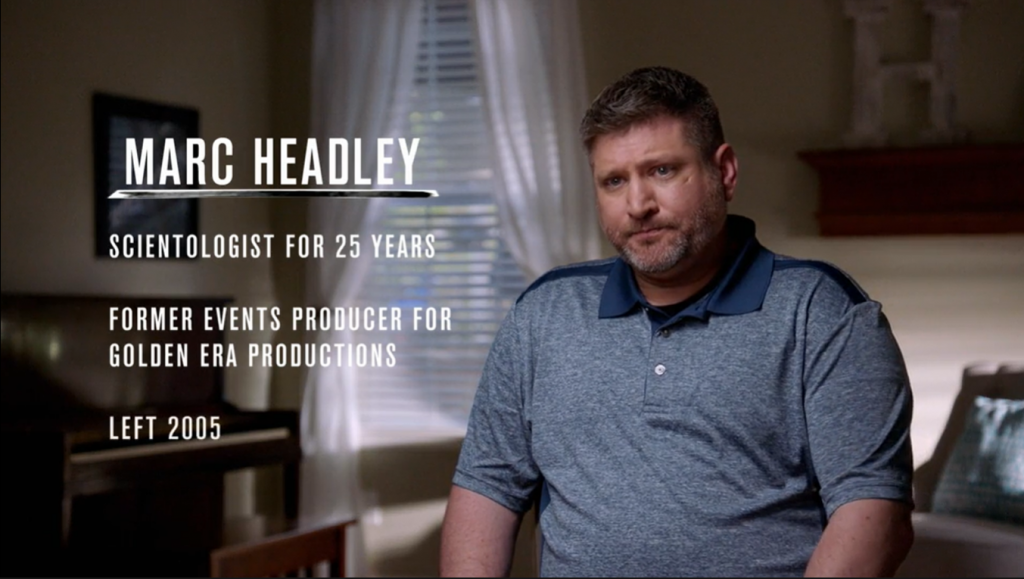 And we also spoke to Marc and Claire in this episode — Season 3 Episode 8 Gilman Springs Road: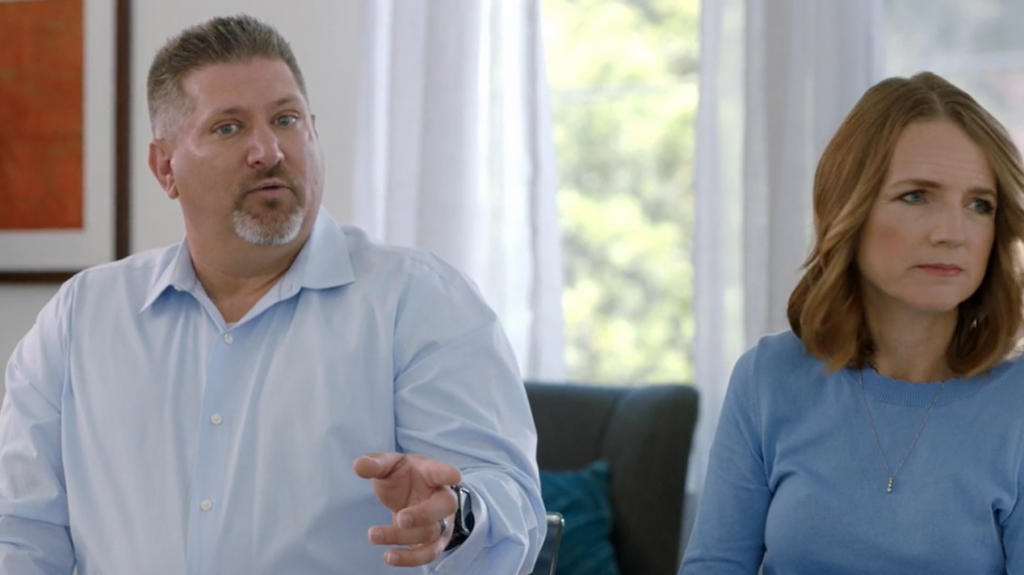 Below are items available at the SP Shop — the proceeds go to benefit The Aftermath Foundation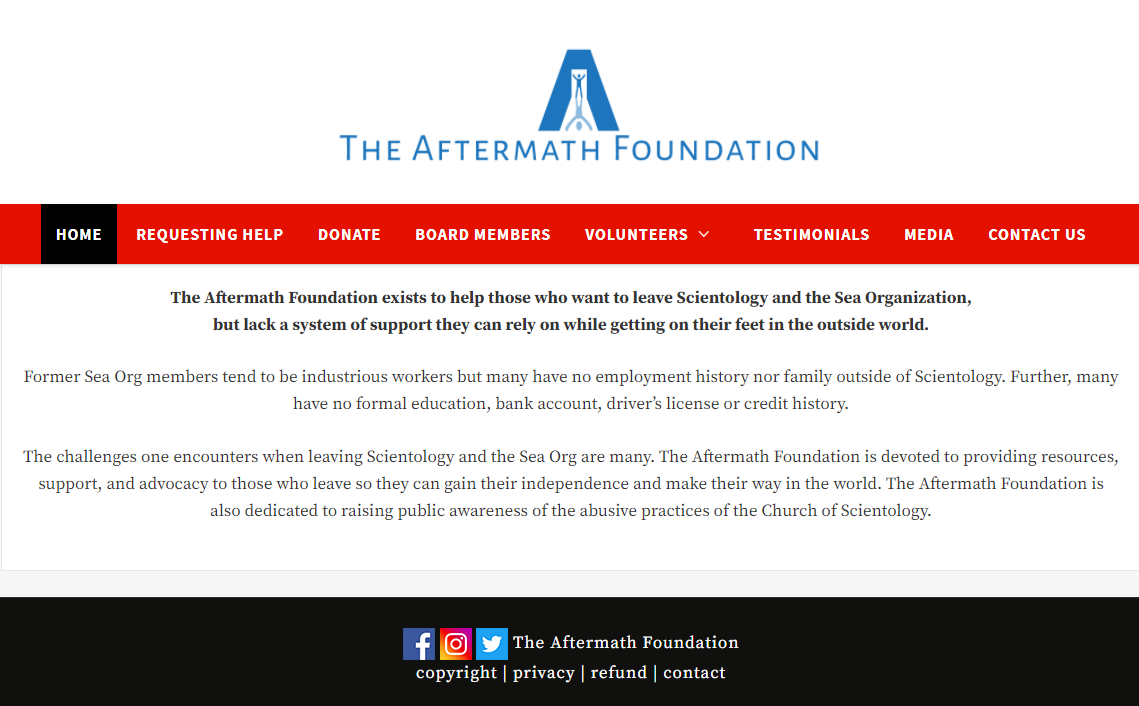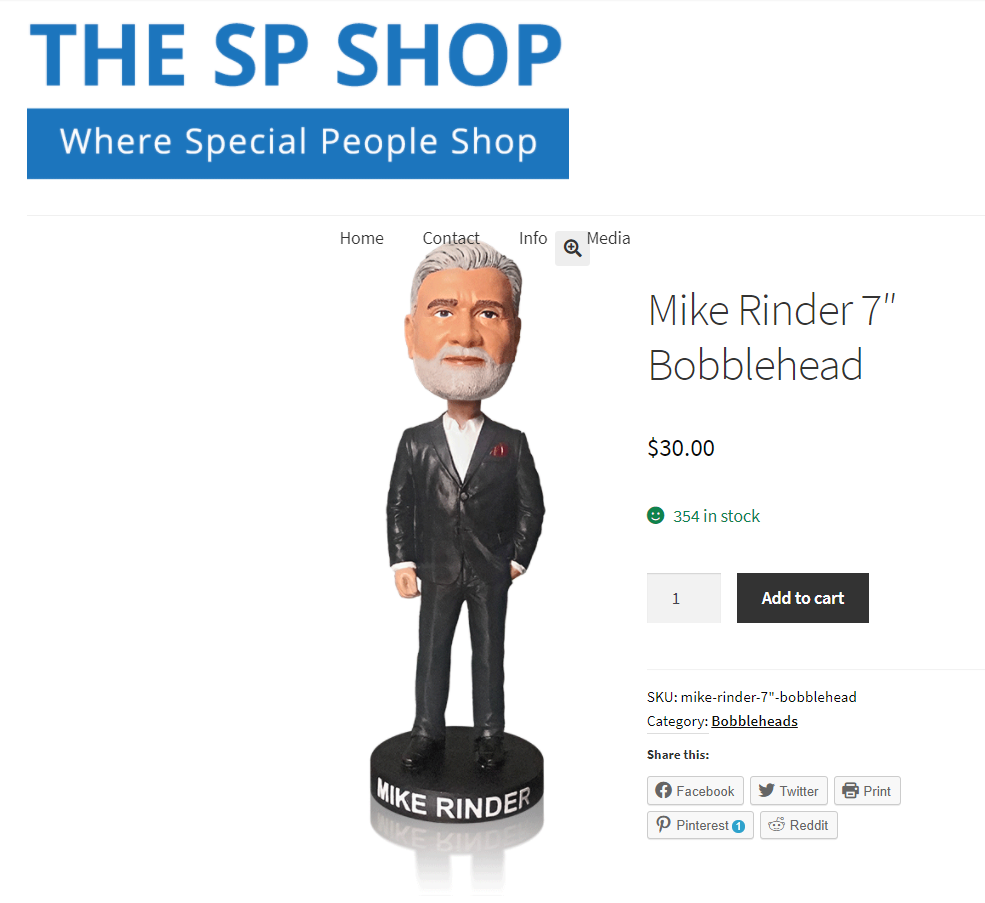 The SP Bracelet: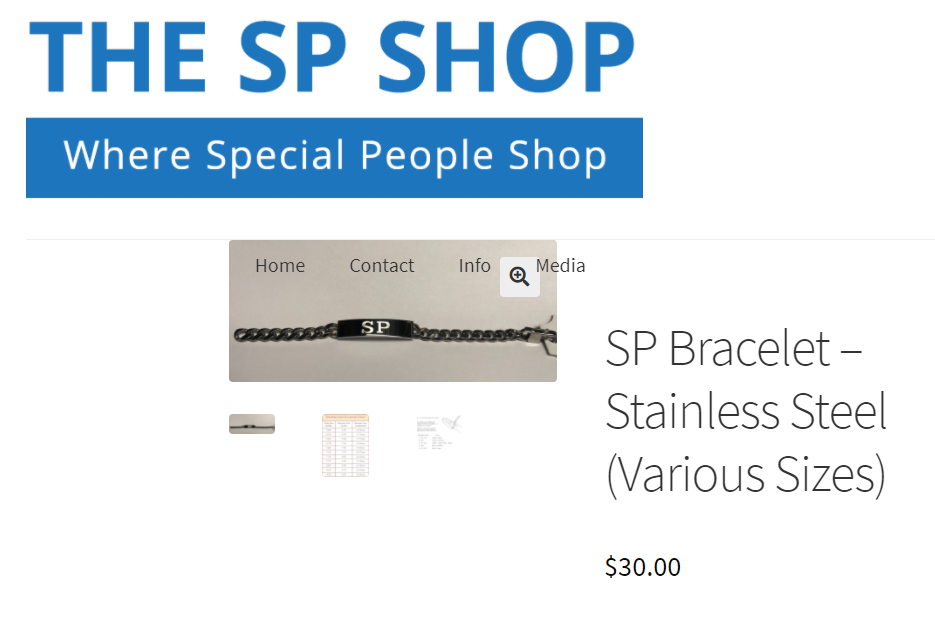 Going Clear film by Alex Gibney on HBO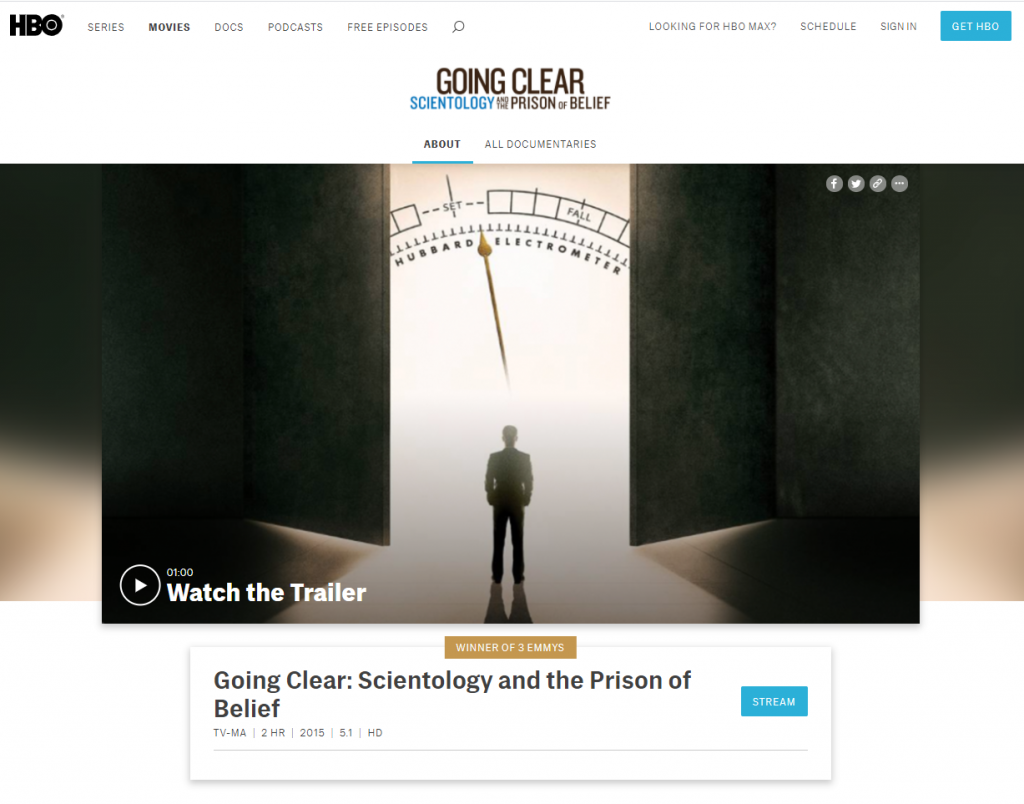 Marc and I heading to Sundance for the premiere of Going Clear in January 2015:
And some bonus material:
Marc shows off his SP bracelet while we were recording the podcast: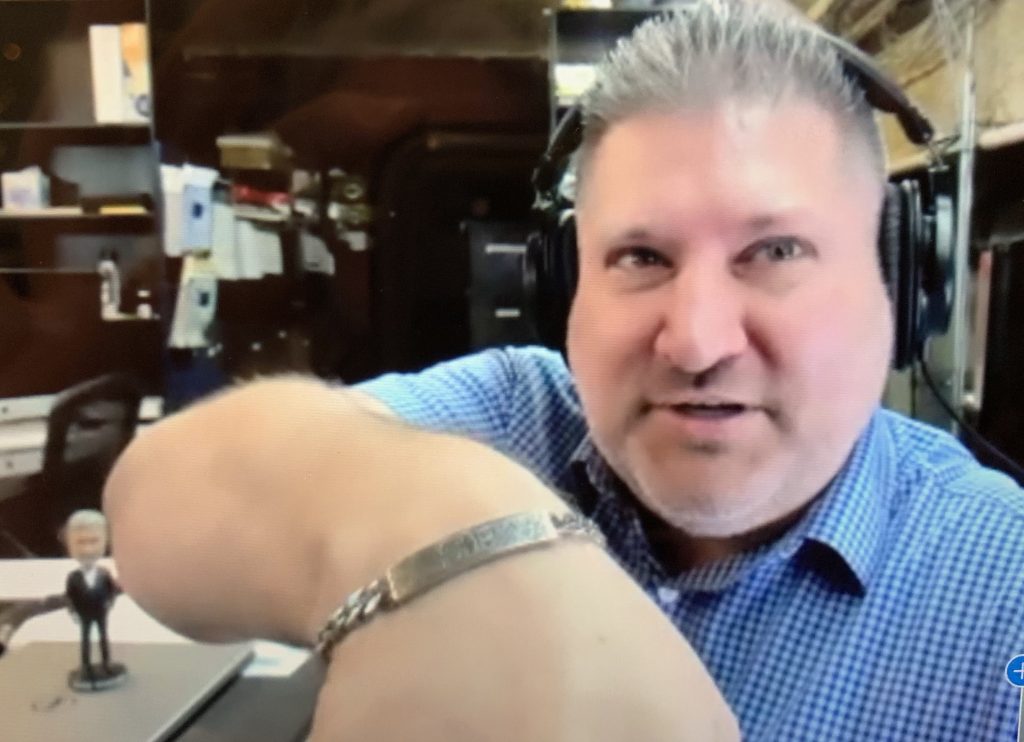 And his Rinder bobblehead: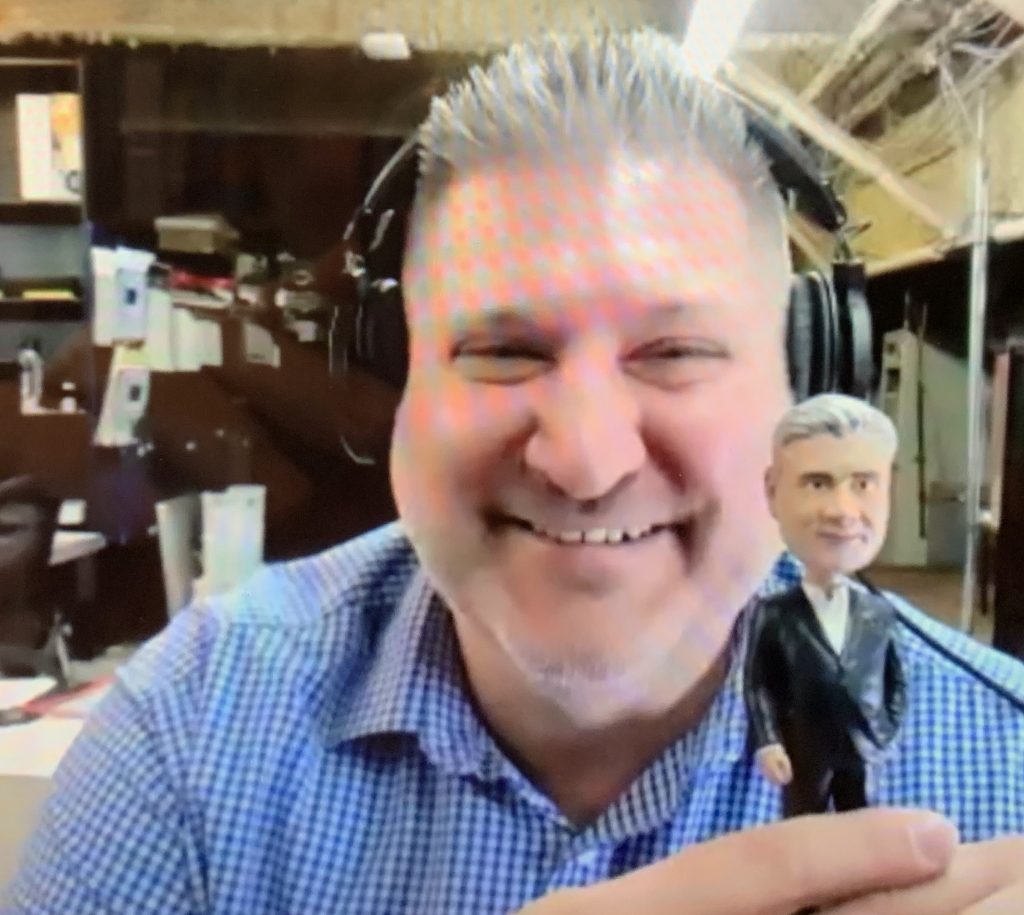 My end…