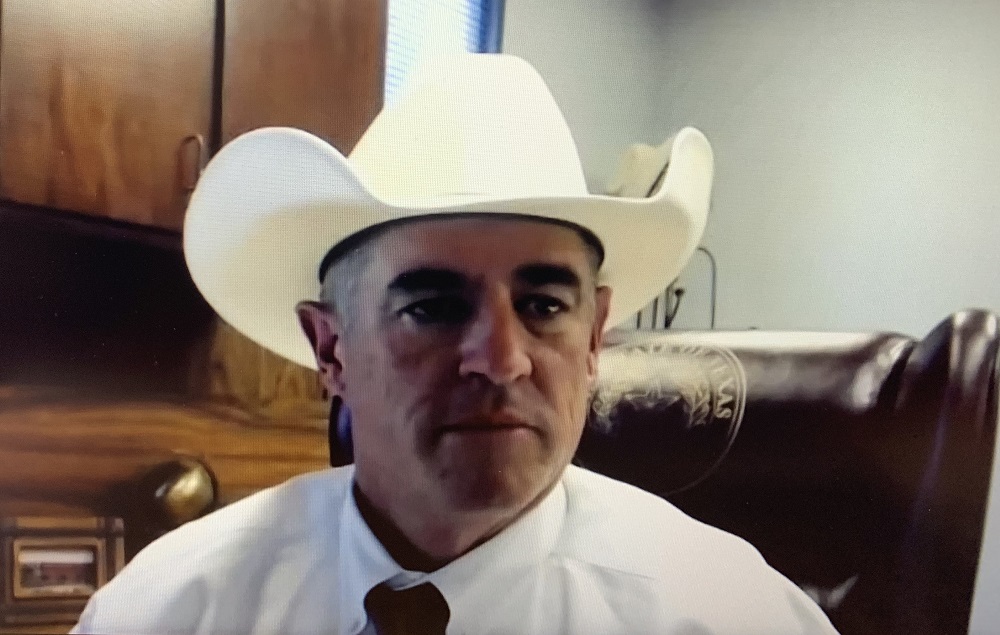 What an enormous pleasure it was to speak to the Sheriff of Tom Green County, Texas, Nick Hanna.
He recounted the incredible story of his work (and that of many others) in discovering, investigating and prosecuting the criminal activities and abuses in a compound of the Fundamentalist Latter Day Saints on a ranch (the YFZ Ranch "Yearning For Zion") in the small town of Eldorado Texas in 2003.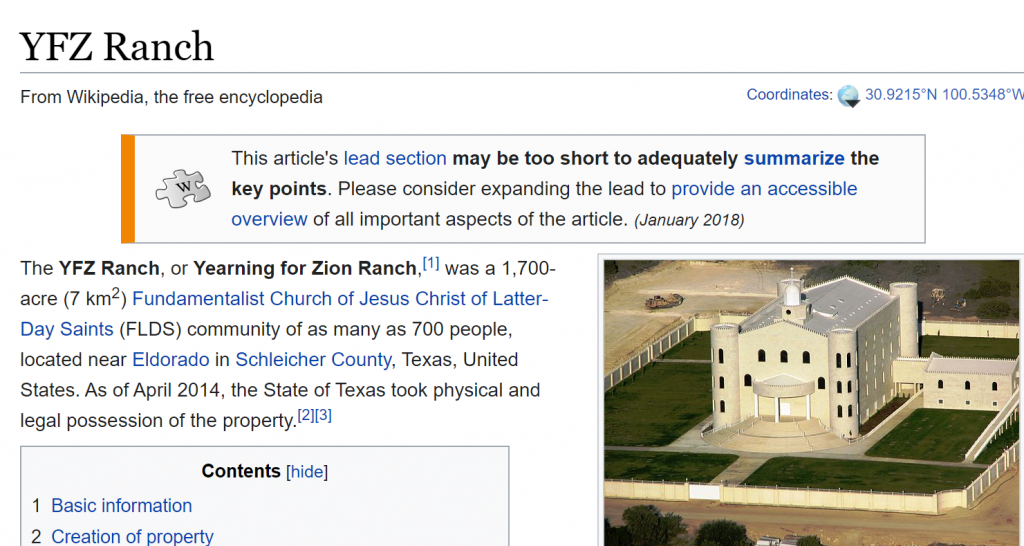 It is a perfect example of how law enforcement and the court system got it right with a religious organization abusing its members, especially children.
A bit of background:
Tom Green County where Nick is the Sheriff, and its location relative to Eldorado.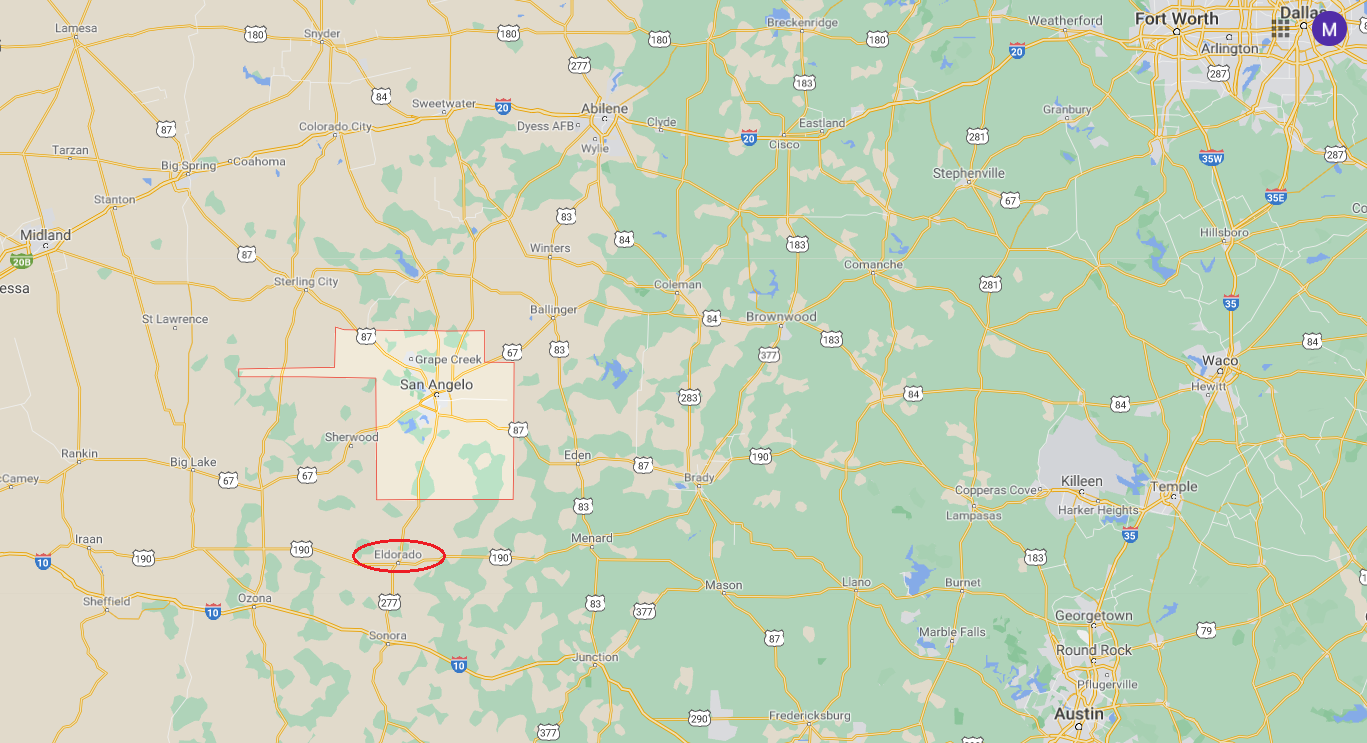 Some background on the cult leader Warren Jeffs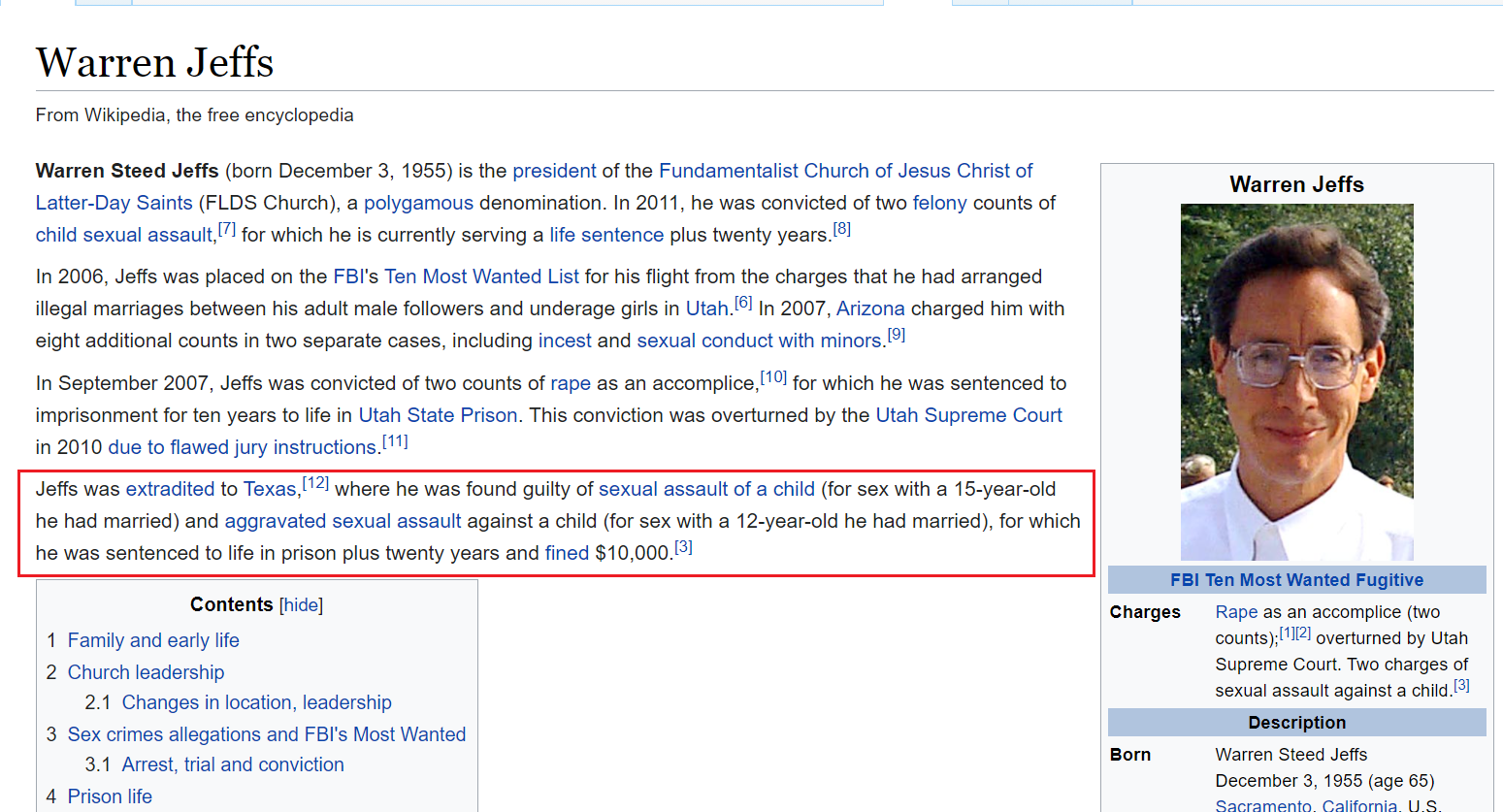 Some earlier blog posts showing a similar pattern with scientology as what Nick describes with the FLDS:
How Scientology Views Law Enforcement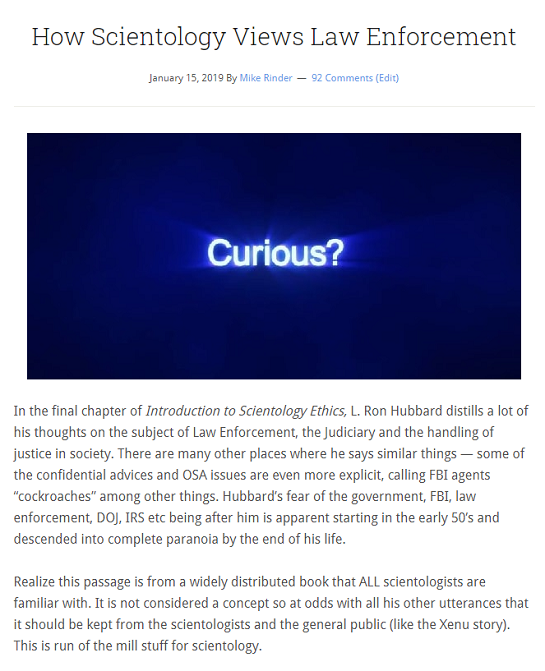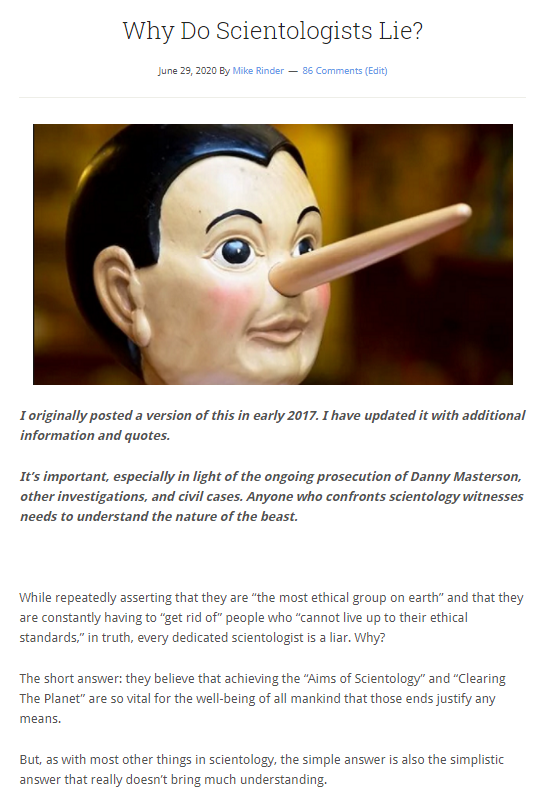 If you don't know the story of Michael Meisner — I mention he was kidnapped. escaped and became the witness used for the raid by the FBI on scientology in LA and DC in 1977 — here is a summary by Tony Ortega.