We welcome back Julian Wain, who appeared with his wife Katherine in Episode 49. This time we talk about the Delphian schools — Julian both attended and taught there. These are indoctrination schools for scientology, and recruitment pools for the Sea Org, despite the claims they make publicly.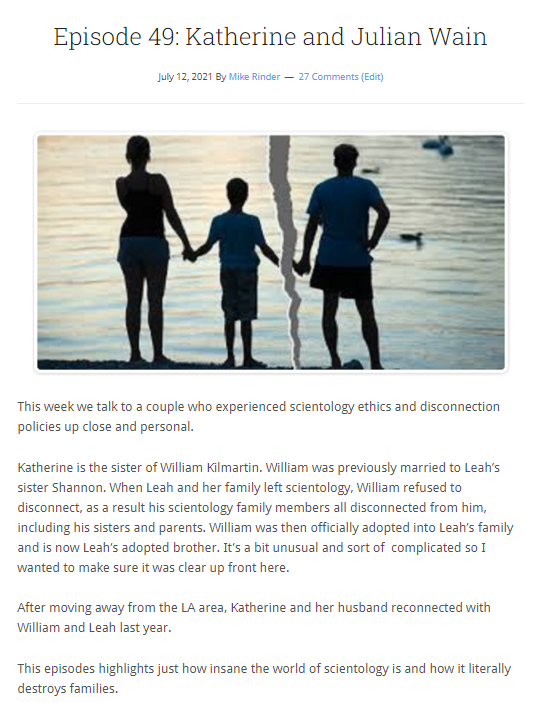 The scientology.org website:
This is the landing page of the website, listing Applied Scholastics.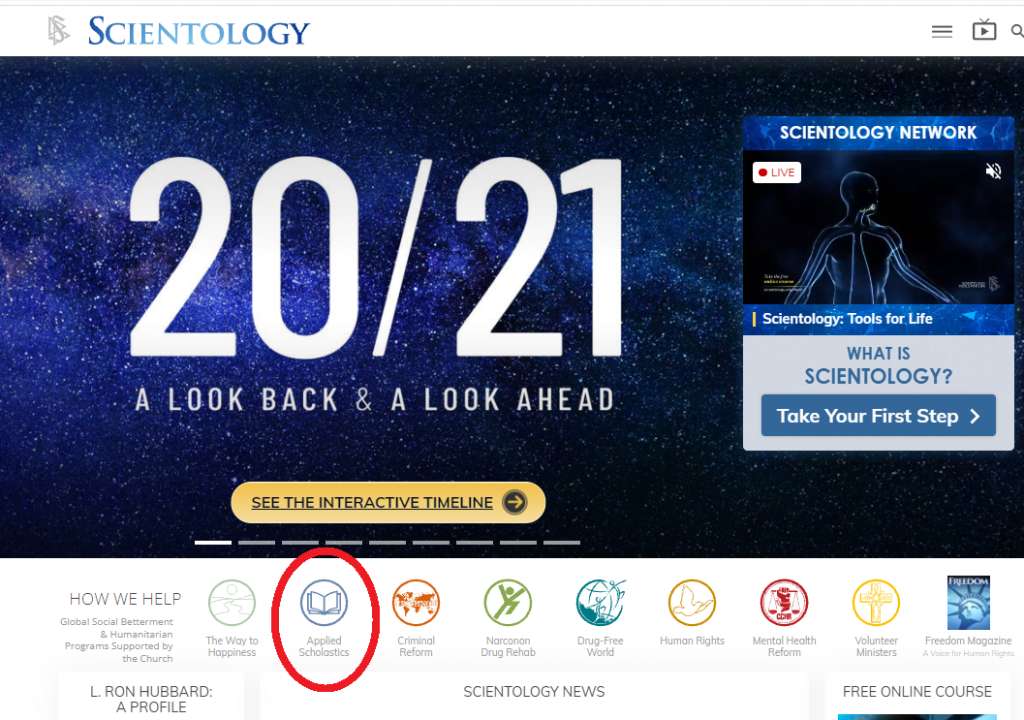 Here is the Applied Scholastics page and the PR line they use.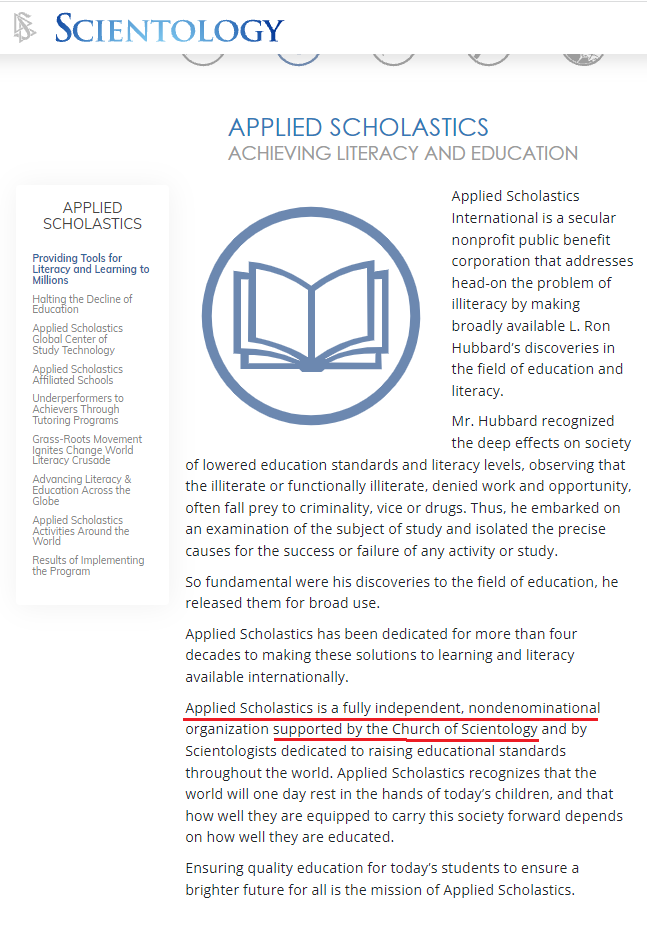 This is from the FAQ page of the Delphian Academy website:
Julian's Delphi Yearbook
The dedication page — of course, dedicated to L. Ron Hubbard:
Julian when he was a student:
The IRS regulation concerning religious purity:
Here is what scientology told the IRS about practicing other faiths — contained in an earlier blogpost Scientology, Christianity and the IRS: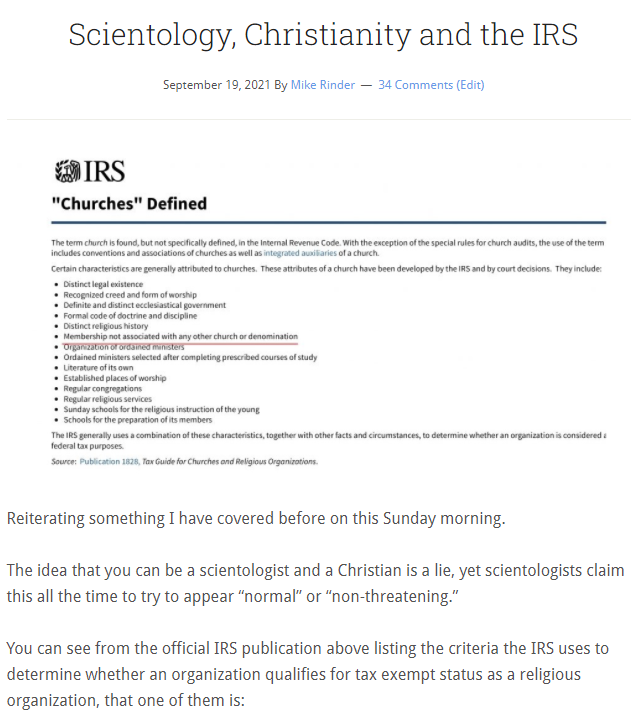 Delphian logo, including as one of the four points, "Ethics"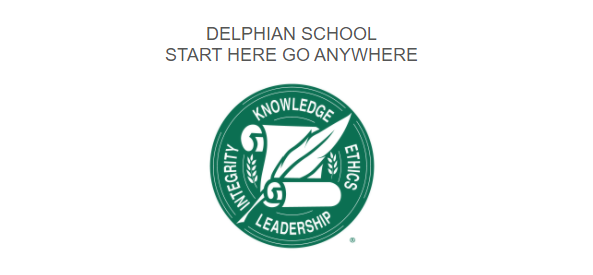 The reference from Dianetics about a passionate kiss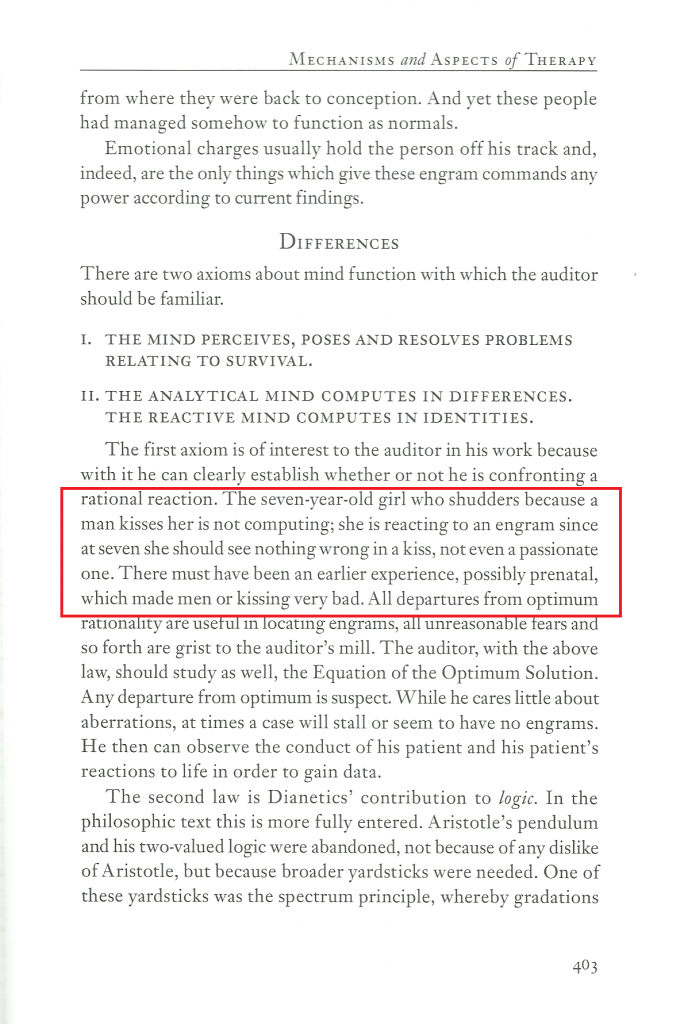 Scientology lower conditions from the Introduction to Scientology Ethics Book — from Liability down to Confusion: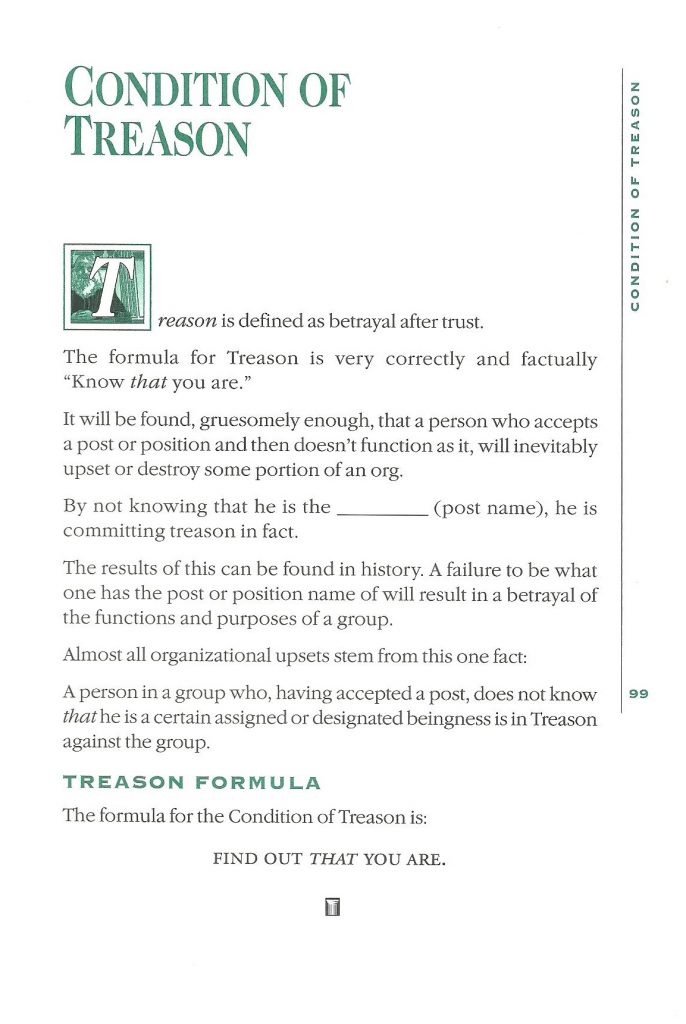 Man's Search for Meaning by Viktor Frankl