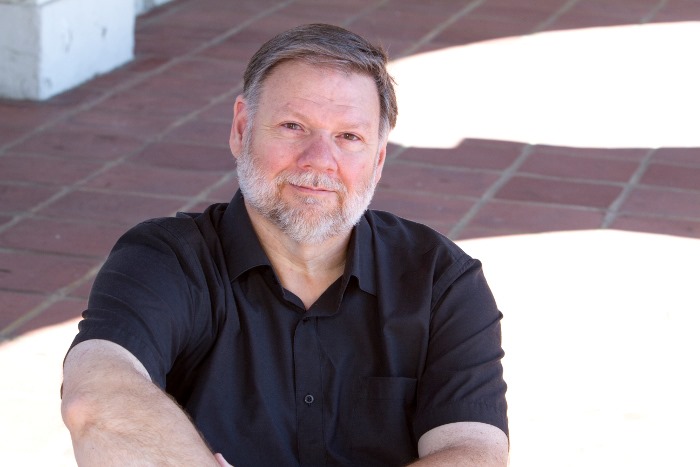 A message from my friend Mark Bunker – far more important than Thursday Funnies which will run on Saturday:
HELP WANTED
The Clearwater City Council campaign season officially starts on September 19th! In advance of the 19th, there are two things we'd like some help with.
We are still looking to nail down someone to be the CAMPAIGN MANAGER who has previous experience running a campaign. This is a PAID POSITION.
The challenge has been finding someone with prior experience who is ALSO willing to put themselves in the cross-hairs of the Church of Scientology.
We don't have to have a "proper" campaign manager in order to move forward and we certainly will move forward regardless, but it sure would make life easier.
The only position a campaign must have filled is Treasurer and we already have that taken care of.
Lastly, we need help getting an appropriate campaign website set up that can accept donations in accordance with local campaign finance rules. Any offers of help to get this done would be greatly appreciated.
For offers of help I can be reached through Facebook and also at MarkBunker@gmail.com