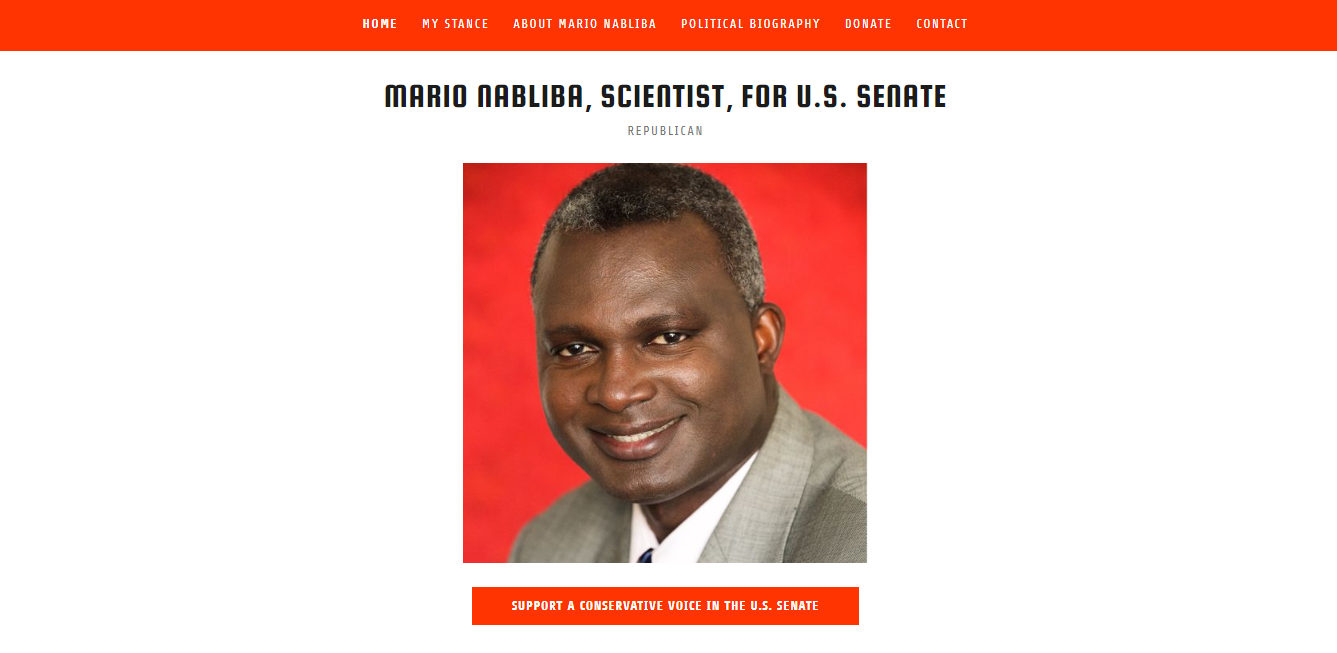 This email arrived with me yesterday about a guy running for the US Senate in California, letting scientologists know to vote for him because "he is a Scn. on ASHO lines."
They want to get the word out that he is a scientologist, so I am giving them a hand.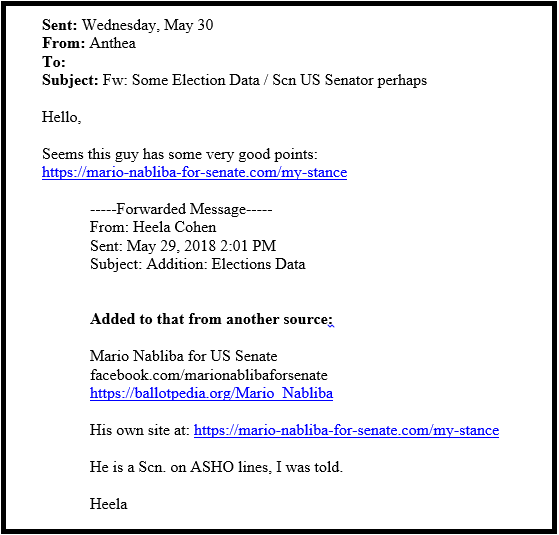 His website gives no indication of any scientology affiliation, though this cryptic entry under his "Political Biography" sounds awfully like one of those scientology Police Activities League buy-offs that happen all too often in Hollywood:
Offered financial support to Police Support Youth Programs to aid in drug programs with the LAPD.
Though you have to wonder what he means by "Offered financial support…" Doesnt sound like he actually GAVE anything does it?
He also talks about implementing some "tech" into the education system.
Google his name and scientology and you find he completed his objectives in 2003 as recorded in Celebrity mag.
He does not stand a snowball's chance in hell of winning the Primary and if any Republican gets into the top two they have no chance against a Democrat (California conducts "jungle" primaries –all candidates for Senate are in the primary regardless of party affiliation and only the top two appear on the ballot in November), but I thought it worth lending a helping hand to spread the word about his scientology affiliation.
Public service performed for the day…
Note: Scientology seems to be making an effort to move into the political arena, though the scientologists try desperately to hide their affiliation:
Fake Christian Joy Villa's aborted train-wreck run for US Congress first brought this to light — see another excellent article by Jeffrey Augustine on his blog yesterday.
Then Brent and Aimee Jones in Nevada (see Tony Ortega's articles about them).
Now Mr. Nabliba.
Wonder if any scientology candidate will ever have the courage (or be foolish enough?) to be honest about their religious affiliation. It's another indicator that scientology has not achieved any sort of mainstream status. The Mormons have Senators and Congressmen and even a Presidential candidate. Scientology can't even get anyone elected in Clearwater where they claim to have a huge voting block.
Late PS: My apologies to regular readers. I just realized today is Thursday! I thought it was Wednesday. Holiday and flying across country disoriented me (perhaps old age had something to do with it too…) Thursday Funnies will be on Saturday this week…