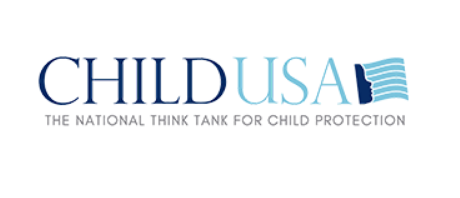 I am honored to be on the Board of Child USA. It is an organization doing a great deal of good for many, many victims of abuse.
Part of the important work is changing the arcane Statute of Limitations (SOL) laws. For a simple explanation why this is so important, this is from the ChildUSA website: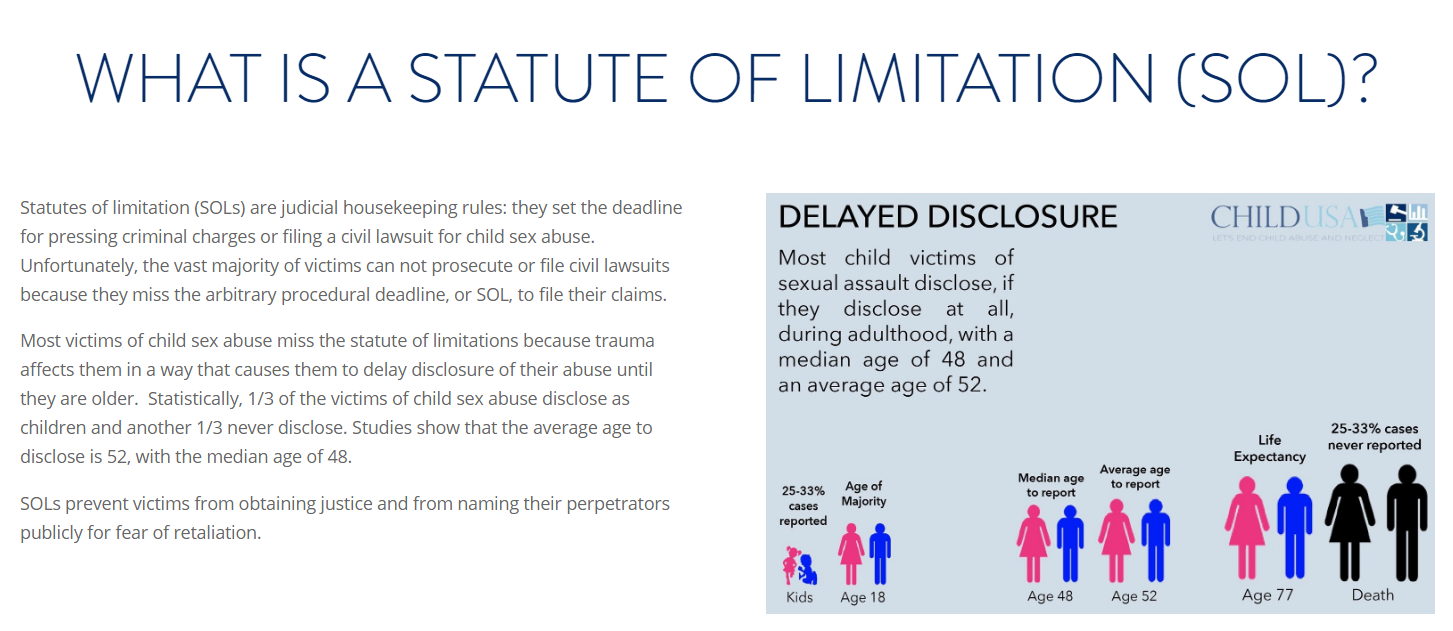 Child USA submits testimony in legislative hearings considering SOL reform, with the goal of seeing states extend and eliminate SOLs.
This year, we:
Submitted written testimony in 5 states and assisted in many others, with 8 states improving their SOLs thus far.
Provided input on the No Time Limit for Justice Act, a federal bill that would eliminate the SOLs for child sex abuse felonies. 3 www.childusa.org
Submitted amicus briefs in 17 cases representing strategic children's rights issues, including 7 briefs focused specifically on the statutes of limitations and defending new revival window laws in New York, New Jersey, Rhode Island, and North Carolina.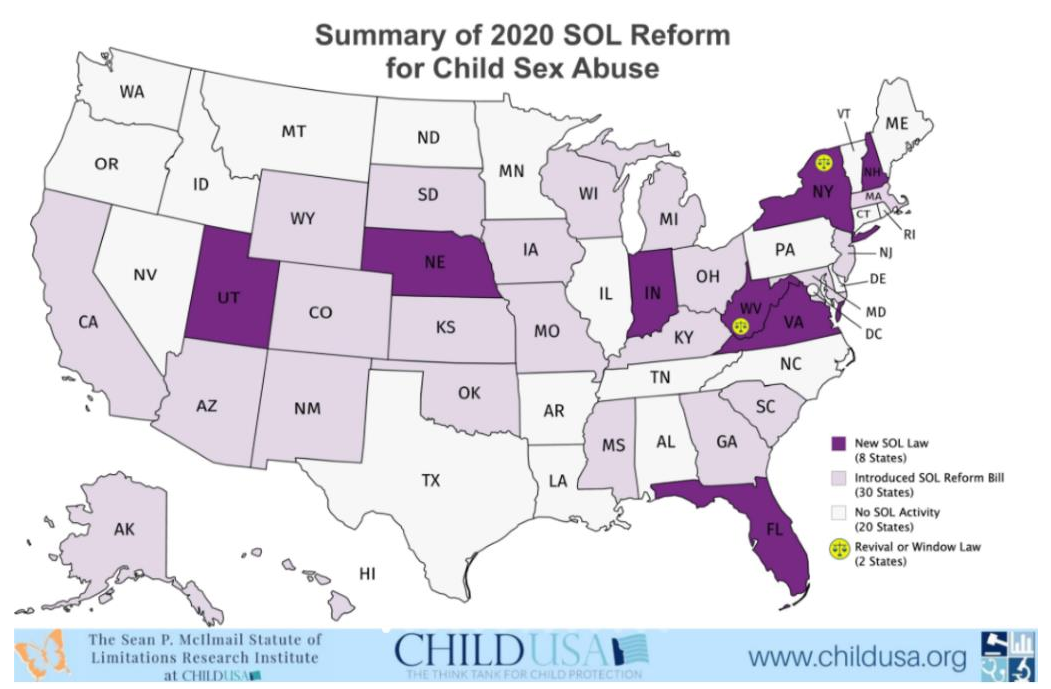 This is a wonderful organization doing important work in this and other areas.
Find out more at childusa.org and help support our cause if you can.