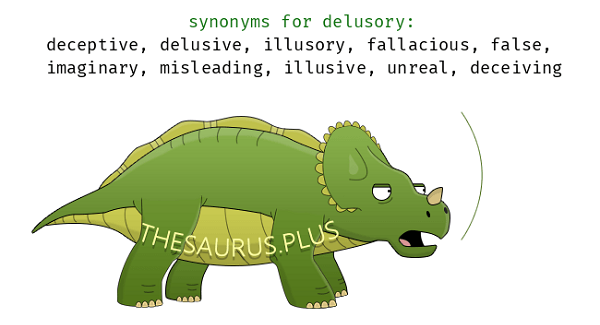 Sometimes you really have to wonder at the intelligence of some of these bubble-dwellers. And their delusions of grandeur.
Look at the crazy here.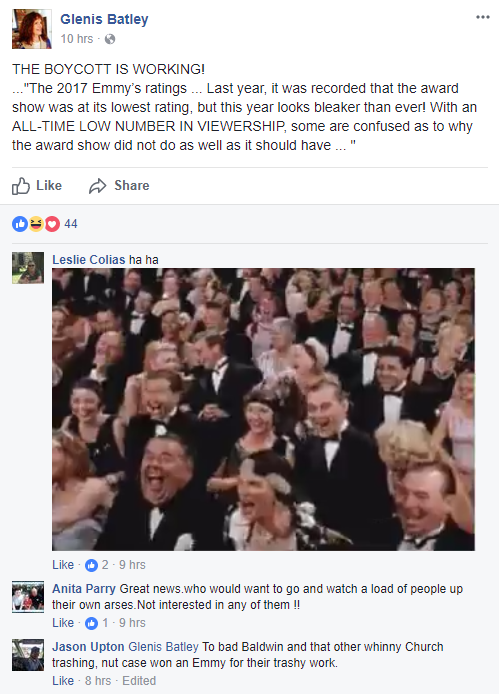 Just to be sure what she is taking credit for:

Set aside her not too well thought through conclusions about deriding Trump — this woman is on a rant about Leah winning an Emmy and THIS is why the ratings are down. Still, 11.4 million viewers is a BIG audience — the same as last year before Trump was elected.  If you wonder about the audience of NW TV these days obviously you didn't watch the show and see how many awards Hulu and Netflix got and along with Amazon Prime, Sling, Playstation Vue and every other streaming service they are relentlessly sucking the viewers from NW TV.
She is talking about the PRIME TIME Emmy's — where Leah and the The Aftermath were not even featured, but the newest darling of scientology (Elisabeth Moss) was massively recognized. Perhaps she is trying to say that people did not tune in for the show because they didn't want to see a scientologist win?
The twisted "logic" of the heavy KoolAid guzzlers is hard to fathom sometimes. To explain the win of The Aftermath she explains that it's a "small elite who actually select the winners regardless of what the membership voted." And this is "truth" in her mind, just like the audience number is because of Trump-bashing or more like "all critics have crimes" because that's what Ron says. But Glenis, did the same "small elite" also pick Elisabeth Moss?
Here are a couple of other thoughts:
Nicole Kidman was also a BIG winner this year. She is also an ex-scientologist. More EX-scientologists won Emmy's than current scientologists…. And when you get to Oscars, Paul Haggis single-handedly has the current scientologists beat, and add Nicole Kidman and it's a no-contest.
I bet a million dollars that Glenis Batley has not watched a single episode of The Aftermath.
While scientology's popularity is on a toboggan slide to oblivion, audience numbers for The Aftermath continue to grow.
There is a new episode tonight at 9pm — please tune in. It is very timely, focused on celebrities in scientology.