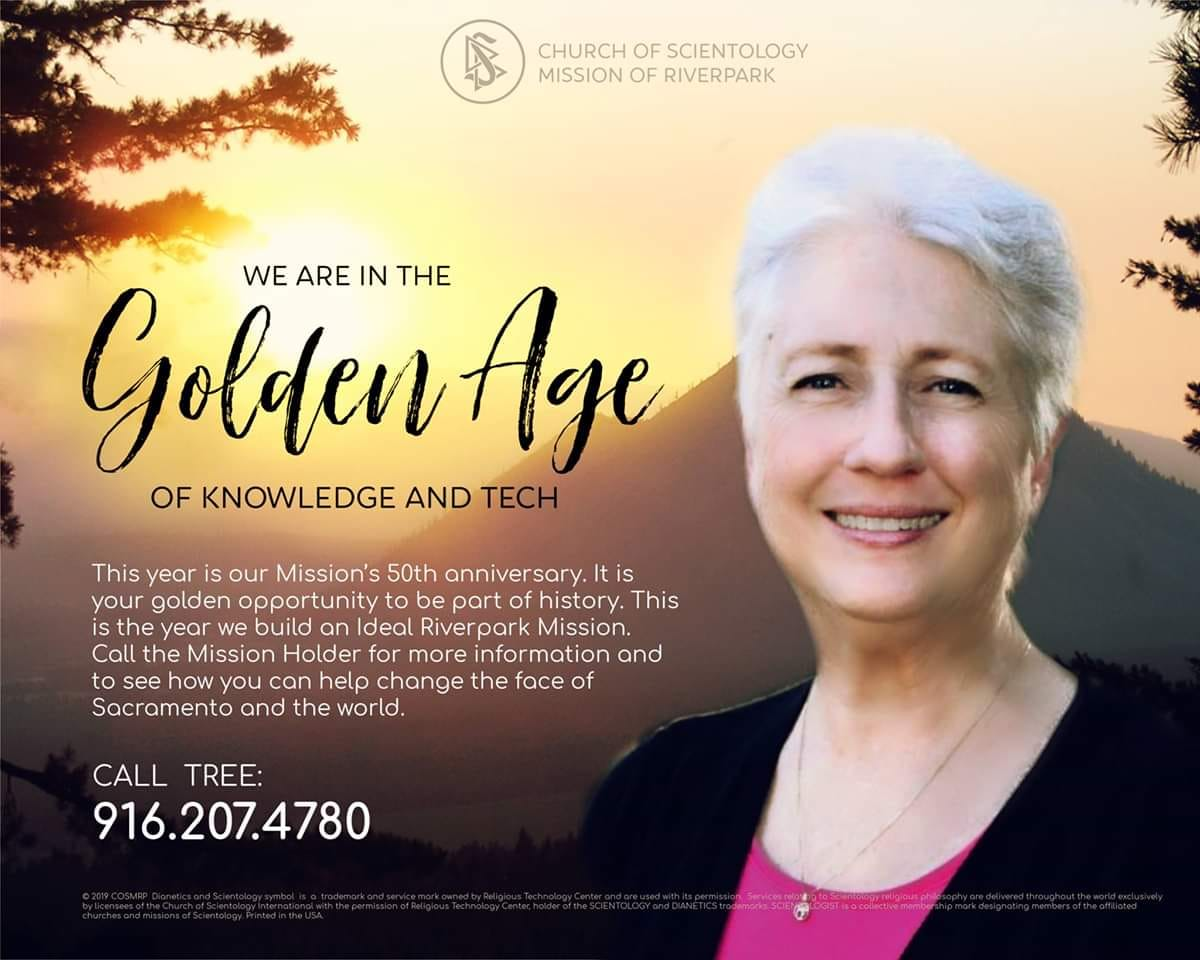 Since Miscavige announced the "Golden Age of Tech" way back in 1997 (?) it seems that scientology has been in anything BUT a golden age.
While they have purchased plenty of buildings, the number of orgs and missions has DECREASED in this time. The number of active scientologists continues to plummet. The amount of public exposure of their abuses is at a constant state of emergency level.
Therecare constantly announcements that orgs are "going to go ideal" or "we ARE going St Hill Size" and now Missions are even getting in on the act "this is the year we build the ideal mission." Why now? What have you been waiting for? You have been in the Golden Age for 20 years, why are you just going to get started now?
Obviously, this is a rhetorical question. Scientology is shrinking all over the world. The game is to convince the remaining people that the ship is NOT sinking and not to jump overboard. Part of this is to hold glitzy events concocting amazing accomplishments. Part of it is for Miscavige to yank ribbons on new buildings and tell everyone "look we are expanding". Part of it is to ALWAYS say "we are really doing it now."  Some orgs have been saying they "ARE going St Hill Size" for DECADES (London comes to mind, so too New York and Buffalo) — you would think the pitch would be falling on deaf ears by now. But scientologists are eternally hopeful that something will happen that proves them to be right and their faith not to have been misplaced (and their dollars really didn't just disappear down the drain).
You see this all the time. Check out this recent tweet: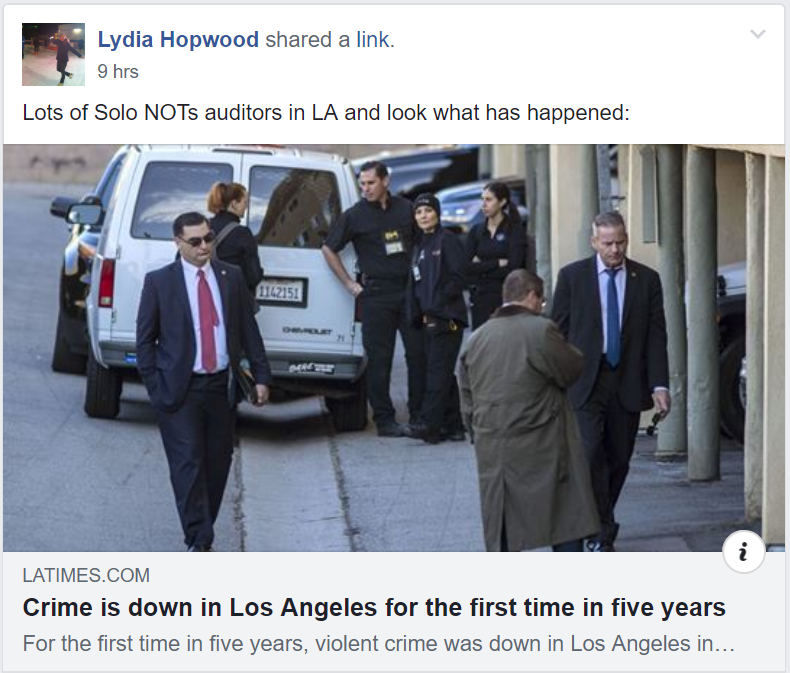 It really makes you wonder about the IQ of scientologists.
They can selectively pluck anything they see that is good and claim credit for it. This is the "tech at work."
But they are notably silent when things are going bad. Remember they used to make great claims about Venezuela and how the Way to Happiness had "handled the country"… Not a word today.
And one might ask — why aren't the Solo NOT's auditors in LA taking care of the homeless situation?And the traffic. My God, the traffic.
And if they are stopping people from committing crimes with their minds, why arent they getting those same people into the orgs? They are all EMPTY?
And for that matter, surely they are not limited by geography — why havent they sorted things out in the Middle East yet?
The delusion is strong in scientology. Very strong.