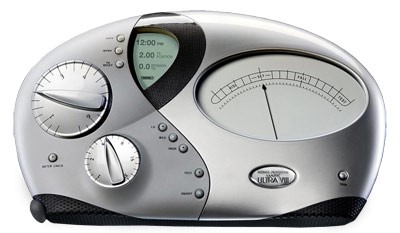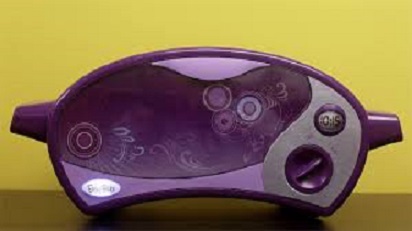 Someone on Ortega's blog this morning put up a picture of the Hasbro Easy Bake oven and compared it to the Warehouse VIII.
Striking similarity. And worth a laugh.
But believe me, in the world of Miscavige, when he becomes aware of this, heads will roll.
Russ Bellin and Tom Vorm in CST were the primary movers on the design of the Warehouse VIII.  Miscavige announced to everyone in International Management (when it actually existed) that these guys had found the top design firm in the world — "the people that help design Apple" products. At the time, CST honchos were held up as examples of how all staff should be (later, Russ Bellin and Tom Vorm and about 8 other CST staff were all put in the Hole, Bellin subsequently tried to blow but was caught and returned). 
Little did Miscavige know that apparently this firm ALSO designed a child's oven. Something that has been on the market since 2011. I guess they figured the work they did on the Warehouse VIII was never going to see the light of day….
Someone is in trouble for failing to ensure that the look of the Warehouse VIII was not going to be "stolen" for a kiddie oven….