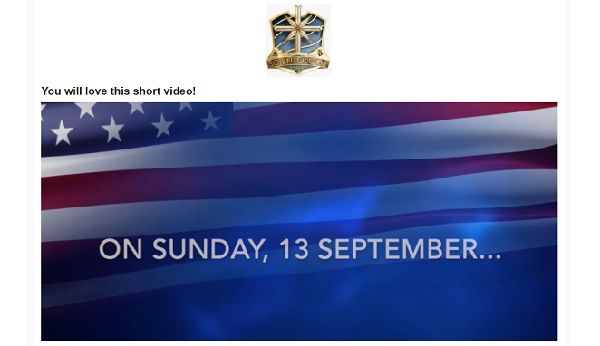 Well, you may not "love" it….
But it is happening today and according to them it is not only huge — bigger than the Oscars, the Emmy's or any other virtual event — boy is it exciting. You get to hand over more cash for the 8 orgs that have STILL not gotten their new empty building open, nearly 20 years after this ridiculous "ideal org" program began.
There's not a drop of hype to be found anywhere.
If you want to see what you are missing out on, here it is:
You really have to wonder if these people ever stop to think about what they are doing? They have had an "ideal California" and an "ideal Florida" and a bunch of other "ideal" states. But scientology has only continued to decline in every one of those areas. What do they think is going to happen once they actually hand over enough money to have an "ideal USA"? Then it will be "ideal Americas" and then "ideal world."
It is quite astonishing what people will continue to buy into.