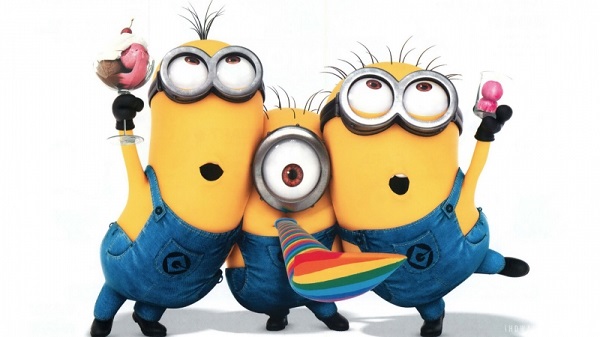 After a 6 week (?) hiatus, Thursday Funnies are back.
Obviously, during this time a LOT of material poured in. I honestly have not been able to get through it all. There was a ton of pretty amusing "holiday fare", but that is dated now. I have selected some of what I think is the best stuff from the last few weeks. Enjoy.
Bad Hair Day
She certainly didn't join because of their photo-shopping prowess. Yowza.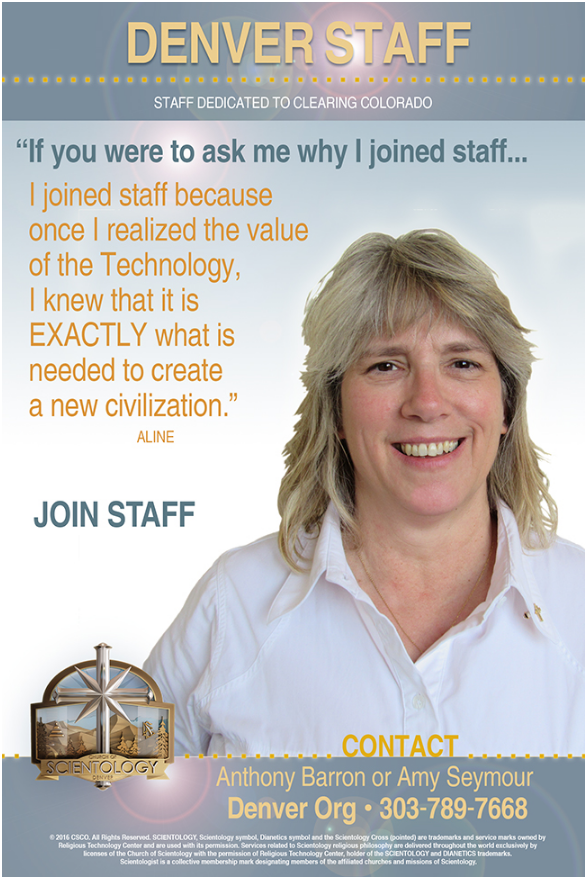 Not really funny
A theme for these "funnies" might be exploitation of children. This is an 8 or 9 year old Sea Org member and this is made "normal" by L. Ron Hubbard "endorsing" it.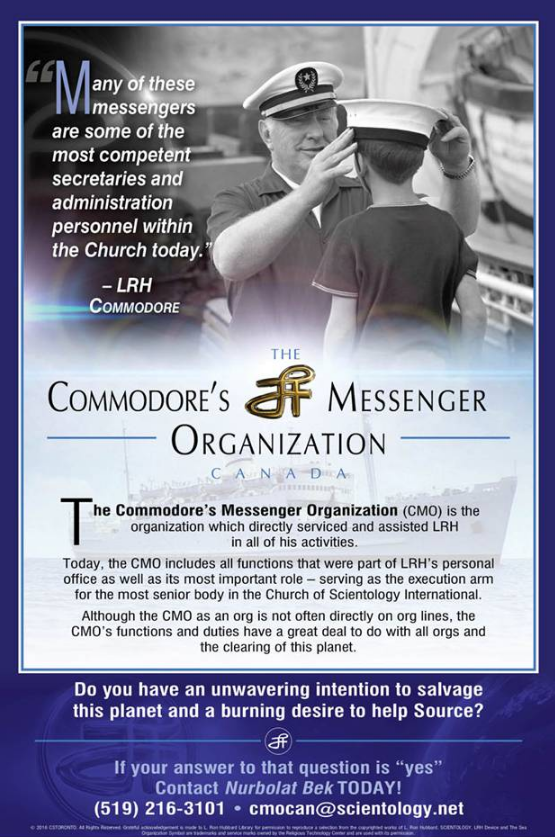 Push the kids…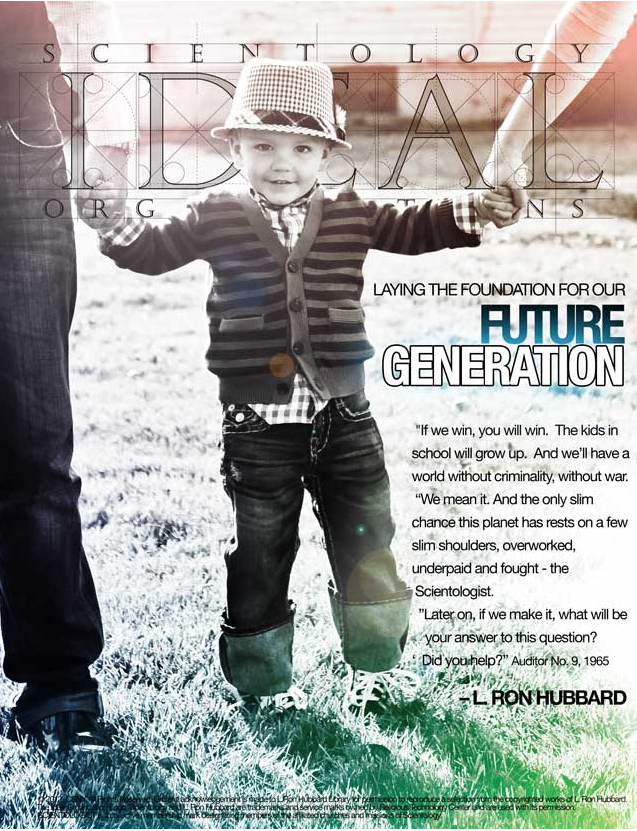 MM Files
"Mighty" Miami cannot even get their files done apparently (let alone "Clear Miami") so Bubbles Champagne and the Flag OT Committee are going to save them. And it's "fun"!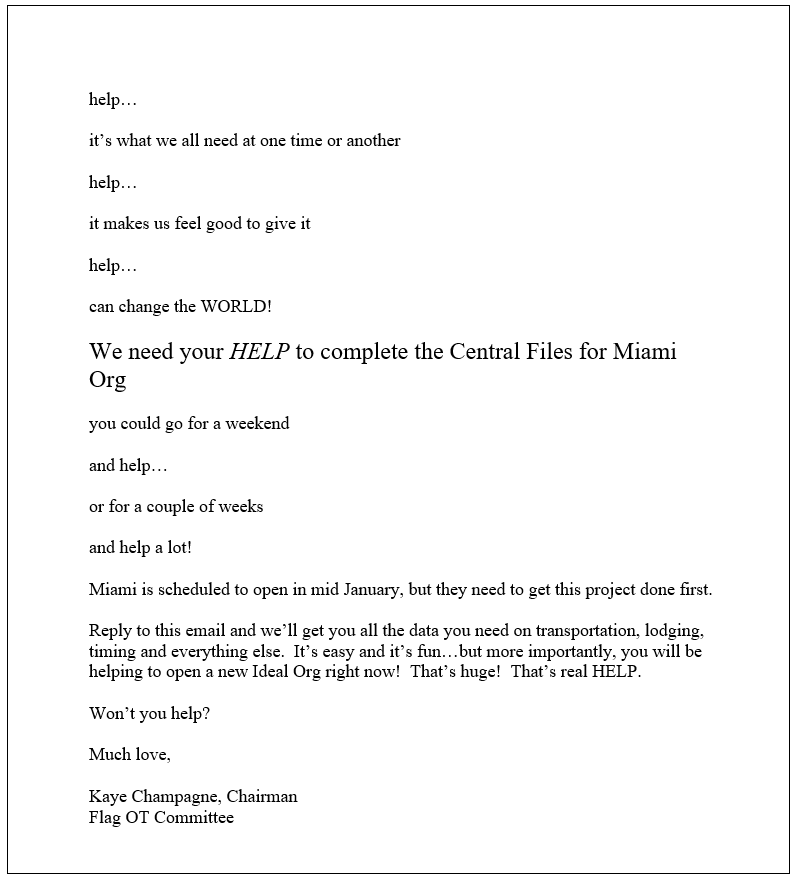 When all else fails…
Offer food.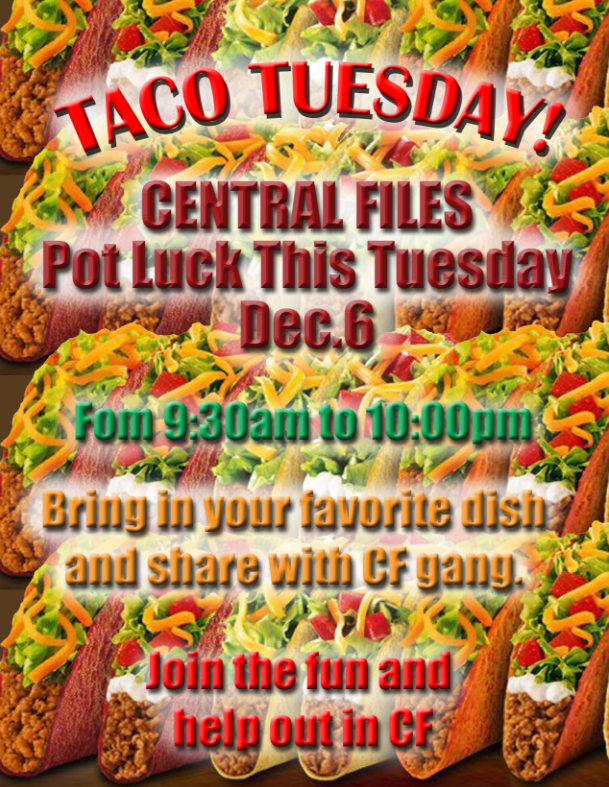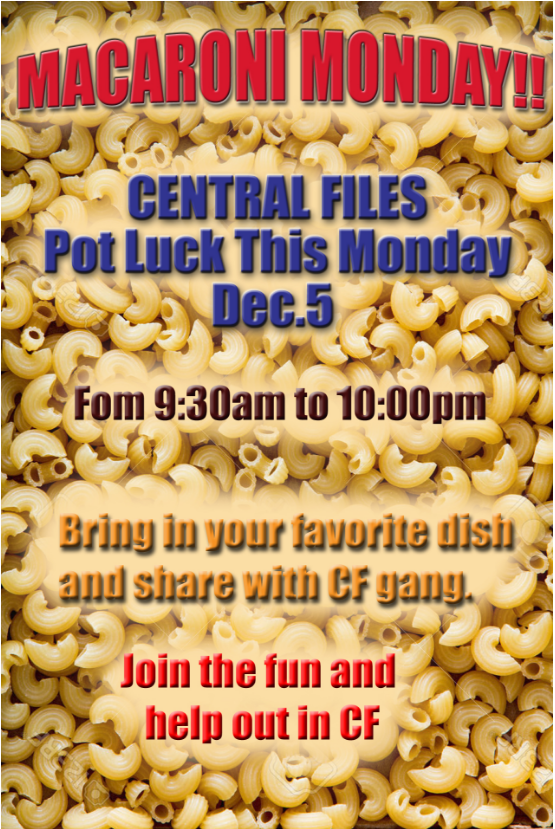 Then get FRANTIC!
ALL CAPS. EXCLAMS! REPORT NOW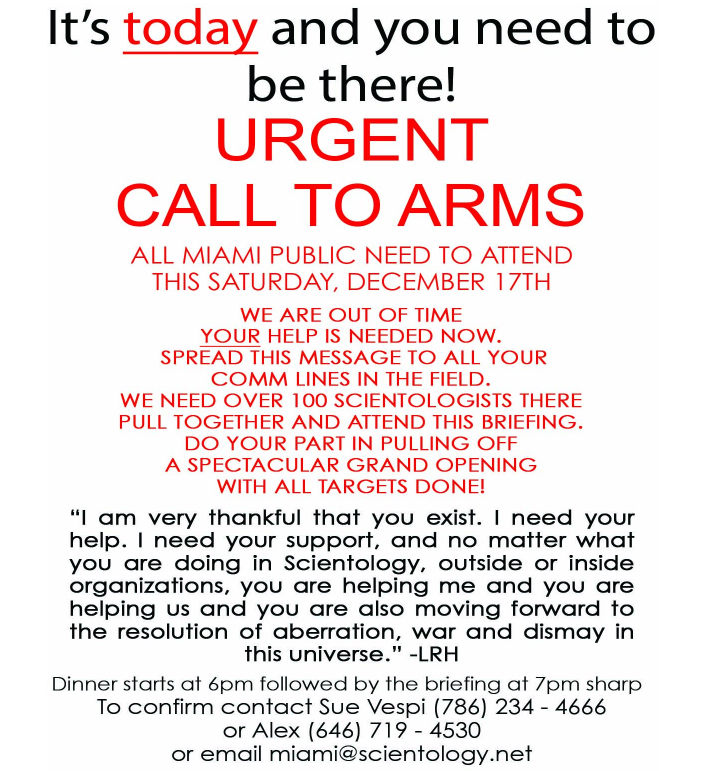 Fully on target for a "potential" Mid-February opening….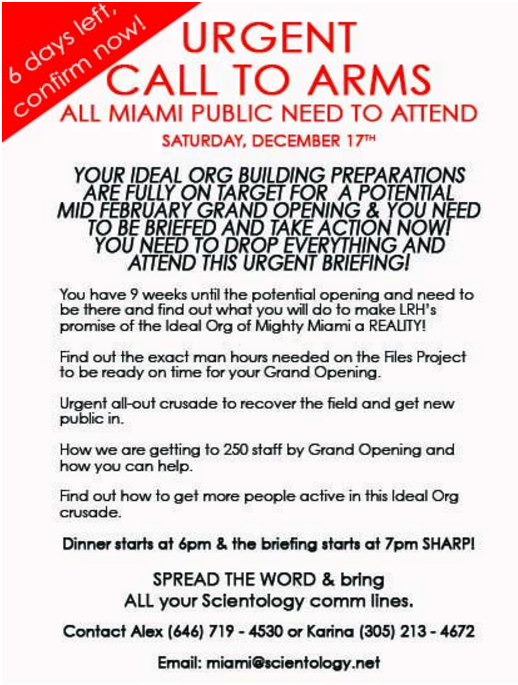 They completed D AND F!!!!
Amazing. I guess "E" didn't make it…. Seems organized.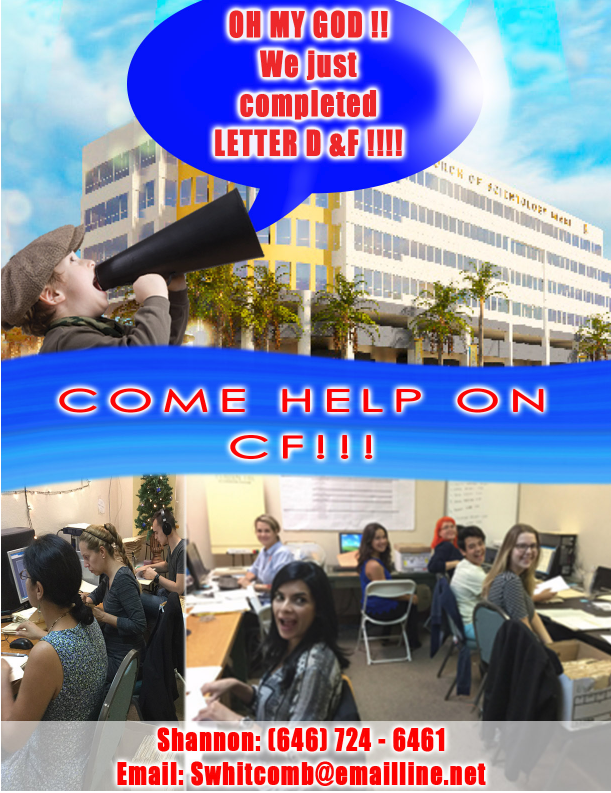 Lies, lies, lies
Your membership might make these things "possible" if they ever spent any money on them. But they don't. So little wonder it doesn't say "What your membership has made a reality."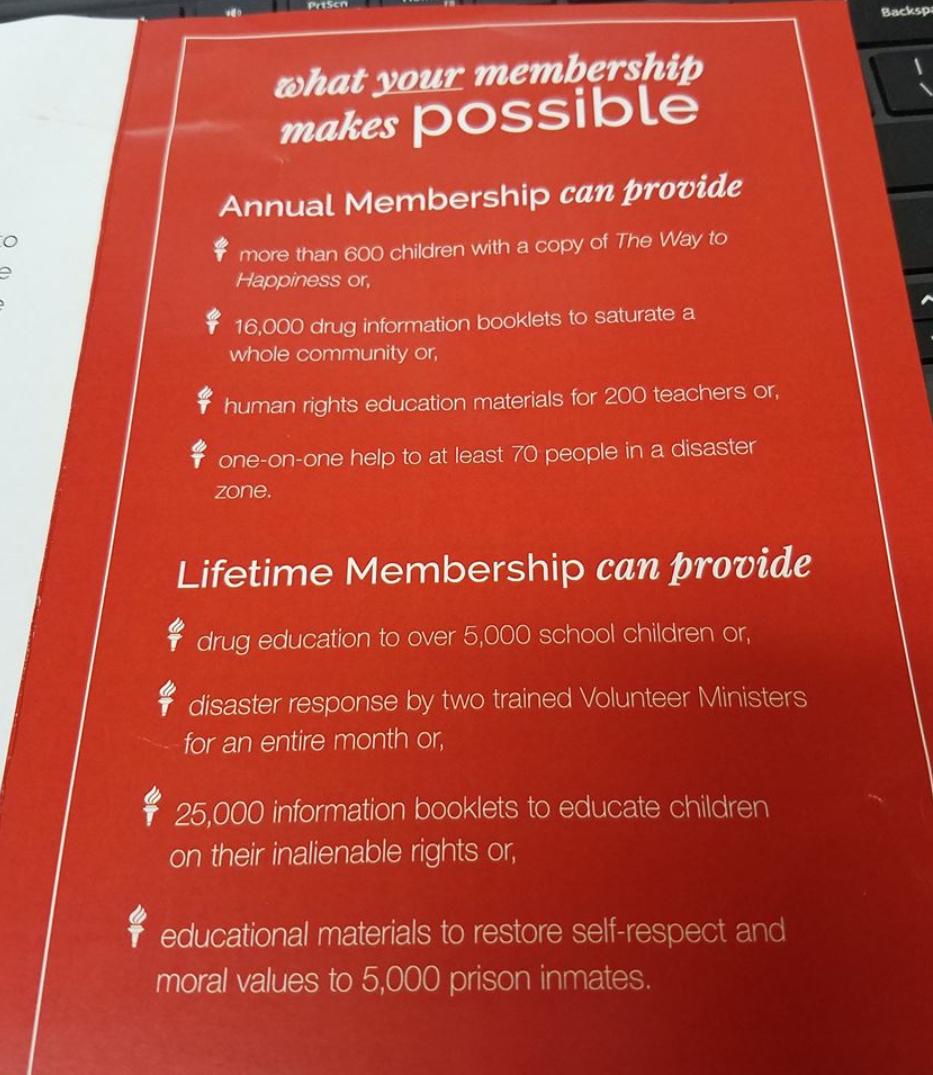 How do we get there from here?
You can't. And won't. End of story.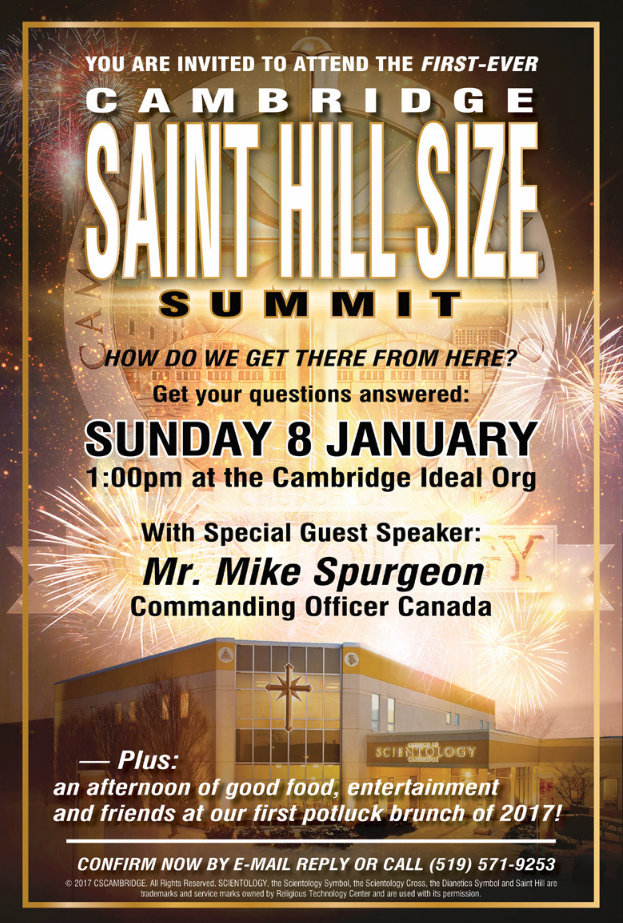 What you don't see on the big screen?
This is really weird. And Dave Pettit?  Weirder still? This is something to do with Valley it seems – most likely a recruitment event.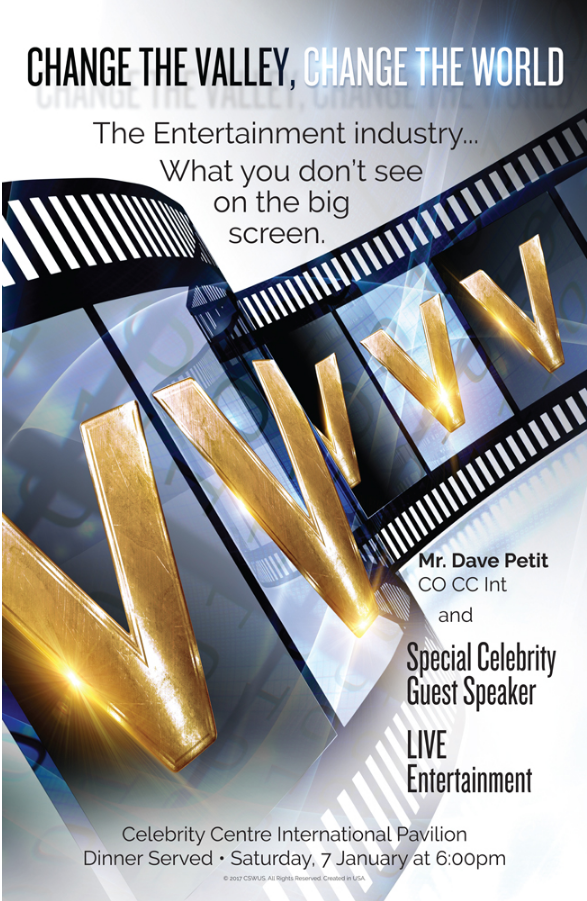 It's cheaper!!! 
What a way to attract people to achieve "full spiritual freedom".  Sort of begs the question – if these are donations and NOT quid pro quo payments why would anyone care about cheaper prices? It's donations to "support the church" – why would you want to support the church with less money?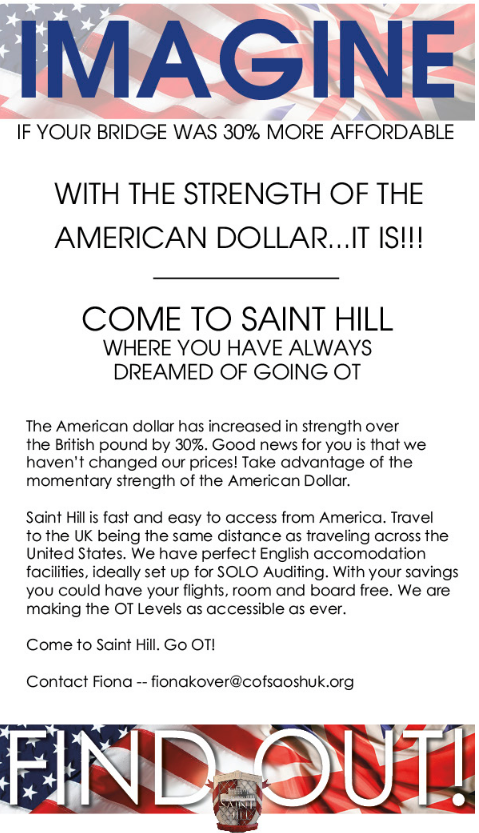 A timeless moment…
More like a pointless sentence.
Just cannot ever get a grip on what this is supposed to mean. Or even what "this" moment is it refers to?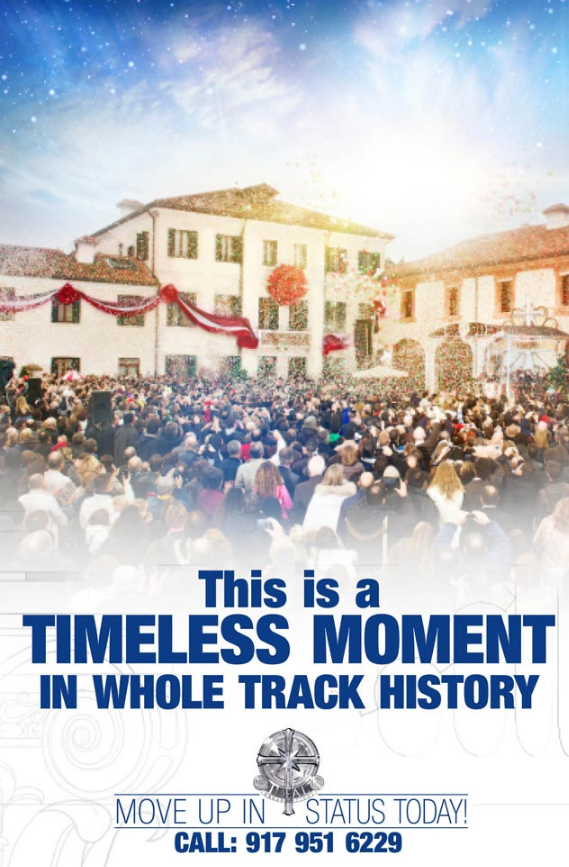 Oh no they didn't?
Oh yes they did. Train where COB RTC trained (and beat up a preclear…)
Join the "Dukes of the Auditor Elite" – but there is NO Briefing Course?
This AOSHUK promotion reeks of desperation.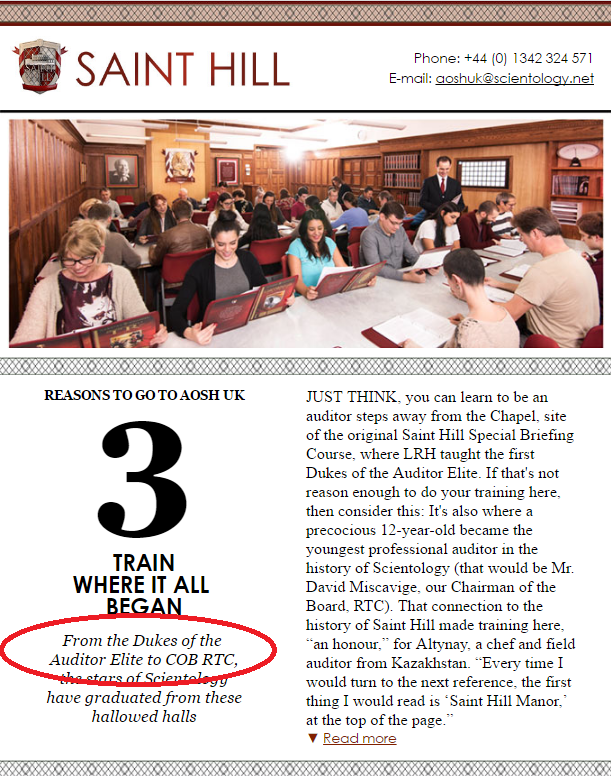 Well, unless you find yourself in a "Golden Age"
Then it is decidedly UNpermanent. In fact, everything you ever did is worthless.
That's pretty golden.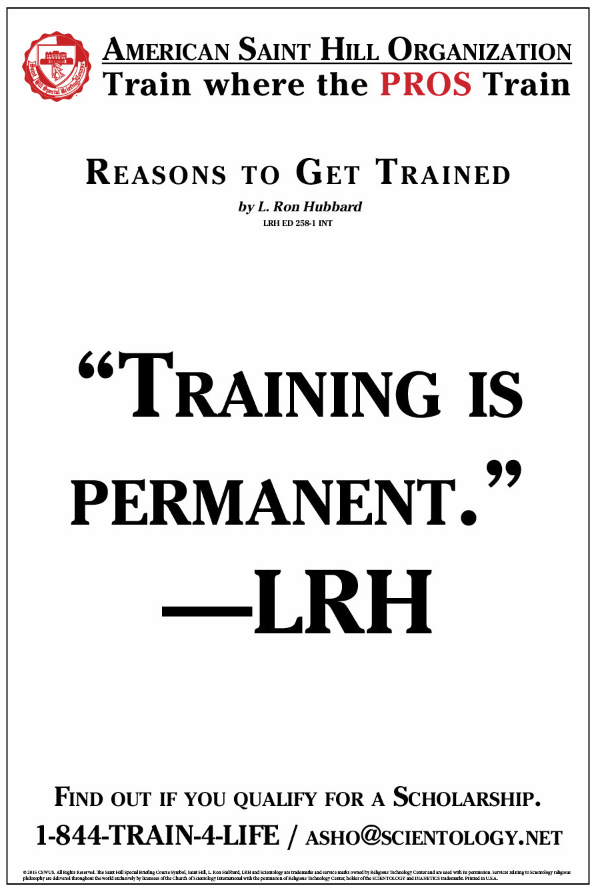 Speaking of desperation…
The only way they can get anyone interested in a "St Hill Size" event is to hold it after a football game? Wow.
And what the hell are they going to do now that Seattle lost? Wait for next season to get going?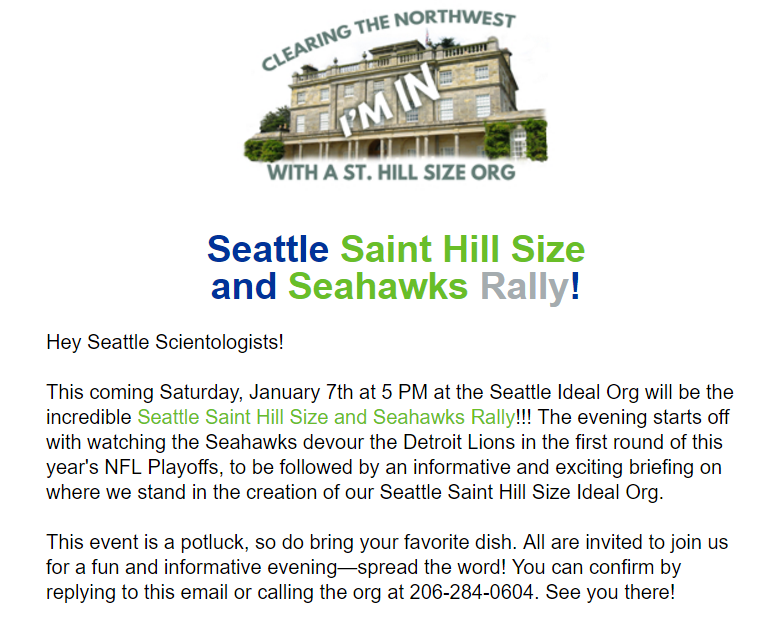 My Mammy bound for glory
A weekend filing getaway! How can it get cornier than this?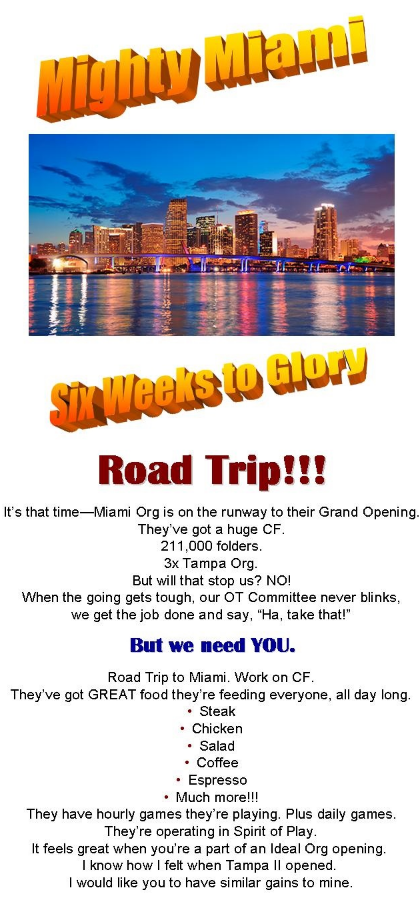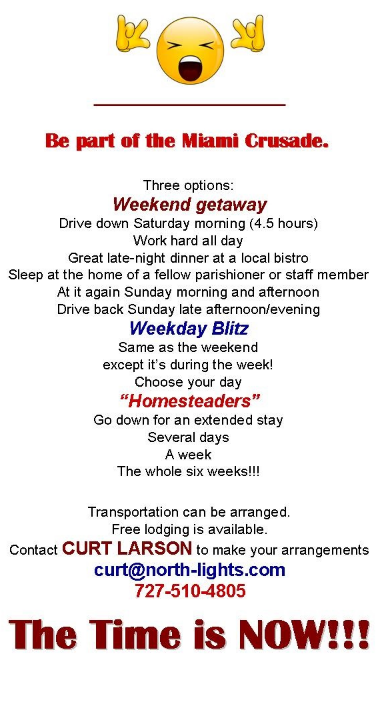 Come found out the amazing news….
Grammar is not our strong suit, OK?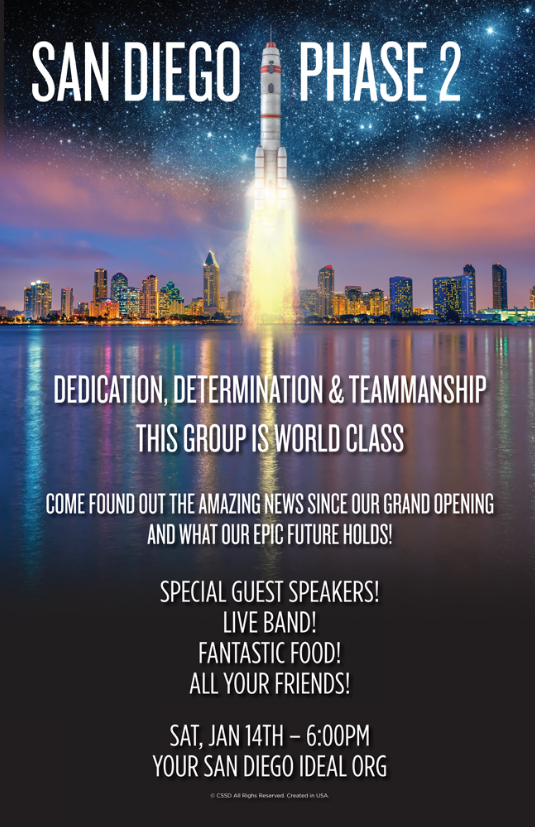 What would happen?
Nobody seems to know….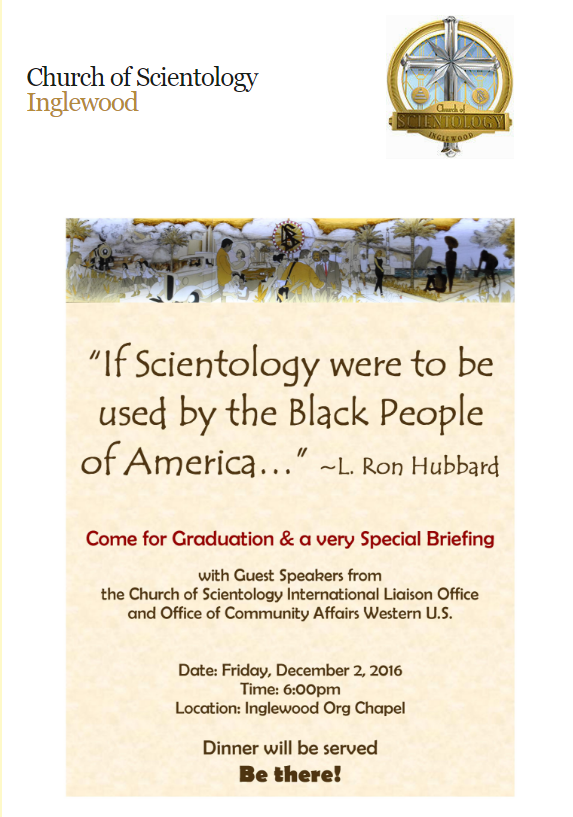 Missing Credentials
Come now Arte. Let's not forget you were the spokesman for the GO criminals who went to jail. Errrmmm didn't you go to jail too? For refusing to tell the truth to the Federal Govt? Just as long as you bring in money, all is forgiven….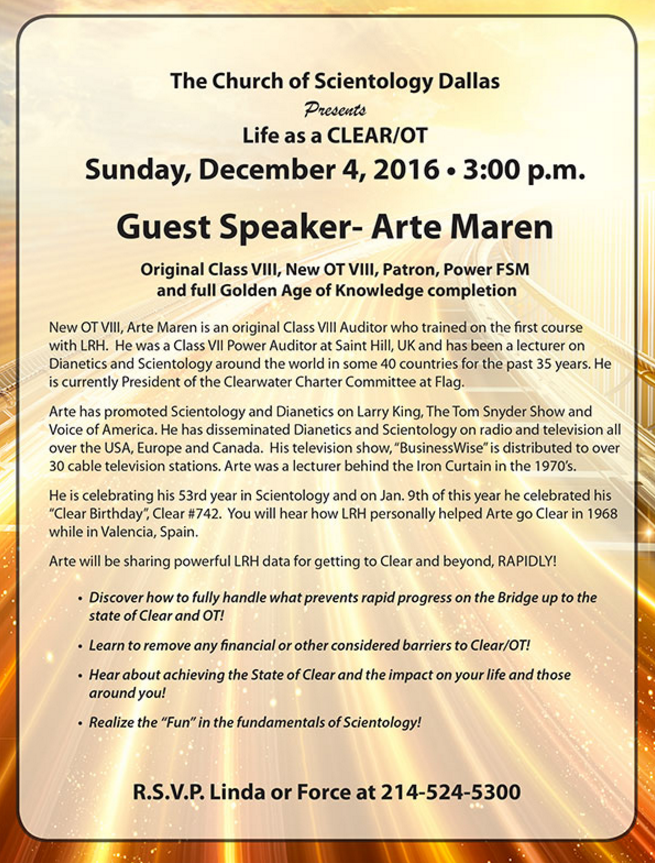 We make Clears
Sometimes. Not often. In fact we don't have any to show. We just say we do this and hope everyone buys it.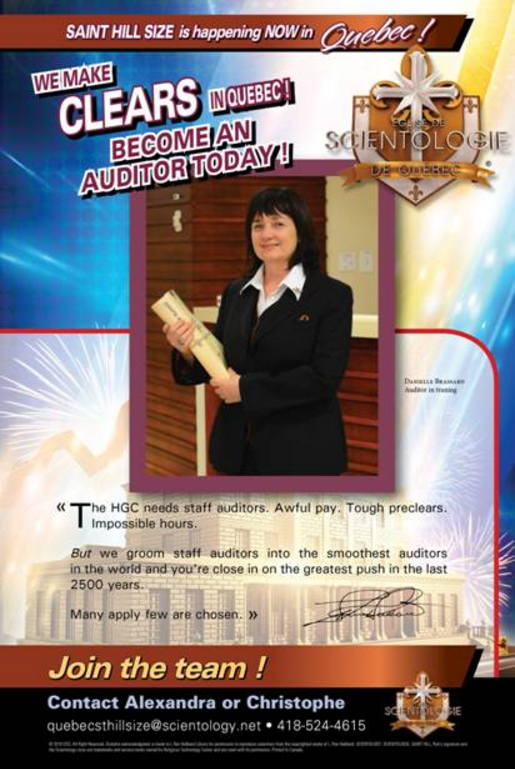 Read this quote
And remember, this is NOT a threat, it's just friendly advice. How do we know that? Because he said so….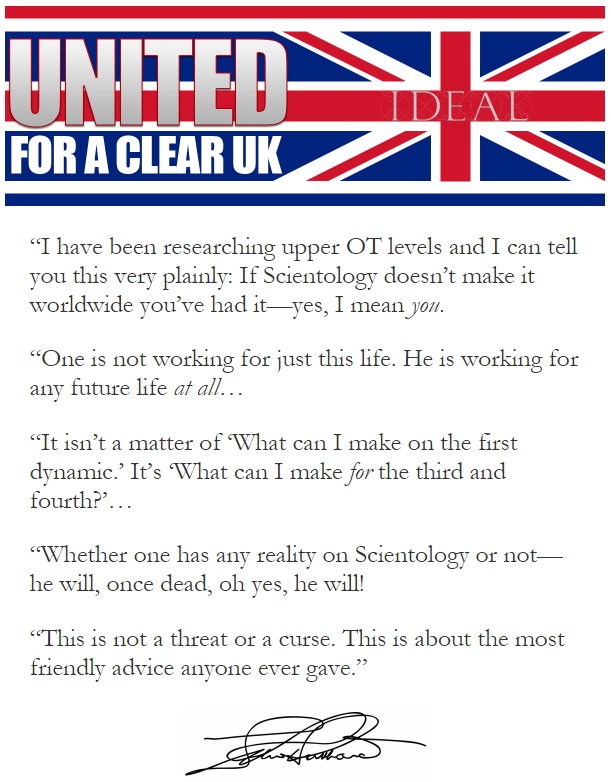 Valley filing also vital
So much so that you can earn a commendation from the CO CLO WUS!! Wow. That and $5 might get you a cup of coffee at Starbucks.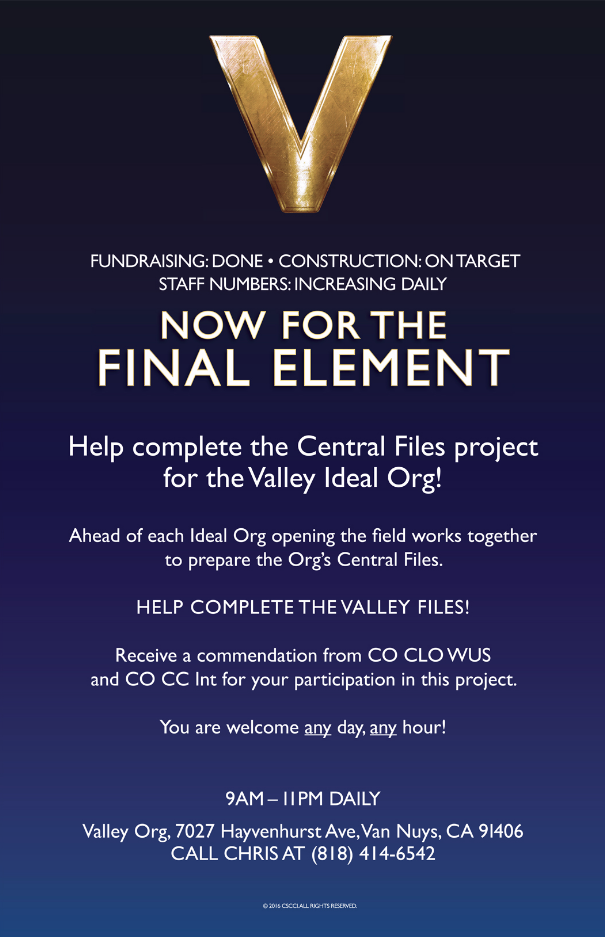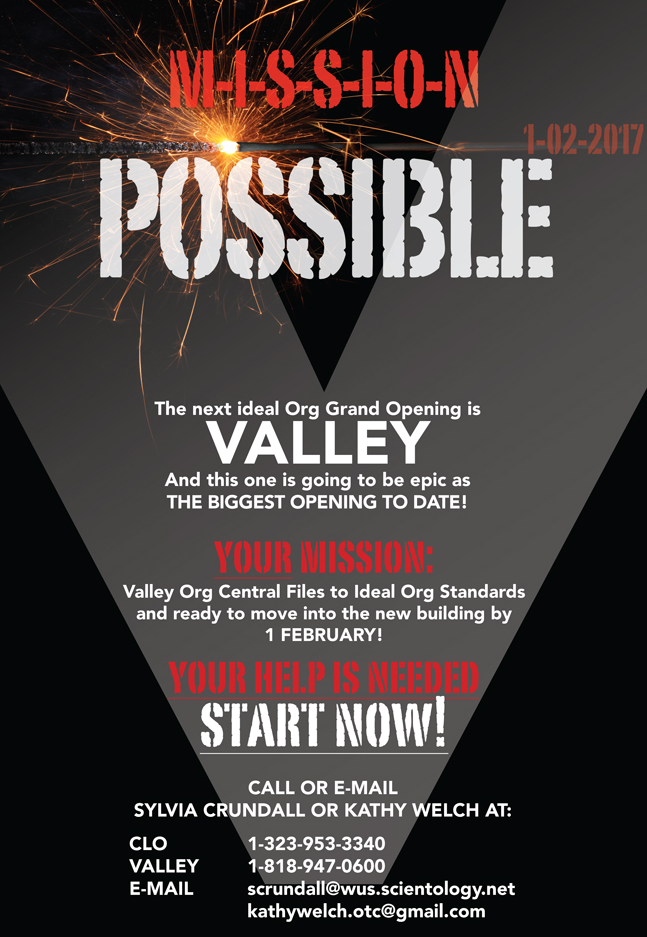 Two Christmas holdovers
Just because they are so bizarre.
Sort of weird stalking — we have you on our list to capture….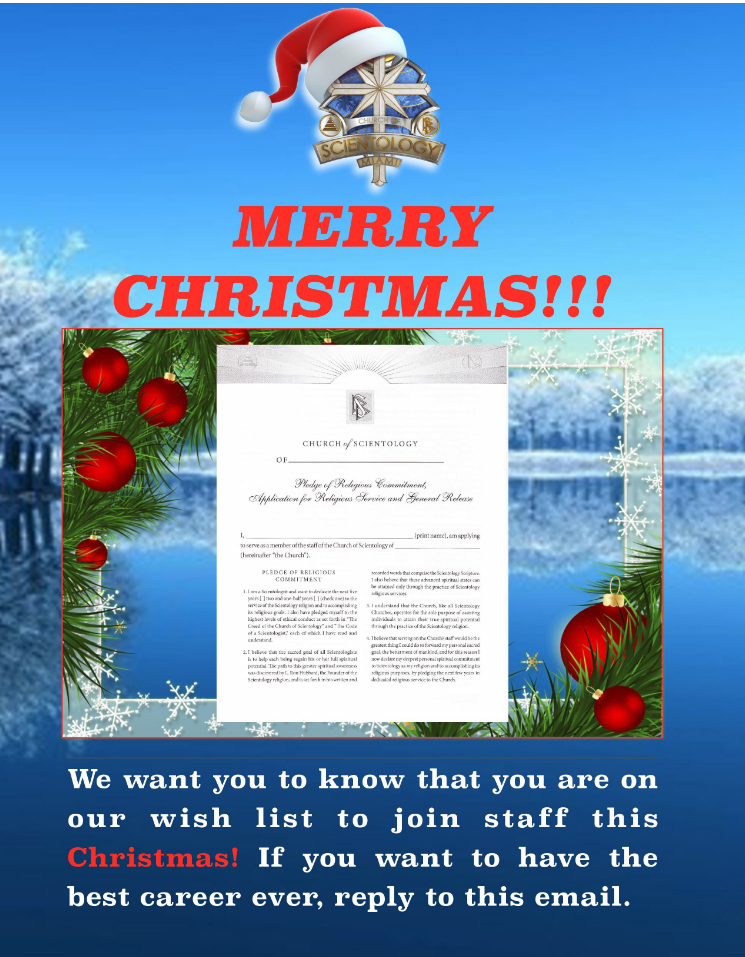 Giving the gift of promises
Imagine opening your presents on Christmas morning and inside the boxes are notes "you will get a present sometime in the future – we have been saying this for 20 years now, but believe us, we really mean it this year."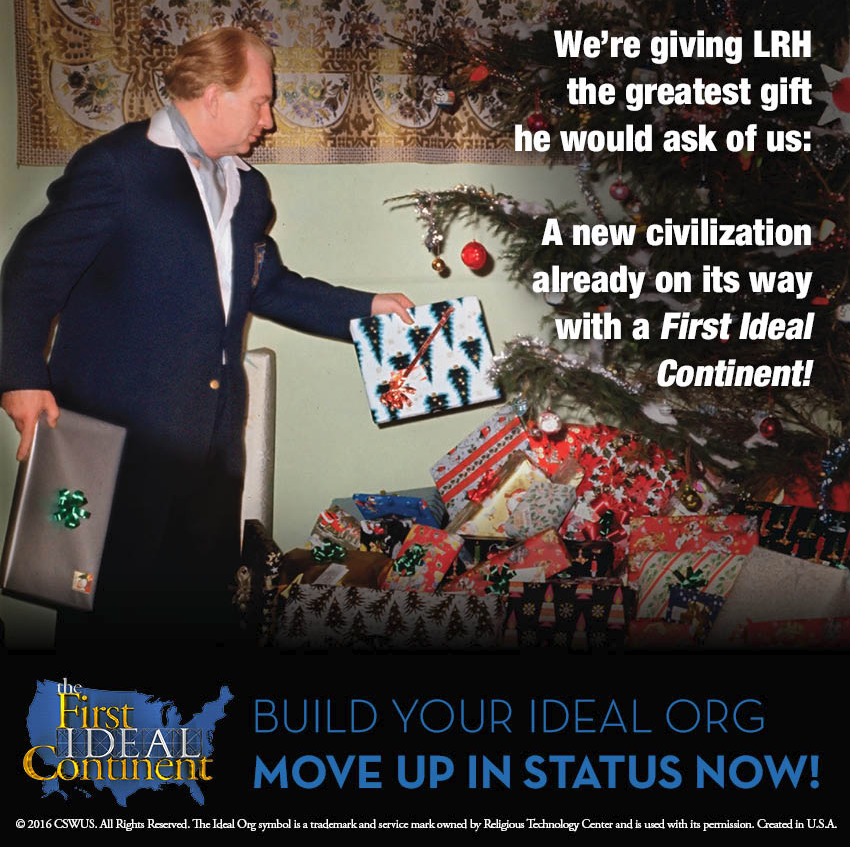 My parents told me I should…
Is most likely the REAL answer. "I was raised a scientologist and I don't think "wog" education or college have any value."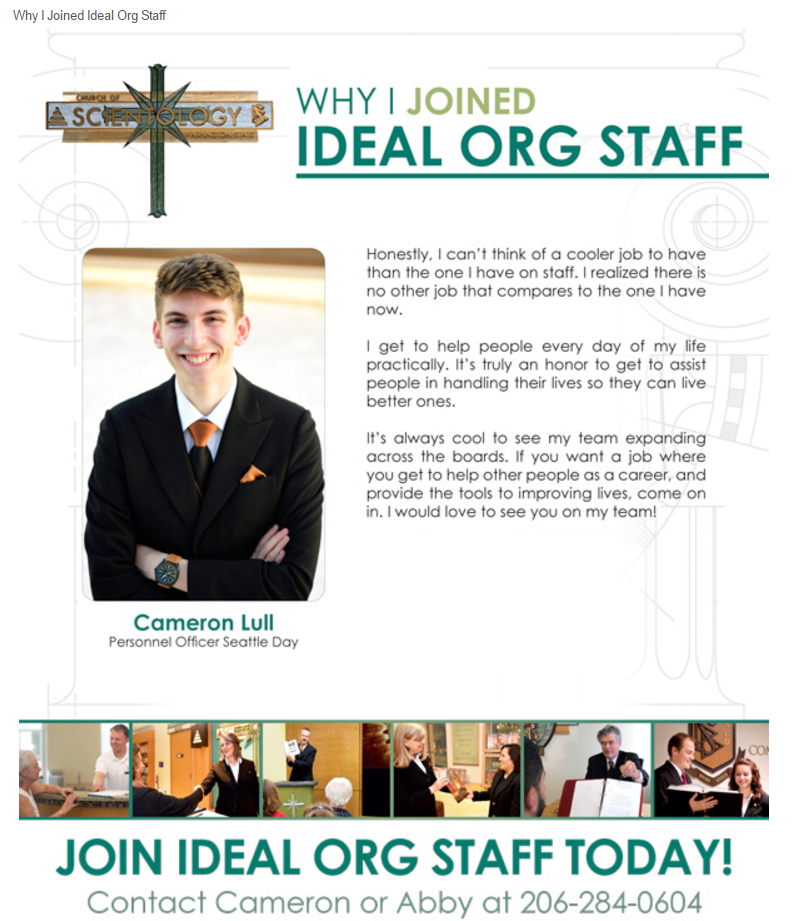 More kids…
Really, don't they SEE this?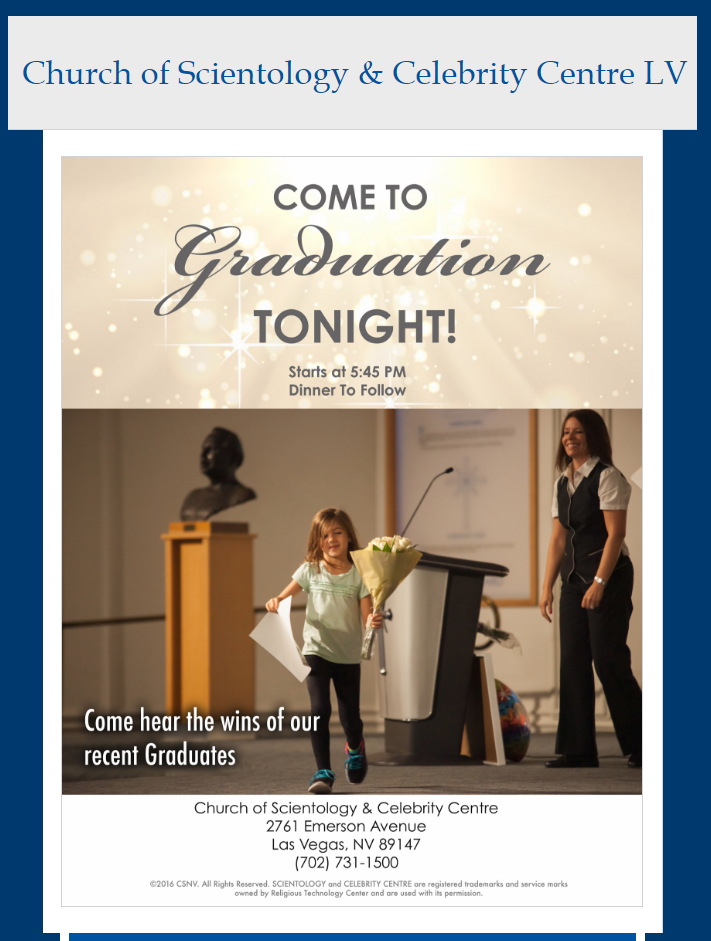 More kids
Apparently they don't see anything….