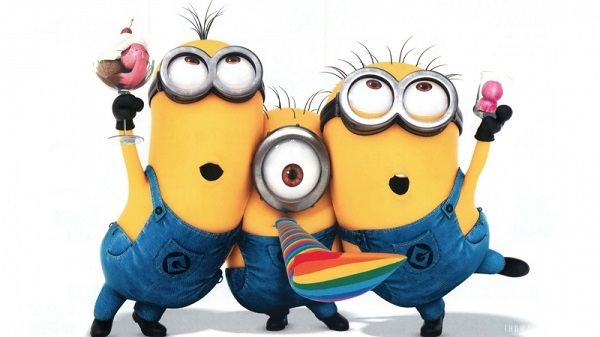 What it means to get ready for OT IX and X
Absolutely nothing. There is no "meaning", there is nothing to mean about…
California Completion Gala
They've got 2 left. Not a new org in sight and nothing has changed with the opening of SFO, Steven's Creek, Los Gatos, Orange County, San Diego, LA Org, CCLA, Valley, Inglewood, Sacramento… 40 million people now being "served" by 10 ideal orgs getting nowhere, will then have 12 getting nowhere.
What will be different?
What's the point? It's a "game" and when this one ends they will invent another. They love "games" because it is a way of avoiding having to confront reality. Do you know how many ideal orgs each making 10 Clears a WEEK it would take to Clear California in 25 years (if the population did not increase…) — 770.
Huh?
I assume this is supposed to imply that unless scientology does it, Brisbane will not be calm or safe or have happy, sane people?
Well damn, I guess Brisbane is doomed then.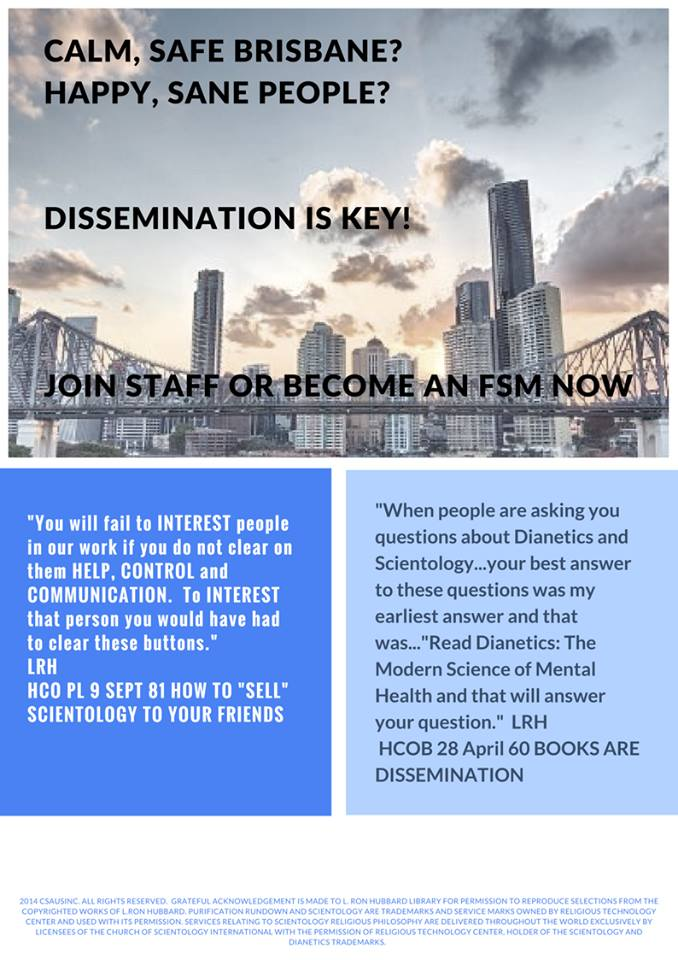 The "power" of the IAS…
The ONLY power the IAS has is to suck money out of people with false claims of the help they do.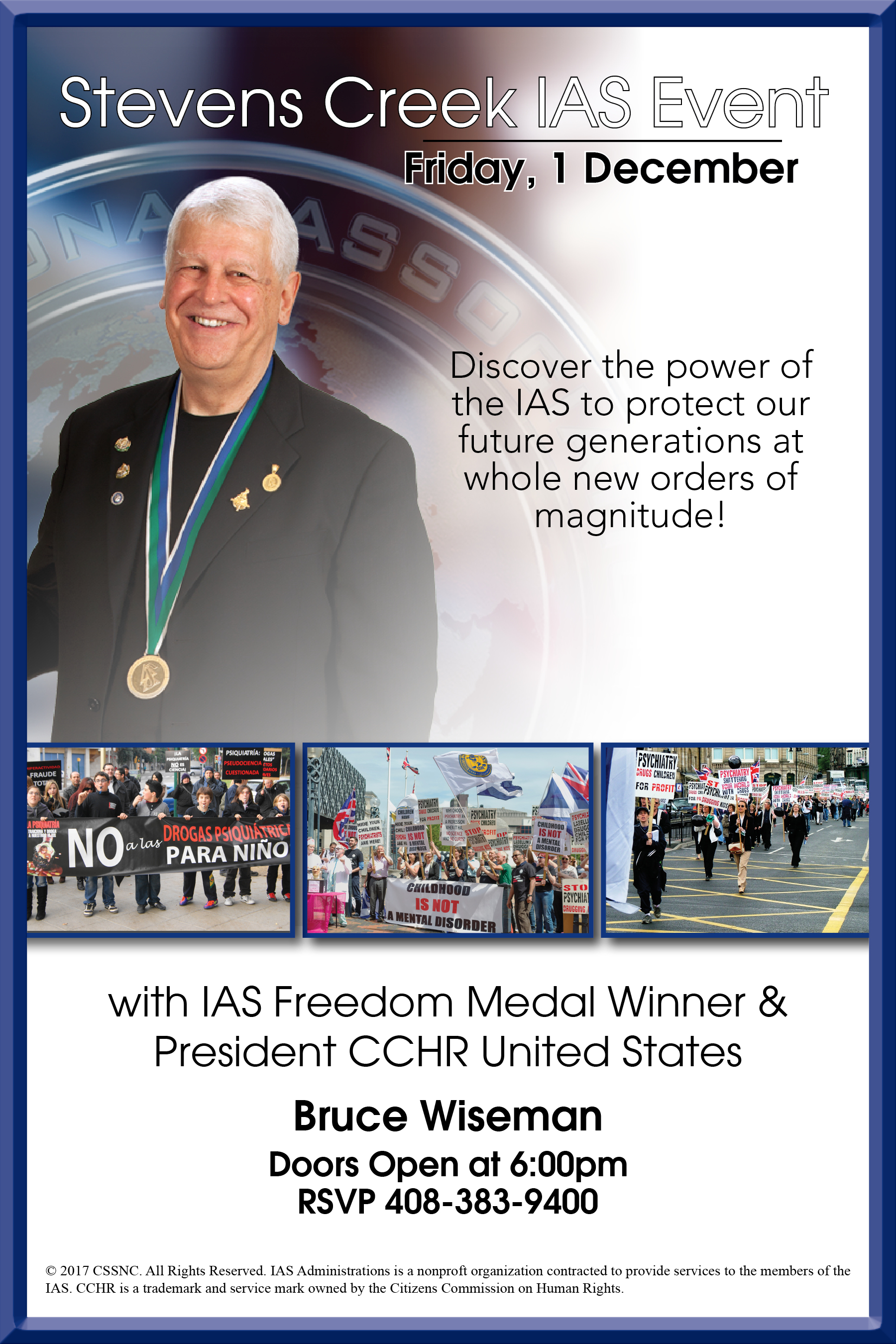 Winning the game of life…
Defined in scientology as having enough money to pay for going up the Bridge, becoming a Patron with knobs on and buying the status of "18x humanitarian"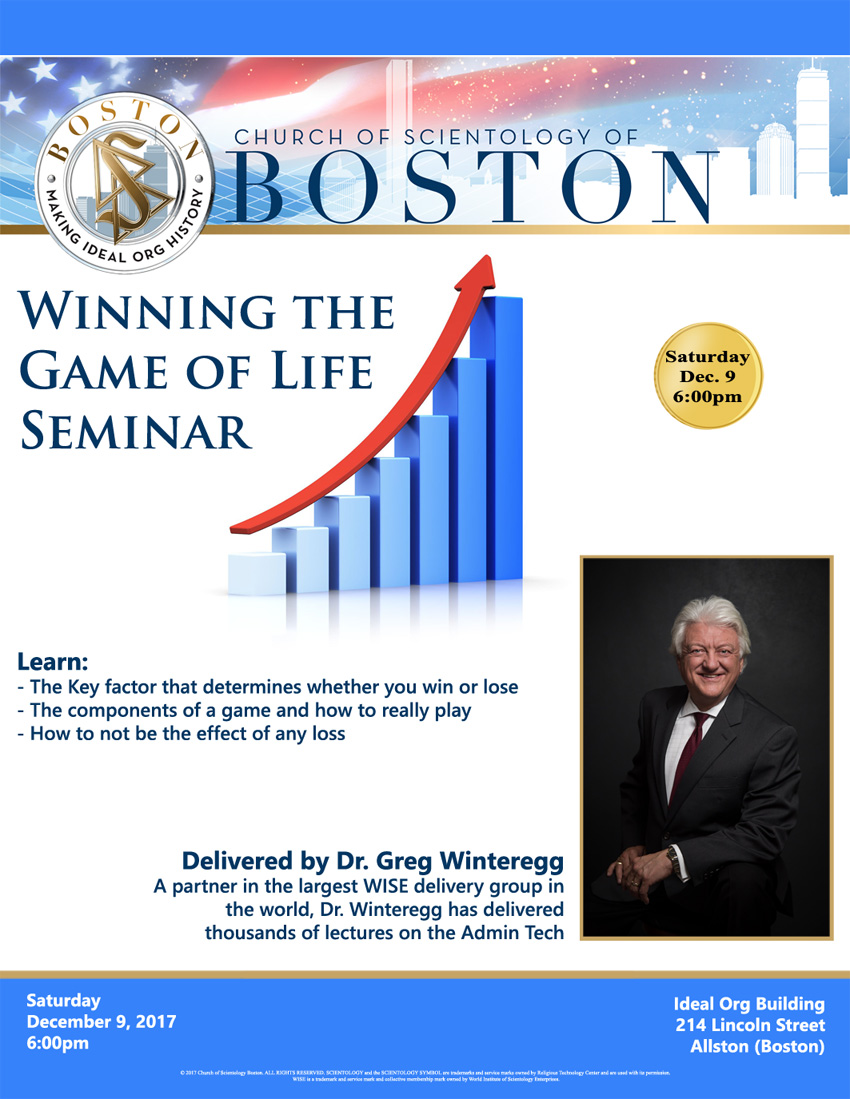 "Calender"
I know it's Taipei and they don't natively speak english, but there are only 4 words on here. Not very ideal.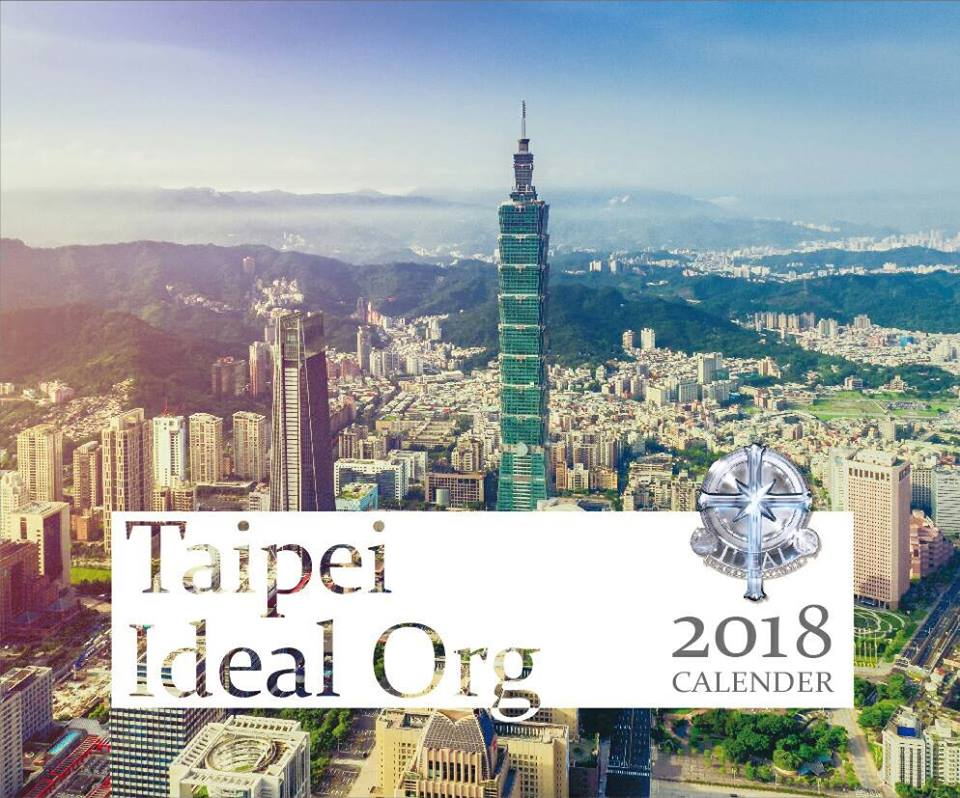 Spiritual Transcendence?
Seriously? Transcending what?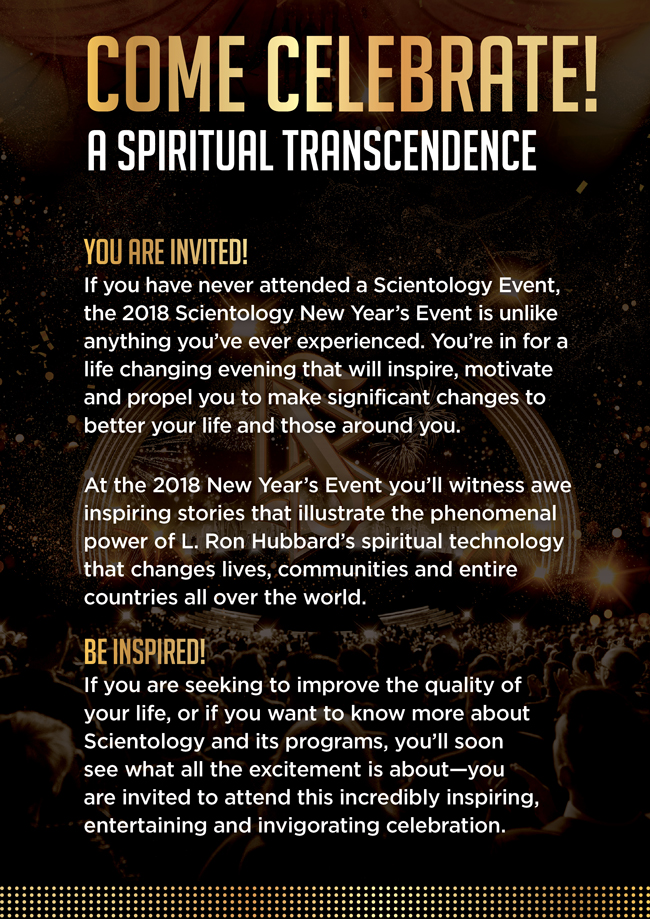 So beyond imagination that…
Do the Sherminator and Miscavige actually think this sort of gobbledygook is "cool"?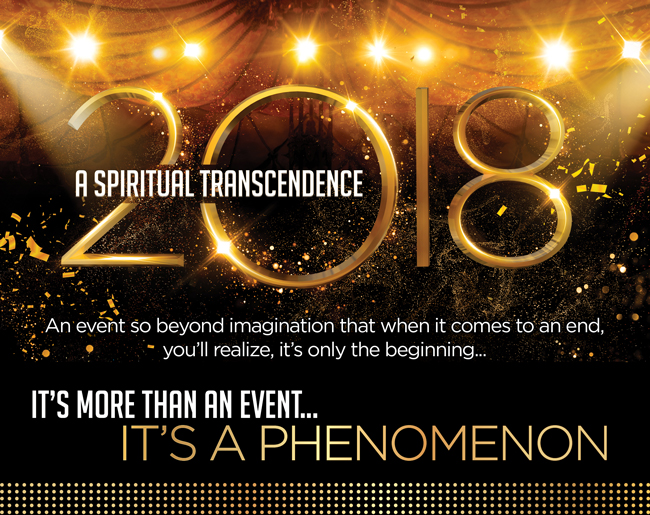 The Sea Org — a presence felt by every human being on earth…
They actually said that!
Those uniforms are seriously weird. So is that stare.

Power Your Imagination…
Oddly apt.
Pay them a lot of money and you can imagine that you are cause over MEST and have complete recall of your Whole Track… That is OT.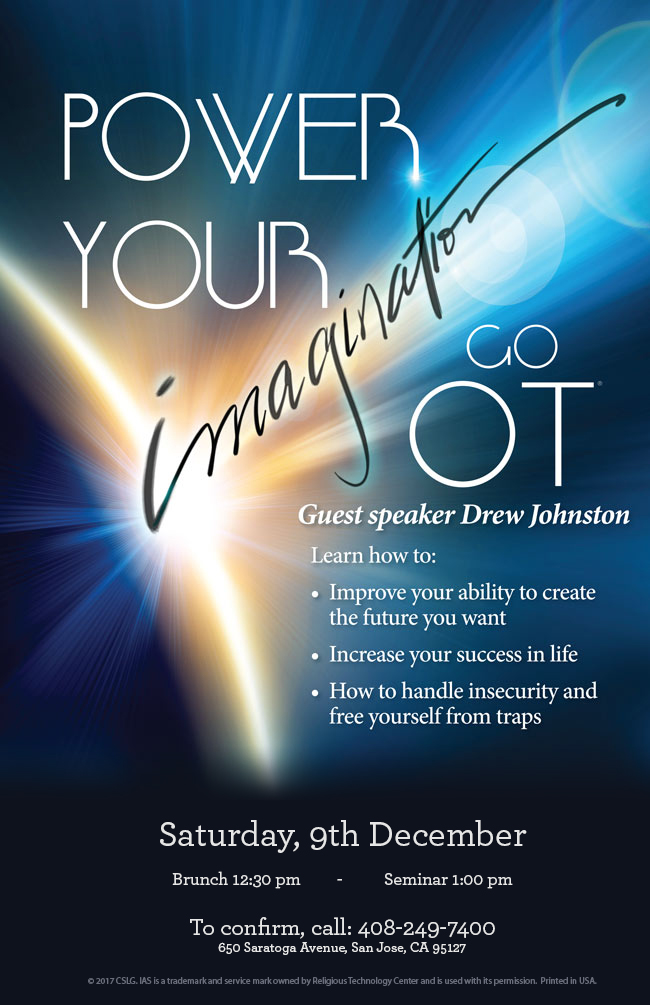 Create an "Unsinkable Life"
Is that what Bernard Percy has accomplished?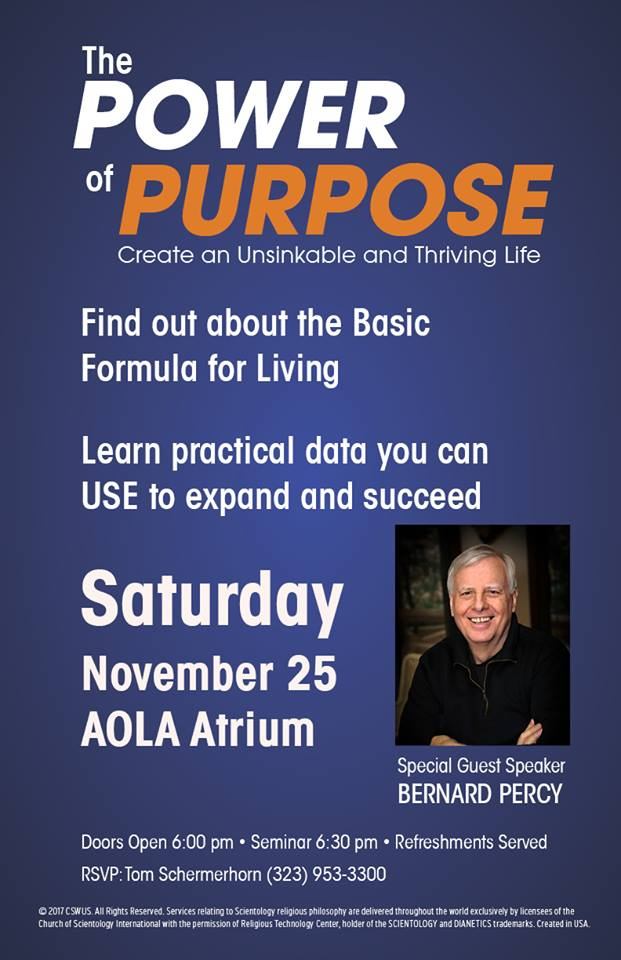 At least they won this one…
Better than Braveheart. But still a LOT of wishful thinking.
Joburg North is opening in a matter of weeks. Just like SuMP is going to be broadcasting 24/7 by 22 June 2016…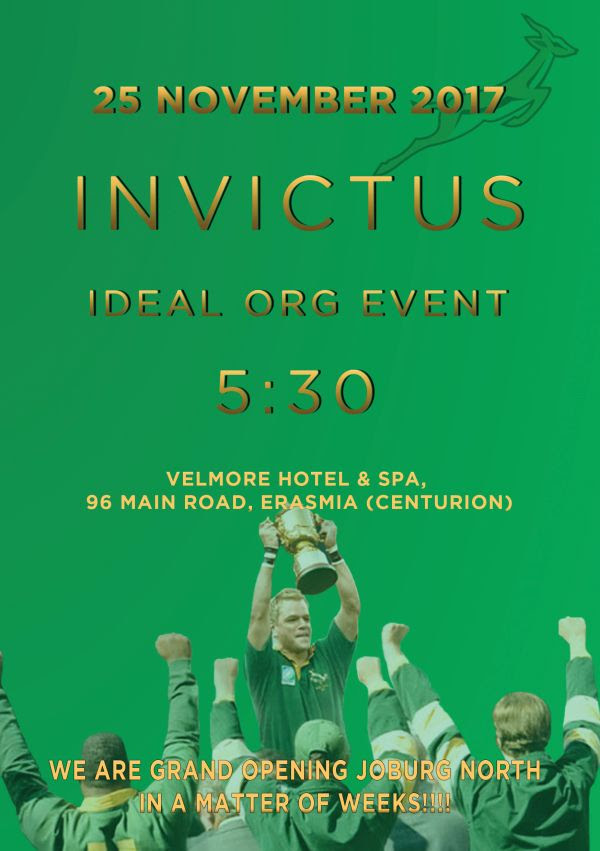 "Incredible" completions…
TWO of them. Amazing!
And of course, You C'ONT want to miss these events. IN ALL CAPS.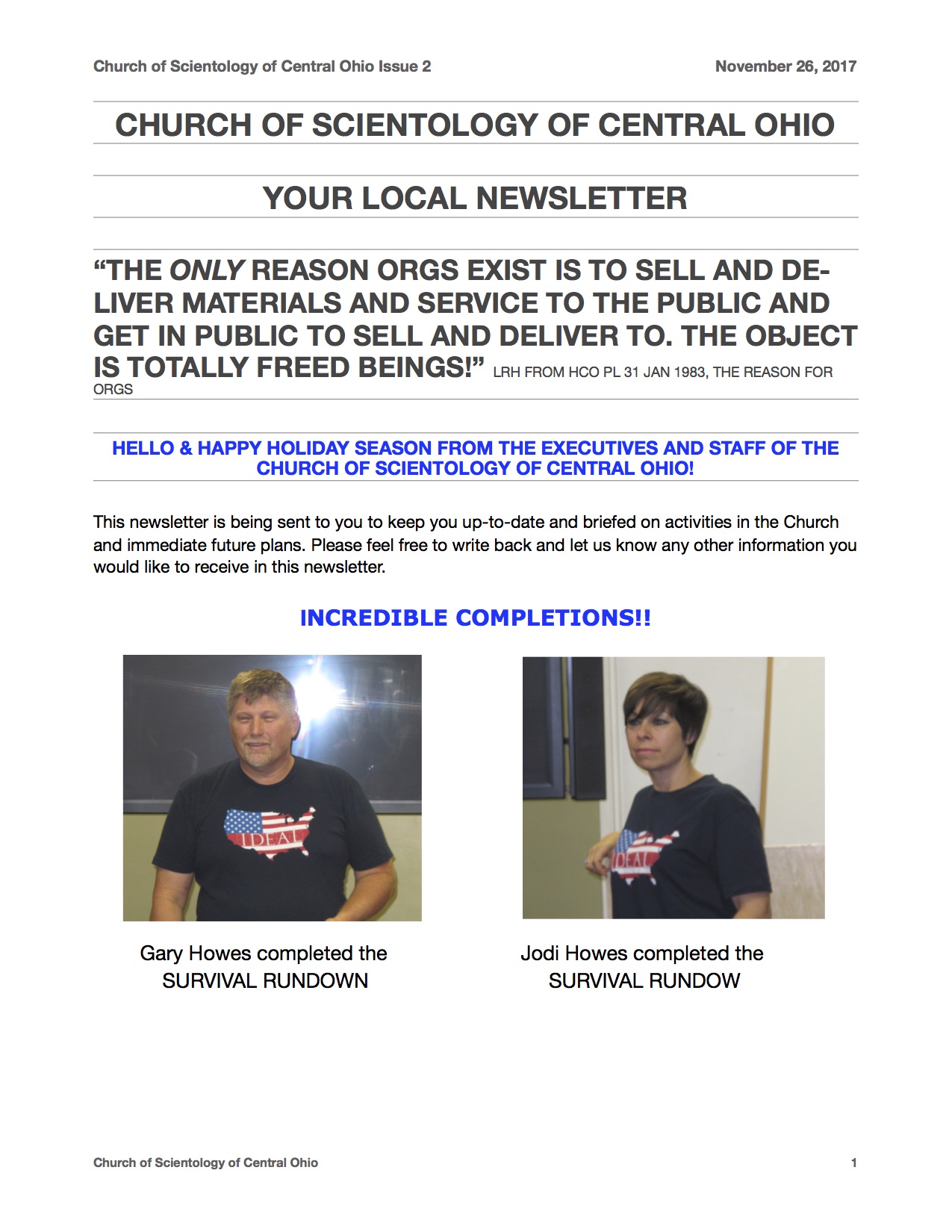 Scots Humor
HAPI's "march to Freedom" seems more like a crawl across an infinite field of broken glass.
"Ethical rogues"?

Protect our future generations at whole new orders of magnitude
WTF does this mean?
Bottom line: Mickey D is going to beg you for money so he can make some commissions.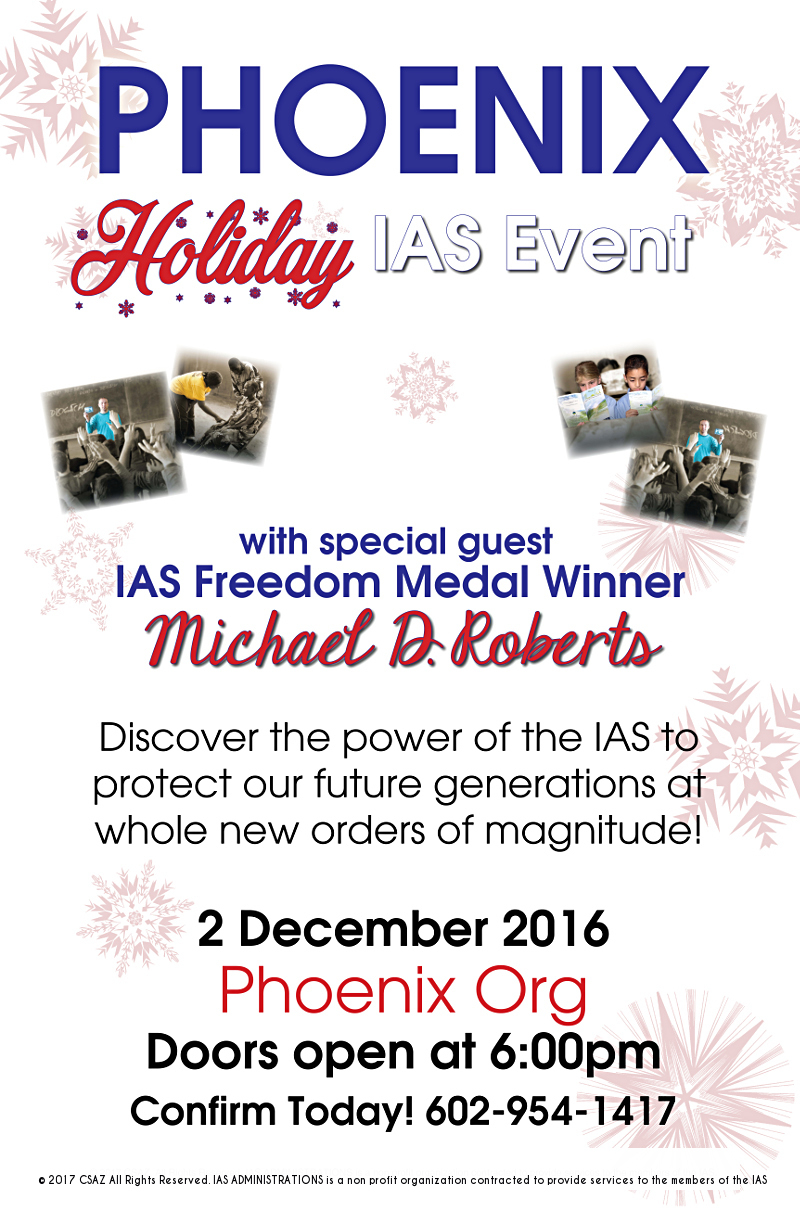 "Designs approved"
Wow, wow, just Wow! Bring in the big guns. Scientology gets excited about smaller and smaller things. They have hype inflation.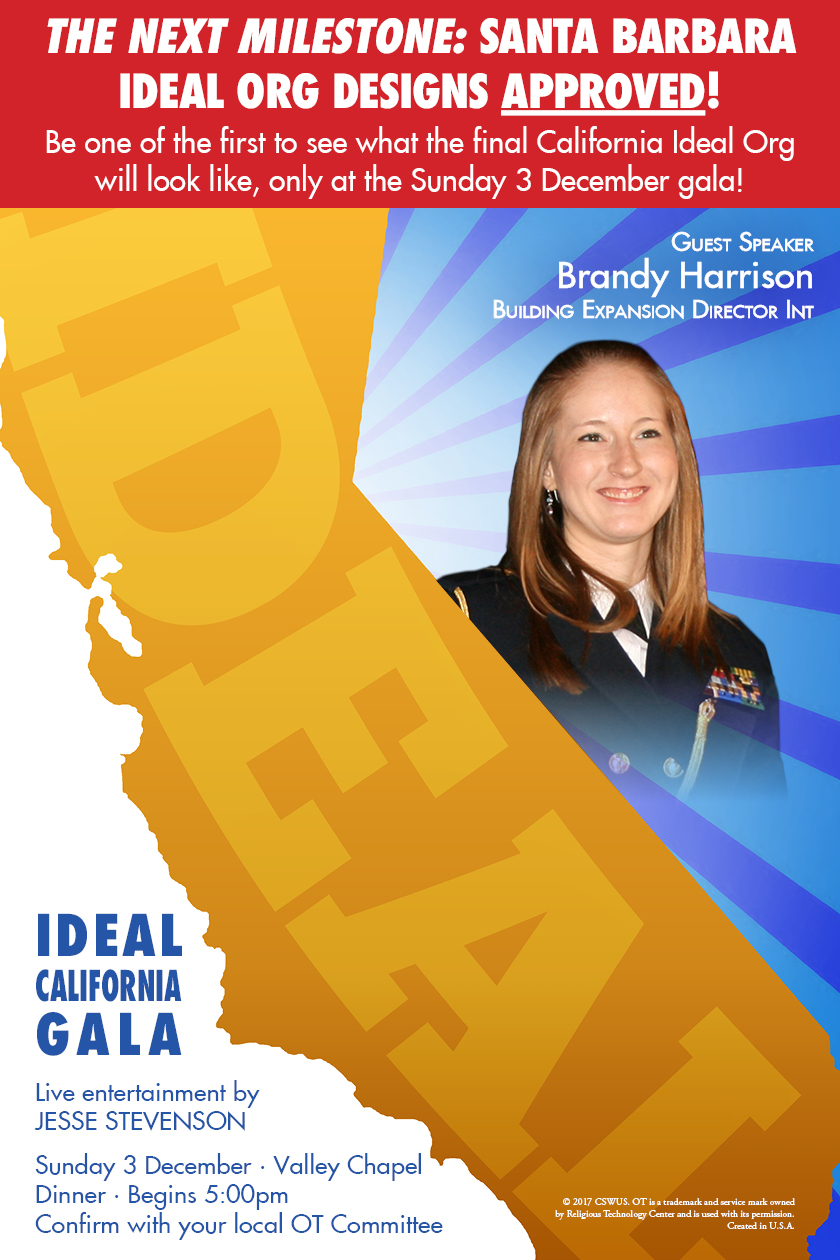 Trying to make a little extra XMas cash at St Hill
L. Ron Hubbard would be rolling in his grave if he had not causatively departed his body for Target 2.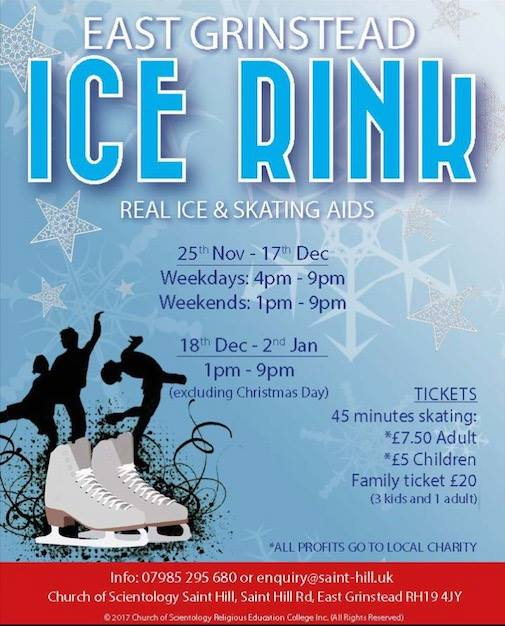 Hmmm…
I assume there won't be any discussion about the human trafficking in scientology?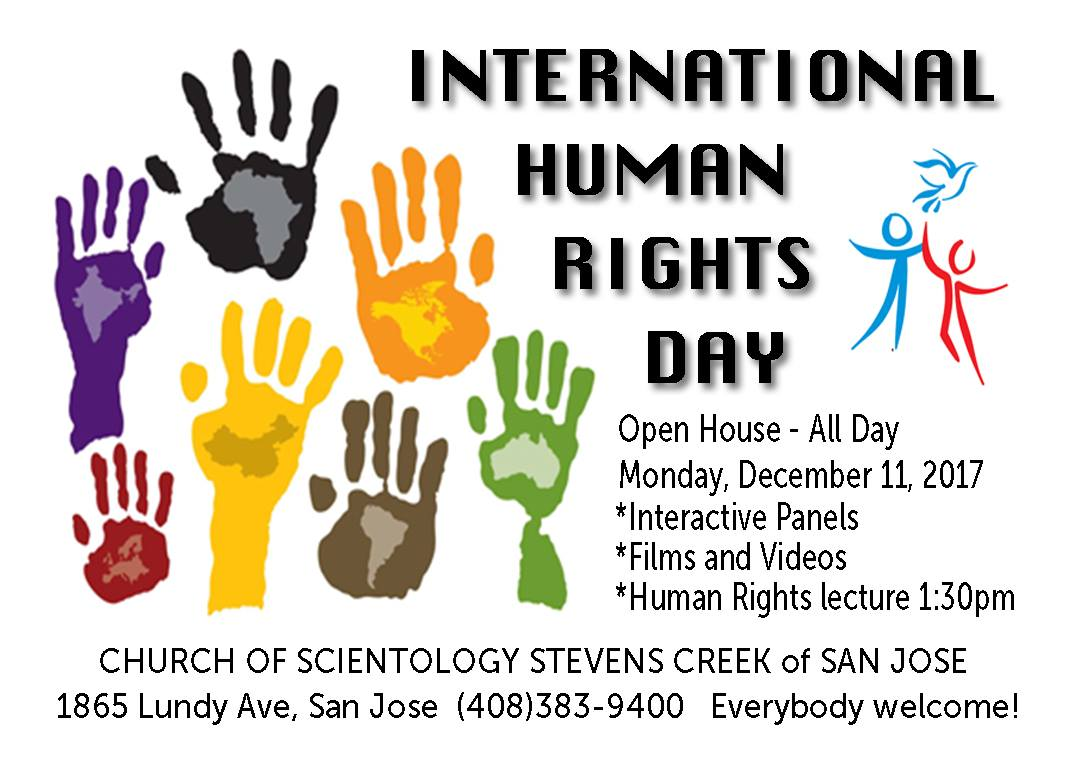 Not so clever word play
Bring in the Sherminator. This is really weak.
You need some "front porch of eternity,"  "spiritual transcendence" or "so beyond imagination…" — something a bit more "out there" than present (now) = present (gift)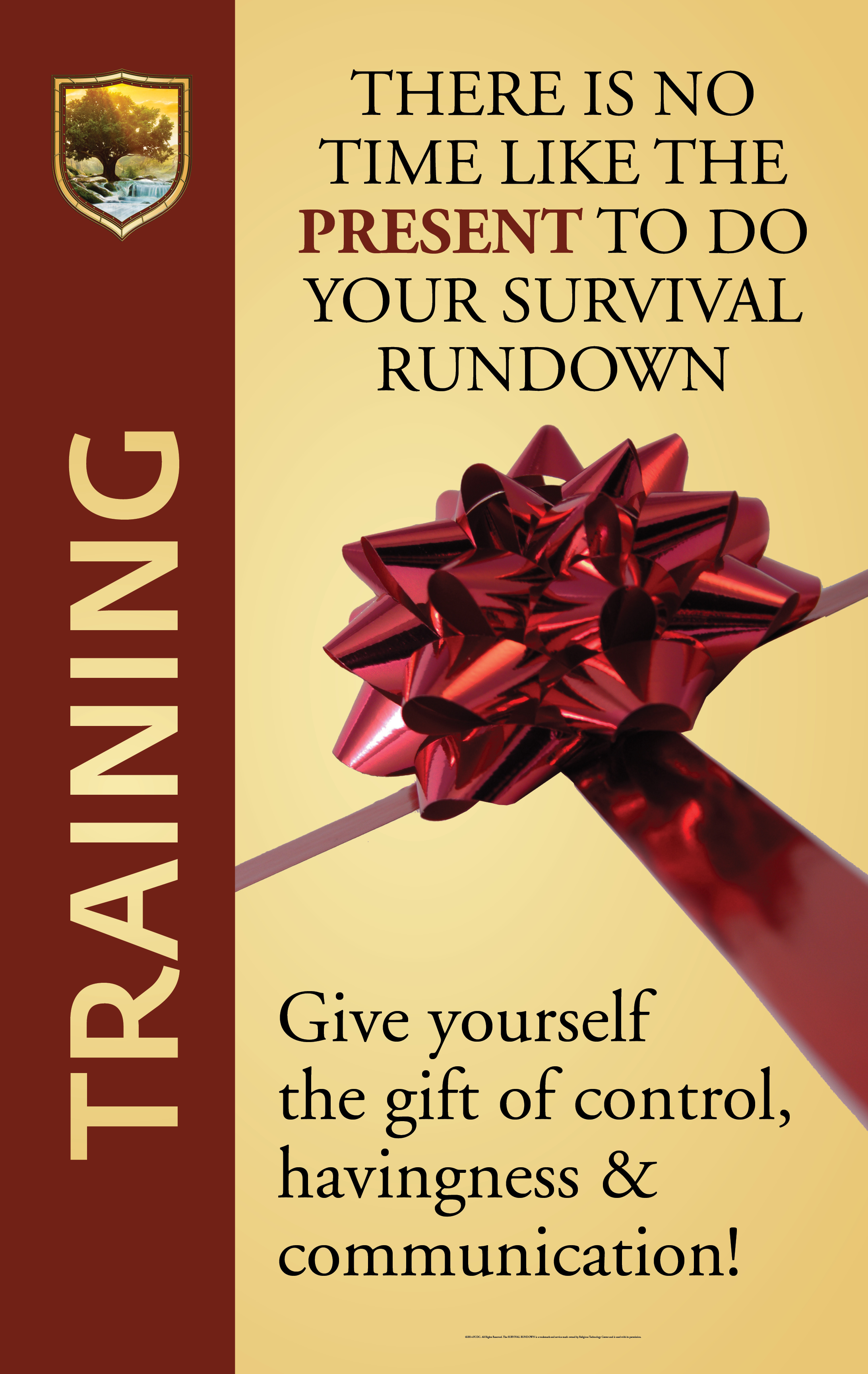 The US Govt is sponsoring you to go up the Bridge…
Actually it is you, the US taxpayer. Doesn't this just turn your stomach?
That makes no sense…
If Tom Cummins wants to throw money at Ideal Orgs why is he avoiding his nearest org in Orlando and giving it to some place in S. Africa?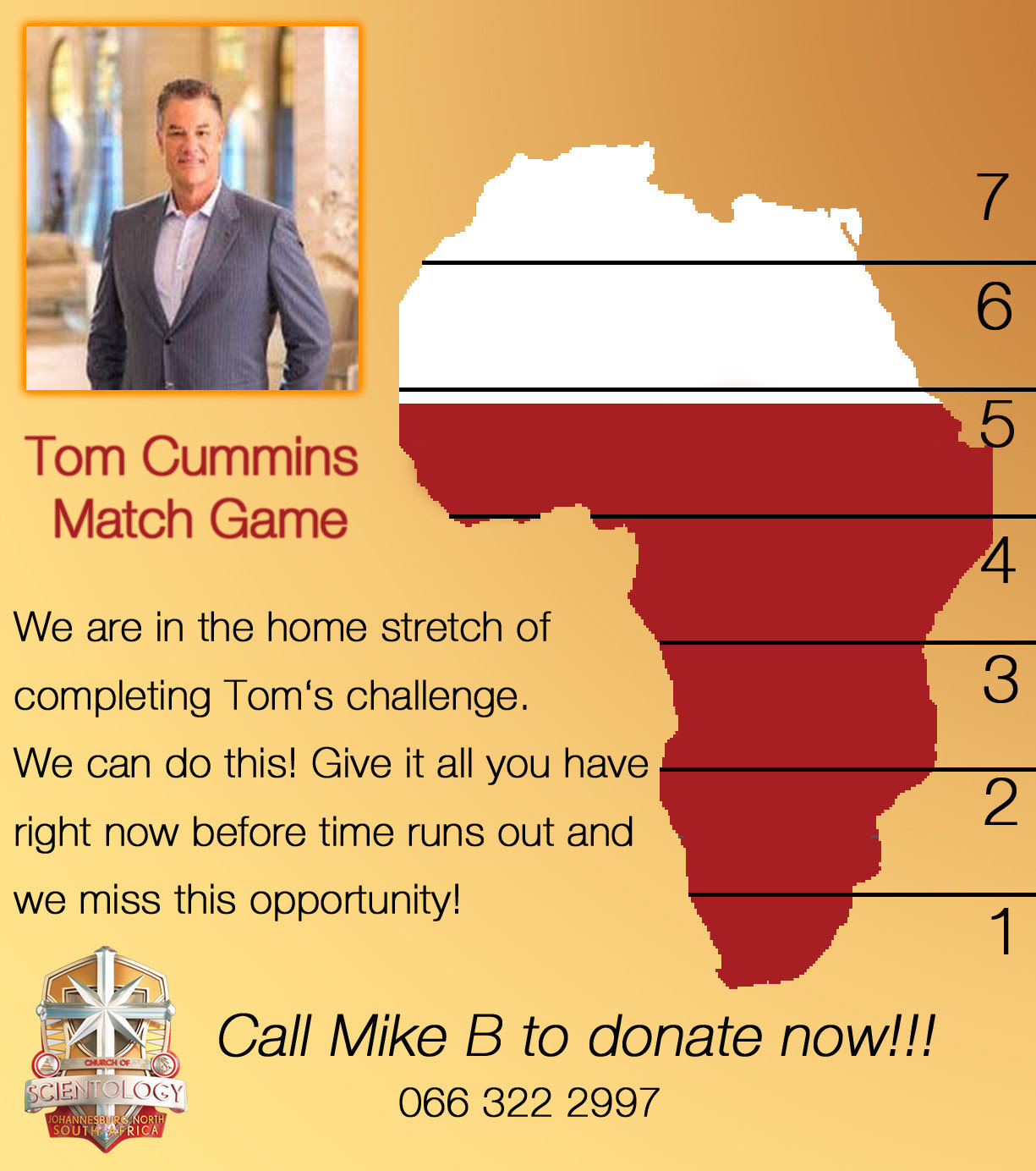 Oh look, a We Stand Tall Party
When you talk ugly sweaters, that's the benchmark.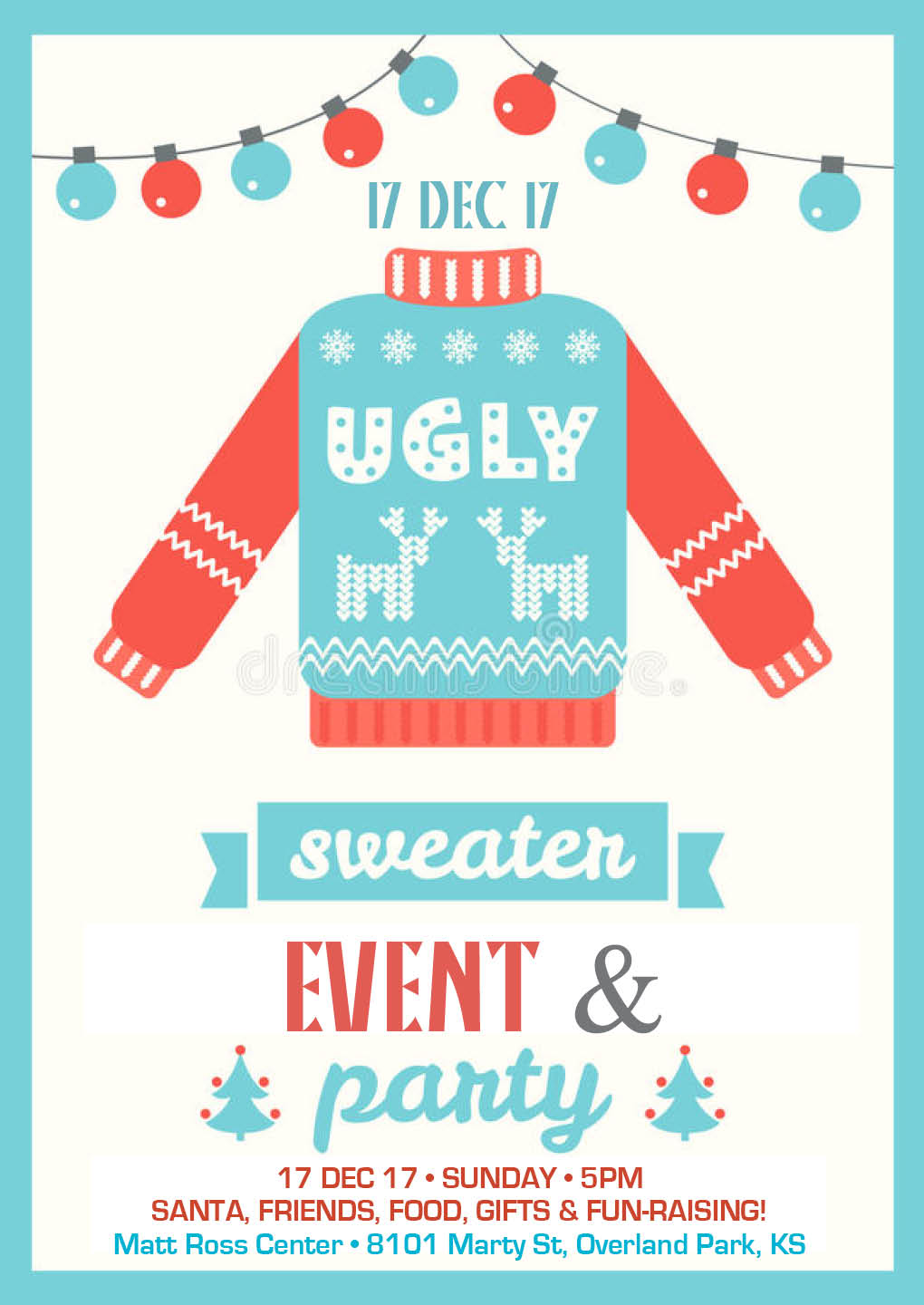 If you didn't throw up before…
Here you go. There are dozens of these things sent out every week.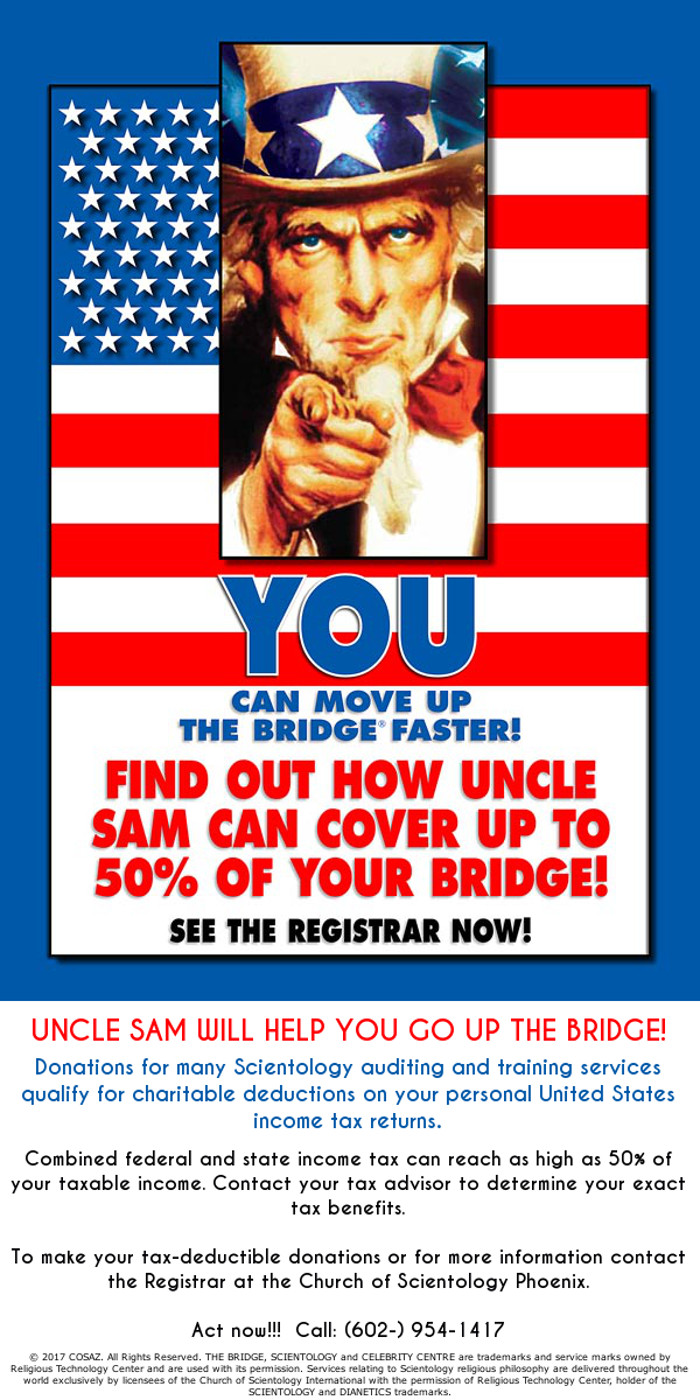 Wonder if this is really "Open"?
Bet they don't have more than 50 people (including staff)…
Bet if any readers of this blog show up it will suddenly be a not so open house.
Budapest
The last hurrah before the hammer comes down?
Jeff Pomerantz tends to appear where disaster strikes in scientology. He is the original "crusader"…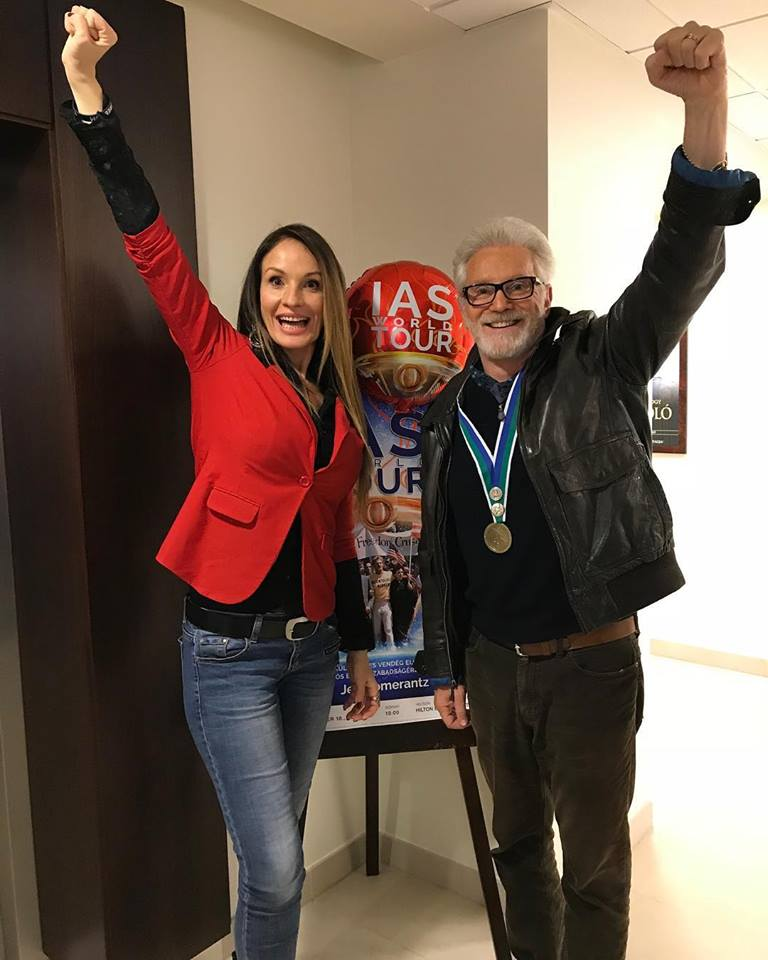 What a shock…
Filing emergency. Who would have thunk it?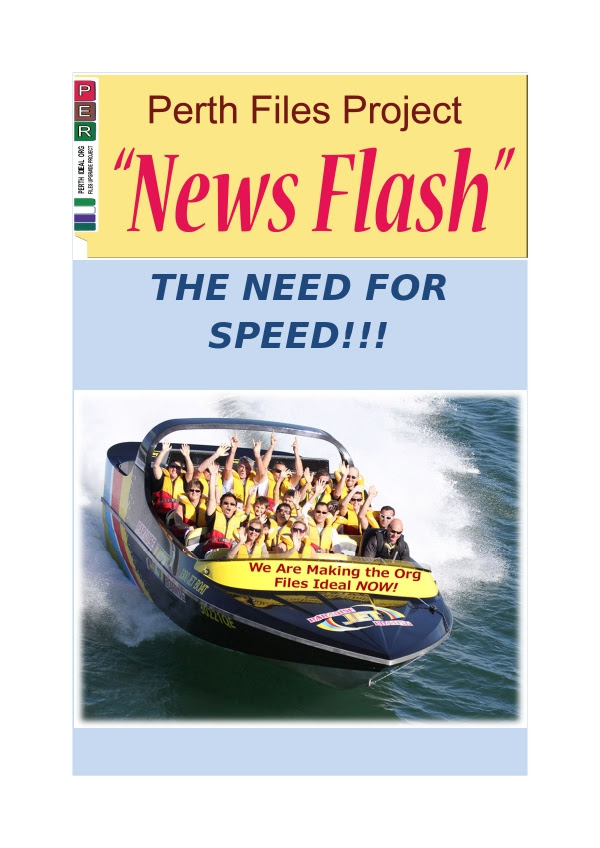 Ideal Org filing emergency
Even after they are "ideal" they still cannot keep their filing current, and have to ask for public to volunteer to help out. Does not seem ideal to me… But then again, I'm just an SP.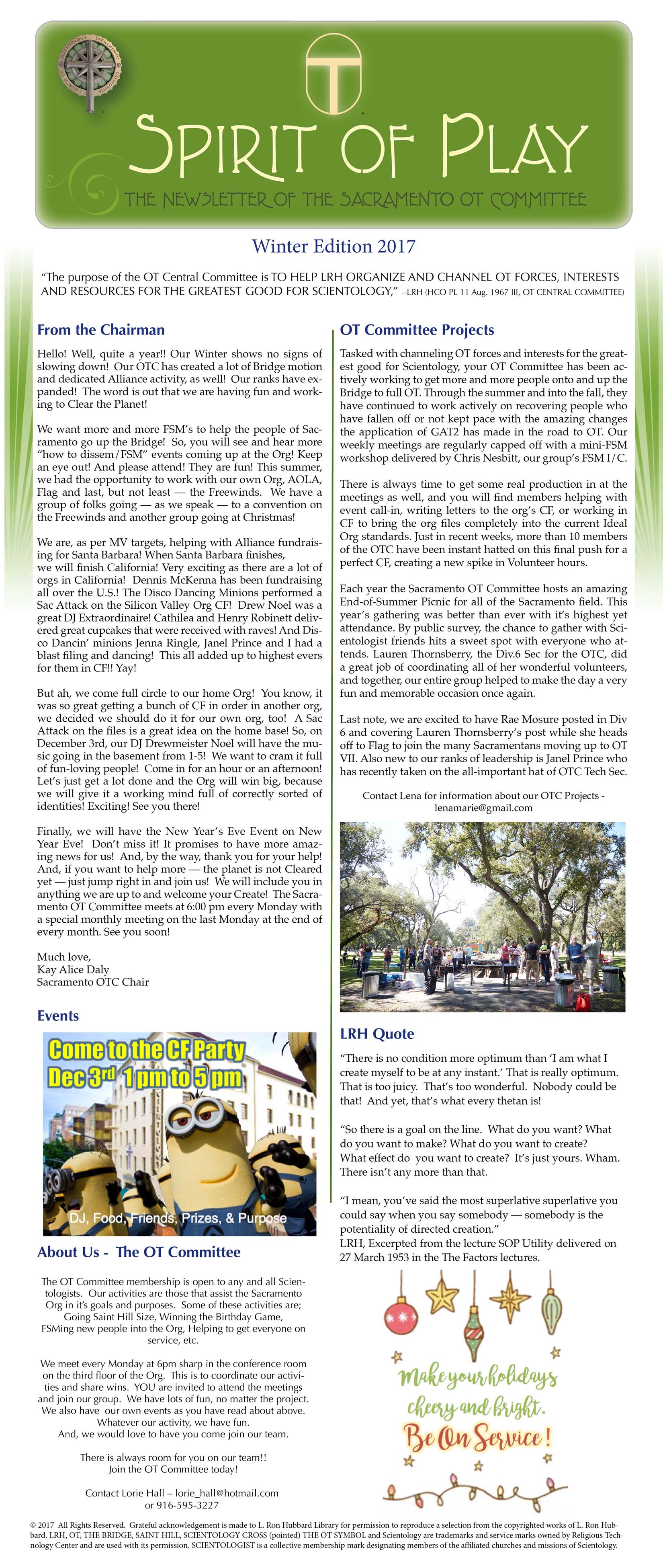 The big celebs are all going to be there…
The cream of the scientology celebrity crop that is willing to associate with them…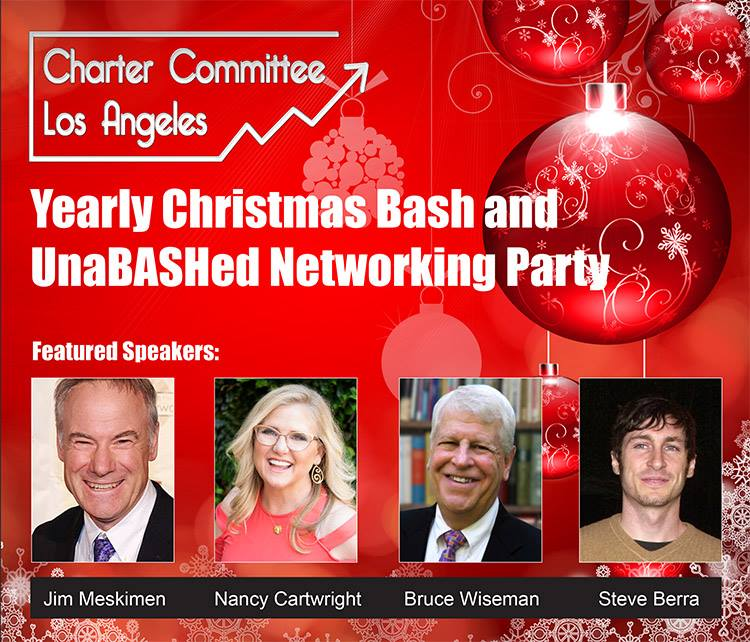 Bart's parade
Do you think anyone knows who this is?