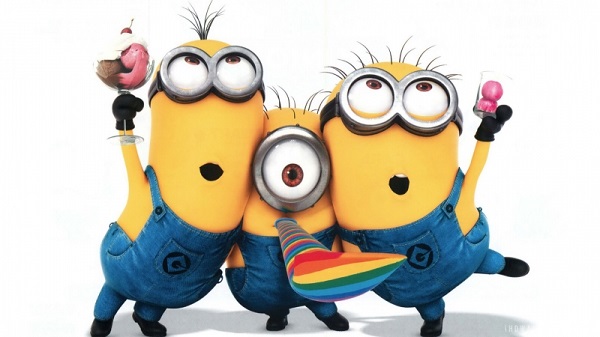 Not surprisingly, this week's funnies are dominated by an apparently endless stream of hype for the "milestone of milestones" – the HSN of cults. Scientology TV
A spiritual awakening?
They actually think canned Infomercial matter could awaken anyone spiritually?
That's how out of touch they are.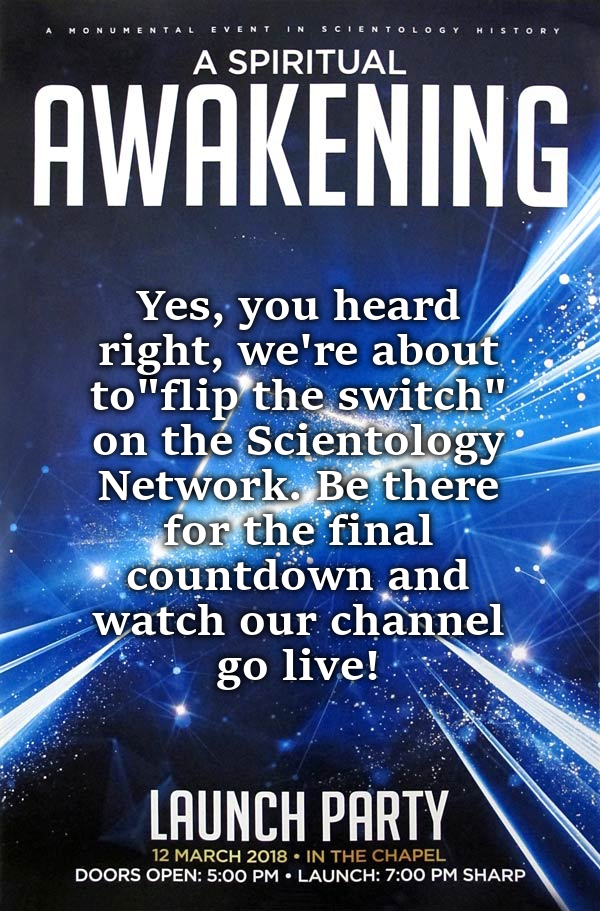 150 "confirmeds"
That means 50 will show up for the biggest, bestest and most important event EVER! In Chicago.

Celebrate with "local non-profits"
WTH Fdn, Narconon, CCHR, Youth for Human Rights and the other scientology front groups wanting your money… What a great way to spend a Saturday evening.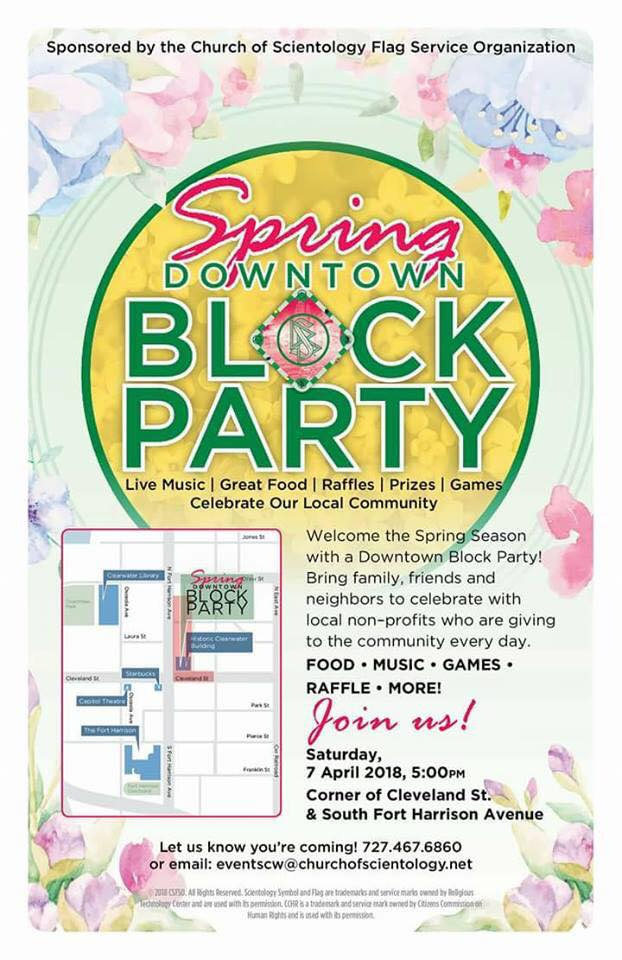 LA's young, active scientologists…
Not likely to be a packed house.
But very likely to be surrounded by SO recruiters waiting to sink their teeth into anyone silly enough to show up…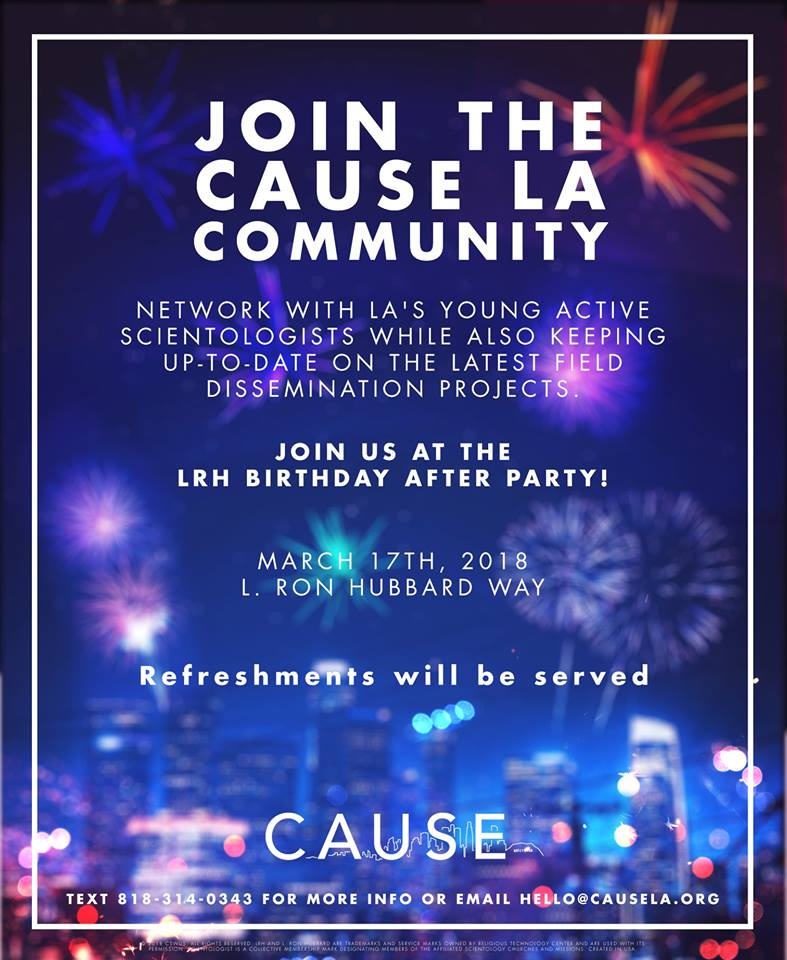 Something Can Be Done About It…
We agree on something.
Hope someone goes along and takes some shots of the big, EMPTY, yellow tent…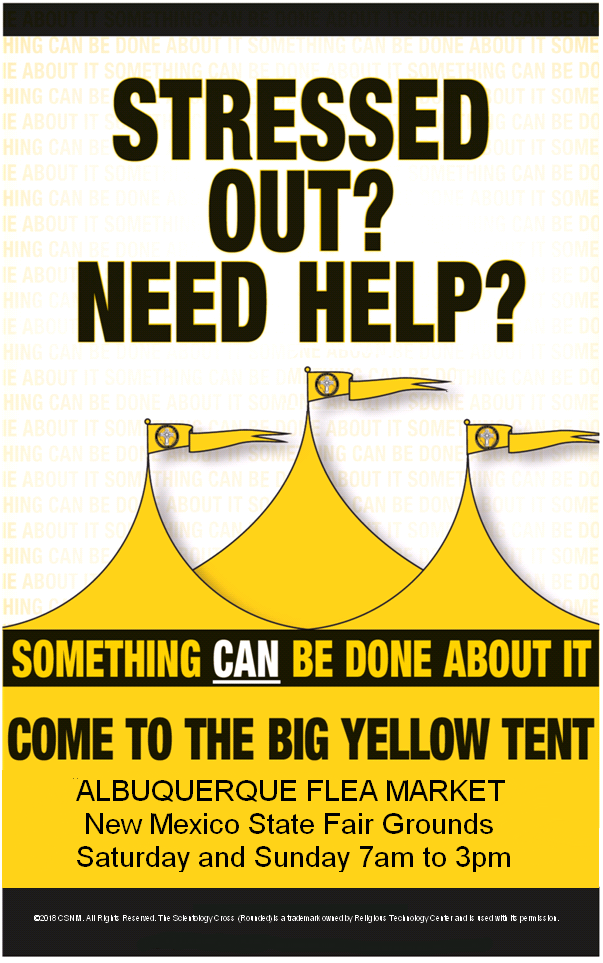 I am going OT…
And I AM going to be a millionaire, star in the next Star Wars movie and win a Nobel prize.
Hey, you don't have anyone who has actually GONE OT to promote?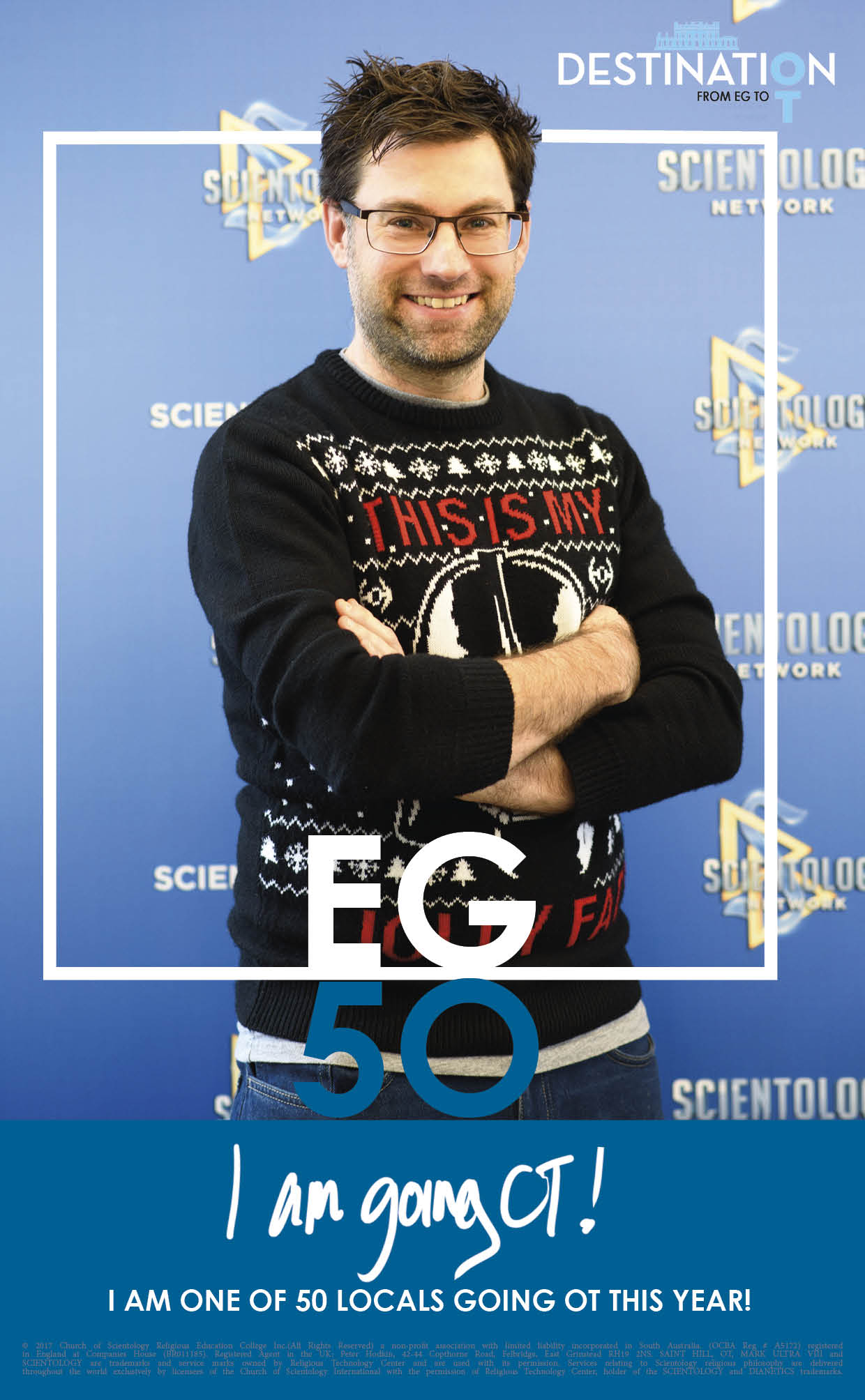 The ideal disease has spread
Now missions are "fundraising" to "go ideal"? Every great fundraising pitch permeates the scientology world faster than the Basics.
But it's going to take a hell of a lot of tacos…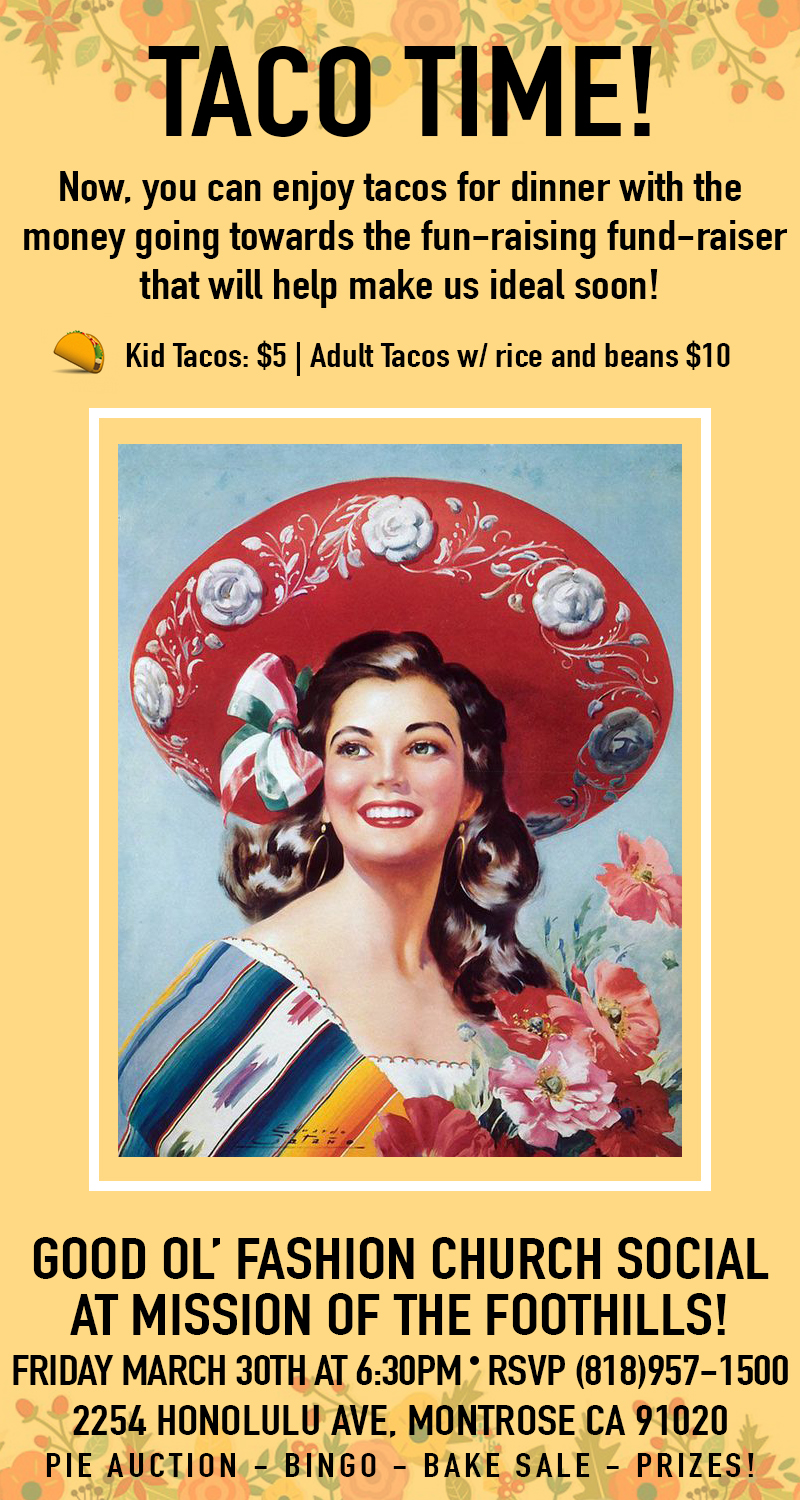 Kansas City declares victory
Why and over what, nobody seems to quite know.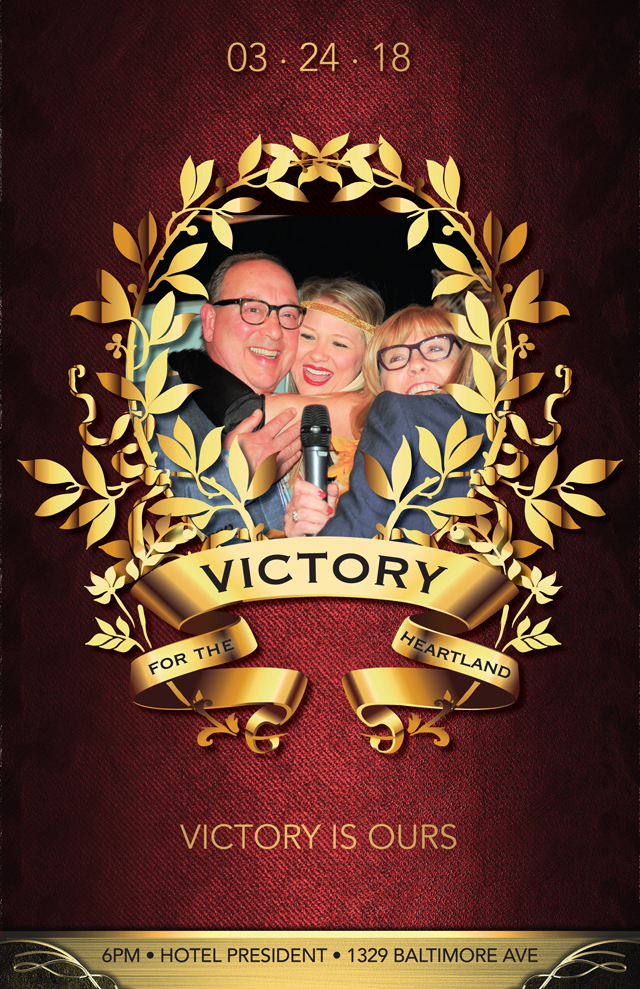 They're so coy…
Why not come right out and say what it was? Everyone knew.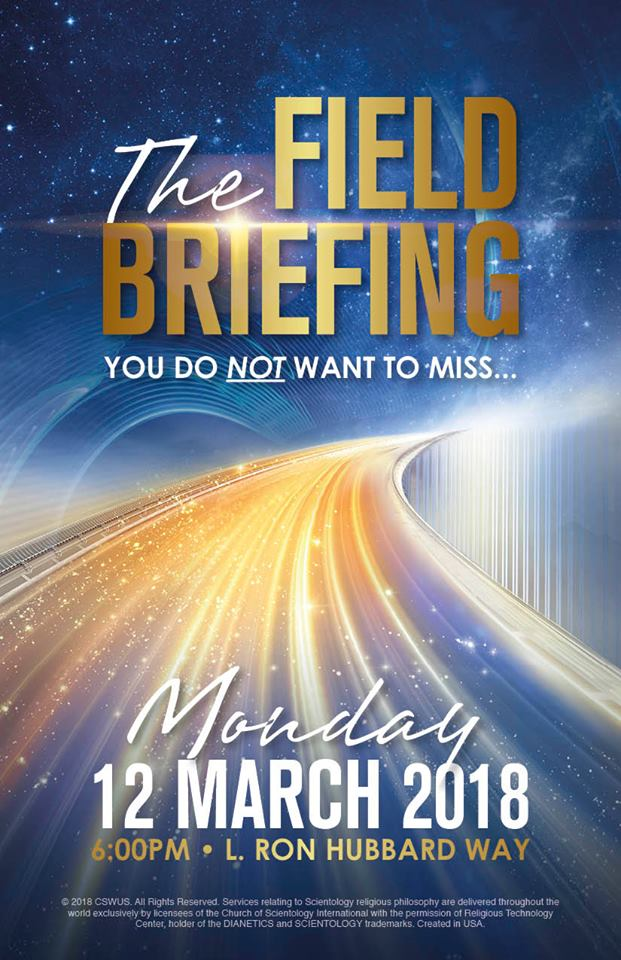 That's a weird response
Scientology TV makes me want to do filing.
And check out the carrot being dangled to participate. An already opened bag of potato chips, some Coke and lemonade and a bowl of Hershey Kiss wrappers. Woohoo. Where do you sign up?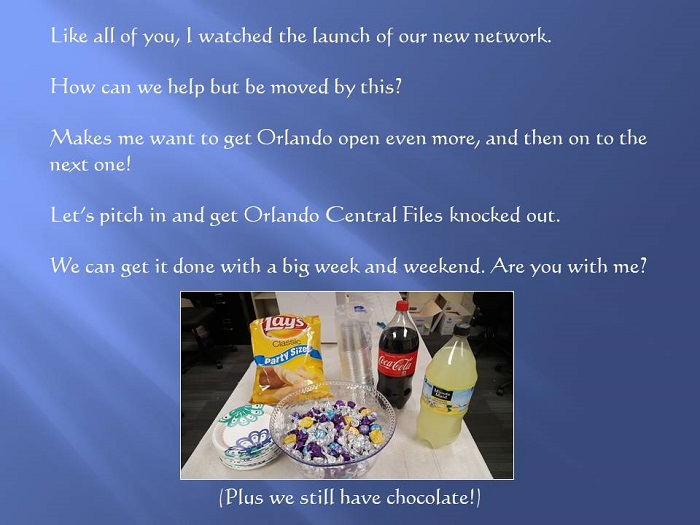 You couldn't get one of them?
68 million people and you got nada?
But a new building off the beaten path that no tourist is ever going to see will make all the difference right?
Or do you think they will all be tuning into the Cult Shopping Network while they're at Disneyworld and rush over to find out all about the EMeter?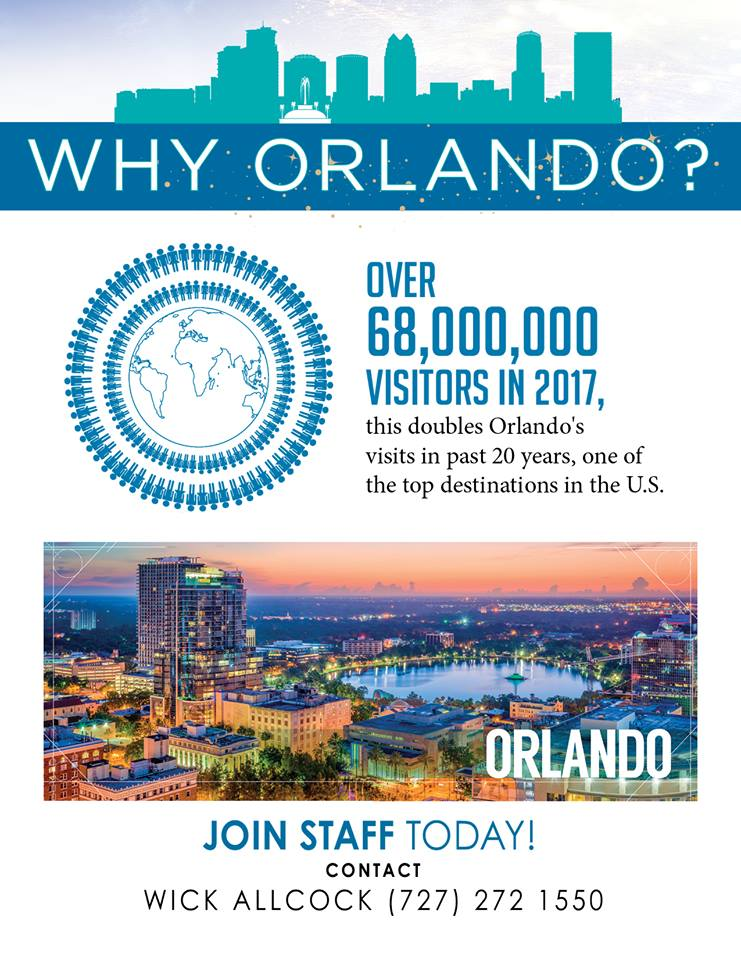 It's Command Intention!!!!!
Put enough exclamation points and it guarantees compliance.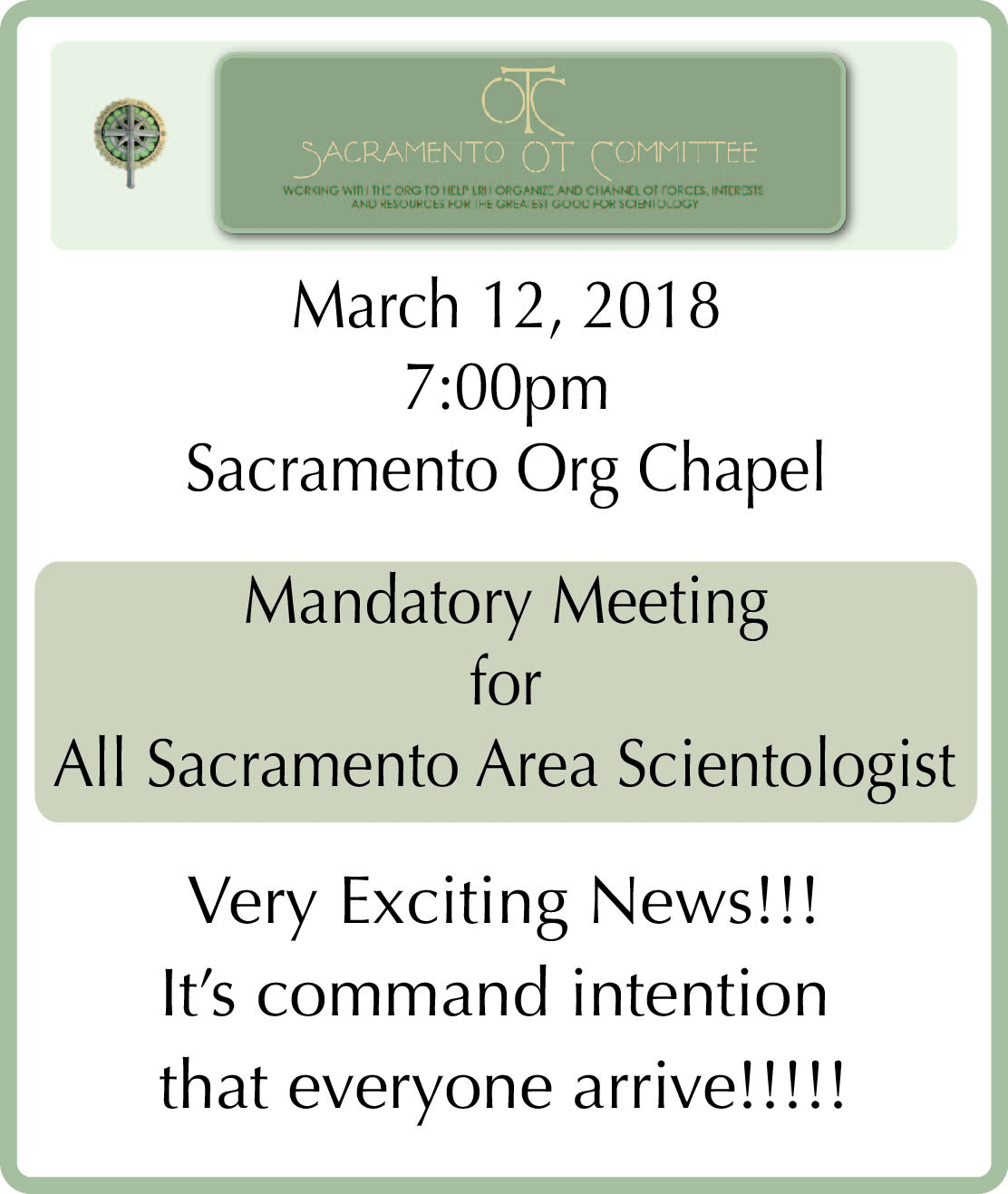 Injecting MEST into thought?
Lewis Carroll would be proud of some of these statements.
And this guy thinks it makes perfect sense and will encourage people to join staff at Battle Creek!
Eternally hopeful for absolutely no good reason, you gotta admire his persistence.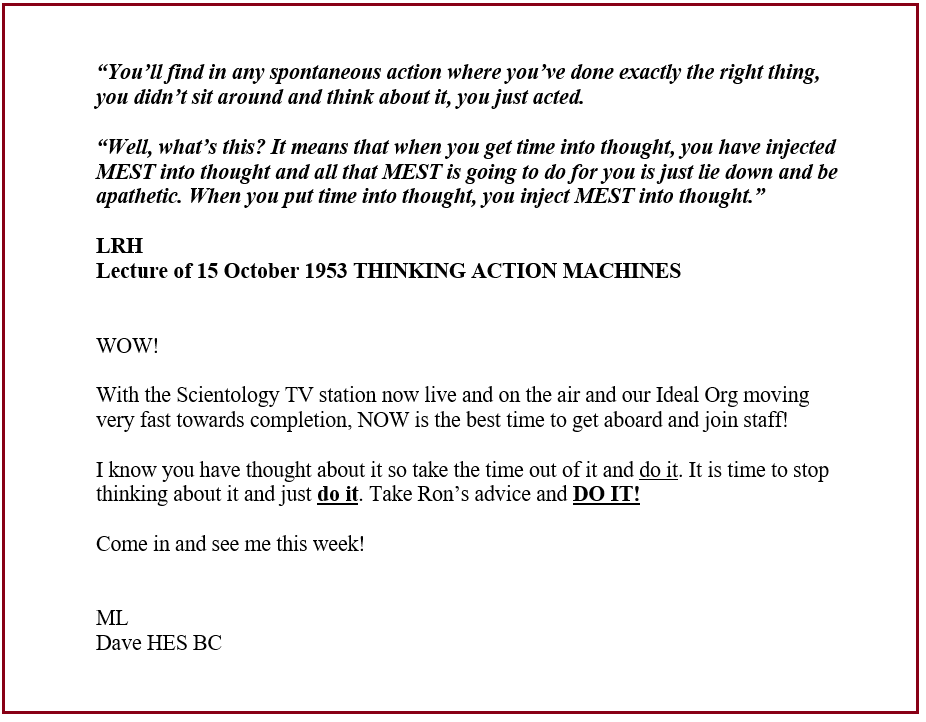 Seattle PD falls for it…
Wonder if they will also have some NOI people there to rant about the Jews.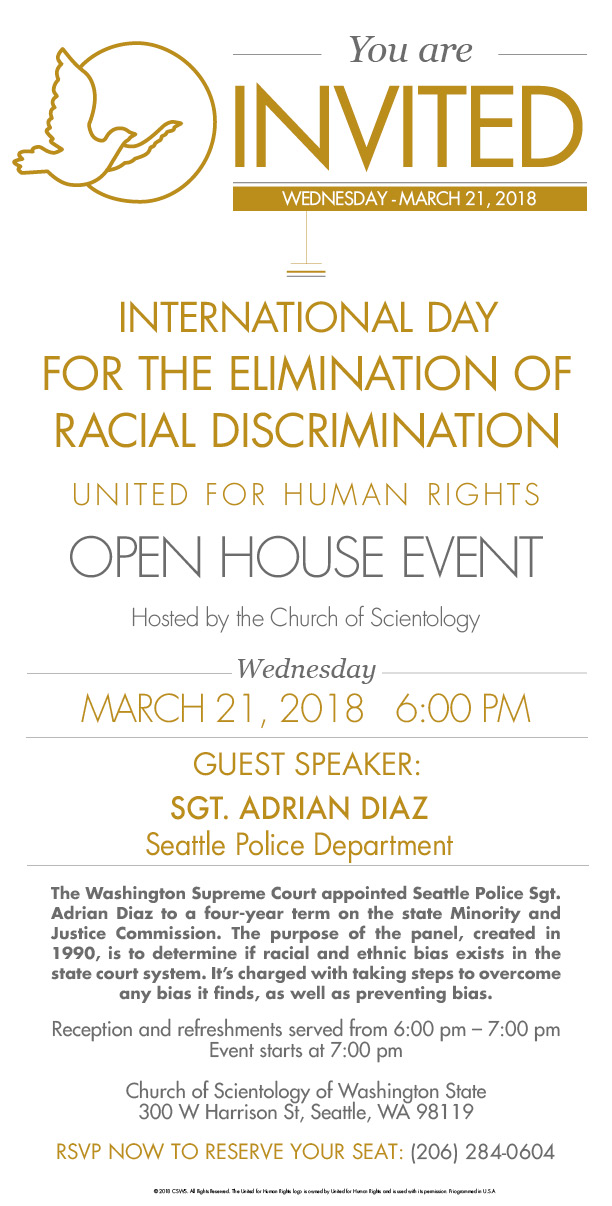 Yes, join now!
The floodgates have opened. Tens of thousands of people are going to be flooding into the org after watching the Cult Shopping Network.
Somehow I think even the people inside the bubble are losing faith in the promises.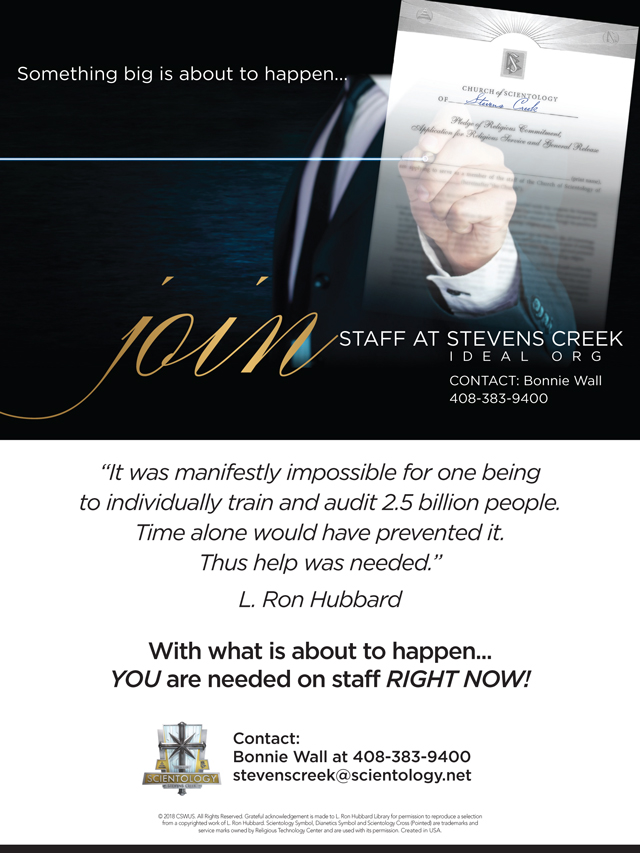 SuMP casting call
How weird is this?

Nothing unreal about this…
Perfectly normal thoughts for someone on an acid trip.
This is what being on staff at the Tampa Org means? You will be a master of the universe?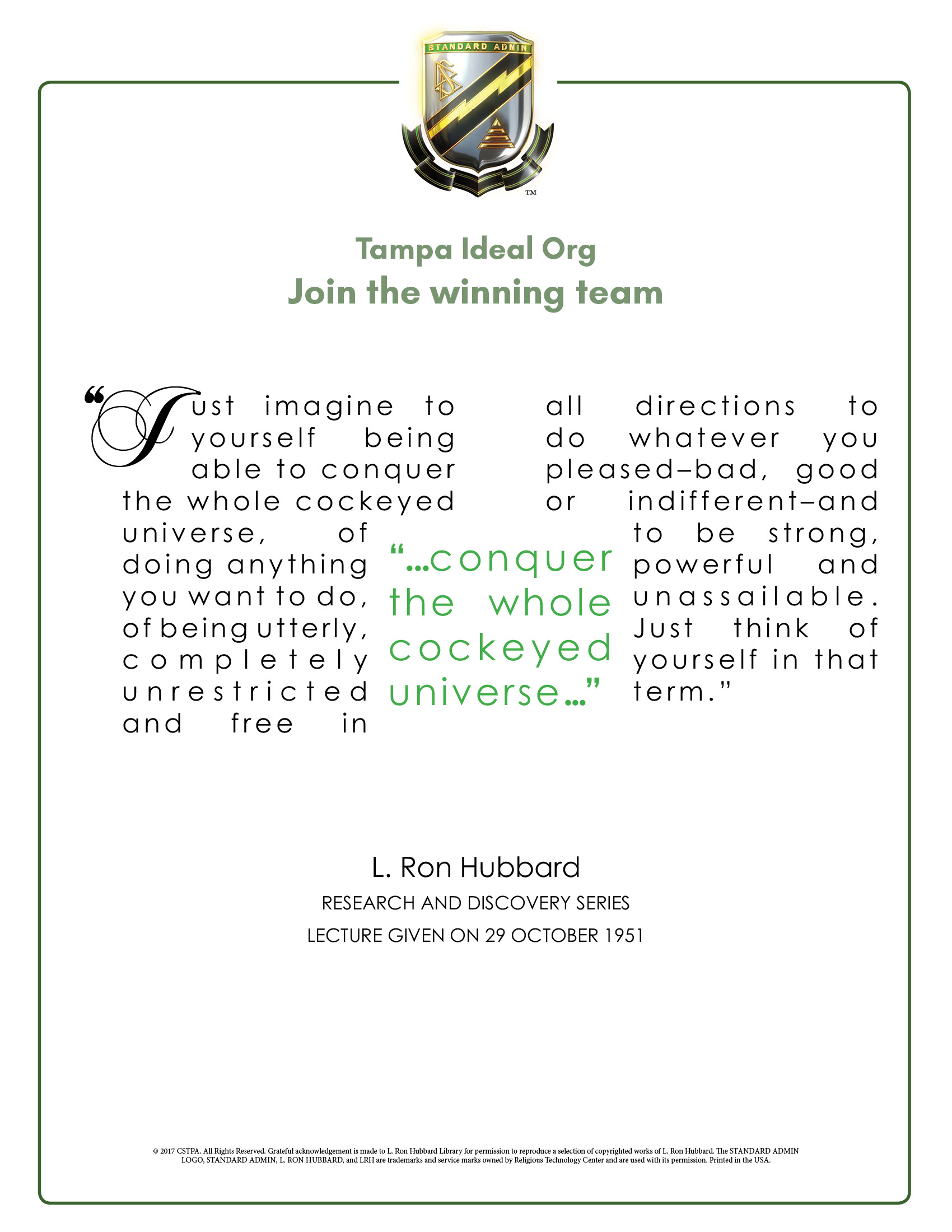 The most important event in history
If that's true, why is it being held ON THE STREET? And you have to scramble to get canopies and heaters at the last minute?
Remember when you held events at the Shrine? Or even the LA Sports Arena?
Your shrinkage is showing….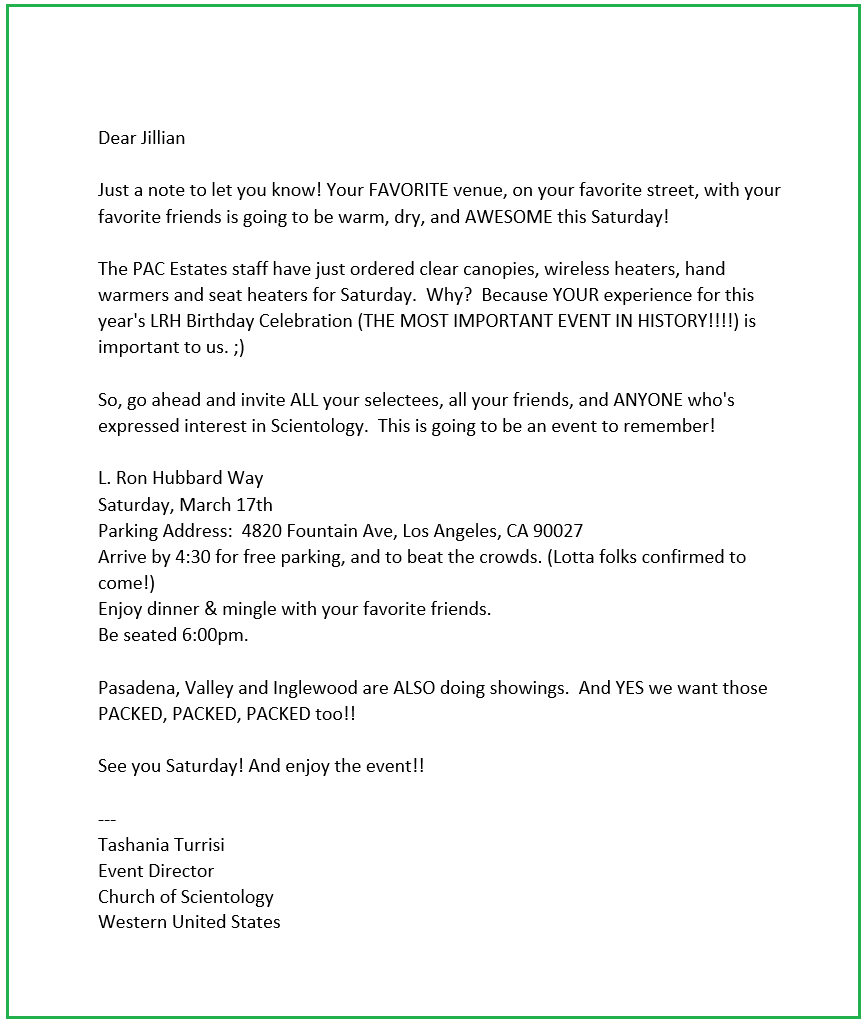 50,000 times clearer?
Has anyone ever explained this? It's like you get XRay vision or something when you buy one of these?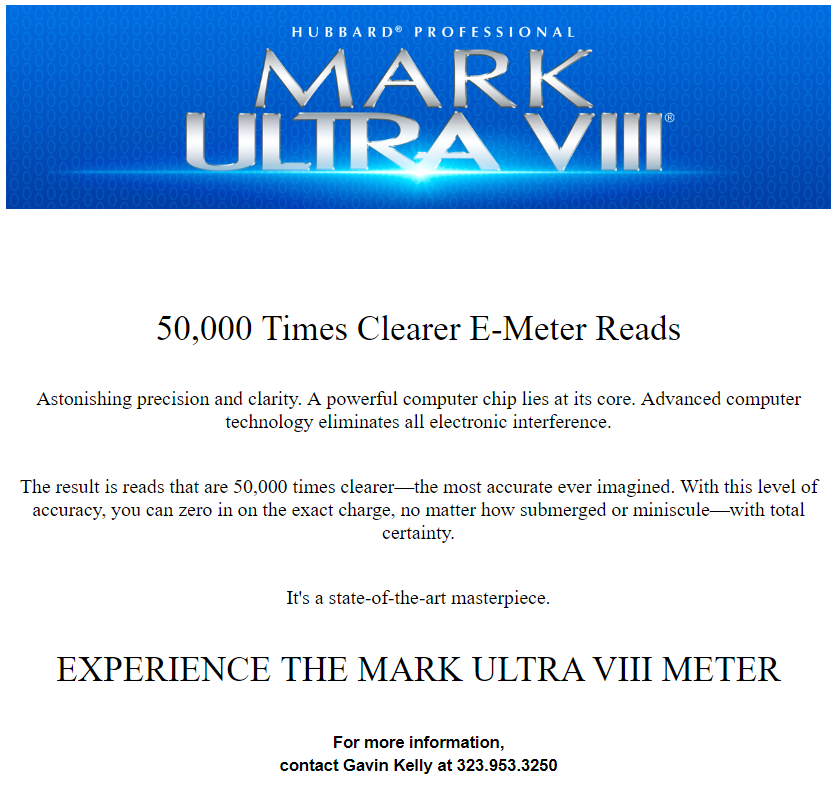 Another one who says she is a Christian…
But that never stopped her from a little old-fashioned self-promotion.
She and Crazy Joy Villa are quite the pair.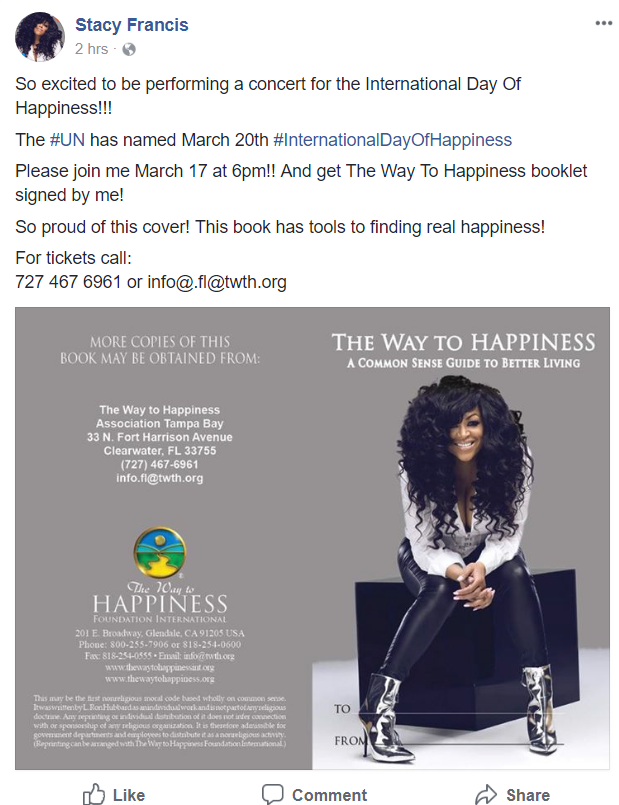 Our "secret weapon"
Giving money to the IAS.
This is how you win the game for the fastest expanding org on earth. You get people to give money to the IAS. Nothing whatsoever to do with org expansion. Hubbard is rolling in his grave.