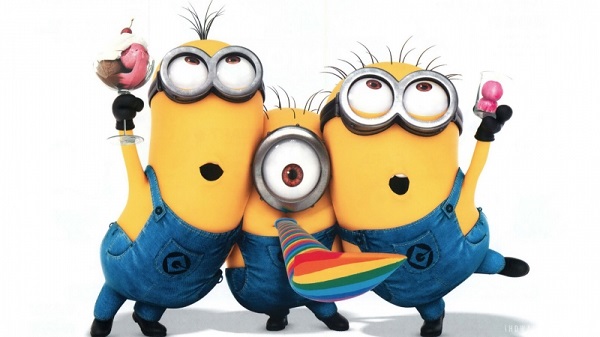 Really?
"The best in the world"?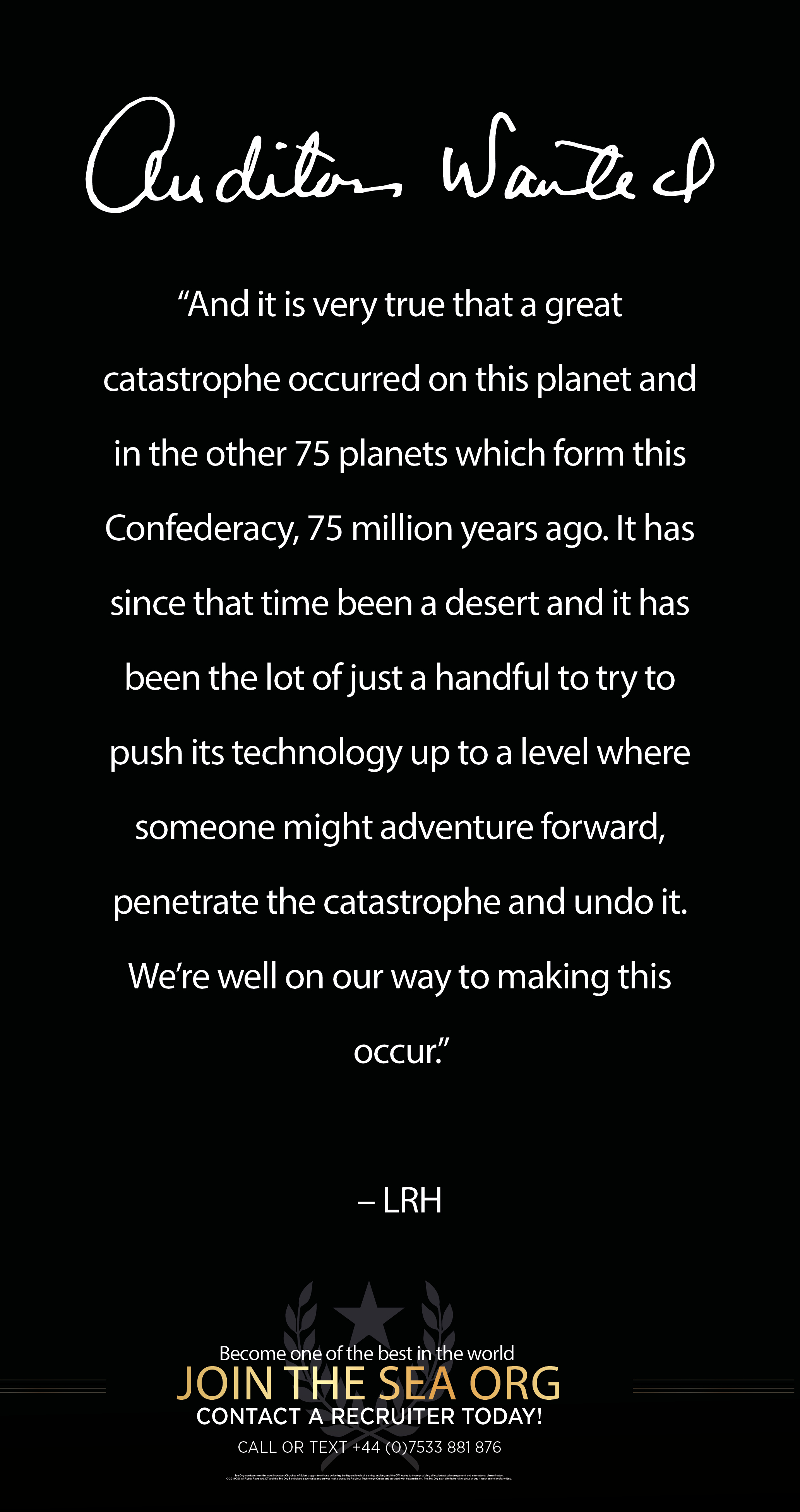 Chan Man
He's winning — by taking your money!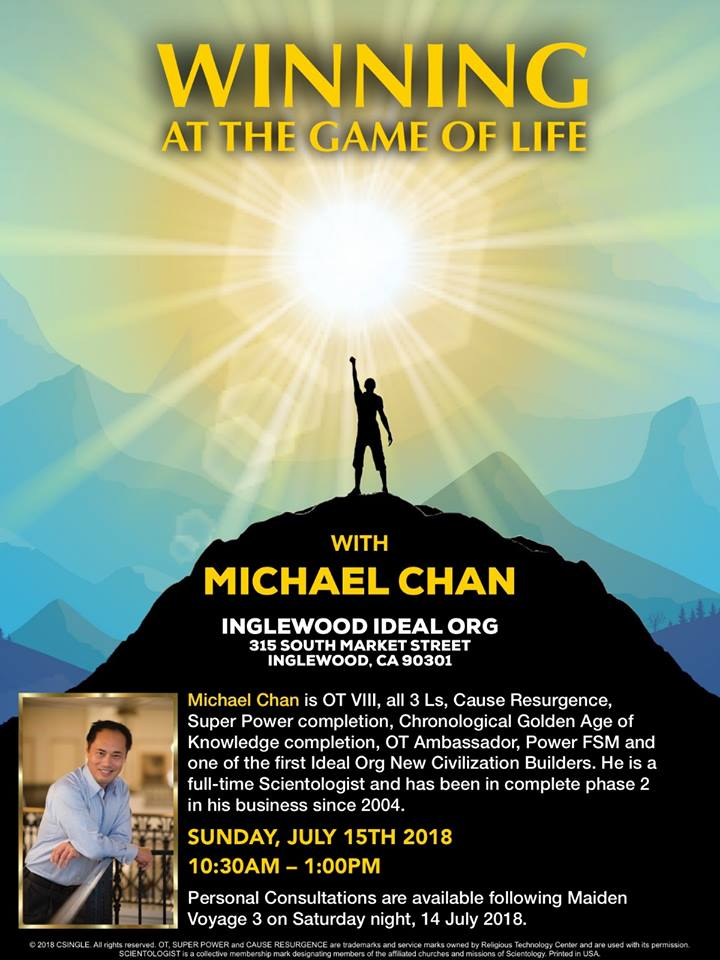 Should be interesting
My guess — no impact at all. Anywhere on anything…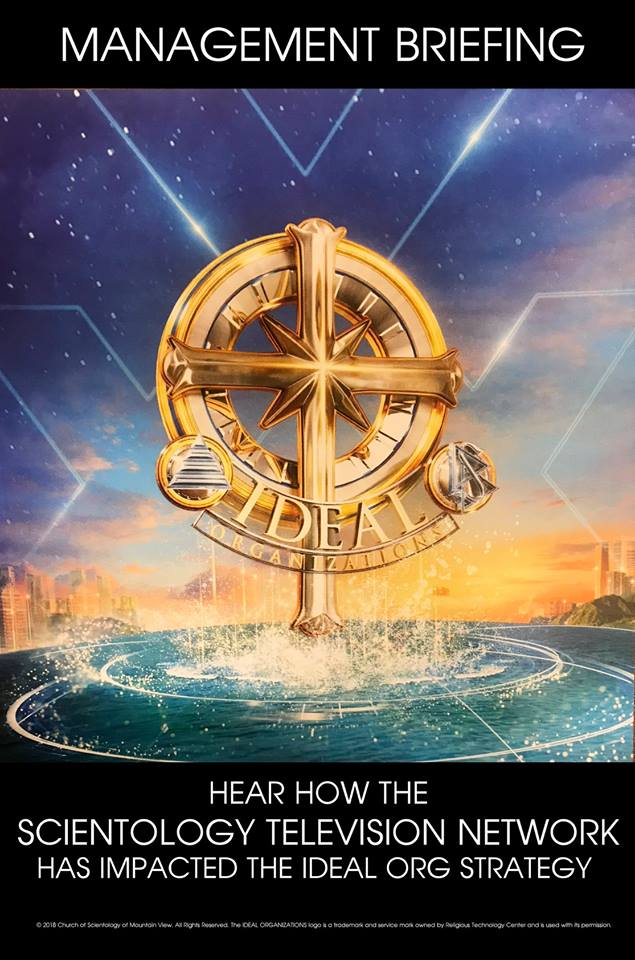 A field trip?
Wow, you can go harass people for fun. Imagine how much "entheta" these people are going to hear knocking on doors of people who haven't been near an org in years.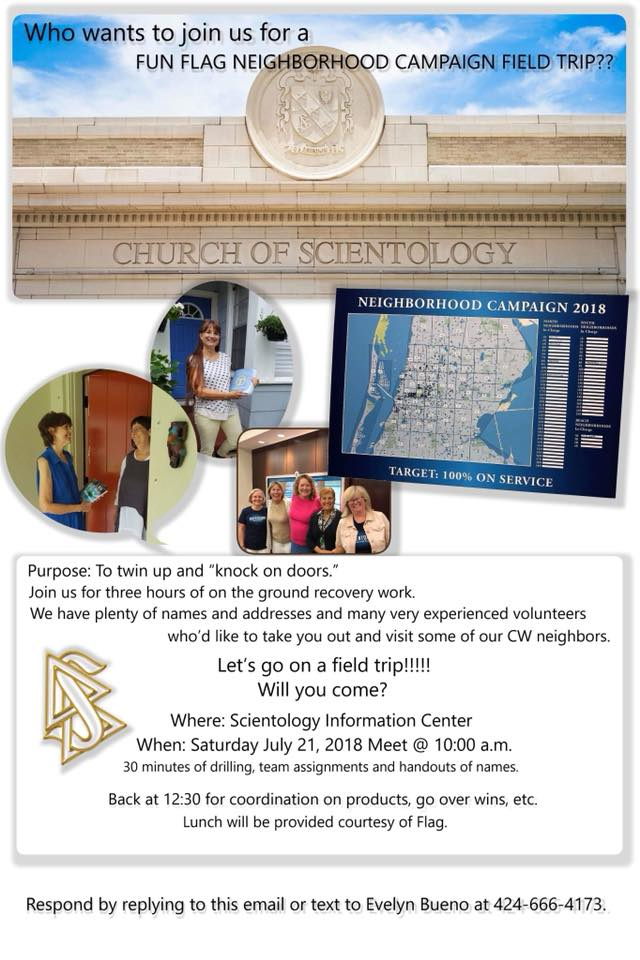 Your role in Global Dissemination
Absolutely nothing…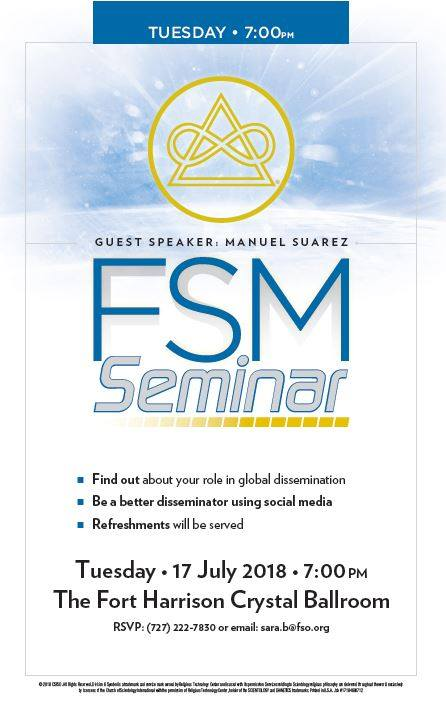 Yuck
Get their start on the Bridge…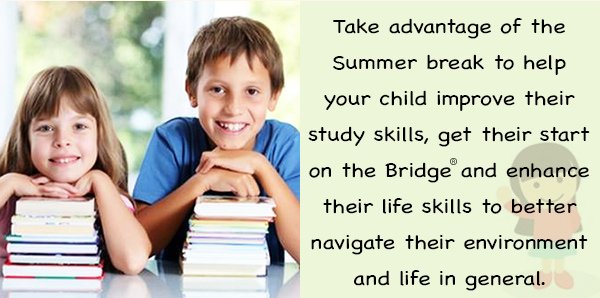 Tell Psychiatrist their time is up!
Yeah, except there are MANY more of them than you, and more new ones being created every year.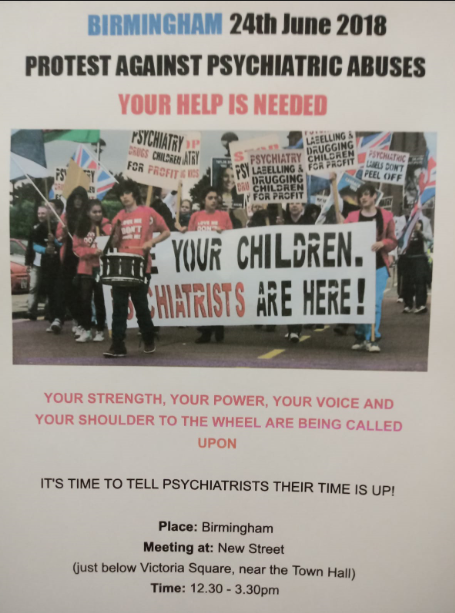 Viability
Code for "money" (that you give to us)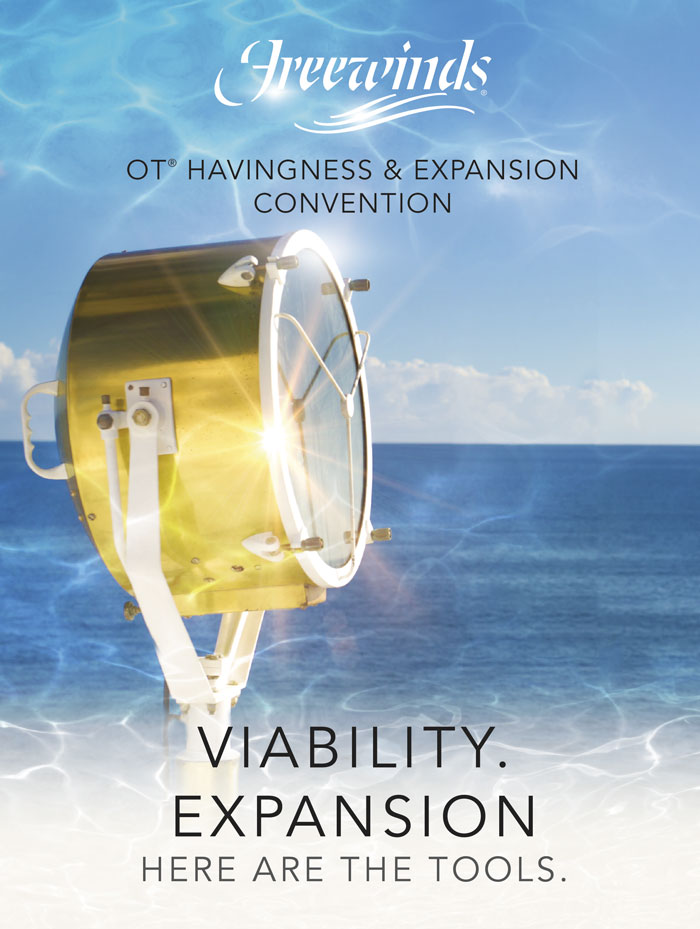 In control of life
Code for having money to give to us…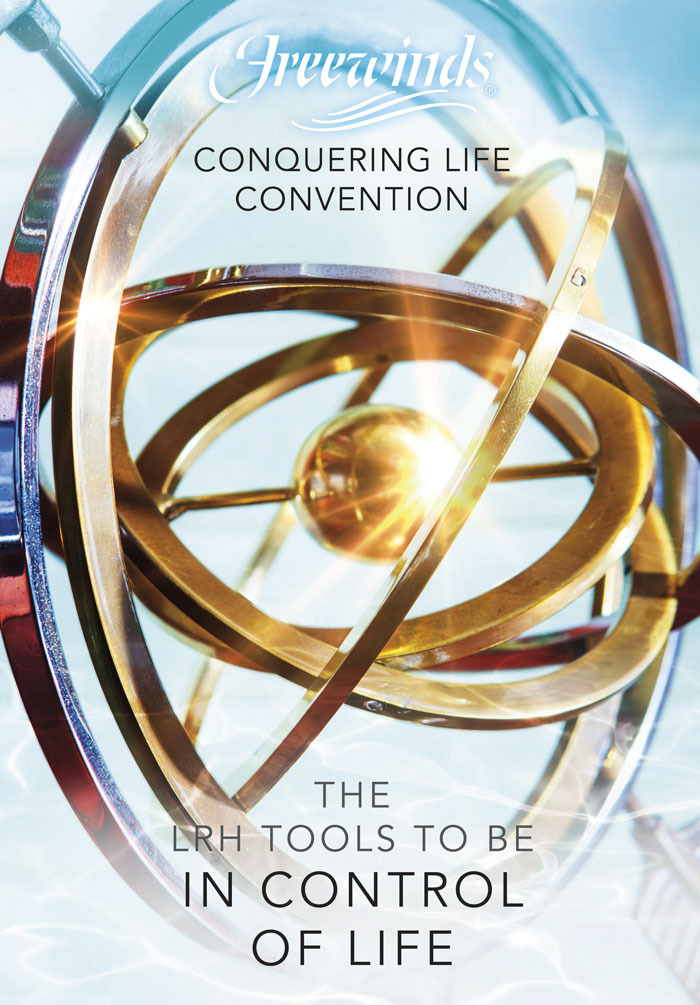 Exponential expansion
Actually, no, it's the "drive for" it.
I am "driving" to become a billionaire too.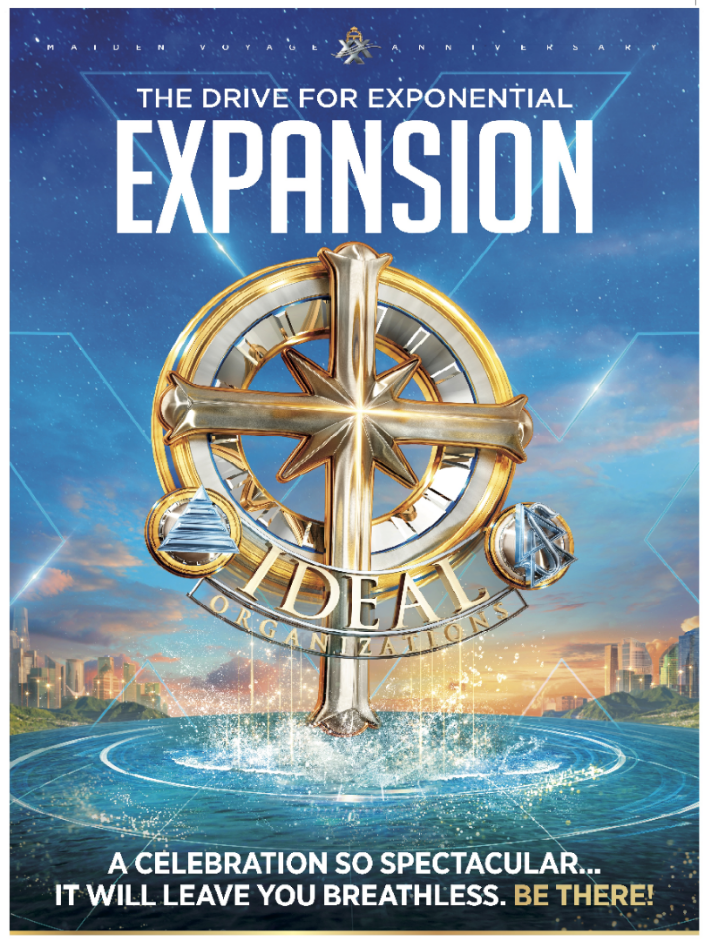 Part of the solution to help others…
Ermmm, no.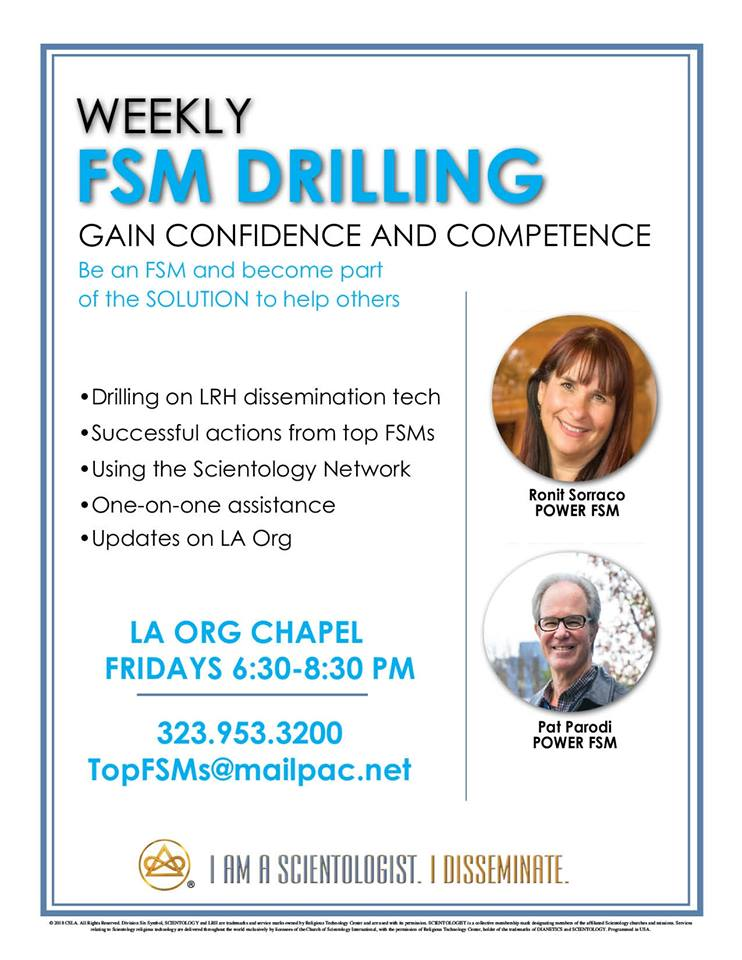 Nice kids
Pity they rarely get to see their parents, other than for a photo op.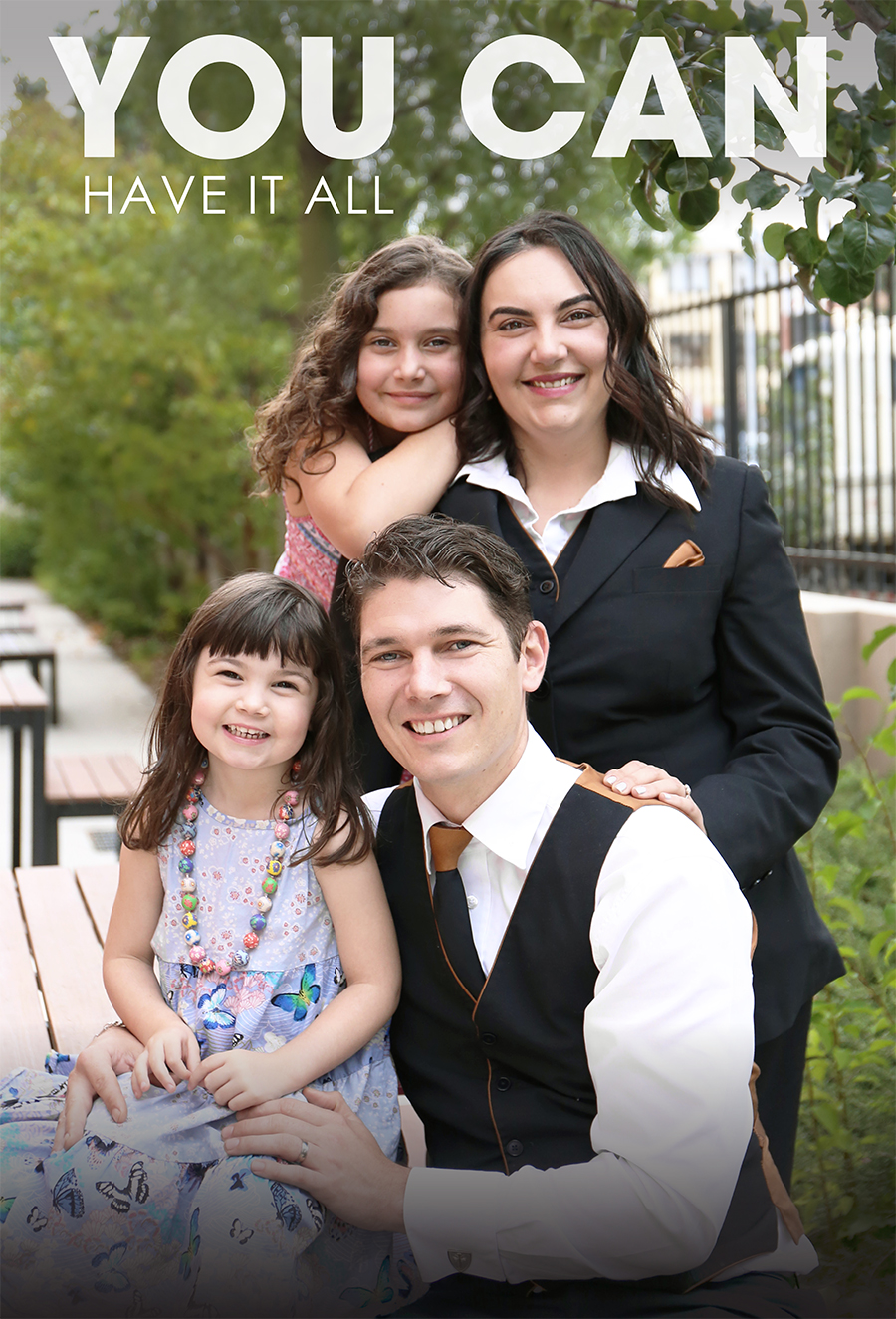 Riddle me this
Why don't they hold this at the massive, unused auditorium at the Burbank "ideal" org that is about a mile away?
Maybe they could do some magic and get some people in the place.
And remember when scientology events were about Scientology? Not a magic show, superhero convention or pirate party?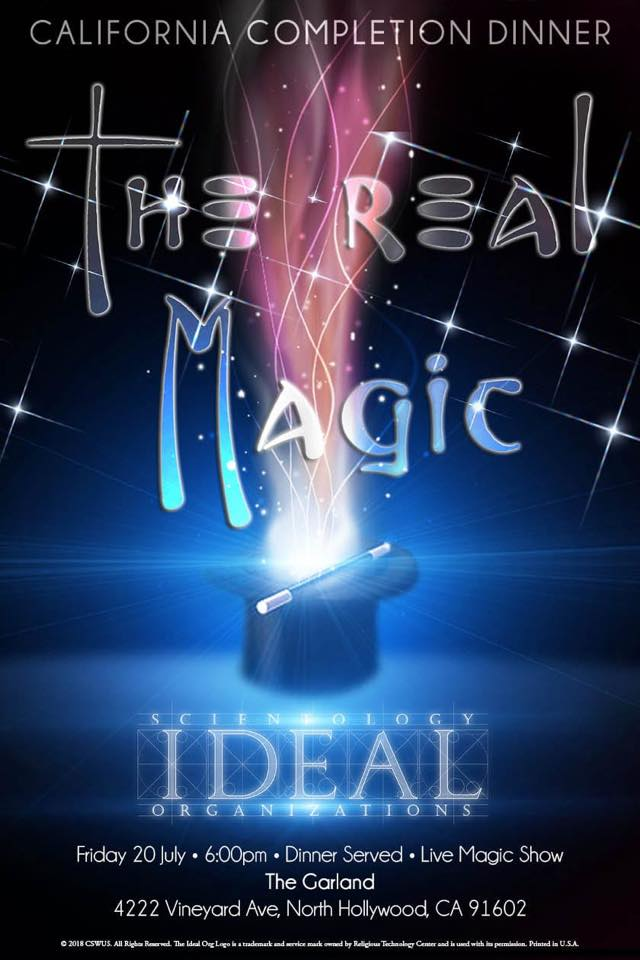 "Priority front row seating"
To watch a soccer match on TV?
Obviously seriously desperate to get people into their empty hotel.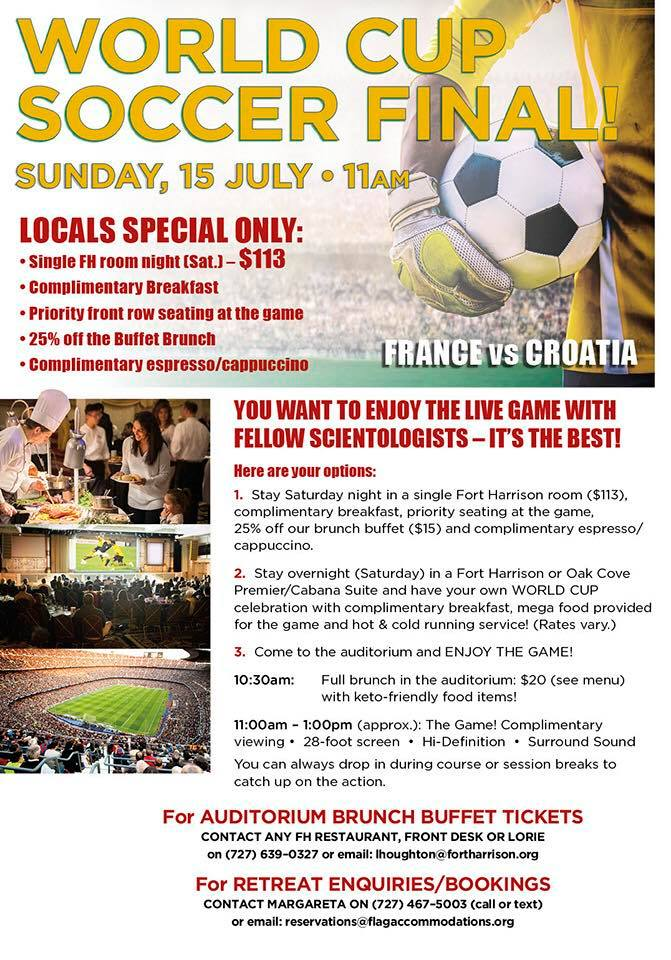 Scientology kids
Always sad to see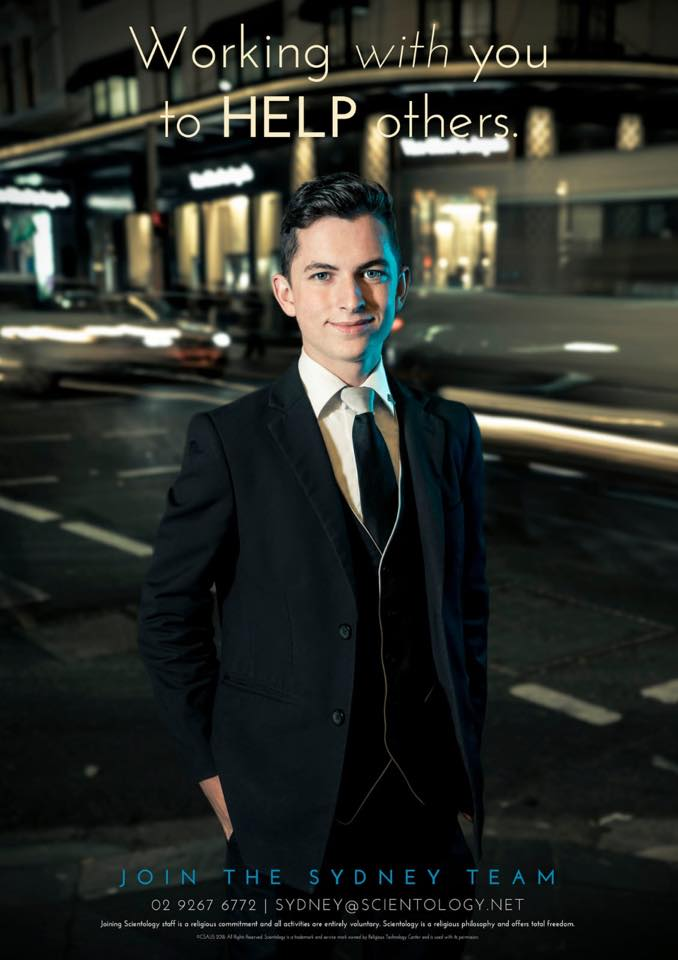 Drug free watermelons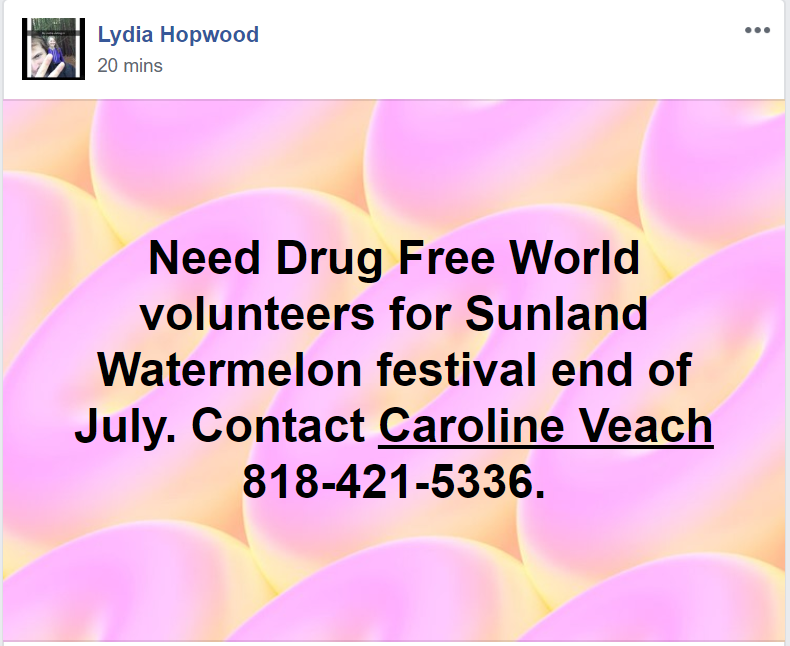 It's tough to get anyone to show up…
But a VIDEO of bubbles Champagne should do the trick.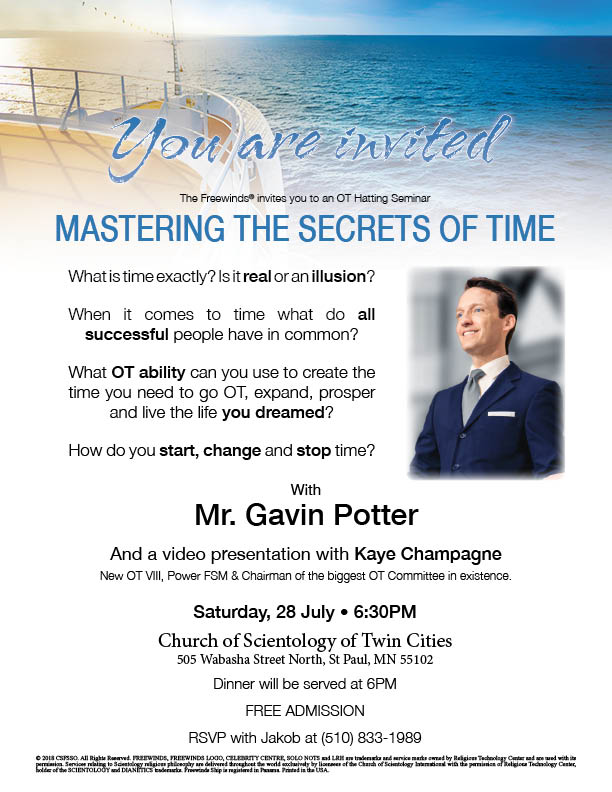 OK, so this one IS in the "ideal org"
These people don't seem very coordinated….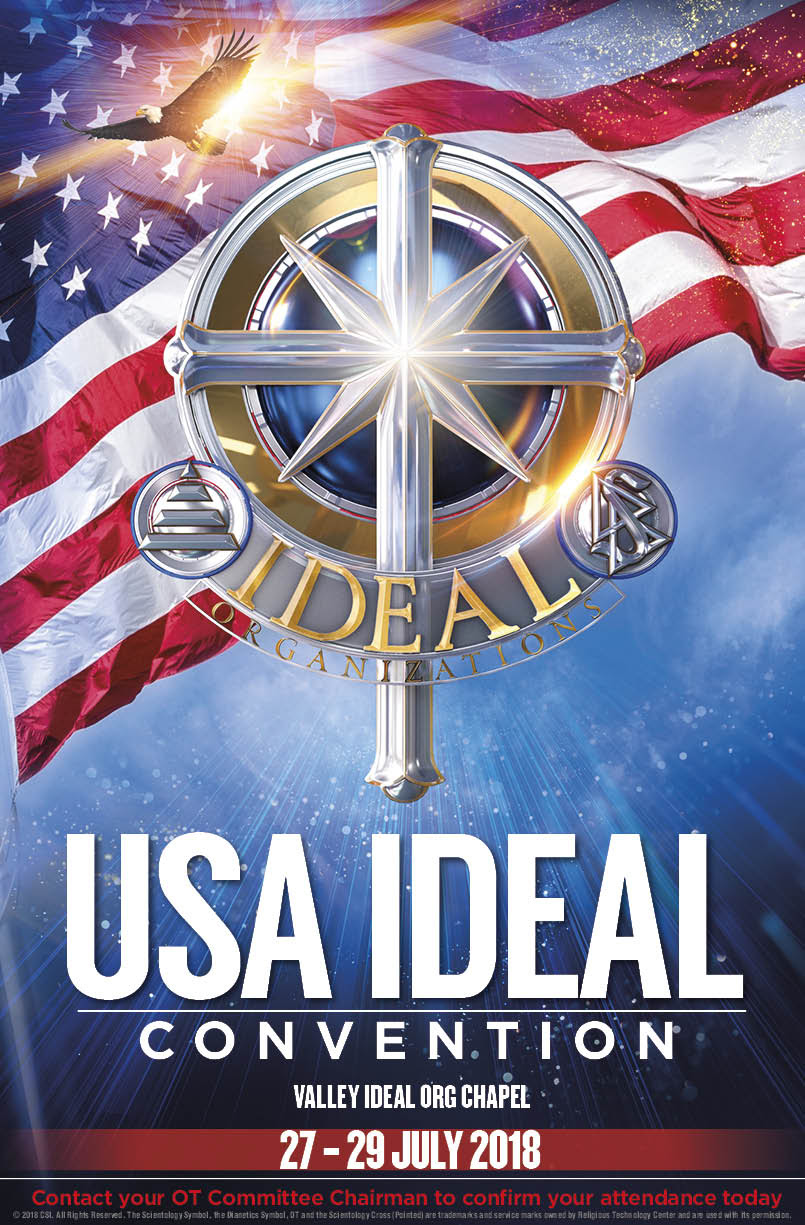 Photo op
The only reason VM's are ever seen anywhere…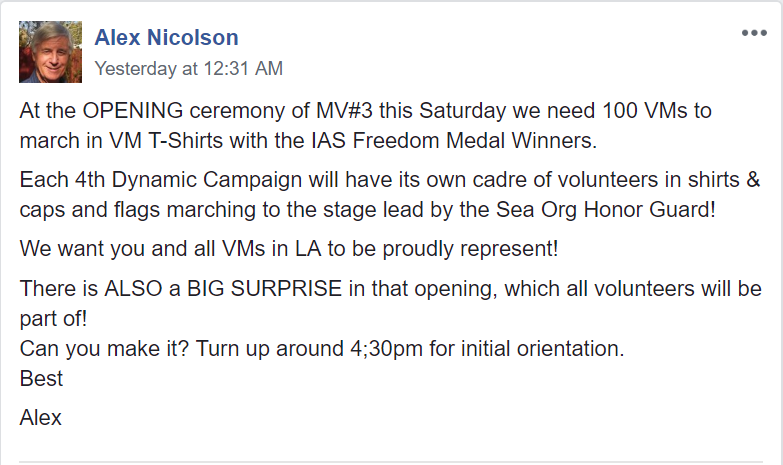 12 people are ready
That should boom this place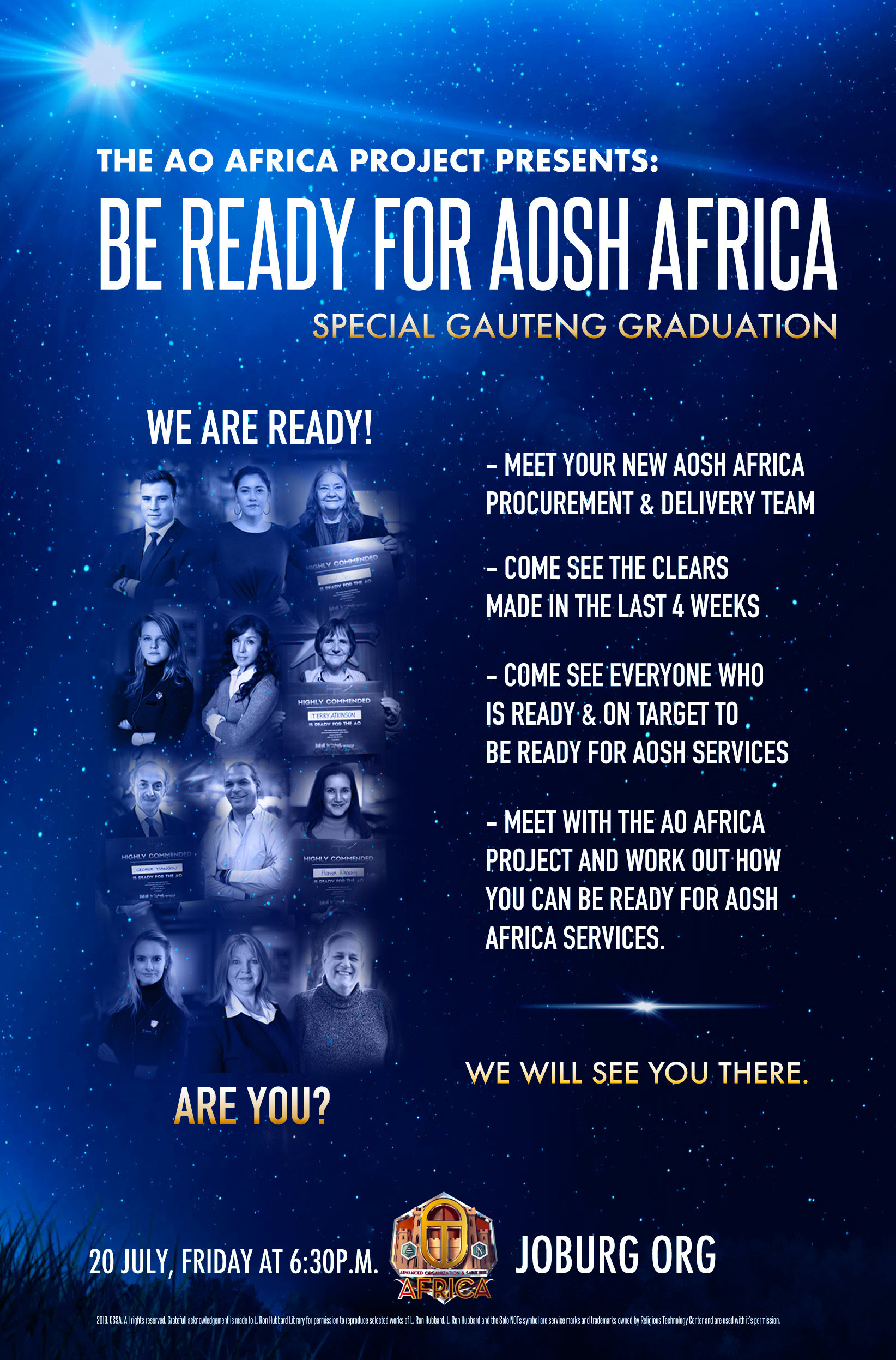 Scientology Network Marathon Party
This makes me think of A Clockwork Orange.
What a sick concept.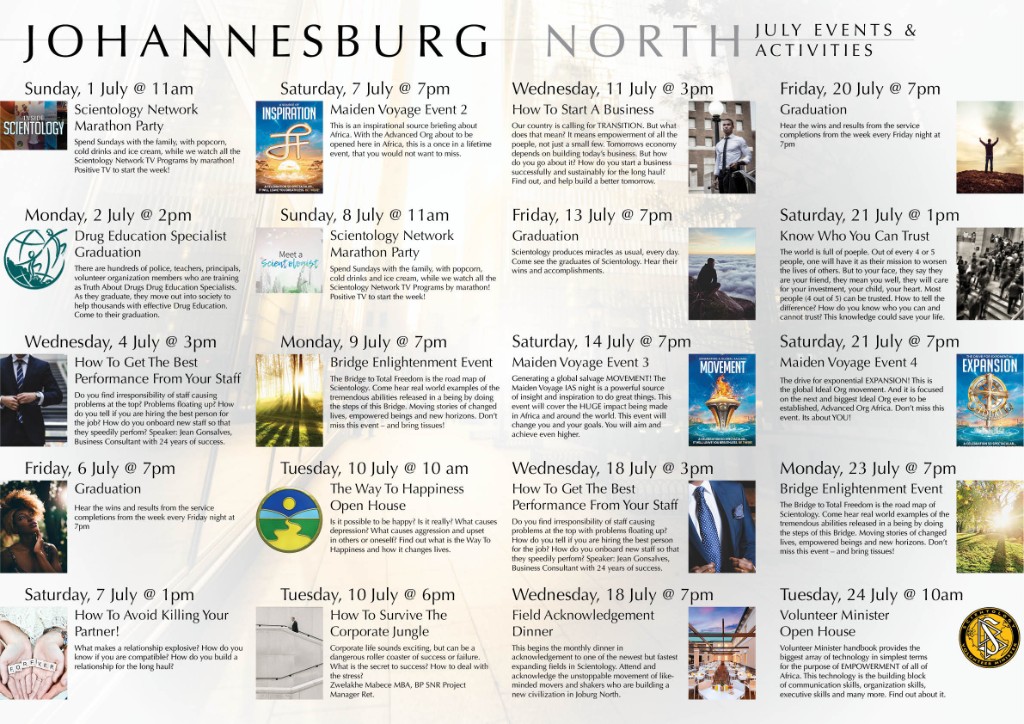 WTF?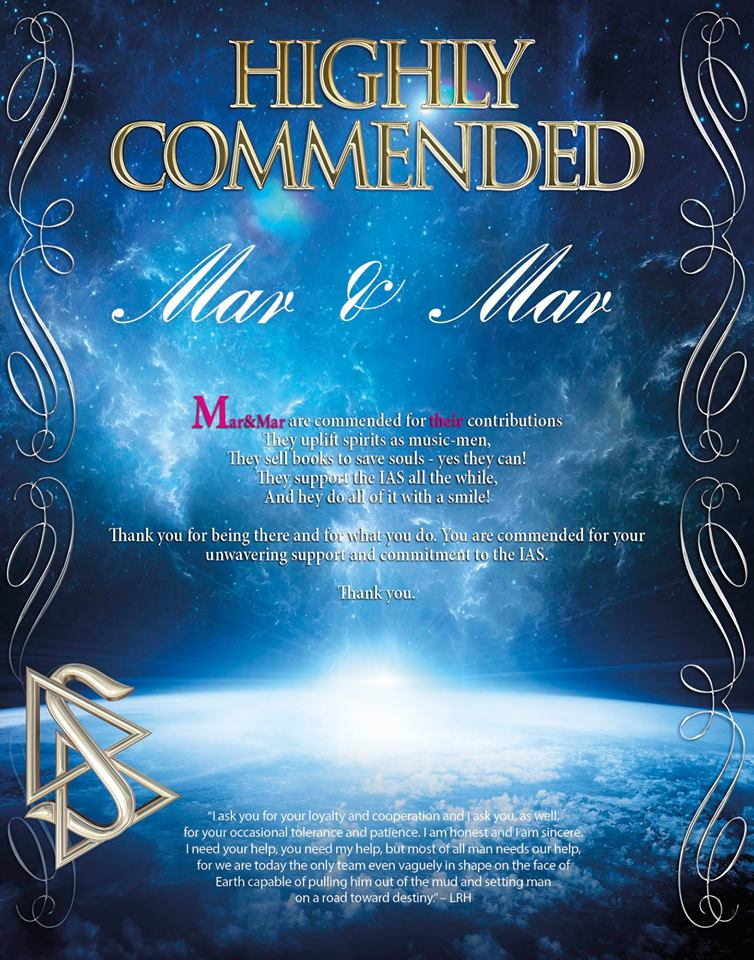 Two strikes
Another empty org.
Promoting kids.
Go directly to the Hall of Shame San Diego.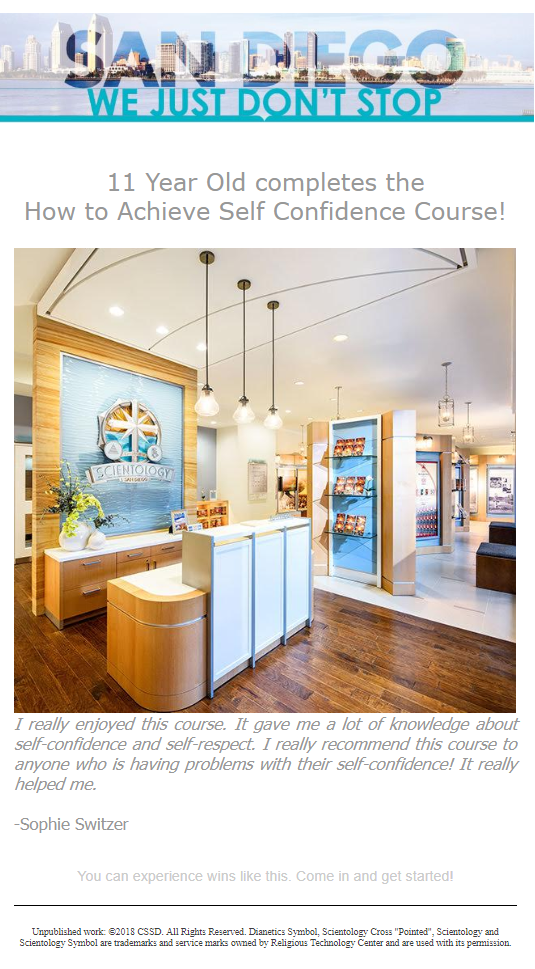 Stable…
As in immovable?
They really have a strange idea of what is appealing.