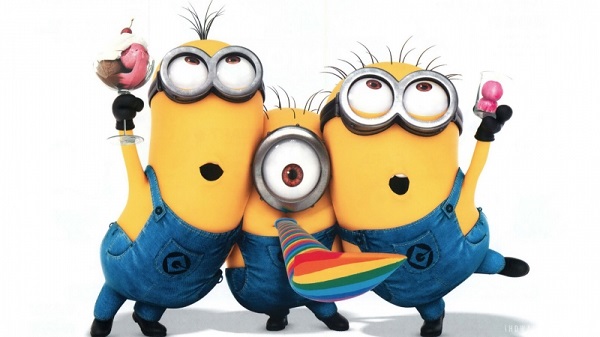 Interesting, there seem to b as many, if not more, pitches for people to join staff this week than give money.
A first ever.
They must be feeling the pinch. After all, there has not been a St Hill Size org made for decades, and the ones they announced previously have all shrunk…
Dinner and a show
The Ft Harrison is obviously empty — the numbers on Super Powerz and the Running Around a Pole Rundown have shrunk from even their original small number as they have chewed through all existing scientologists on earth.
Soon they will be offering paid seminar weekends with overnight stays at the St Harrison.
Meanwhile, on Target 2, L. Ron Hubbard is absolutely shitting himself.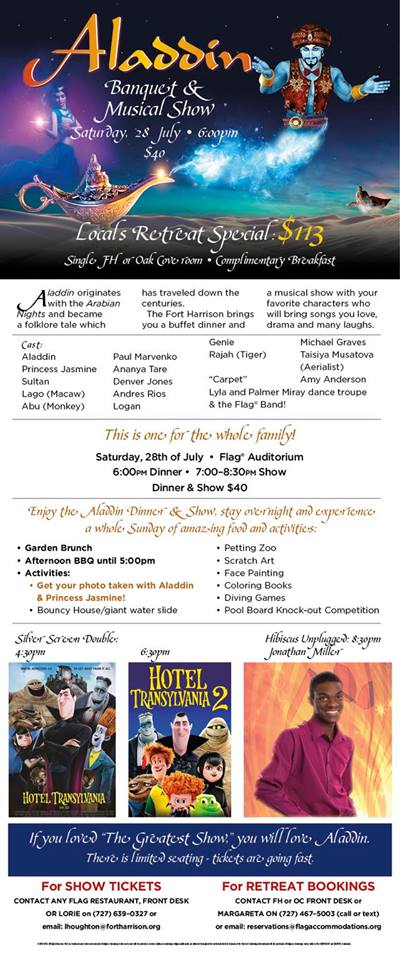 If you are in Copenhagen…
Swing by and see how many people show up for this.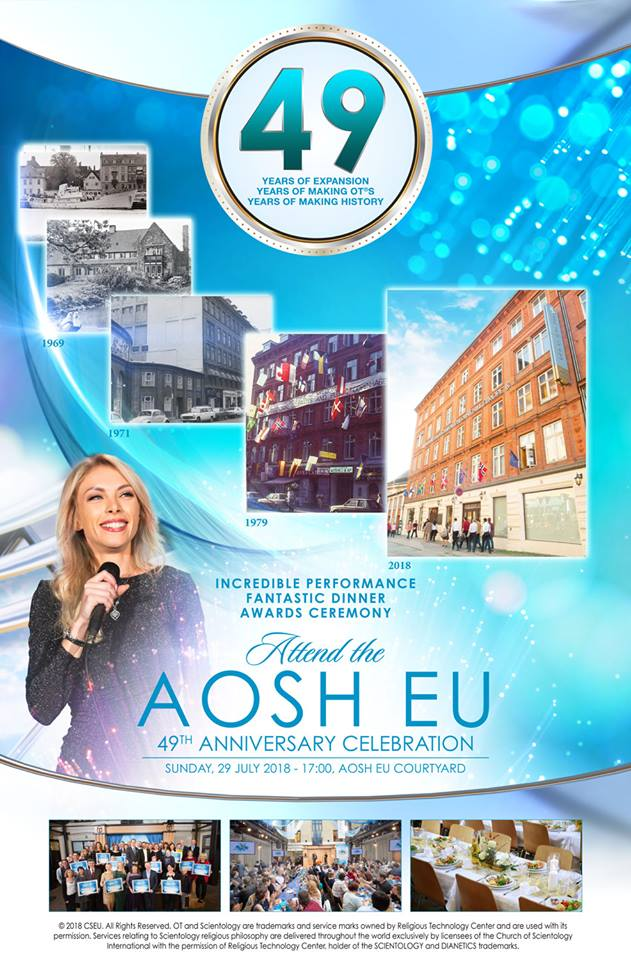 The old guard
And they don't even have a pitch as to why they did this or why its so important….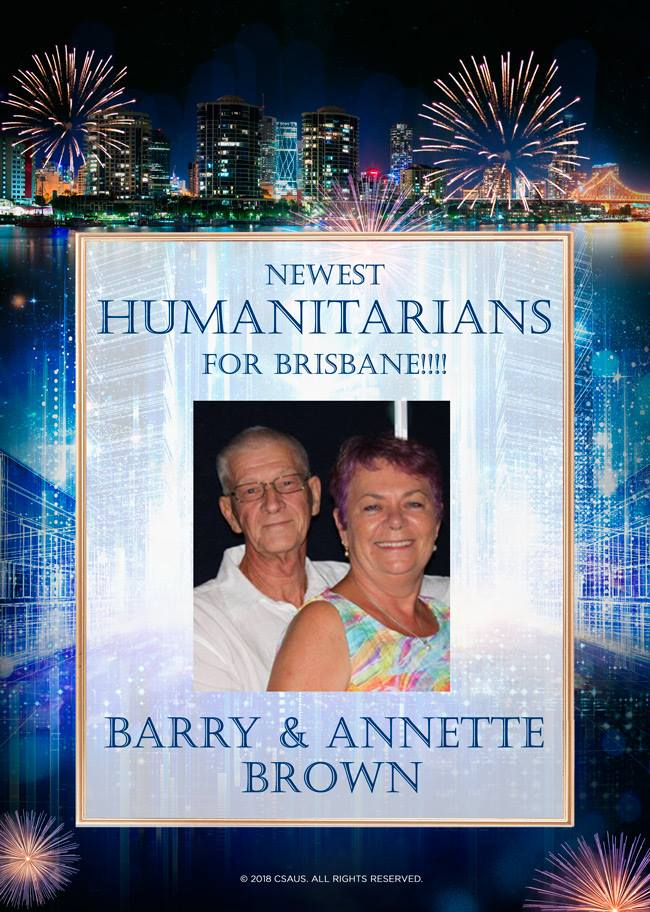 Bet this was amazing
Wish I had seen this before and could have had someone swing by to take some shots.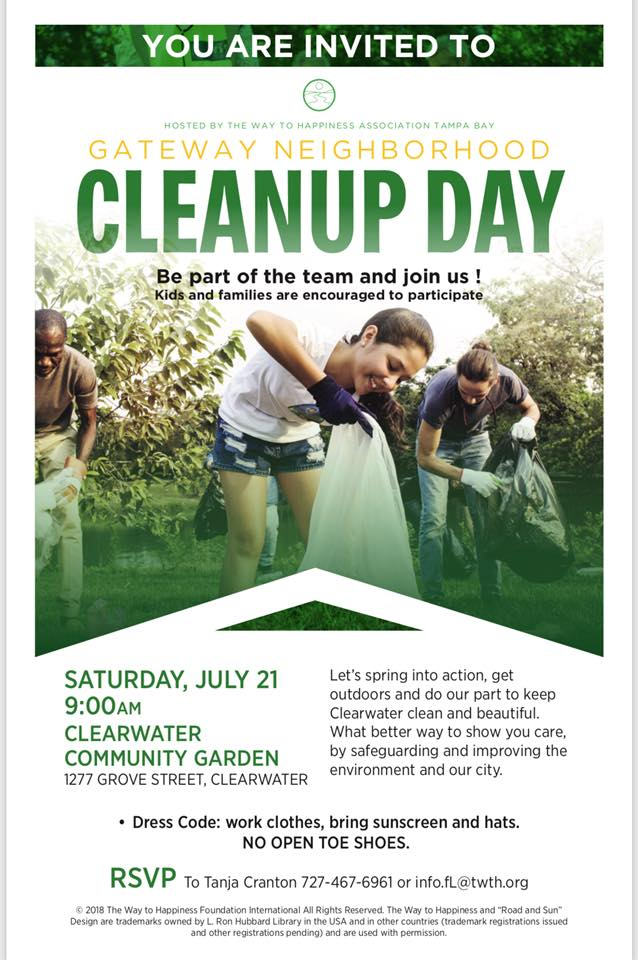 Anna Paddock
If you're so dedicated to Clearing the Planet, why are you no longer in the Sea Org? Remember when you were WDC Scientology?  Responsible for all orgs on earth? Now you just give money to Columbus (of all places?). Come on girl, raise your responsibility level… You can't pretend to be half in scientology.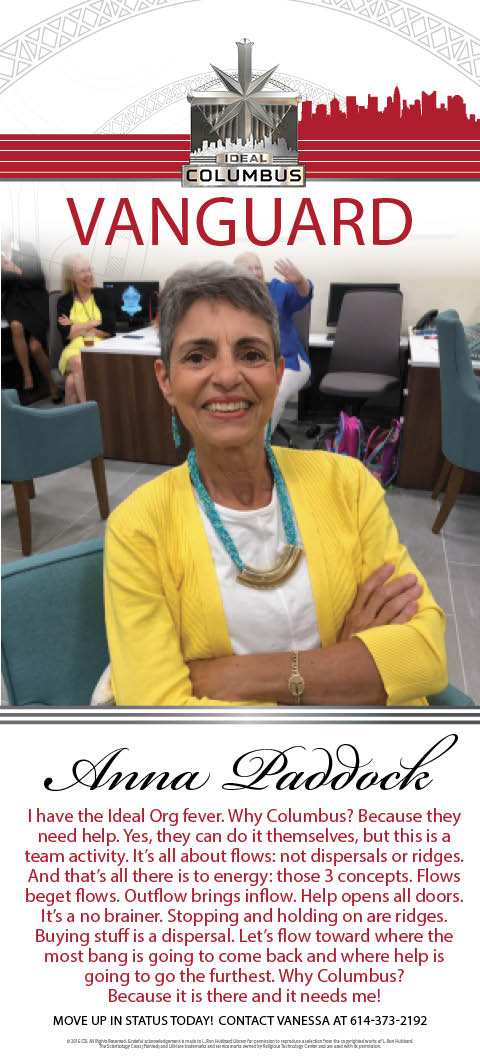 The $35,000 jacket
Better be hand-sewn, lined with mink and have zippers made of carbon fiber.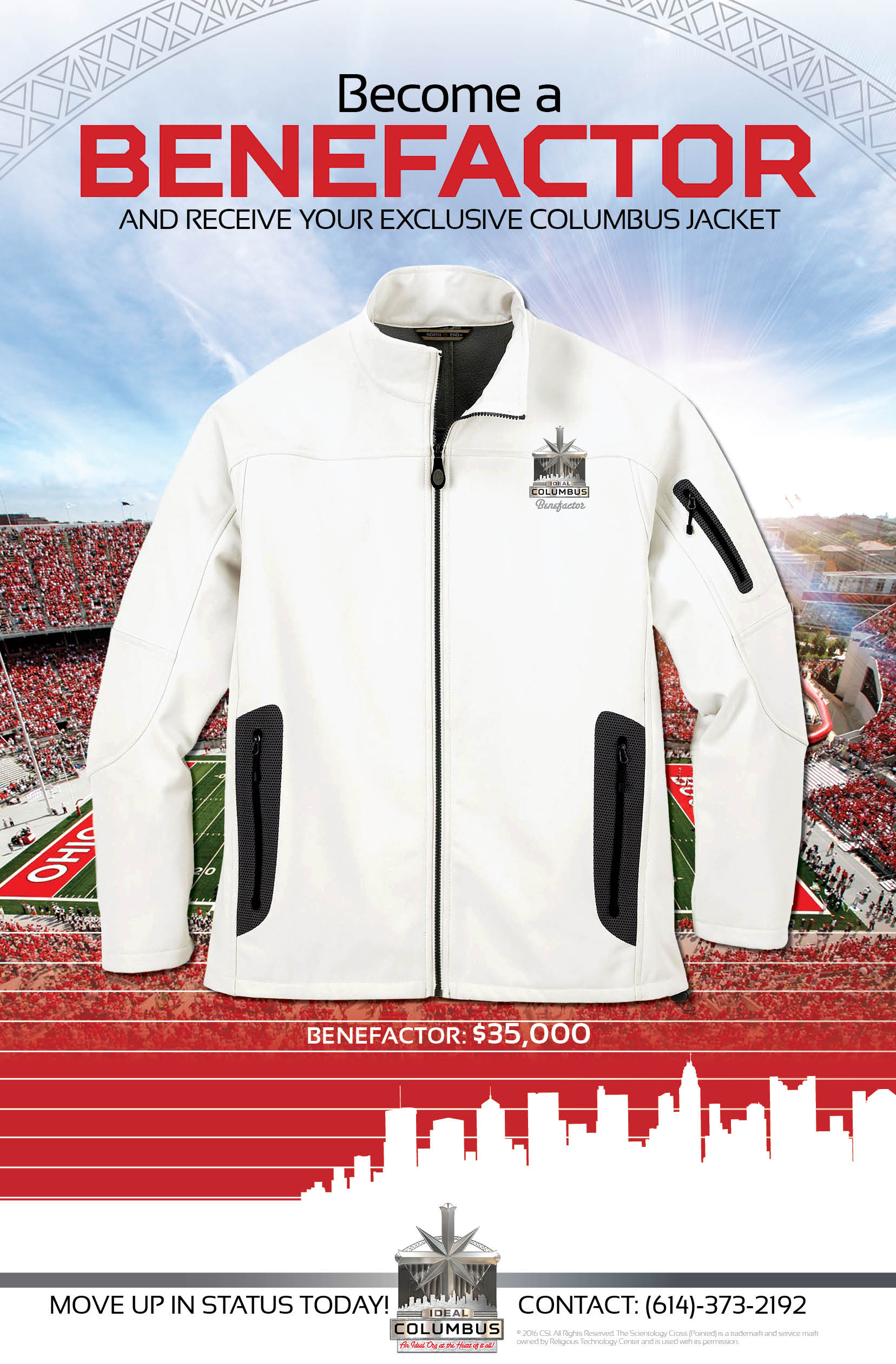 This is weak sauce
Not very convincing. If you really wanted people to "have the tech" you would be better off using your money to buy them courses.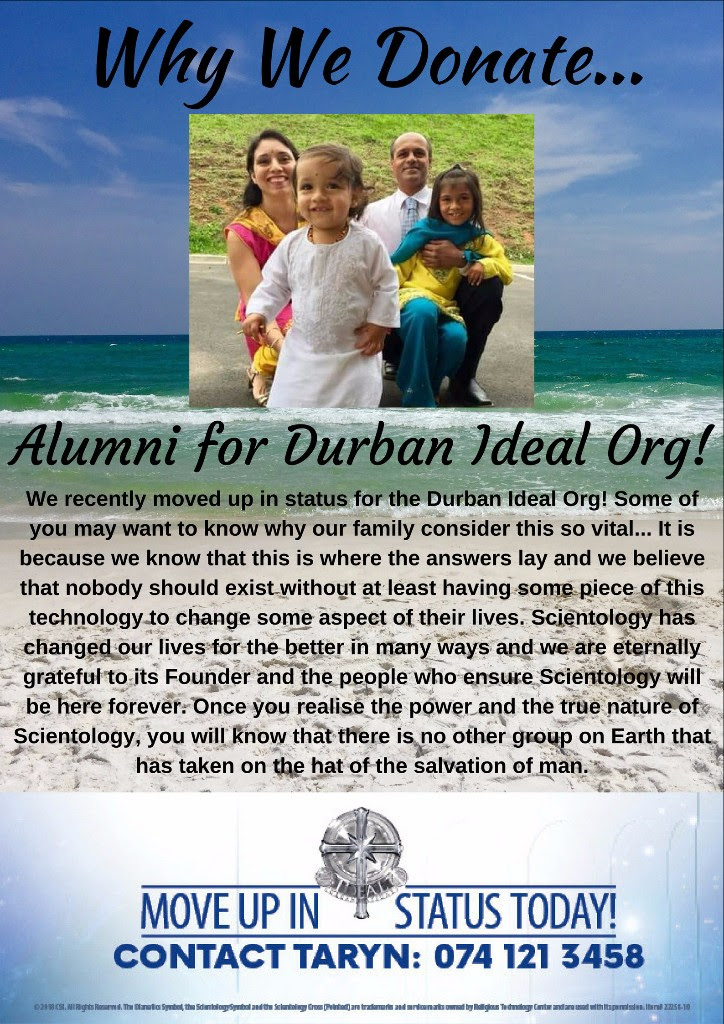 It's Convention Season
Apparently every area has been order to hold a "convention". Funny, L. Ron Hubbard canceled Congresses and Conventions decades ago.
But you can be the regges will be there!

This is cool
Complimentary valet. But pay for your own meal…
And hang out with the ideal org "movers and shakers" so they can shake some cash out of you.
You can also learn how to "ask for Mega gifts". What amazing "tech." And learn about "Epic Events"
This truly is a "can't miss weekend."
Not much info here…
Certainly LOOKS Latin American.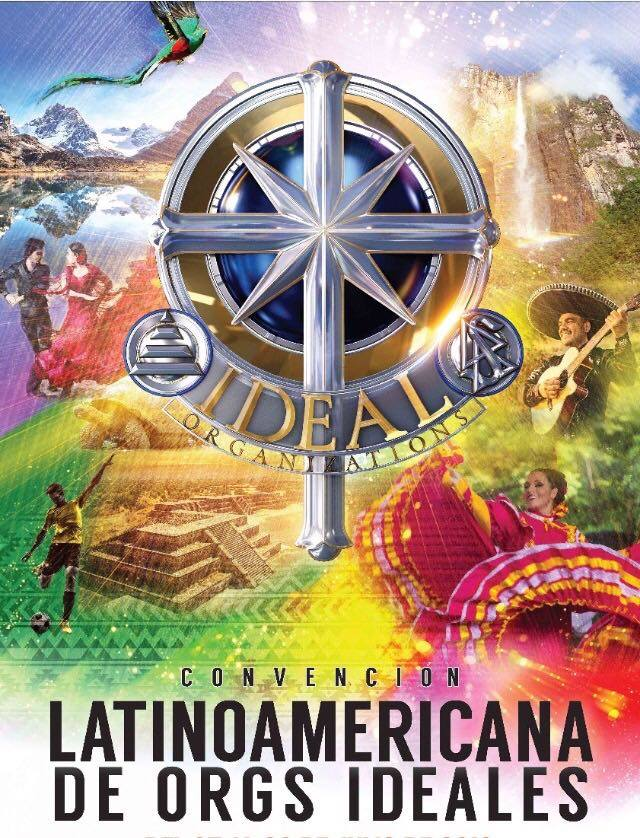 Freddie Mercury Impersonator!
Saved the best for last.
Who would not want to go to be regged with this guy performing?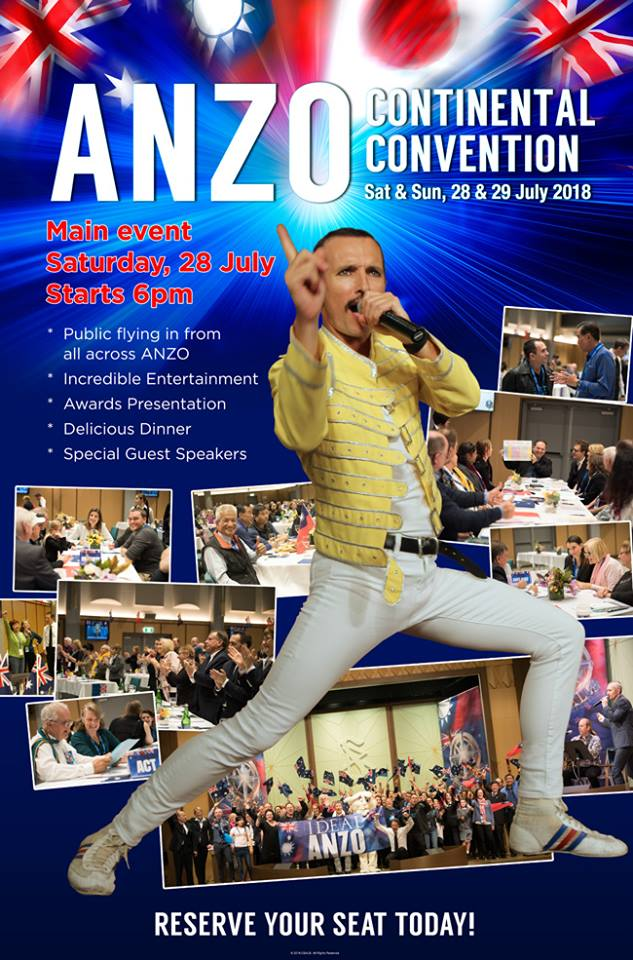 Followed by the Chan Man!
What better way to celebrate the opening of a Sea Org base than to fly in a non-SO dilettante to speak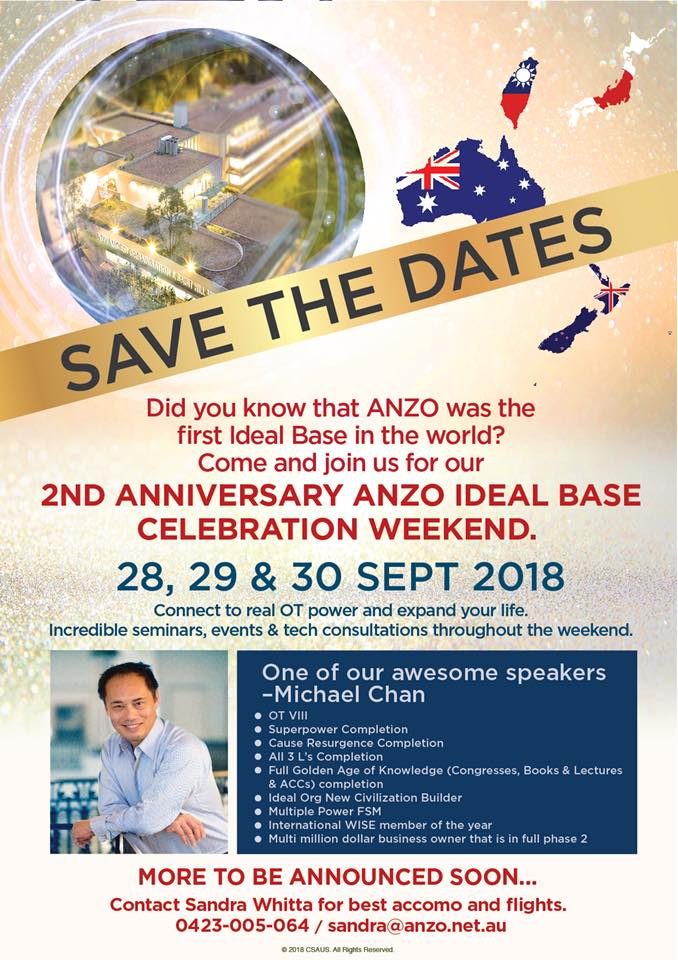 Not very convincing
His experience sounds oh so vague….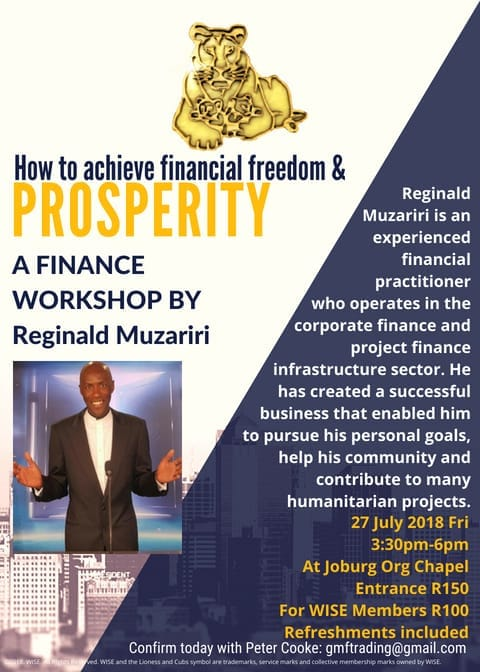 This campaign…
They keep putting this stuff out. Not a person is fooled into thinking that being on staff is good for your family life.
Why bother?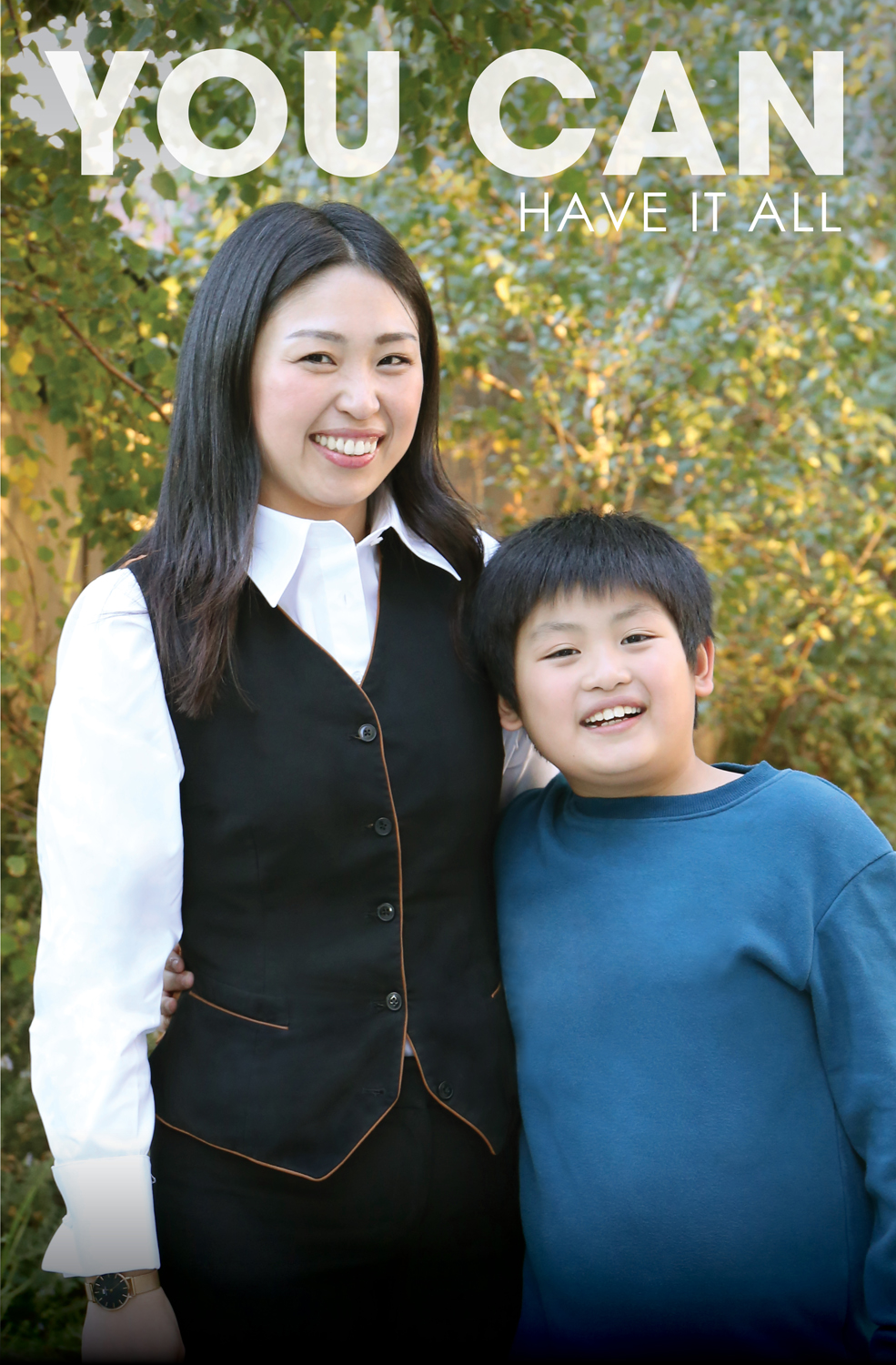 This you can have…
If want it. And more importantly, if you are lucky and don't get assigned to write letters or be a recruiter.
Of course, she gets anything she wants, being part of the only celebrity family in Australia.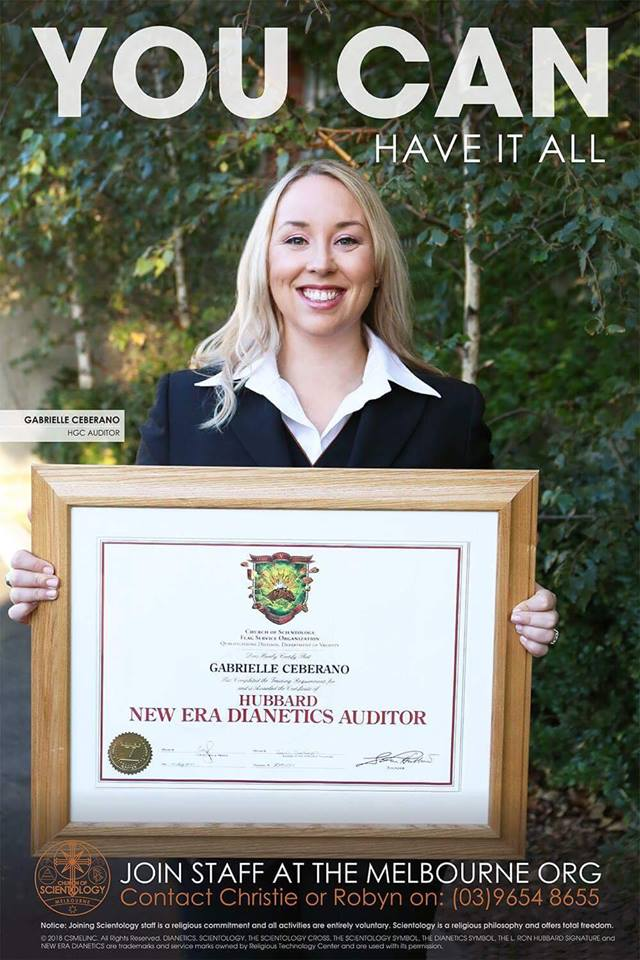 Sad
60 years old and "Clear" — and no chance of making it to OT (at least if he stays on staff)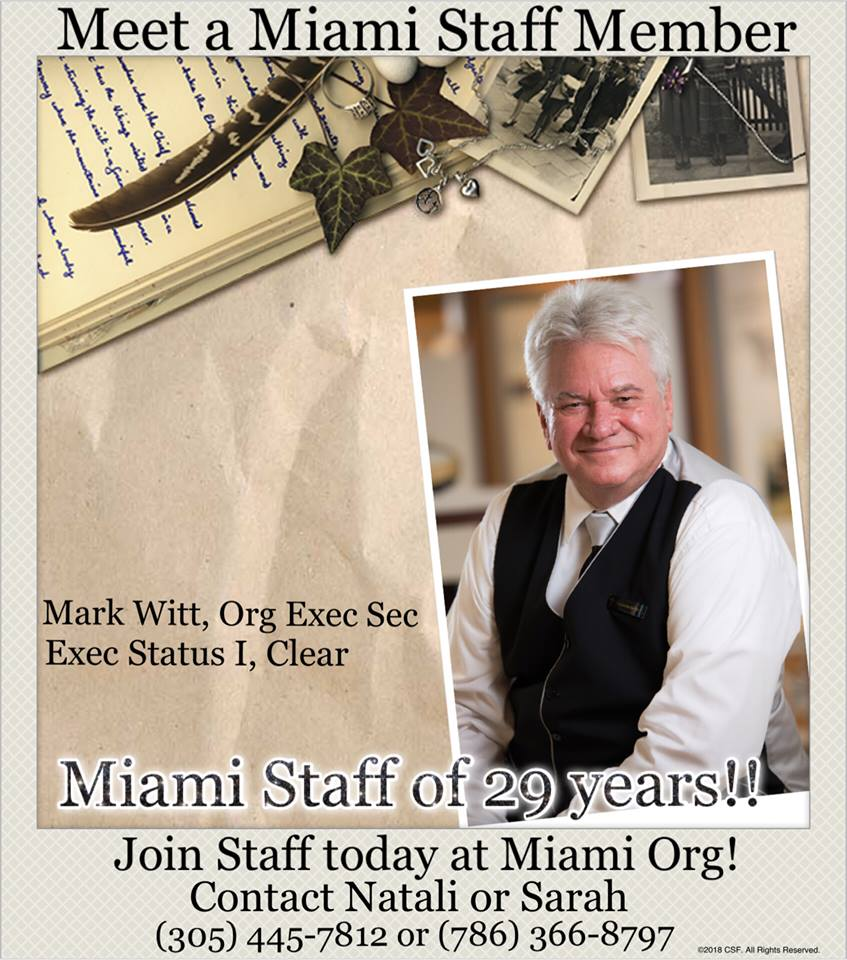 Hear the latest on Western Australia
Here it is a nutshell: "Once the video teams left from the ribbon yanking, we settled back to doing absolutely nothing." Hip-hip-hooray.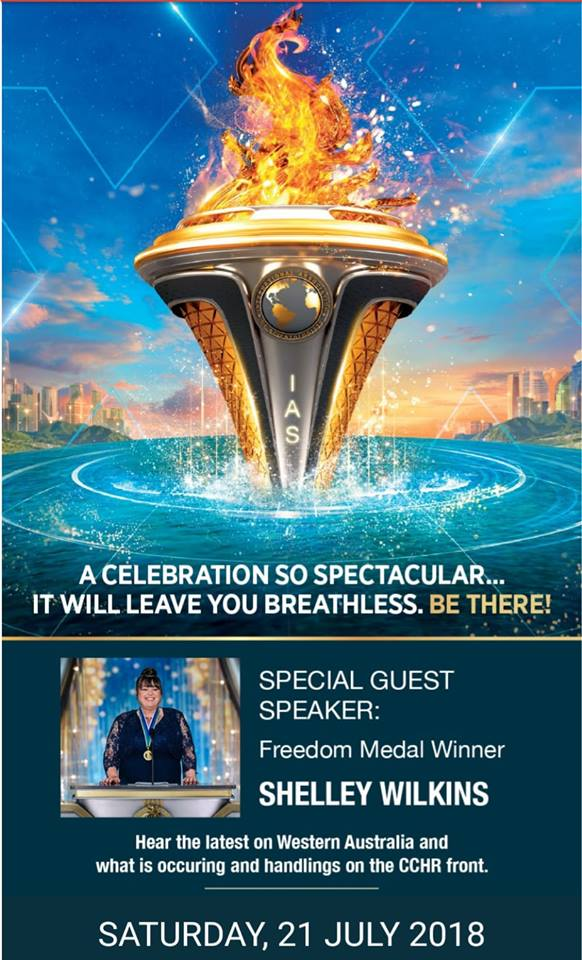 We don't have a single person on the Purif
And this is an "ideal" org….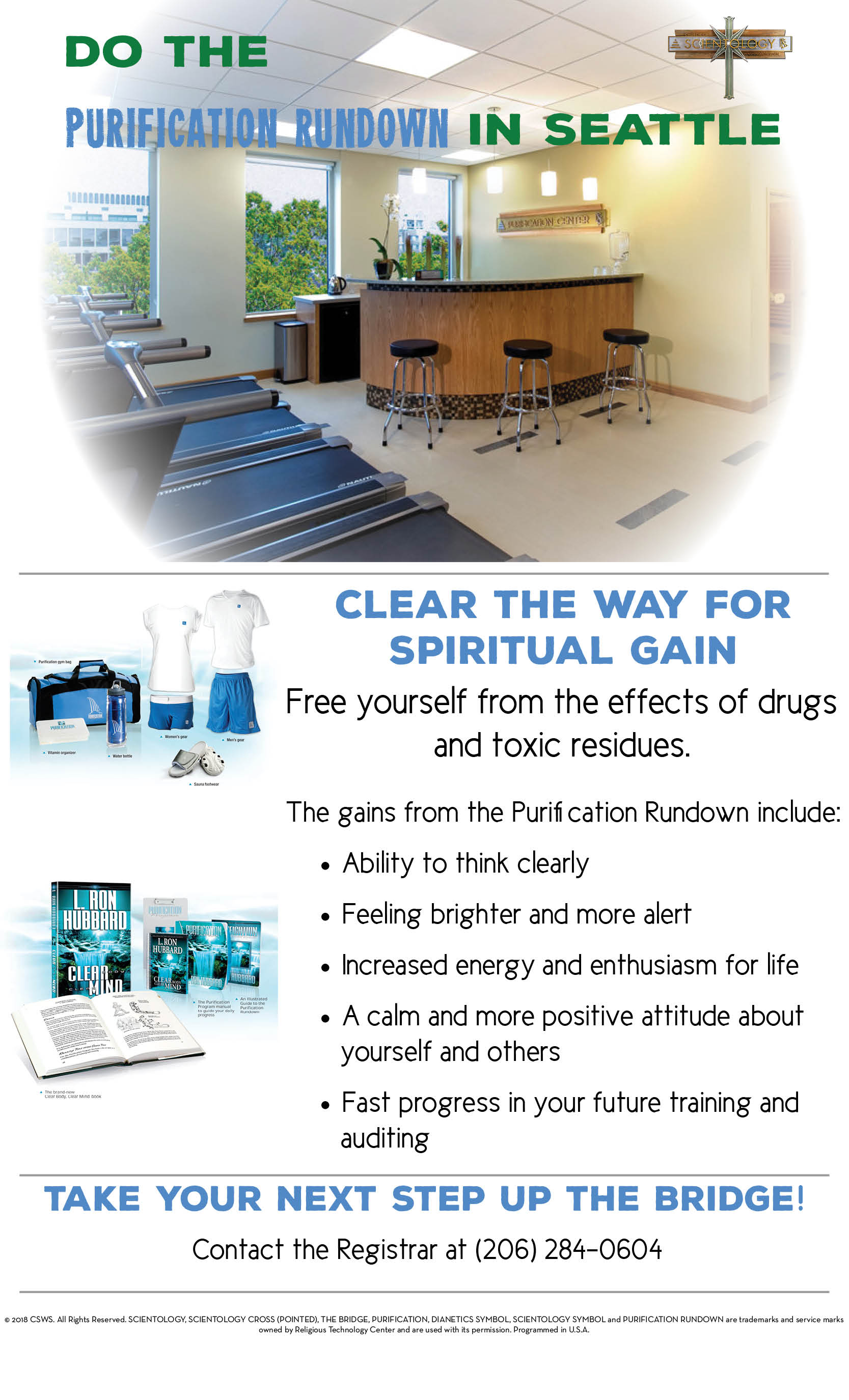 Now Sydney is doing the big pitch
At least it's a bit more honest than Melbourne. They're not saying you can "have" anything, let alone "it all."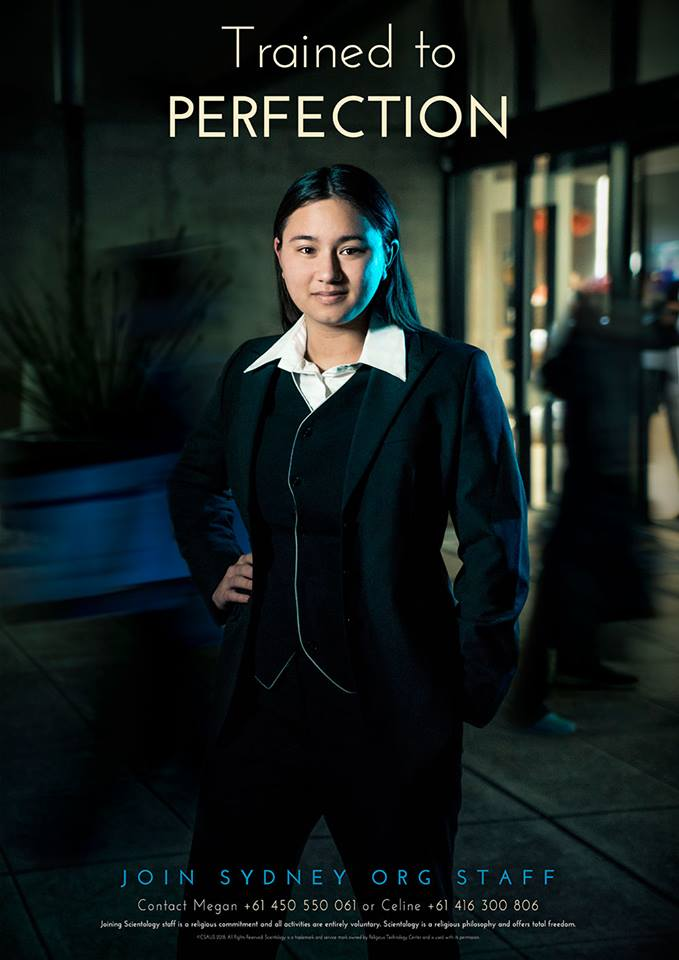 Love the Blade Runner look…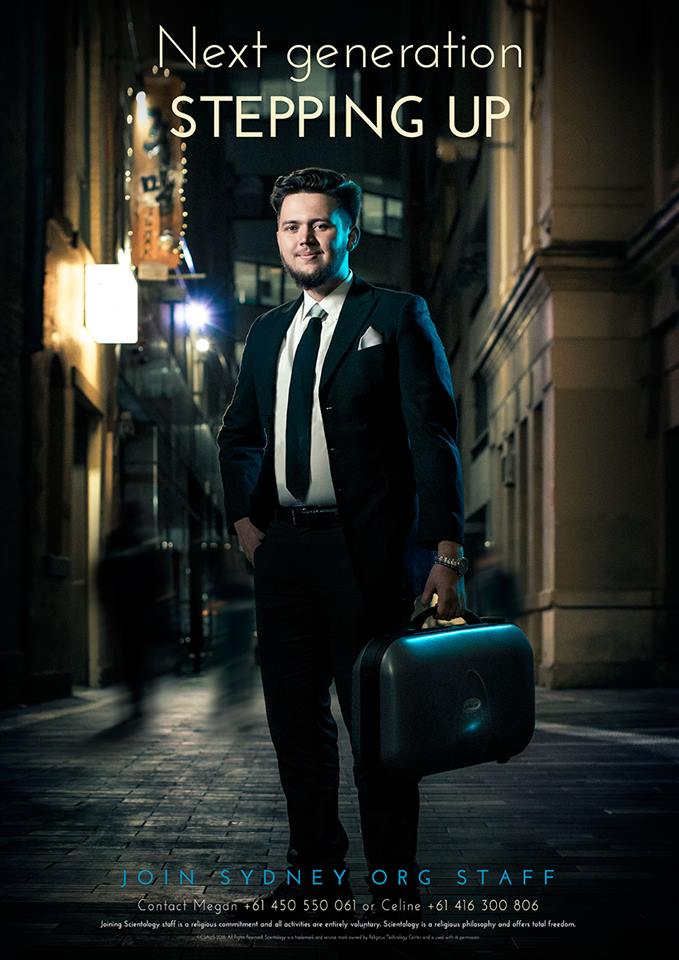 Old school is just…
Old.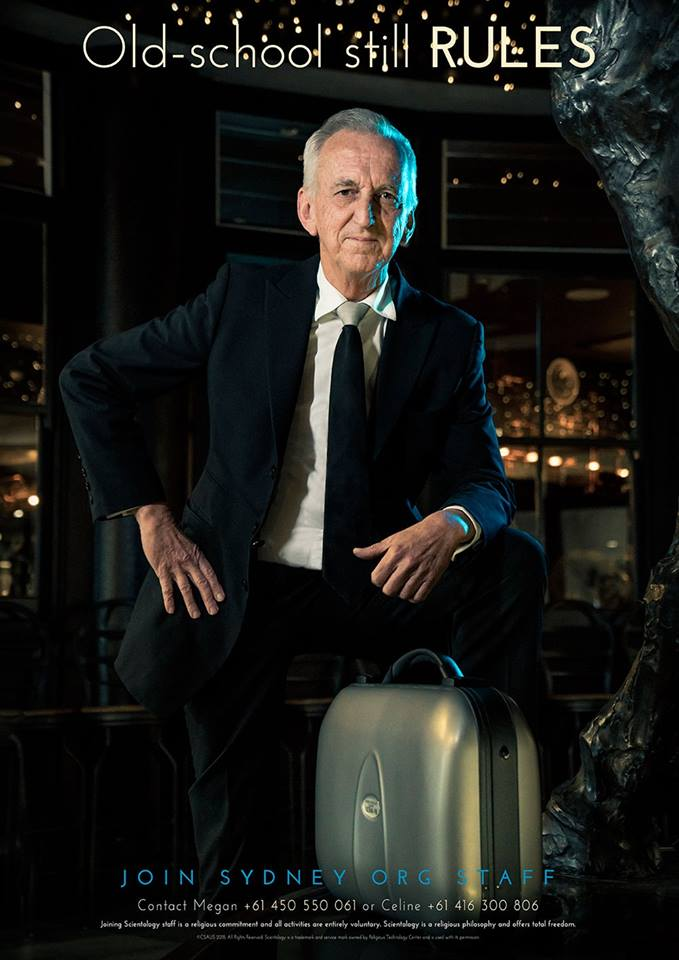 Get Out and Vote
Tarpon Springs Band Boosters seems like a good choice…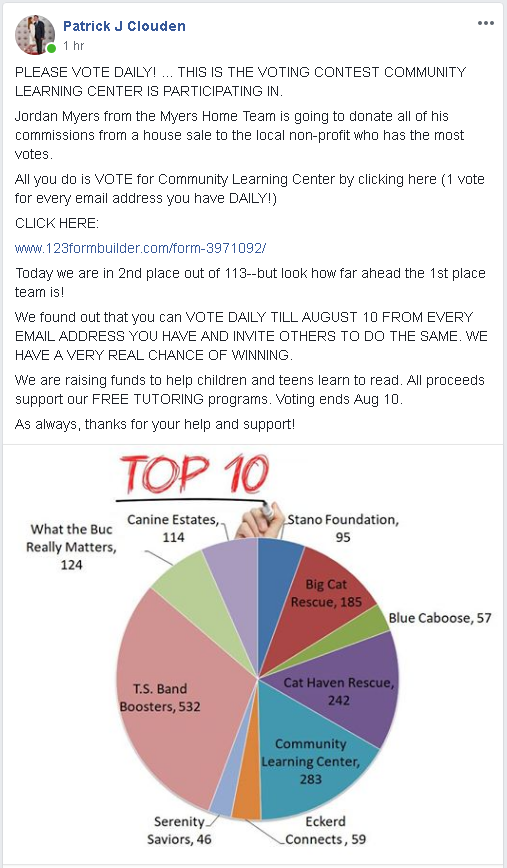 I couldn't have done it without my family
Yea, right. Family is SO important in scientology that they have busted up thousands of them in the name of getting people to OT.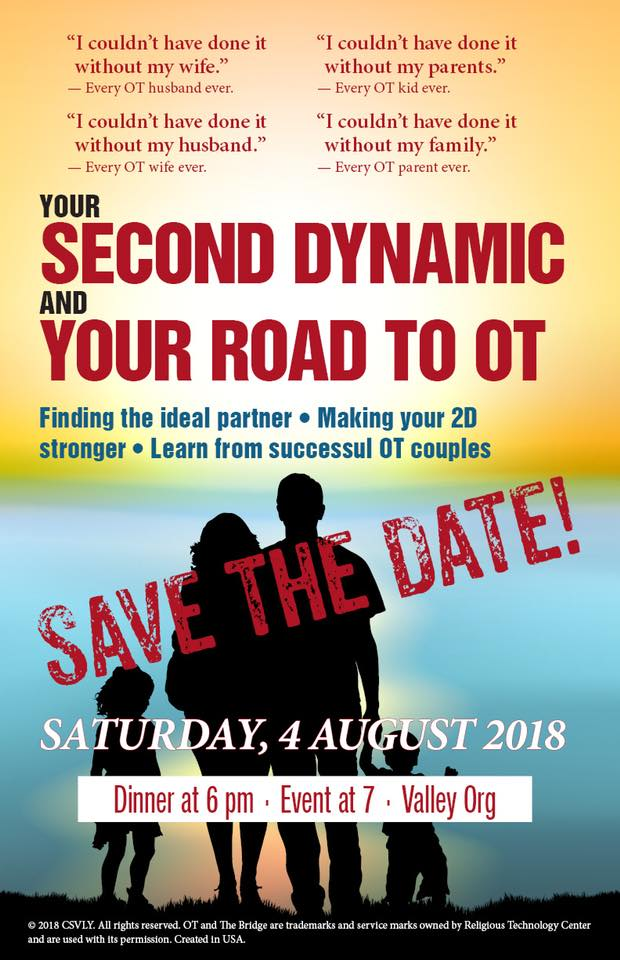 No arrogance here
Nobody in history has ever accomplished more than a single staff member in an hour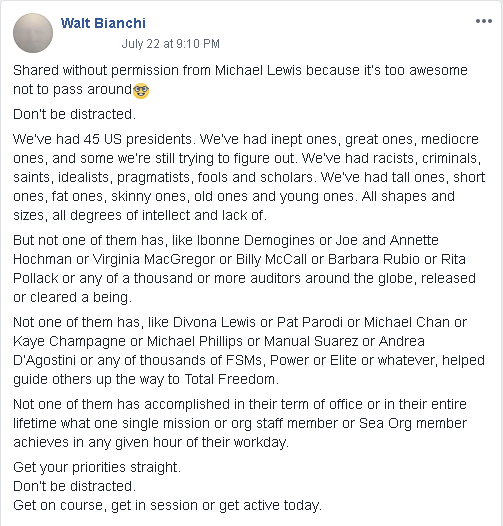 Your donation is important to us…
Where is the IAS?