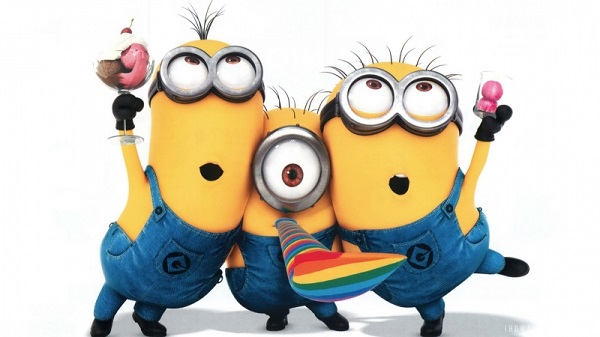 1000 Basics Completions…
10 years later and they still don't have 1,000 people done on the Basics? There are more than 1,000 staff in LA??
And NOW she is equipped for eternity? Guess those OT levels were sort of a waste of money if you can get this from reading books.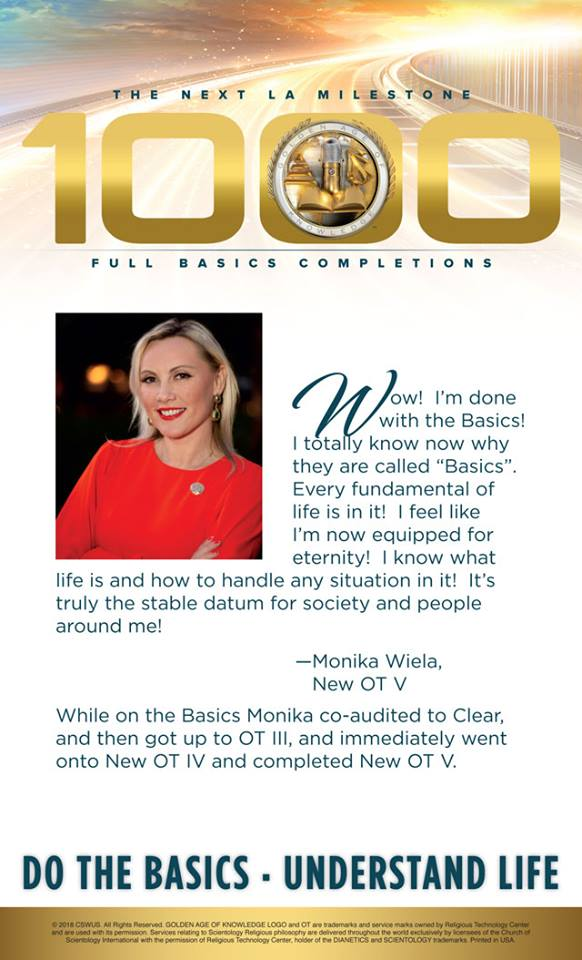 Don't miss the mega announcement
Don't spill the beans — it's all about getting your money.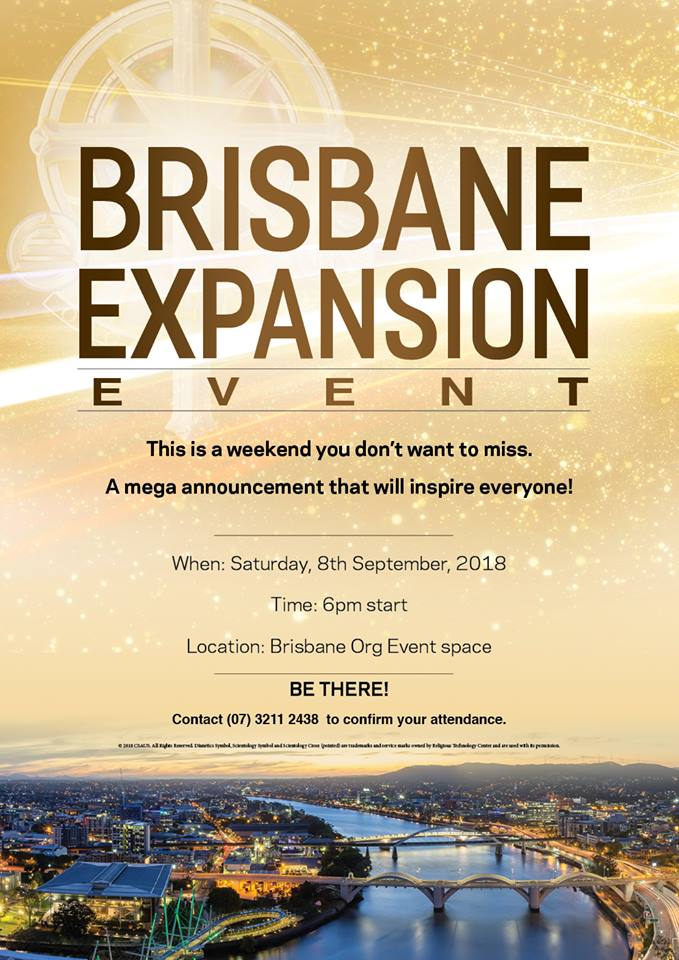 We have an army fighting the battle
Sounds inspiring, until you realize the "army" is 5 people and the battle is against every reactive mind on earth.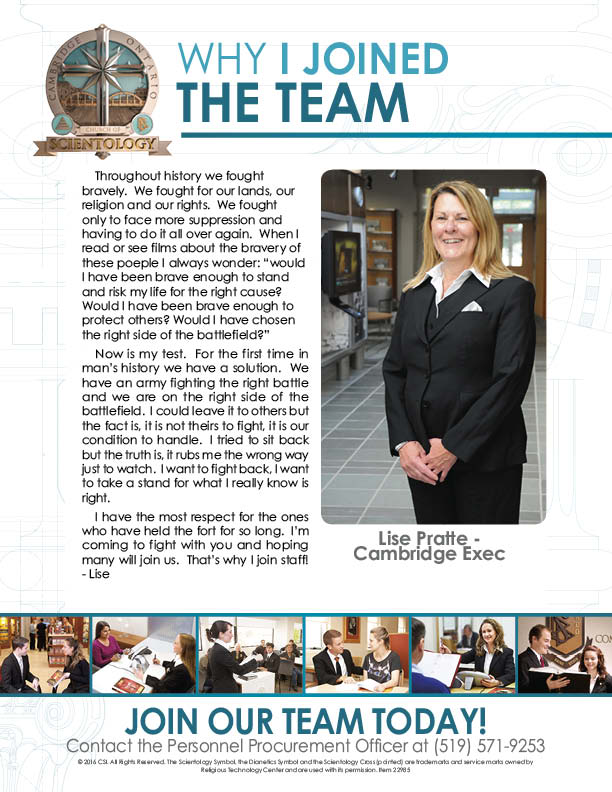 Wow, 13 people started a course!
Give them a sword (?)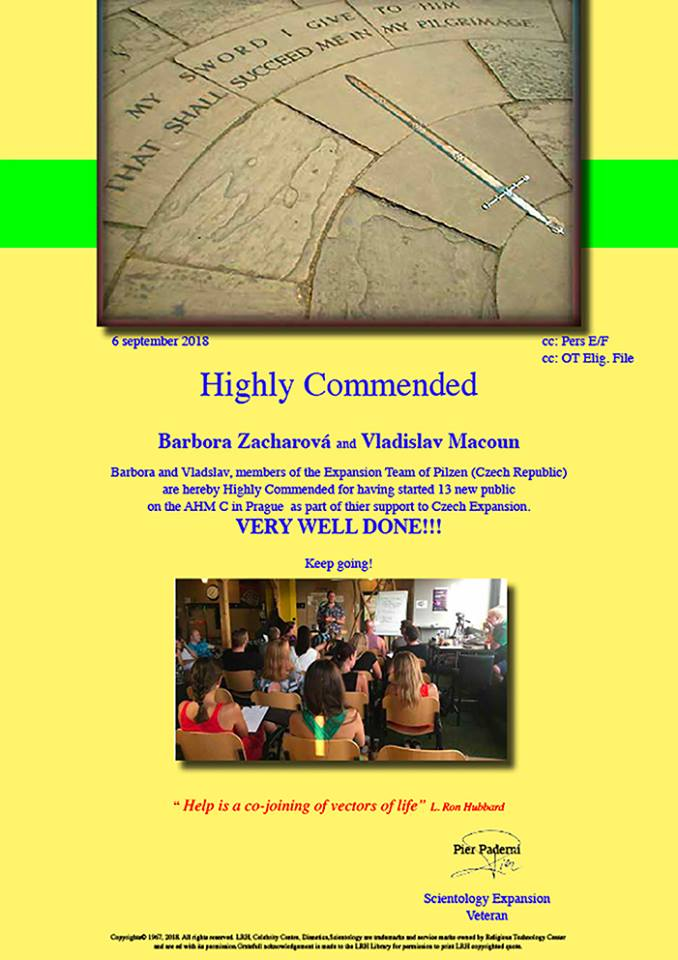 Come join us…
We don't know where, but be there!
Forget all the others – Pinocchio is your spirit animal.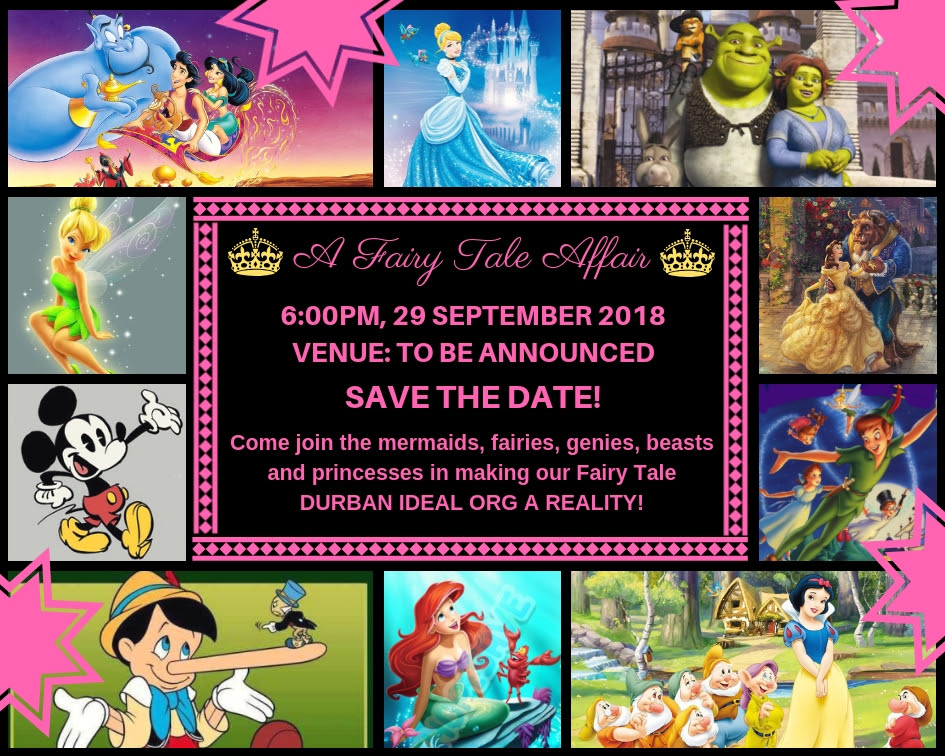 Party like it's 1564?
But wait a second. Denver org is dead. Why are they worrying about St. Louis?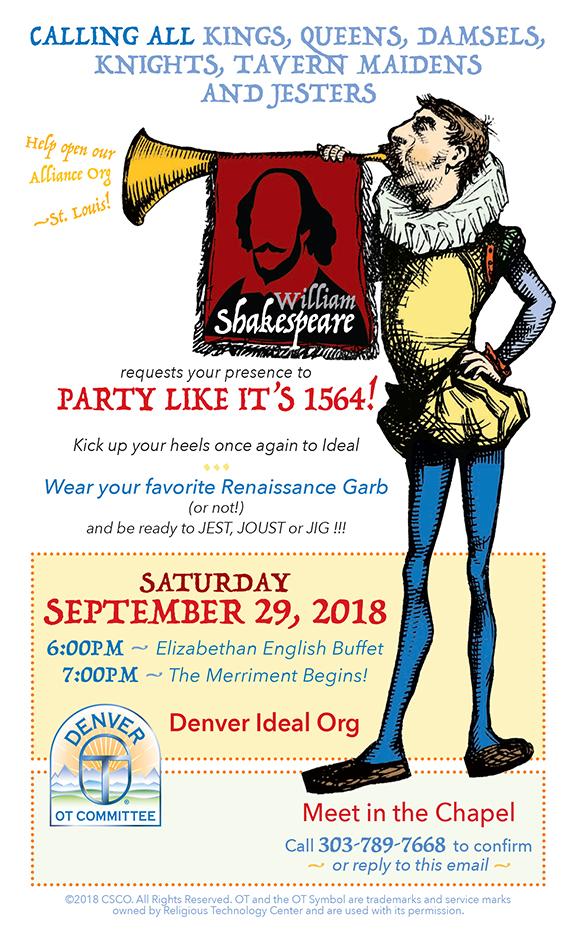 The next great civilization on this planet?
Well, that prediction doesn't seem to be coming true. And certainly nothing is being done by Scientology which has all but vanished from the entire continent of Africa.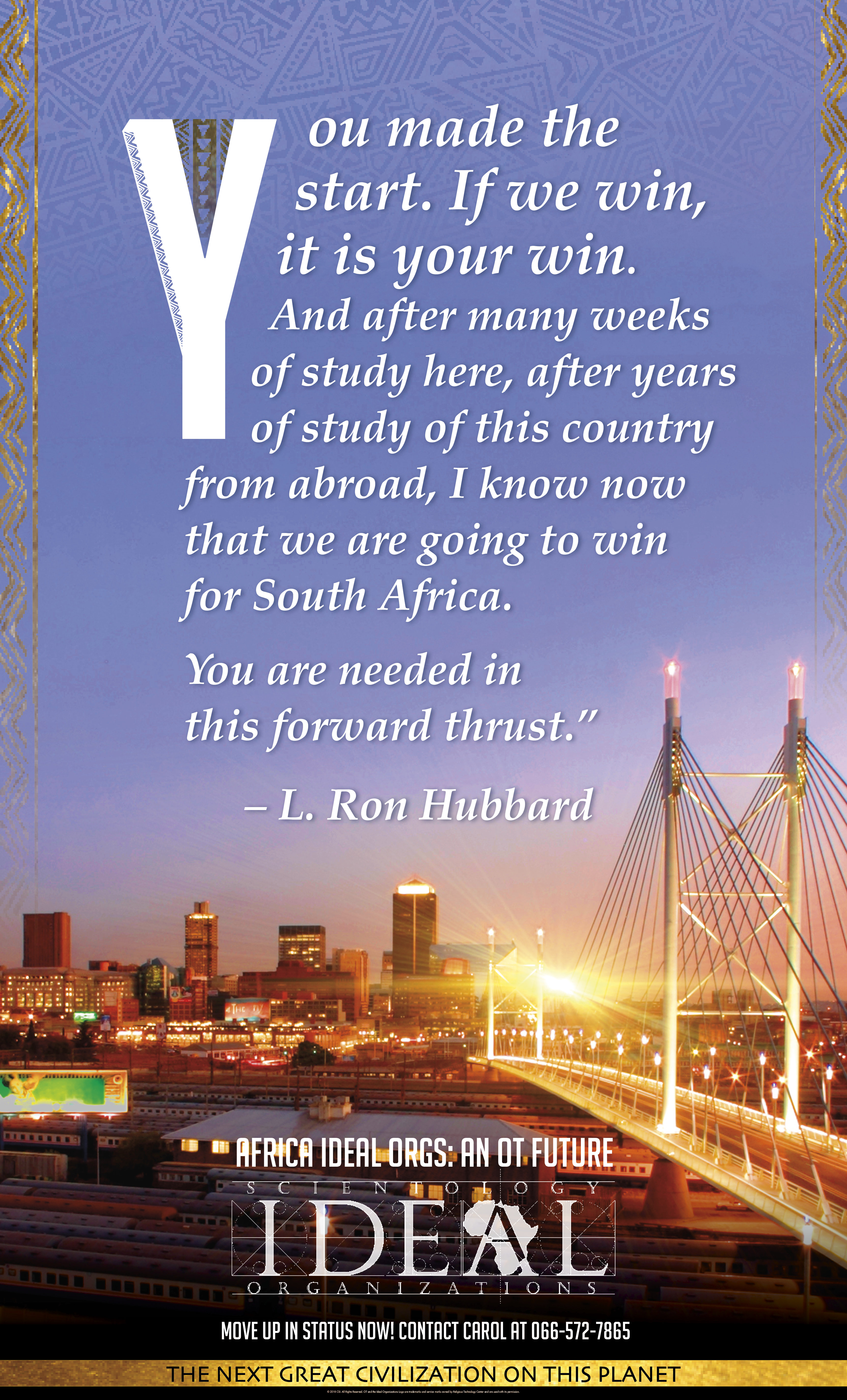 Ideal magic?
Disappearing wallets. Credit cards run without anyone touching them. Bank accounts emptied…
What could be more ideal than that?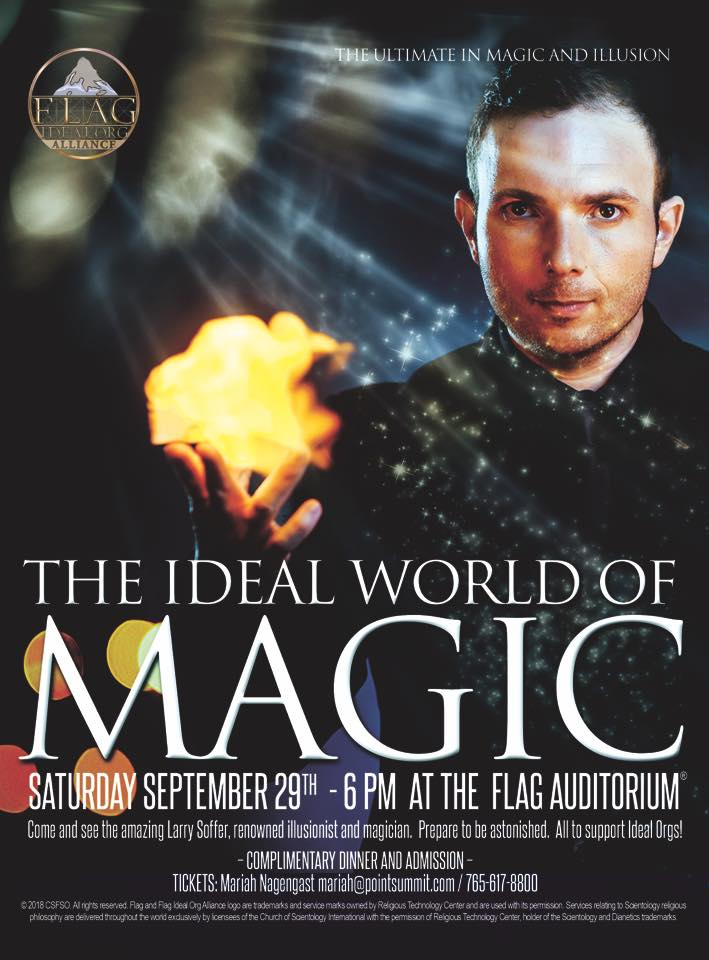 17 years later? 
You mean 17 years after Julie Christofferson won a massive jury award against scientology? Isn't it funny how massive losses are recast as big wins?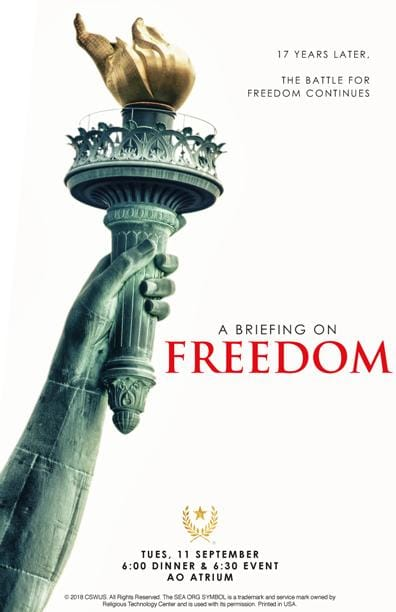 Weighed down like an anchor
Yeah, this PR Convention is a big hit. They sailed to Colombia to hold it just in time for a massive PR catastrophe of their own making….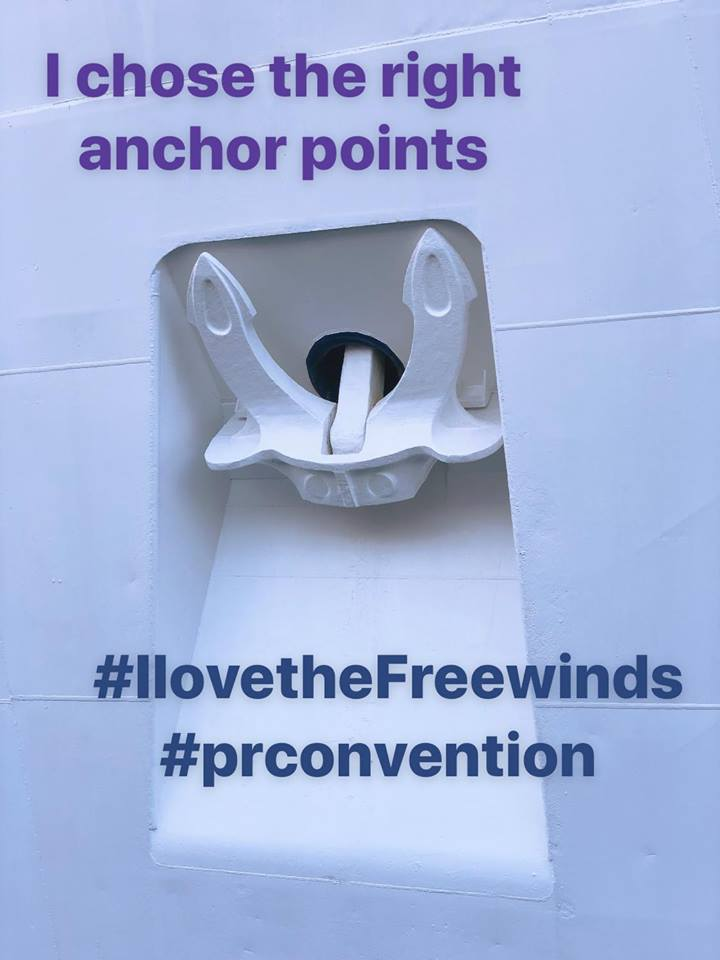 Another one of those huge "ideal" orgs
You know this is ALL the people on staff involved in delivering auditing right?
For 8 million people in London. Not even a flea on the leg of an elephant.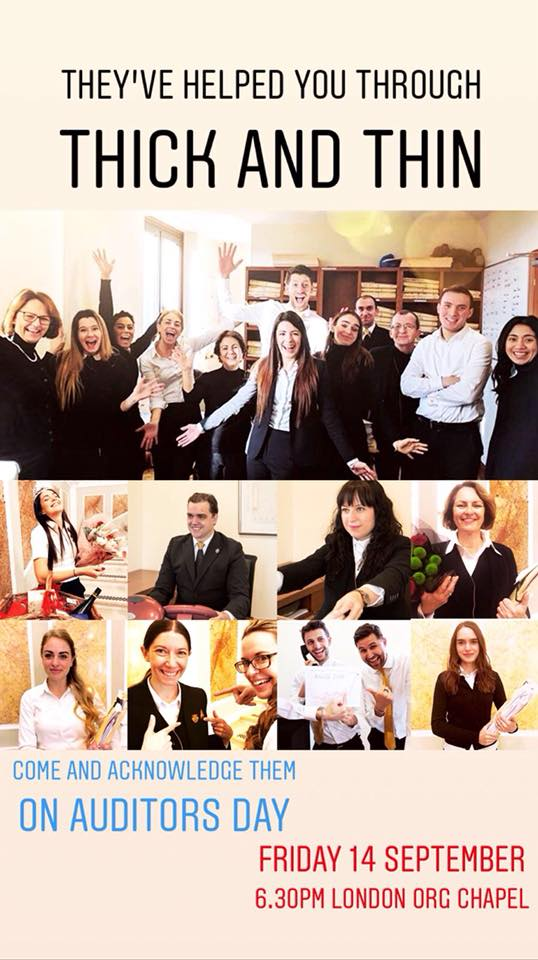 Via Skype
OMG, this is a "can't miss" event if ever there was one. Sit and watch Raffy talk to you on a computer about his amazing accomplishments.
You know his best advice is to marry someone with a rich mother…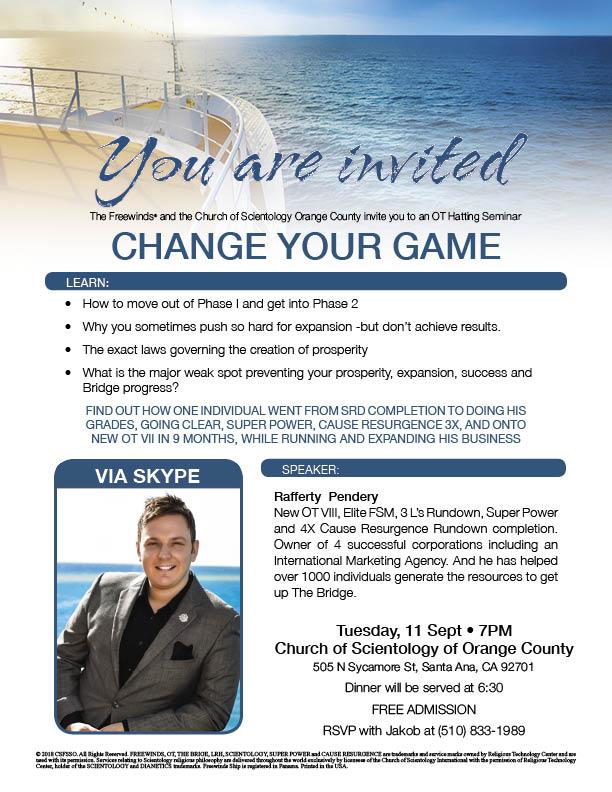 Apparently he is going to be in person in Pasadena…
Isn't that special? There must be more prospects in Pasadena. I know the traffic can be bad, but really it's only about an hour drive from Orange County.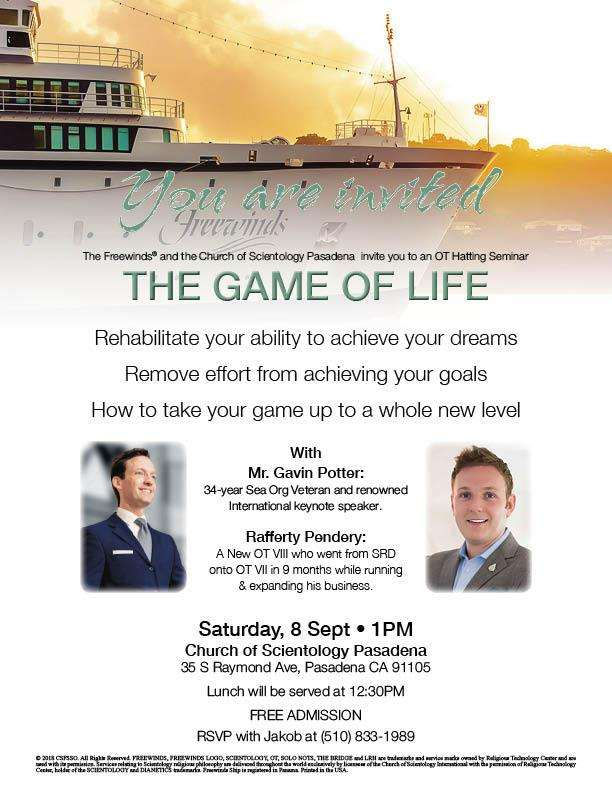 Another Stolen Valor event perhaps?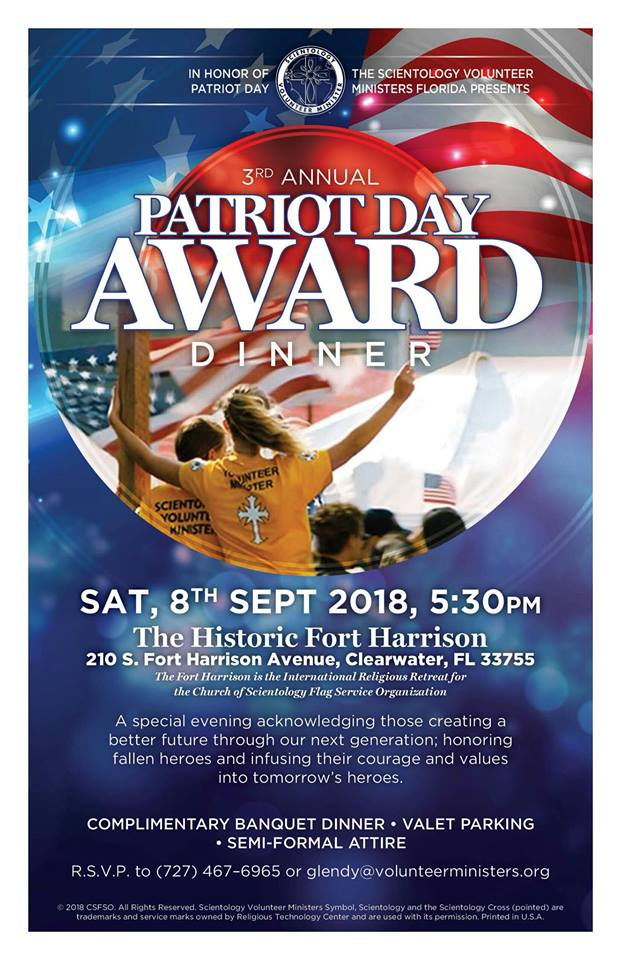 Limited seating by invitation only?
So, I guess this ISN'T an invitation?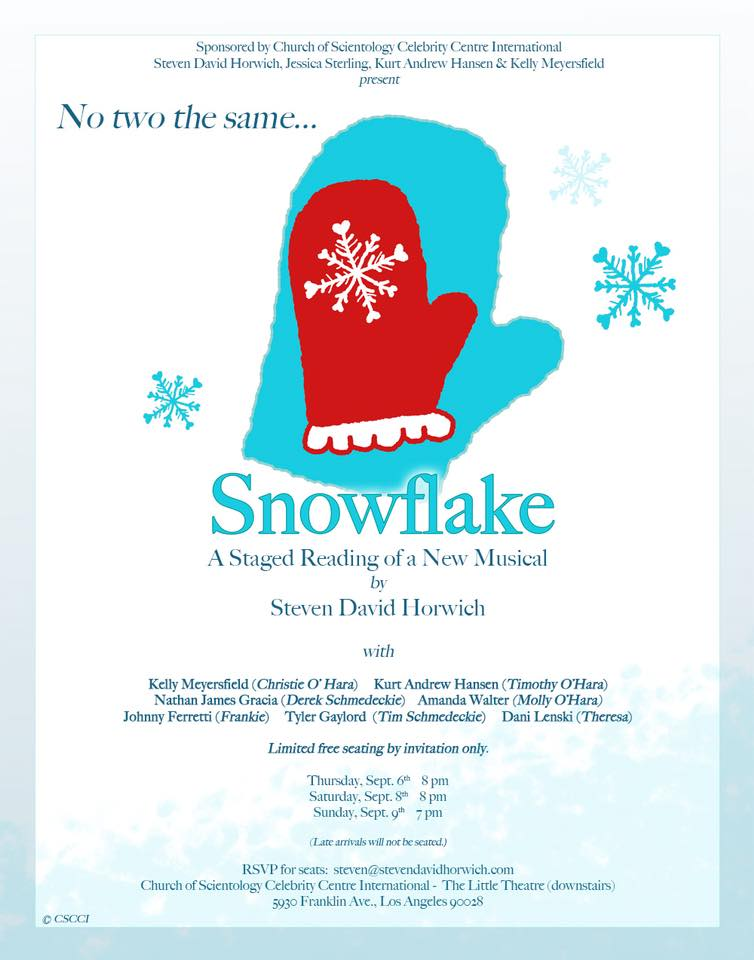 It's dark 
Everything about Sydney Org is gloomy.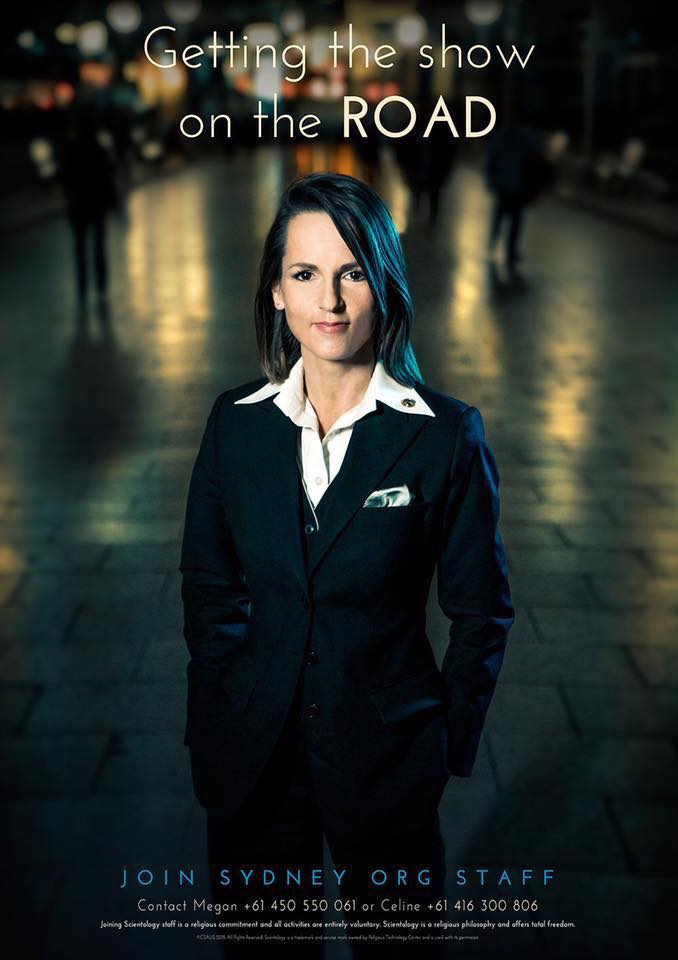 Why we donated?
Apparently they have no reason at all…
Oops.