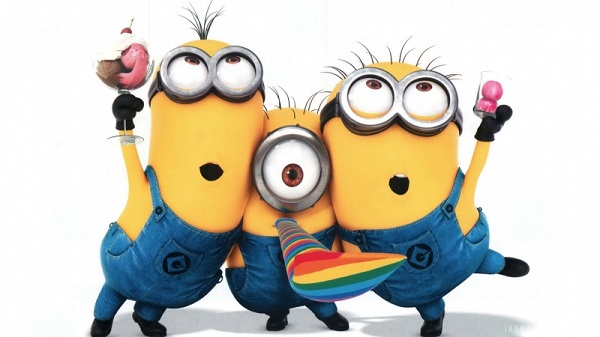 The Pride of Africa
Get it? Pride…
Problem is nobody is "rising up"…
They're sinking into oblivion.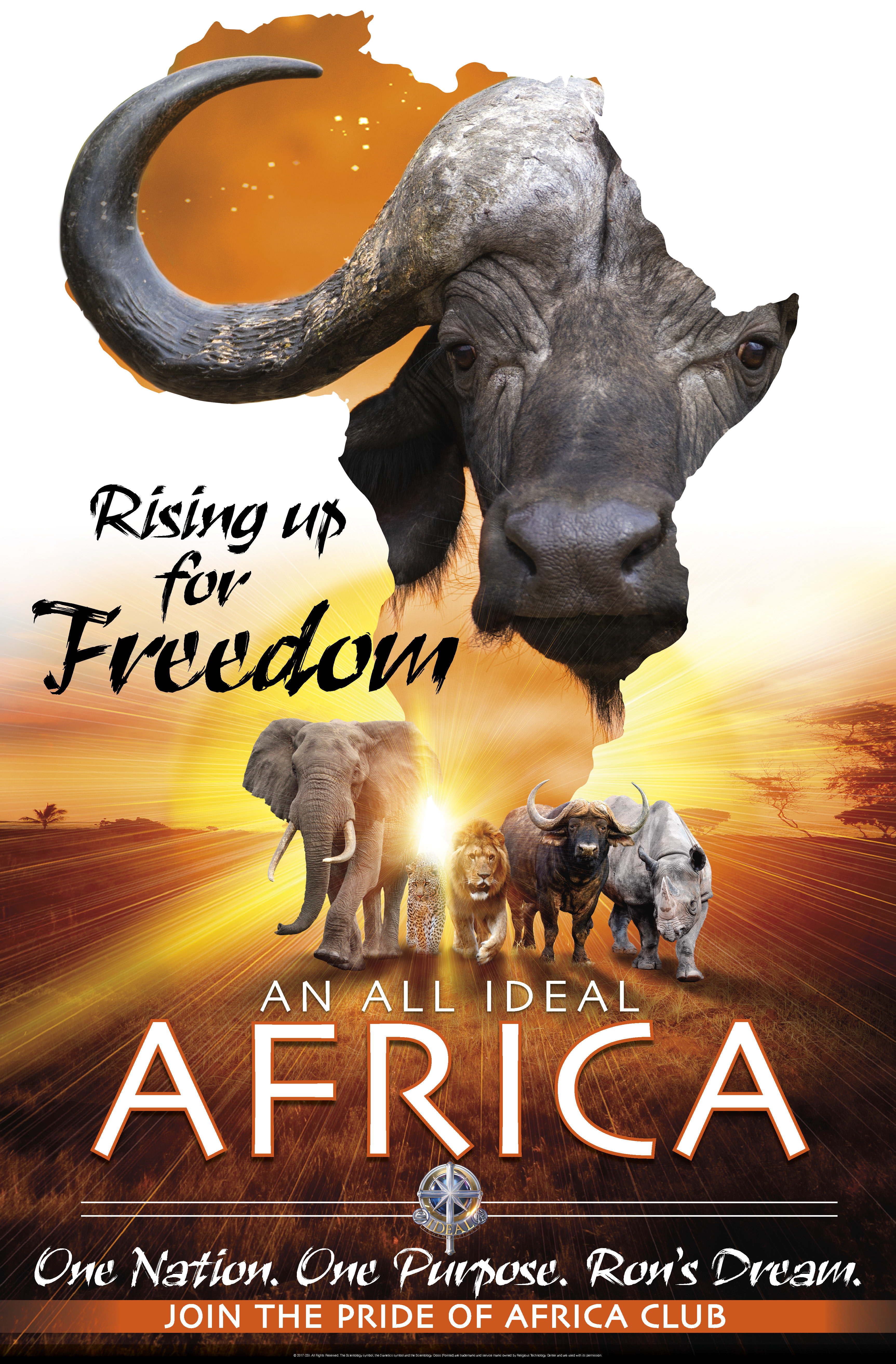 Artistic ability
Perhaps you could find someone who has some to design your next poster.
This is an abomination.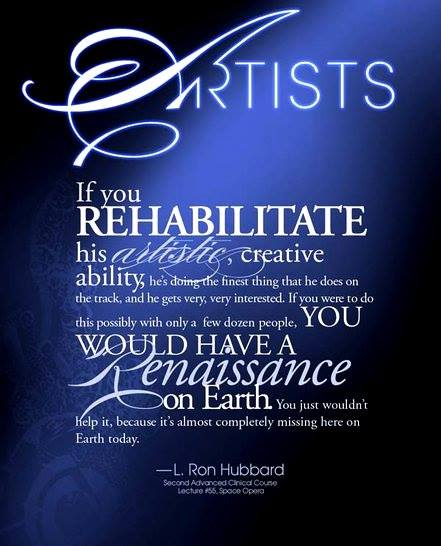 You have it all
As long as all does not include time or money. Or your own thoughts.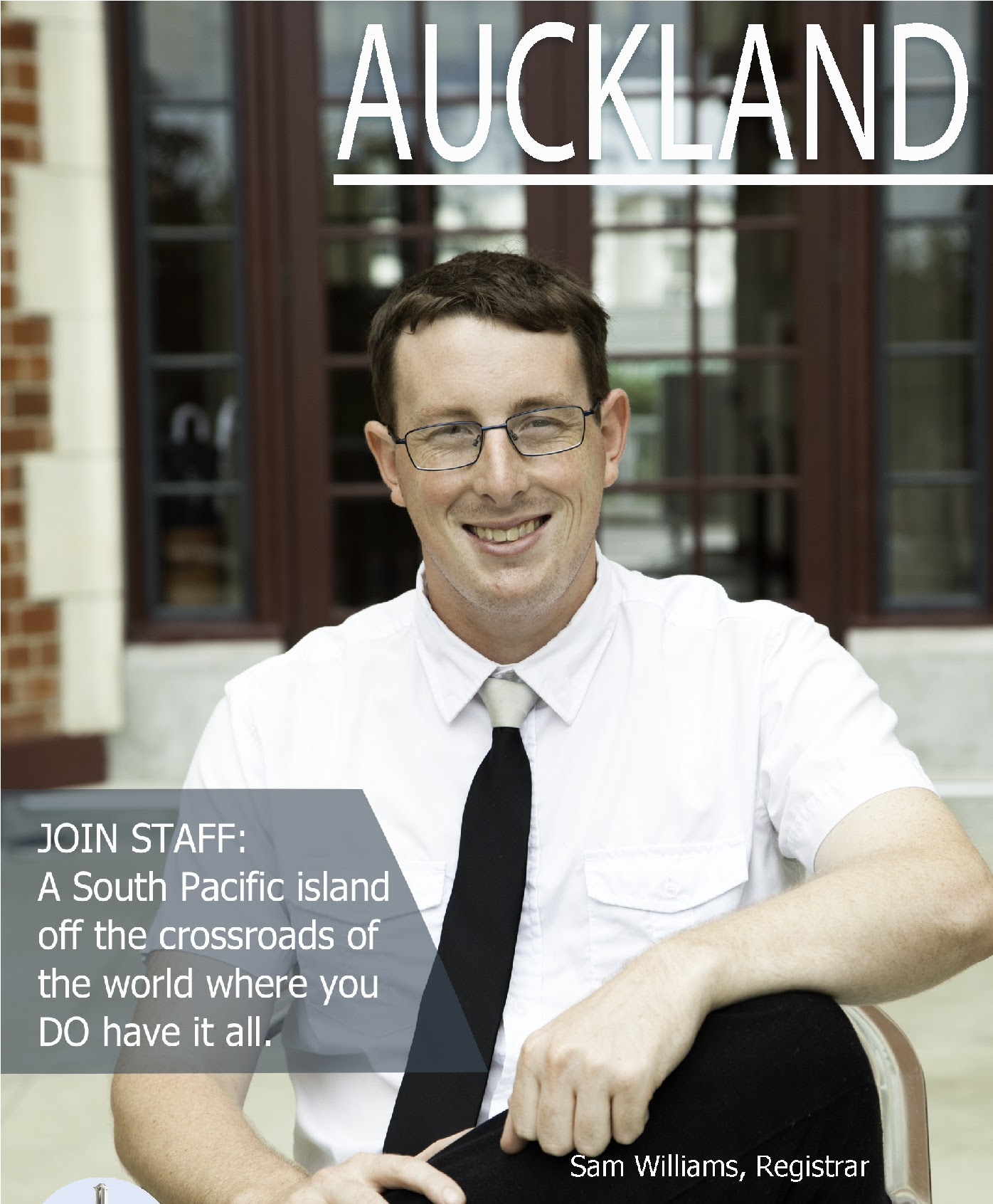 Going St Hill Size
Hahaha. First step, a single car in your parking lot and anyone on service. One of the deadest of the dead ideal orgs.
Might as well have a poster "Going to the Moon, join us."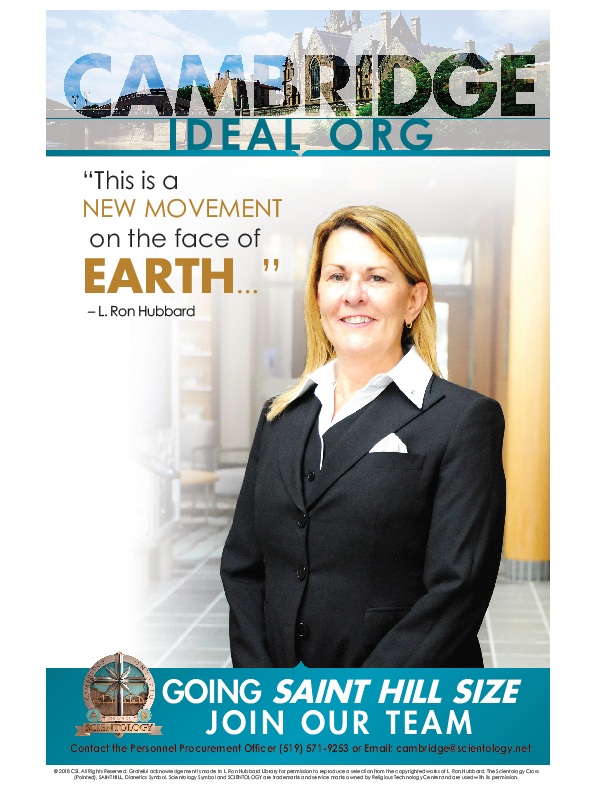 This is Auditor's Day?
Surprise speaker?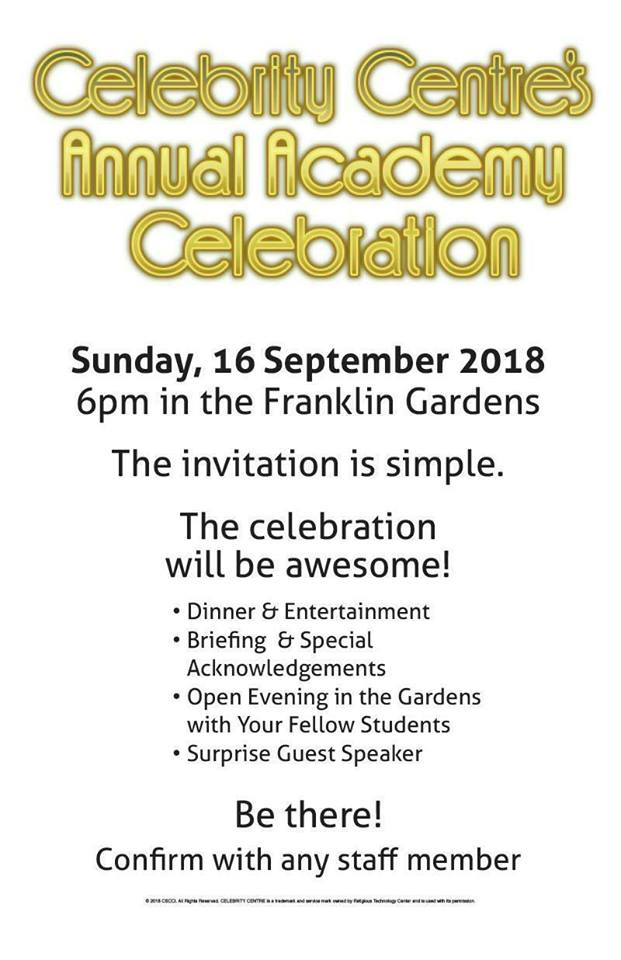 Isn't this Danny Masterson's thing?
Not invited this year I guess.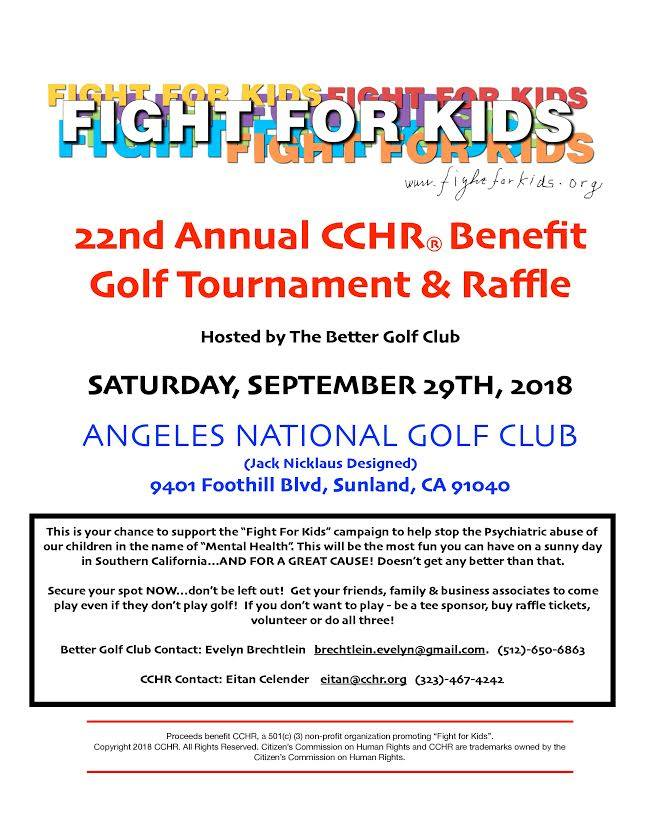 The First "Ideal Base"? AND the Chan Man! Wow.
Not Flag? Not Gold? Not Freewinds?
What's next? First ideal parking lot?
First ideal speaker?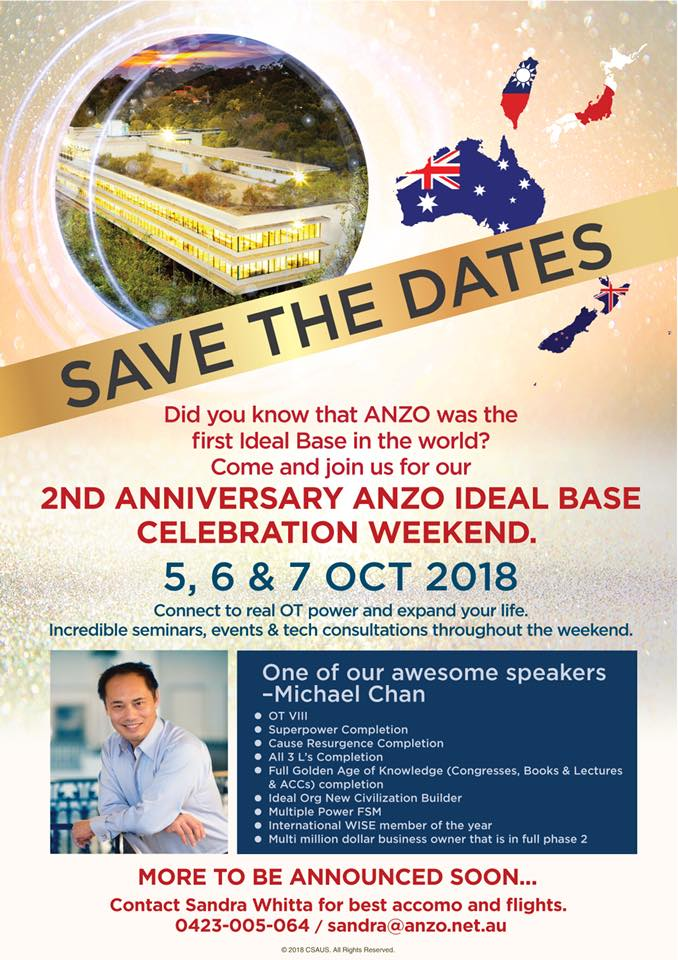 Apparently they think this is convincing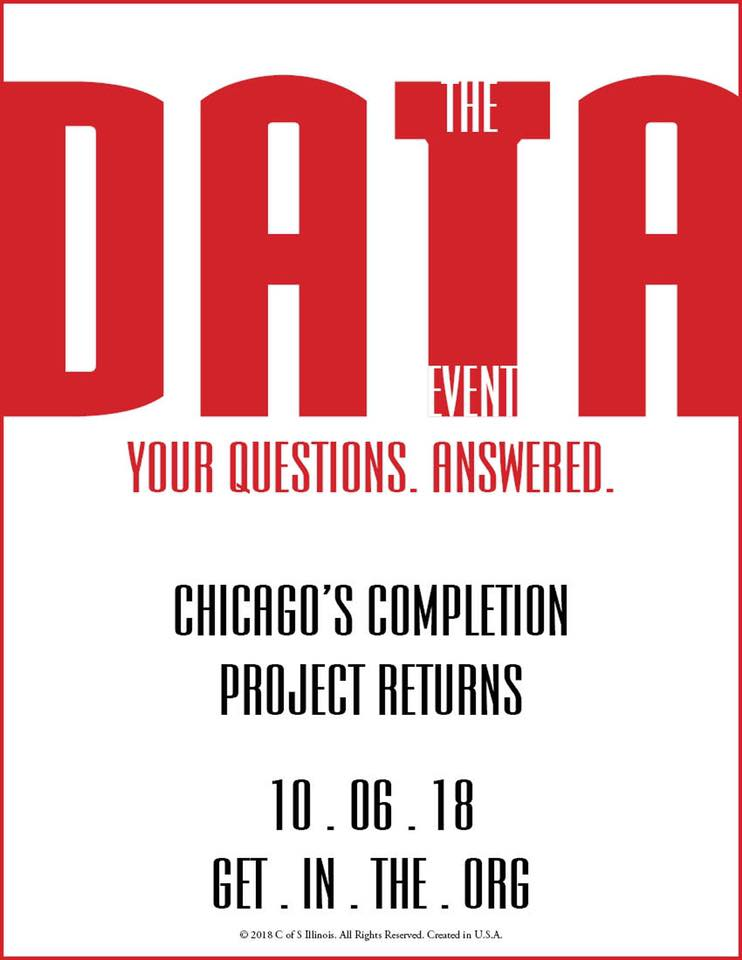 Durban?
What are Flag public doing in Durban? What about all the US orgs? Puerto Rico maybe? Isn't that even part of the "Flag Alliance"?
Poor old New Haven — they've had a building for like 15 years now. Long Island never even gets mentioned…. but Durban is getting the attention?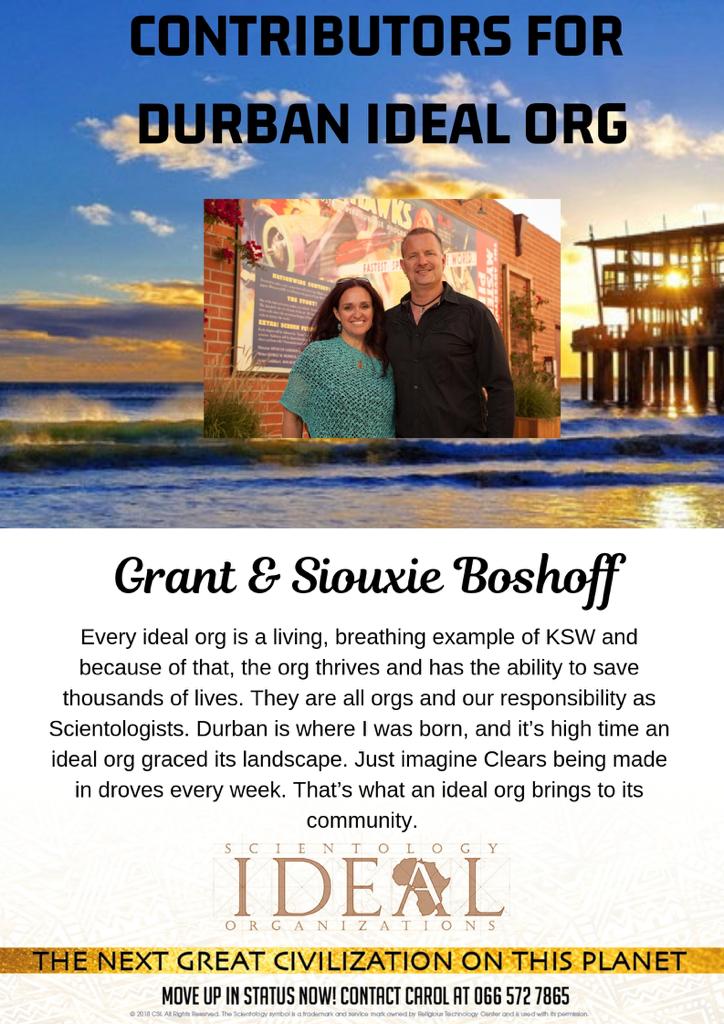 Come join the faries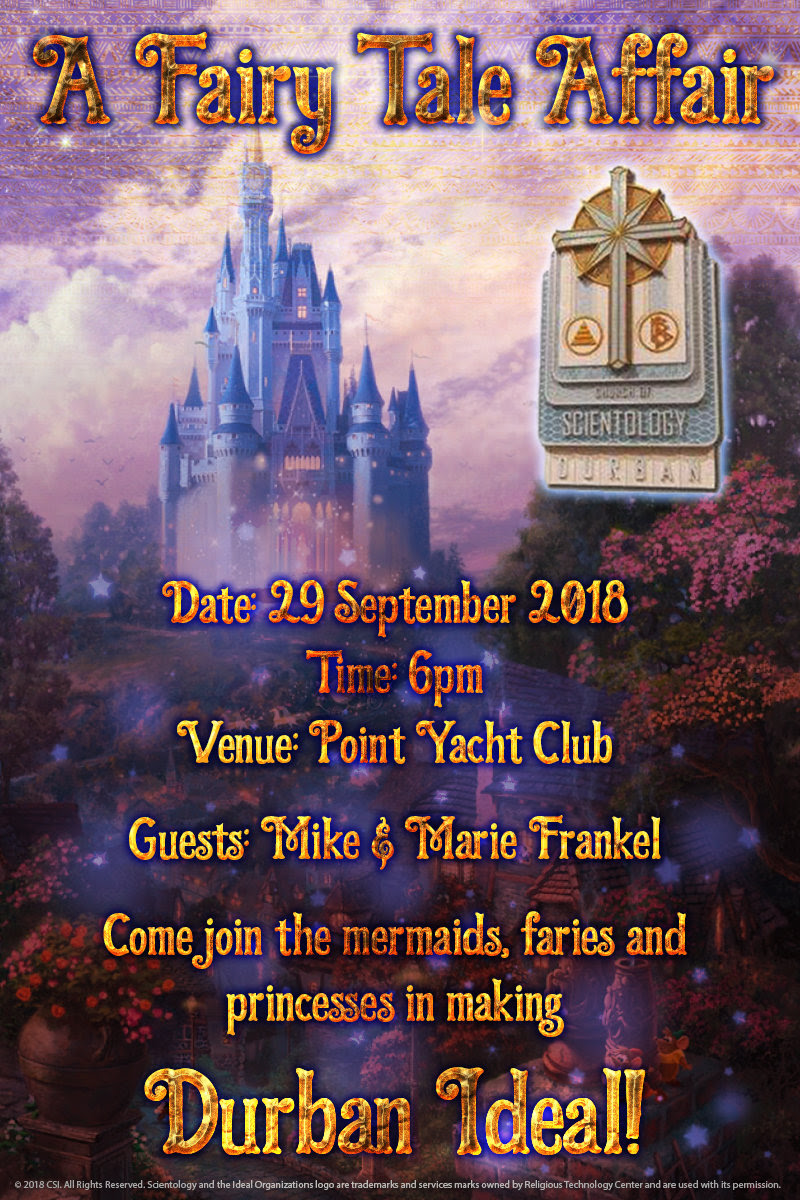 Bubbles, Bubbles, Bubbles…
Why? What about Puerto Rico? Your OT Committee had that as part of your "alliance". I think they could use help more than ever after Maria?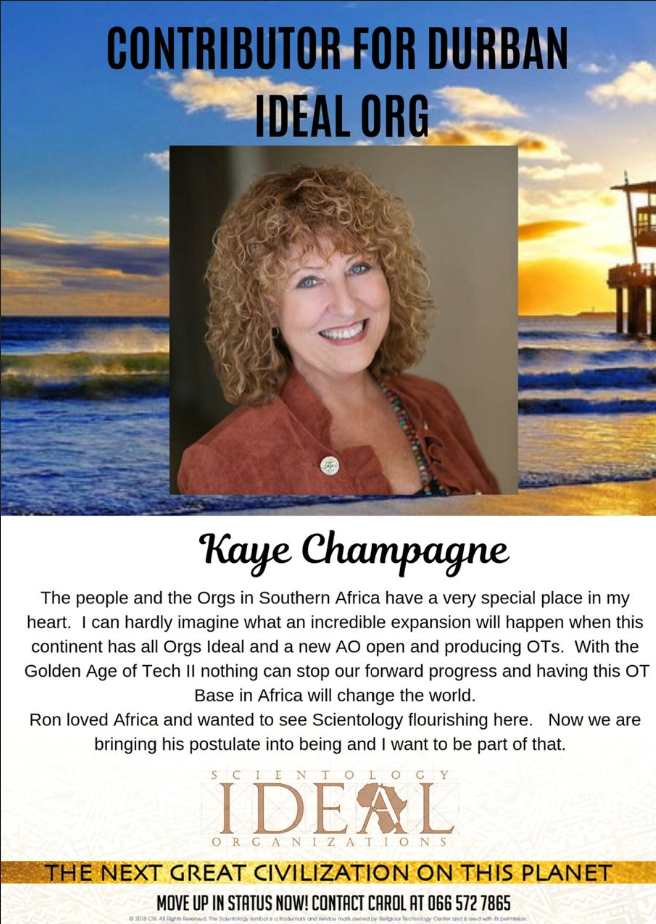 Hold on a second
This guy was announced as the new ED of the Valley Org??
What happened?
They could use someone to blow away their barriers to success. That enormous, completely empty parking lot is a real eyesore.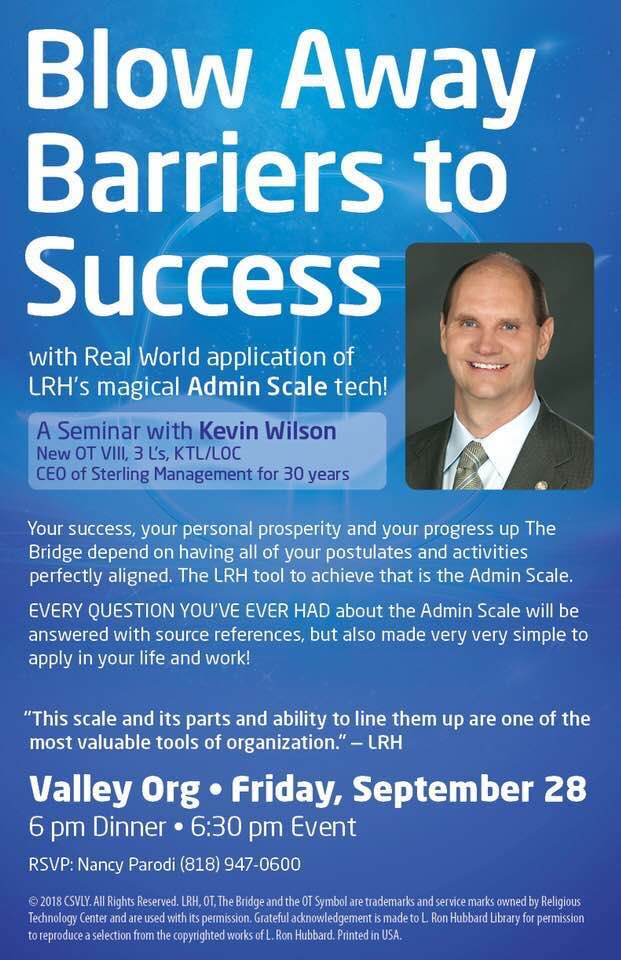 Go after those kids
Maybe you can sign some of them up and collect a 10% commission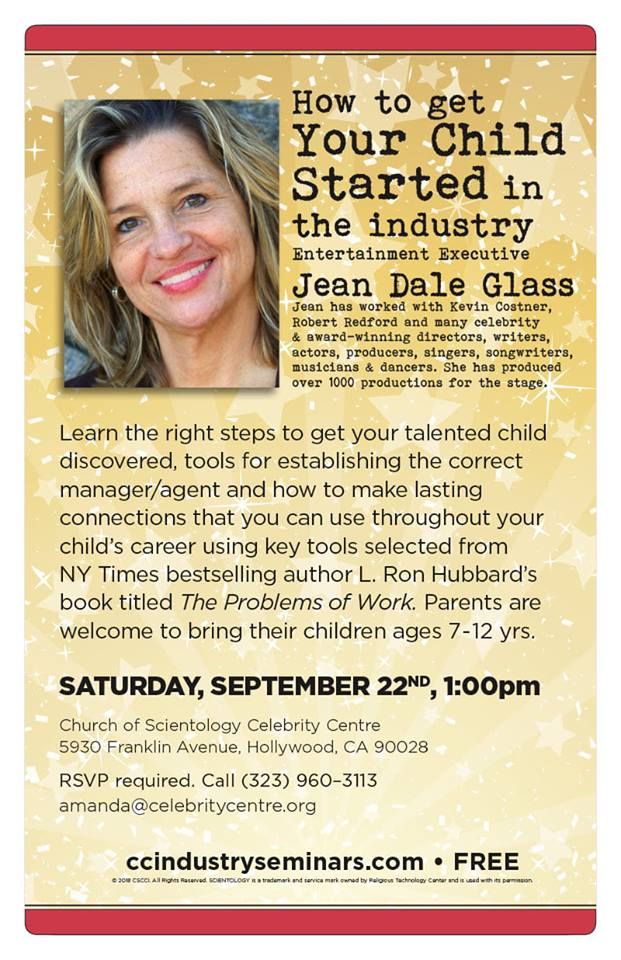 Desperate much?
$15 to listen to a lecture. Most orgs would do this for free just to get anyone to come in the door. Must be seriously in need of some cash flow…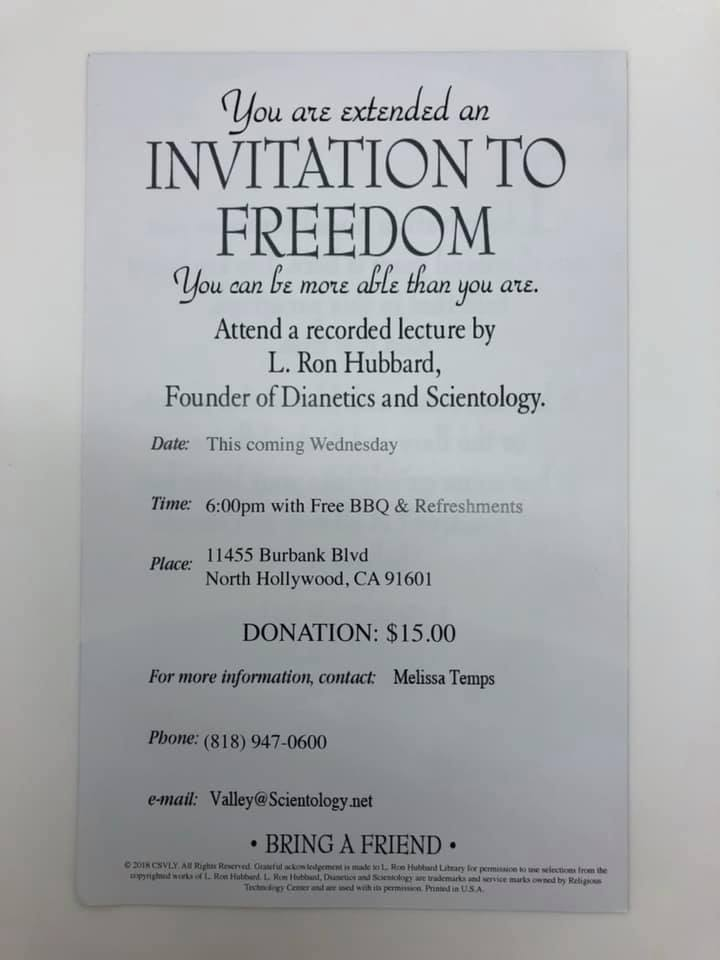 He graduated the International Public Relations convention?
That's some graduation.
Next they'll hand out certs "Sunday Service graduate" and "Reg cycle graduate"
Wonder if they handled the big PR flap about Miscavige's fake medal while they were in town?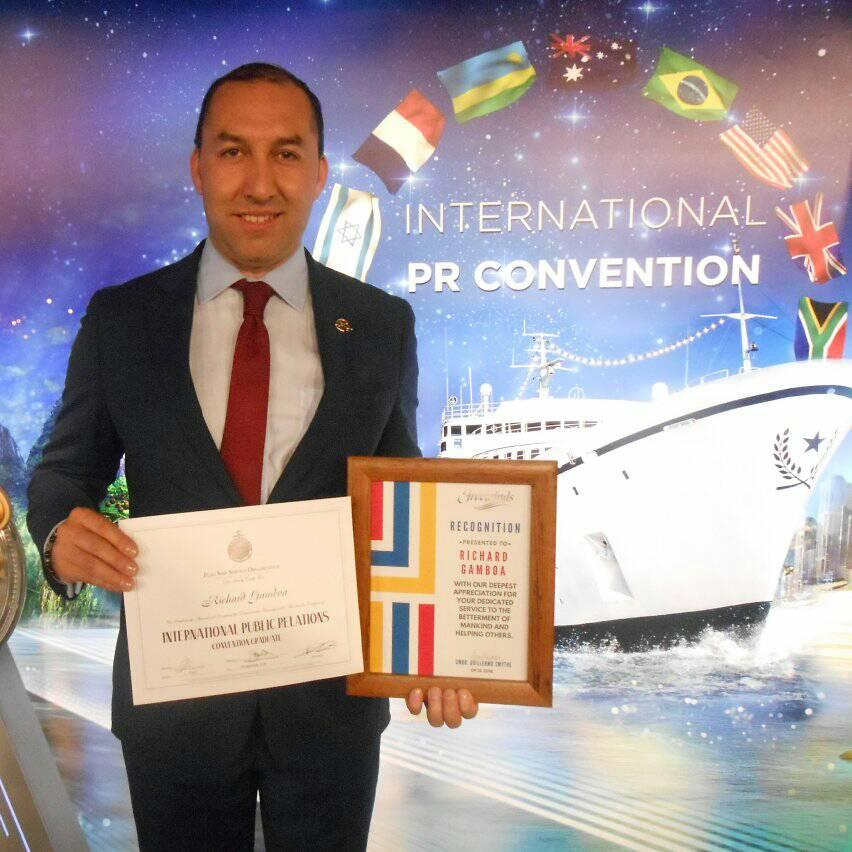 Those facts don't help you
One org could not possibly deal with an area that large. And they don't even have one org at this point.
Come to the moon with us! We ARE heading there.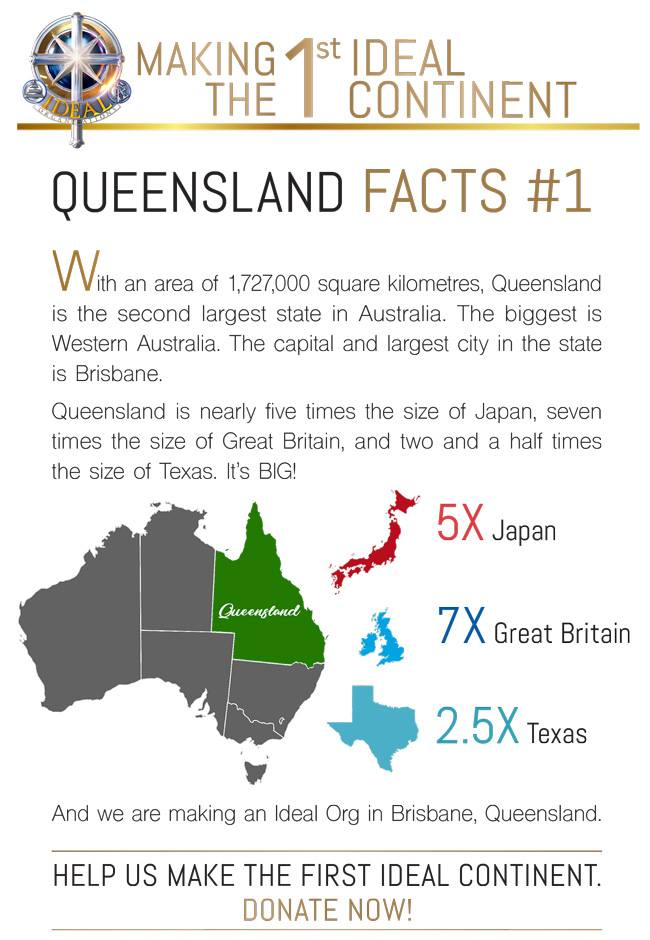 Like who cares?
Not much of a "discovery" if you ask me.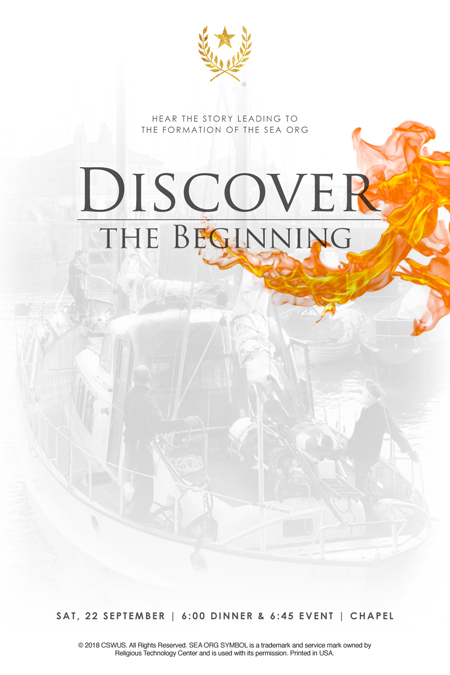 More magic?
Is magic the new big thing in scientology? Sleight of hand to get your wallet…
What alliance?