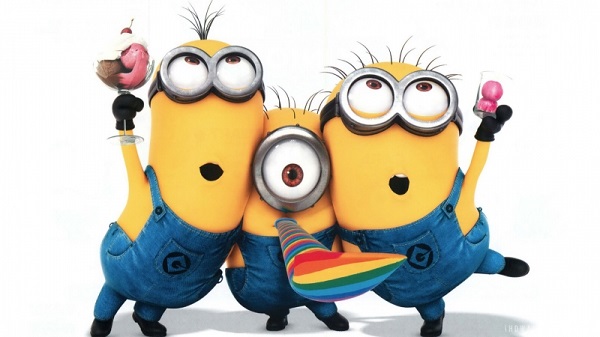 They're going all out…
It's an ideal Africa coming for sure.
Just check out these amazing fundraisers.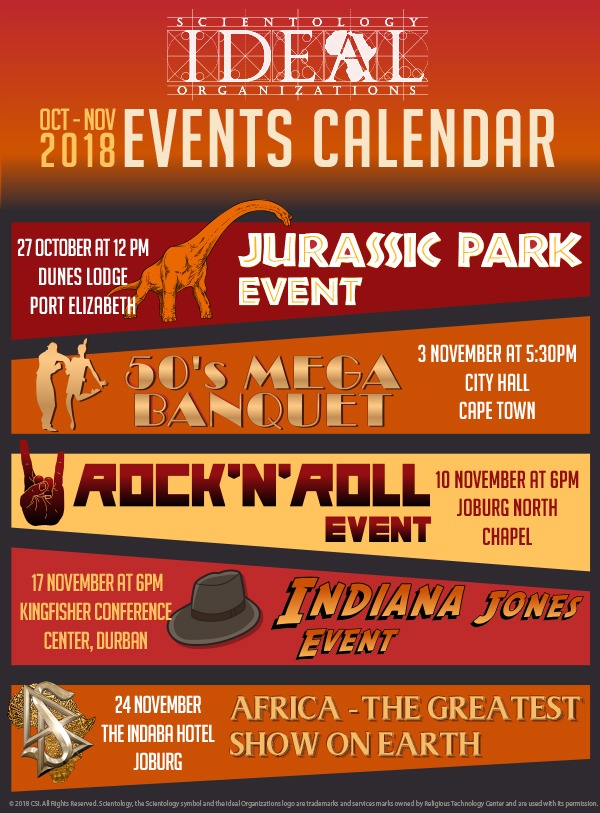 A monumental moment…
…when they demand you pay up.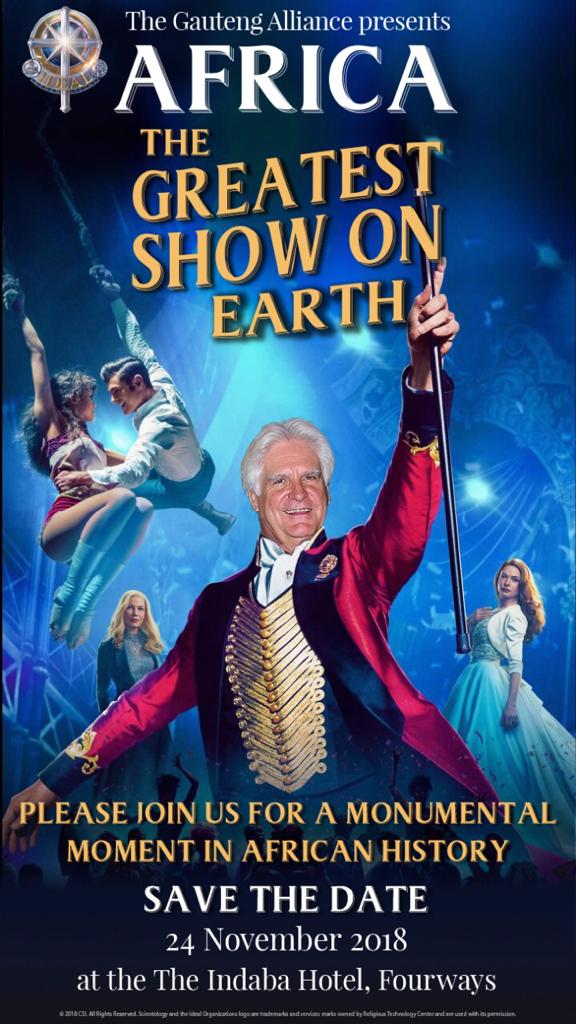 A catered meal will be served…
You know you are expected to pay after that.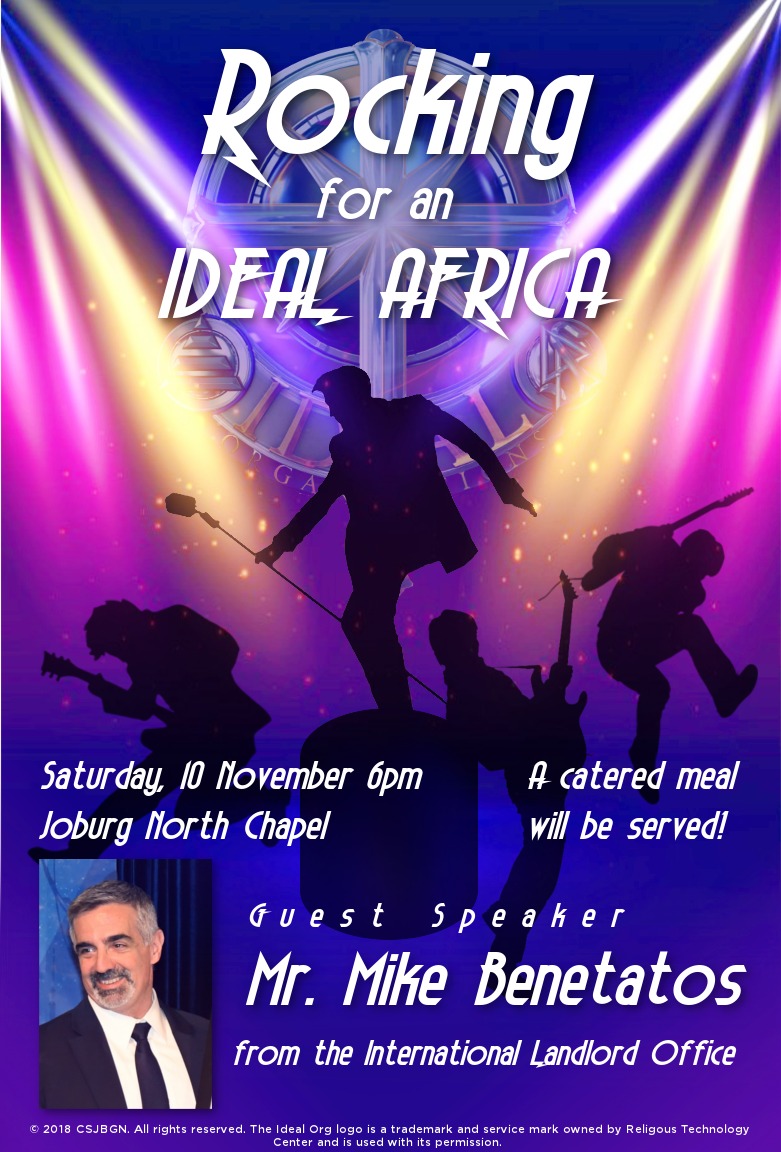 Get the latest news…
And drilling to get you up the Tone Scale — which happens BEFORE you give the money.
It's all downhill from there.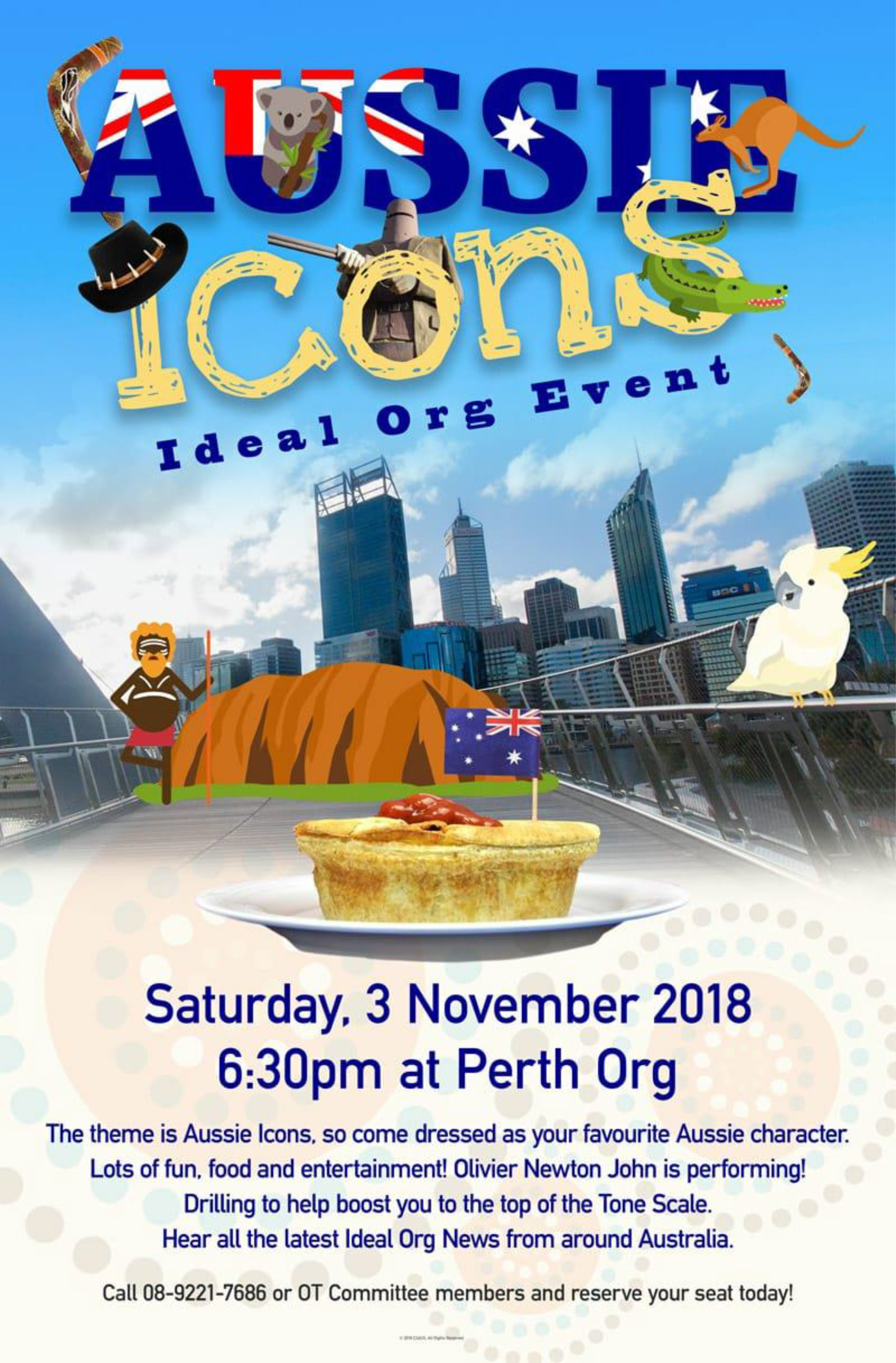 Well, if THAT'S your goal…
You should really save your money.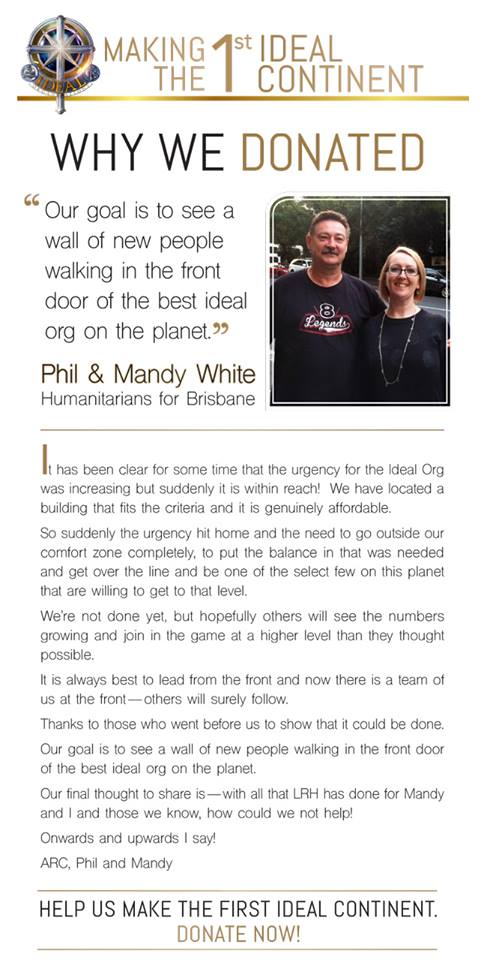 Only the brave will survive…
Actually, only the brave would attend.
And the thing that won't survive is their bank accounts.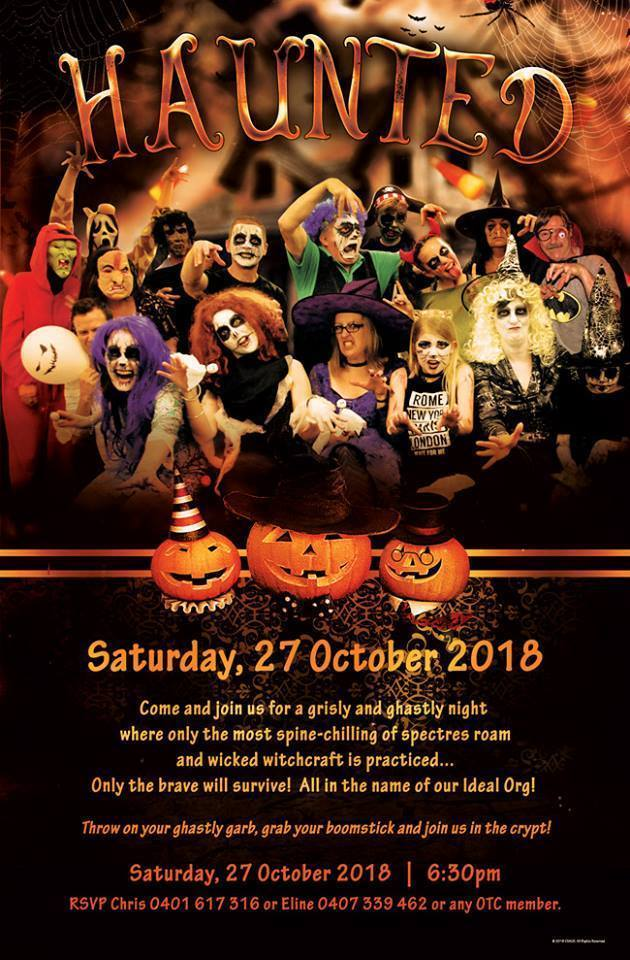 Yeah, that's inspiring…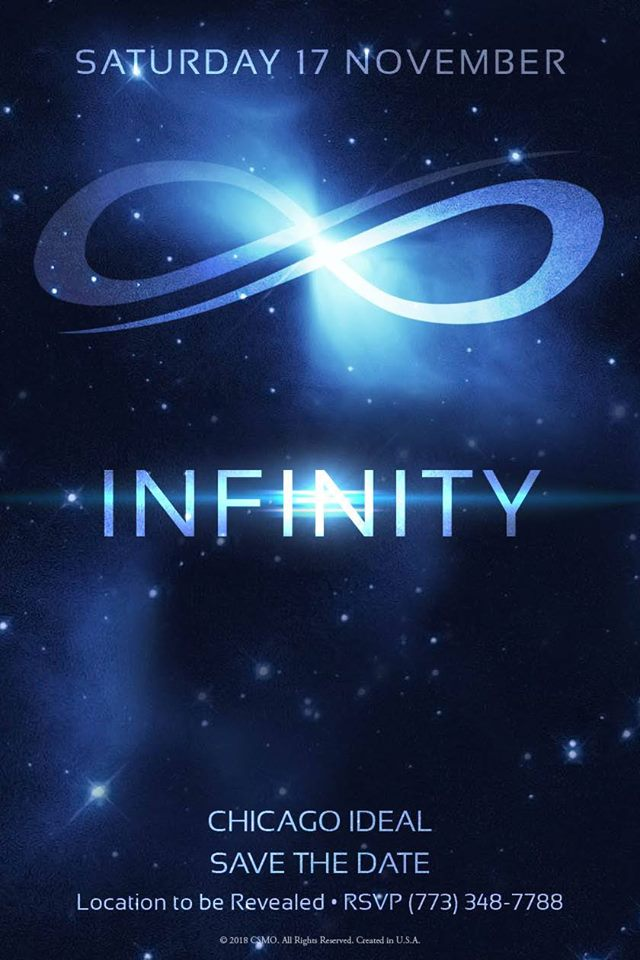 The only ones that survive what?
Command life — don't you see those staff members who epitomize this?
Explosive results? Guess they pulled out their thesaurus for this one.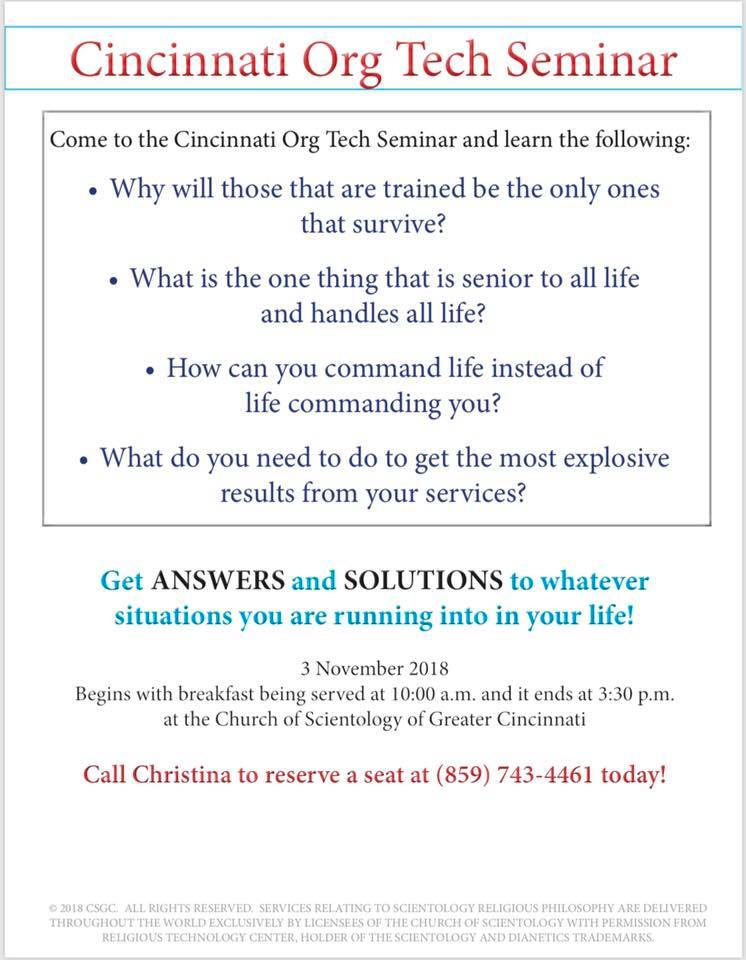 They're rolling out the big names for this one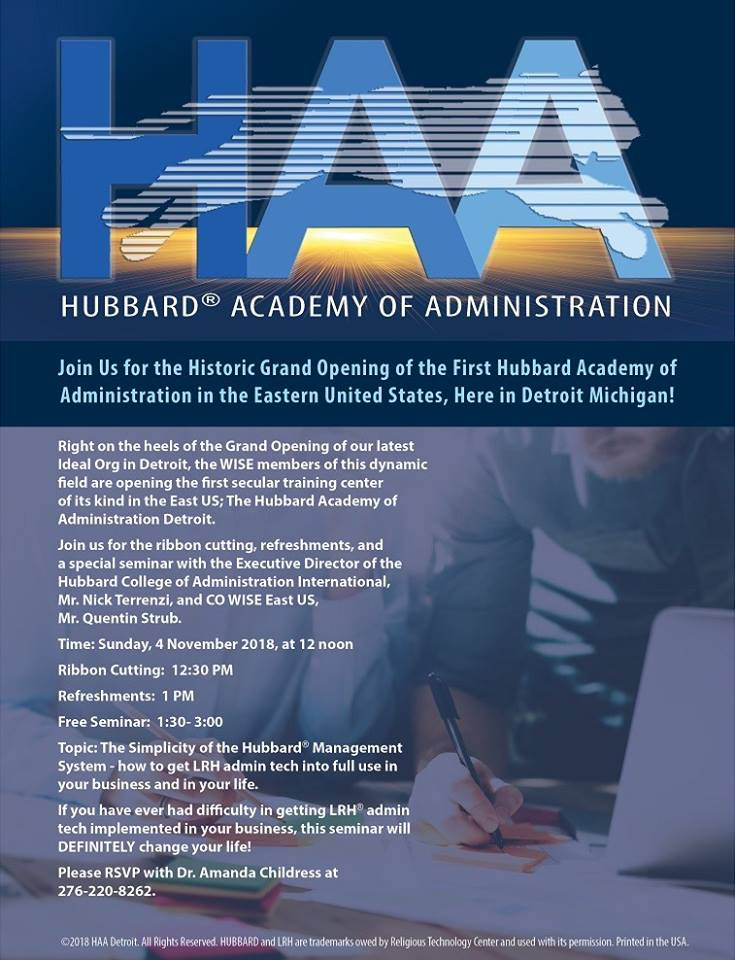 Drill using Scientology Network???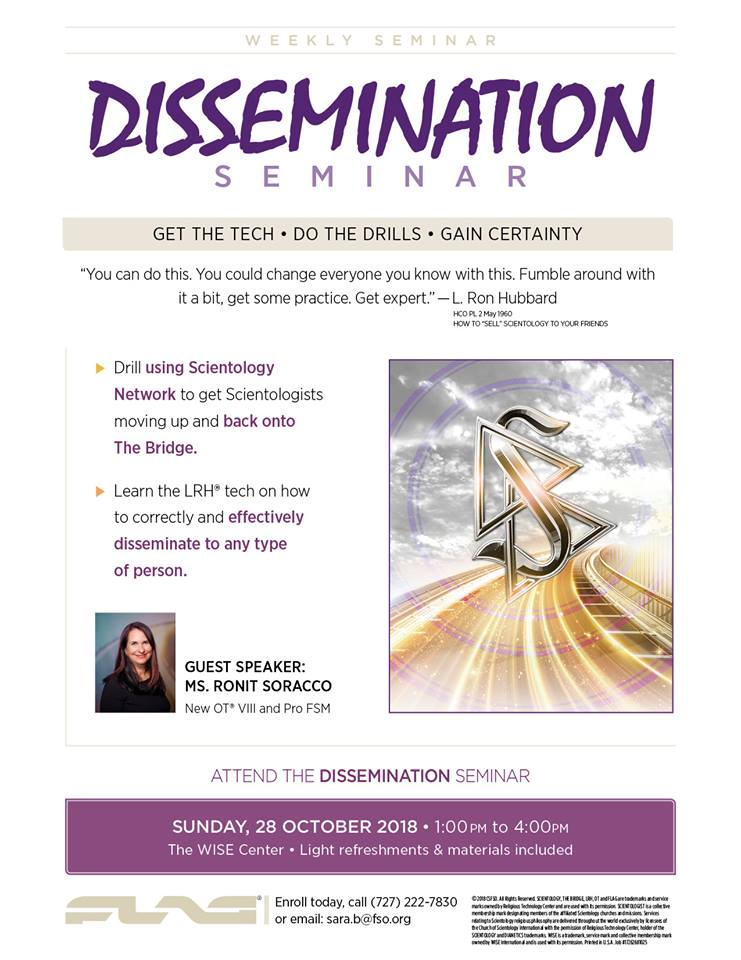 Desperate times call for desperate measures…
Too many empty rooms perhaps?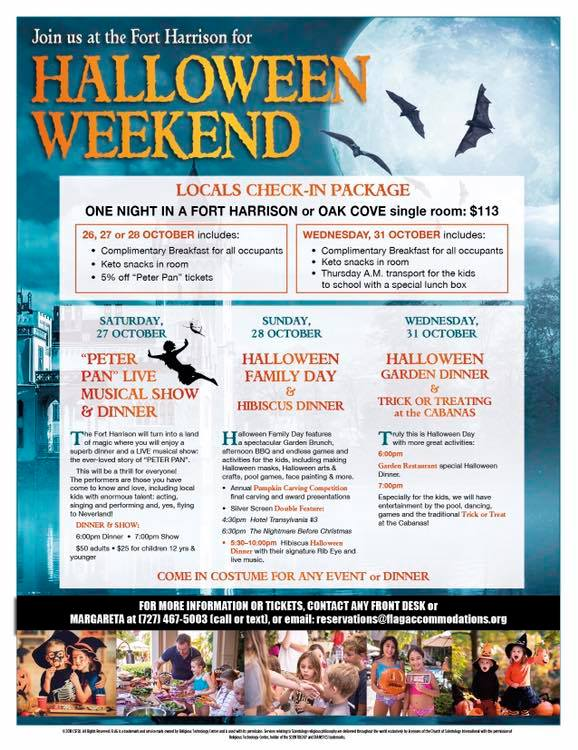 What an amazing success story…
Could have written that about taking a shower this morning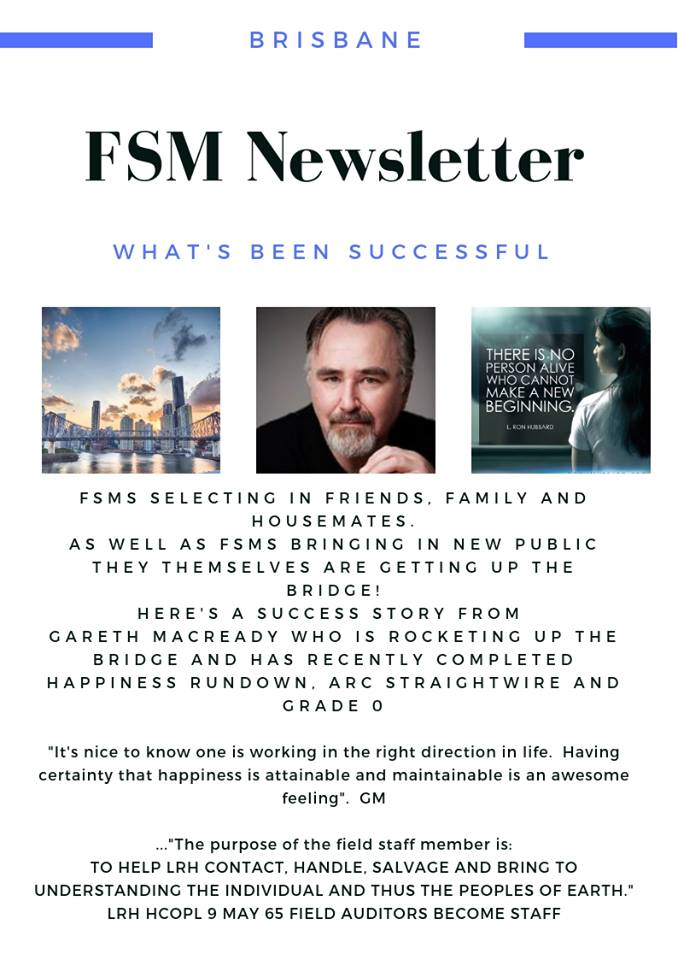 The Vampire Roll of Honor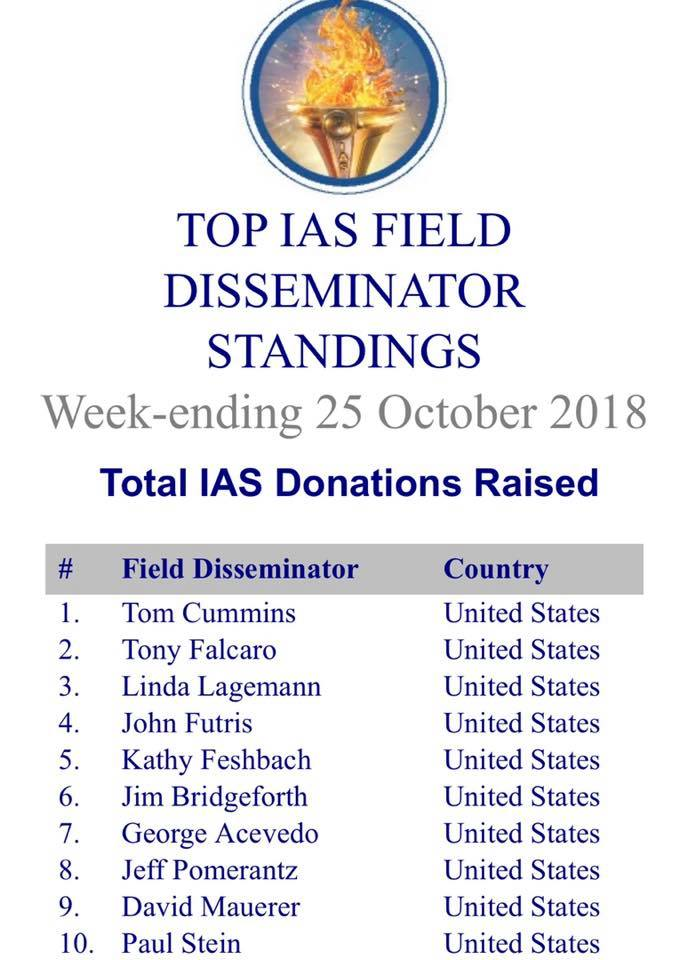 Please, stop it with the children
Have you no shame? (Rhetorical question)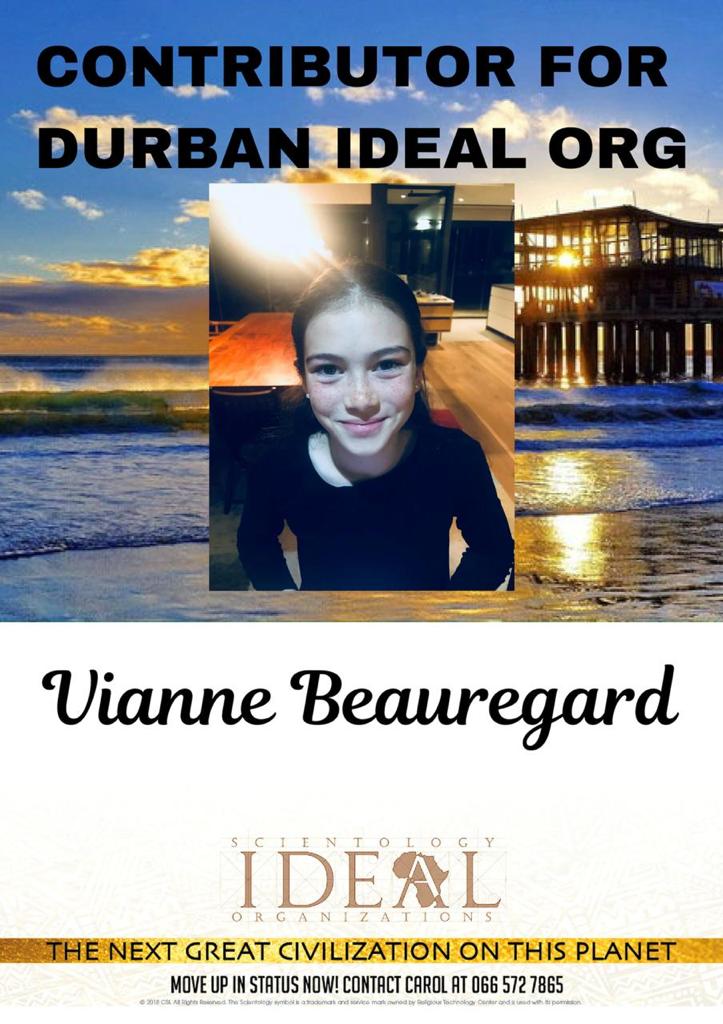 This helps…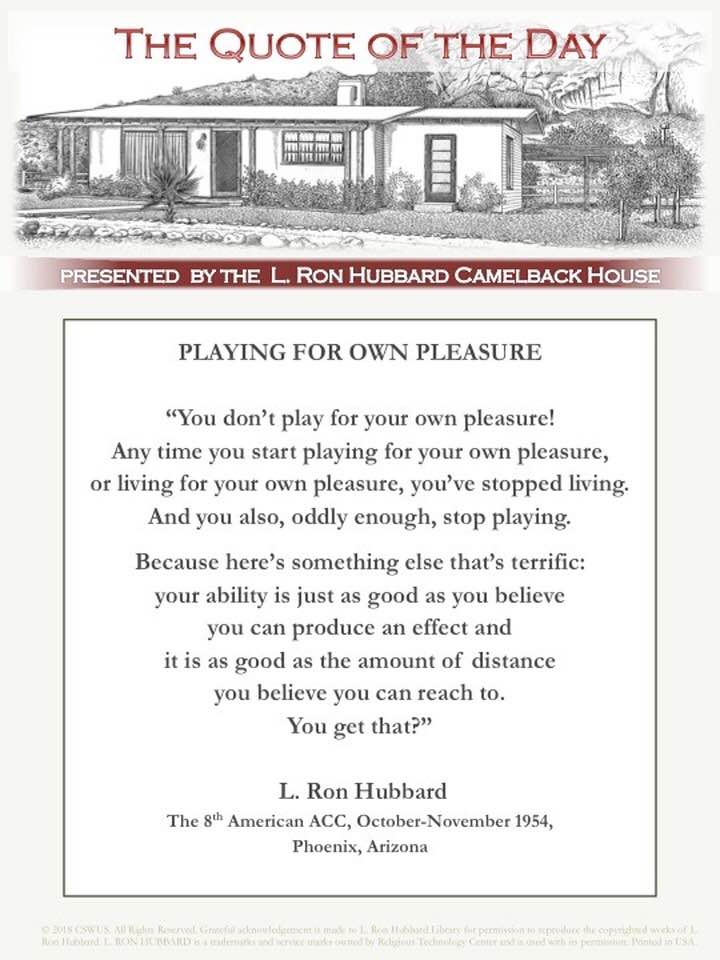 Harpooned Whales Ahoy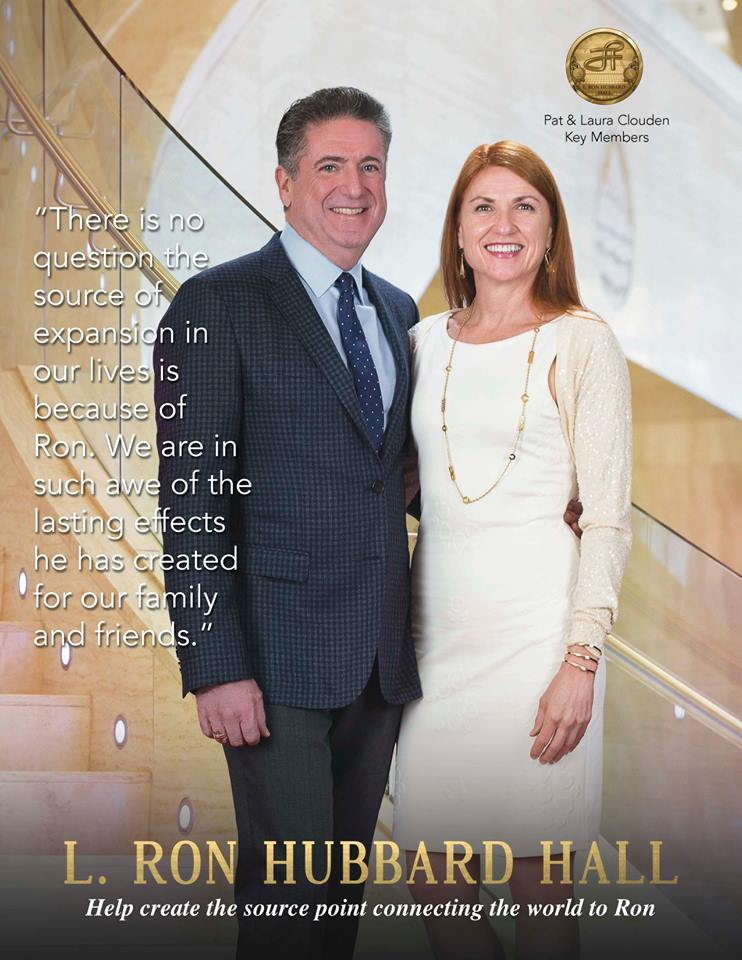 Marketing Expert
How so?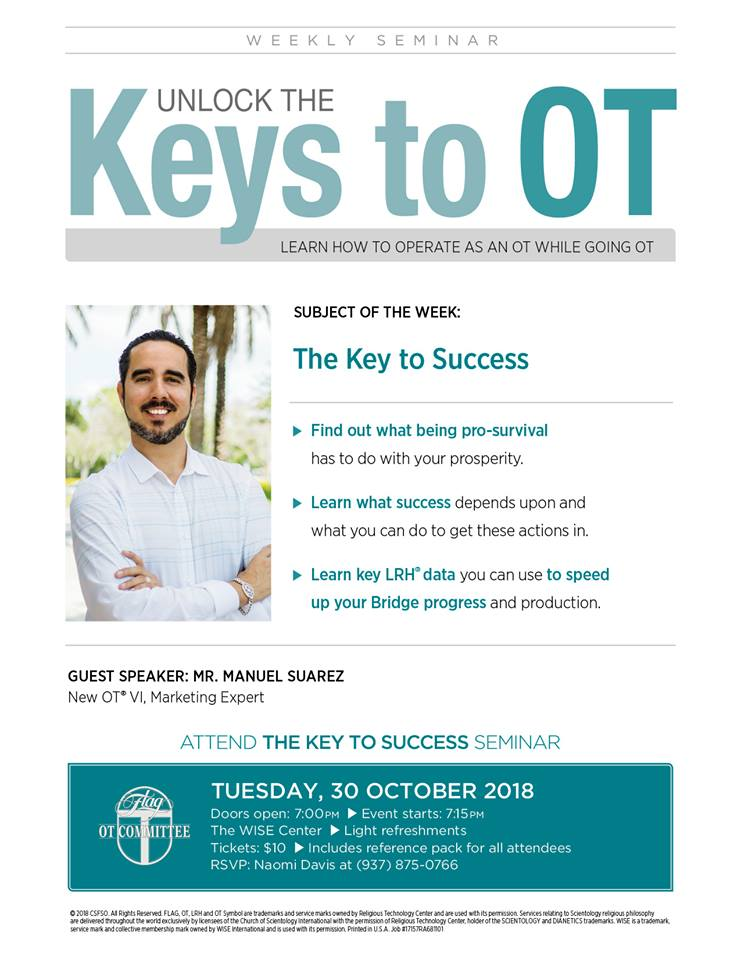 No weed for you Pope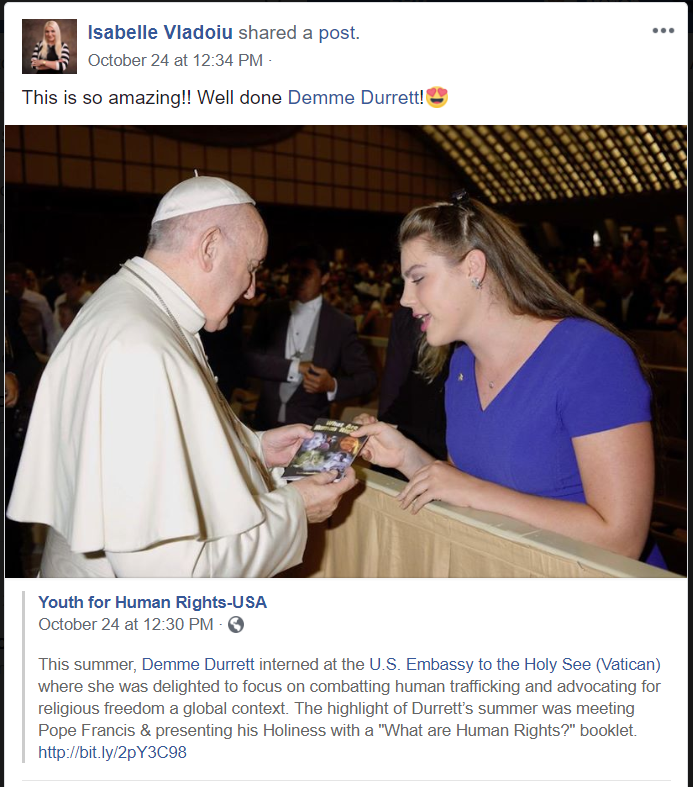 Get 'em in the door any way you can…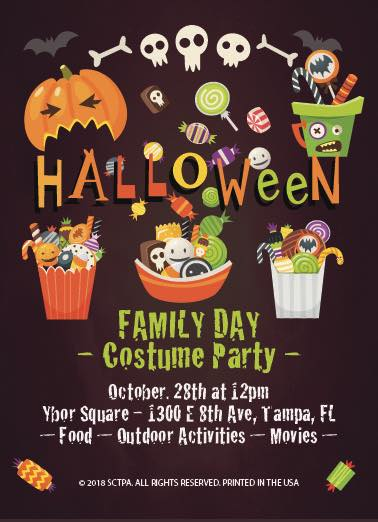 TonyMo the Great Humanitarian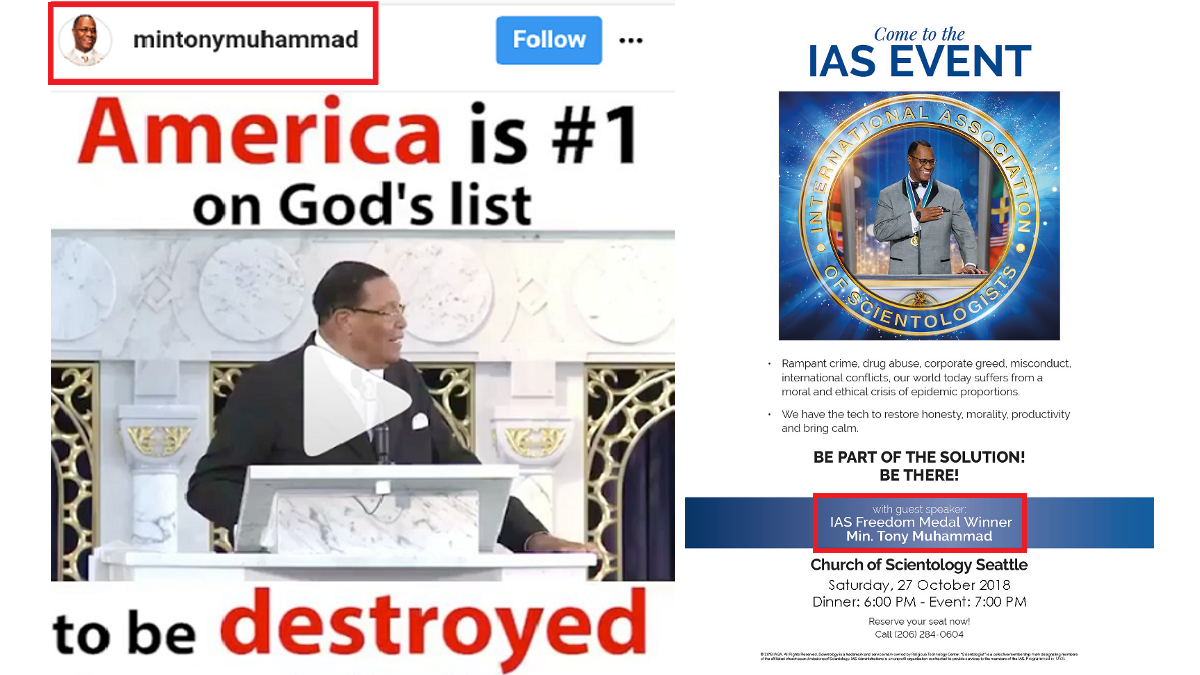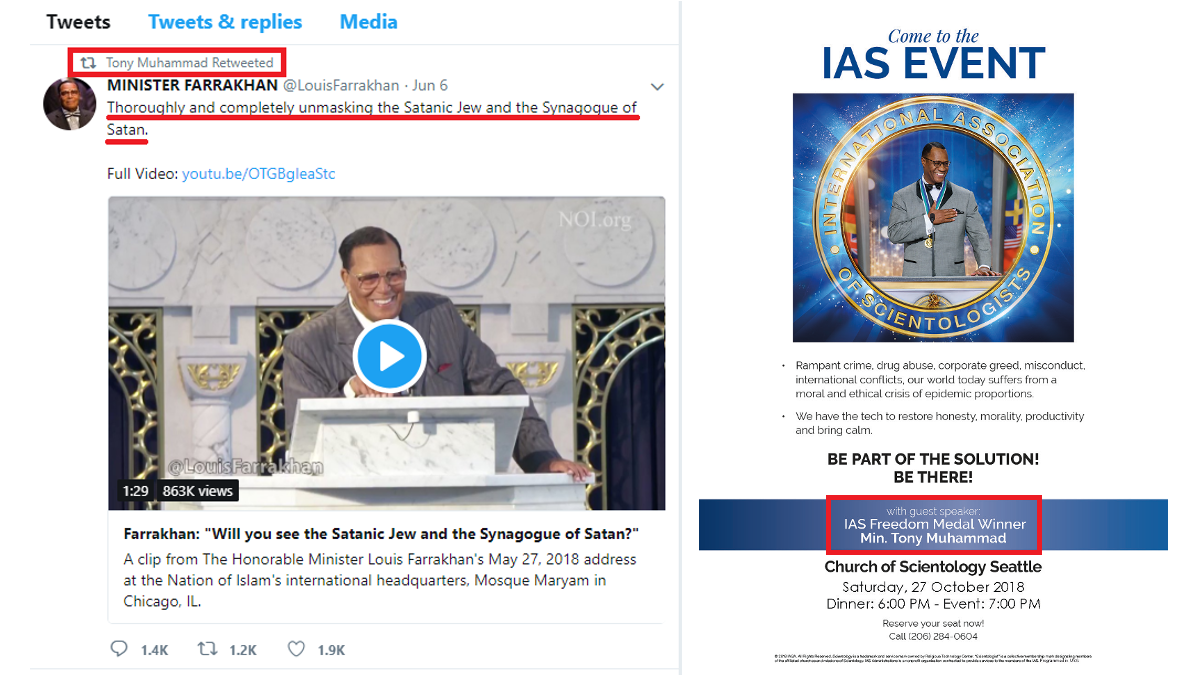 More harpooned whales…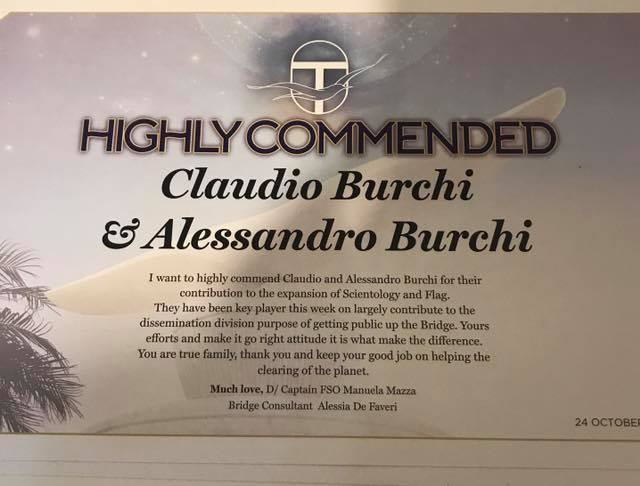 Looking for sales people…
Tells, you everything you need to know about the real motivations and activities of the WTH Fdn.