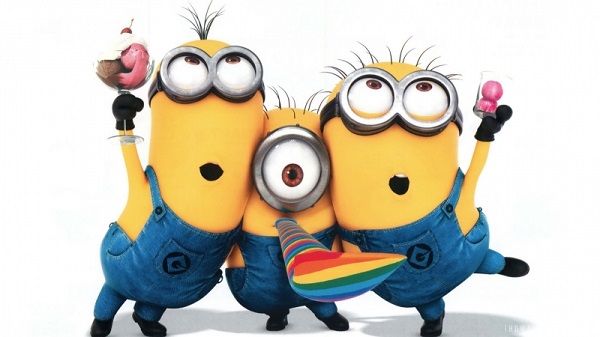 Anything to get anyone to come…
Christmas cheer. Kids means adults. Adults mean reg prospects.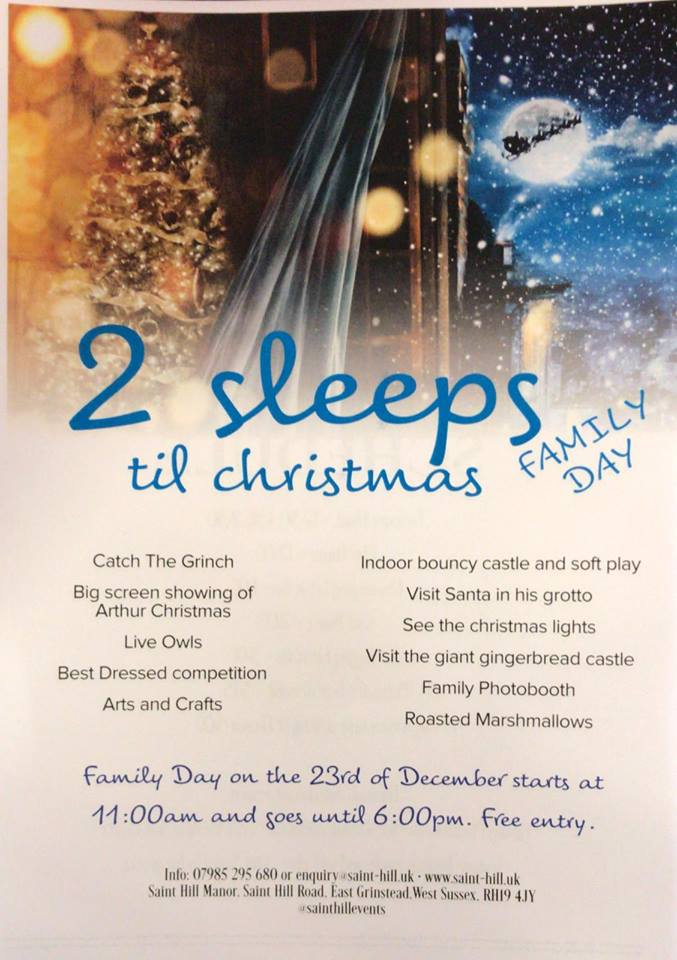 Celebrate the holidays
Give to US.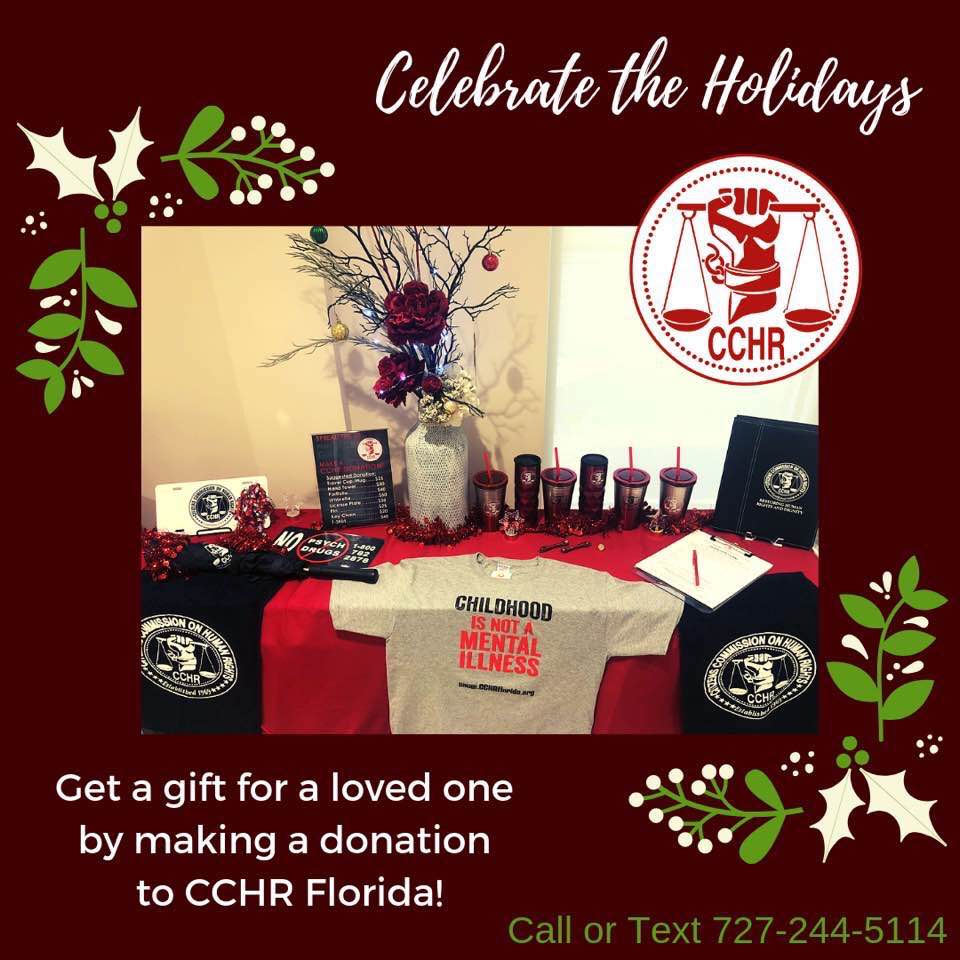 The Chan Man
If you didn't see the leaked video of his talk on Tony Ortega's site, you missed something. What a wackadoodle! And scientology apologists claim they DON'T promise superhuman powers…
Flag must be desperate — they are giving away dinner and have some FSM doing their pitches for them. Hubbard is spinning in his figurative grave.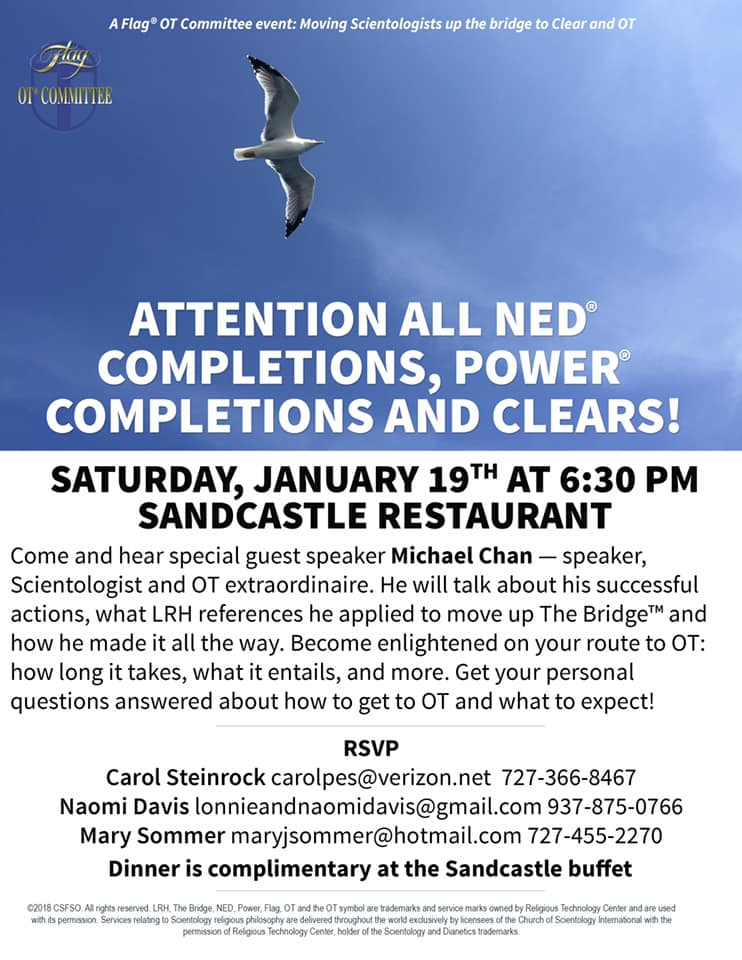 The All White Durban event?
Not really in good taste….
And the big names are the Boshoff's? Must be down there waiting to suck up to True Leader when he cuts the ribbon on the biggest boondoggle ever — an AO for the few, tiny, failing orgs in South Africa.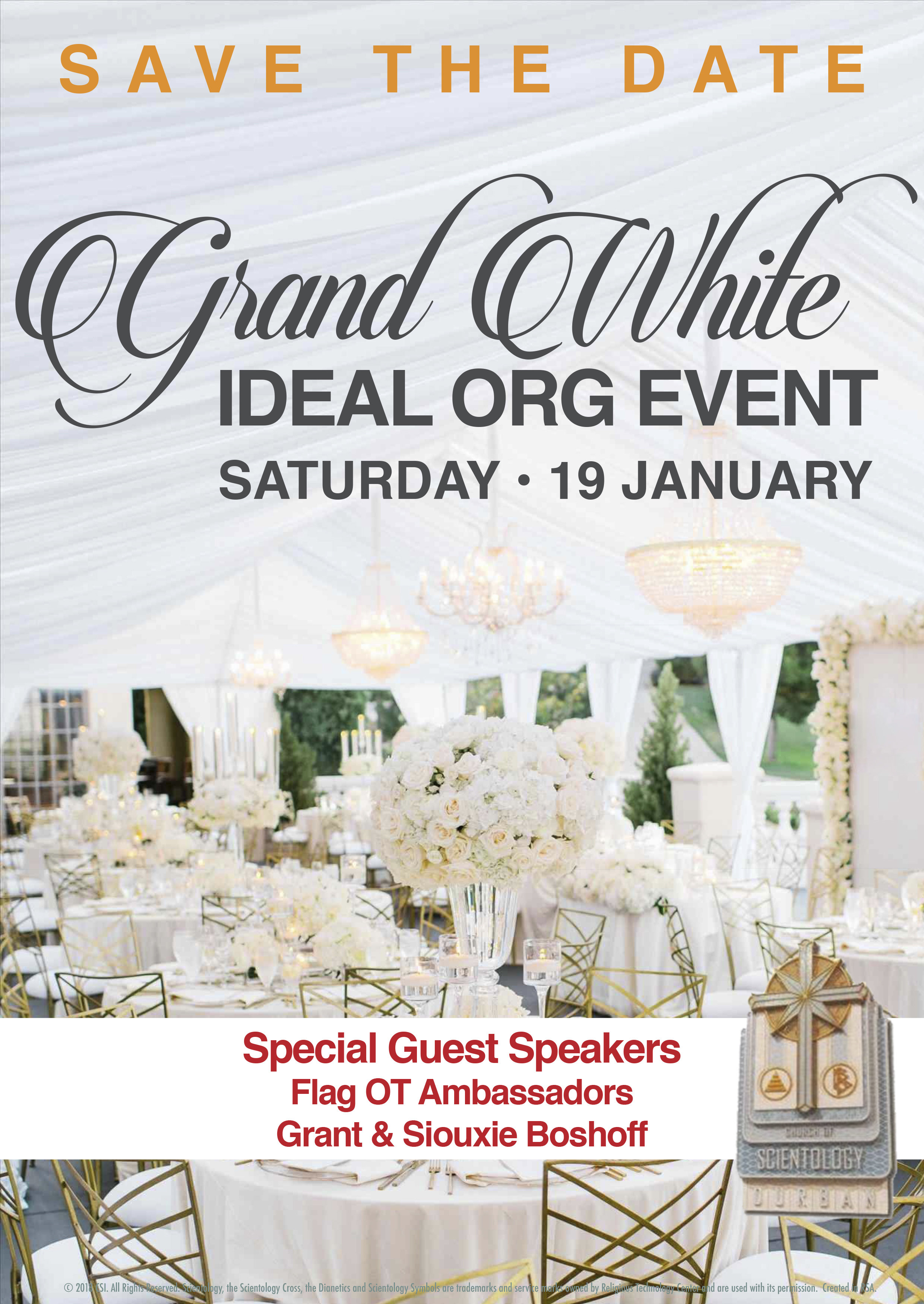 Medal Meghan
Now part of "your team" in Denver? Guess she blew NY?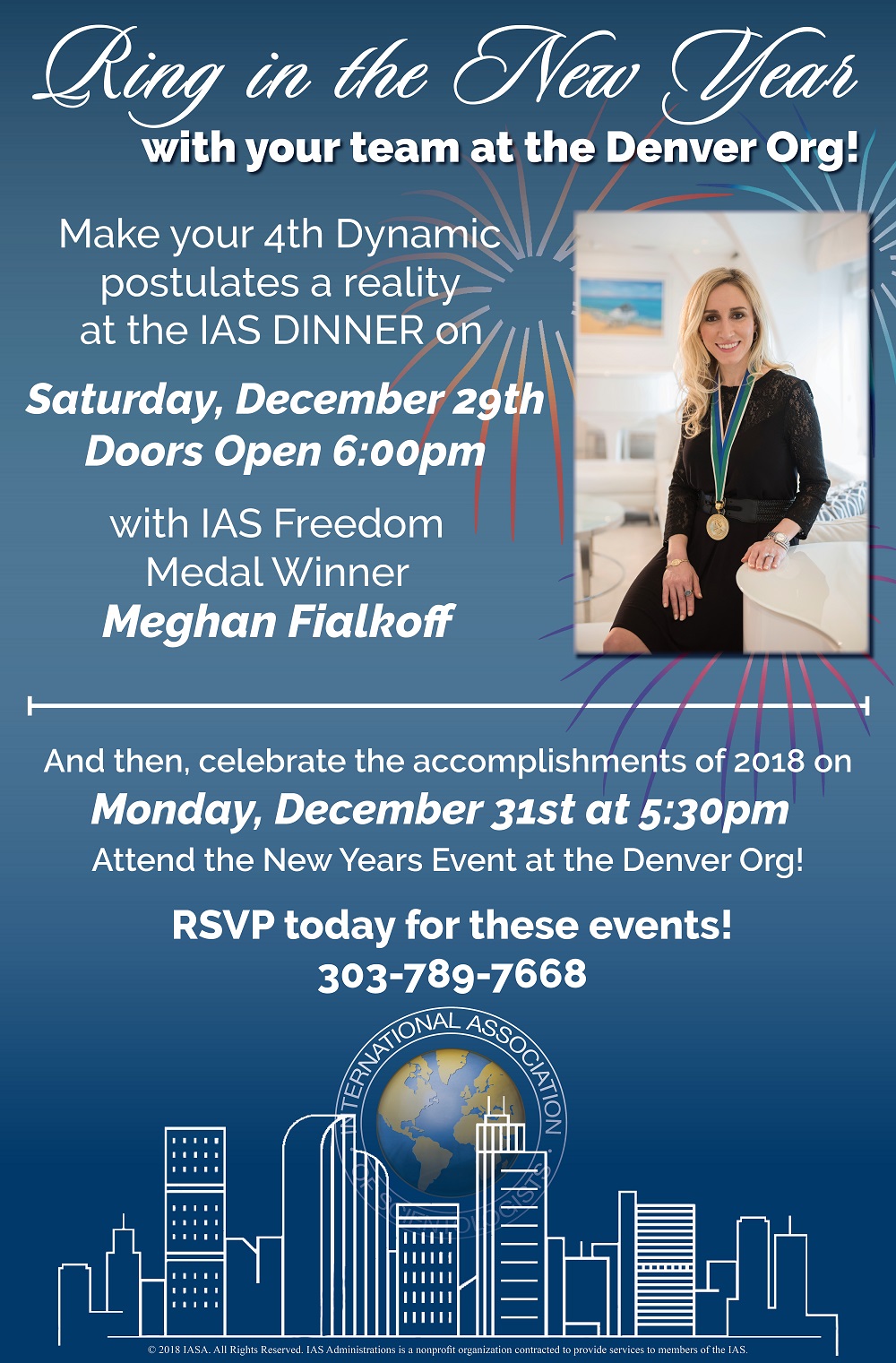 Discounts galore
Flag is seriously desperate. Can't keep their occupancy above 10%? Probably everyone has taken off for South Africa….
You can't get a room at the Holiday Inn Express at this time of year in Florida for less than $175.  Let alone chocolate covered strawberries and free breakfast. But then again, Holiday Inn actually has to pay their employees…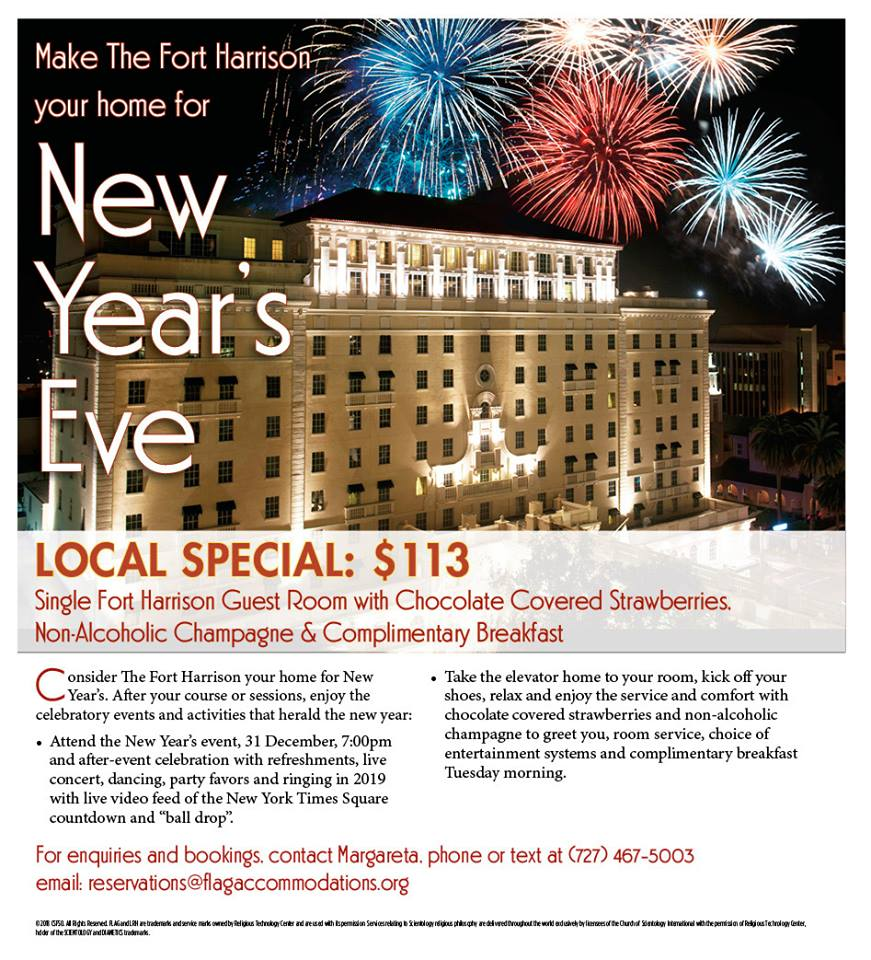 $10 to solve Social Unrest, Economic Instability and World Divisiveness
Now that really IS a bargain!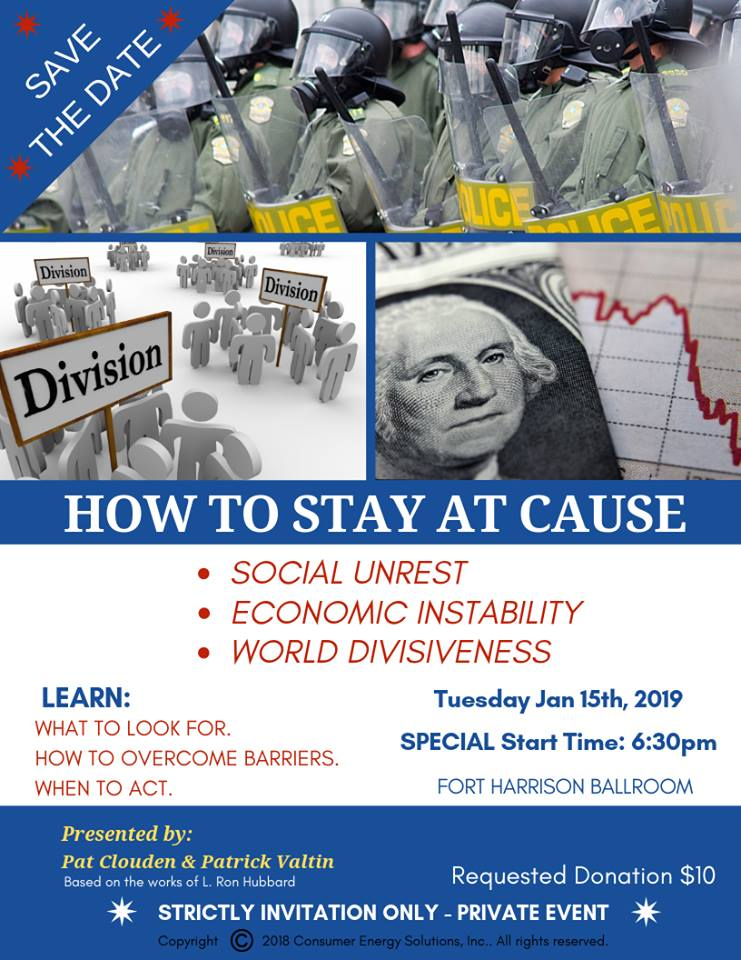 This says a lot…
Obviously the Running Pgm at Flag isn't bursting at the seams, they are sending the In Charge to Ireland. That his wife is there means nothing in the SO.
Apparently Ireland "ideal org" is staffed by SO Members???
Obviously Ireland somehow gets special treatment because no org would deserve to take a Flag Sea Org member… Maybe Tom Cruise is actually moving to Ireland?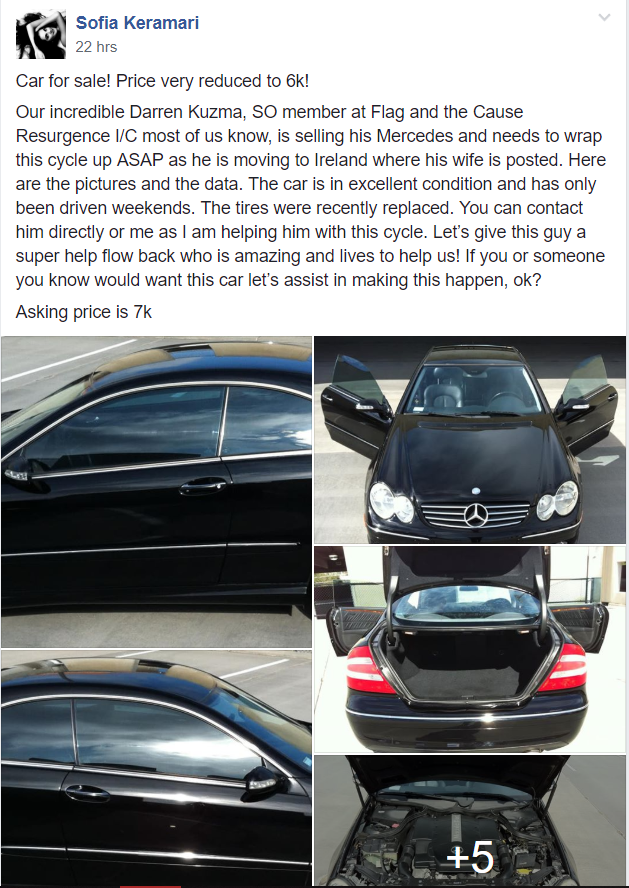 They look happy…
Waxing enthusiastic perhaps?
They really have nothing to be happy about — they've had an "ideal" building for at least 15 years.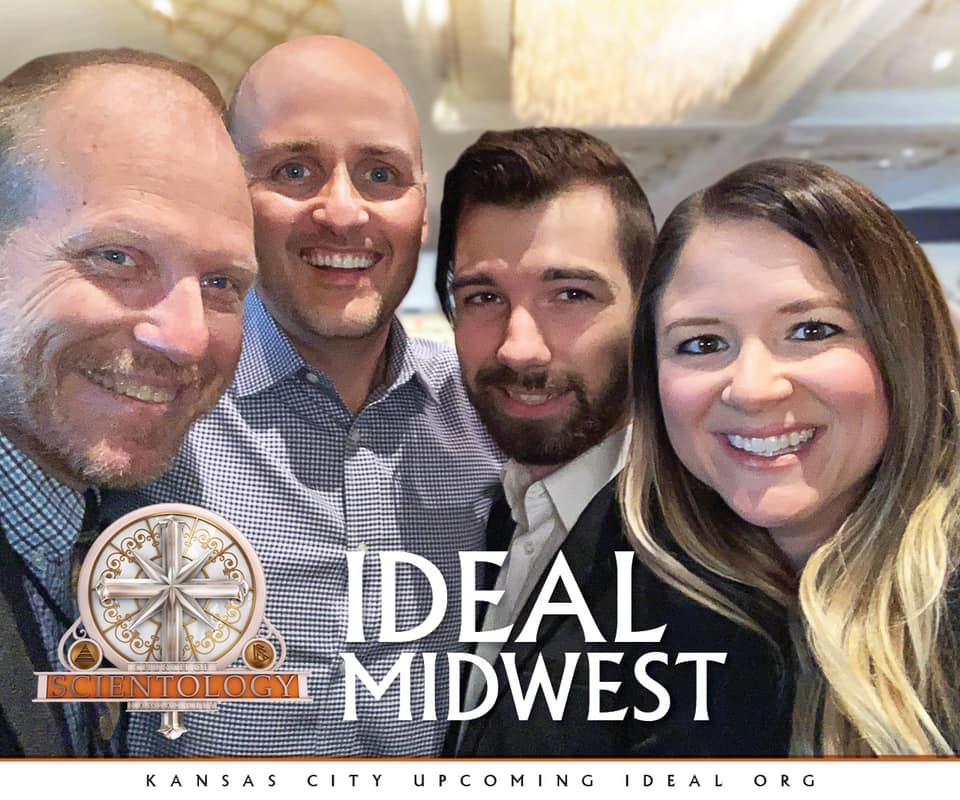 Largest Ever…
I bet there were at least 25 people in attendance — and 25 Regges.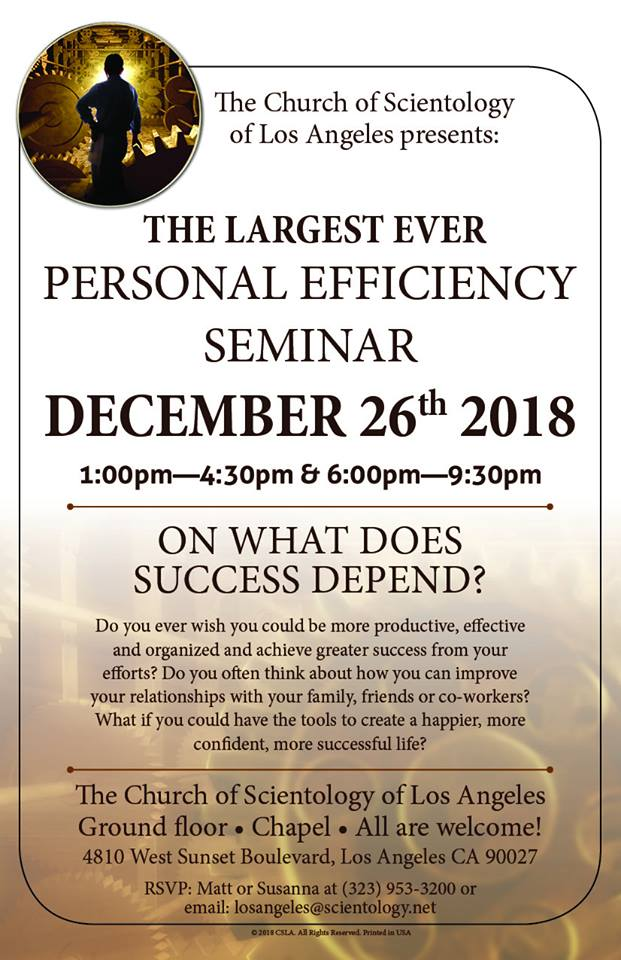 Well, this is what Hubbard called "Dropped out time"
When do you think he did this? When he was on staff or before joining?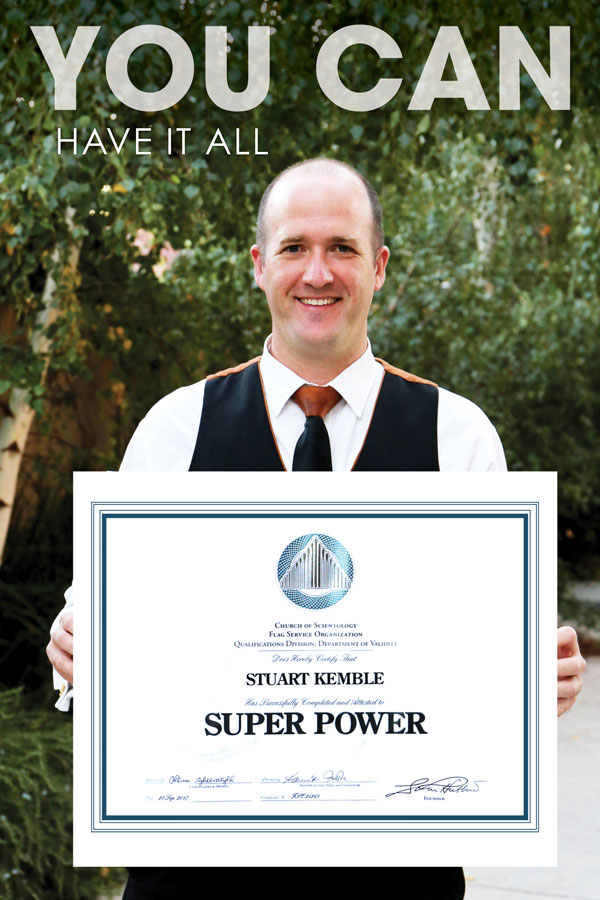 This is what Hubbard called "Falsehood"
The thing that gets MOST neglected when you are on staff in scientology is your family.
You could do an amazing "evaluation" using the Data Series just on Melbourne's promotional items.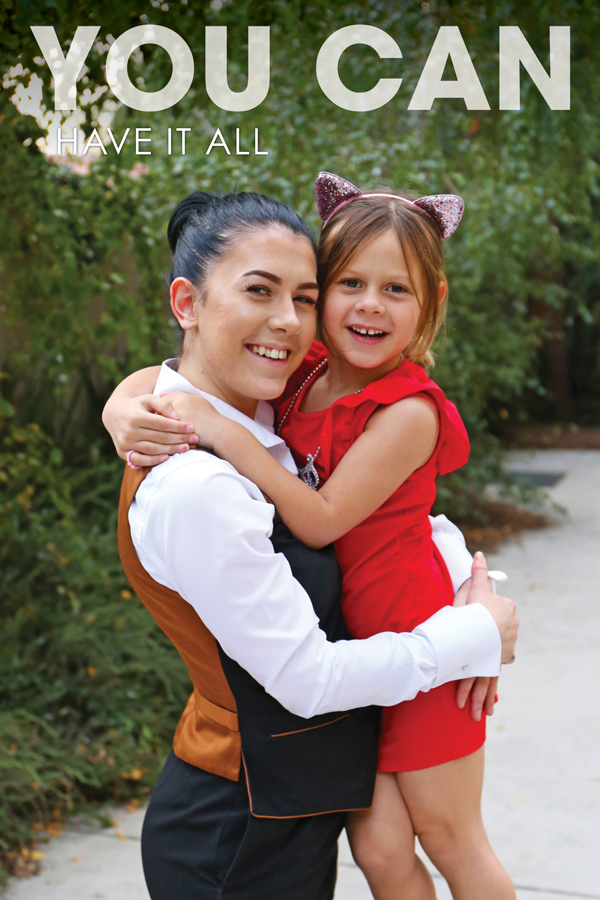 This is $35 US
Seems a little steep even in the US…
The Chan Man will give you dinner to show up at his stuff.
The guys who have the answers to all the problems in the world only charge $10.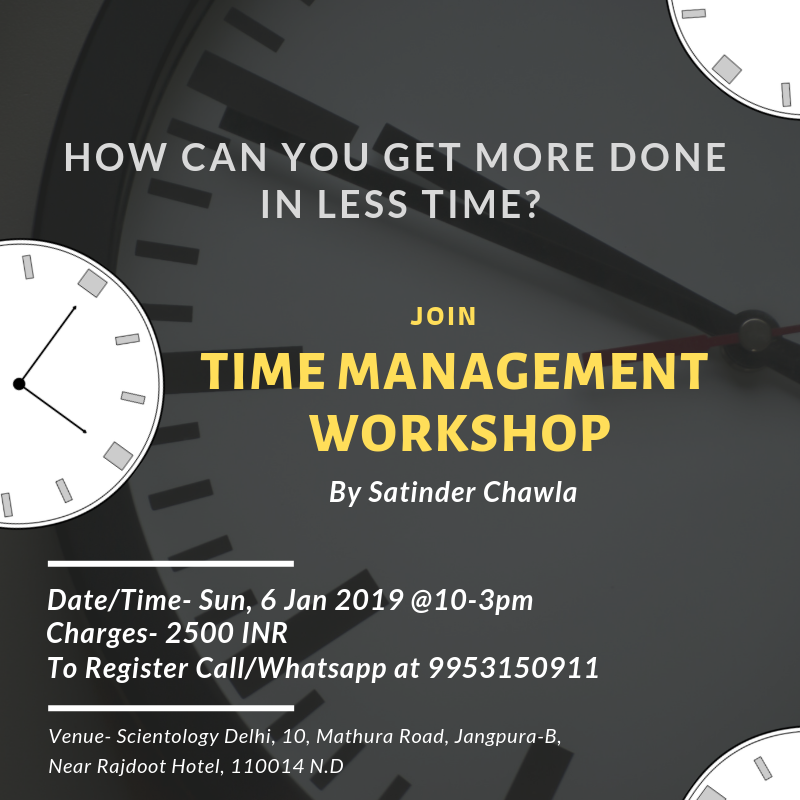 What are those things? Hedgehogs?
Must be some amazing news from someone who "visited" the HAPI org. It's a tiny dump.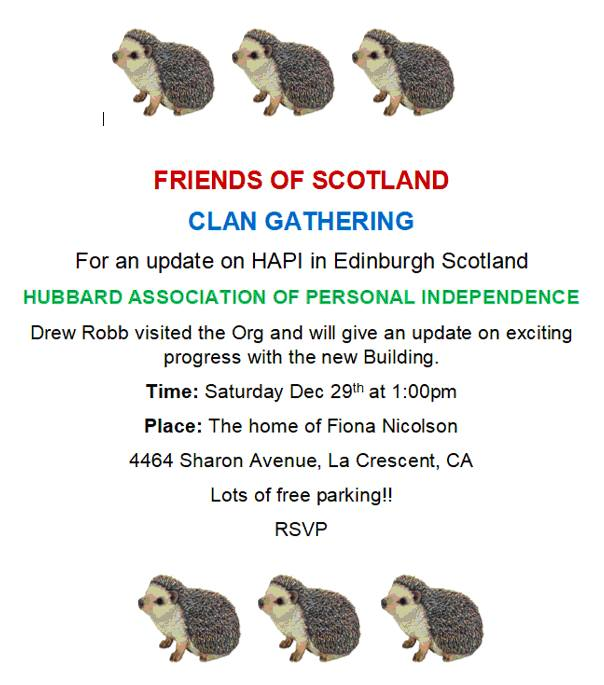 Whale Sighting
These guys just go from place to place to be heroes and gain status apparently.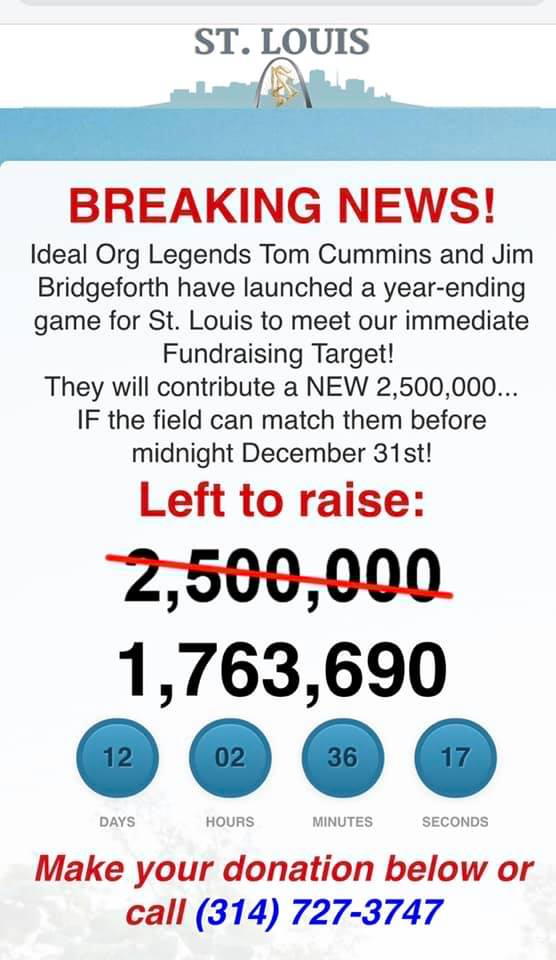 Here they are again…
Throwing money at people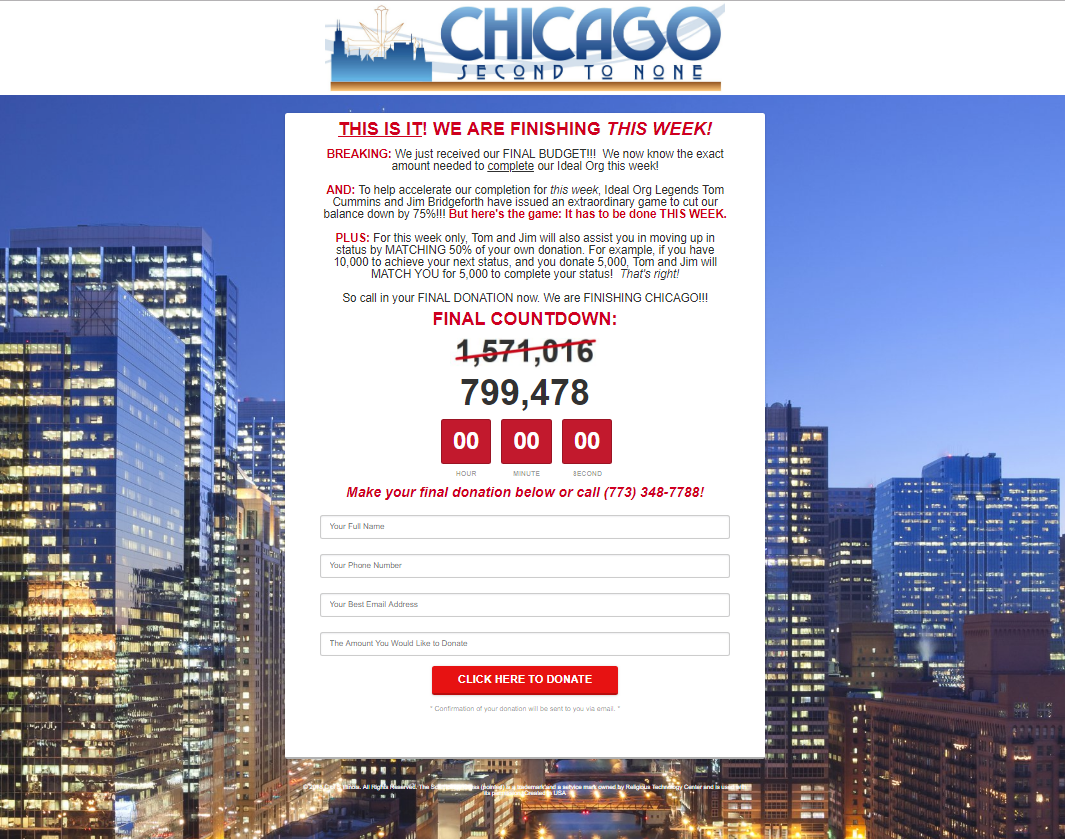 What is the message here?
Pretty women on staff at Tampa?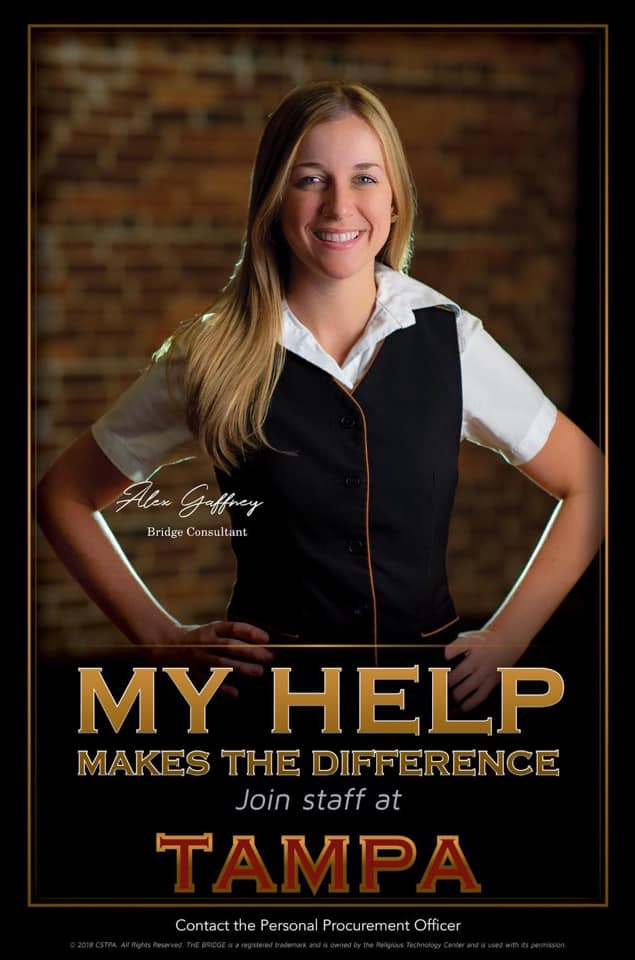 Yep
Though this one is more in the "smoldering" category.
Join staff. Maybe you'll get lucky….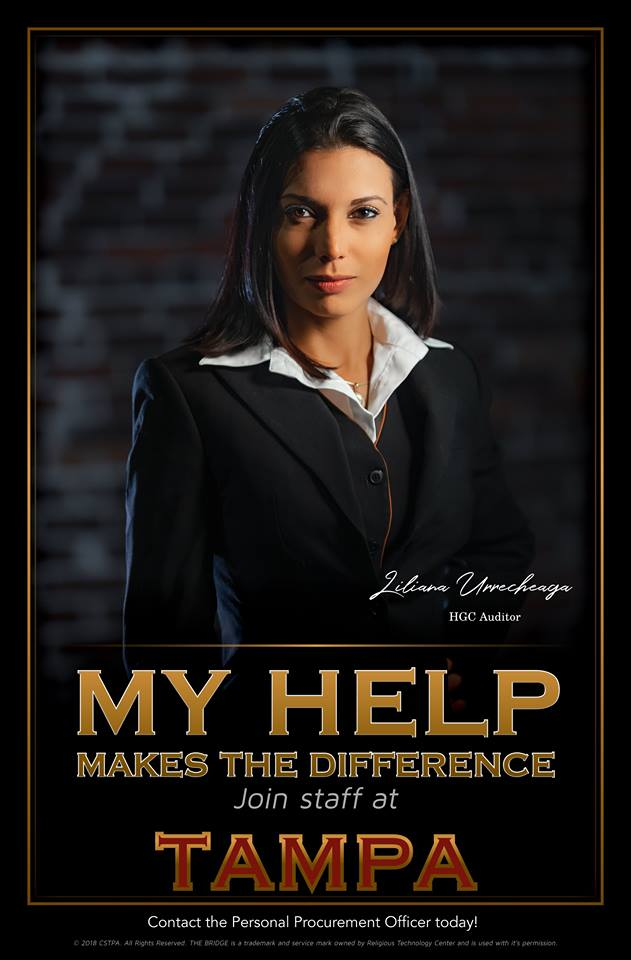 114 Clears in a year
Well, that is pretty amazing. Probably 10 times what any other org made in a year.
Only thing is, the population of Tampa grew by 61,000 last year. So, you went BACKWARDS on "Clearing Tampa"
Are there any males on staff at Tampa?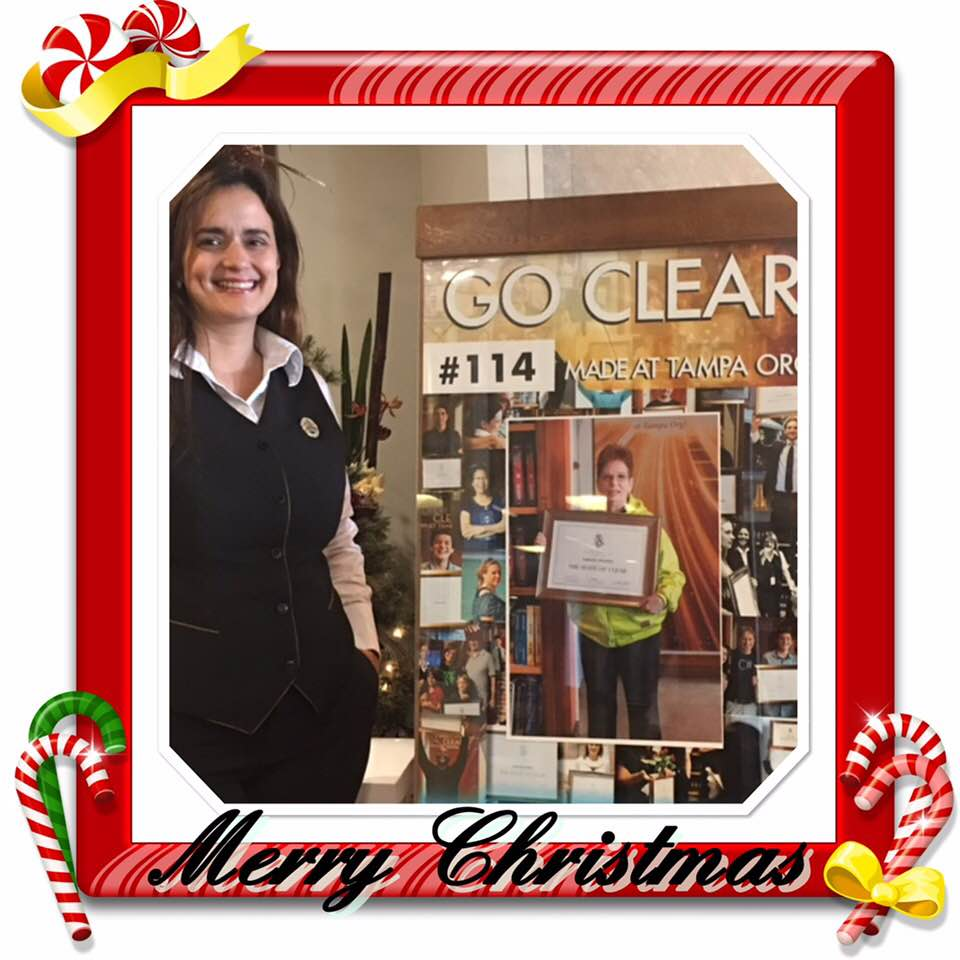 Fast Eddie Parkin this one is for you…
This is your spiritual leader speaking. Do as he said, not as he did.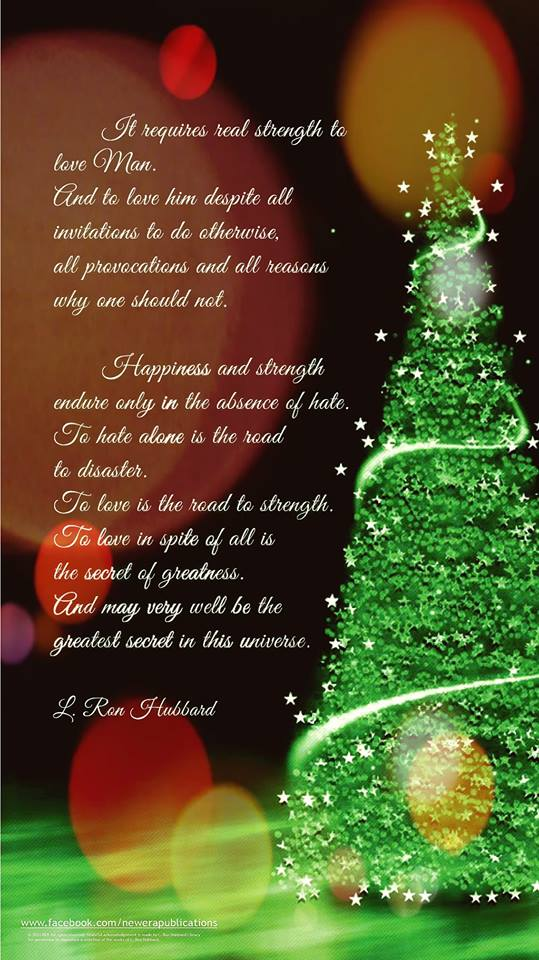 This one is FREE!
Someone needs to get him a new graphic designer though — his arrow is going backwards….
Holiday Words of Wisdom from Ron
Taken from the holiday classic "the Toughest Ranger"???
Of course, ANYTHING written by "Ron" is suitable for a quote for the XMas season…