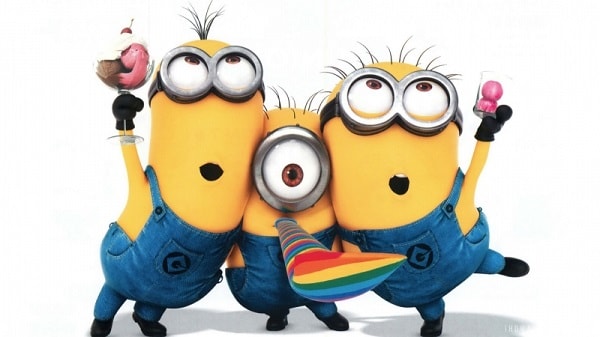 Perth IS going St Hill Size
And we know that because… they said so! Should be enough for anyone to buy in.
Still using photos from the ribbon yanking as there is nothing else happening there at all.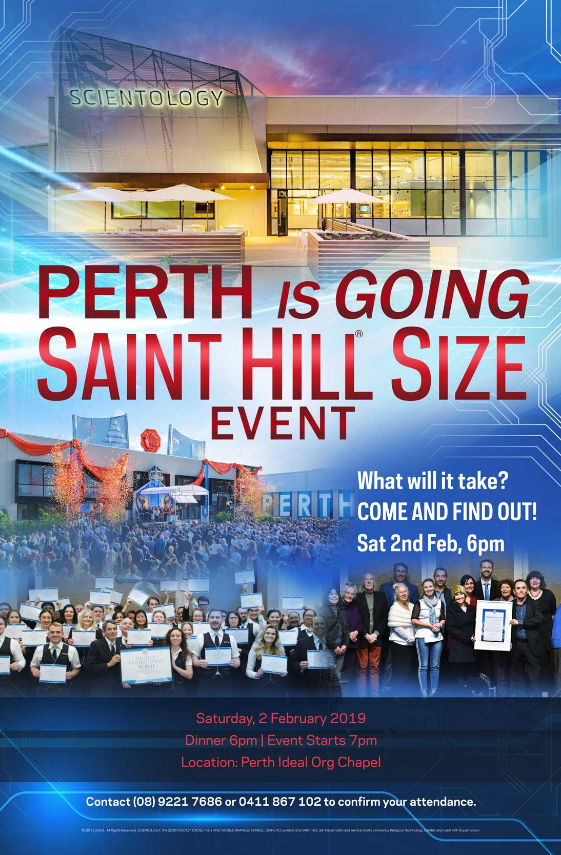 As always, it's fundraising, fundraising and more fundraising…
Gangsters seems like a very appropriate theme.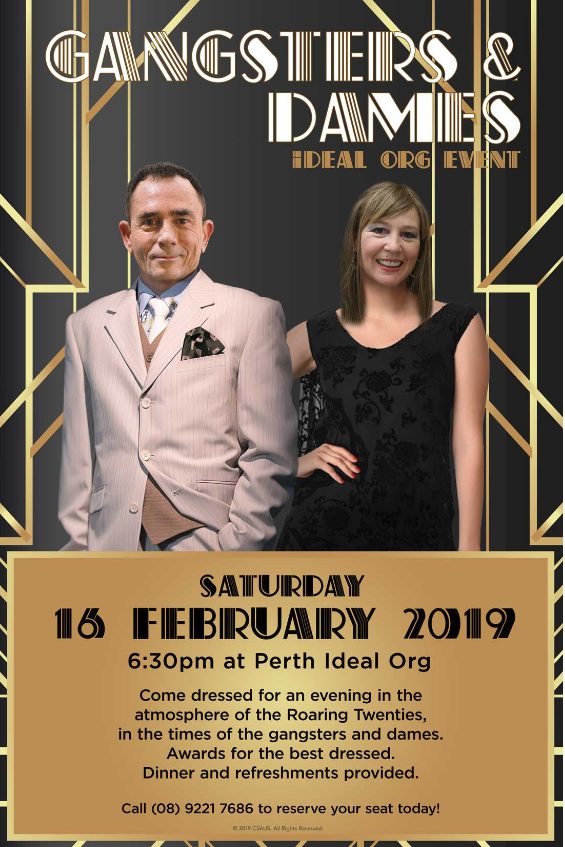 Still baking cookies
Why?
Nobody is quite sure. But it seems like a good idea.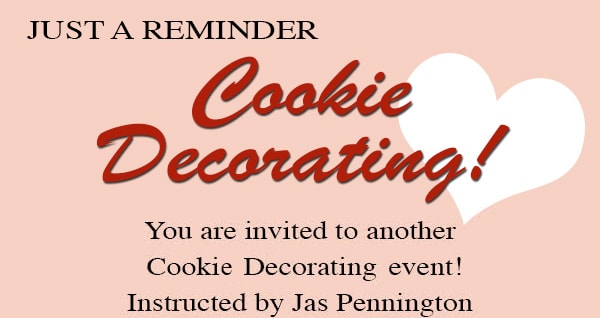 They send their best OUT of the HGC?
Nah, he is renowned for falling asleep in session. So he cannot take paying pc's any more. But that doesnt slow down the hype.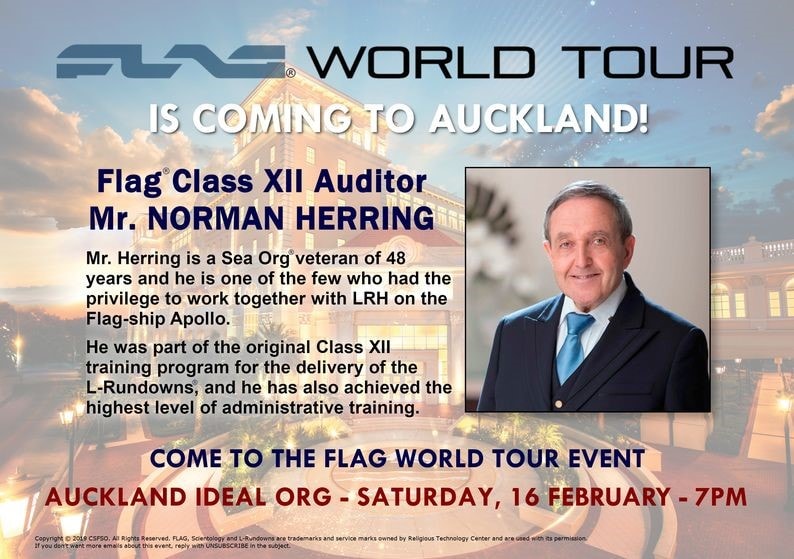 Wow, that's a lot of people to fly to Australia
Must be nobody to audit at Flag It always used to be a big deal to send out ONE auditor due to the loss of delivery potential that represented.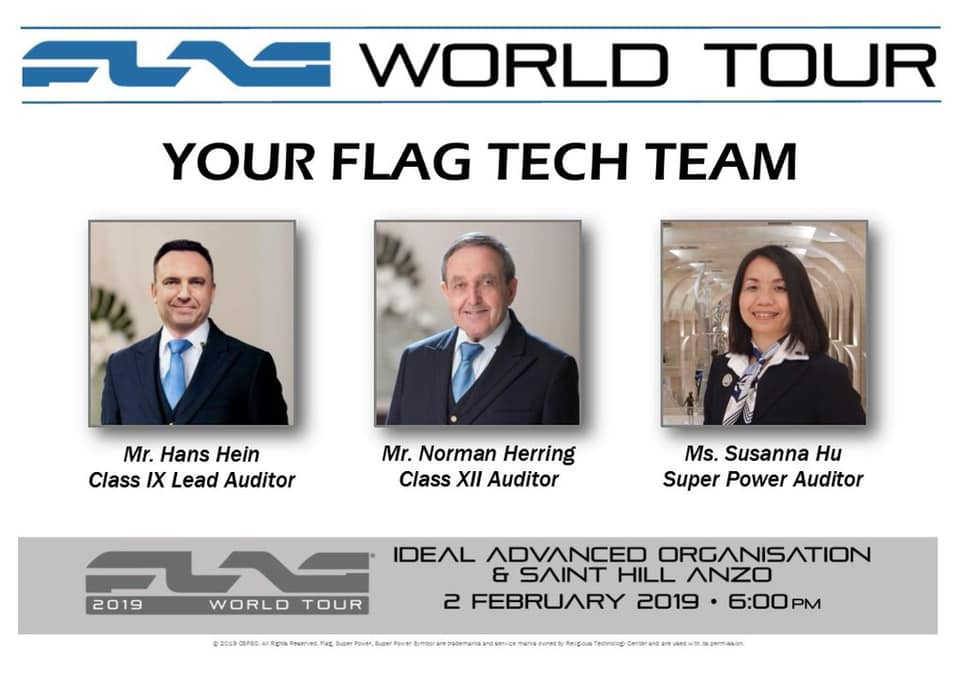 Oh shit…
This is a bad development.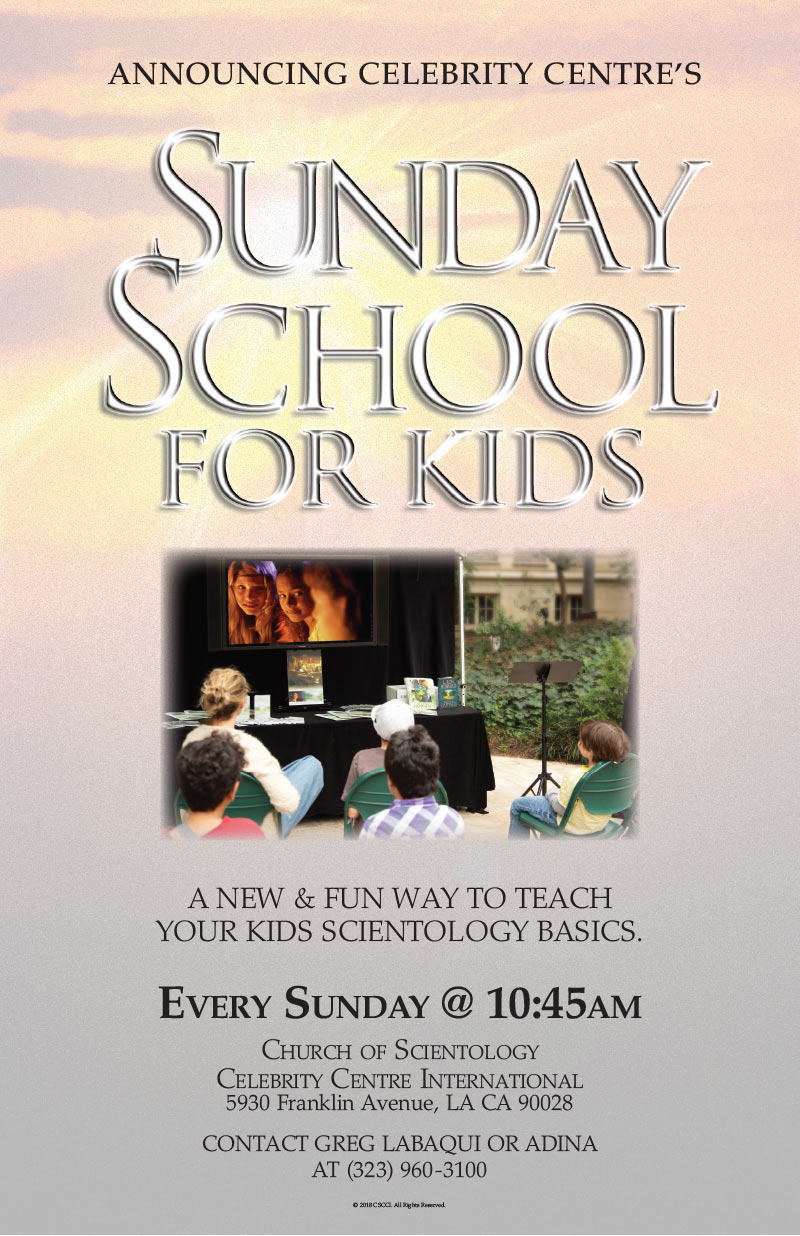 Acting Class from a Master
His IMDB entry consists entirely of 3 low budget shorts (essentially home movies). No wonder it's free. But he is "currently working with…"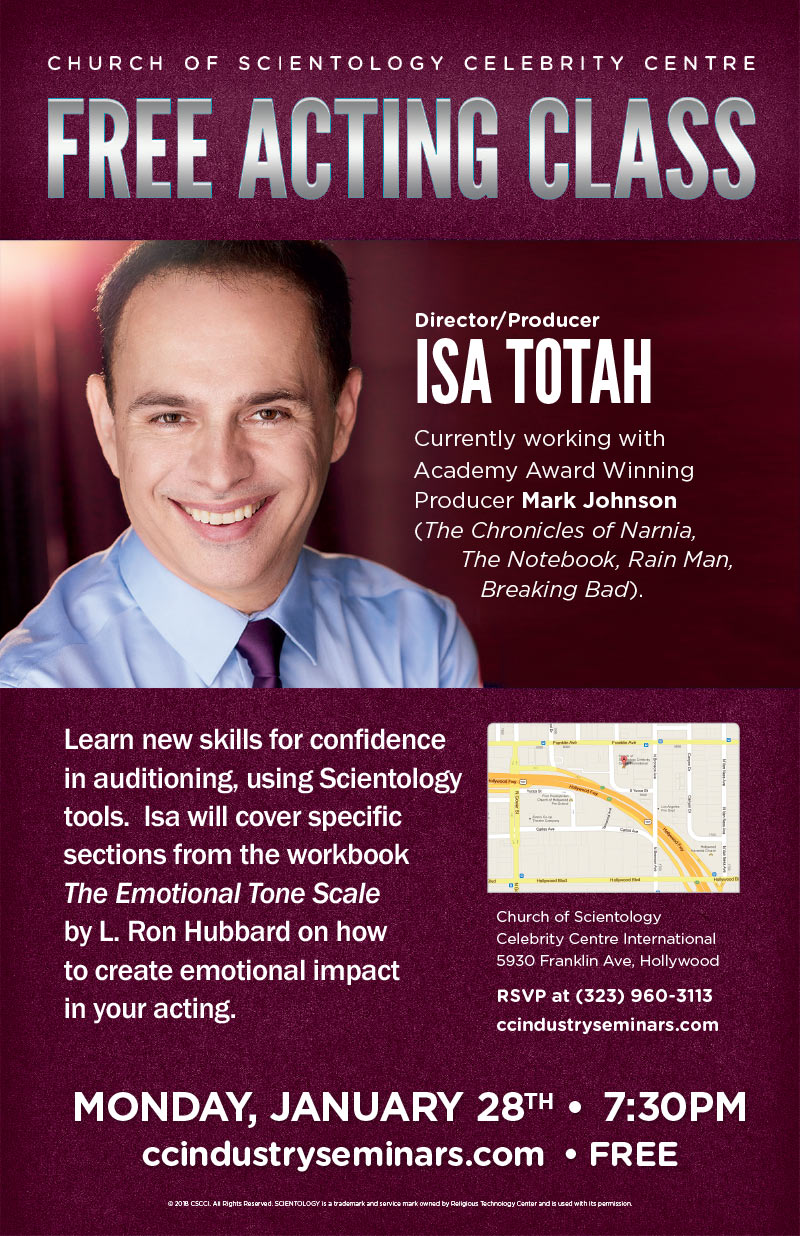 The Chan Man is back
He took over AOLA for an entire weekend. If you saw any of the leaked video of his presentation on Tony Ortega's blog you have to wonder why AOLA would not have him in ethics rather than delivering seminars in their lobby?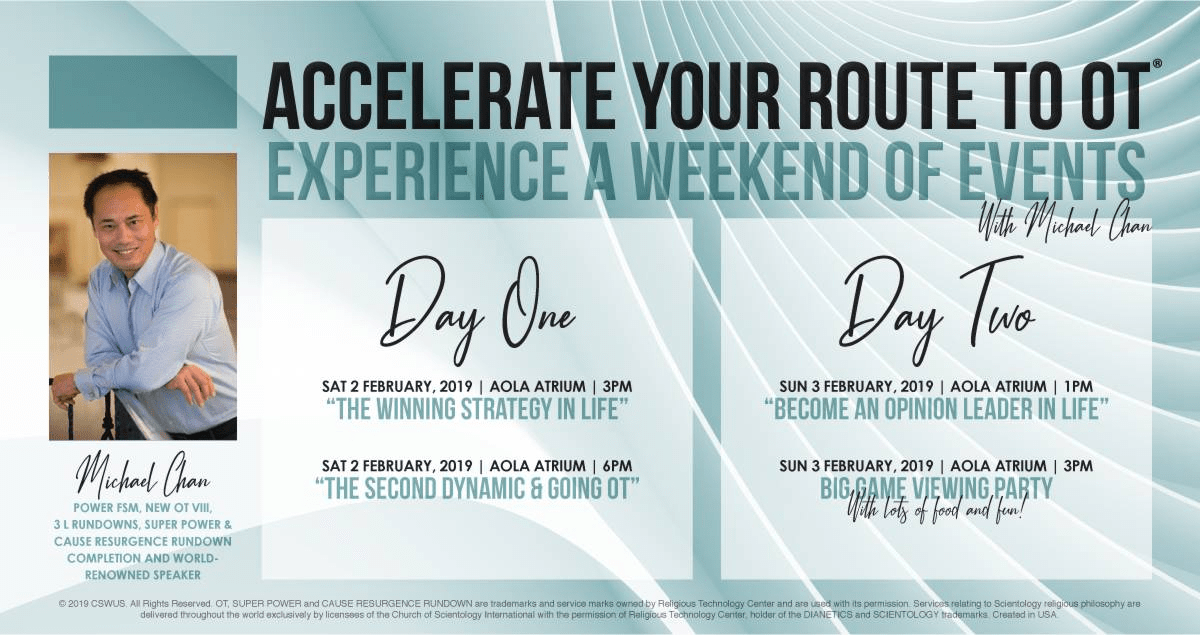 OK, he has an actual real credit
But what is with this "breaking into the industry" with "Problems of Work"? Makes no sense.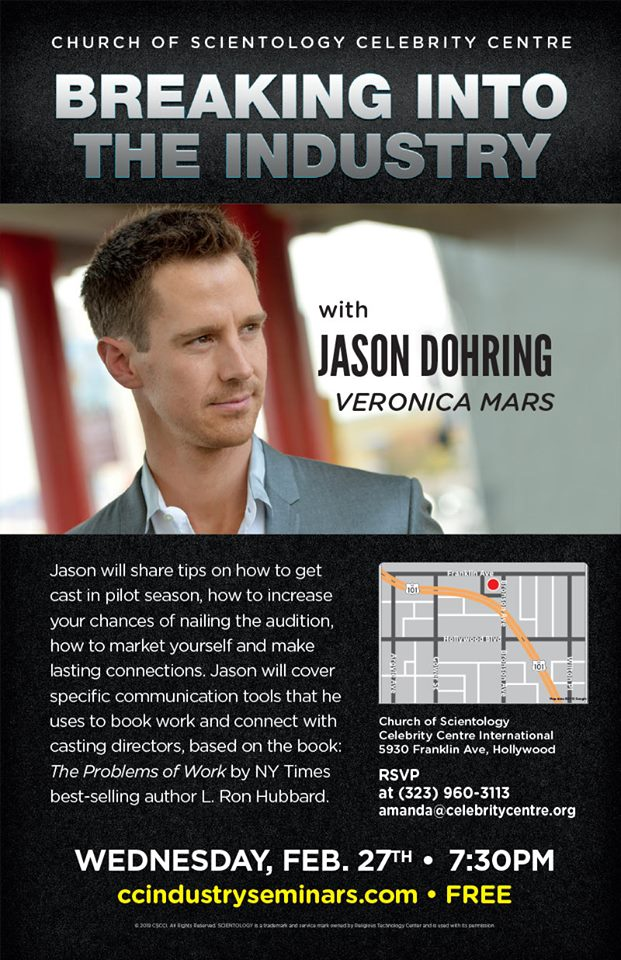 This will be REALLY short briefing
Scientology is literally disappearing in Europe. Maybe that's what they mean — a new civilization without disconnection?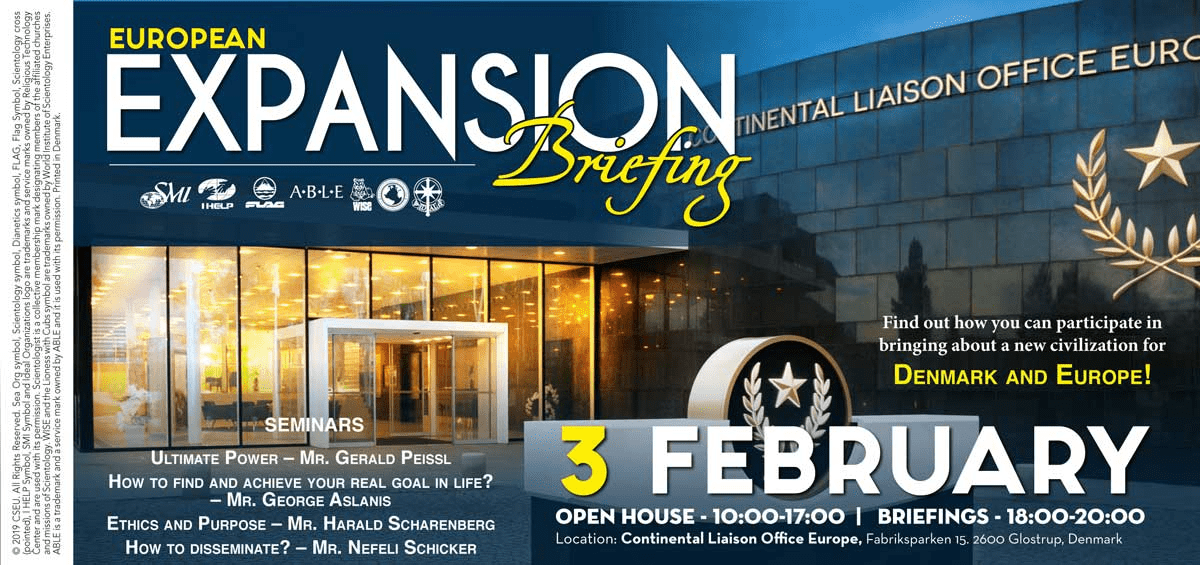 Humanitarian to over 100 ideal orgs?
That is a shit load of money. 100? Seriously? He must be the softest touch since Bob Duggan left the fold.
This is a fundraiser and "seating is limited"? Who are they kidding?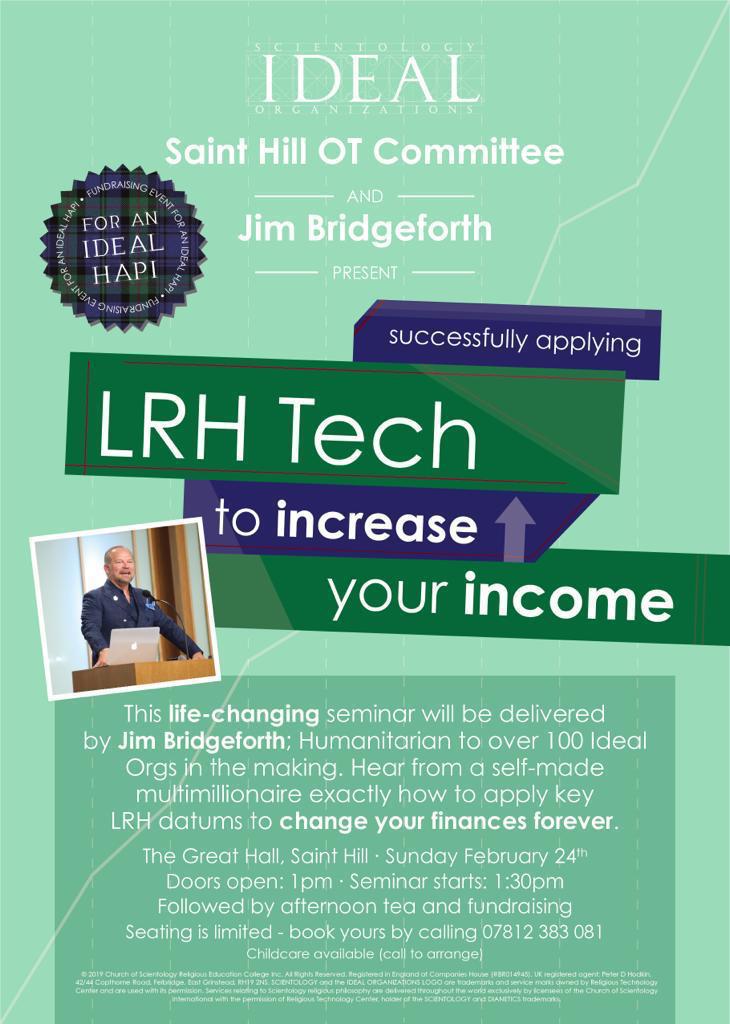 3 time Cause Resurgence Completion?
What is it with these people? What do they attest to each time? "I am now cause over my life". And then the next day they are not? So they do it again? And they promote this like it is a plus?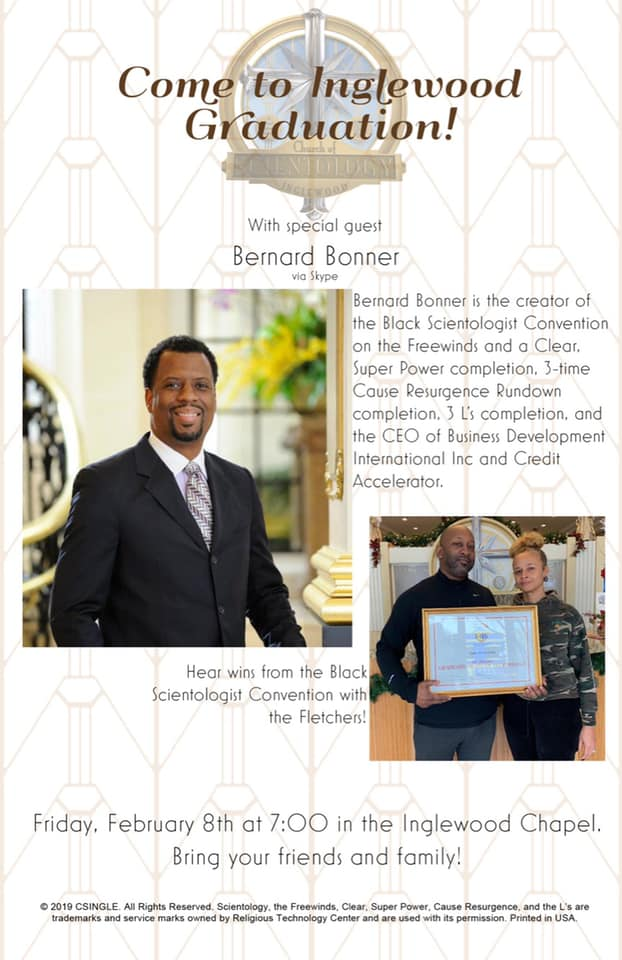 Now hiring
What could be better than signing yourself up for 5 years of indentured servitude and fail after fail as they try to get anyone to come into their new building.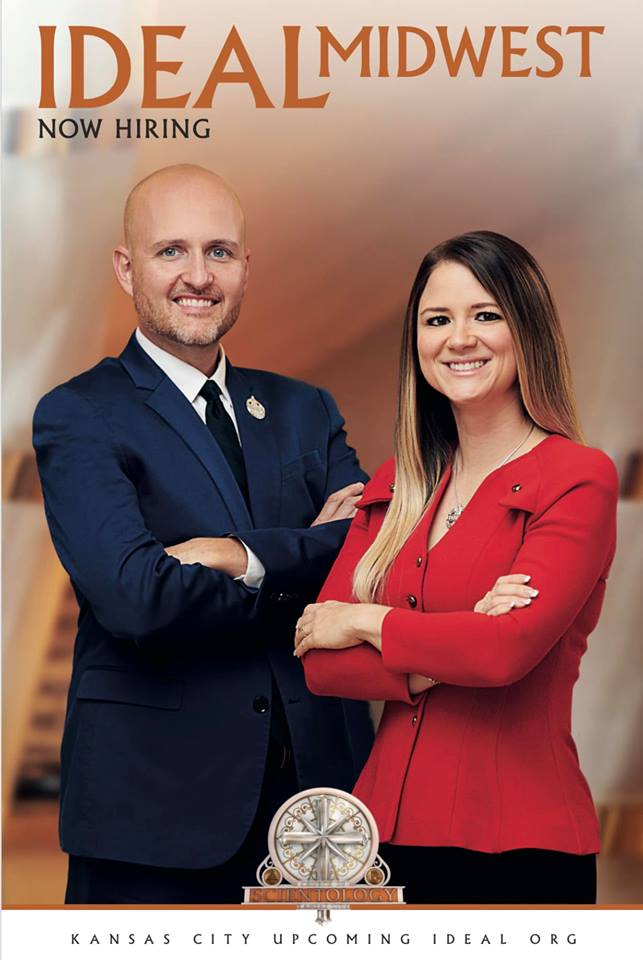 Seriously?
Plymouth is going to launch another ship to the "new world"?
Some of this stuff is so weird you could not make it up.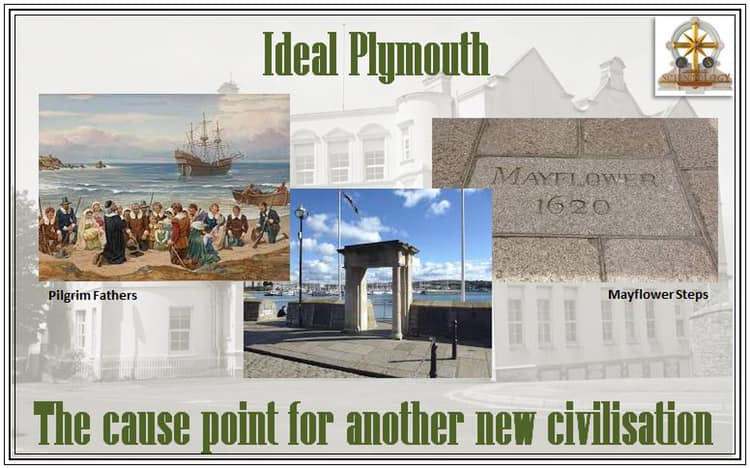 In the small chapel…
Not expecting much out of this one.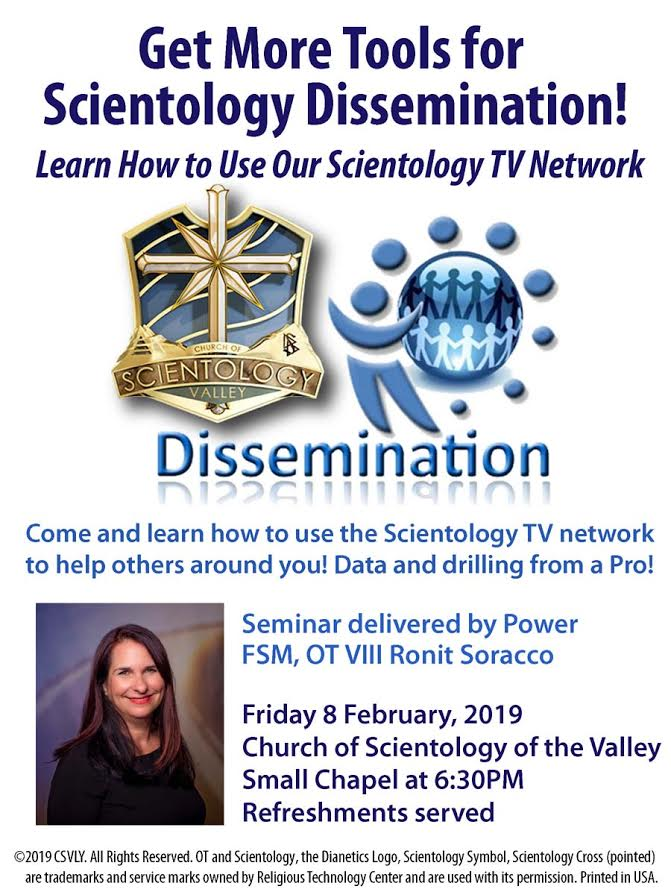 $10 to hear this blowhard?
Oh what has Flag come to.
If this stuff is so good how come so many scientologists are failing at life?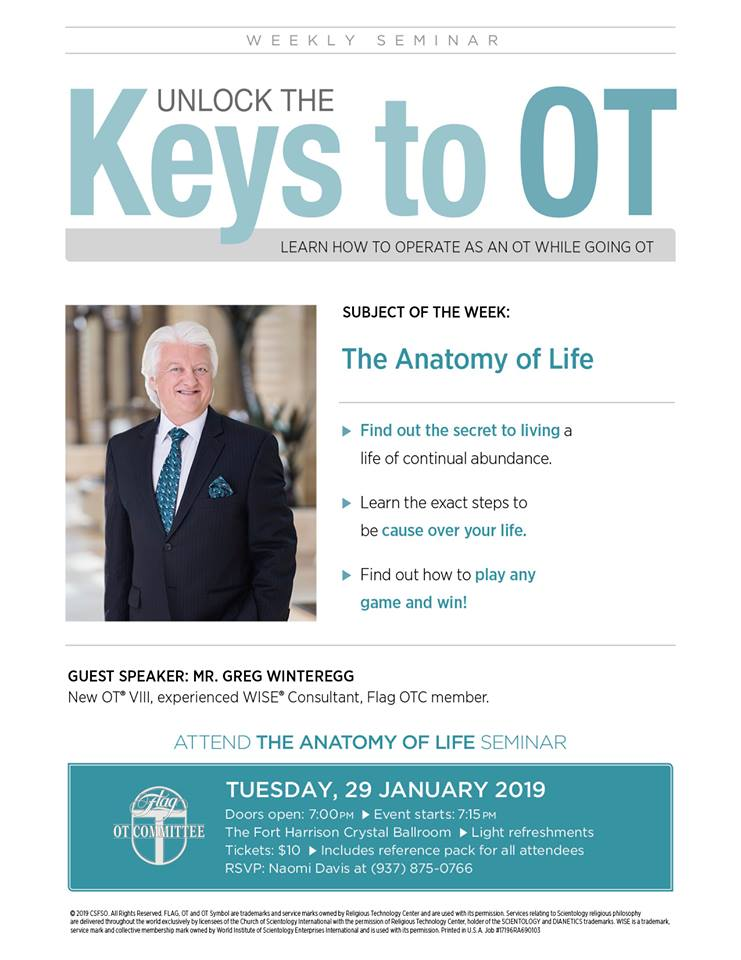 LA has the same idea…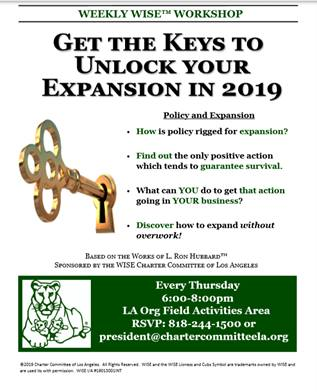 Huh?
You are seriously using the Dalai Lama to promote the WTH Fdn?
I bet he isn't aware of this. You are violating the tenets of your own book.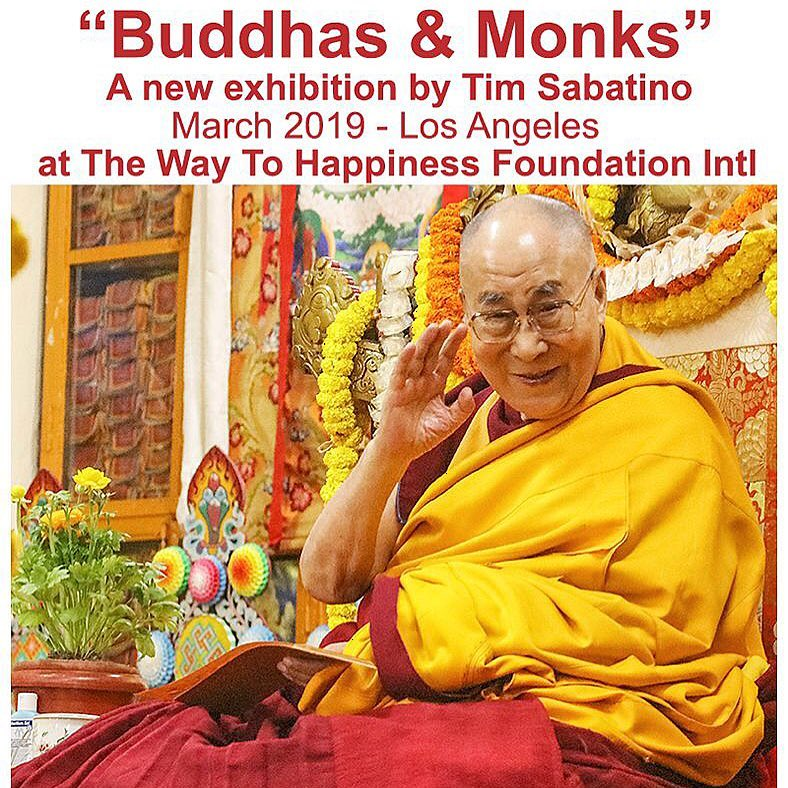 Just for fun
Courtesy of Jeffrey Augustine. Fast Eddie Parkin was owned by Mr. Peanut this week.
As Jeffrey said, Eddie became what he resisted…