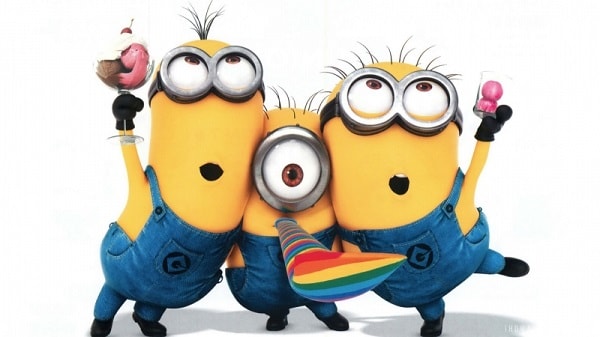 Ugliest poster ever?
There have been a LOT of these things over the years.
This one struck me as particularly hideous.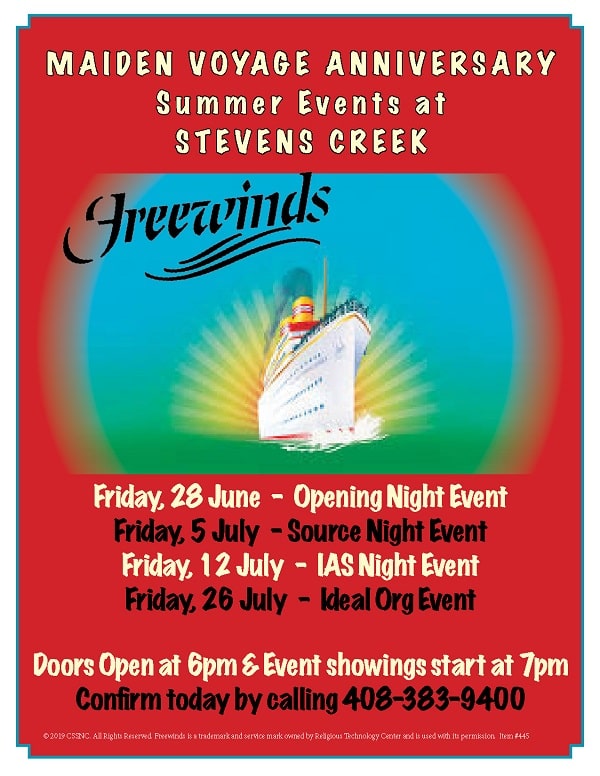 It's EASY!
Jut marry into money. Everything becomes effortless…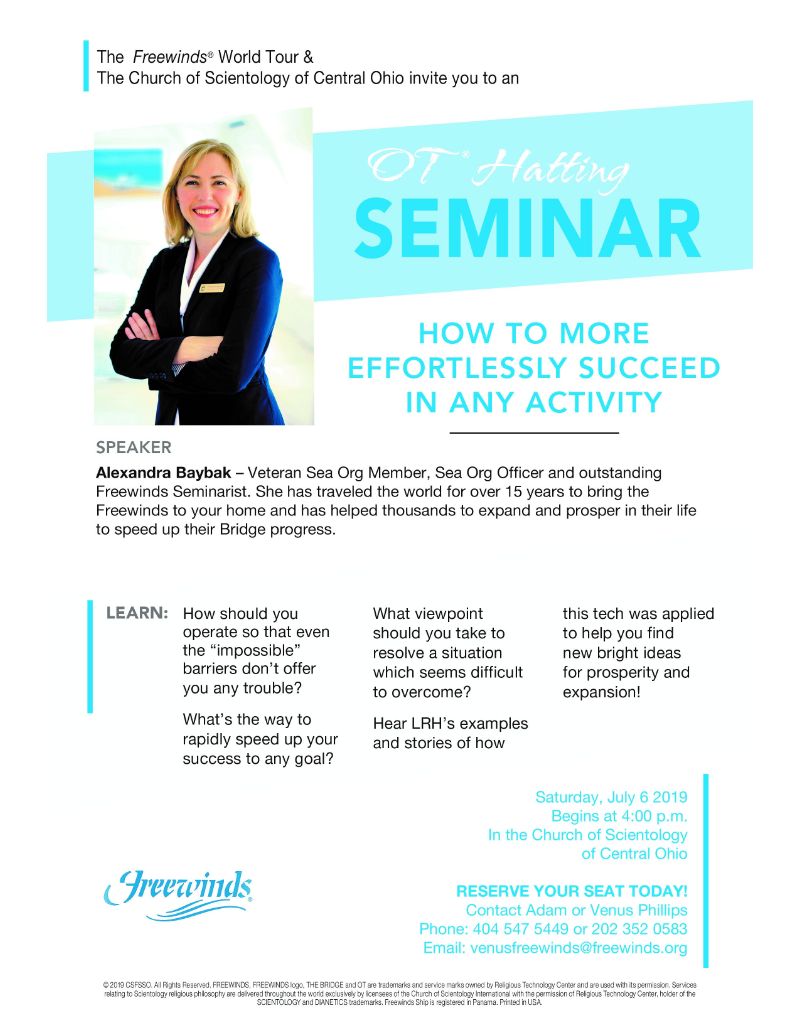 The seminar is CONFIDENTIAL
Why? Learning about "mis-action" is a big secret?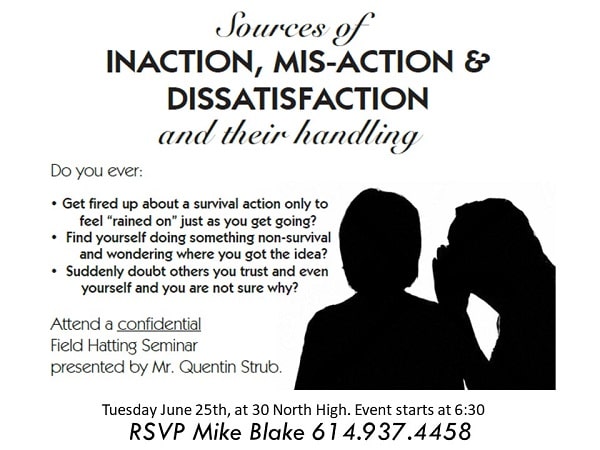 Capitalization Spasms?
Love to see what the "massive celebration?" Plymouth City Council is planning to throw for a new scientology building opening in their town…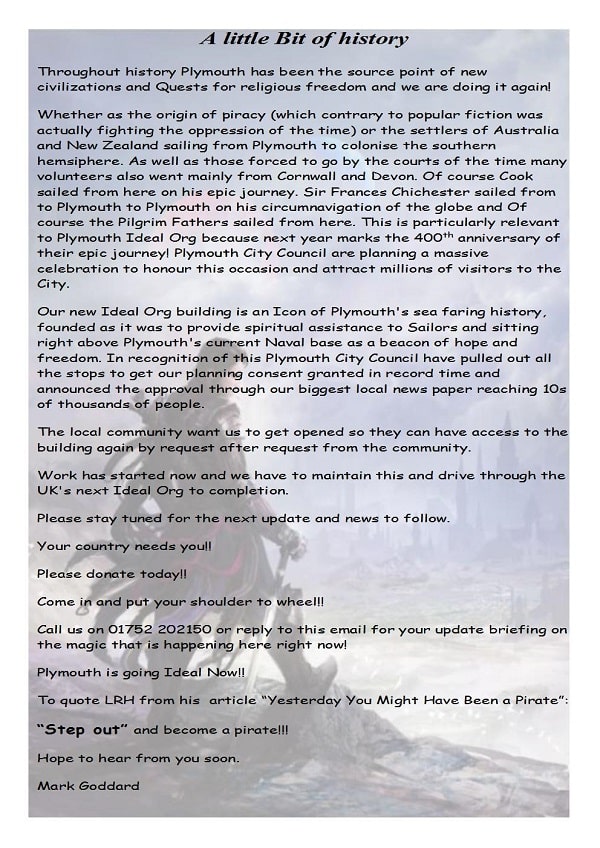 Little know secrets about marijuana…
Reefer madness?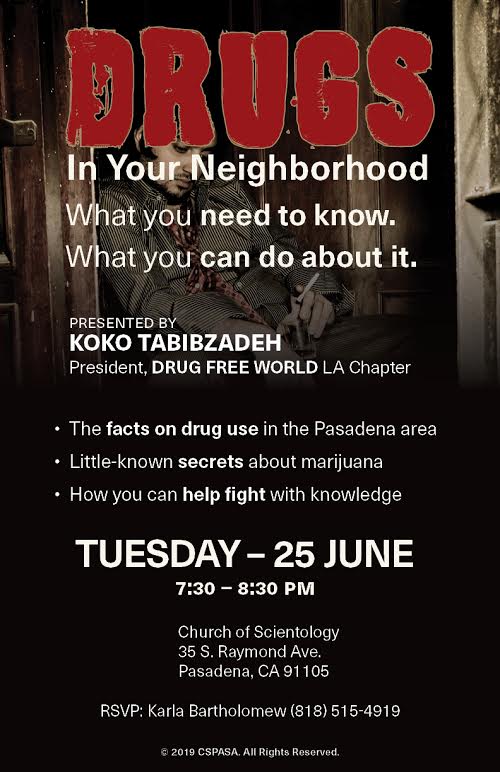 I did something effective to handle this planet…
Exactly what? Posing with arms crossed doesn't count…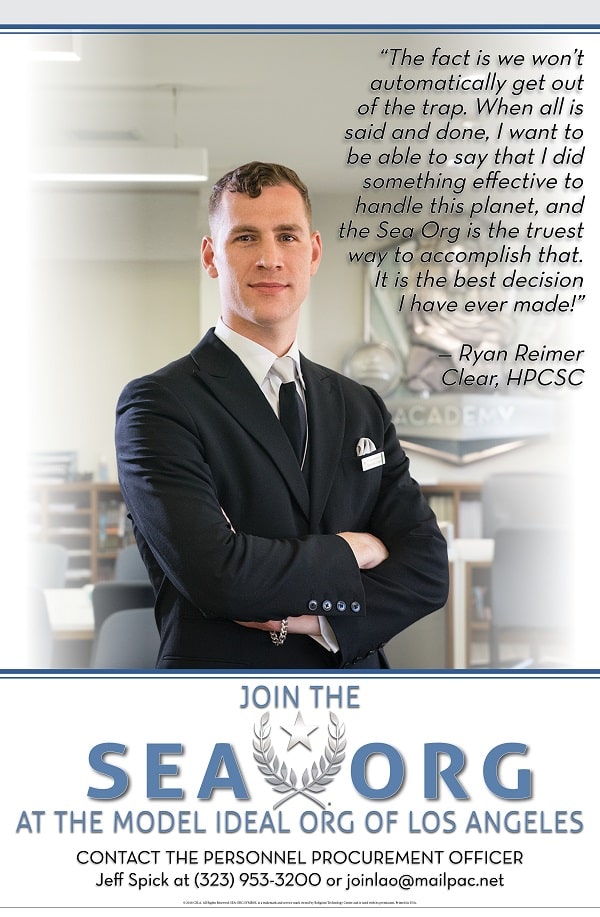 Kansas City is on a roll…
Effective dissemination? Right. Just like in Atlanta? Phoenix? Salt Lake City? Denver? Those places are dead AF.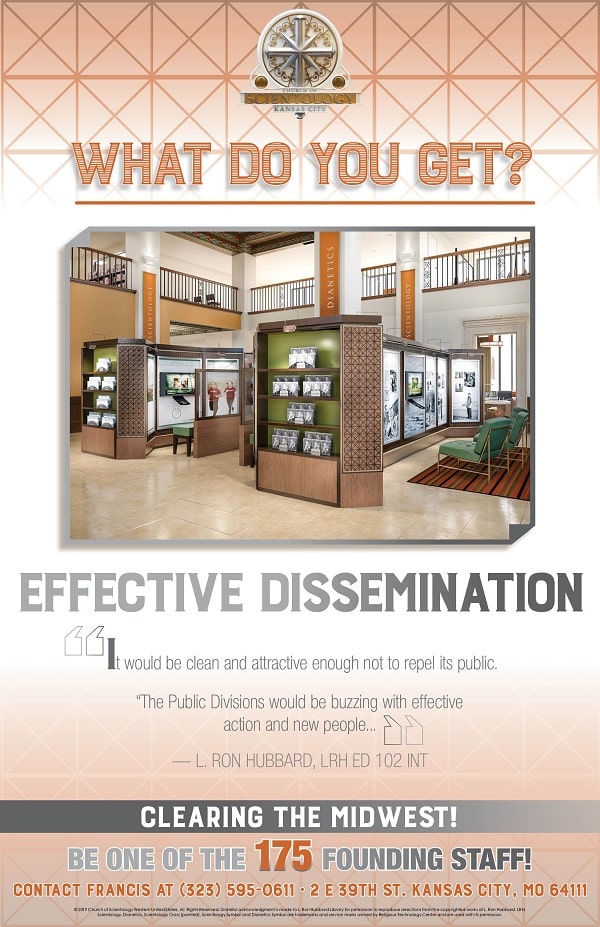 My employer got me to join…
She told me this was a beautiful city?
She also sold me some wonderful land in the Everglades.
I am so dumb I probably deserve this.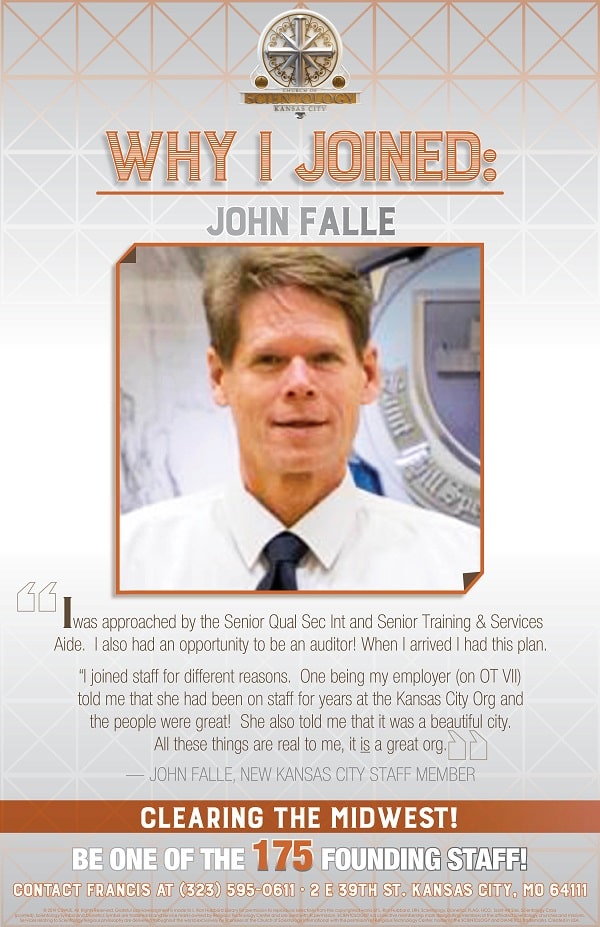 Quote of the Day…
Of course.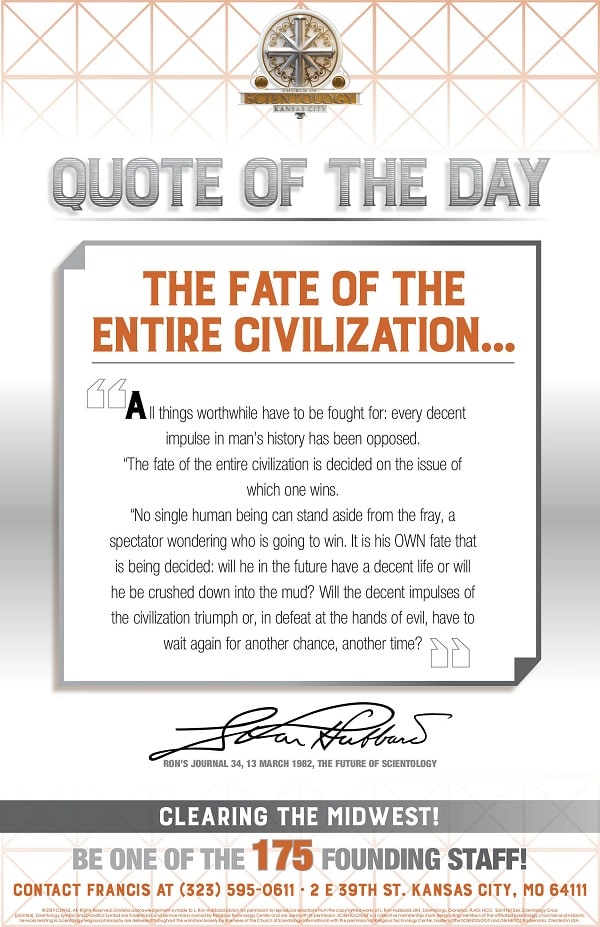 Home of the 18th and Vine district
Then I would join LA Org because that is home to Hollywood and Vine…
Or maybe NY, because that is the home of the meatpacking district…
Hell, Seattle has the Pike St Market…
San Diego has a gaslamp district…
They are much more famous.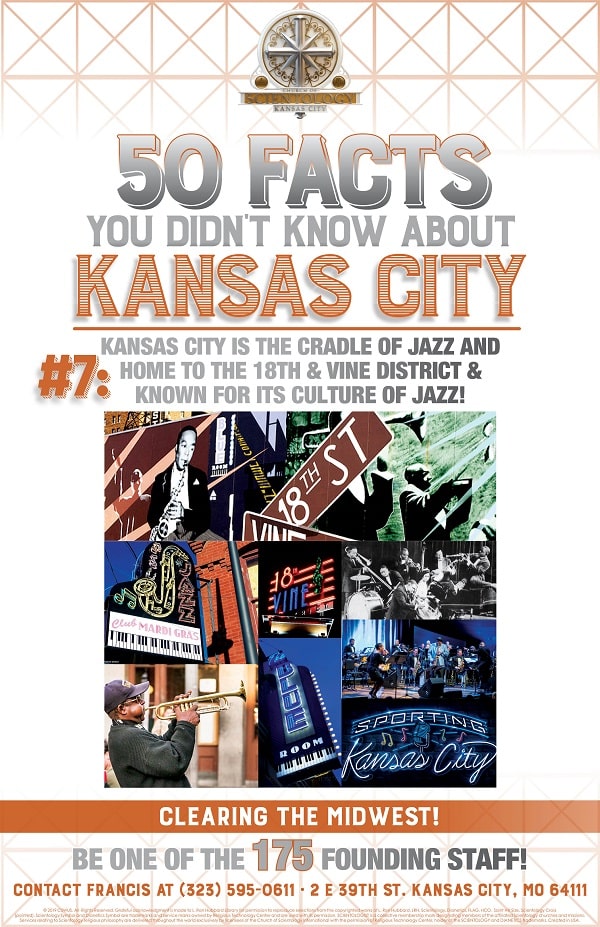 A New Civilization?
Nah. Nobody buys this one. But it WILL be empty as shown.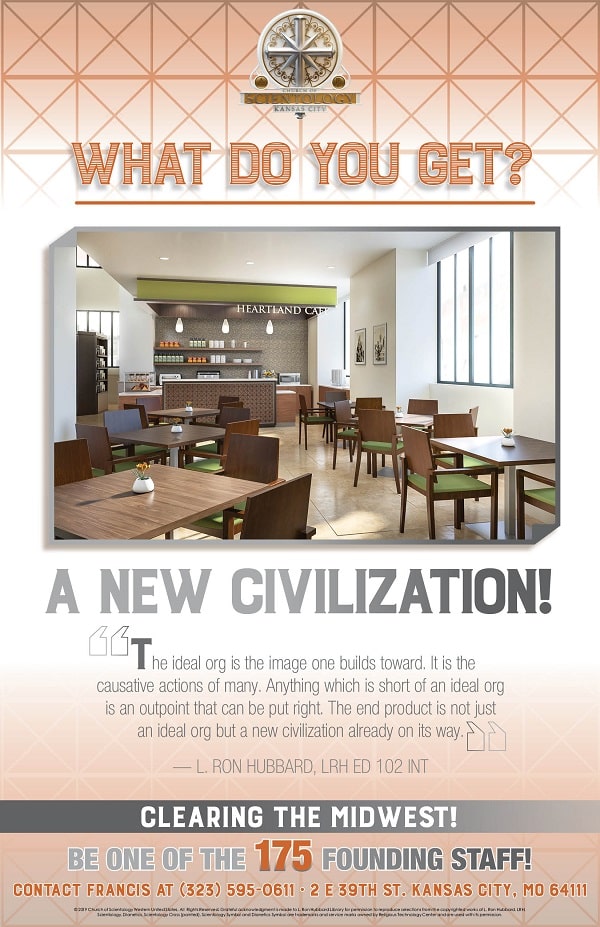 The clock is ticking…
Hey, what's another 10 years? You have been sitting idle for that long already? What's the rush suddenly?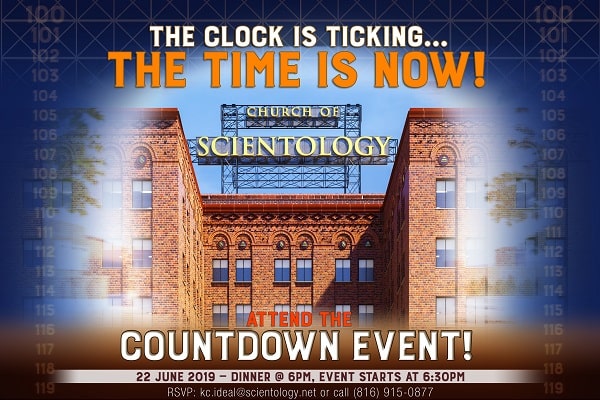 They bought eight humanitarians?
What are these things you buy? Cliche generators? As you get to each level you are given new cliches you can use for your "success stories" seems like 8 might reward you with "new civilization already on its way"…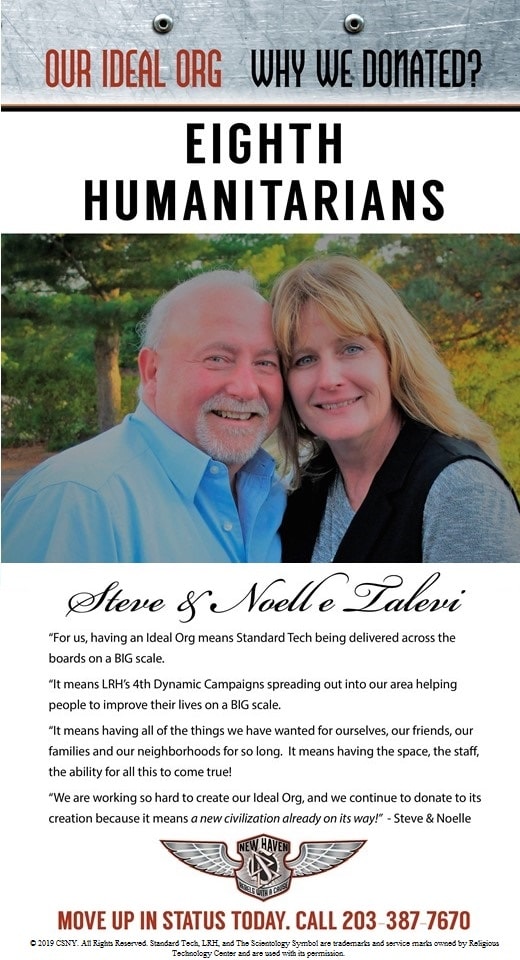 Why Columbus?
They don't have an 18th and Vine district? So how can they be any good?
But really, what does this have to do with joining staff? You have no time to raise a family on staff….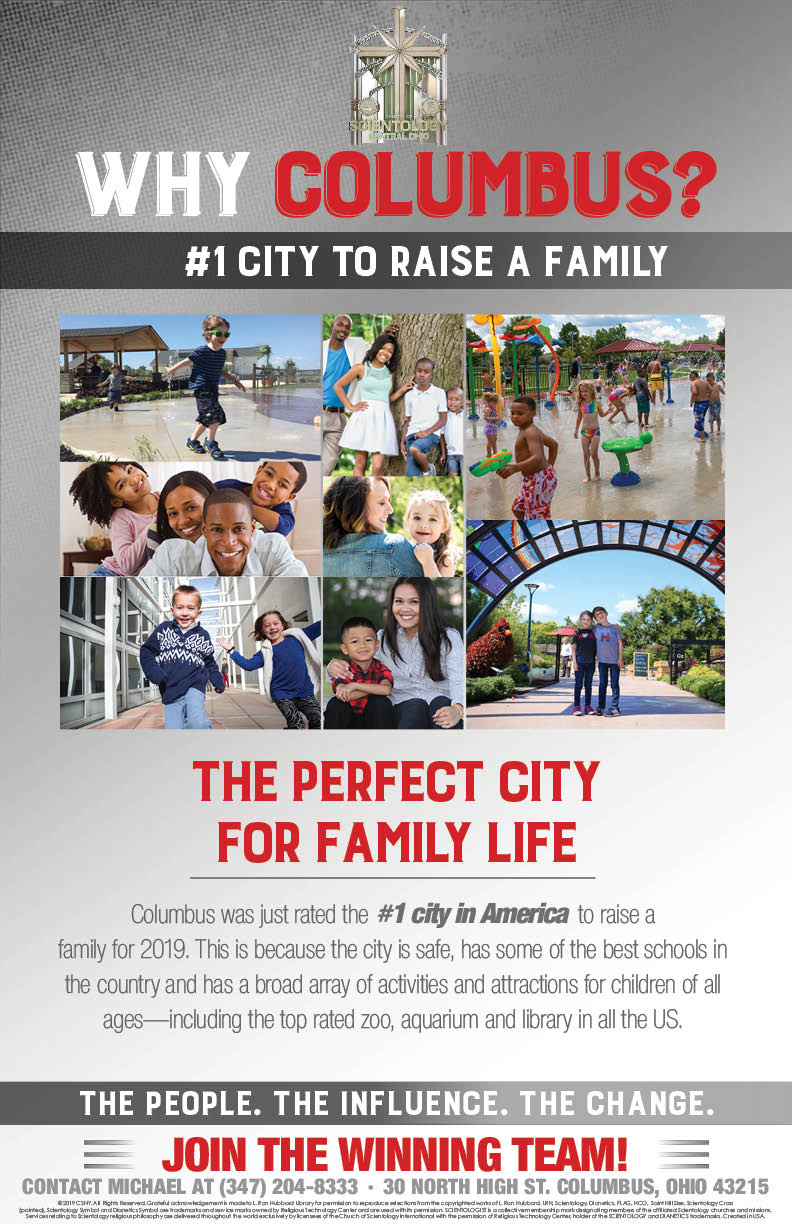 Expansion?
Show me ONE "ideal org" that has actually expanded?
This is what they tell you. But pop up and take a look at Detroit… It's completely empty.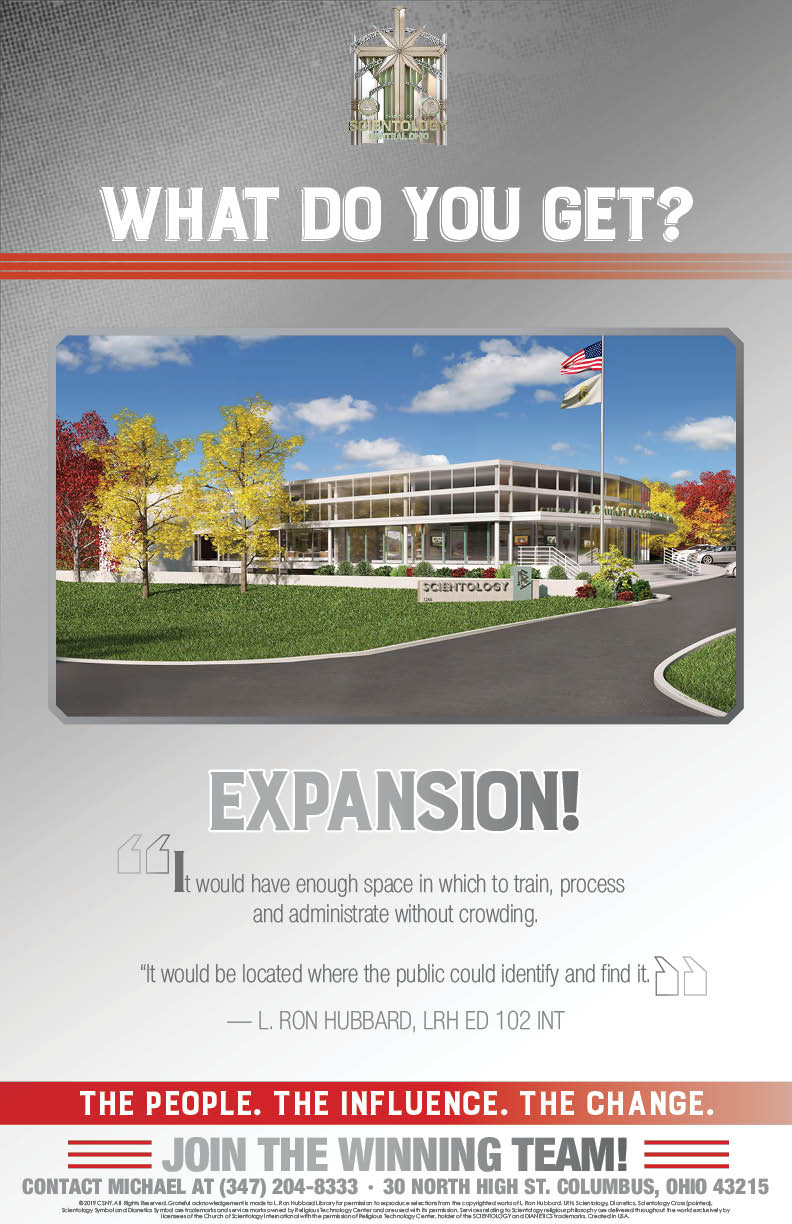 The real business of an AO…
Doing org board seminars.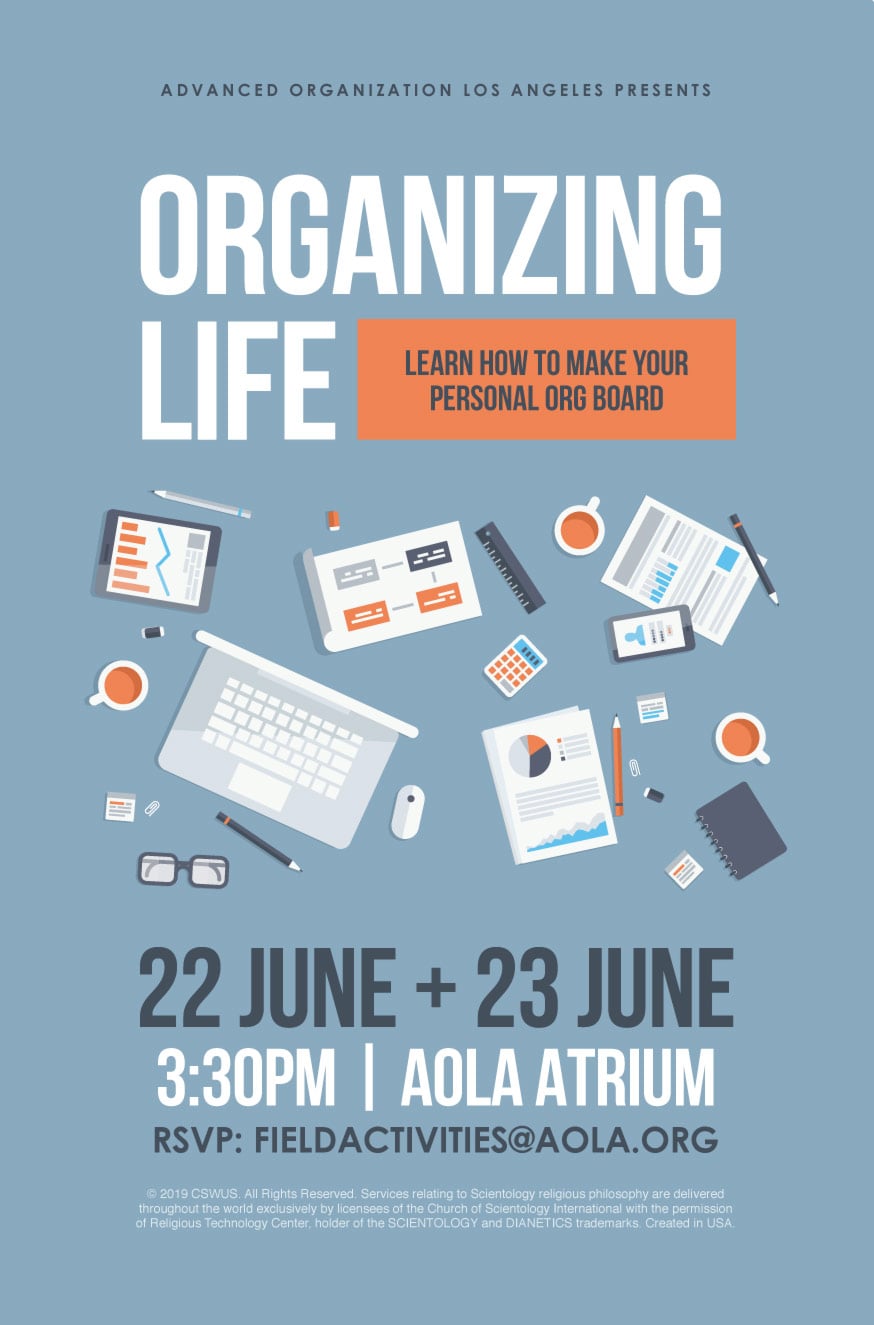 Experienced guest speaker from London
We don't know their name, nor why being from London has anything to do with this.
But we had to say something…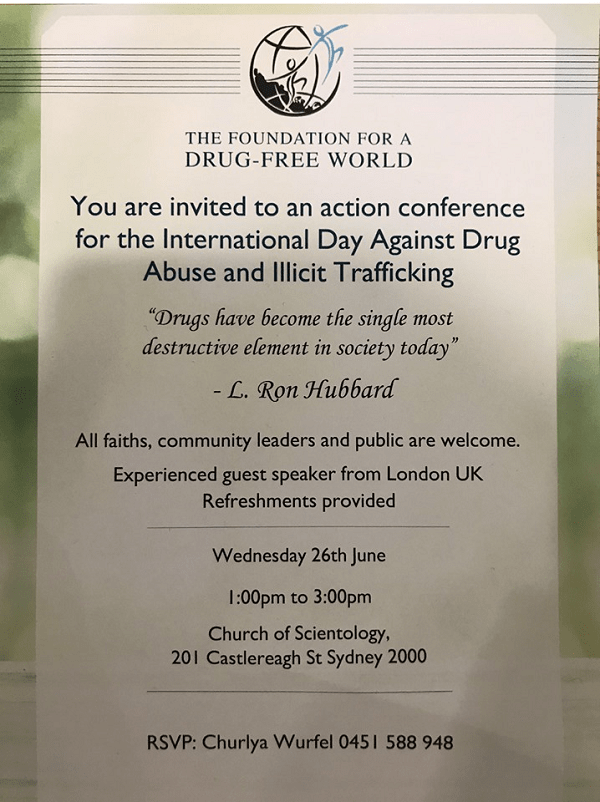 101st Nelson Mandela Day?
You do know he this is not the 101st Mandela Day — July 18 is 101 years since he was born.
JK Theta??
Another "ideal org" "academy success"
Not an actual auditor trained.
But a Personal Values and Integrity into course completion…
Scraping the barrel much?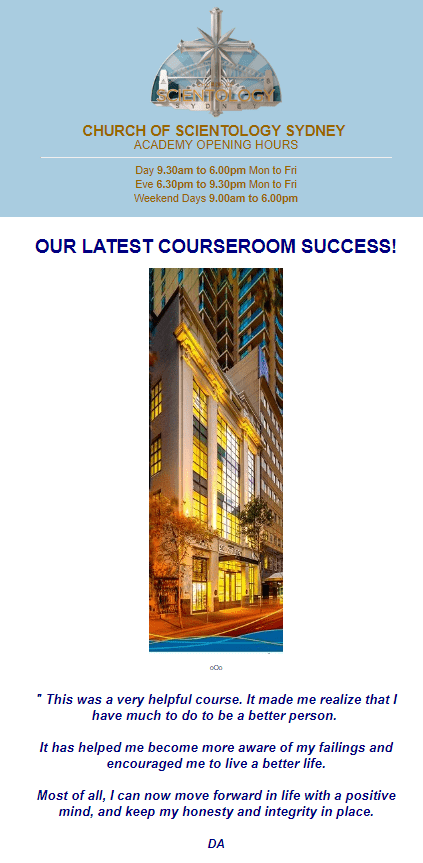 Looking ridiculous as ever
My brother and sister-in-law holding a photo and an announcement of being an "Alliance Spartan" whatever that is.
And in the background, Rikke Jenssen (she has some other name now) the disgraced RTC Rep FLB who was there when Lisa McPherson died and was sent to the RPF in Australia. She was on the RPF for YEARS.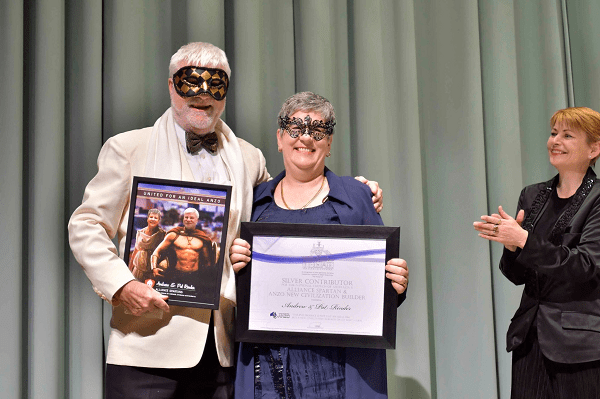 Aesthetic Minds Production Company
No idea what this is even for, but with a name like that it's some sort of scientology fundraising.
"Exotic African grill cuisine" sounds scary.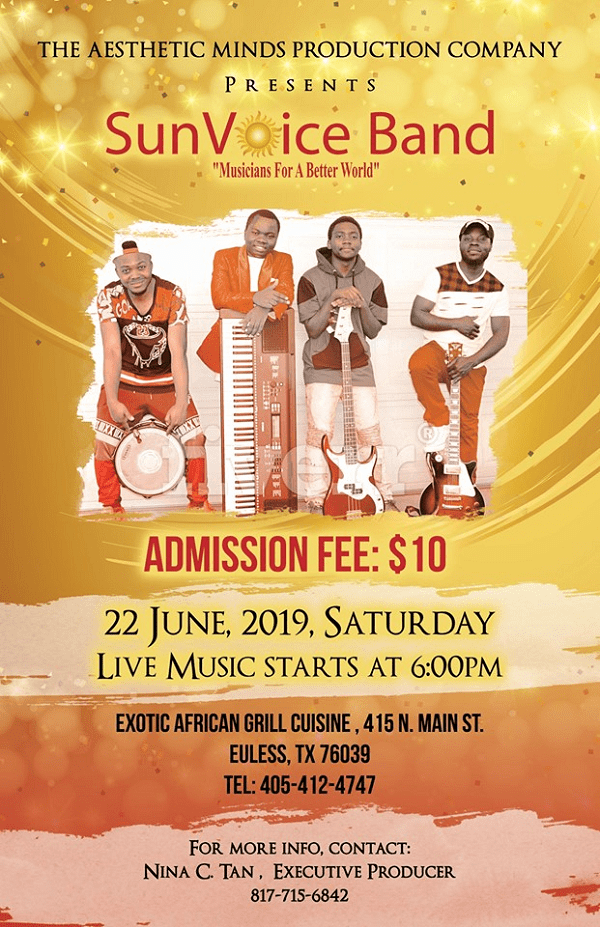 Ignite your power to disseminate
Dan Sherman is writing these posters now?
Hurry, catch you dissemination on fire.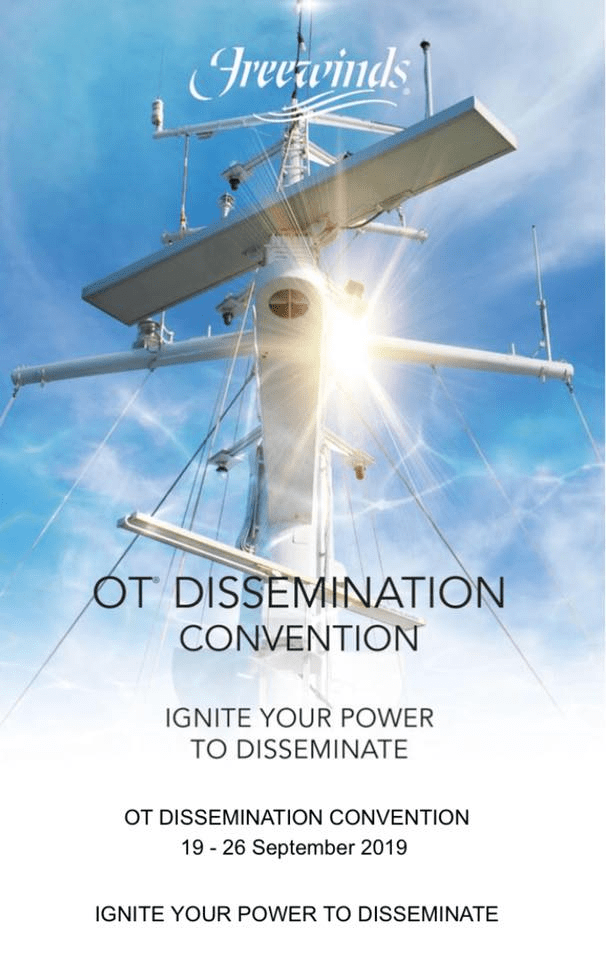 Maiden Voyage Pre-Event
The Maiden Voyage isn't going to get anyone to come in.
Maybe a non-scientologist will attract some suckers?
Anything is worth a shot.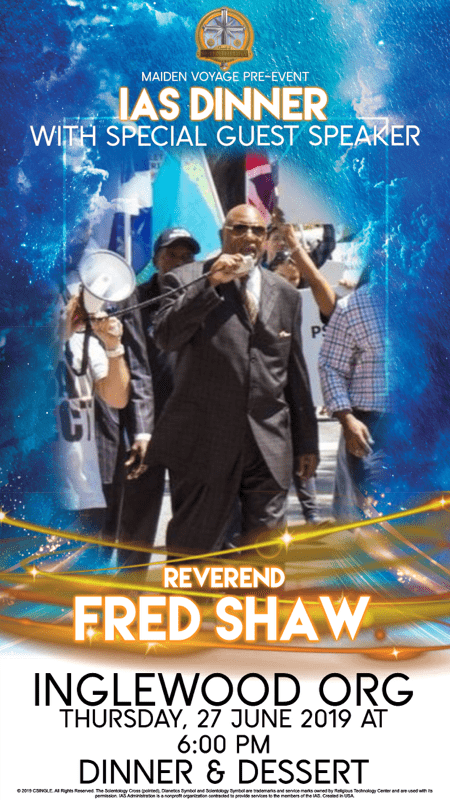 Make any sense out of this?
And why is Leon Vincent named?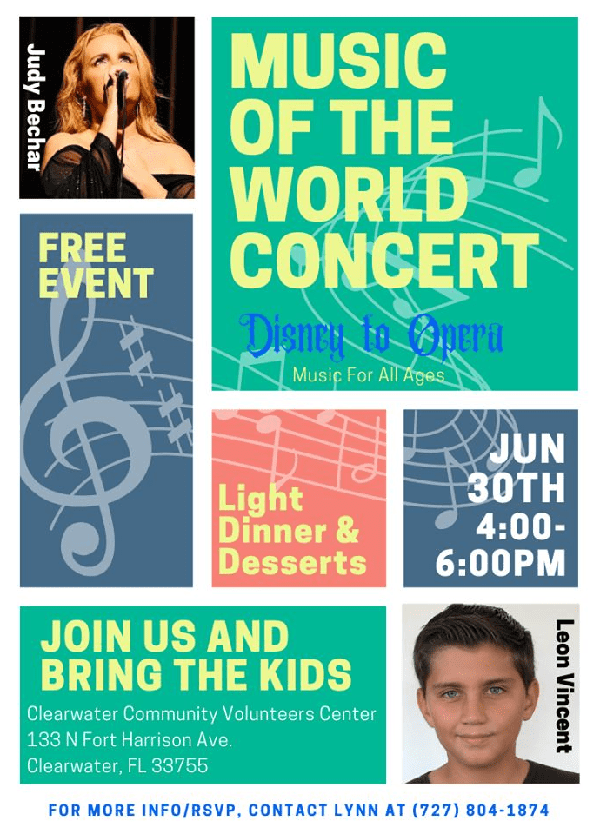 The real solution to a drugged society
An ideal org?
I think Mr. Jimmy Page is ON drugs.
Maybe he will give a rendition of Stairway to Heaven?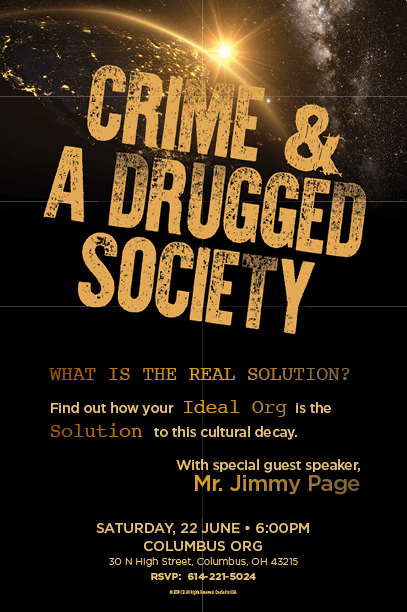 We Rise Up?
For what?
Who is Jesse Stevenson?