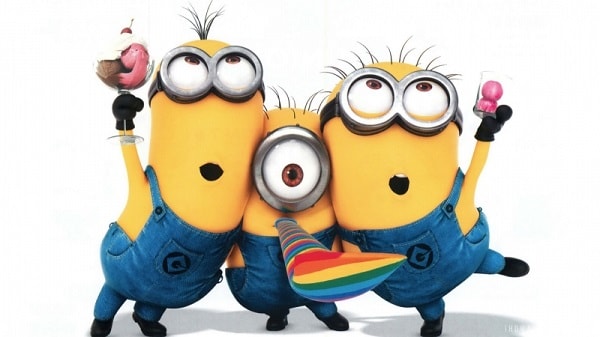 Assume the position…
Arms crossed, three quarter profile is proven to get more recruits than anything else they have ever done.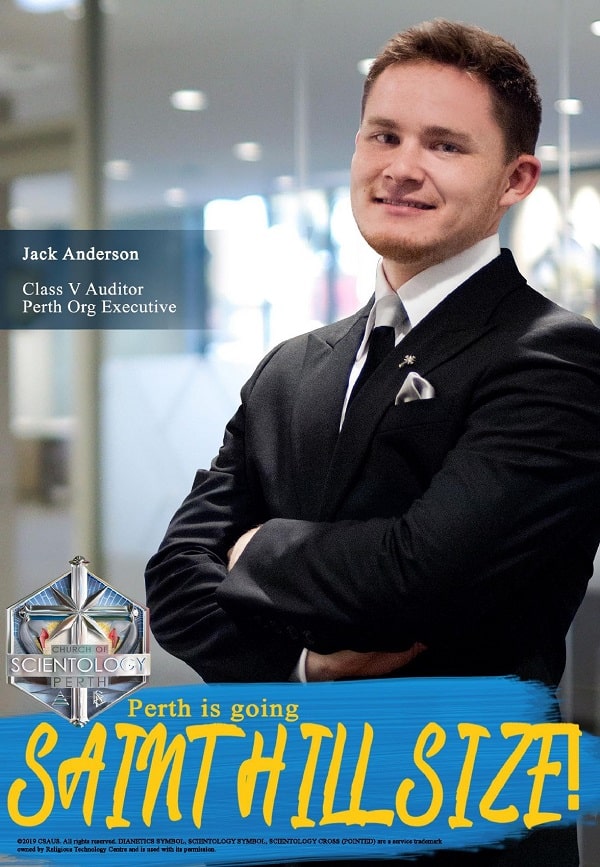 This is what they call "effective dissemination"…
No wonder they are dead.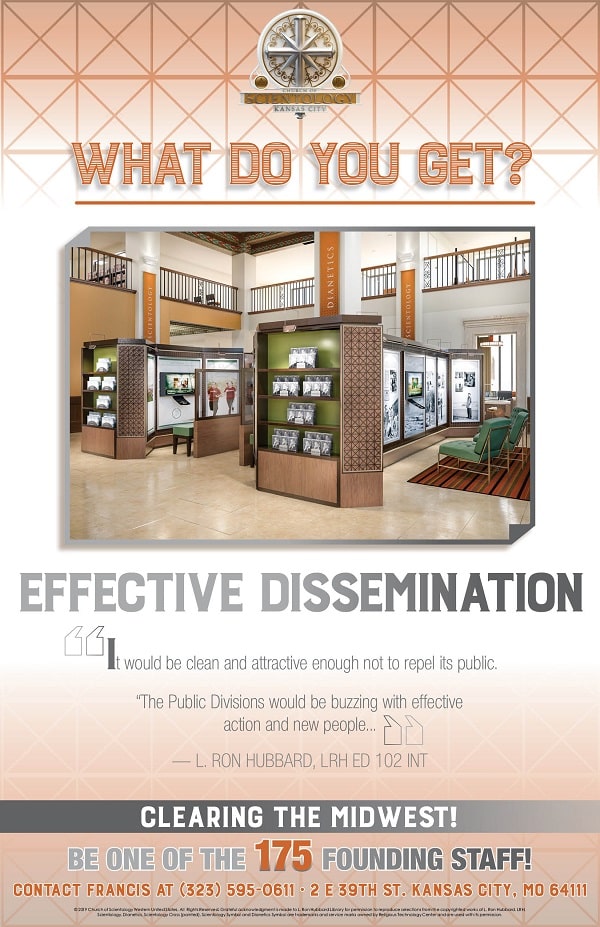 BBQ is big…
But hate to break it to you — as a staff member you won't have money or time to enjoy it.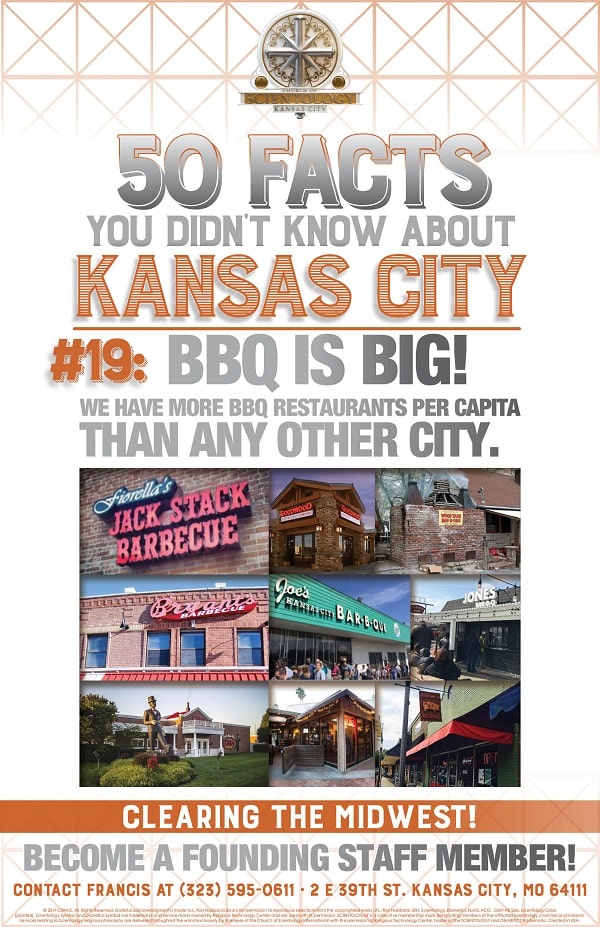 Oh come on guys…
Are you serious with this one?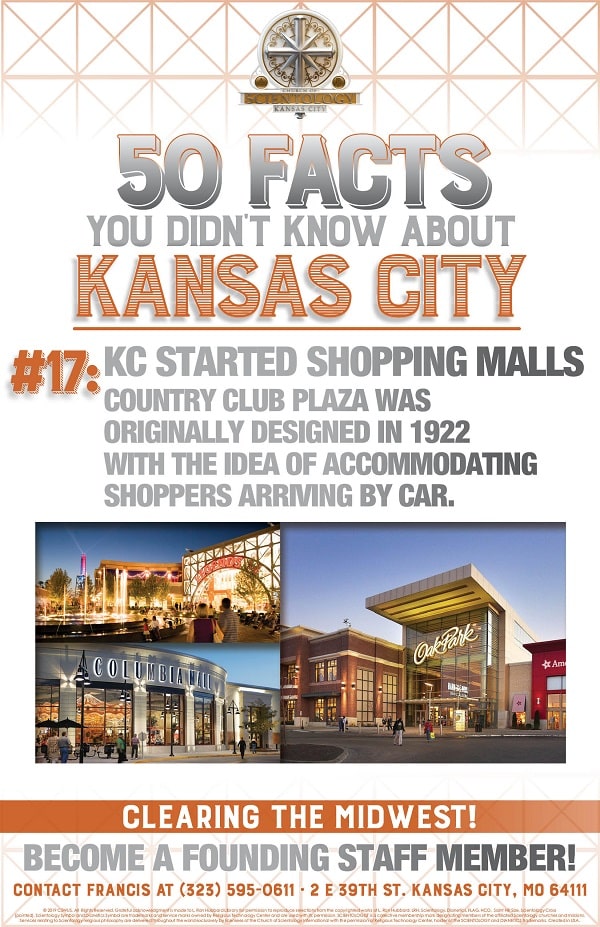 61X X Humanitarian
What the hell does that mean?
Still hoping…
This is like the 10,000 Solo NOTs target.
A dream.
And even if they achieved it they still wouldn't qualify as a drop in the bucket.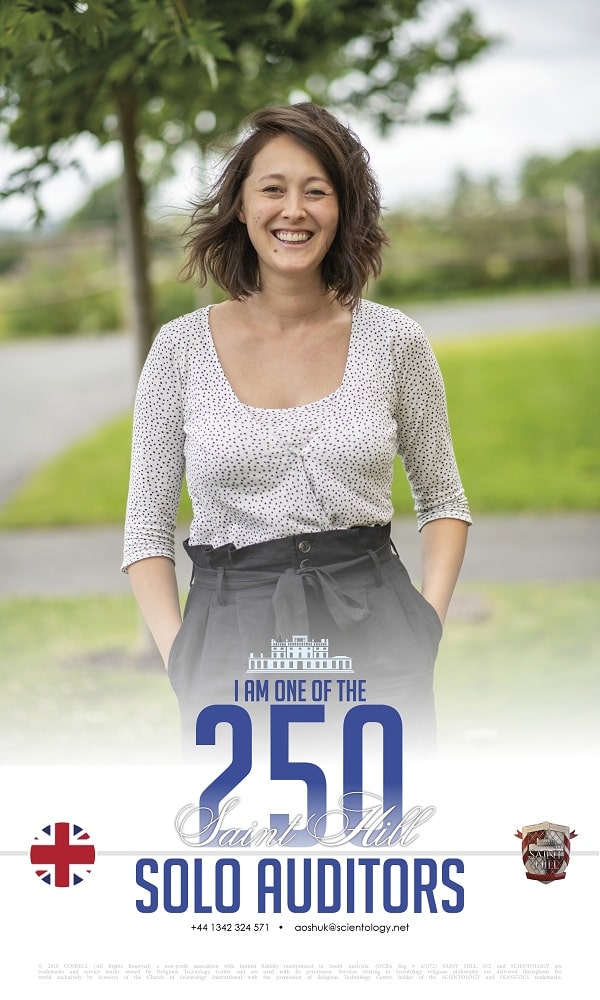 Our Commodore is L. Ron Hubbard
Erm, no. He is no longer at the helm. He abandoned ship long ago.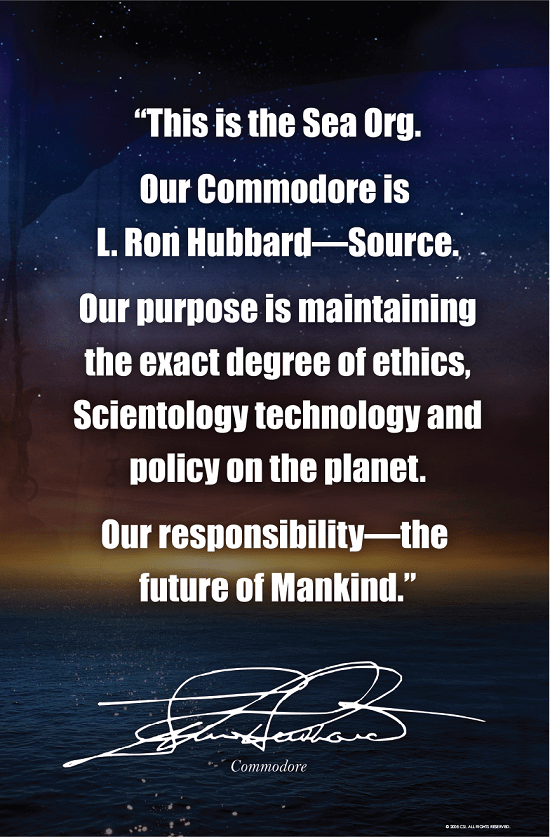 Last one of the month…
Wow, better get in while you still can. Only July Seminars really work. The ones in August are lame.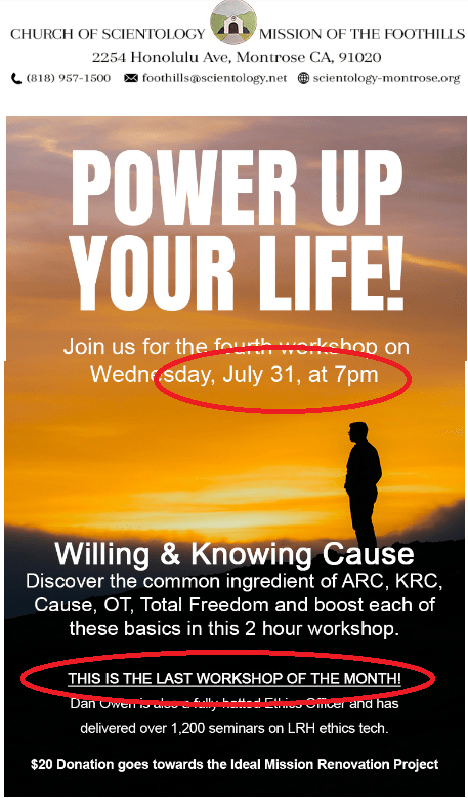 "Certified"
By who?
They're really hoping Eventbrite will up their attendance…
It's the new "thing."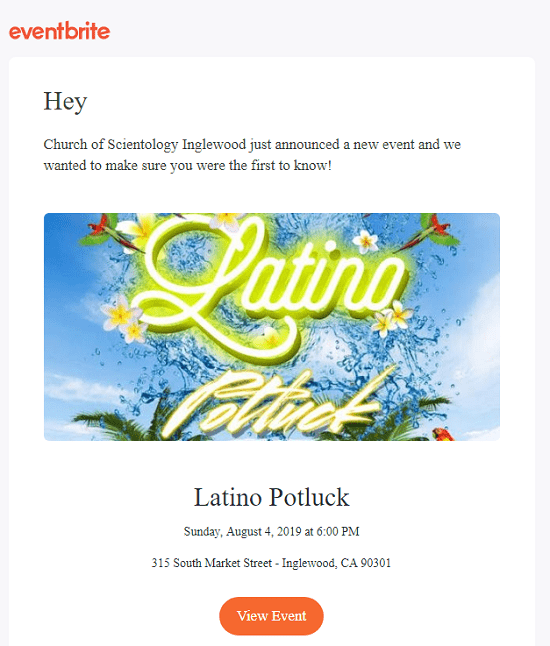 Lucky for you
A repeat. How epically monumental.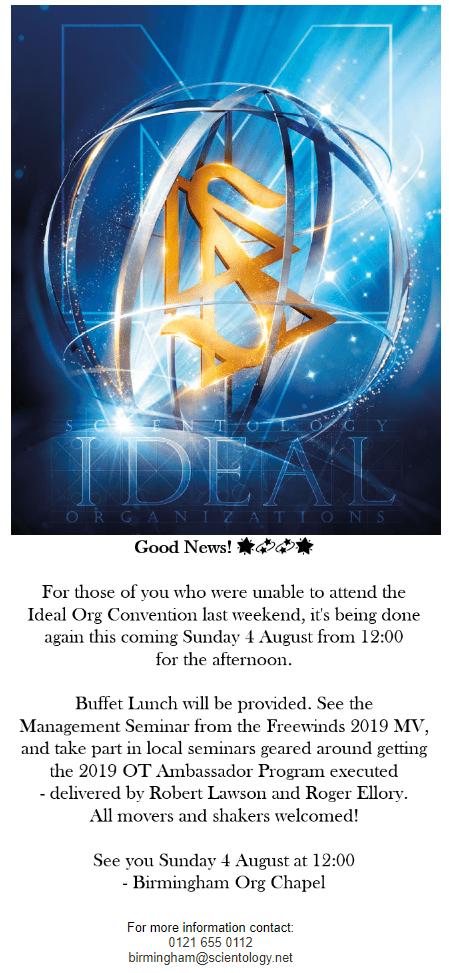 Only 200 Rand
But that ALSO includes a "free" booklet and course!
They must think their targets are pretty dumb…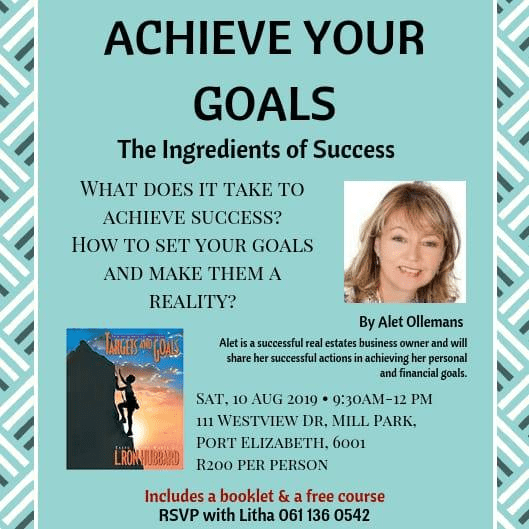 What if you could predict the future?
Why would you still be doing seminars at $35 a head?
Acted on what?
What is this about?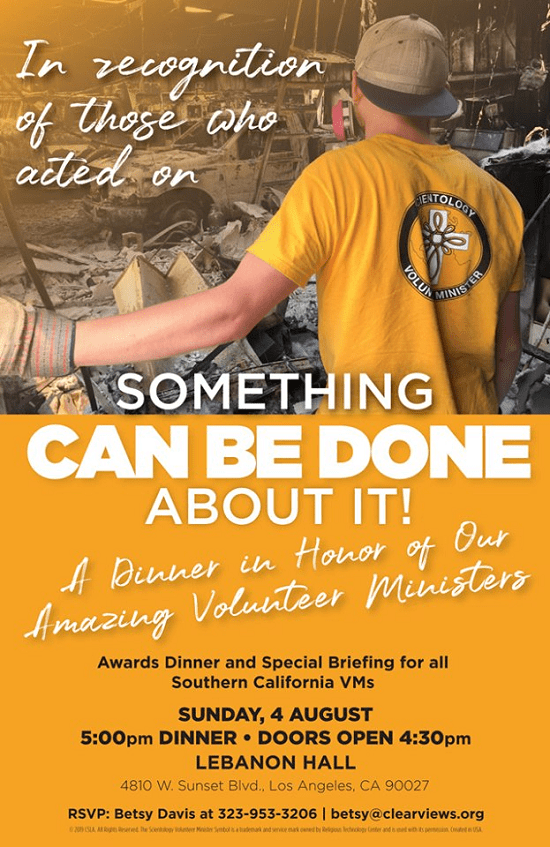 More Eventbrite
An "interactive" love life workshop? Sounds almost kinky…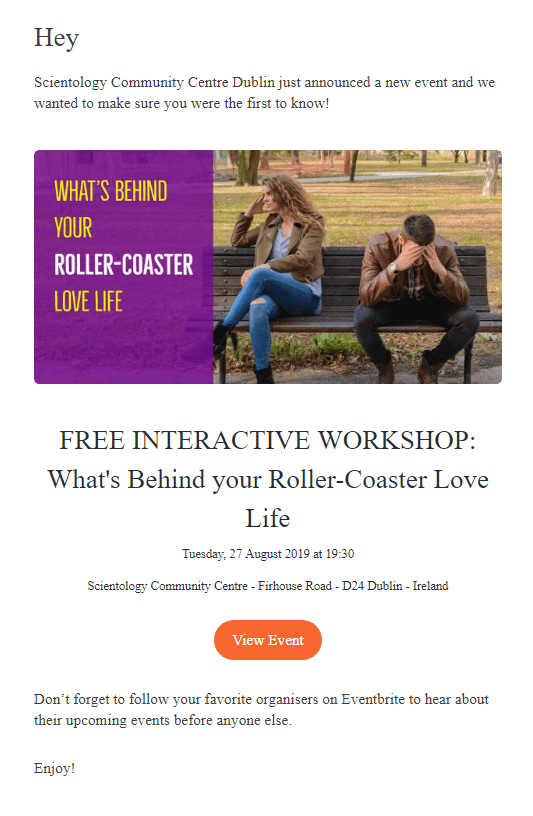 Janet Weiland raised from the dead
She used to be in OSA Int?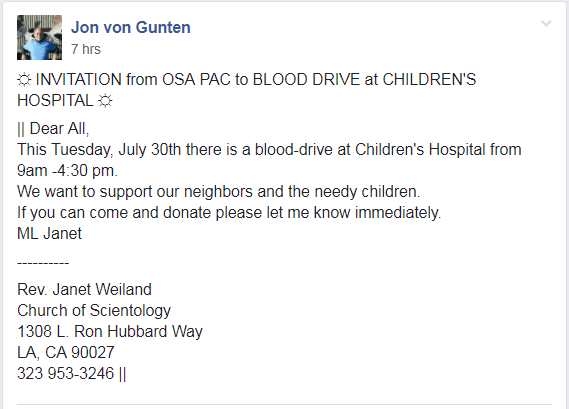 An "inside briefing" 
Yeah right.
And that is some serious hype: "Public awareness of Human Rights increased 40%" thanks to her.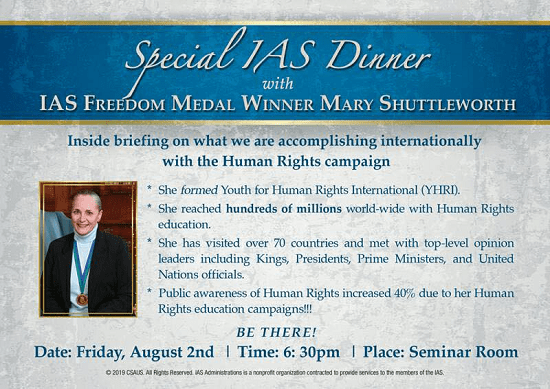 They're still pitching these
I am sent a few every week, but they're so routine I usually don't bother.
But they have apparently hit the bottom of the barrel now…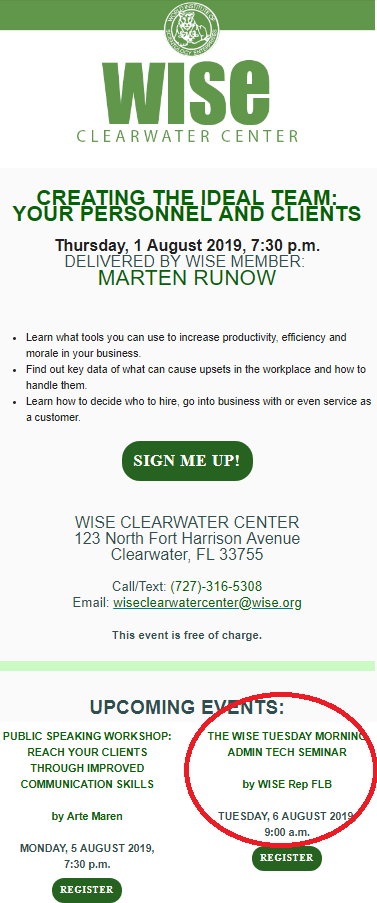 Epic NEWS: There is now IDEAL KARAOKE!
It's the best. It's got the biggest microphone. Easiest to read, specially designed scrolling text. Speakers used by the Rolling Stones for their live concerts.
Idealiness has officially jumped the shark.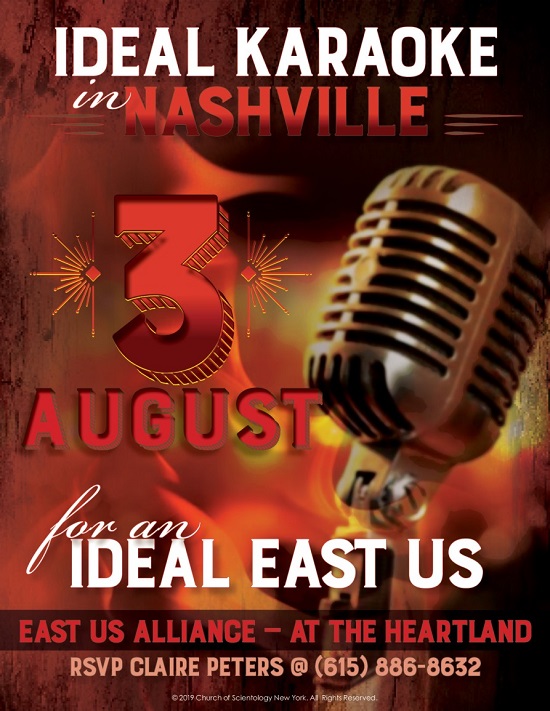 And they have Nashville hot chicken too…

Cambridge Goes Jurassic?
Why?
Are they going to have a Cambridge Goes Piltdown the following week?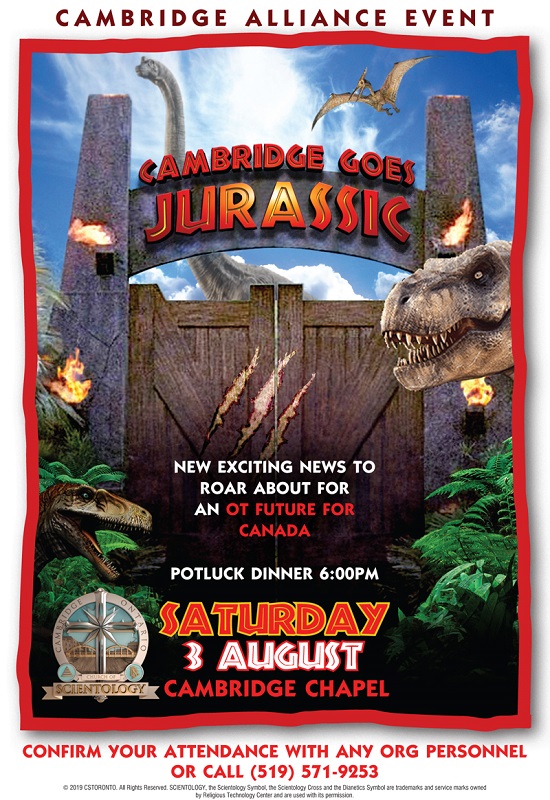 Hey, SuMP take note…
You might want to listen to this guy because you are definitely struggling to get website traffic….