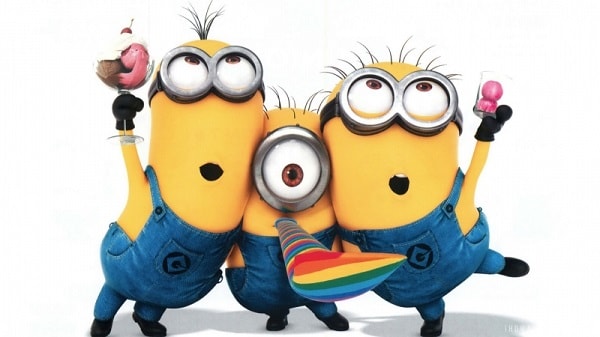 Thursday Funnies on Saturday. A bit delayed due to the Mark Bunker announcement on Thursday.
Anniversary of what?
Their "anniversary" of making the OT levels available in Australia is celebrated by flying in two full time fundraisers to talk about money.
"All meals and refreshments provided" (for $50 per day).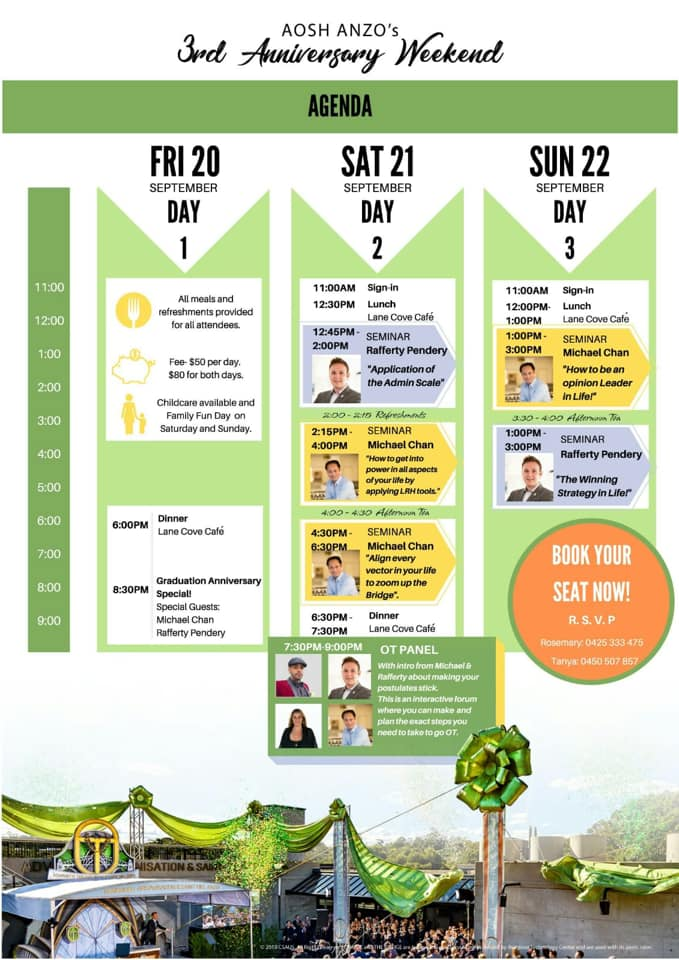 Desperate much?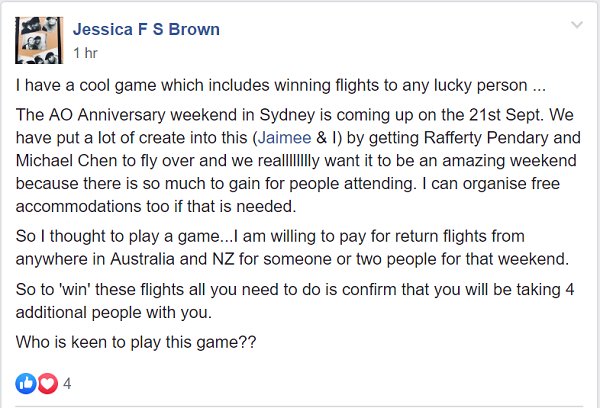 Success?
I was a little worried if I got all I was supposed to?
And this is the best they've got?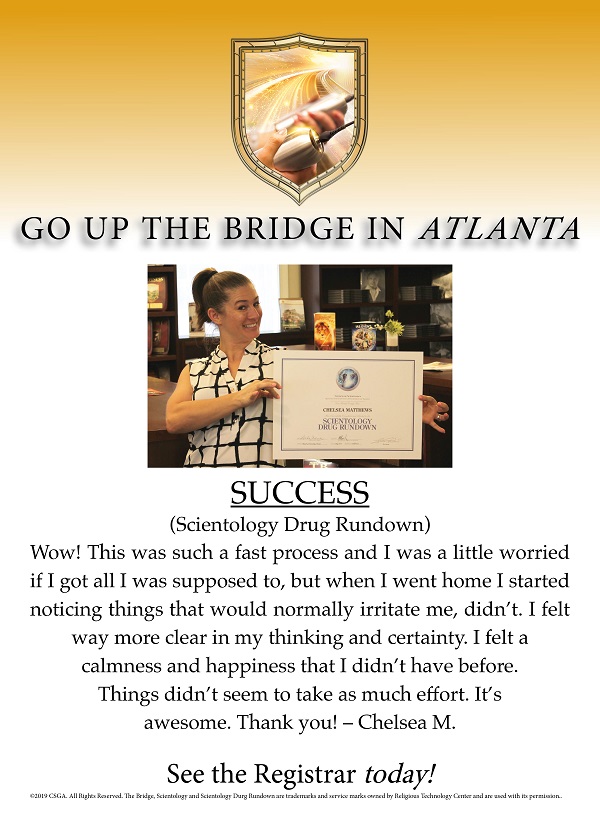 Another "success"?
Well, the first was a "quickie" and this one is "overrun".
But of course, by saying the bottom of the Bridge gives you OT ability, it passes muster.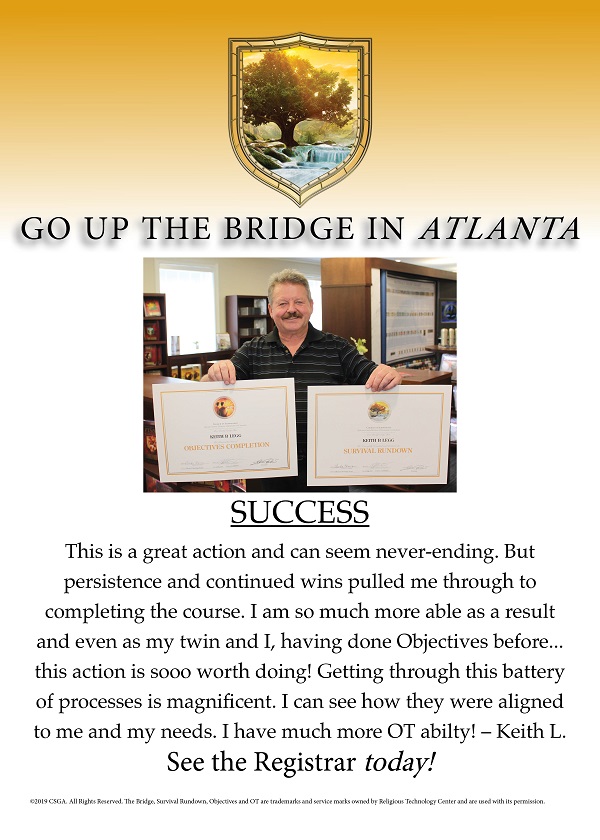 "Our team"
Not looking like they are taking over the world….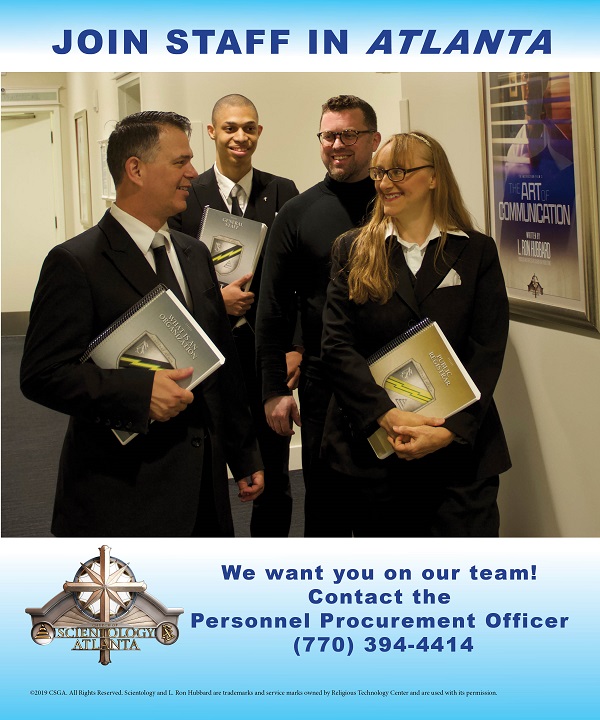 All you need is…
A fluffy pink bathrobe, a microphone and rubber duckie pendant
California will be ideal in no time.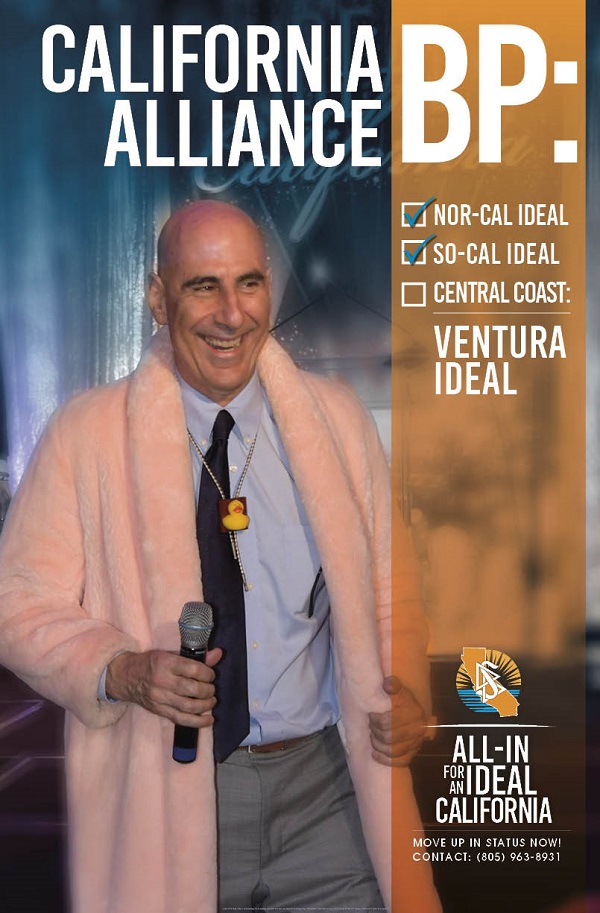 Kiddie Corner
10 years old.
I bet it took a lot to get rid of all those drug residues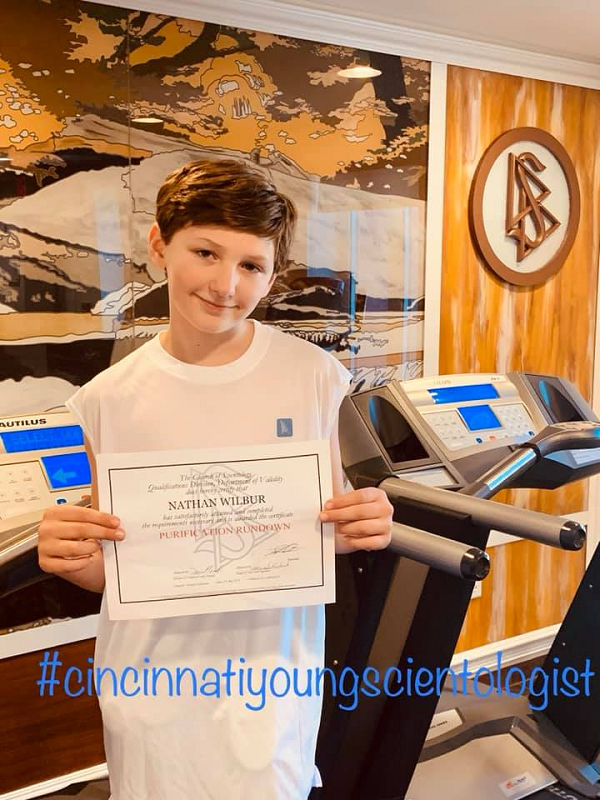 Corny
I think they should focus on the Lumbus in Columbus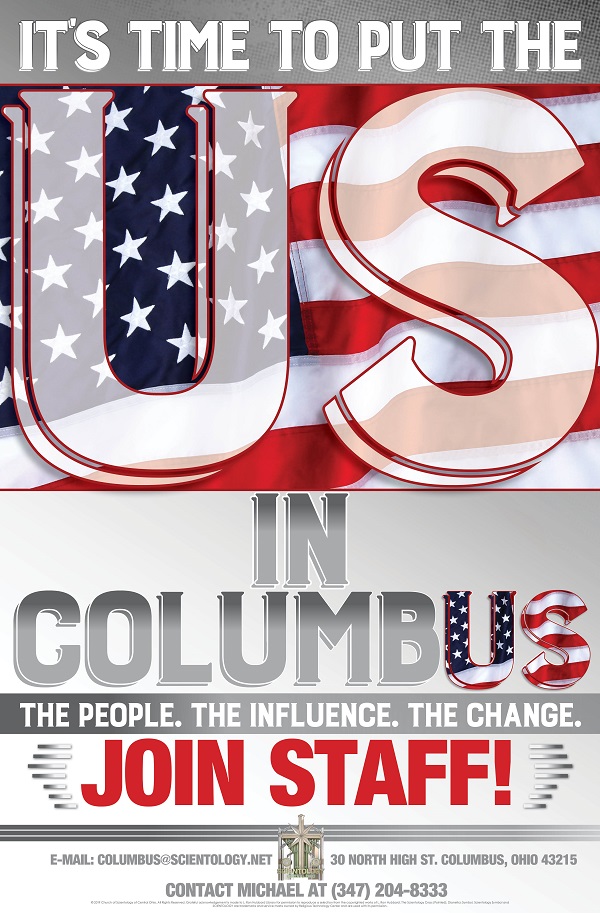 Funny that…
I thought Hubbard said it was in the Sea Org?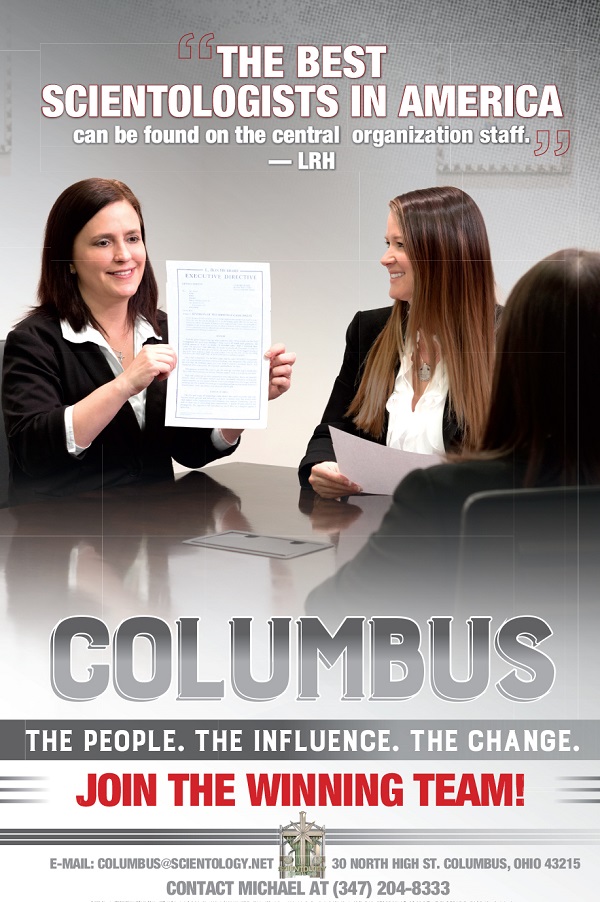 This is competence?
Looks like the lifeboat drill on every cruise ship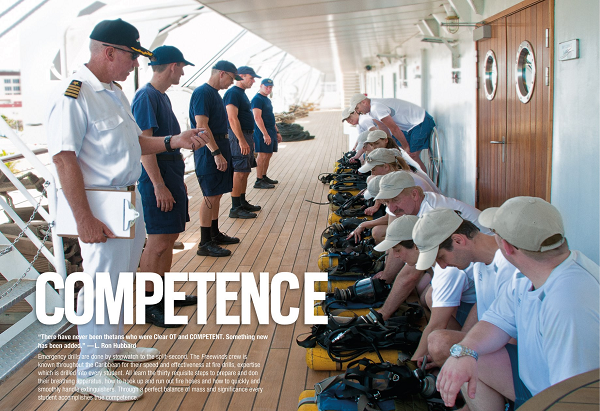 I went to the Freewinds….
And ended up giving money to the IAS at 1:30 in the morning to be able to get on the flight home…
This is a REAL Freewinds "success".
There is NO counter-effort to giving them money on the ship. Isn't that amazing.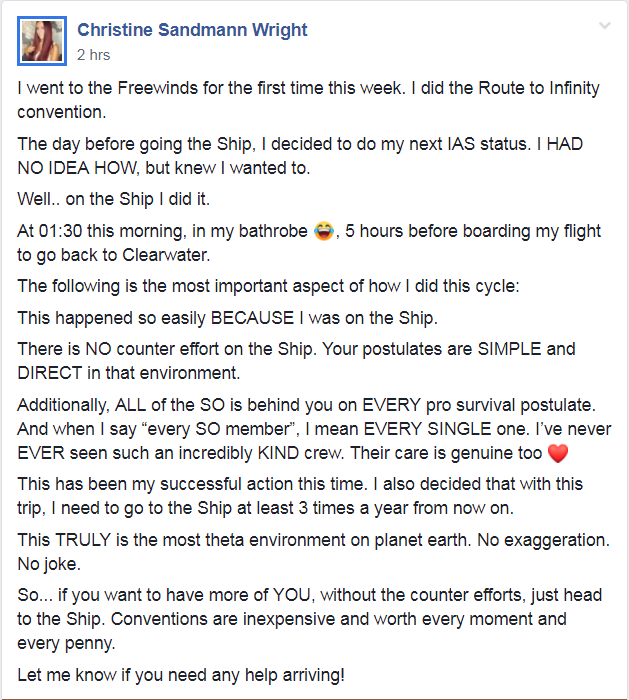 A million dollars?
Wow, sign me up.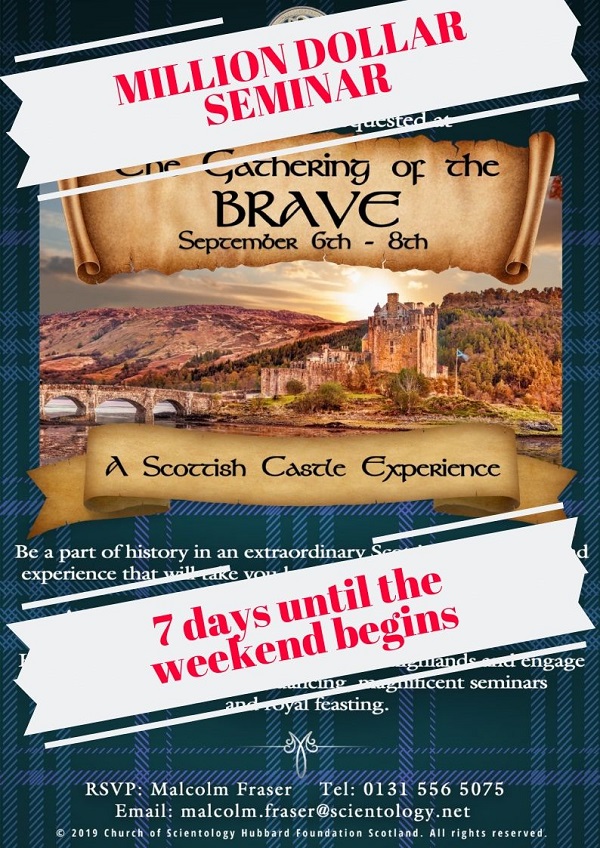 Well, that's nice
It's much cheaper and nicer to just stand in the rain to get rid of your reactive mind.
Ireland is a magical country. Even their rain is better than anywhere else.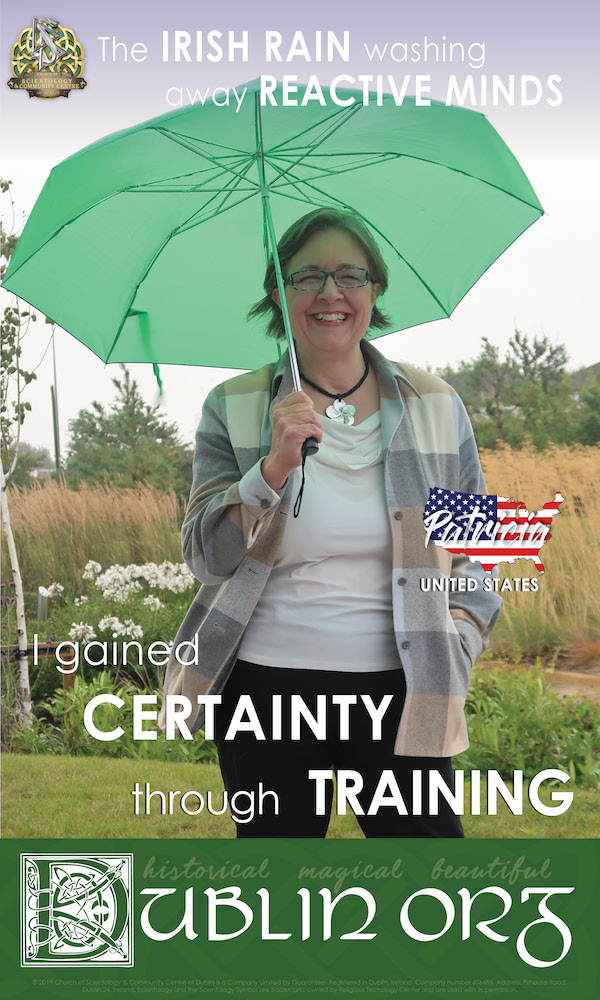 Flunk
You got the arms crossed pose. But too much smiling going on here.
This is the 6 people who are going to "Clear the Midwest"?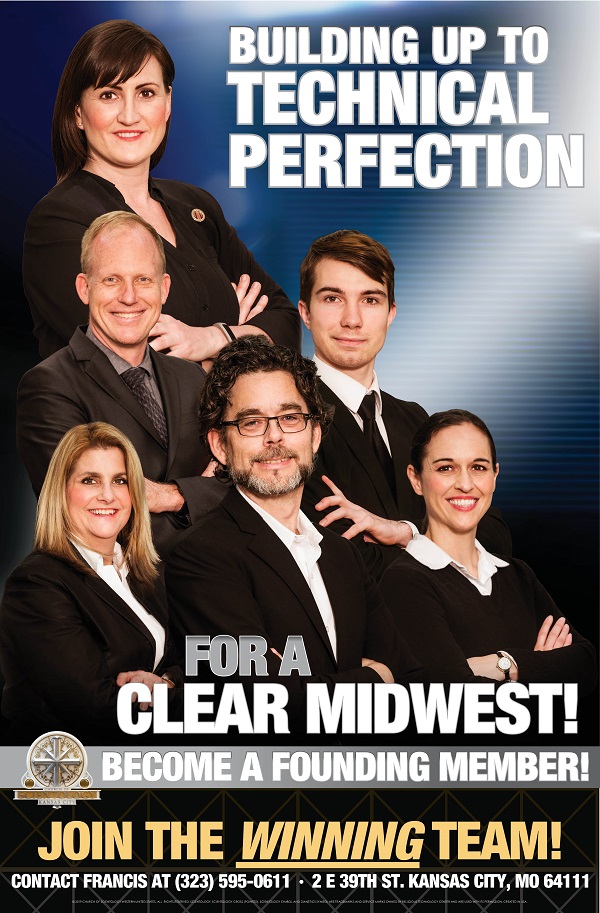 What happened to London Sheila?
They are floundering around. You are their biggest and bestest FSM. Have you abandoned them?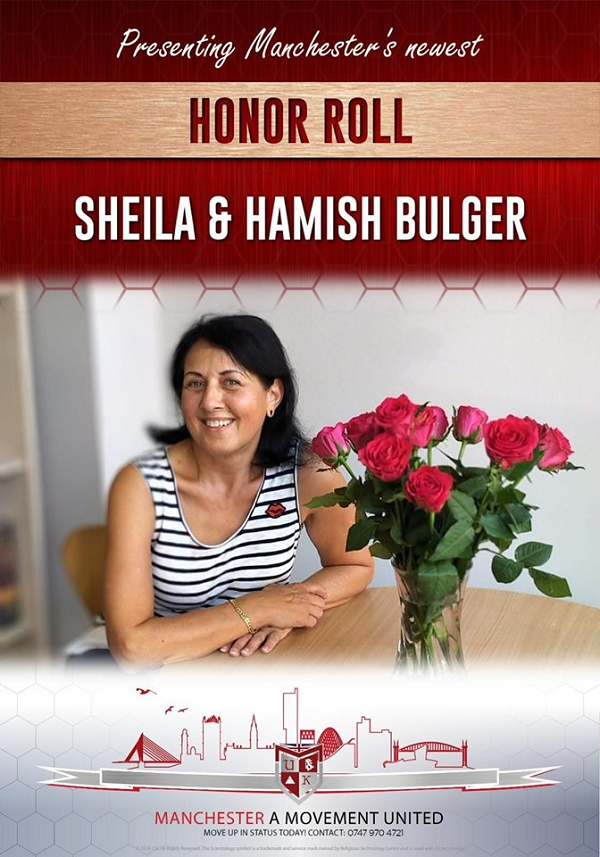 Looking PUMPED
I've seen happier looking mug shots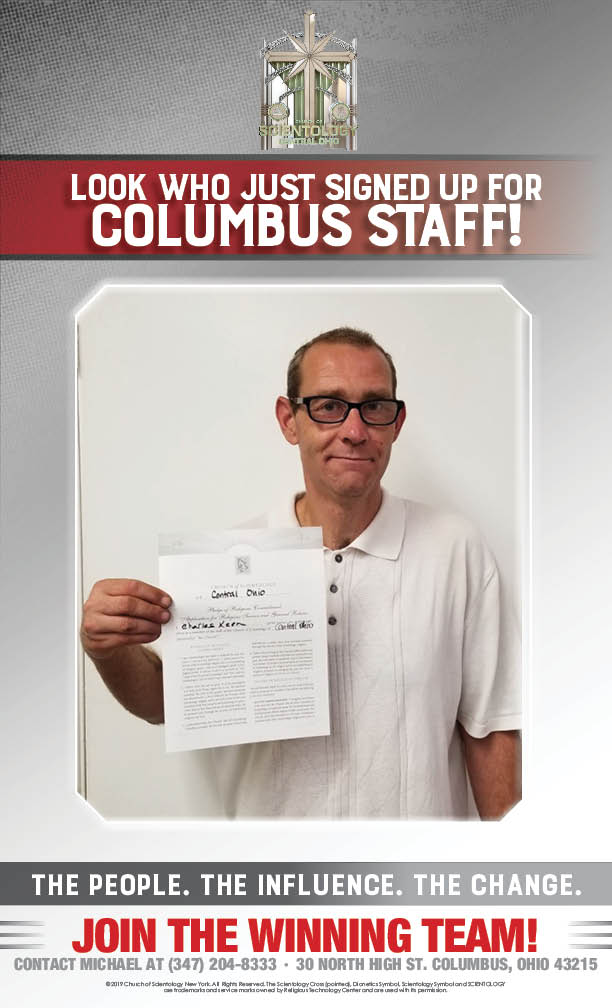 Celebrating 36 years…
Of going backwards.
Orange County is in fact FURTHER AWAY from being cleared today than it was 36 years ago. The population has exploded during that time. Same old little org for hundreds of thousands of new people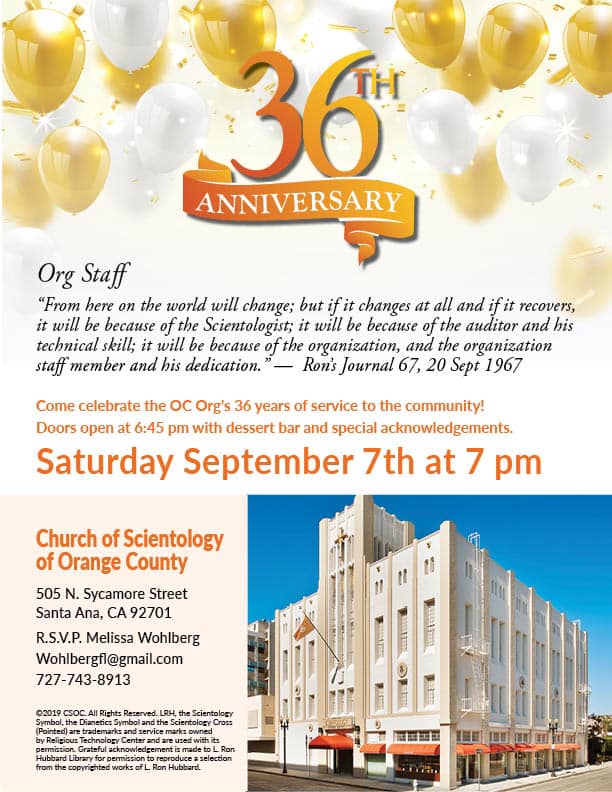 Flunk 2
Arms crossed. Check.
Stern look. Flunk.
And what are you doing playing in the traffic?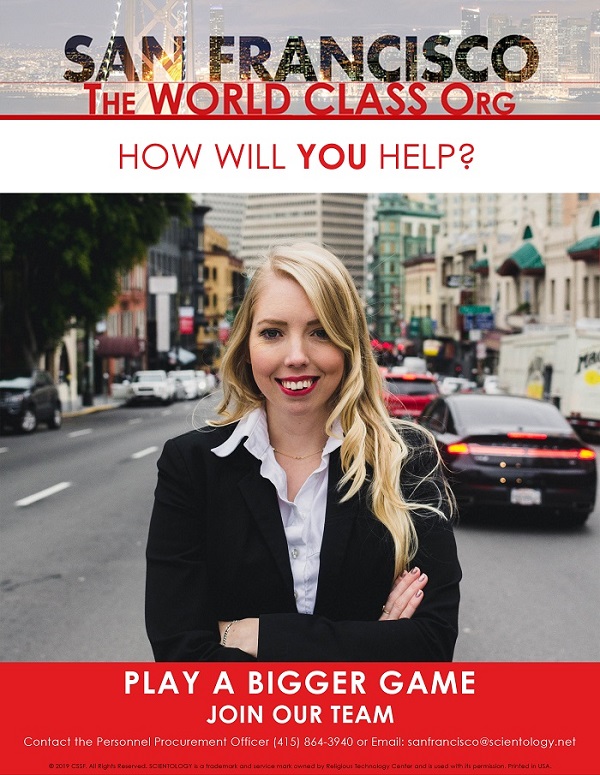 Classy look
Got some mad graphic design skills going on here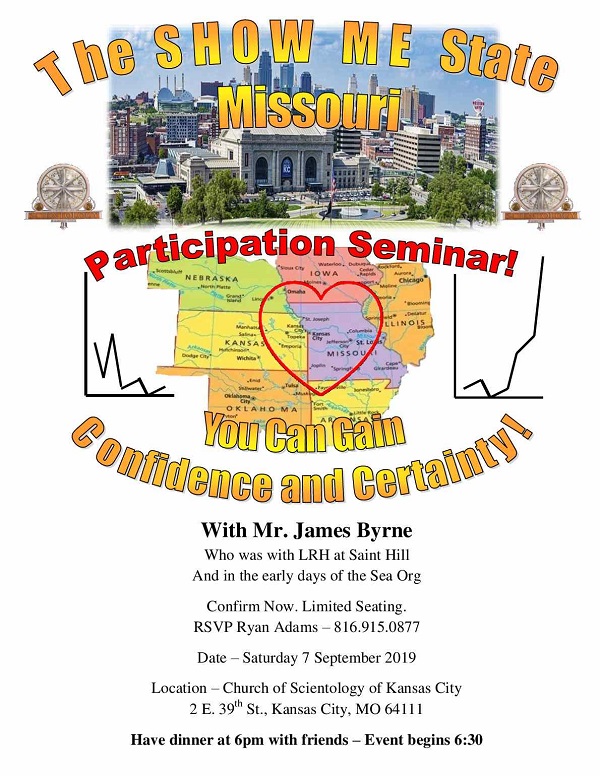 Flunk 3
Almost.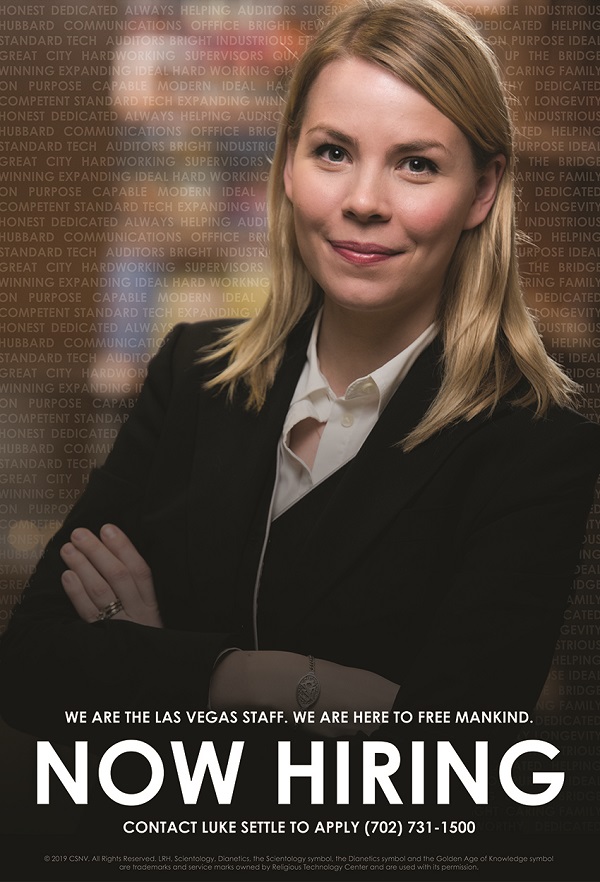 Kids…
Creating an ideal future for Ventura…
Another fundraiser using kids?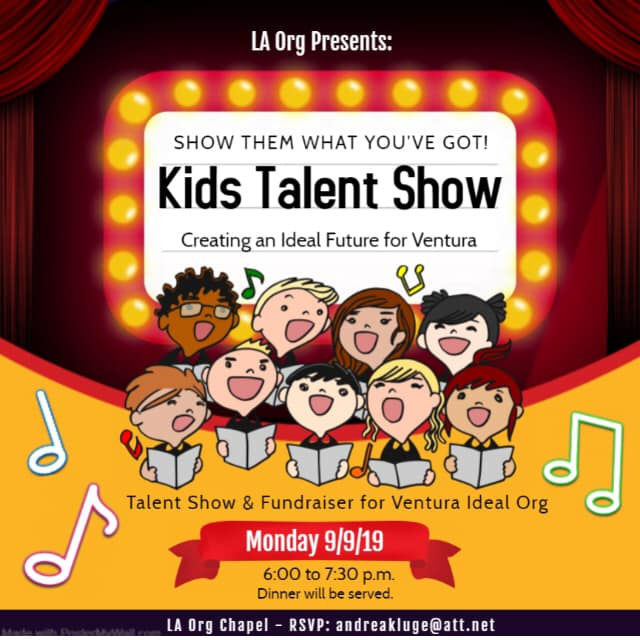 Sure to be informative
Hope nobody fell for this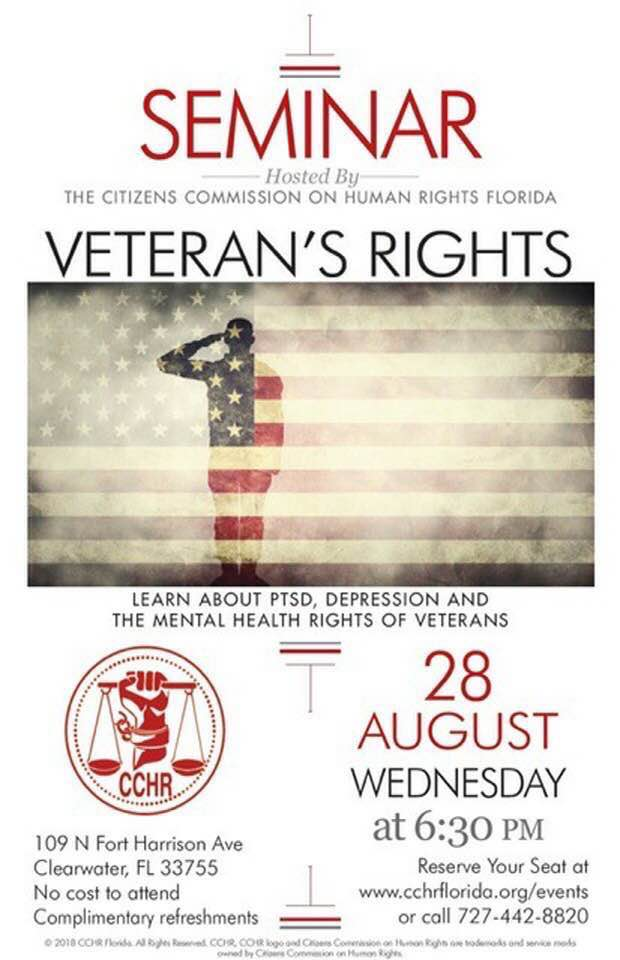 We will try anything…
To try to get anyone to come in to our empty "ideal" org.
Next up. CPR and ballroom dancing lessons.
Perhaps they should use one of their dozens of empty spaces and install a bowling alley?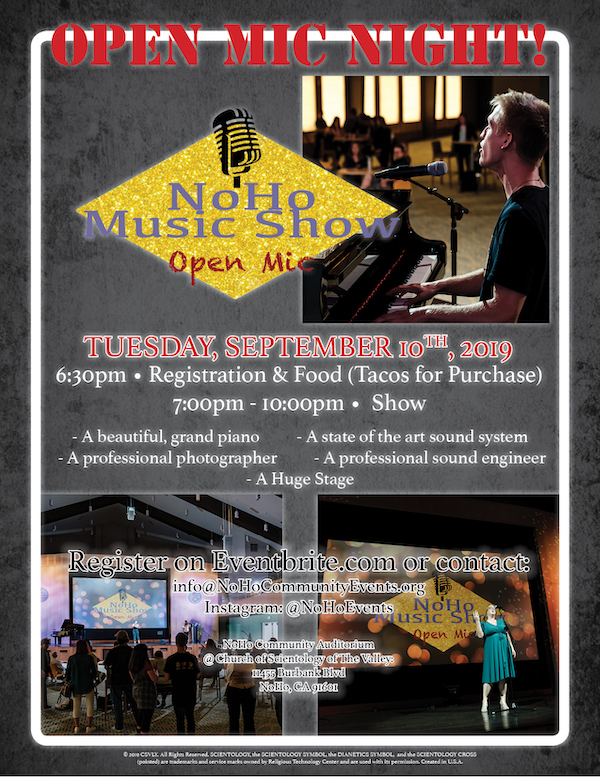 What, no fundraising pitch?
I am sure that will be coming next week.
But with Flag and 3 ideal orgs in Florida we should soon be seeing news of hundreds, if not thousands of VM's from "the largest private relief force on earth" descended on one of the most destructive natural disasters just 100 miles across the ocean.
This will be a real test of just how big and effective the VMs are (don't hold your breath).