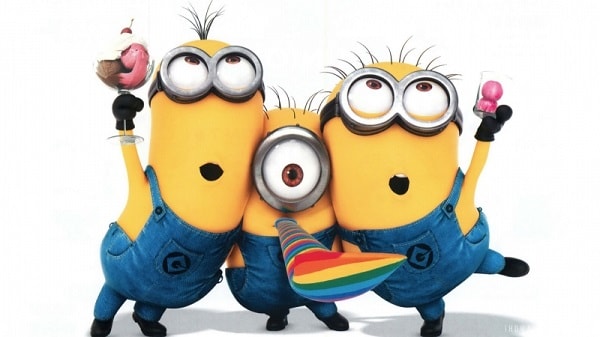 The planet gets a little saner?
How is this when the number of new non-Clears is outstripping the number of Clears every day by 220,000 to 1?
You are literally in a bubble of unreality.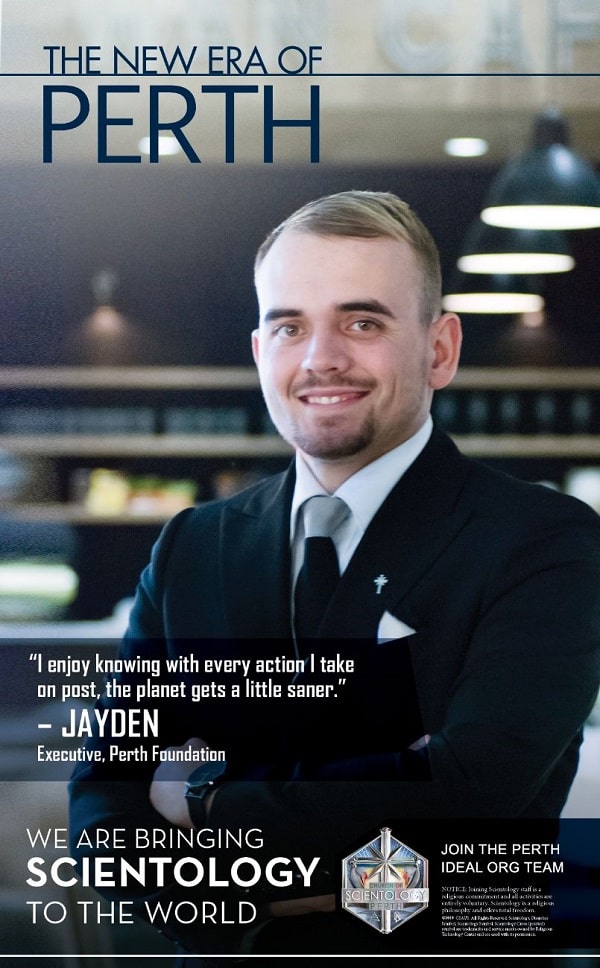 This is the reason to Clear them?
I thought it was because they are aberrated?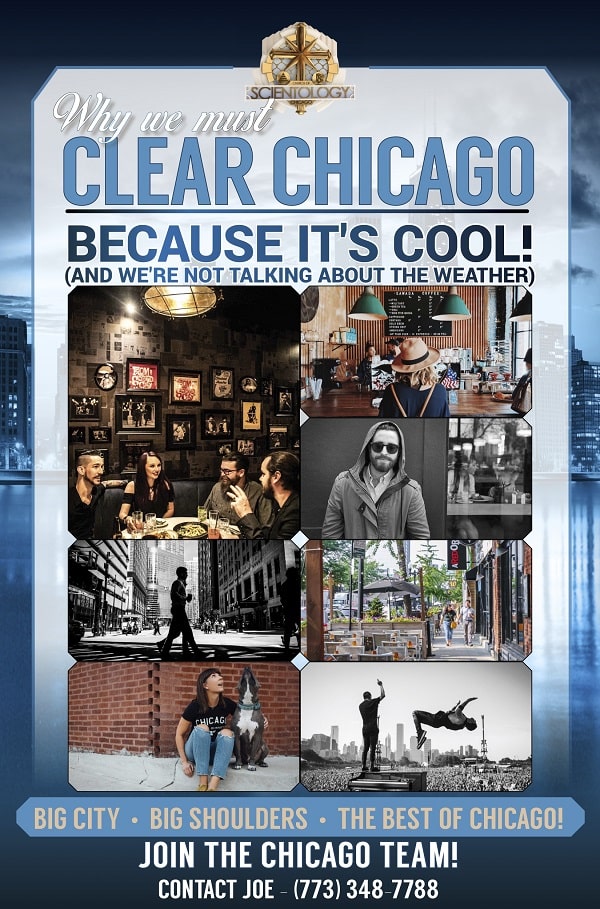 Oh, that makes sense…
You know that 22 of the 25 largest cities on earth (with populations above 8 million) are in countries that don't even have a single scientology org? This includes China, India, Indonesia, Brazil, Turkey and Korea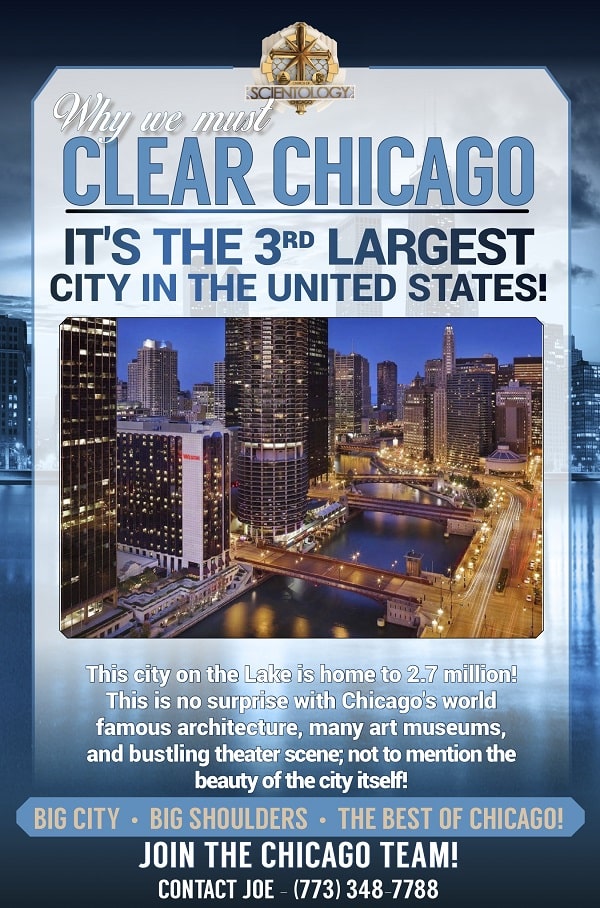 They finally got one Clear
And a Power Plus completion at their graduation?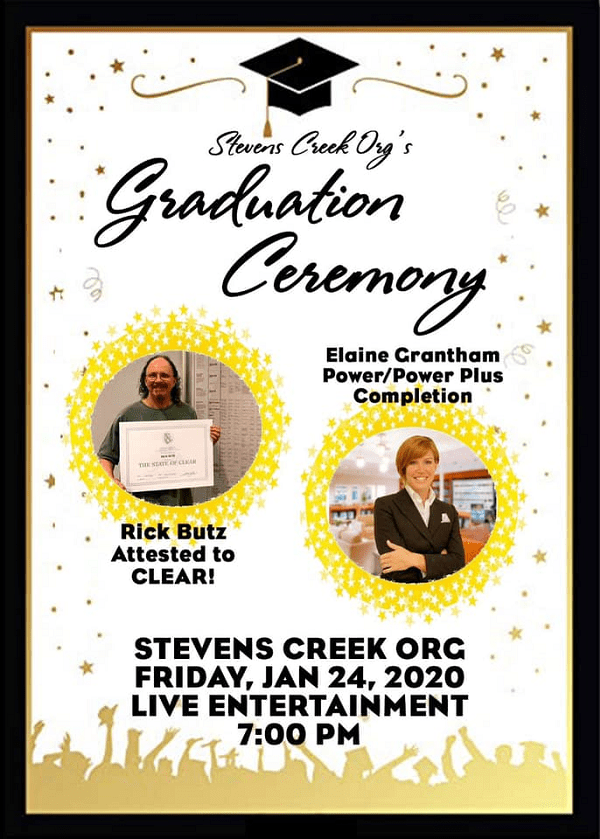 Hope they don't sucker too many into attending….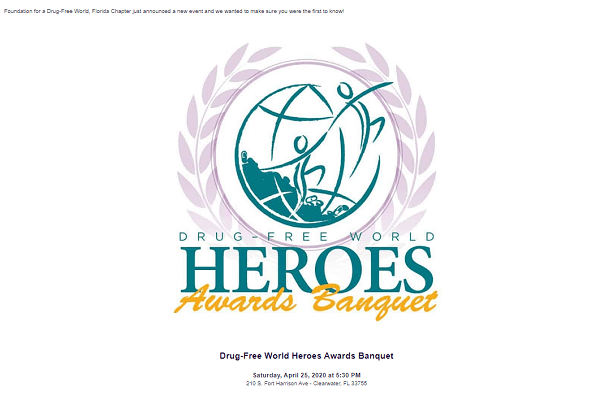 You will remember the regging
That is for sure. And it might be the only thing.
Freewinds — top of the Bridge
Problem is they only have one or two OT VIII's a month…
The rest of the people are doing retreads of old stuff.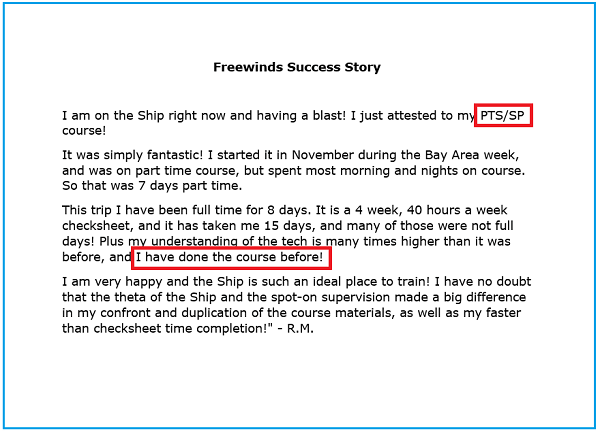 Wonder if he actually uses LRH quotes?
He had some not-so-nice things to say on the subject.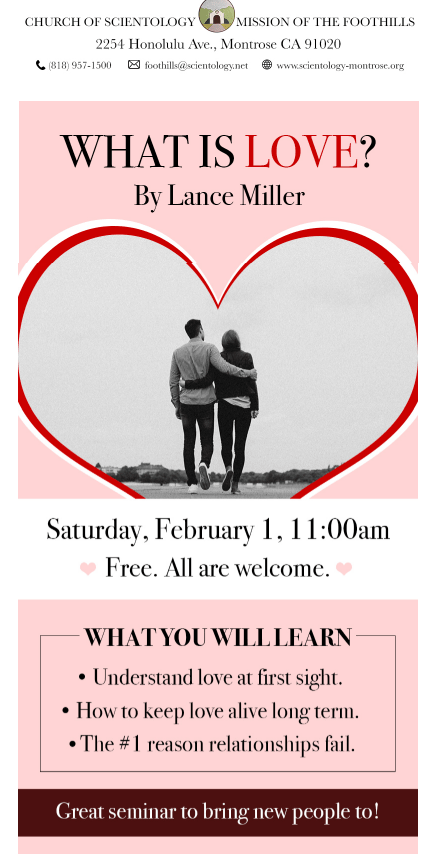 I love the smell of chlorine in the morning…
Hallucinating on the Purif?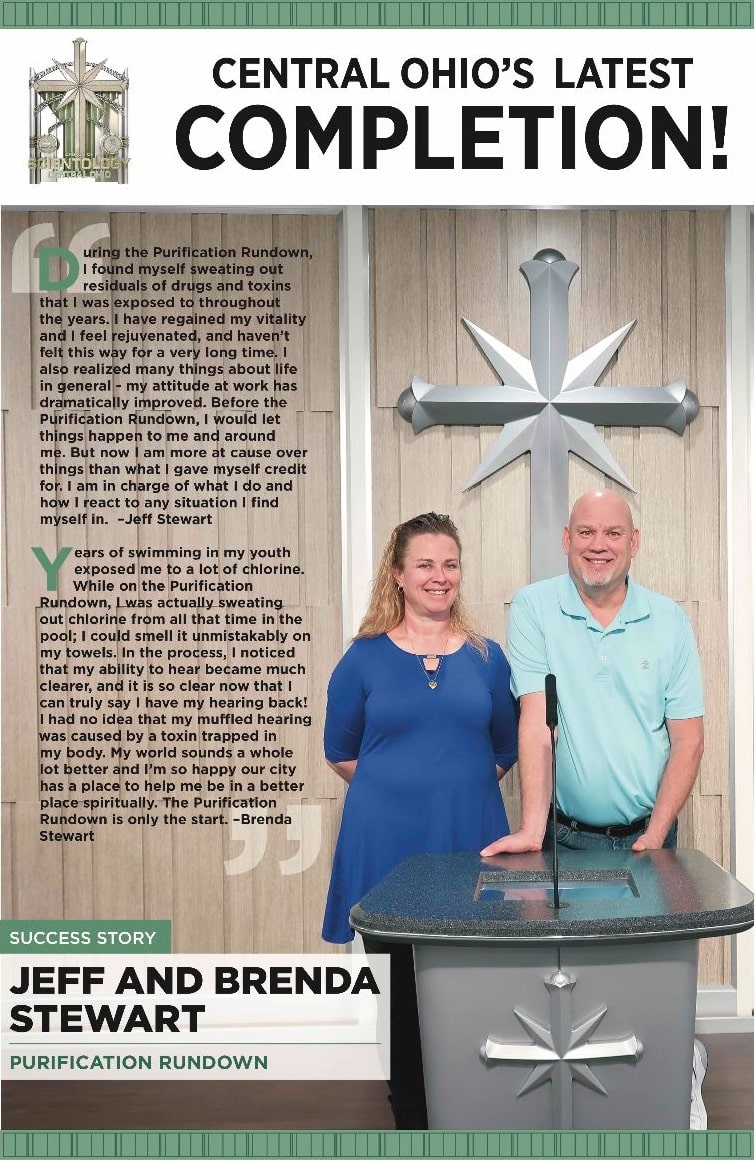 It's an exciting seminar….
But watch out for the smell of chlorine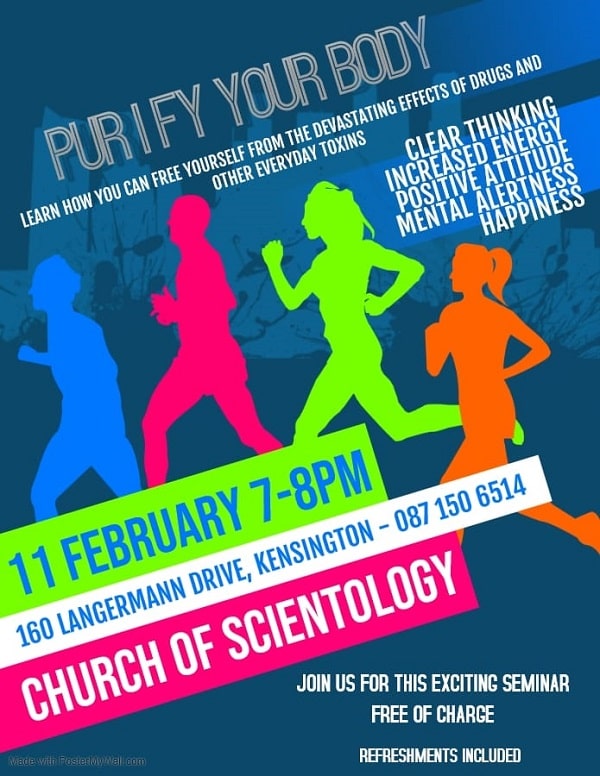 Free breakfast AND lunch!
That's desperate.
And the Flag Land Base is now in Tampa?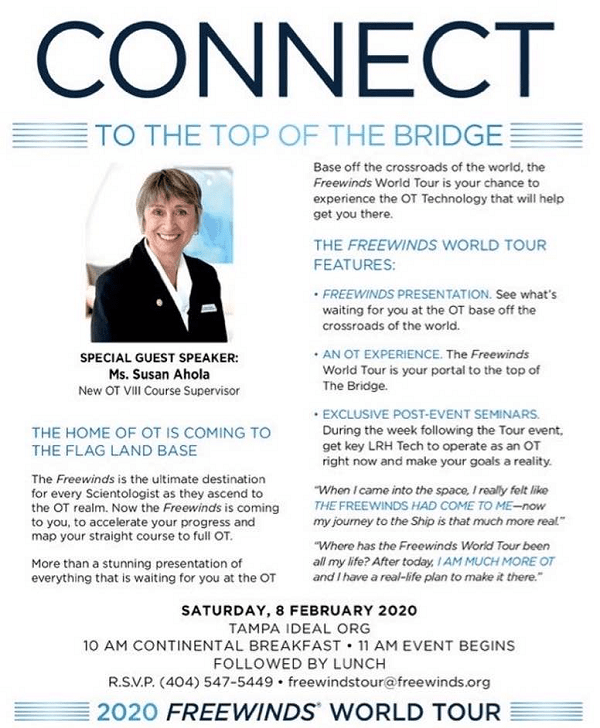 It sounds good…
Until you know what the moral code of a scientologist is.
Life saving tools?
How to disseminate is a life saving tool?
Urgent — we need your stats.
Even if they are 0. Because one of OUR stats is the number of people who report their stats!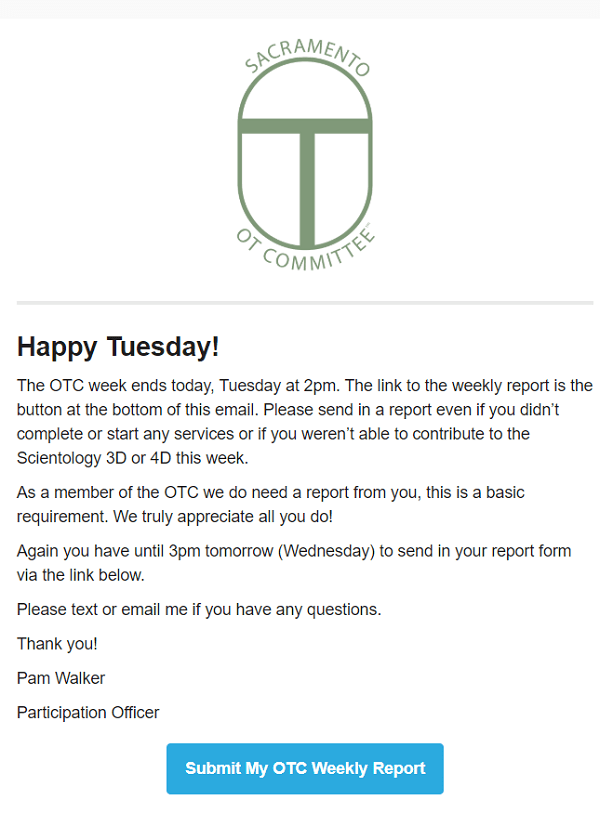 Does this apply to the IAS?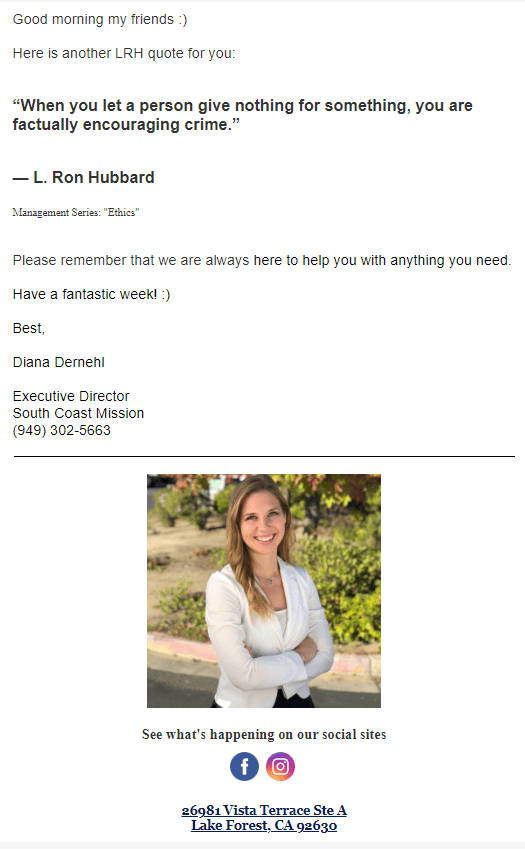 How embarrassing
They couldn't even steal an image properly…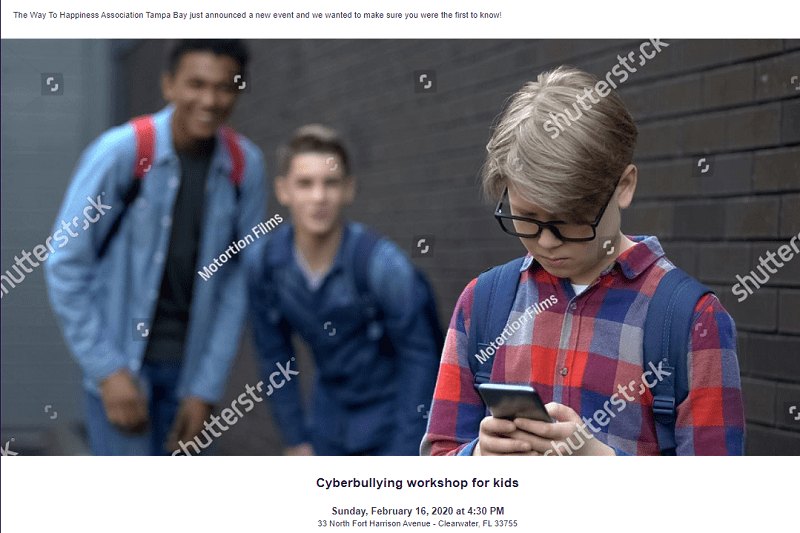 No Clears in Auckland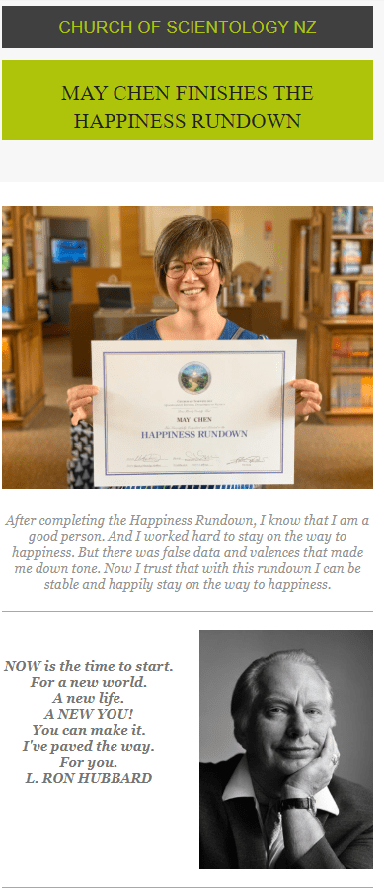 Uh oh…
Desperation time.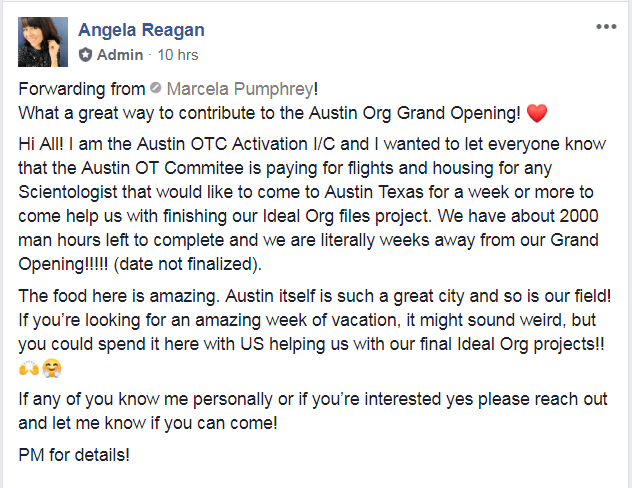 He's a Playah
Don't you just love it when they try to guilt the public into "playing the Birthday Game" so we can win.
Little do they know the results are rigged.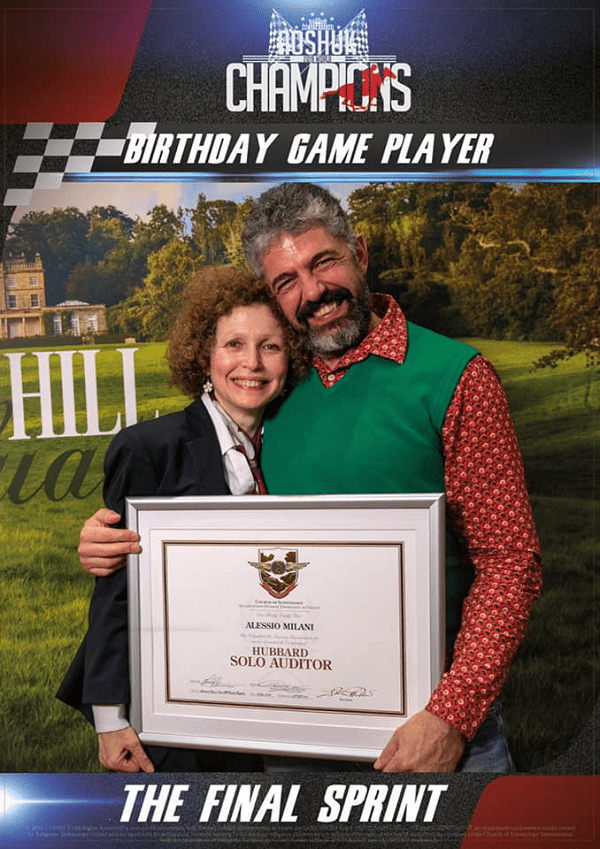 Kereoke?
Is that the Canadian way of spelling the word?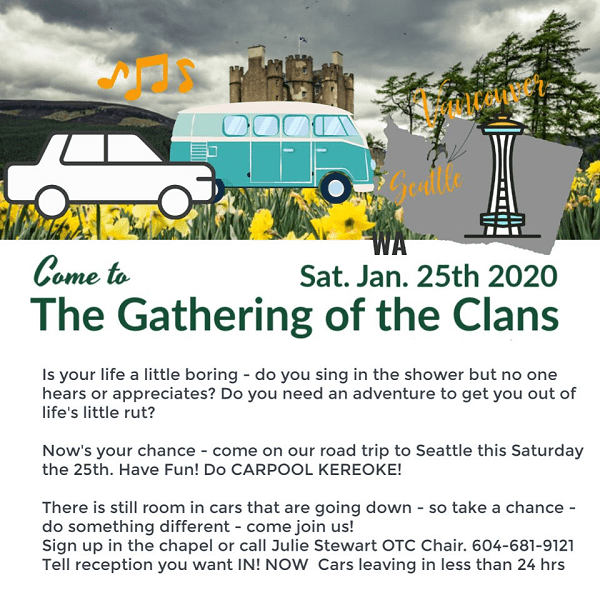 Is there something odd in the drinking water in Vancouver?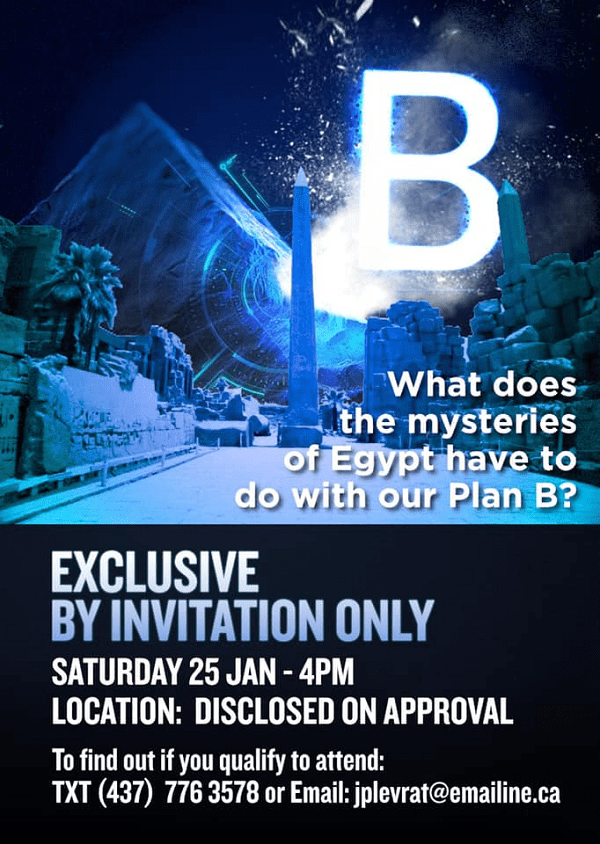 Sorry guys
This is NOT going to do it….