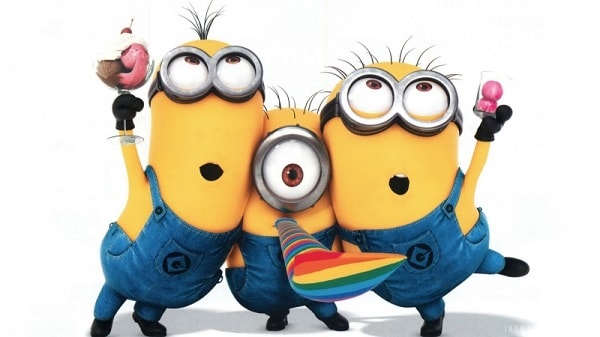 Not surprisingly, the volume of promotional materials coming out of scientology has been remarkably reduced as they don't want to be overtly telling people to come in to the organizations (even if secretly, this is IS what they want).
They're still only delivery basic courses
This "ideal org" doesn't have much to show for millions invested.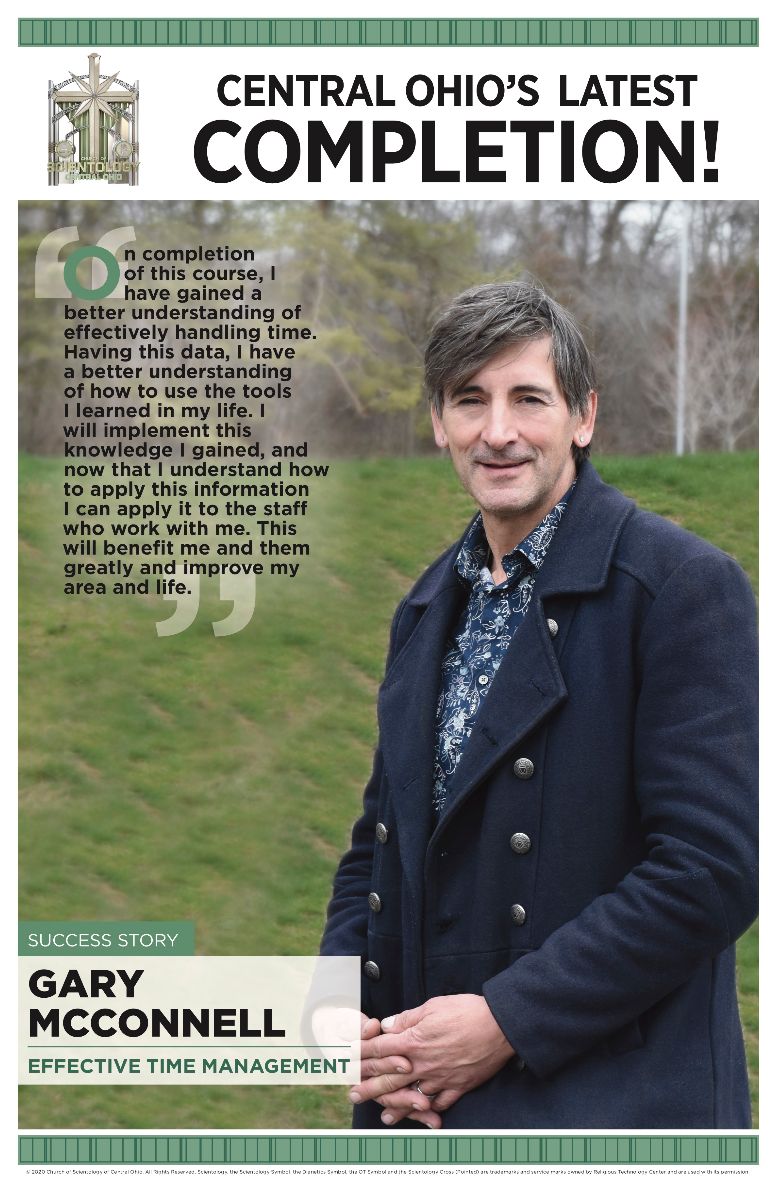 Highest Ever!
They saved them up for the last week of the Birthday Game.
And these numbers won't Clear even England (let alone the rest of the UK) EVER.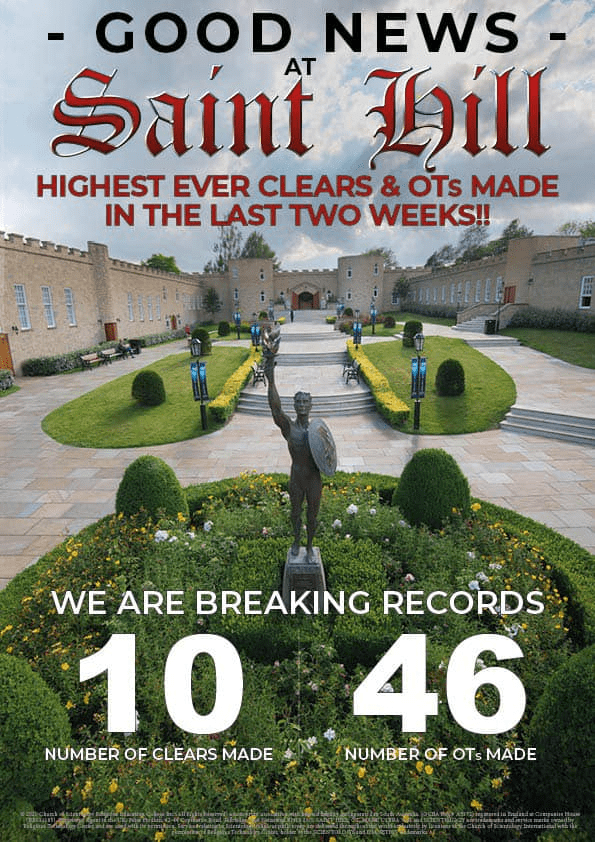 Poor kid…
She can read better?
I hope she doesn't try flying out a window.
Another big course completed…
These ideal orgs are churning out the auditors and Clears.
Who wants to bet this guy has done this course before.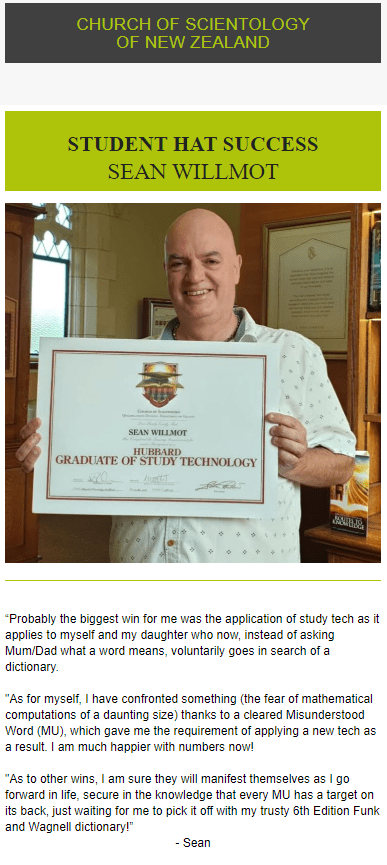 Our landlord closed our building…
Yikes.
Such generosity
Free crap fiction!
CCHR cashing in on the ninos
Maybe they think Purif = healthy?
So, this is OK…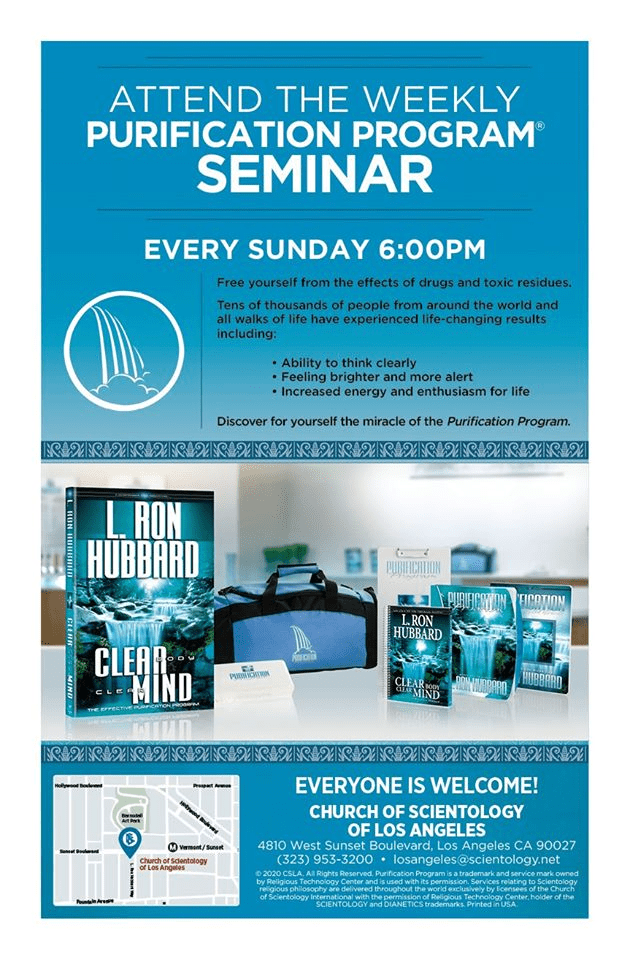 Suspect this nuttiness has been mercifully ended…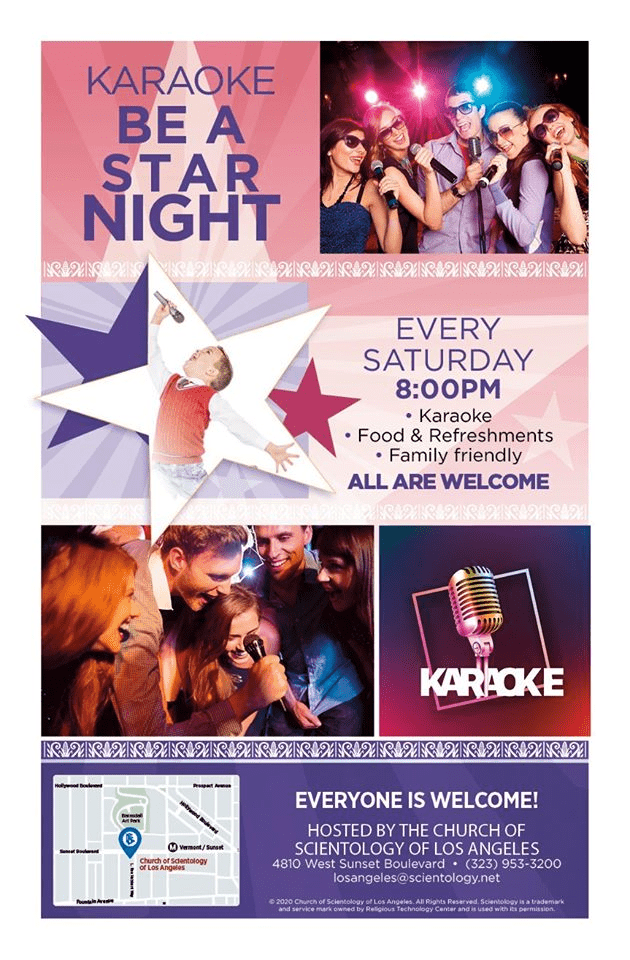 Is everyone still welcome?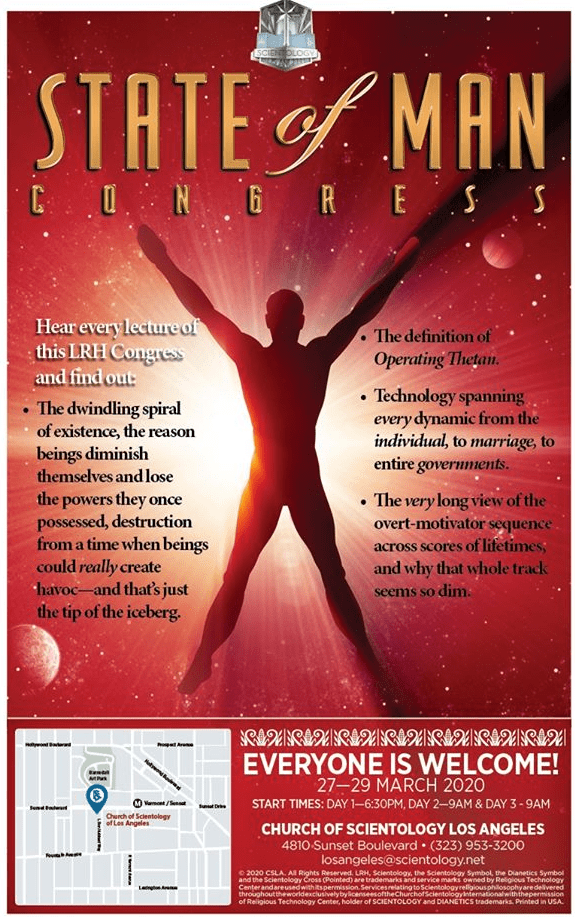 Througugh Facebook
I'll give this a pass…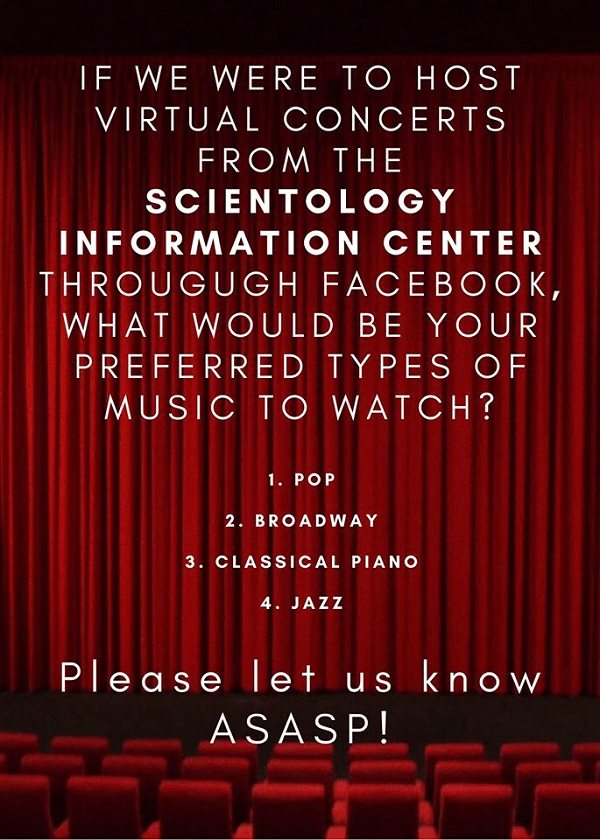 Business as Usual in Ireland
This one just came in…
I guess they do buy into the "planetary bullbait" line. And you know what you do with bullbait. Ignore it.