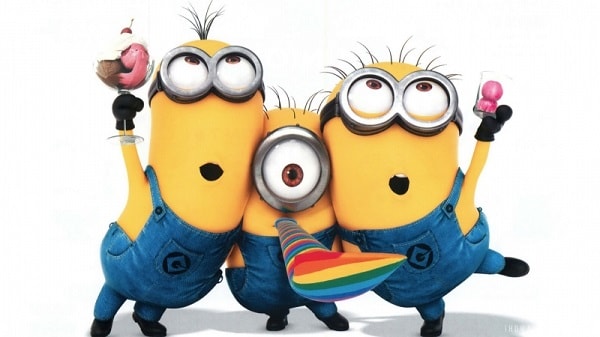 All Religions….
Unless your religion happens to be "ex-scientologist"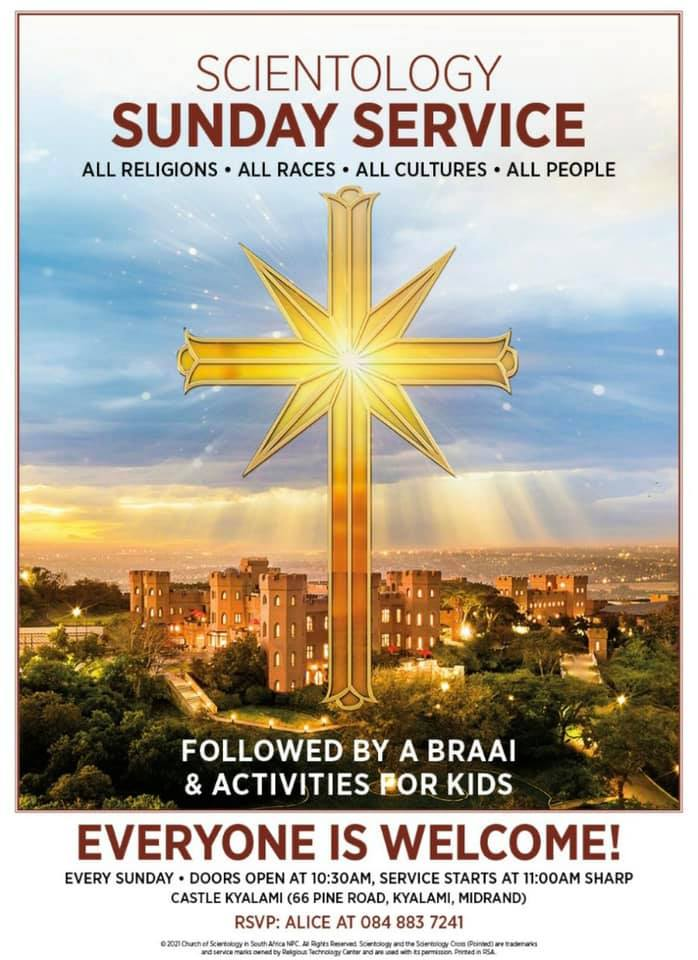 Suckering the LAPD once again….
Some shameless safepointing with cash.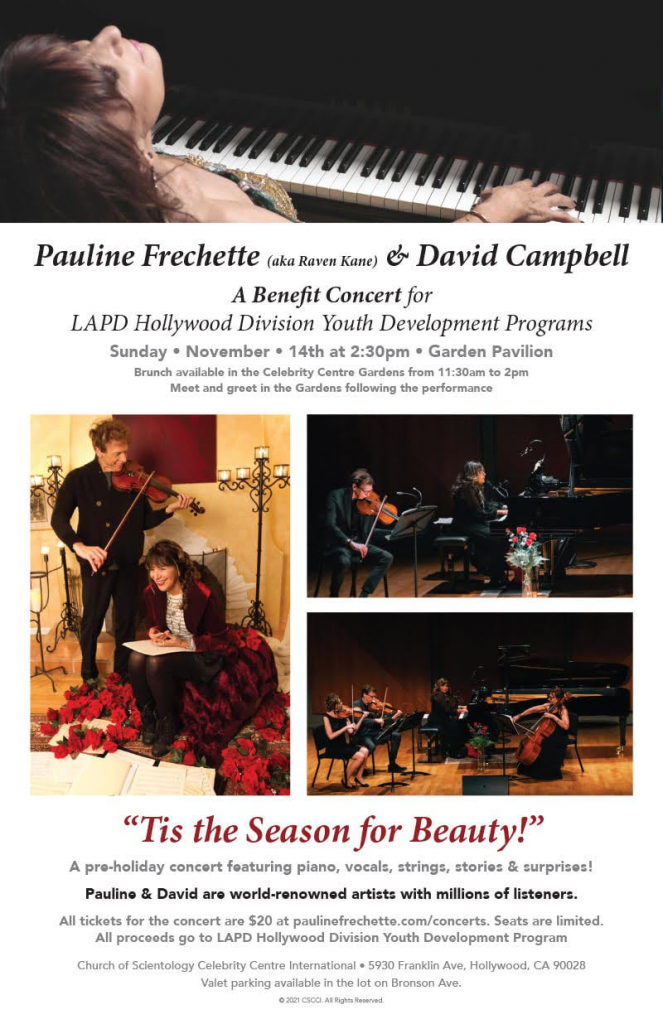 A whole new universe?
They haven't even created a whole new org yet.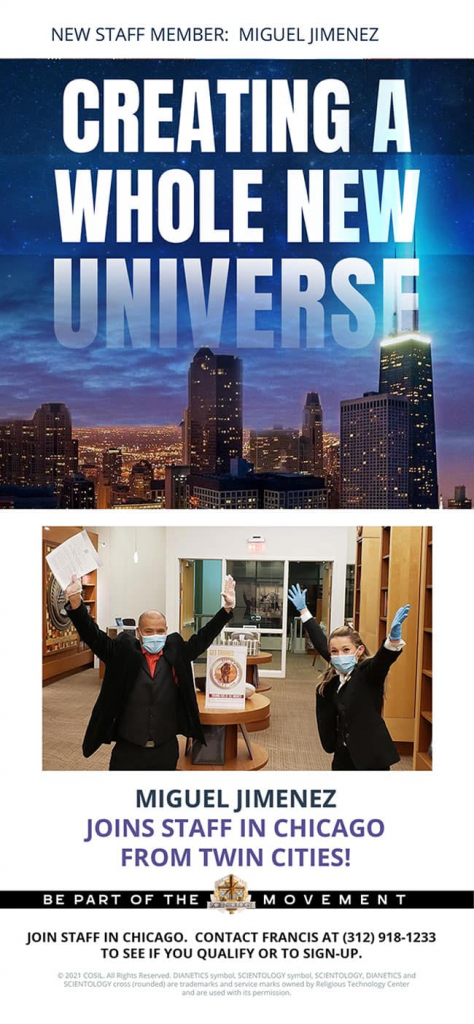 Photo Op
This is the best they could do. 22 people?
But they're creating a whole new universe….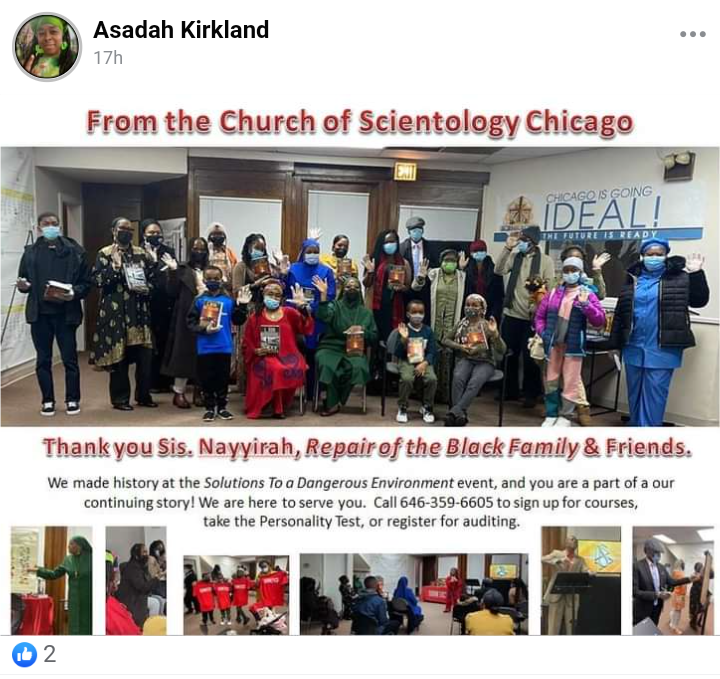 Because you know something is wrong
Their little tag line at the bottom is interesting. Surely they know something is wrong inside the bubble?
These guys could do with a new graphic designer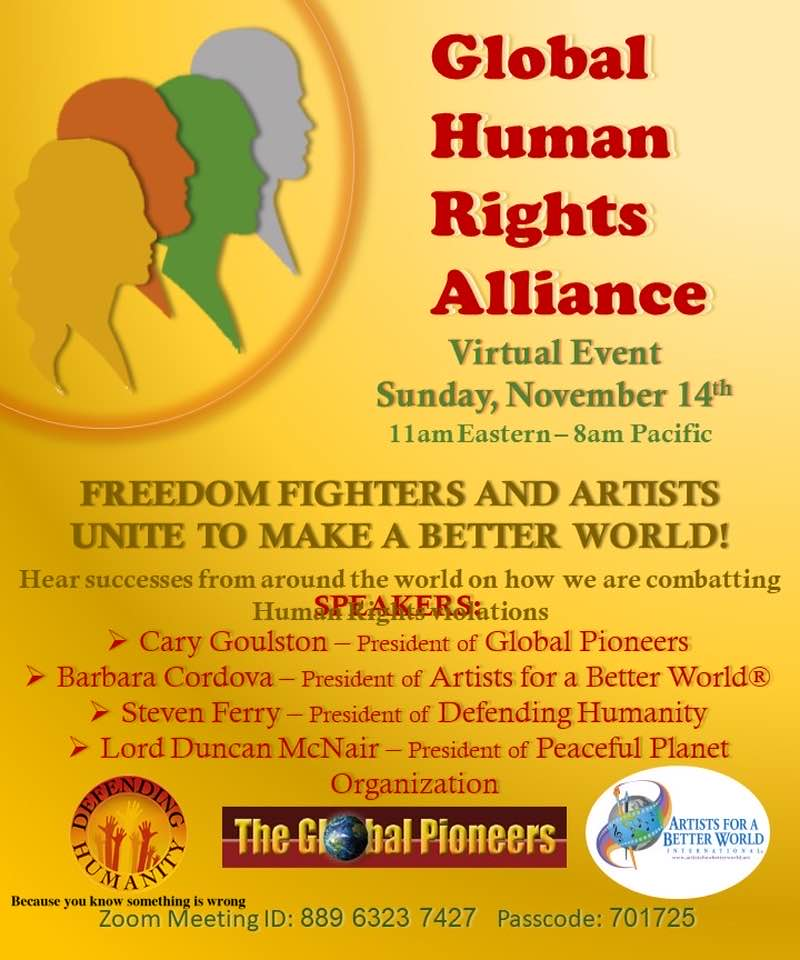 Stable?
That's the new button they are pushing? People really want to hand over cash and time to become "stable"?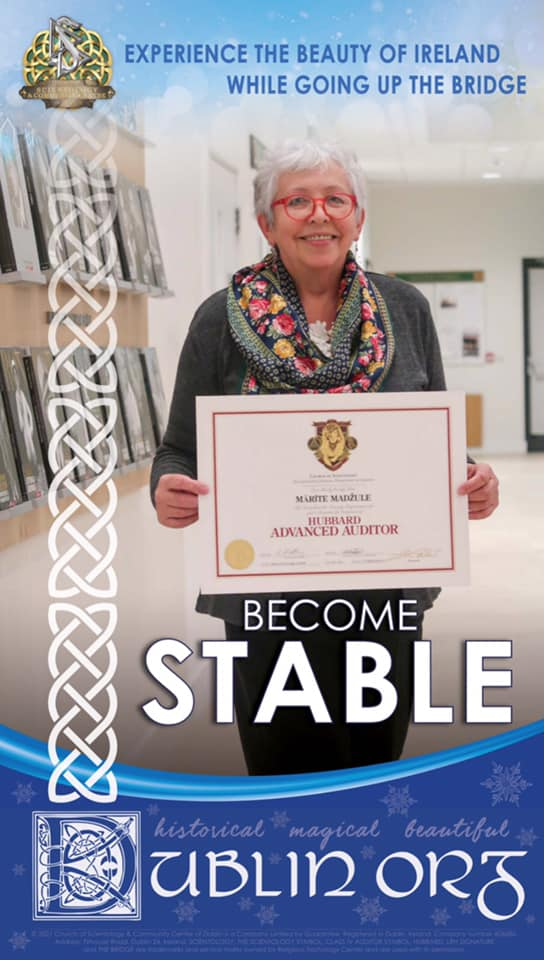 Buy DMSMH at Full Price!
Pam Hubbard, formerly an LRH PPRO in the Sea Org, now with a new name, is selling DMSMH on the Pinellas Trail.
They have "perfected their patter".
Gotta go out one Saturday and see how they do…
Bet they don't sell one book.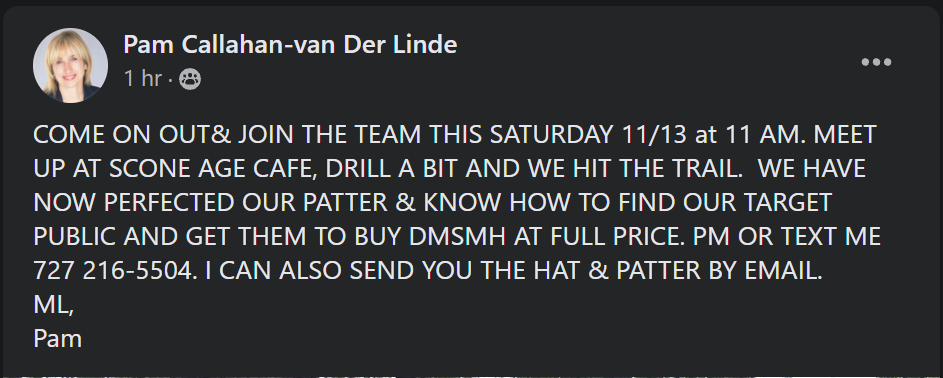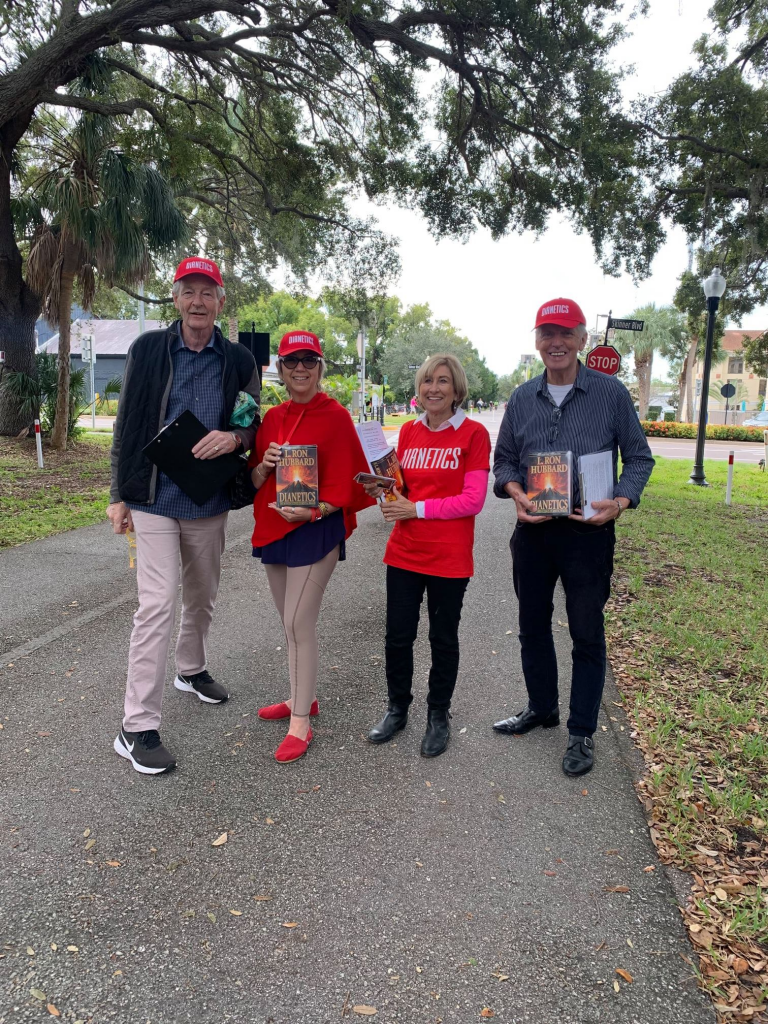 Scientology Moshi
Obviously doing a grand job of delivering to the "locals"
Class VIII?
Wait until RTC hears about this. There is no such thing as a Class VIII since the Golden Age of Tech. You can only train as an auditor up to Grad 5.
Apparently nobody told crazy Michael Lewis.
They also need a new graphic designer.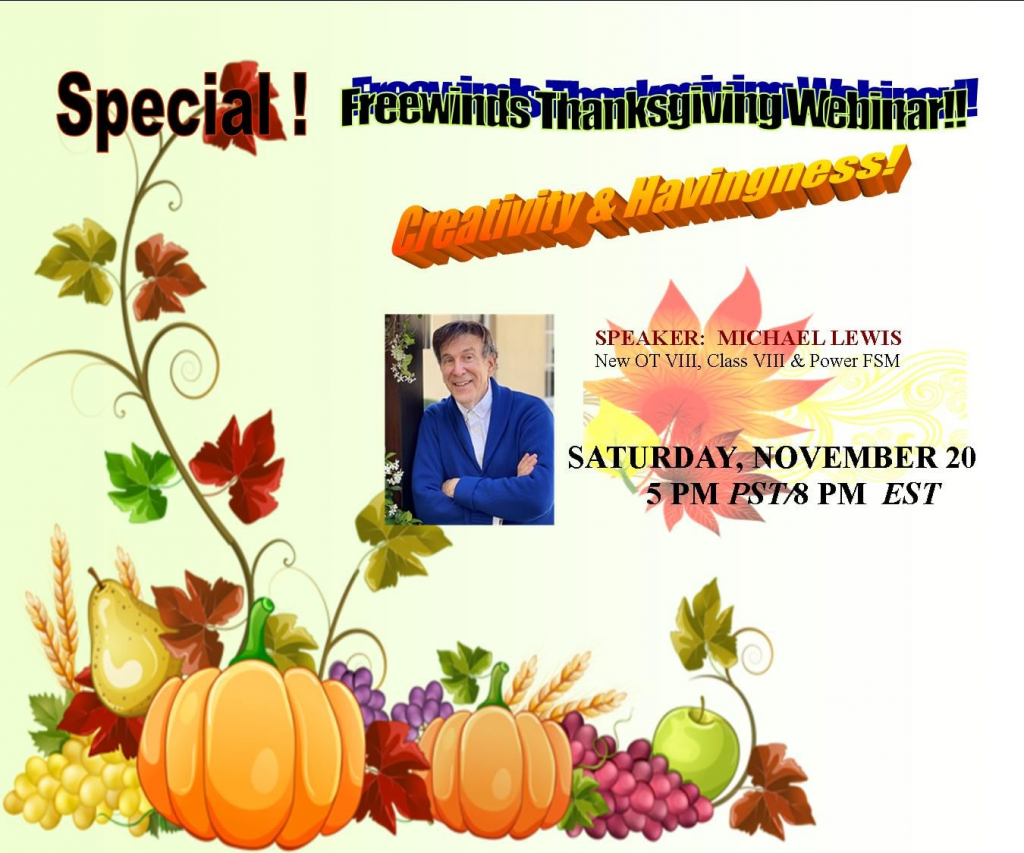 The expert on Death
Not really a surprise he leads with that given his personal life…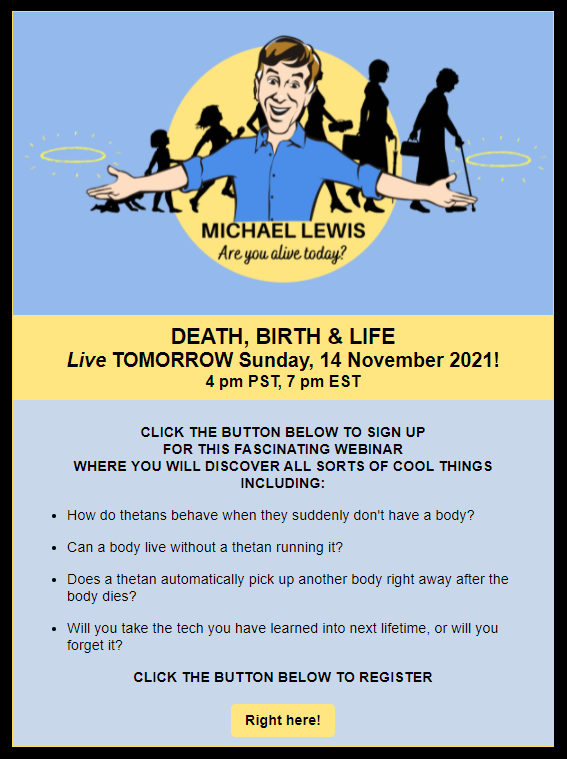 How Winnin's is done?
From the people who have not been able to do it for  20 plus years? And that's just getting a new building.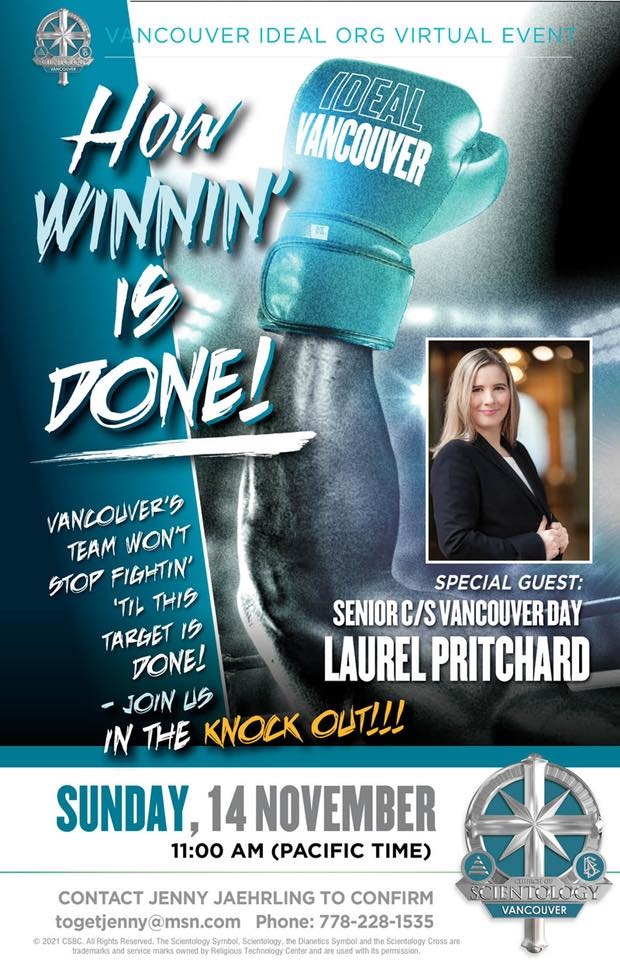 Gag Me
Human rights?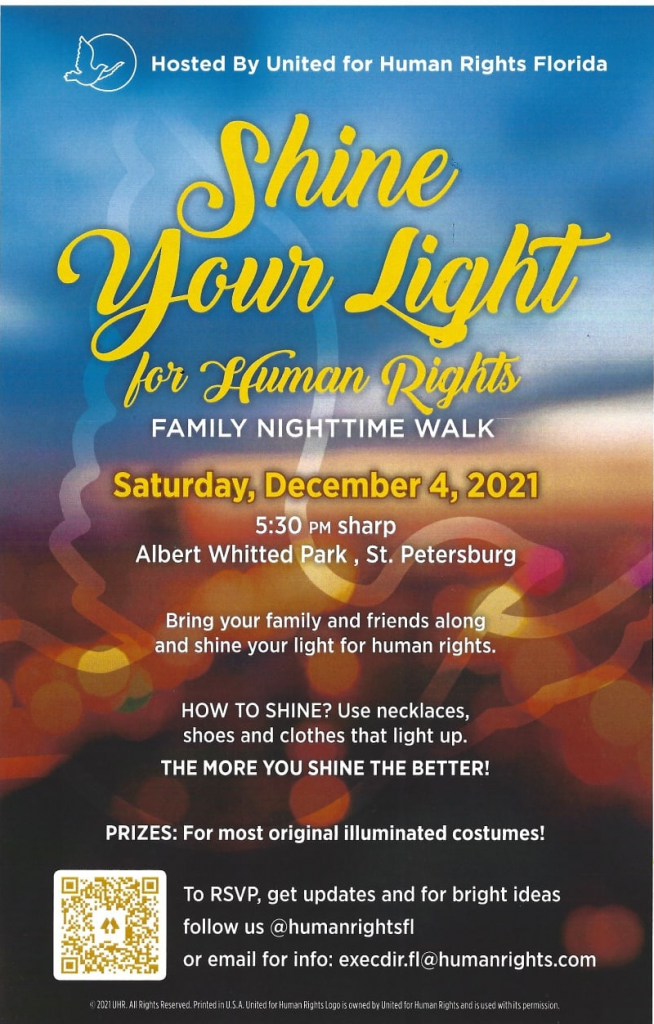 Gearing up for unprecedented expansion
Always the same. It's going to be great. Soon. Promise.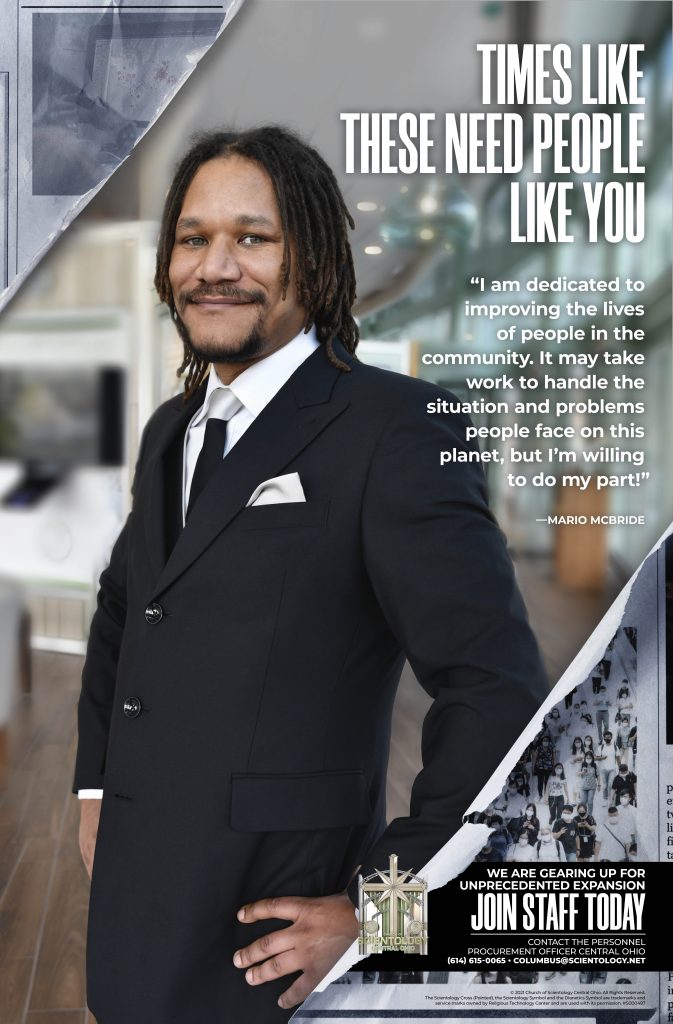 They have ONE graduate
Come hear her wins!
Sure is a lot of winnin' going on….