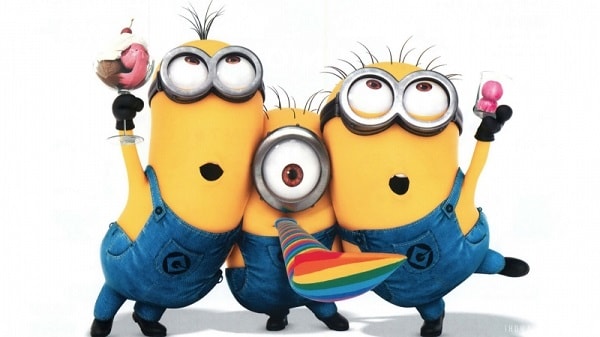 These are the "top" scientology orgs…
Wow, if Joburg is way up there, and Silicon Valley, OMG things are even worse than I had thought. They are both completely and utterly empty…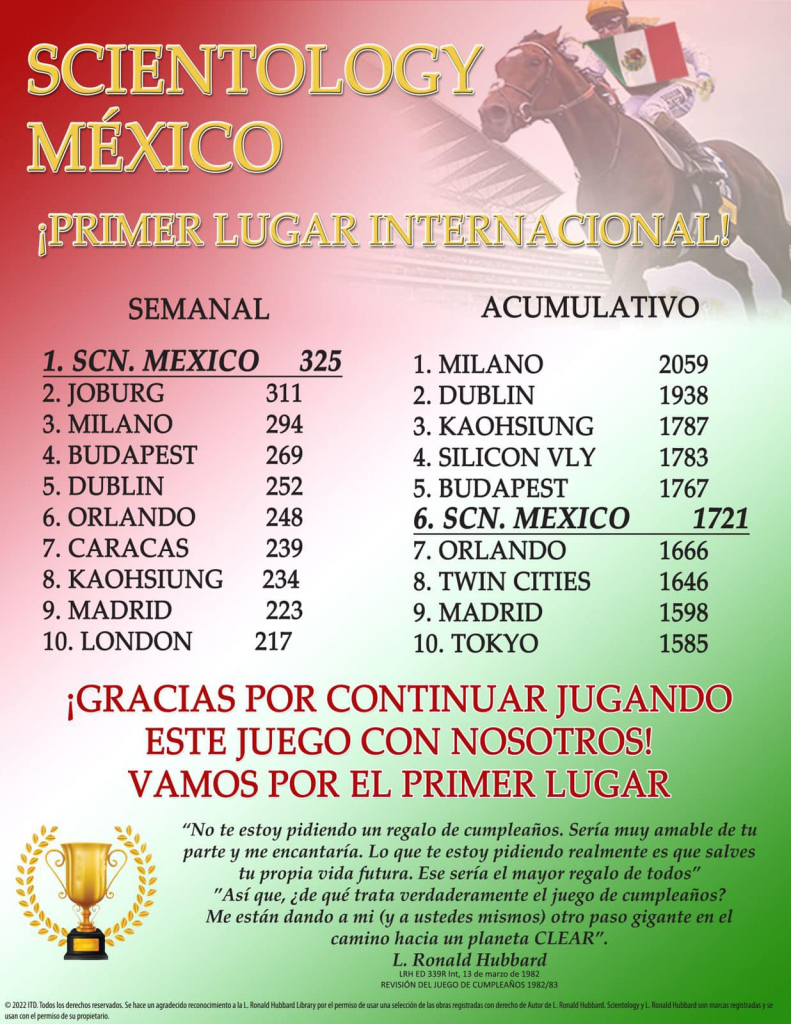 We are gearing up…
A guy on his Method 1 is their Technical Team? They are going to be gearing up for a LOOONG time.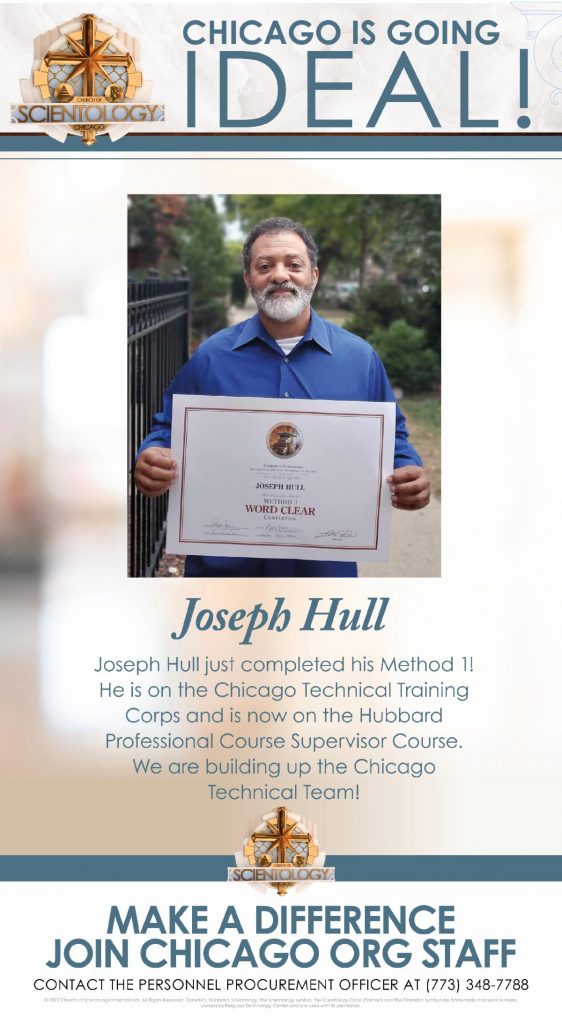 There are 77 neighborhoods in Chicago
So, that means you should join staff.
Wonder if they know Baskin Robbins has 43 flavors? That should be good for some signups too.
And did you realize Chicago has TWO MLB teams? Everyone should sign up on that basis alone.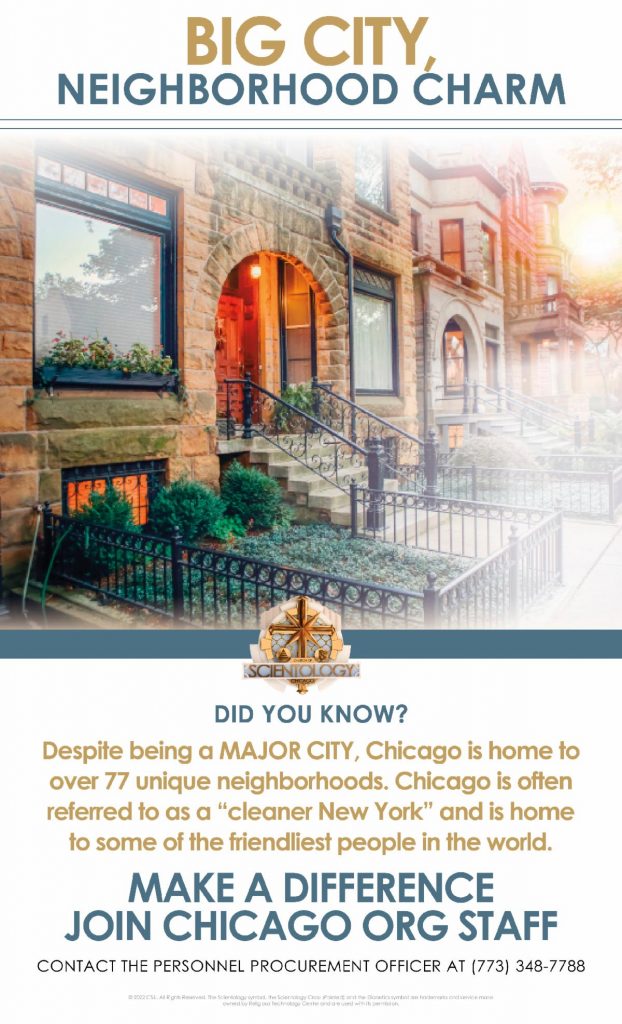 Cliff Woods returns from the grave…
This guy was formerly the notorious International Finance Ethics Officer in the heady days of these clowns terrorizing orgs and missions and taking their money. No surprise he doesn't mention that on his resume describing how he uses the tech to "help others succeed."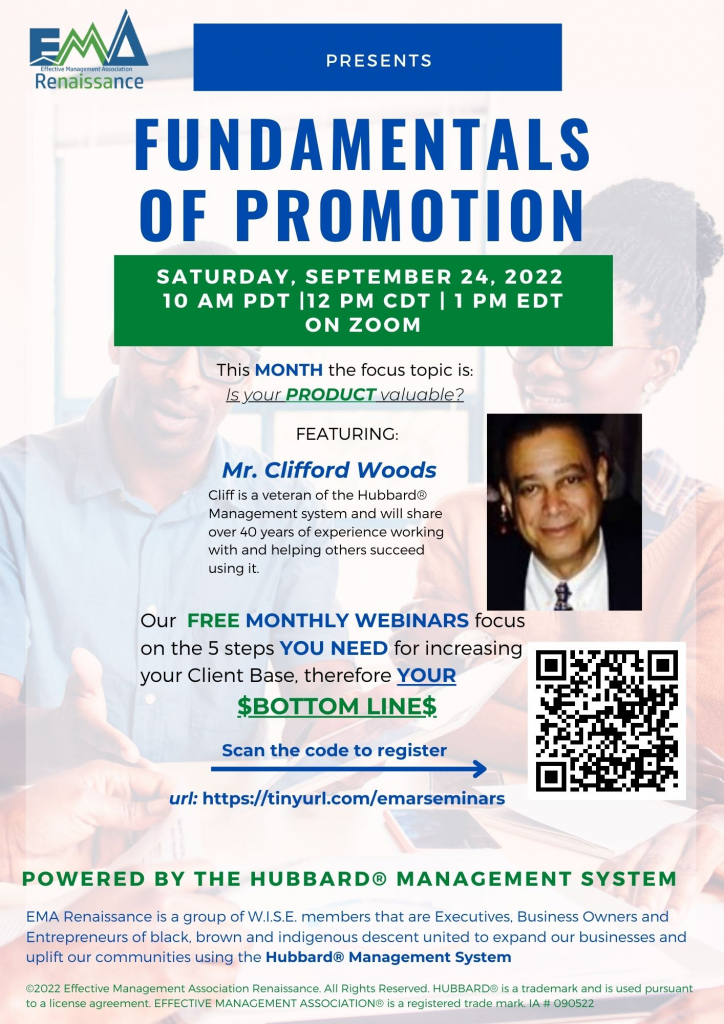 Not really the most valuable beings on the planet
That title actually belongs to registrars.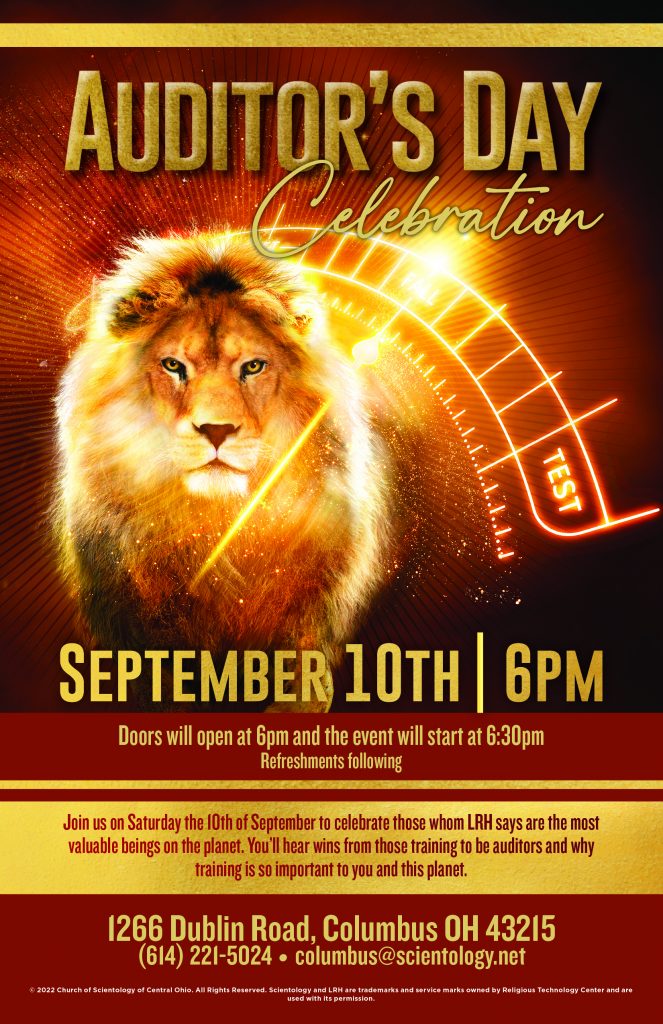 Complimentary refreshments
How exciting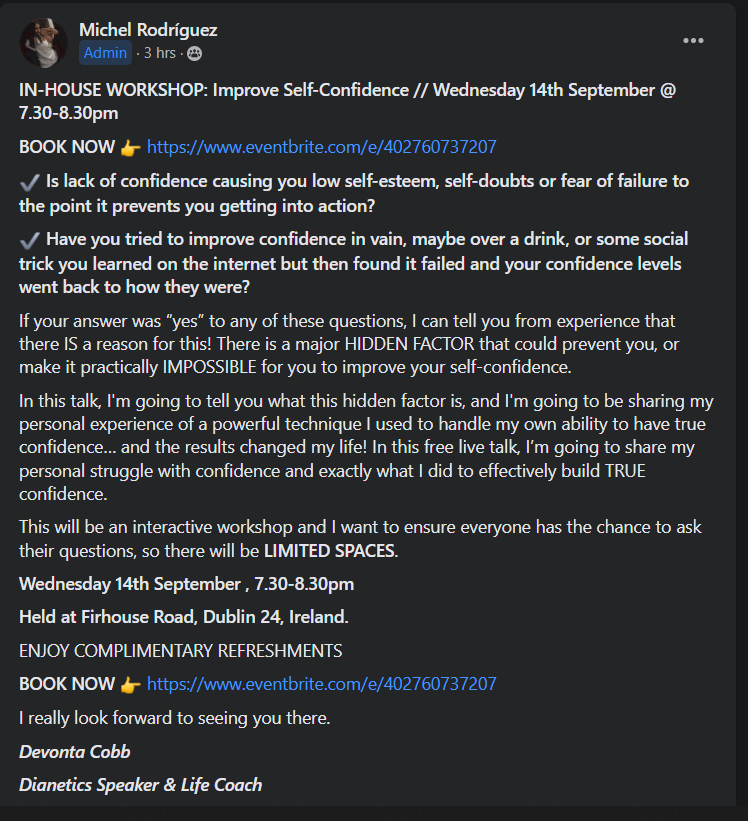 5th Anniversary
If that's what they call historical they must be getting their definition from the Admin dictionary…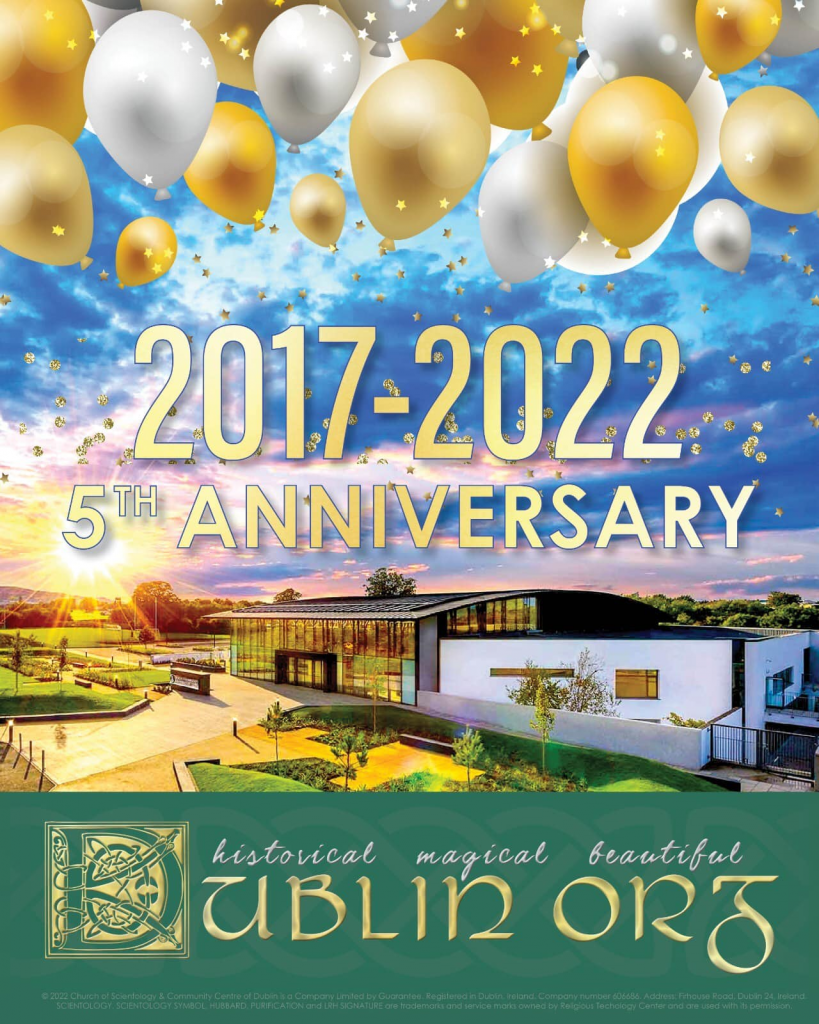 Top Gun now Elvis
Locals on protocols???
Used to be locals on service. I guess they don't have any of those?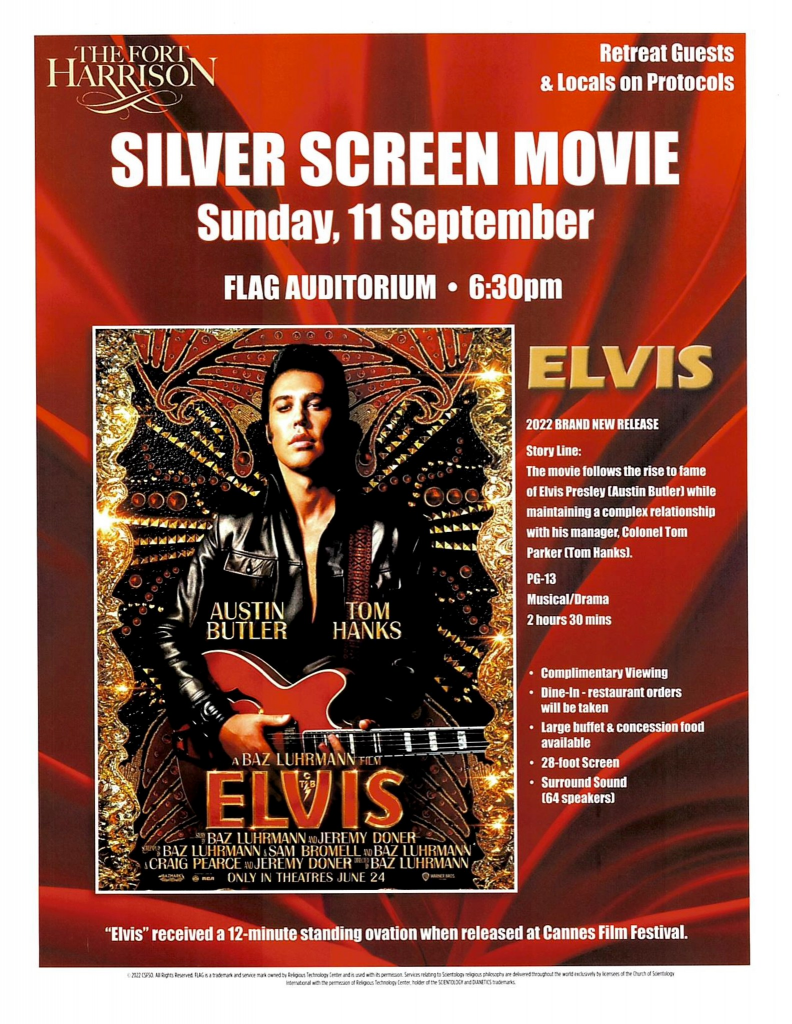 Why virtual?
No money to get anyone to do tours

Ooh
That's quite an incentive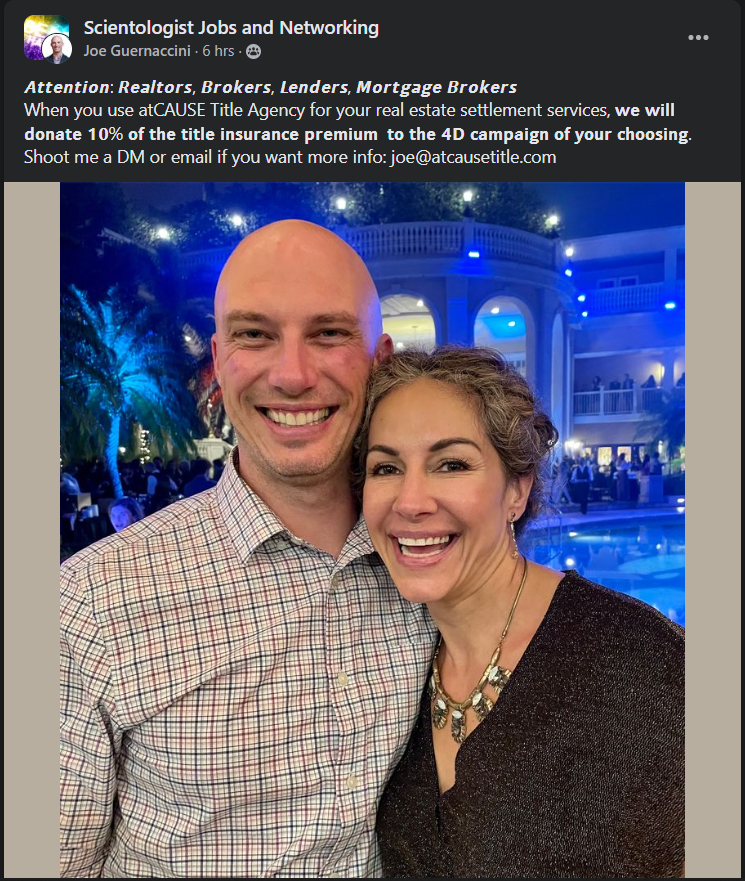 Kiddie Corner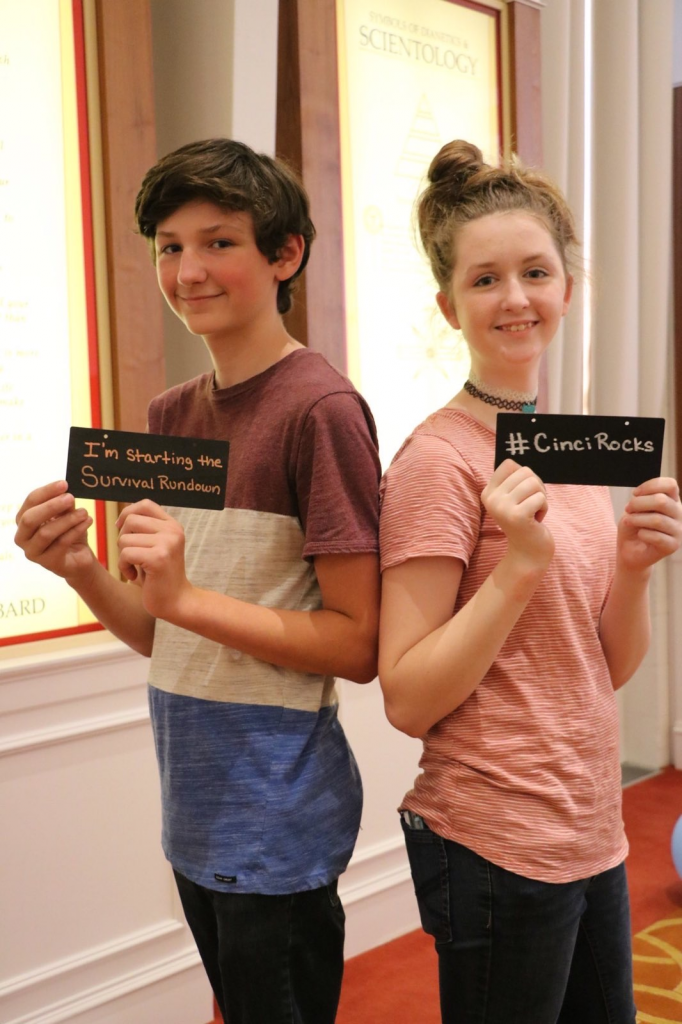 They'll try to cash in on anything
They tag their propaganda onto anything, no matter how inappropriate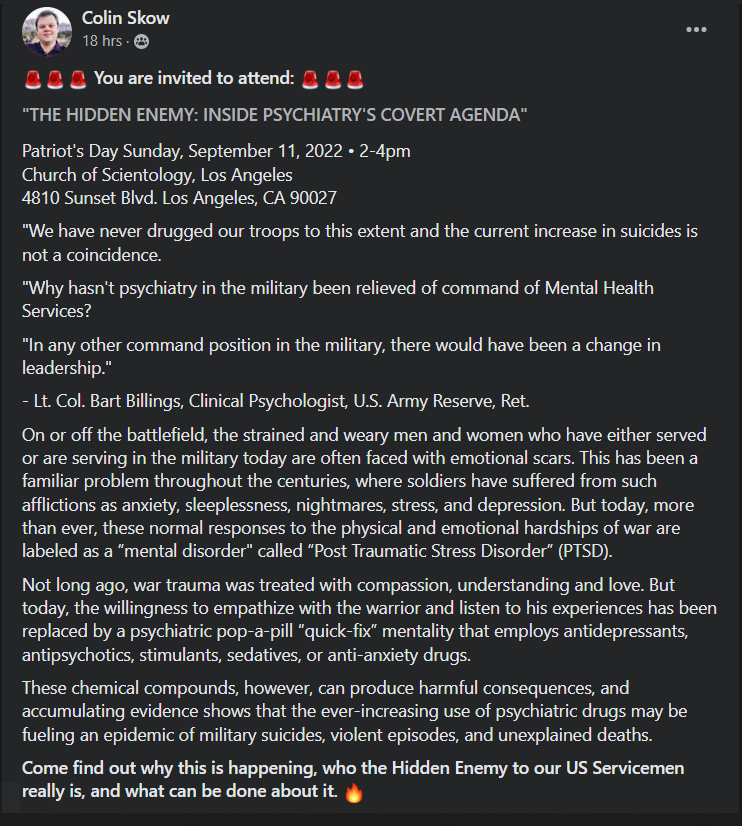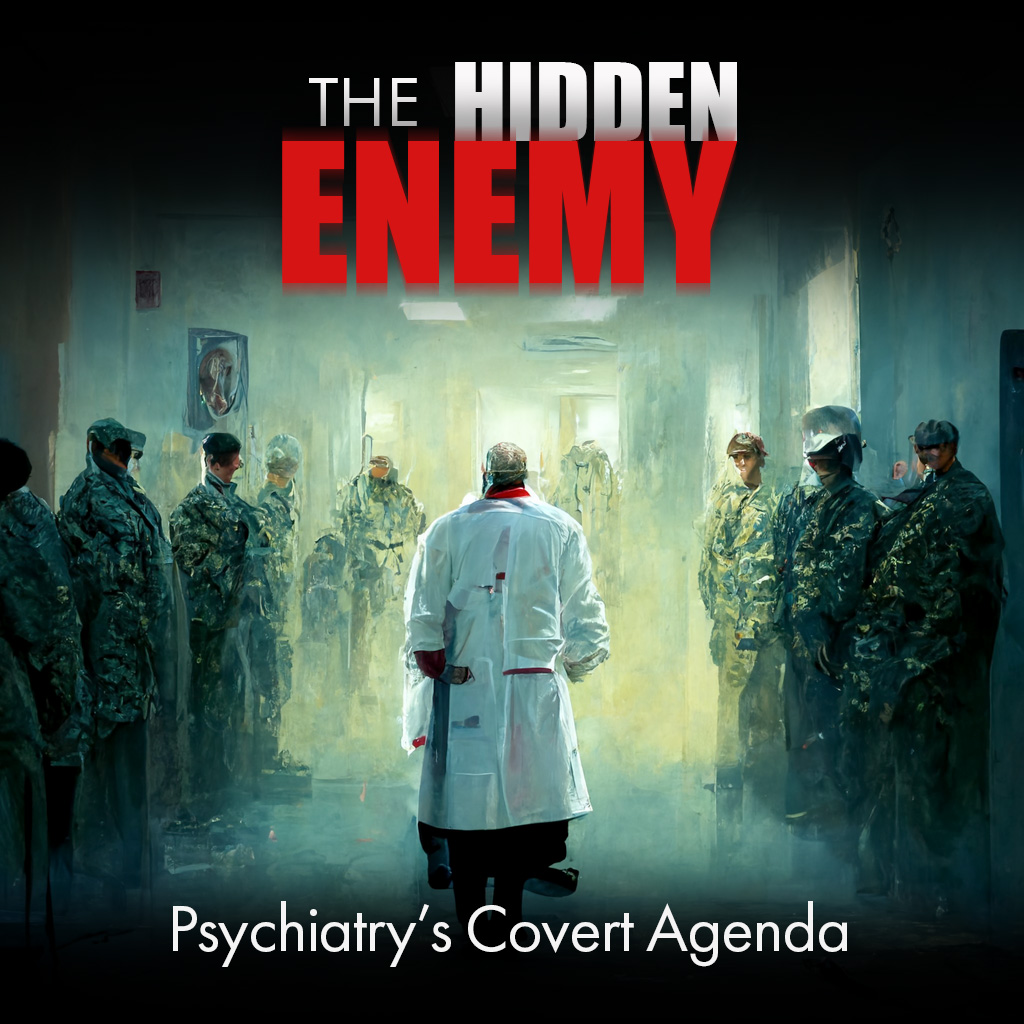 A quote from J Paul Getty, not L. Ron Hubbard?
These guys are in big trouble.
They don't even mention LRH or the COB.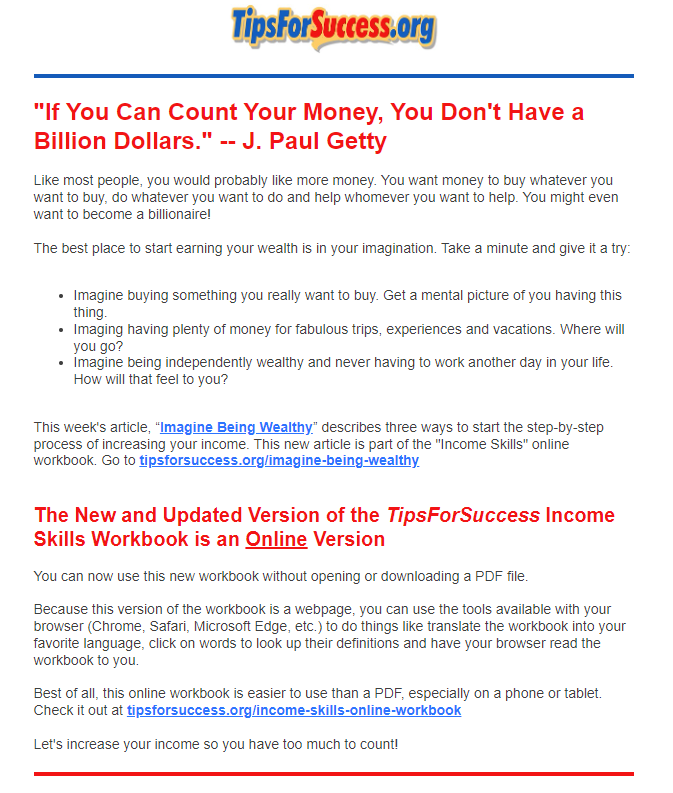 Tim Bowles needs some love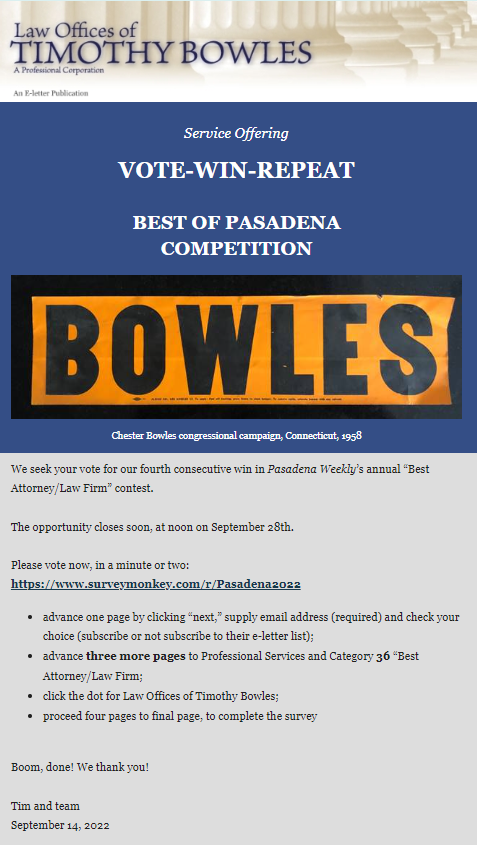 They're back
Just like Jack Nicholson in The Shining.
You know ladies, your org isn't anywhere on the list of top orgs in the Birthday Game. Maybe you should focus on that rather than trying to get money for other orgs.
As I recall, Valley is the largest (sq footage) Class V org in the world. And apparently it is doing less scientology than Joburg or Silicon Valley or Dublin…