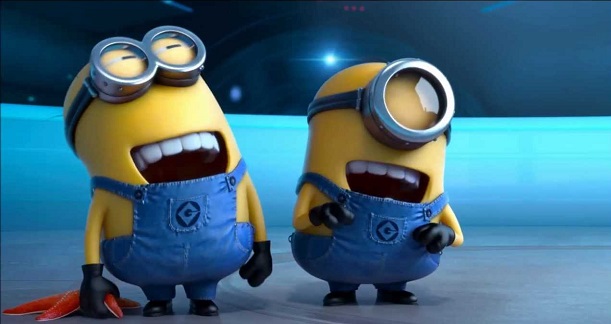 You can buy status at 25% off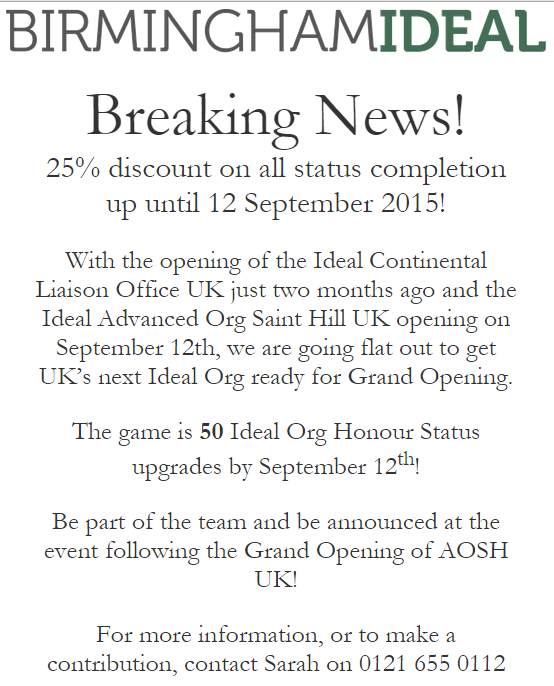 They have been suckered
For EVERY possible fundraising activity for the last 40 years. It's a long time to keep giving just to have your picture on a promo piece.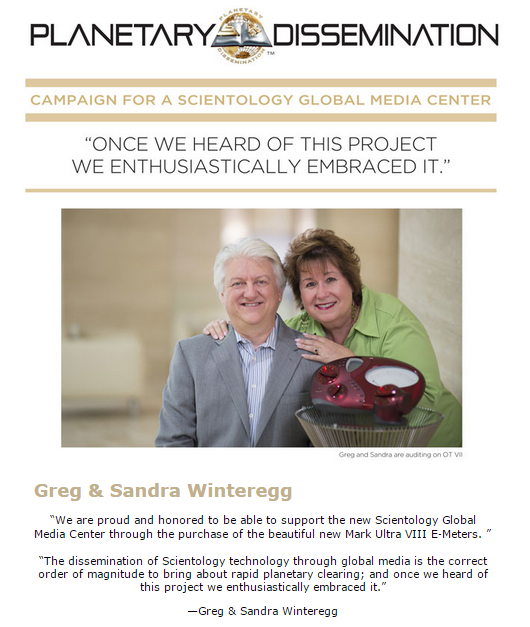 As big as LA Org!
If you don't count the 200 SO members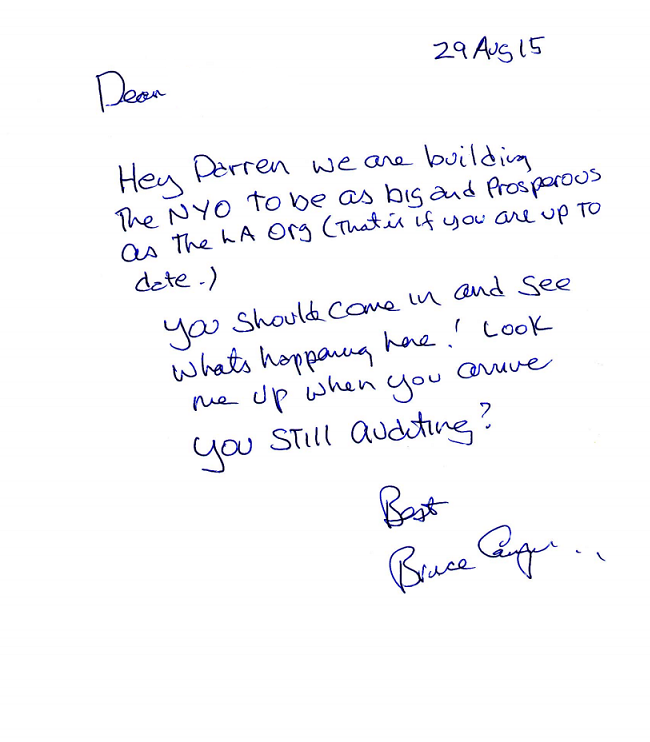 St LouAss
Be happy. Give us your money.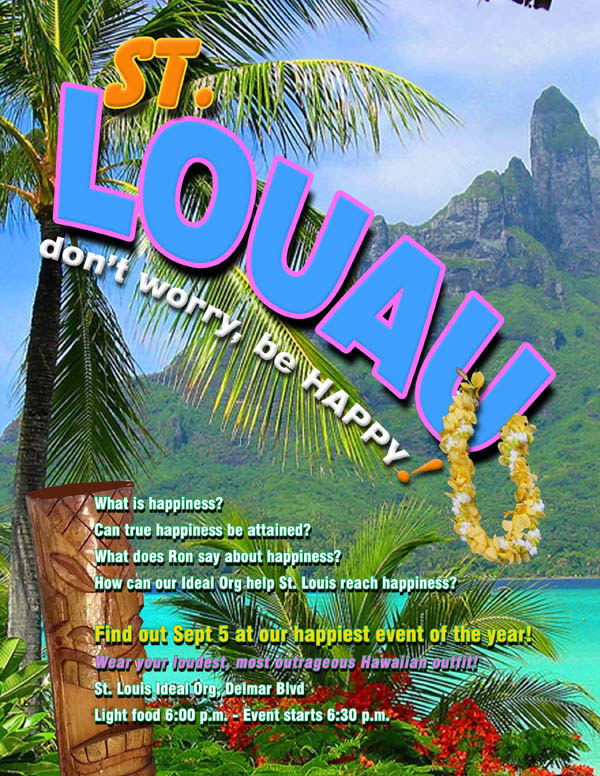 The sky is no longer the limit…
My perception of others has become global. And much more…

Commemorate the start of something big
The monumental lies about the largest private relief force on earth all started with this…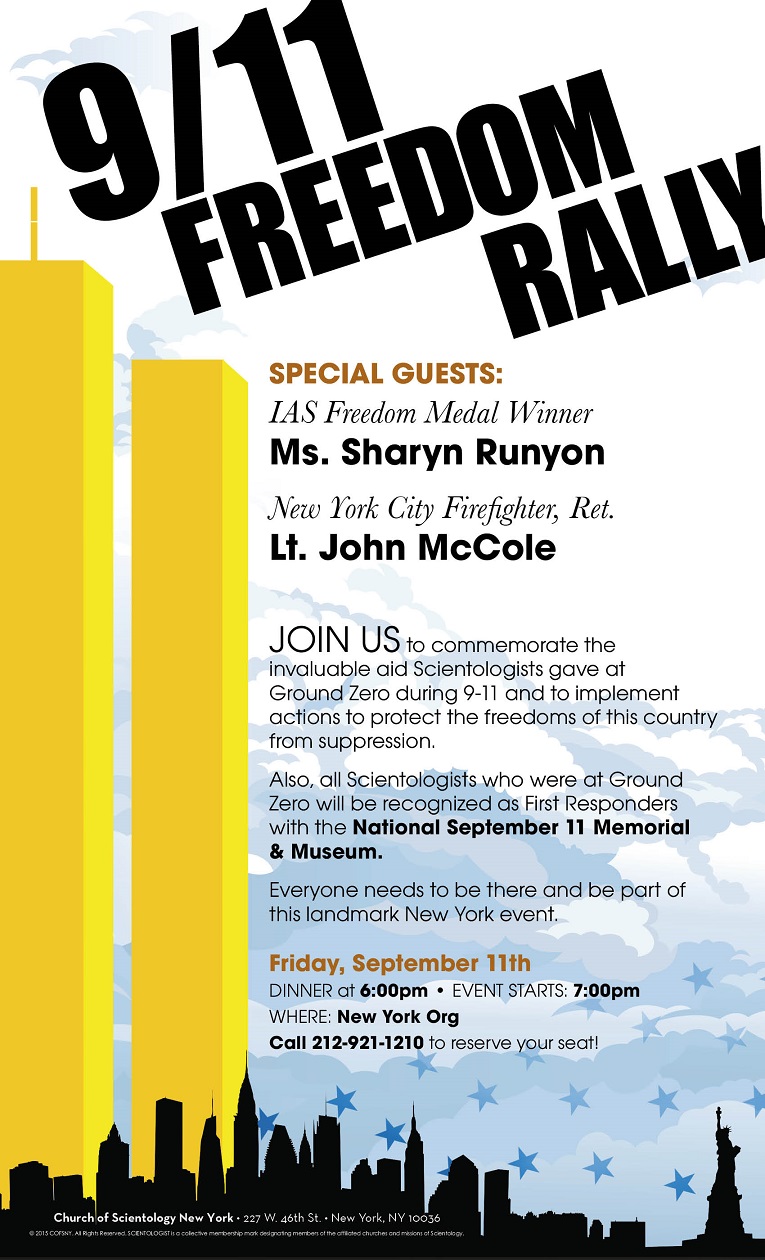 Well, sorry, but unfortunately you don't know much…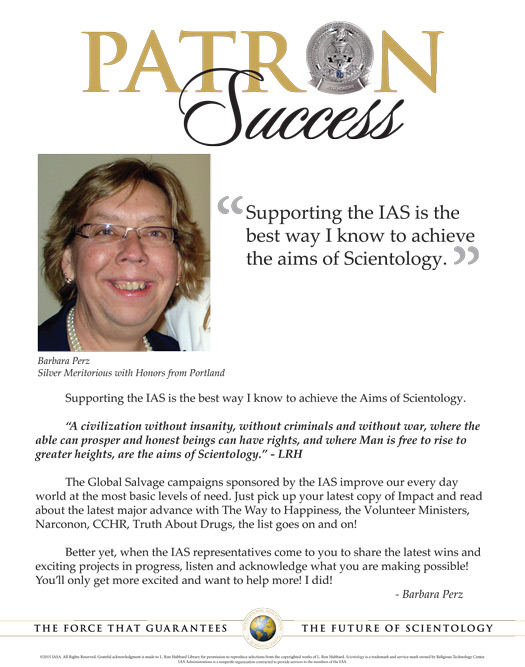 Everything you ever wanted from a scientology organization
Cakes. Bingo. Poker. Prizes. Pies.
Cause Over The Body
The pinnacle of spiritual pursuits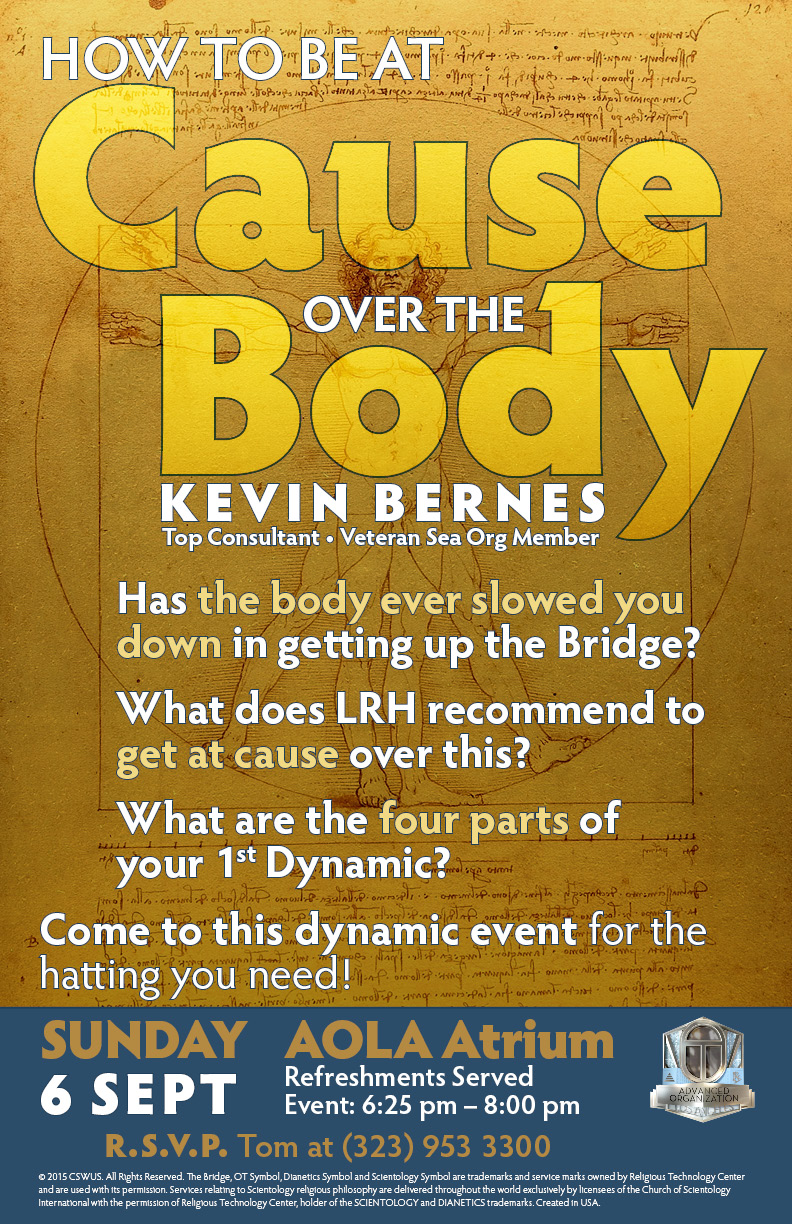 It's FUN giving us your money
Wow, $1600 — only 9,998,400 to go. They just don't have their heart in it any more.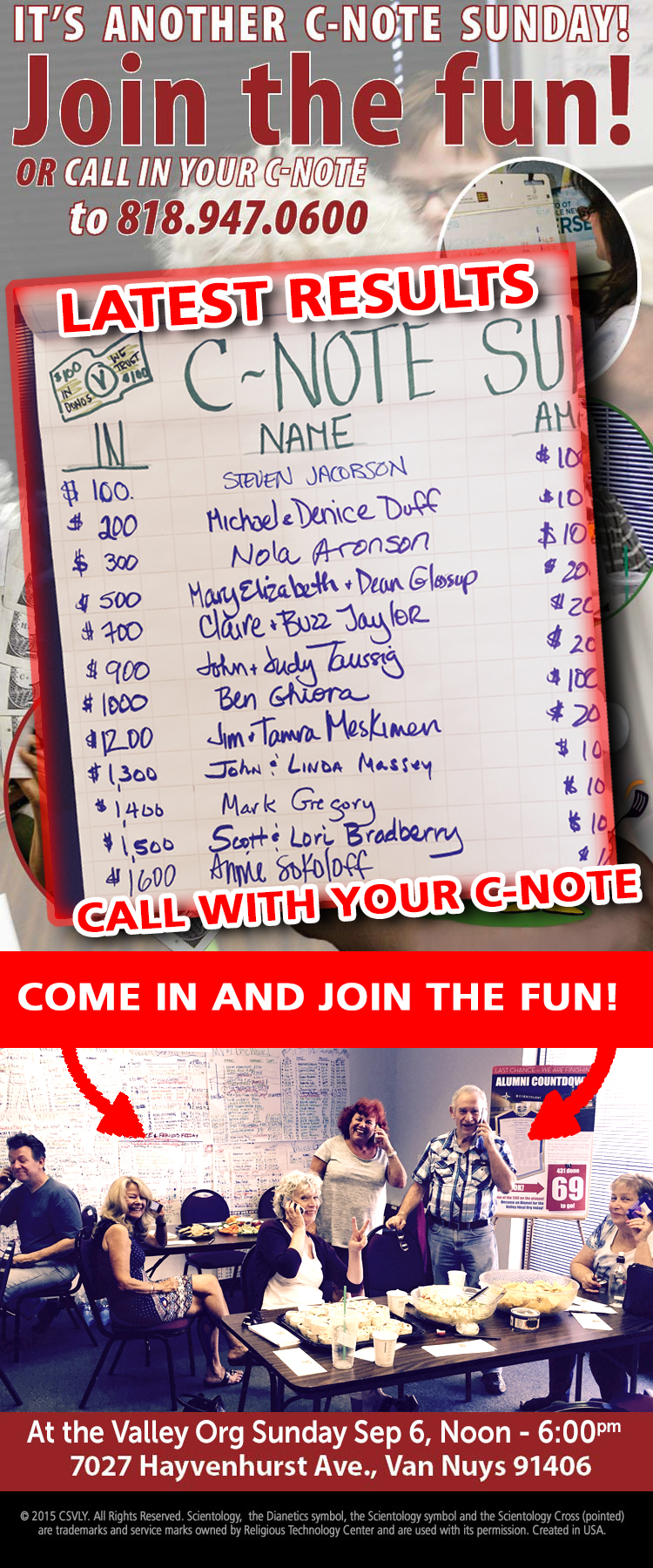 One Buffalo chip at a time…
The elite delusional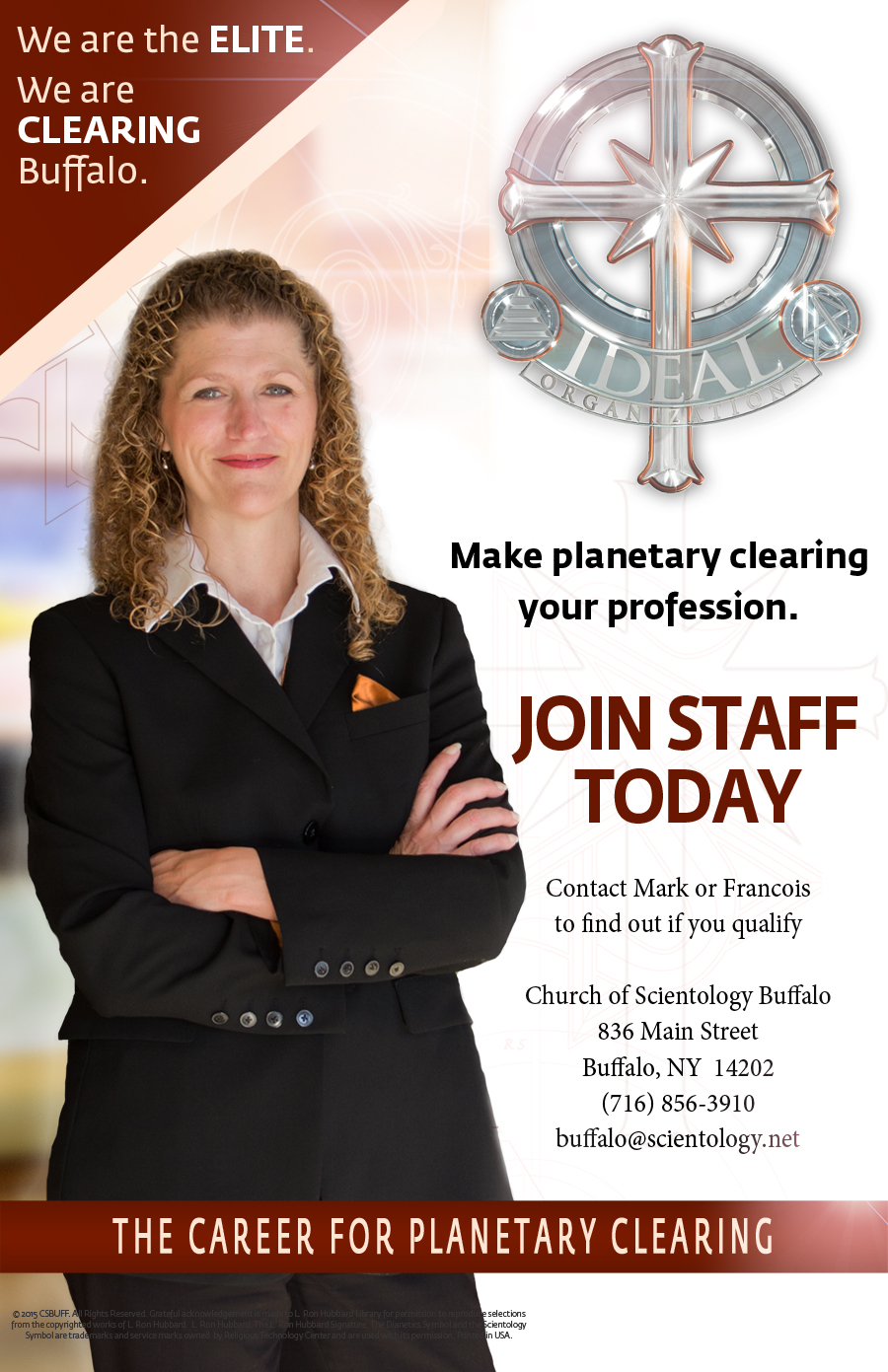 It's 50% off
And a free DVD. And thumbtabs. And glossary. French flaps even… Nothing about the content, all about the MEST. What else is new.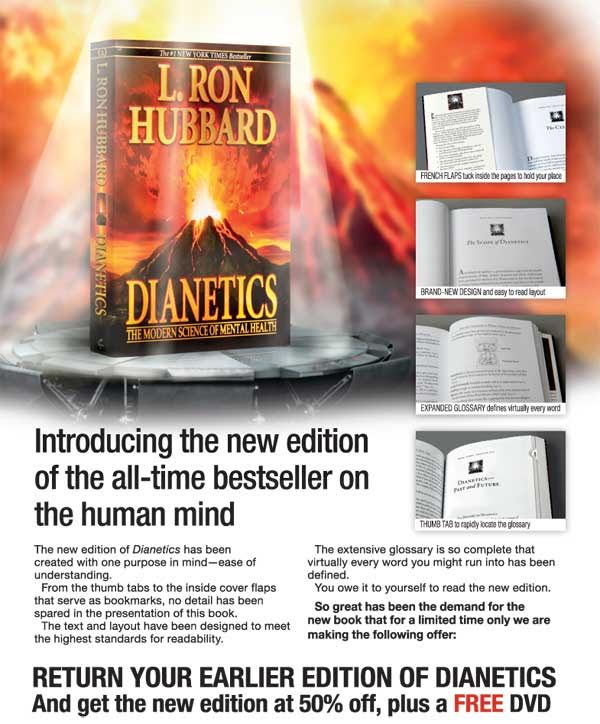 We are out of time
Why not just go take a walk on the beach then….
How is someone who has been on staff for 30 years at Inglewood Org? They actually imported old white guys from other orgs to man this epicenter of African American culture?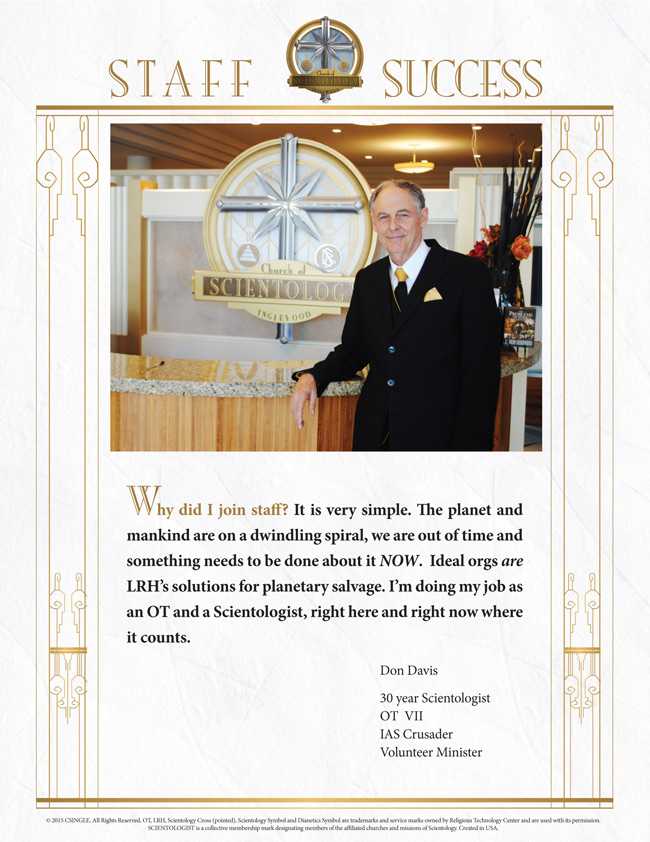 They are equipped for eternity?
How are they taking this equipment along with them for eternity?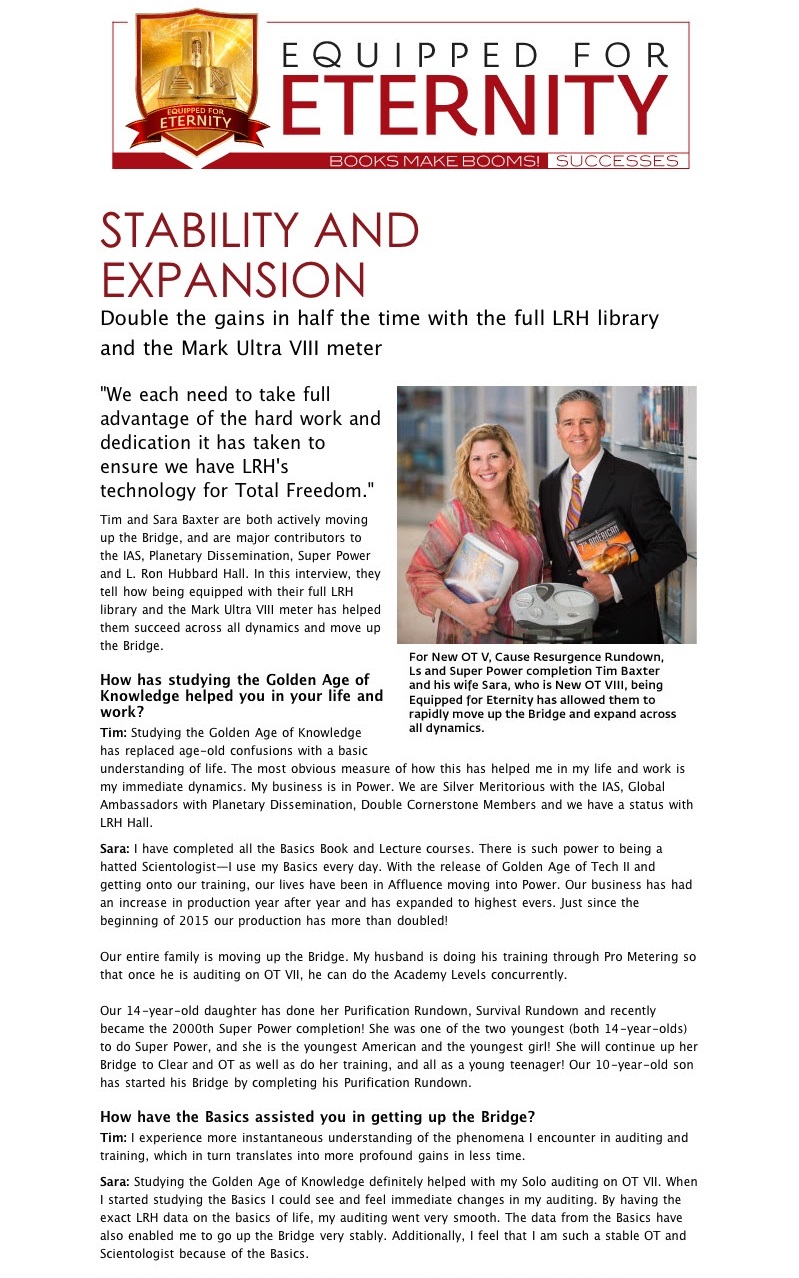 Central Files Fun
It's part of standard admin tech to have backlogged filing
Saturday September 12, 2015
Hello! I could really use some help on this day making a big dent
in our Central File Project. I can promise you this – I'll keep you busy!
There is a lot to do and it is so important to the expansion of the
Org!! Please let me know you can make it and what time frame.
We will provide refreshments for you and your hard work!
Hope to see you here then!
Love,
Allison Hedstrom
Dissem Sec Battle Creek Org
Mighty Miami is an admin tech hotbed too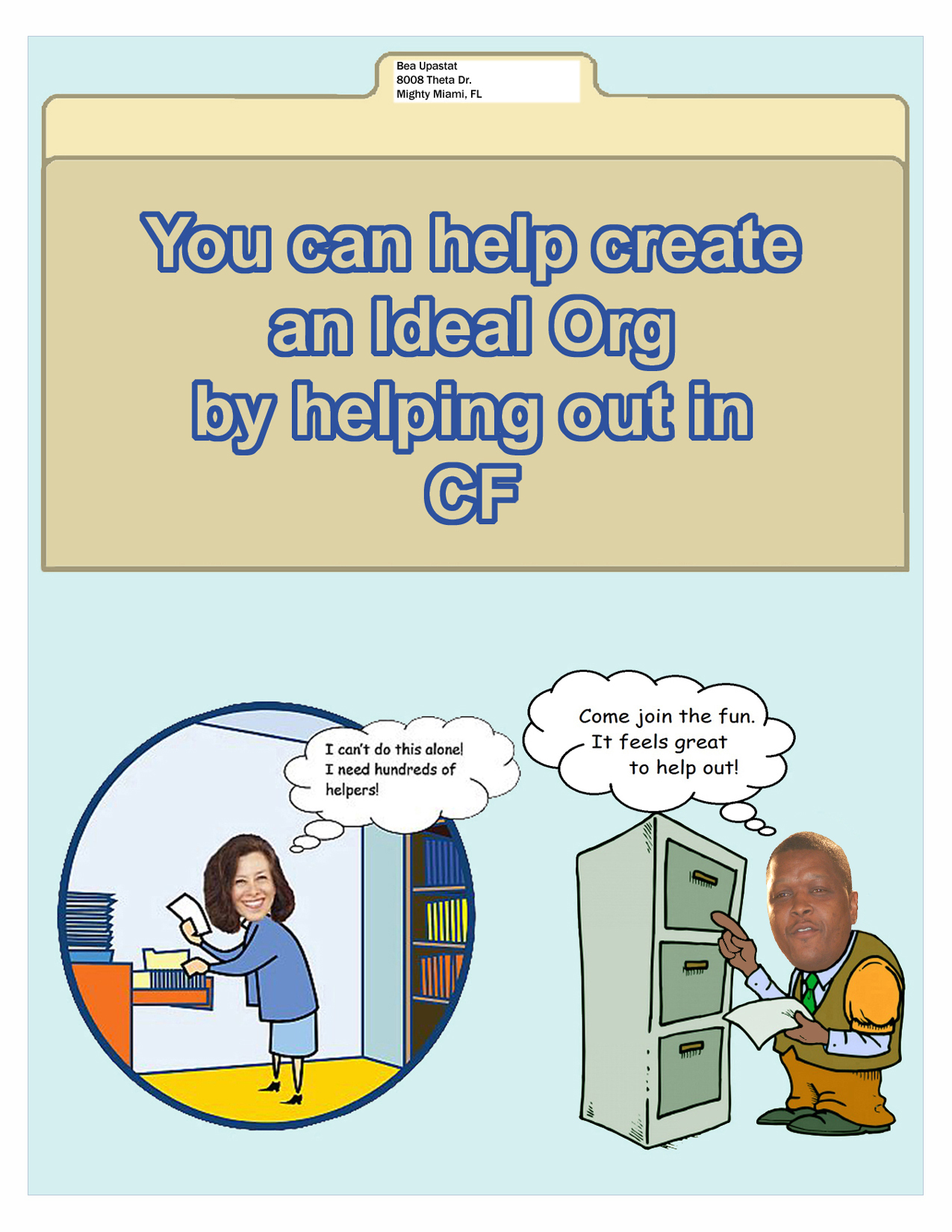 It's an epidemic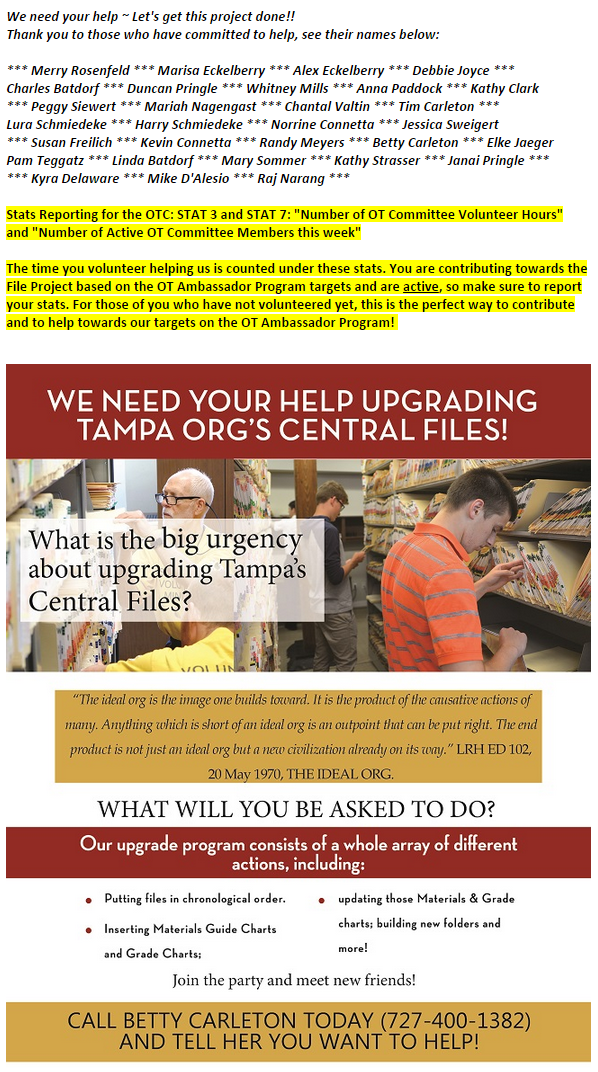 OMG — Kaye Is Back!
Can you imagine how epically monumental this news is?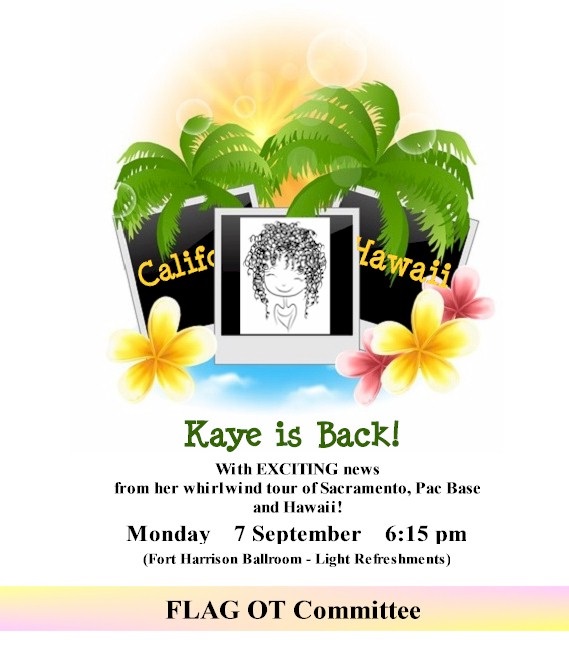 Moneywinds
Address your personal prosperity and then watch whatever you have left disappear in the reg office 20 mins later

More Moneywinds
Europe rah rah
Problem is, they have ONLY had outside subsidized "ideal orgs"… But they do have pirates to take your money.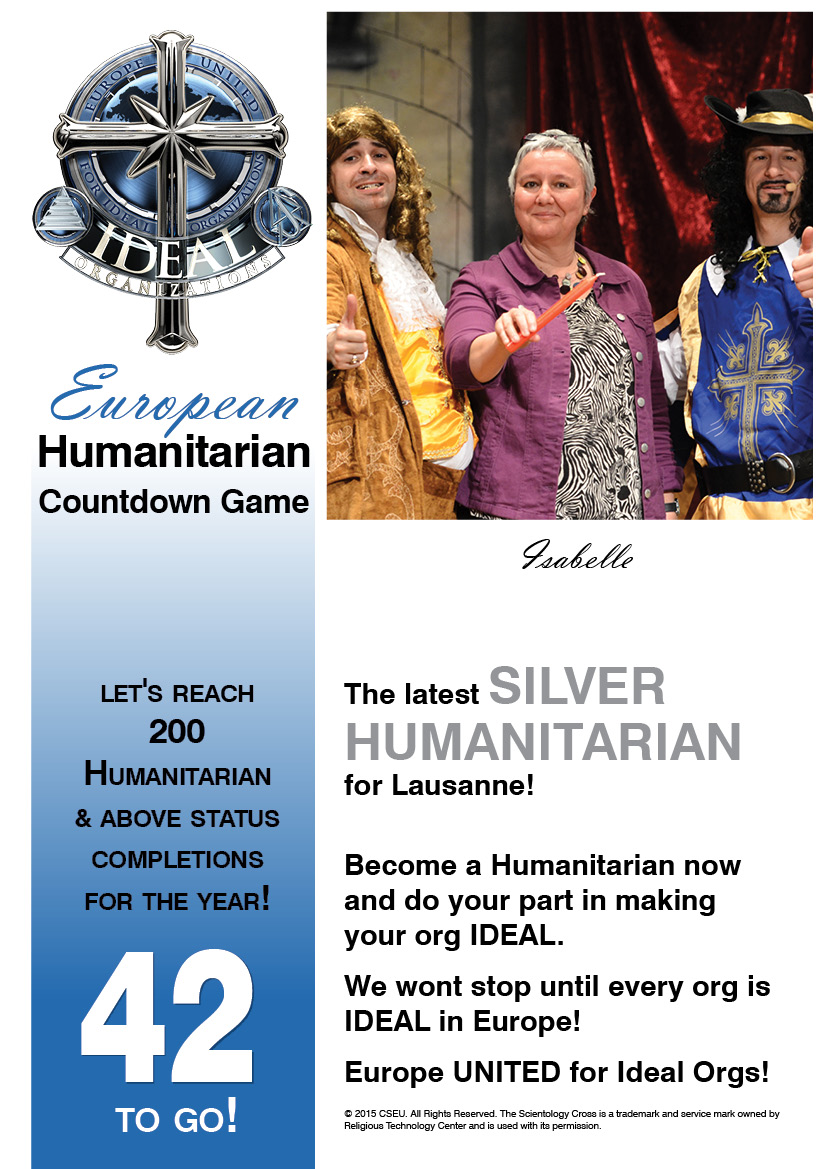 Special "Breifing"
Don't come for the spelling. Come for the watermelon.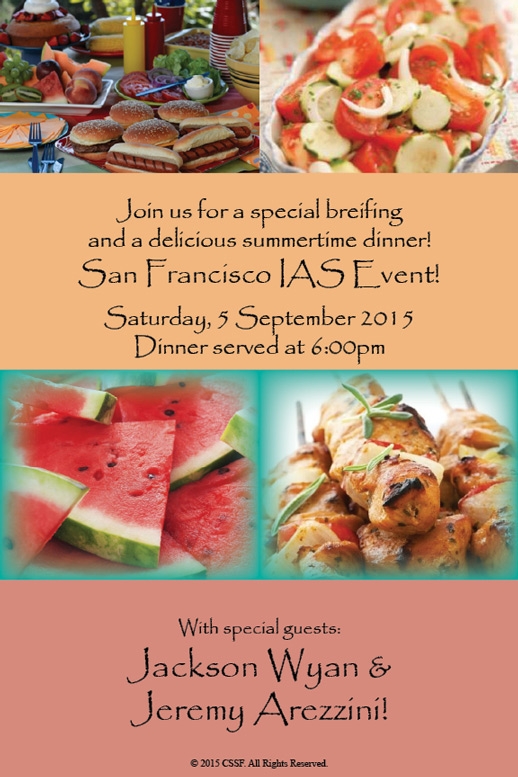 Wow, LRH Comm International Is Coming
She never leaves LA! Wow, what an "honor." I know her. Not much to get excited about.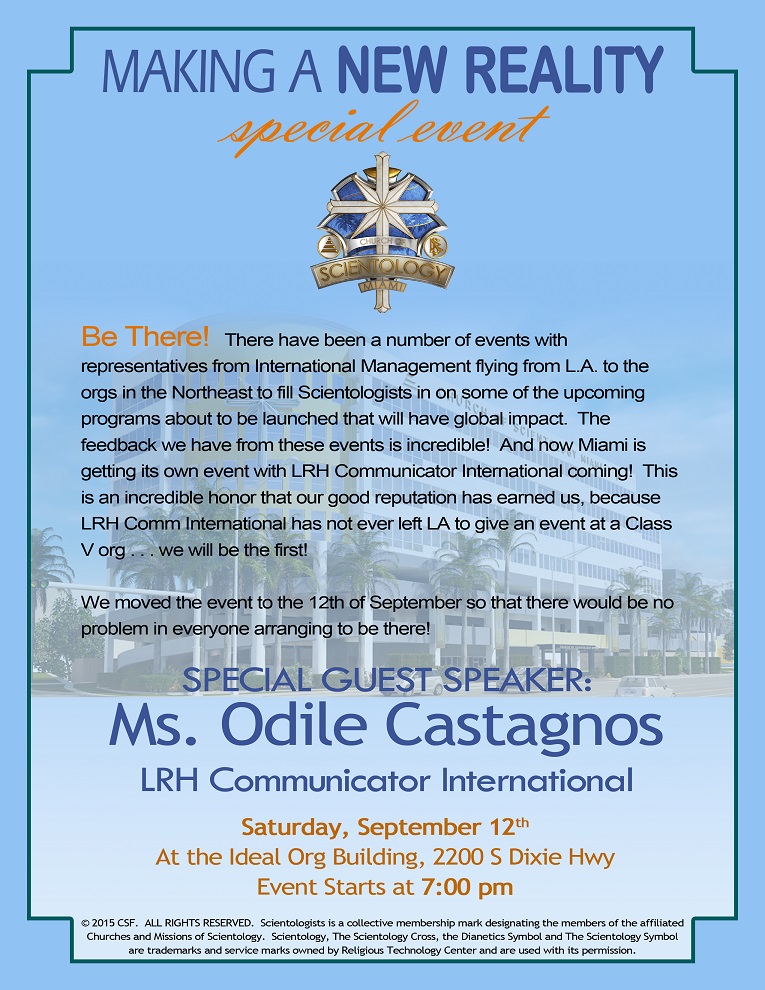 More Not So Mighty Miami
These poor sods are still operating on a letter written to them in the 1970's, probably by someone in the SO#1 unit about how awesome they are. Maybe Odile could run a process on them there "Come up to present time."  They are REALLY stuck on this shit.
And if this IS the org LRH "counts on" — no wonder he shuffled off his mortal coil.