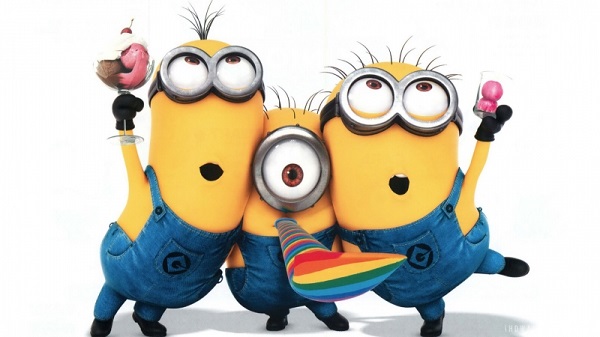 Showing the world how it's done…
Seriously? The same 6 orgs in Australia since the 1960's — half of them are "ideal" and the other 3 virtually don't exist. That's how it's done?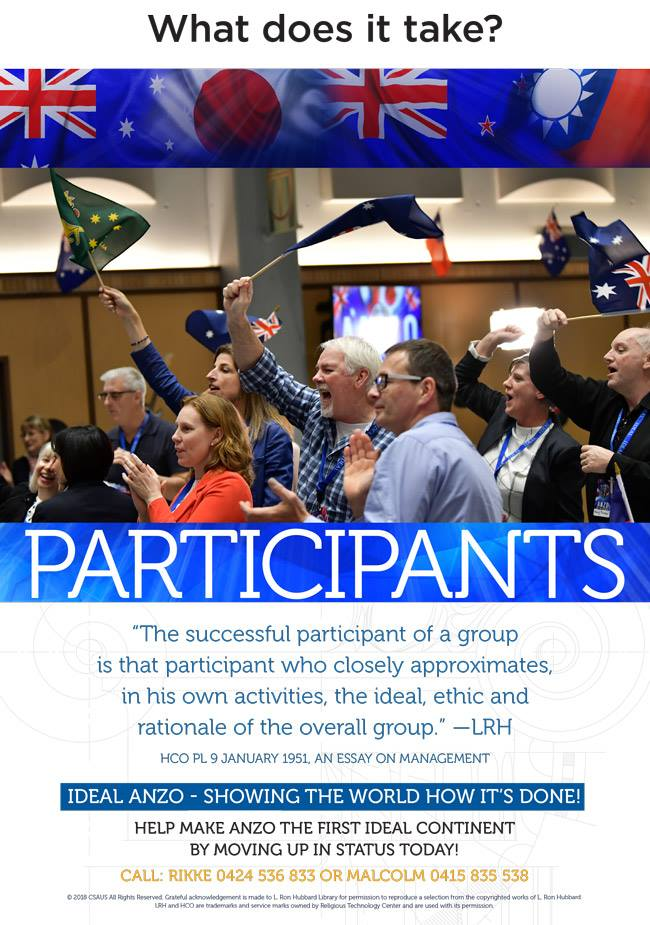 Curiosity?
We didn't think so…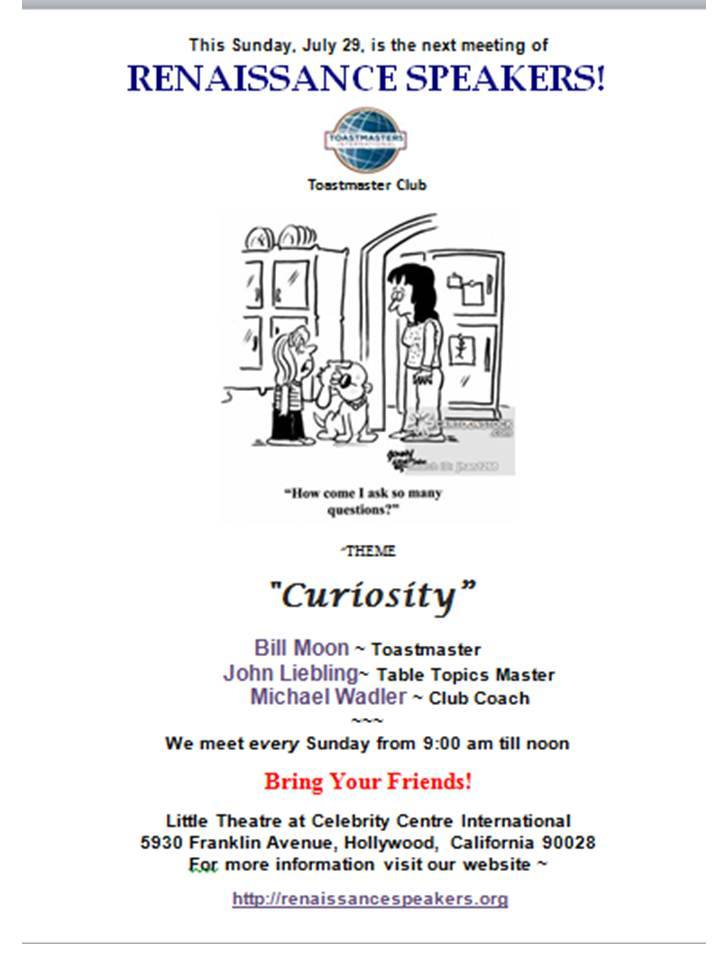 Wonder how much goes to the Sheriff's Dept?
$5 to the PAL and $100 to Winter Wonderland? For nothing they get to use the Sheriff Dept name…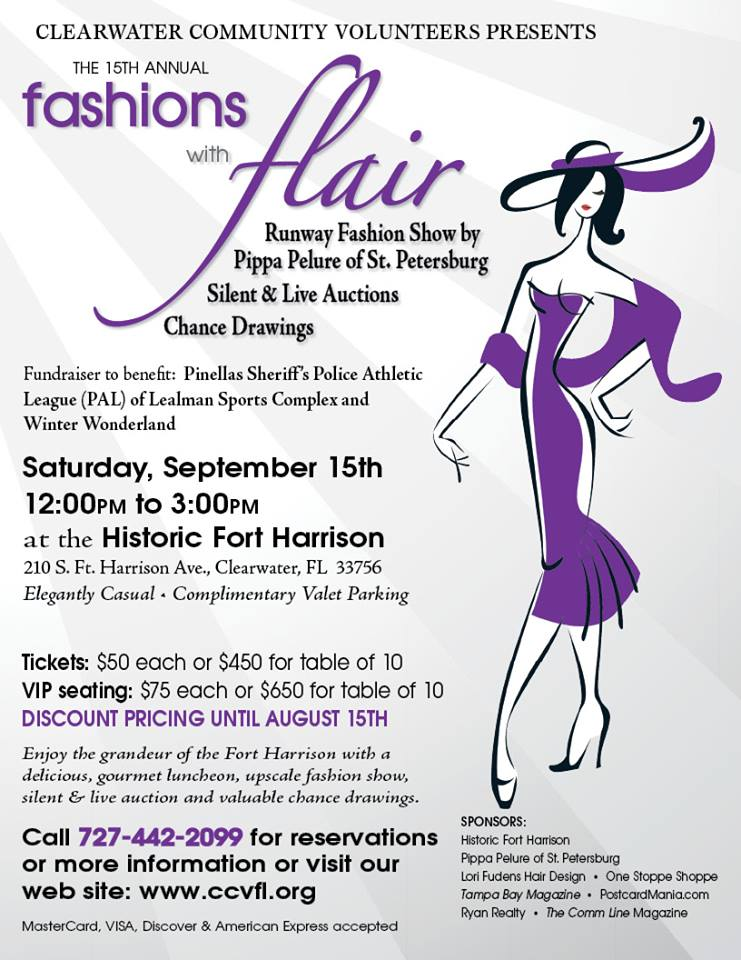 There's no free lunch in scientology
Be forewarned, this IS a reg event.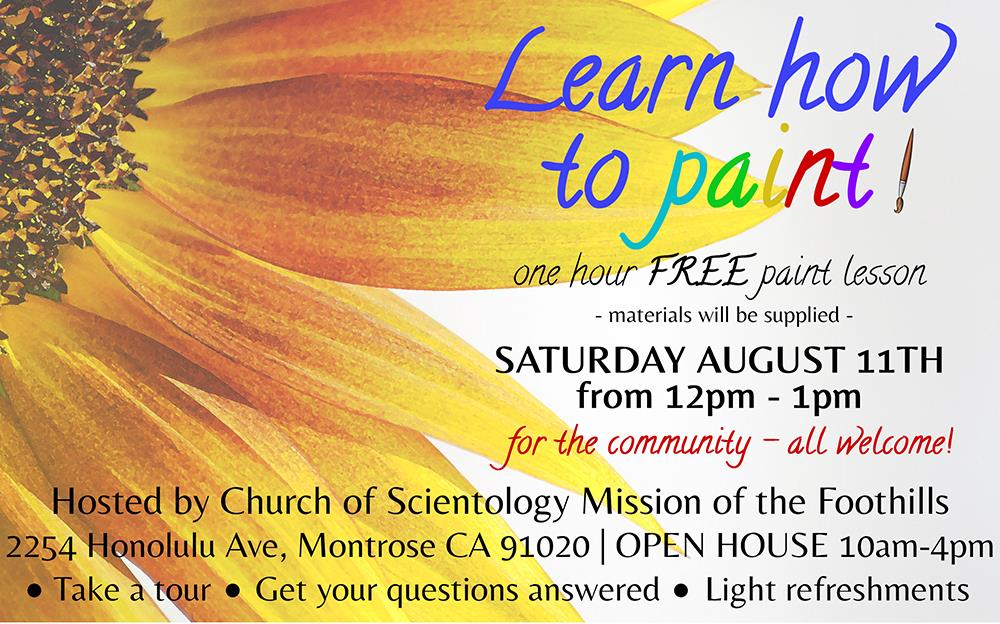 This is too…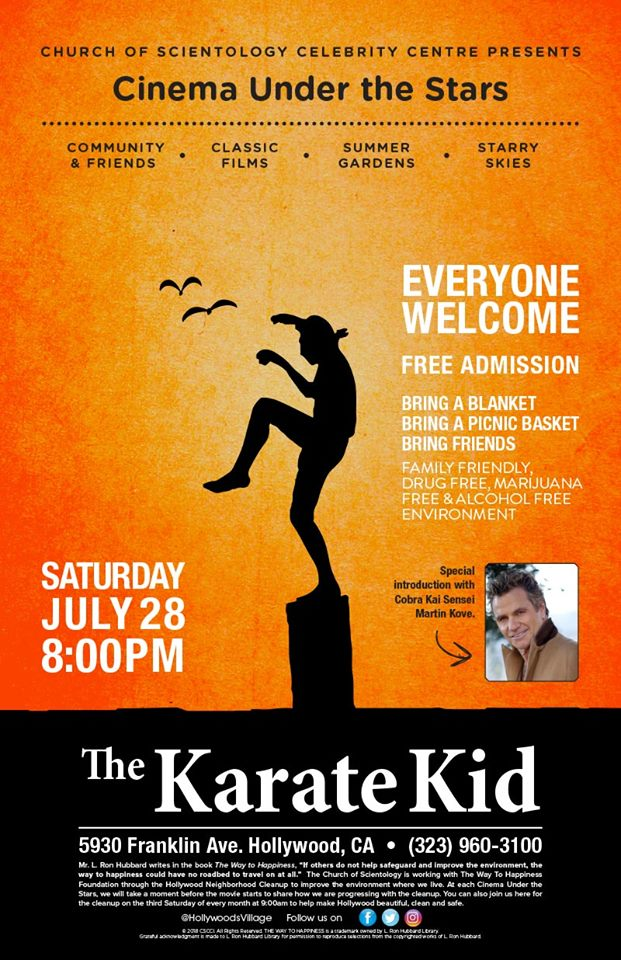 An "intensive" of humanitarians…
Now they have half humanitarians.
Is this a stock shot of Jim Carrey in Dumb and Dumber?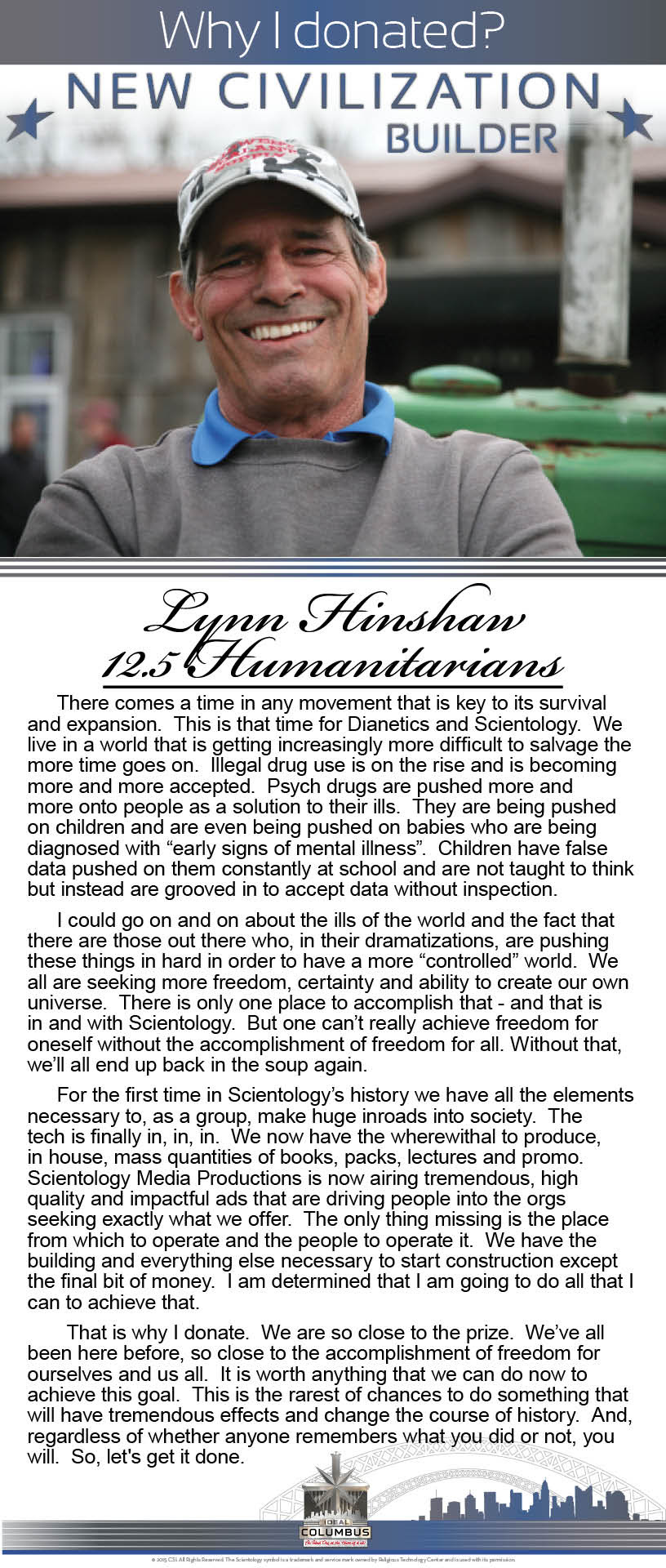 Loved the 10% commission even more…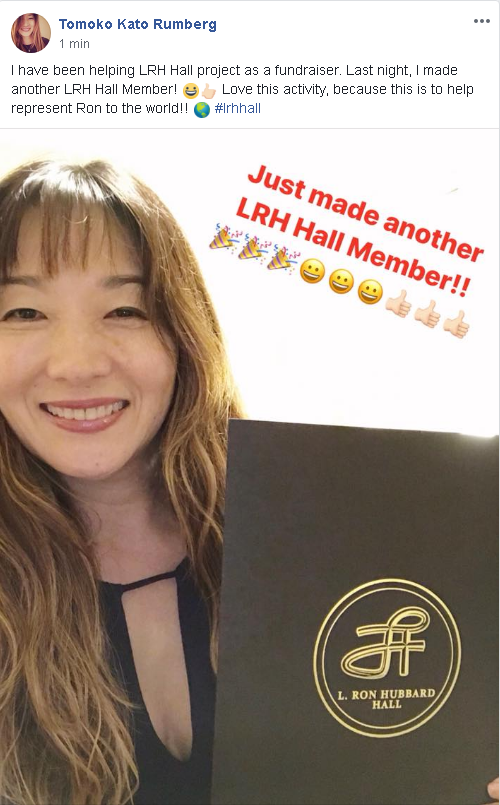 Well, that's not really so impressive
That is 5 YEARS ago now.
200 staff completions a year?
Even if they have 50 staff, that is still only 4 per year. And most of these are redoing the Student Hat, Purif, Objectives etc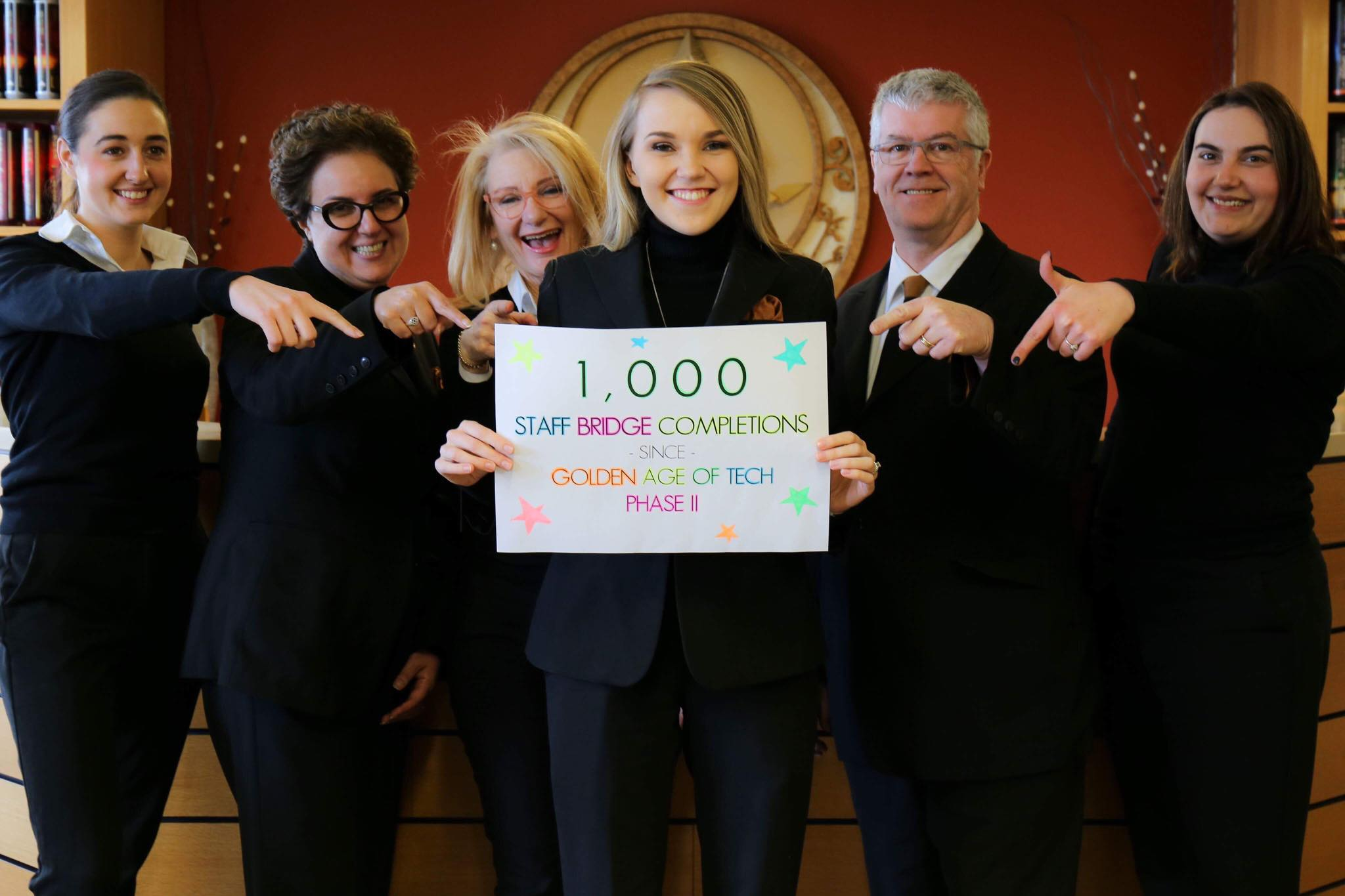 Drug Free World?
You do realize there are 50 cannabis stores within 5 miles of your org that have opened since the beginning of the year? And you hate marijuana…
But you haven't opened a single new mission ever, let alone this year.
You do know you are losing the war right?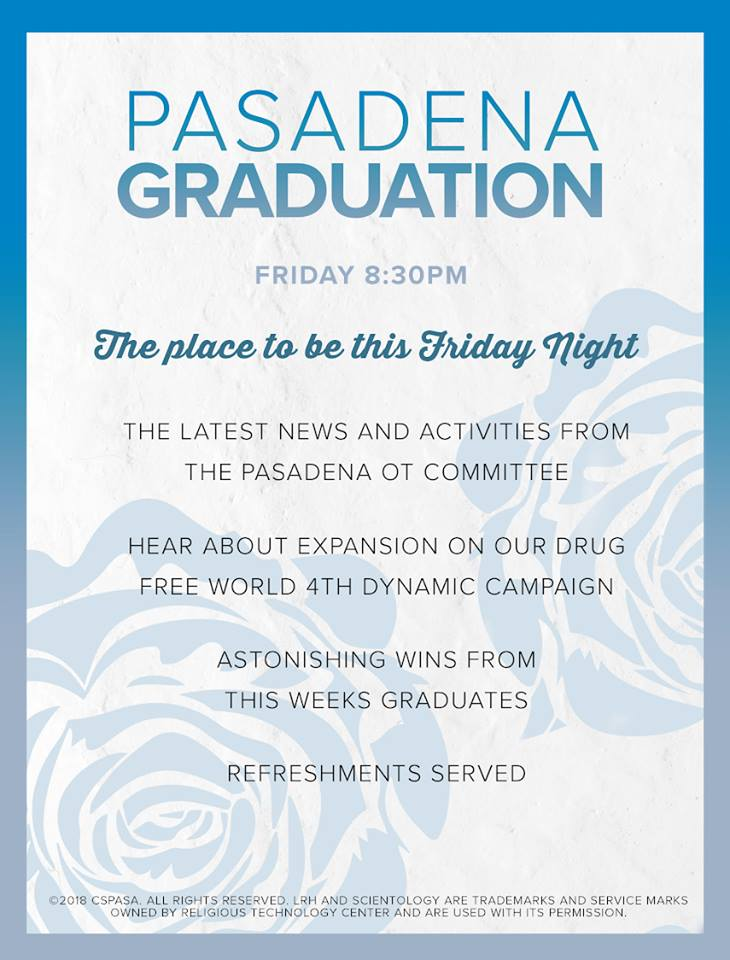 5 people cutting the ribbon
It's a big deal. They got 5 people in one place, this largest private relief force on earth.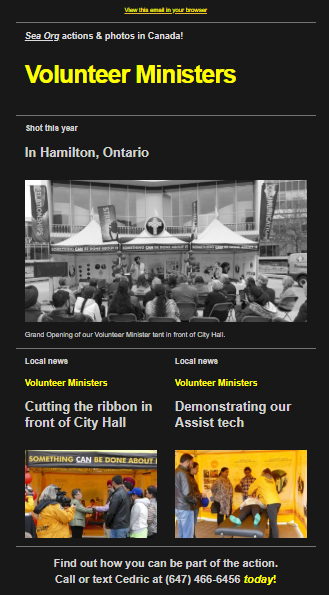 There are a lot of scuba divers in the SO
Not.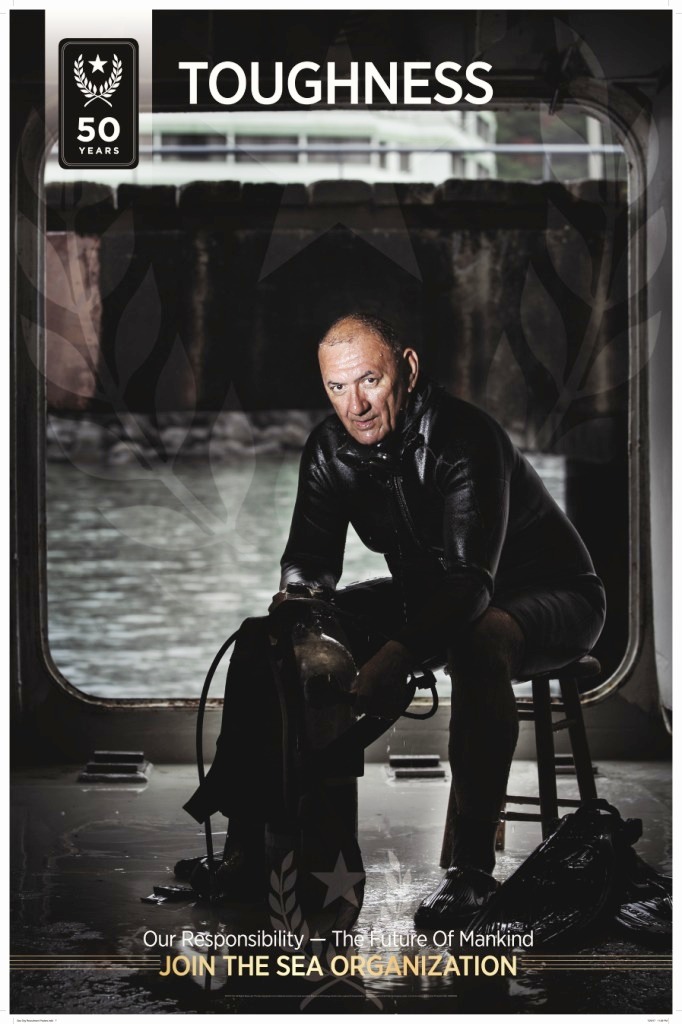 There are a lot of spies…
But I don't think this is what he is supposed to be…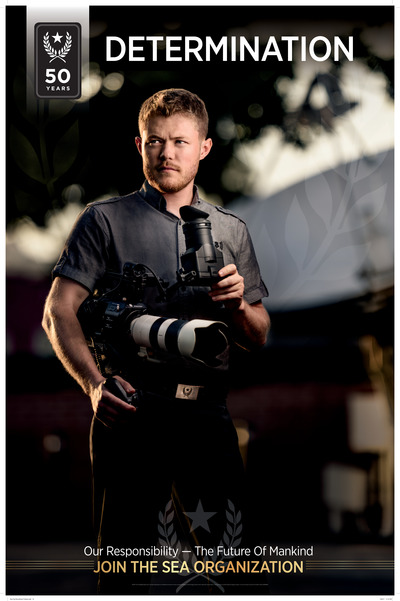 And foam set makers
For all the fake videos.
But how come there are no photos of regular SO members. Filers? Room cleaners? Or dishwashers?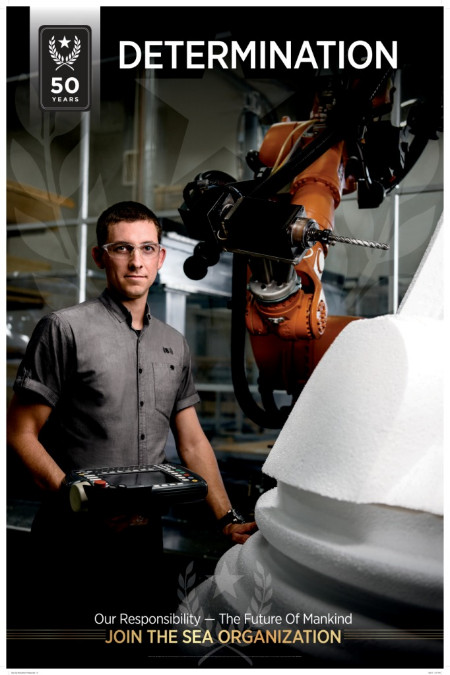 Pirates…
They're ok because they have "purpose" apparently. Purpose to take your money.
Wonder if murderers would be OK if they also had purpose? Rapists?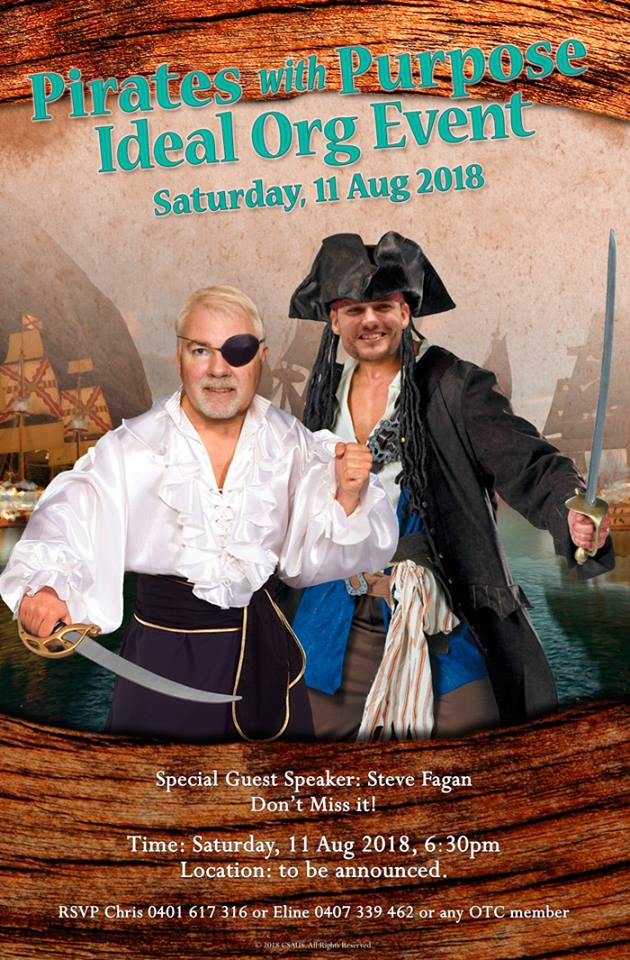 The Alfraudie World Tour
Either a) he needs more commissions to buy some new suits or b) they want to keep him out of subpoena range. Or both..