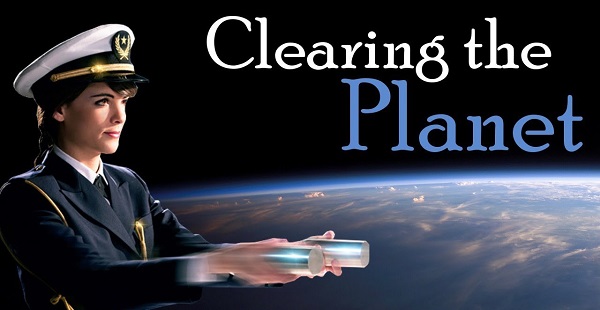 Some news from the model ideal org in Los Angeles.

Over 880 Clear (or "near Clear") in just the last few years alone.
Best case scenario, the "few" years is the minimum it can be which is three. That is a bit less than 300 per year. 6 per week.
More likely, the "last few years" is since they went "ideal" in 2010. That is 12 years. About 75 per year or 1.5 per week.
Most likely they are counting this from when they became a full Sea Org "model ideal" in October 2014, with 200 imported SO members. That is 7 years. Confirming that is the likely time period, here is their hype promo after the first year where they claimed they had made 101 Clears (2 per week):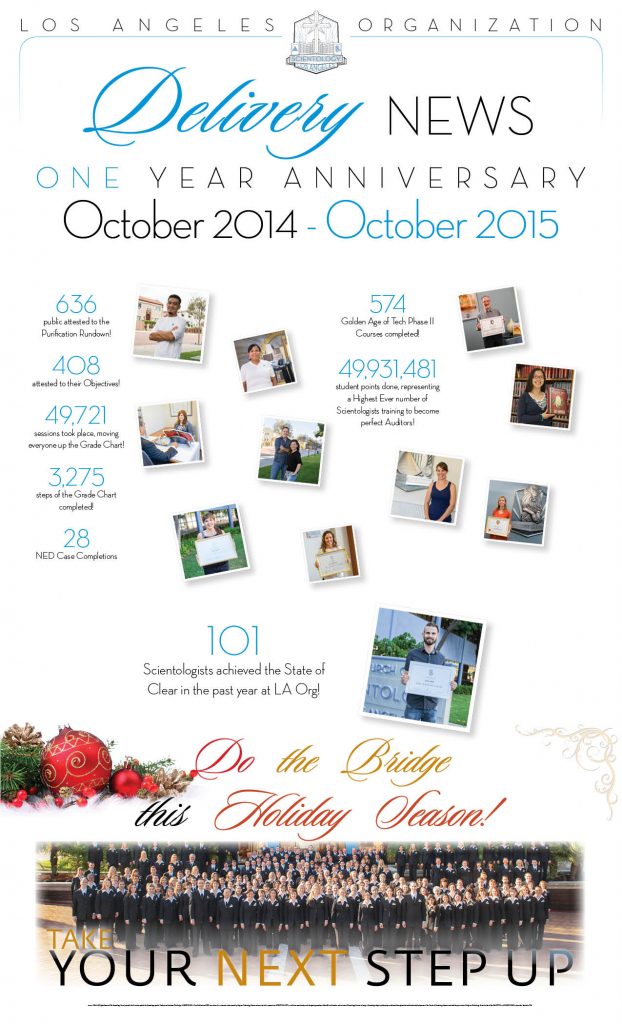 So, if we take it as 7 years, they are now averaging about 125 Clears or "near Clears" per year or 2.5 per week.
Let's say they are only responsible for LA County. Population 10 million. To be fair, let's divide it by 4 as Pasadena, Valley and Inglewood are also in LA County. They have to clear 2.5 million.
At this rate, *assuming no new additions to the population*, they will have their 25% of LA County Clear in 385 YEARS (lifespan will have to increase dramatically to make this possible). To give some perspective on how long this is, 385 years earlier than today is 1637 (the Mayflower sailed in 1620).  That is a LOOOONG time ago. 2407 is a LOOONG time from now.
But the scientology zombies will continue to announce they are "clearing the planet" or the next big thing is "making planetary clearing a reality."
The scientology bubble is an hallucinatory world. No reality at all.