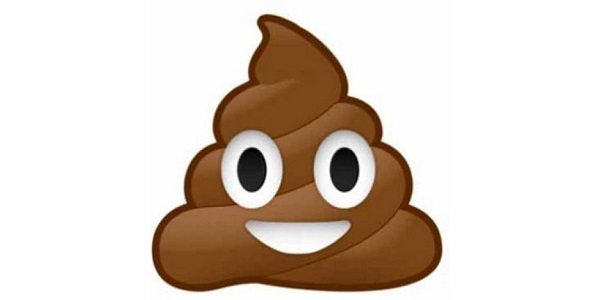 They are still sending this steaming pile out to the sheeple.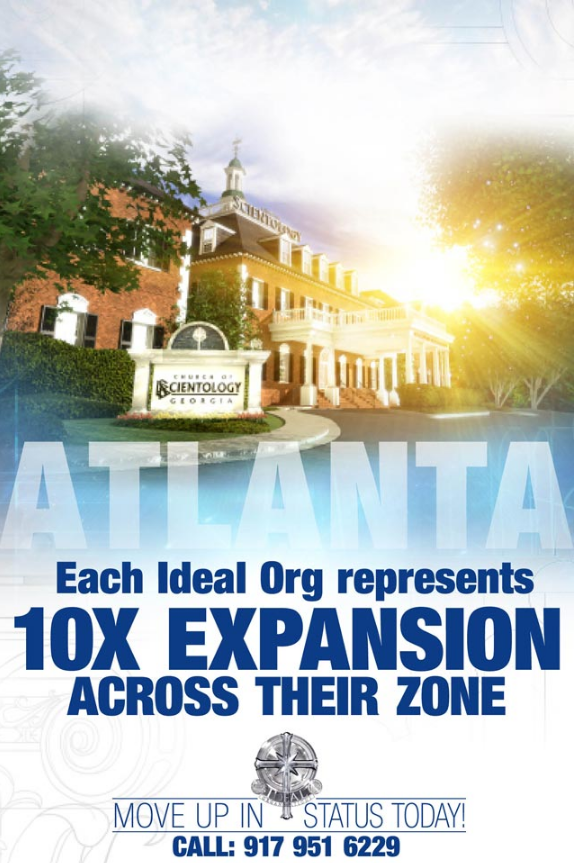 This is a bald-faced lie. Atlanta didn't even win the Birthday Game this year…
But scientology loves to keep telling lies like this because of what it does for all the other failing orgs: they are led to believe they are the ONLY ONES failing. Everyone else is expanding like crazy, it's just their sad little org that is out of step.
Meanwhile, NOT A SINGLE org has reached "St Hill Size"? So, either they started out LESS than 1/10th the size of old St Hill when they were declared "ideal" (meaning they only had 20 staff) or they have NOT expanded 10 times because they would now be St Hill size? Why hasn't Atlanta been declared St Hill size yet? They opened in 2016? Let alone NY, Buffalo, London, SFO, Joburg or Madrid who have been "ideal orgs" for more than 12 YEARS.
Check out the story about begging for food for the "ideal org" trainees from "Joburg North" on Tony Ortega's blog this morning.
This is the REAL story of scientology ideal orgs.