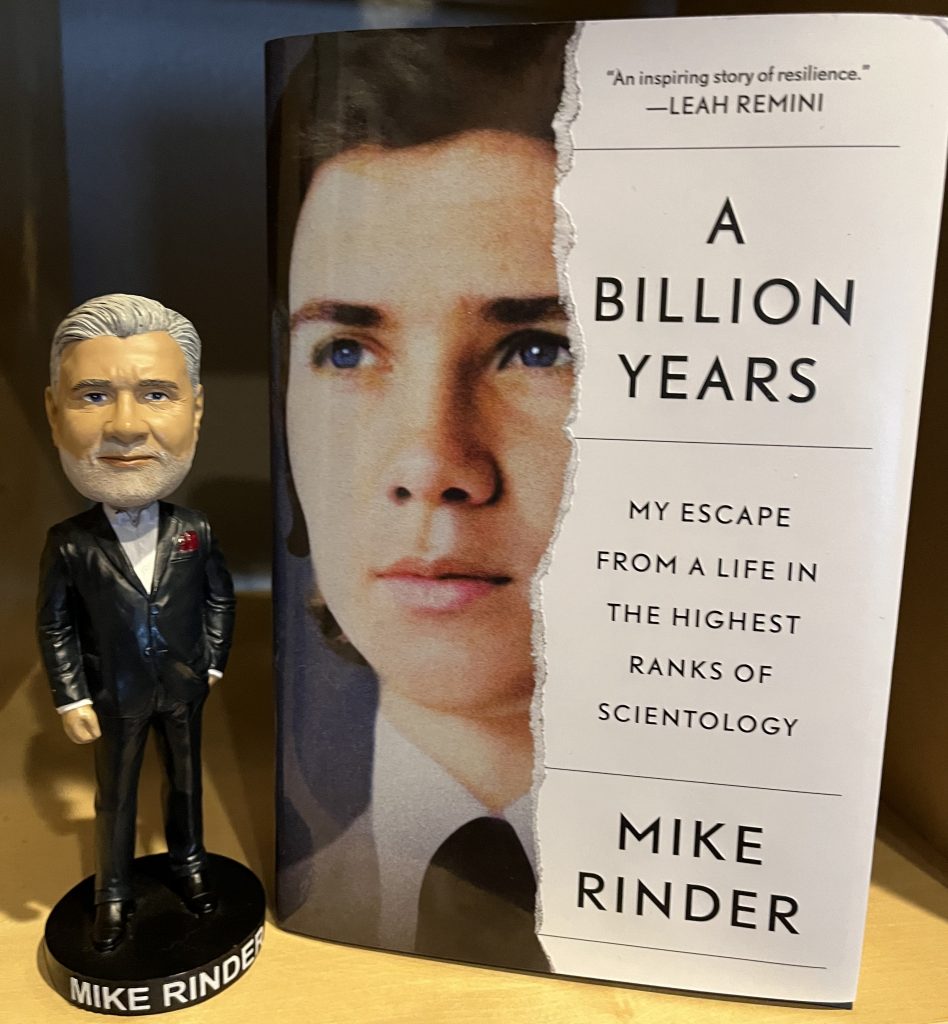 So they're collected in one place, here are some of the recent interviews I've done for a A Billion Years.
Scientology has been playing Whac-A-Mole trying to stop the word getting out with their usual array of legal threat letters, delegations of lawyers and scientologists, taking down podcasts (temporarily) with phony copyright claims etc  Unfortunately some media still give their empty threats credence, but those below obviously did not…
There's a lot more to come.

Today Extra Channel 9 Australia
Patrick Bet David Podcast
Banfield on NewsNation
Megyn Kelly Show
Salt Lake Dirt Podcast
Though s relatively small one, this was one of my favorite interviews…
MythVision Podcast
Also great.
Kim Masters The Business
An old sparring partner from when I was a scientology spokesperson
The Town podcast with Matt Belloni