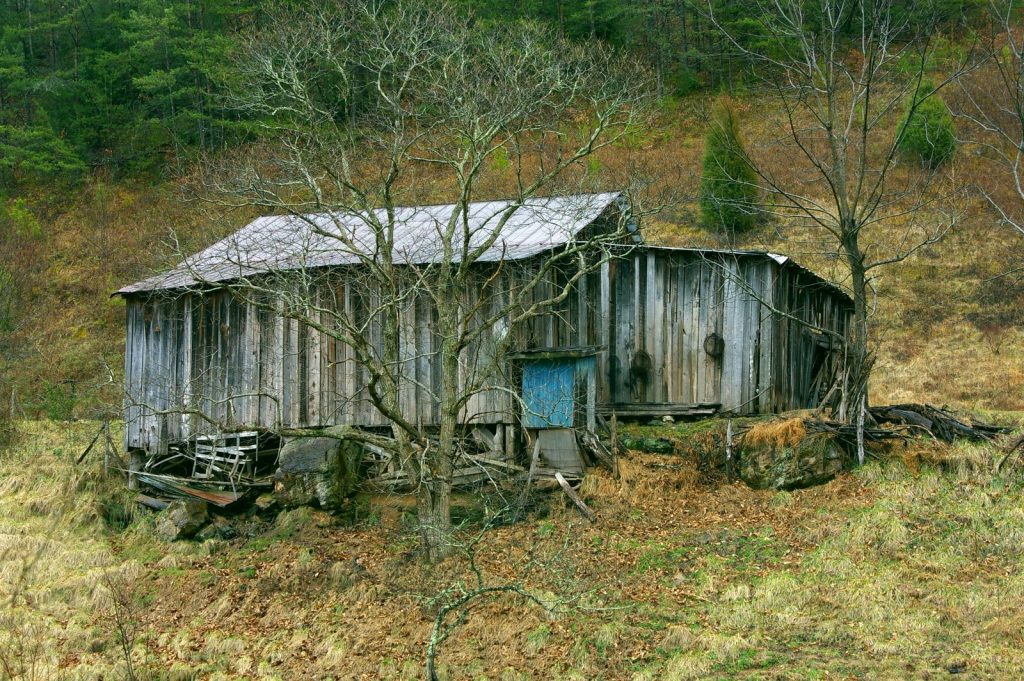 The evidence of the sorry state of the once flourishing scientology mission network keeps rolling in.
This is not speculation — it is stuff they are sending out that announce just what a pathetic show it is.
This latest is from the Sunland Mission. In the center of the largest concentration of scientologists on earth.
Here is a very recent email. My notes are in red.
Hi Friends,
I would like to share the recent wins we have had with Sunland Mission!
Maybe you have already seen a recent one that we are very proud of. It is a 6' by 12' (it's YUUUUGE) Dianetics billboard on Foothill Blvd at Oro Vista in Sunland. You will see it easily at the 7-11 store parking lot. (the 7-11 store parking lot is a hotbed for raw meat). This billboard made the front page of the Scientology Missions International News! (Tells you how much news they have to report on from around the world, a single, tiny billboard made the FRONT PAGE!) Thank you George Collins of Collins Media for designing and producing this brilliant product!
More exciting Sunland Mission news is the recent signing of a lease on our new public contact expansion space at 9913 Commerce Ave! Ideal location in Tujunga with great signage and visual presence. (Note that this photo shows temporary banner signage while under renovation.)
We are grateful to have Tom Schian and Allison Lorch at the helm of renovations and design of this project. This expansion space will provide two new auditing rooms for Book One and metered auditing. It also has a larger space for Intro Lectures, Personal Efficiency Courses and 4D Campaigns as well as a Bookstore. (Gosh, what expansion — two new Book 1 auditing rooms)
In addition, we are very fortunate and grateful to have George and Debbie Collins of Collins Media doing our signage for the new space as well as the Dianetics billboard.
Undercutting (?) our wins, I have to say, is our fantastic Way To Happiness Campaign in Sunland-Tujunga that is leading the way in Los Angeles. At a recent graduation at PAC base, Caroline Veach, Lydia Hopwood and Lallah Rowe (amongst others) were acknowledged for our local campaign that is putting TWTH book into every home and business in Sunland-Tujunga. EVERY MAILBOX!! (Note, the "is putting" rather than "has put"… and a not completed project to distribute some WTH booklets is worthy of recognition at PAC base graduation? Not even Pasadena or Valley)
This project alone has not only spread LRH theta to every household, it has reduced counter intention on Scientology and has united our community in ways that we are still experiencing. It is truly helping Scientology to flourish and expand in Sunland-Tujunga. (Counter intention to scientology? No way.)
Even our LAPD Senior Lead Officer commented on a 15% reduction in crimes in the Sunland-Tujunga area over the past 6 months, which is the time period we have been putting out the booklets!! I can't stress the value and palpable products this Way To Happiness campaign has produced. (Cause and effect? I think she is actually serious)
Our Div 6 line is on fire with Lydia Hopwood building an amazing attendance at our "online meetup" Zoom Intro Lecture which I am personally delivering twice a week every Tuesday and Friday evening at 7 PM. (On fire! With an online dating service!) We are averaging 2 to 3 raw Dianetics book sales a week and growing fast. (2 to 3 a week — how amazing is that?) Lydia is also successfully locating and activating FSMs to assist us in our expansion and join the fun, including her husband Ghislain Viau (former SO member from Gold) who is helping us by starting up his own Meetup groups to flow (always a good word to describe when nothing is actually happening) to our lectures.
Will Andrews is our Professional Book One Auditor and available for free Book One Introductory sessions as well as Professional Book One auditing. (They have AN auditor)
Our course room is continuing to boom at our 10700 Hillrose Circle location with our 2 GAT II Supervisors, Alden Smith and Kari Shaw. Alden is also a Flag trained GAT II Word Clearer. We not only deliver all the Div 6 courses, but also PTS/ SP Course, Student Hat and all the Books and Lectures, Congresses and ACCs.
Our Class VI Auditor and OES Jay Clitheroe is at the tag end of his GAT II Class V Internship and will soon be delivering everything from Life Repair to Grades, as well as PTS Rundown and NED. (Their single auditor is a "Class VI" that doesn't exist any longer, but actually hasn't finished Class V yet — but he will be able to deliver some stuff SOON. BTW he is ALSO the OES. But we are BOOMING!)
All to say, Sunland Mission is EXPANDING and we do need your help! (Translation: we need your MONEY)
For the renovations of our new expansion space on Commerce Ave, we are asking all Scientologists in the area to pitch in $400.00 to help cover the renos, furnishings and our monthly billboard expense. Many of you have already helped Sunland Mission in the past in so many ways…your continued support is invaluable. You can simply Zelle your donation to susanbstewart@ca.rr.com with a message on the transaction stating its purpose and including your home address for ease of accounting and sending you a commendation and receipt.
And the most valuable help of all is to come join staff with us. We have everything from Receptionist to Executive positions available for you to come play with us. This is the big push. (Seriously? Where have we heard this before?) We are going all in. United together. (Such new thoughts) We will continue to lead the way in expansion with your help.
Please call Richard Stewart at 818-321-5912 to make a donation or join staff.
Please call Lydia Hopwood at 818-298-5615 to help volunteer in our expanding Division 6 and other volunteer needs.
ARC,
Richard Stewart, Mission Holder Sunland Mission