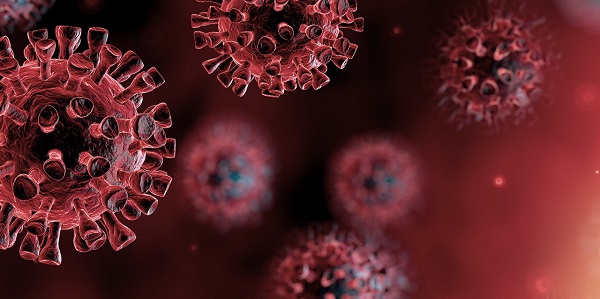 Here is some more "thinking" from a good scientologist about the "alleged" virus and "alleged" pandemic.
Of course, every organization and group has its fringe crazies and it is unfair to paint all scientologists with the same brush…
But it is also true by my experience that when it comes to issues relating to the medical/mental health arena, scientologists do tend to be proudly on the fringe. A healthy disbelief, or even contempt, for these professions aligns entirely with Hubbard. He practically mandates it as an article of faith. On the whole, I would say a way higher percentage of scientologists than one would find in the general population tend to be "into" conspiracy theories about how doctors/psychs/drug companies are plotting to keep the population scared and sick. Within scientology this is NOT considered to be "fringe."
This guy proudly gives his scientological credentials at the end of his email, along with his pitch "Free Cures For Almost Anything". And as an OT 4, SRD and KSW Course completion he is not just a  wayward "squirrel" — he is mainlining the scientology KoolAid. So mainline that he lives in Clearwater and a quick glance at his Facebook profile shows he is friends with every prominent scientologist in the area.
As I keep saying, you can put lipstick on a pig, but its still a pig.
From: Dave Kushin
Sent: Apr 11, 2020 9:55 AM
Subject: THE VIRUS SCAM EXPOSED
This is a partial summary of my research so far:
1. According to my research there is no virus causing any alleged "pandemic."
2. The alleged virus particles are actually exosomes, which are normal particles excreted by cells for various purposes, especially in response to toxins.
3. The testing is (at best) very inaccurate — the inventor of the test used for the alleged virus, Kary Mullis, won a Nobel Prize for his invention but stated that the test should not be used to test for viruses.
4. The statistics — number of cases and number of deaths — are very easily manipulated and are false. The overall death rate has not increased during the alleged "pandemic."
5. Even if there is a virus causing an illness, the social distancing, closings, lockdowns, etc. are completely unnecessary, extremely damaging, and will cause far more deaths than any alleged virus.
6. This is a very good short article:
Is Coronavirus Contagious? by Sally Fallon . . .
https://nourishingtraditions.com/is-coronavirus-contagious
7. I have much more data, including videos.
8. I know how this hoax could be quickly exposed.
Please let me know your questions, comments and if you would like more data . . .
FREE CURES FOR ALMOST ANYTHING
KSW Course Completion Ethics Specialist Course Completion
Survival Rundown Completion New OT 4 Completion
FSM of more than one hundred intensives 
FREE CURES FOR ALMOST ANYTHING
KSW Course Completion Ethics Specialist Course Completion
Survival Rundown Completion New OT 4 Completion
FSM of more than one hundred intensives