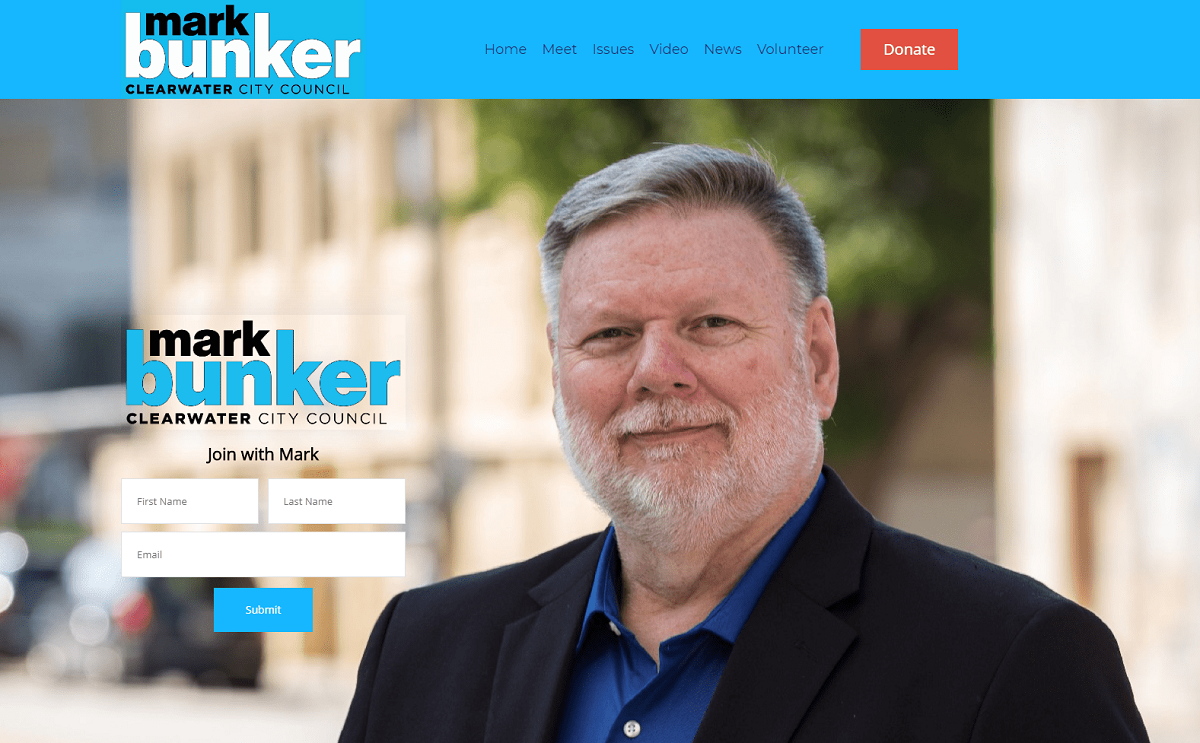 If you are a resident of Clearwater, please exercise your right to vote today.
As I have said since he announced his candidacy, I wholeheartedly support Mark Bunker for Seat 2 on the Clearwater City Council.
Mark has changed the landscape of city politics in Clearwater by simply being in the race. He has forced those running for office to have to confront the issue of scientology and its impact on the local community. With no political history and no real "campaign" organized, it has been a word of mouth, grassroots effort.
If you don't want scientology to hoodwink the city into the future, as they have done in the past, it is vital to put someone who understands their tactics and is unafraid to call them out into the nerve center of Clearwater. Mark Bunker will not allow scientology to get away with their old tricks.
It is going to be very interesting to see the results of this election. Scientology has not put up a candidate, but they have made VERY clear they are going all out to ensure Bunker does not get elected, throwing their full support behind Elisio Santana (and he in turn has done their bidding, reading their scripted lines attacking Mark Bunker and his campaign manager has been one of the vocal hecklers of Bunker at forums).
We will find out if scientology really has any political clout in Clearwater. Even if Bunker is not elected, if their favored candidate is not elected it will prove to every politician that scientology in fact has no bloc of voters it can call on.
It will be an especially challenging day in light of current circumstances. I suspect voter turnout is going to be light in view of the COVID-19 scare — though of course that will NOT effect the scientologist voters. They know they are not "PTS" so they have no fear of illness, certainly less fear than they have of OSA checking up on them to see if they voted or not. This will be a major factor in their favor.
I will update the results as they become available.