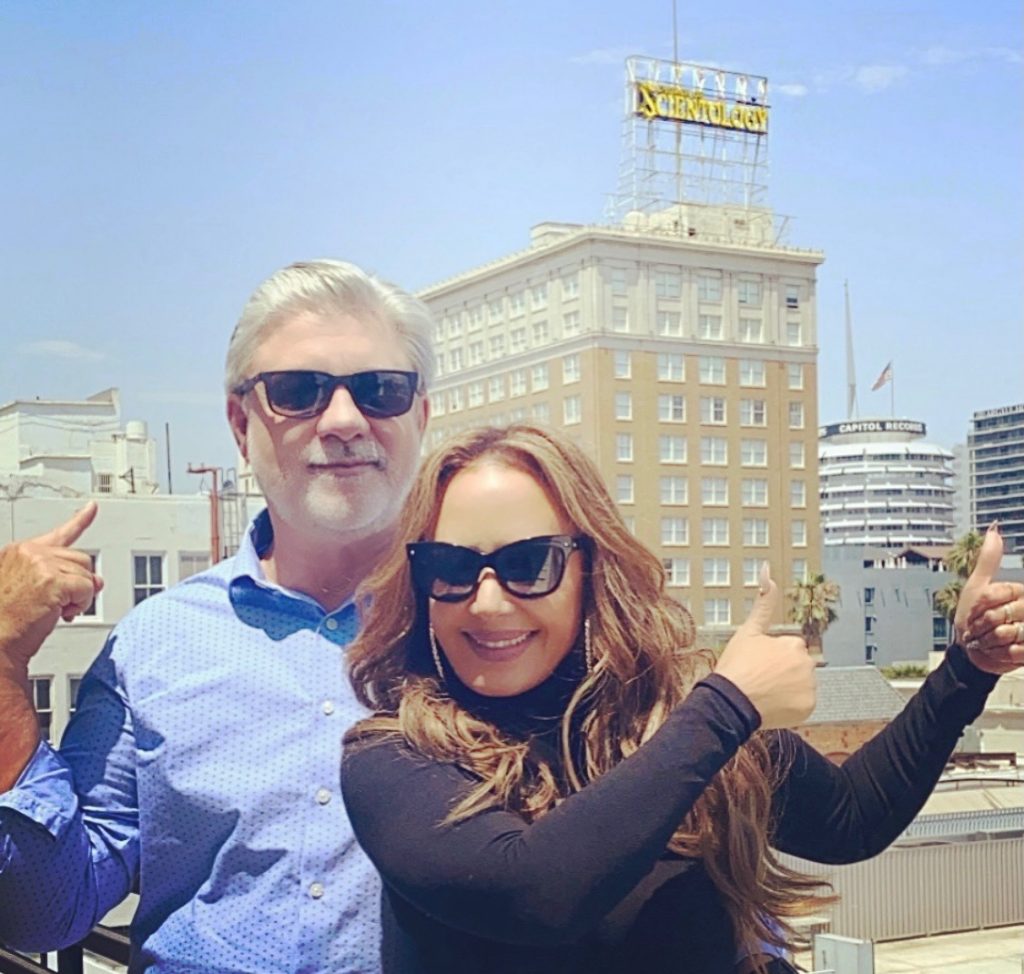 Leah and I are taking a break from our Fair Game podcast for a very brief time.
Until then, there are 80 episodes we recorded so far (
FairGamePodcast.com
) and all episodes of
Leah Remini: Scientology and the Aftermath
 are available on
Netflix
if you are yet to see it.
We thank you for your continued support and look forward to getting back to you in a few weeks.