Even the people that put the promo together apparently are unaware of the fact that the movement of the Amazing Warehouse 8 was installed in the Quantum cases at the FSO for nearly a decade before the Warehouse 8 was finally released generally. So, those audited at the FSO through most of the 2000's were in fact audited on a Warehouse 8.
Read this with that in mind….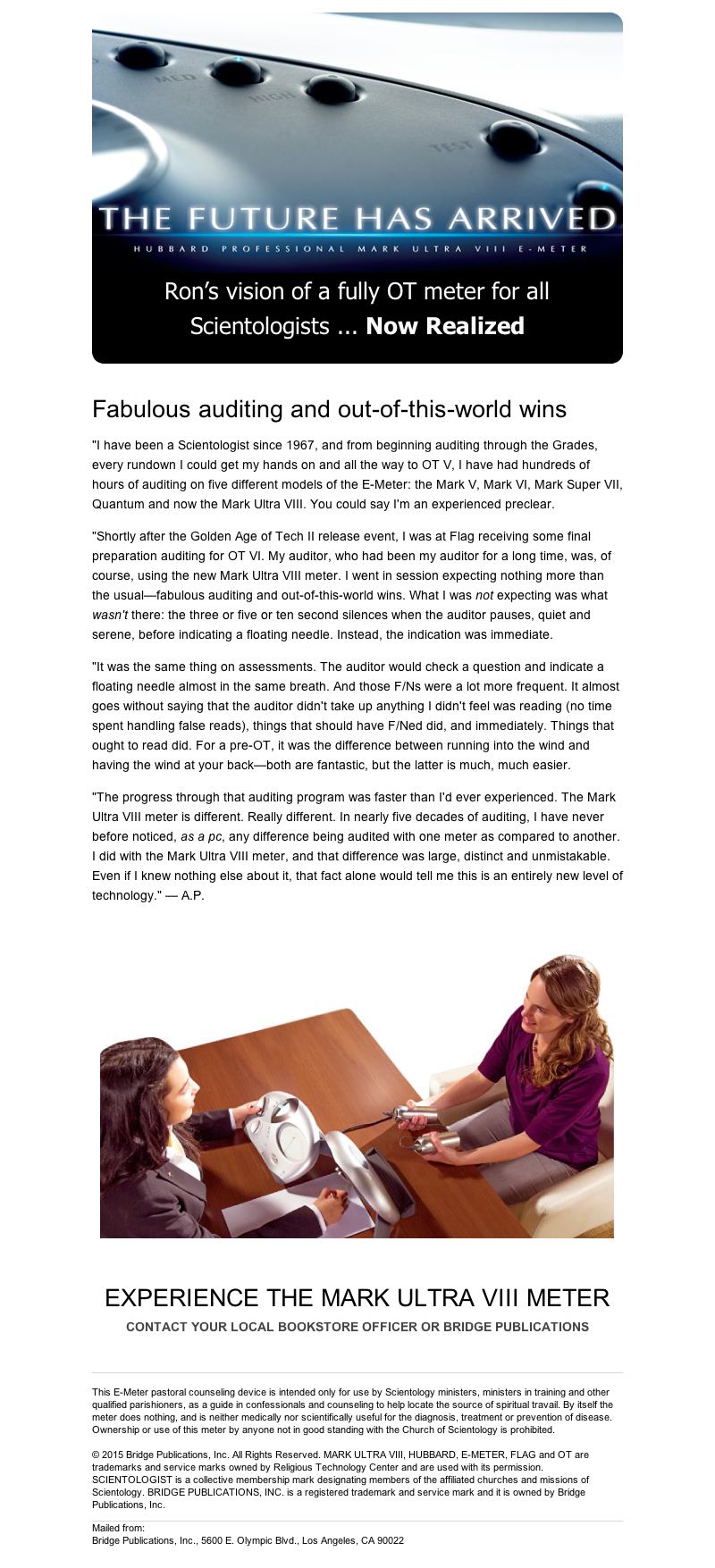 Vacation Time:
Christie and the boys and I are taking a weeklong vacation at the beach… Along with the Headley family. We visit them in Colorado to ski in the winter, they visit us for the beach in the summer. Best of both worlds…
Postings and moderation may be sporadic.
A shot taken last night soon after arrival…