Get those kids before they can think…
Crazy Chicken Talk
This is really the best org in Canada? Their "stat" of "services" is not even a stat. They might as well have a graph titled "hype"… And of course, the massive crowds of 19 people are really impressive.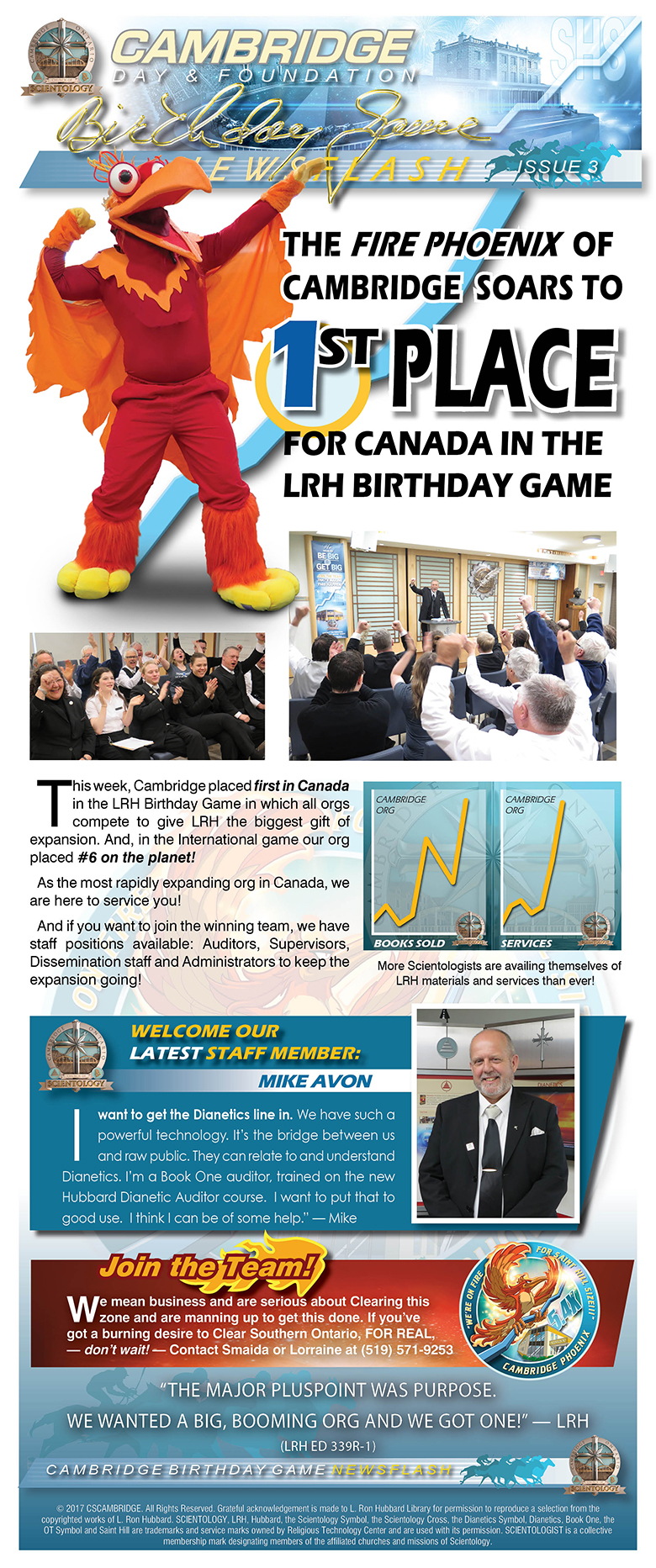 Dianetics "Bouncer" House?
In-joke for those who have read the book.
But seriously, they have to have a petting zoo and face painting to attract anyone to the Dianetics Event?

It's impossible, tough or difficult….
If they have access to the internet.
How come Mr. Cliff Woods is not mentioned for what he is really known for? Being the head of the "International Finance Police" back in the heyday of Mission busting?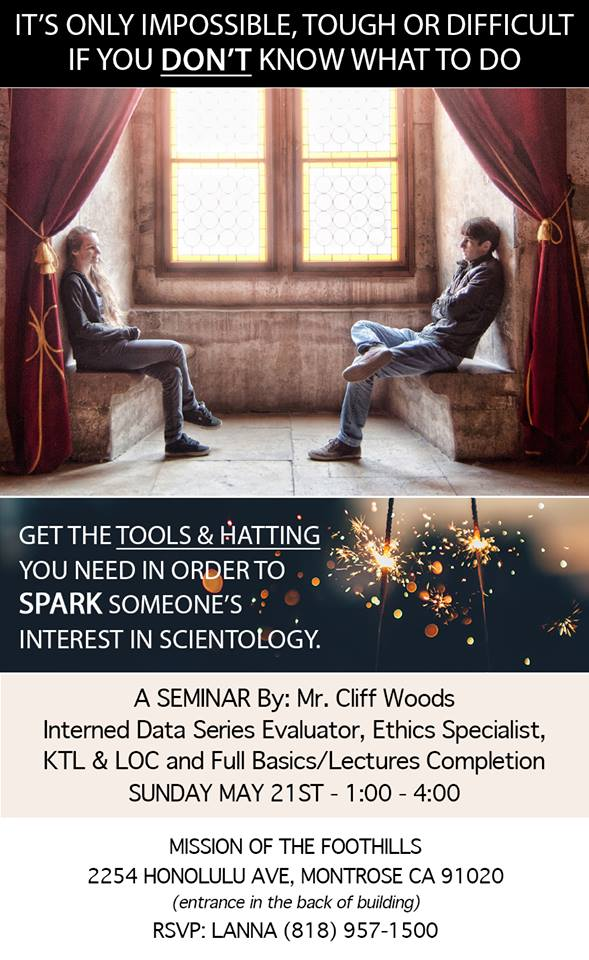 Magic happens
Things disappear right before your eyes. Like your bank balance…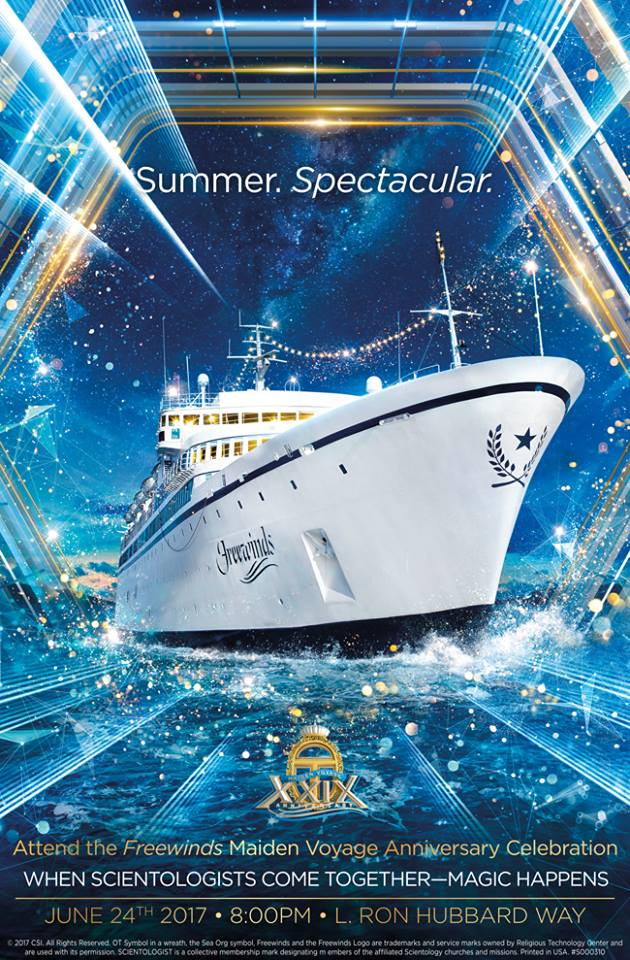 An Admin Scale…
To create an "ideal org." If it was that easy why hasn't everyone done this?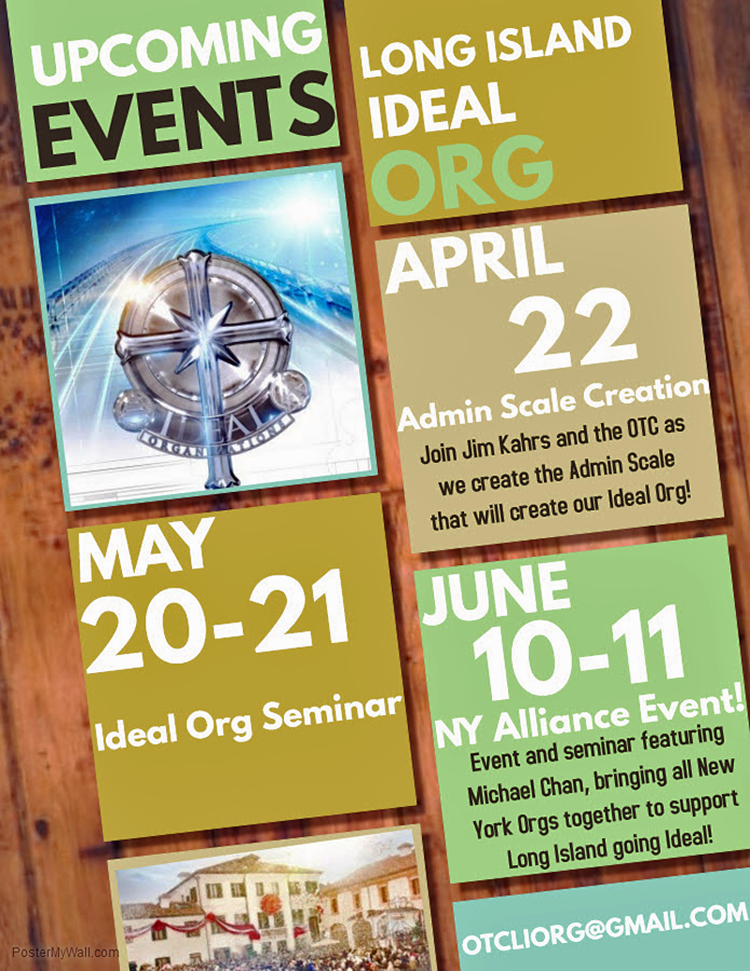 Forwarding the future release of OT IX and X…
By giving money? Wonder how that works?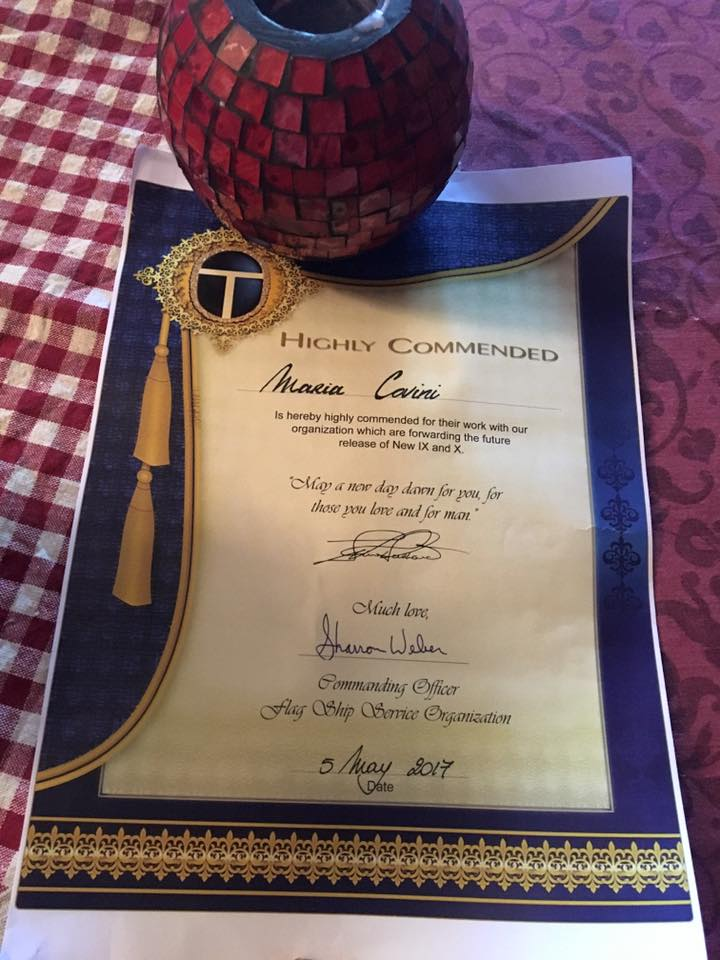 How inspiring….
Think he is going to hand over any money to them? Probably not. So, what IS he going to do? Just tell everyone else to hand it over…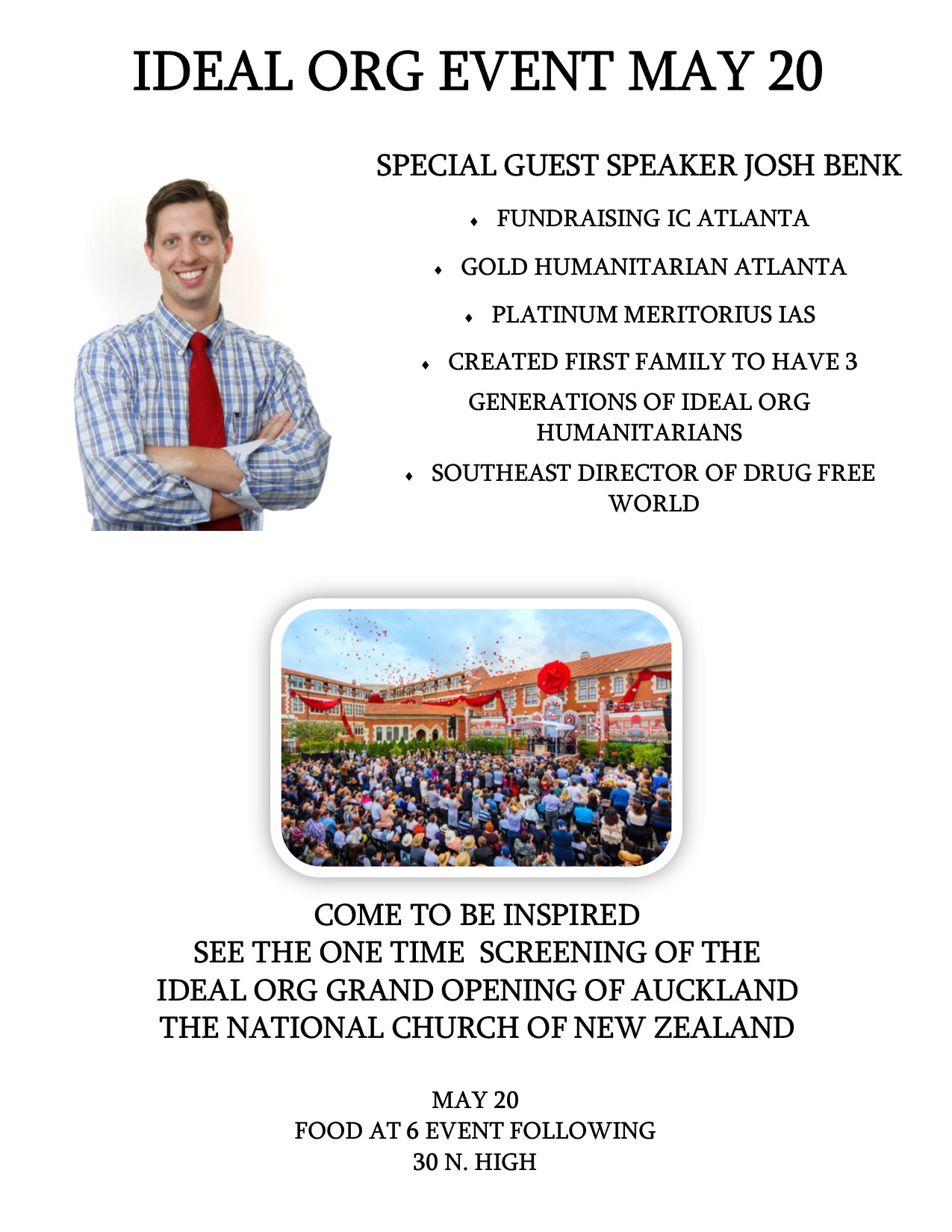 Anything to get some "bodies in the shop"
Though I must admit, archery and cannons is more enticing to me than a petting zoo and Bouncer house…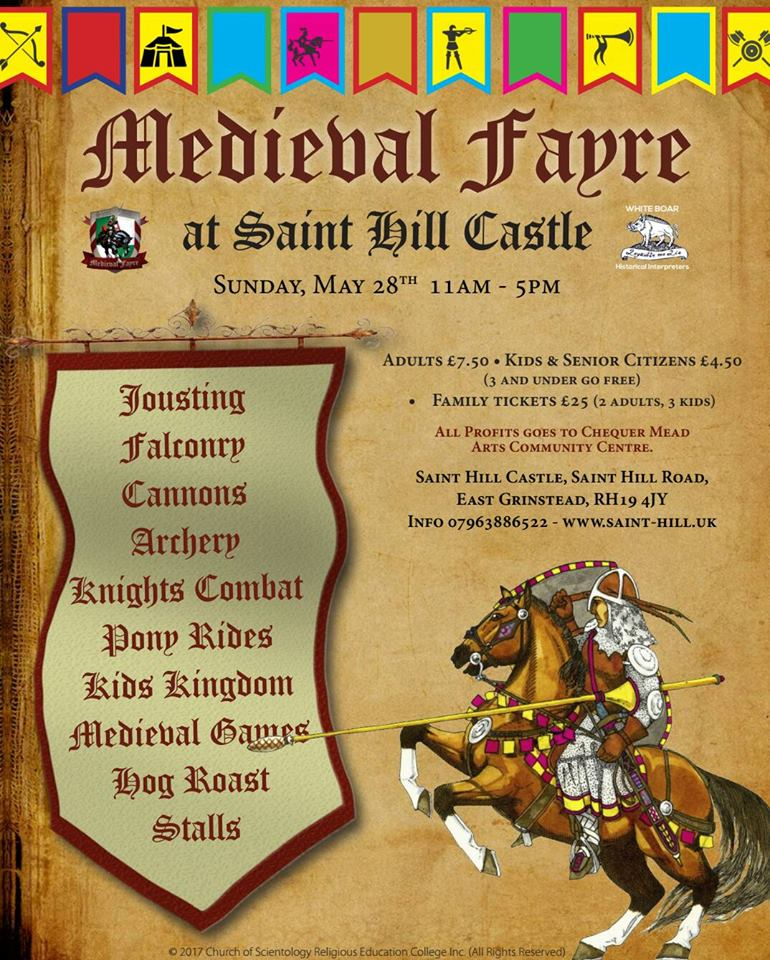 What a way to spend Mother's Day
At the PAC canteen! Wow!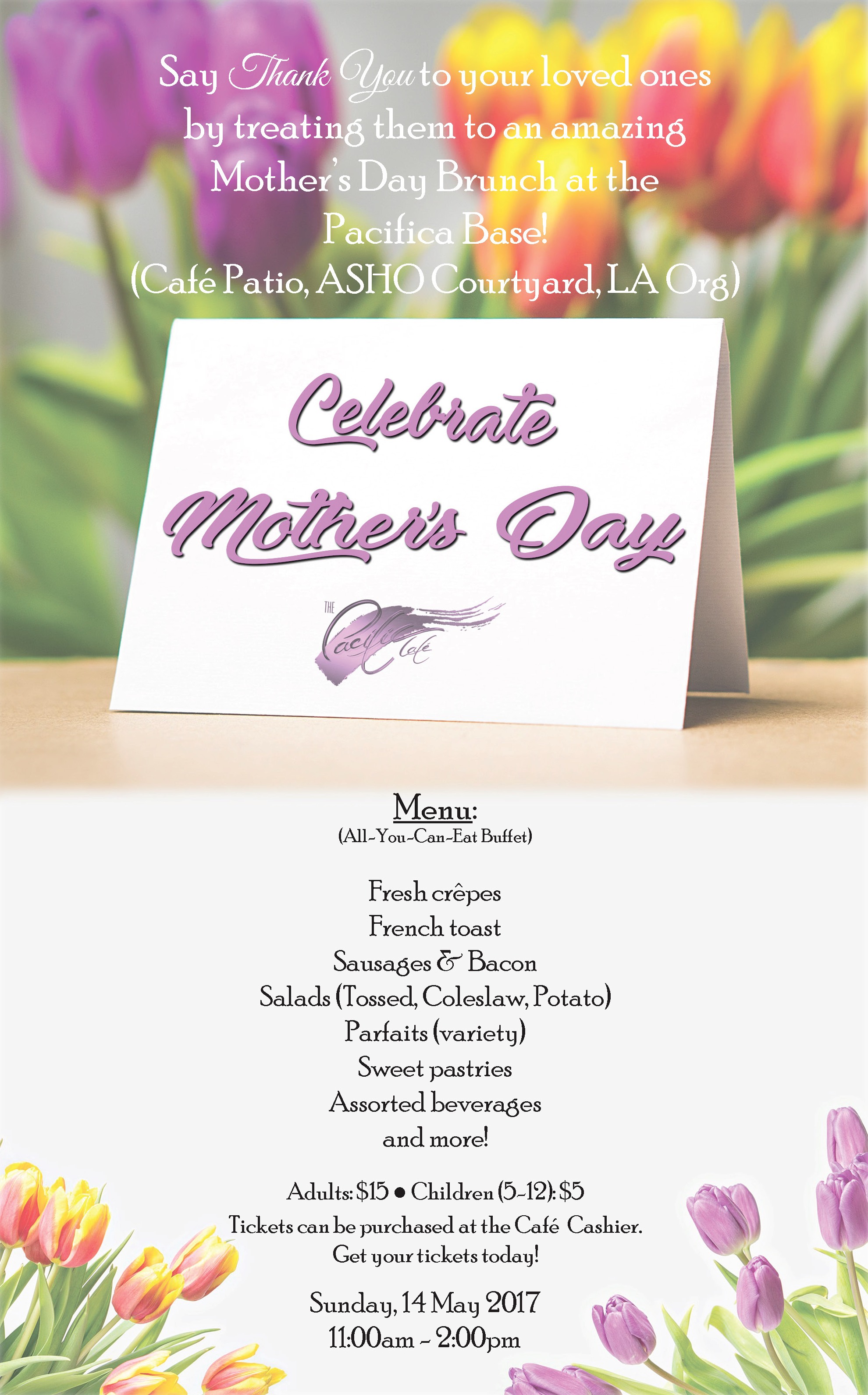 Just where we need a new Mission
You know there is a "South Coast Mission" right? And as you say, 3 ideal orgs…
On the other hand, there is nothing in the entire state of Iowa. Or about 20 other states?
This is SMI's plan to "Clear Earth"? Nobody need worry that's ever going to happen.

It's about time
They have been "ideal" for 12 years. And now they are starting to recruit for St Hill Size…. Good going guys.
And at one Clear a week, they should have London wrapped up in about 175,000 years.

Yes
And with good reason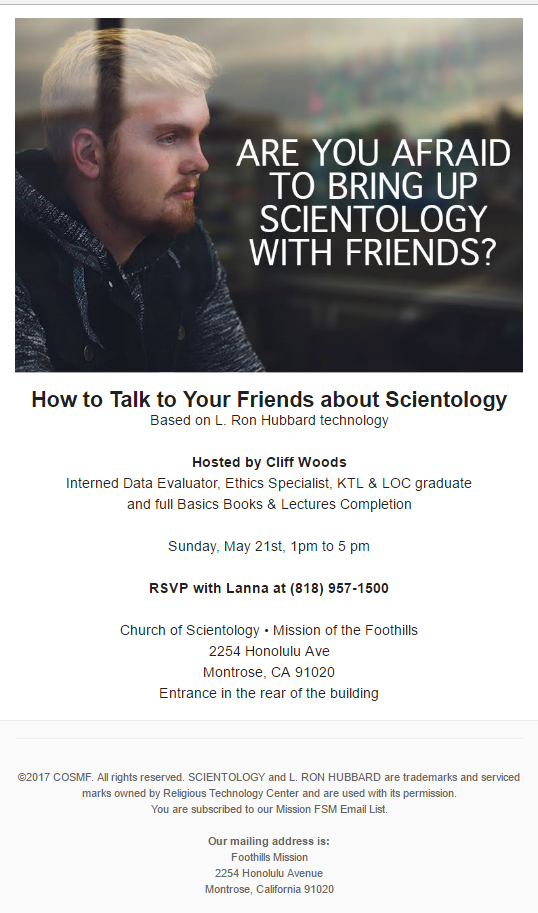 Where are these people?
If they are so competent and so OT, how come they are failing so miserably? Hubbard excuse was that he was all alone and needed to be with other OTs.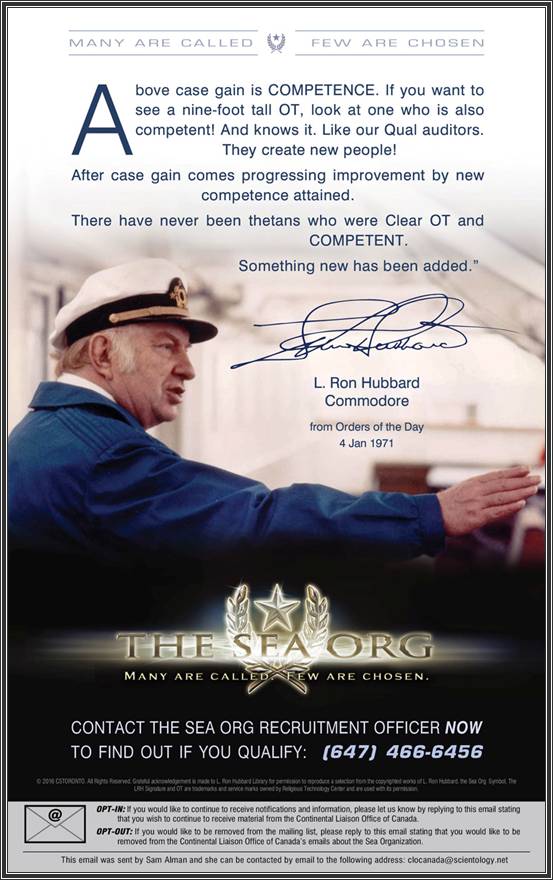 Hahahaha
Yeah, it took them 13 years to become "ideal", they should be St Hill Size in about 25 years… Just look at how fast London has not done it.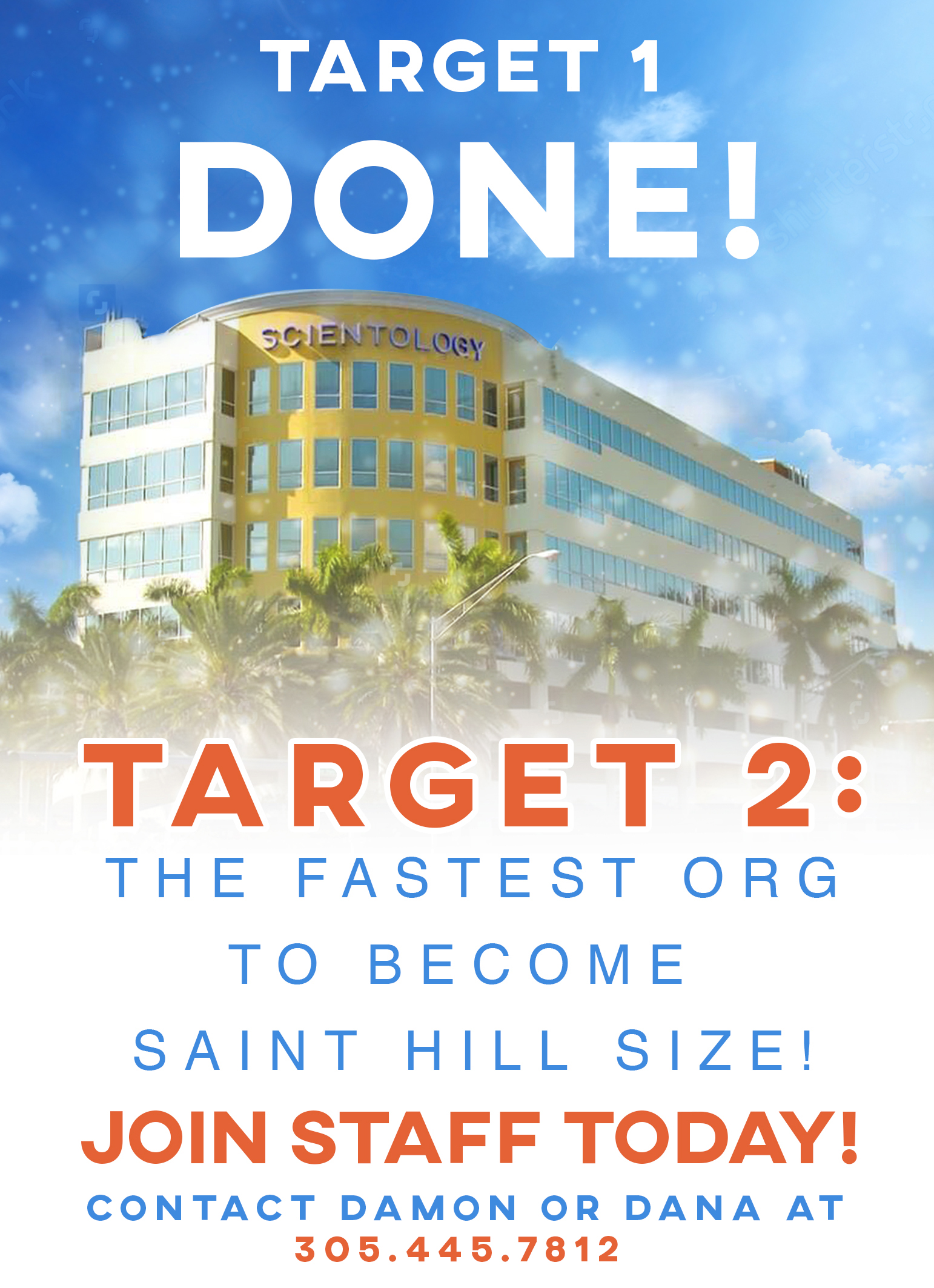 Huh?
The top two whales for UK Ideal Orgs have nothing to do with the UK?


Scientology lecturing on intolerance and human rights
Should be entertaining.