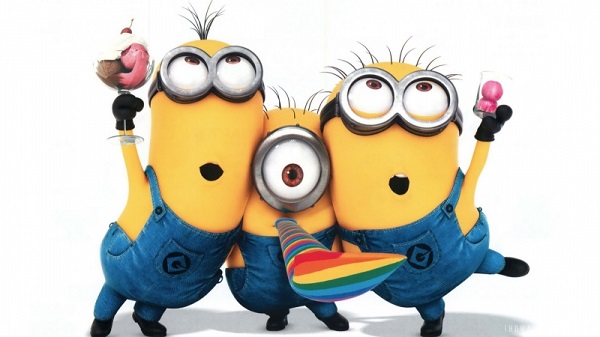 Ideal Org?
They quote Hubbard talking about building the FUNCTIONS and use this to persuade people to give money for a building. Nuts.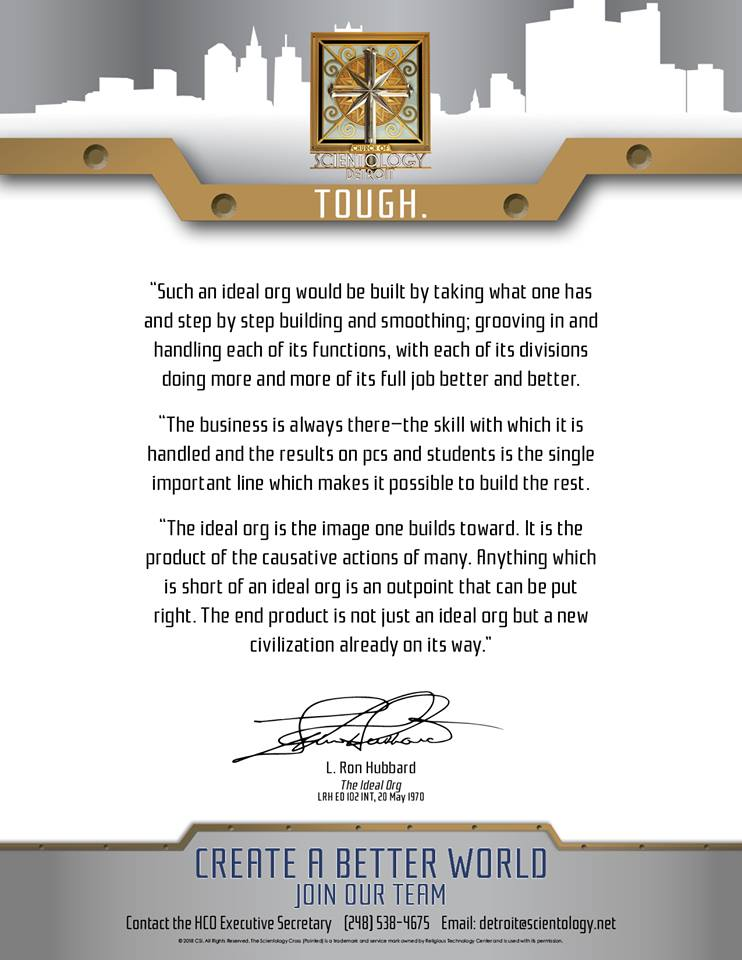 Old People Seminars
He is probably too old to audit. Otherwise they would have him in the chair collecting $1500/hour.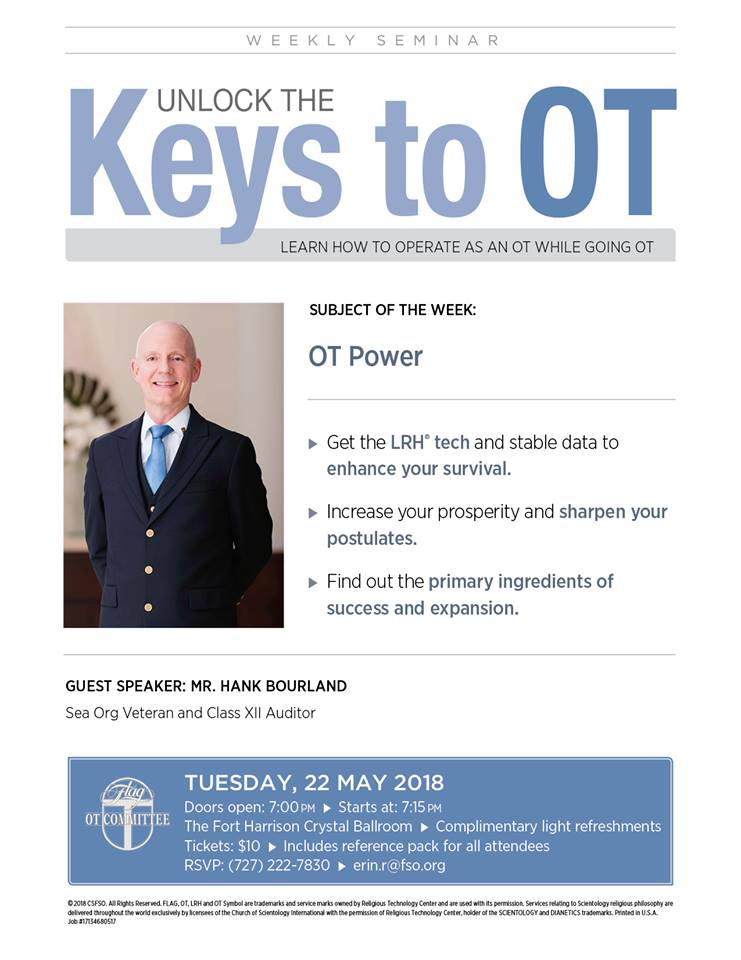 Become employable…
So you can hand over what you earn.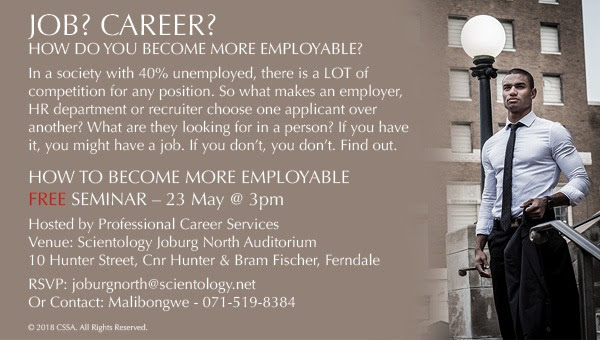 Looking very humanitarian…
Wonder where these guys found the money?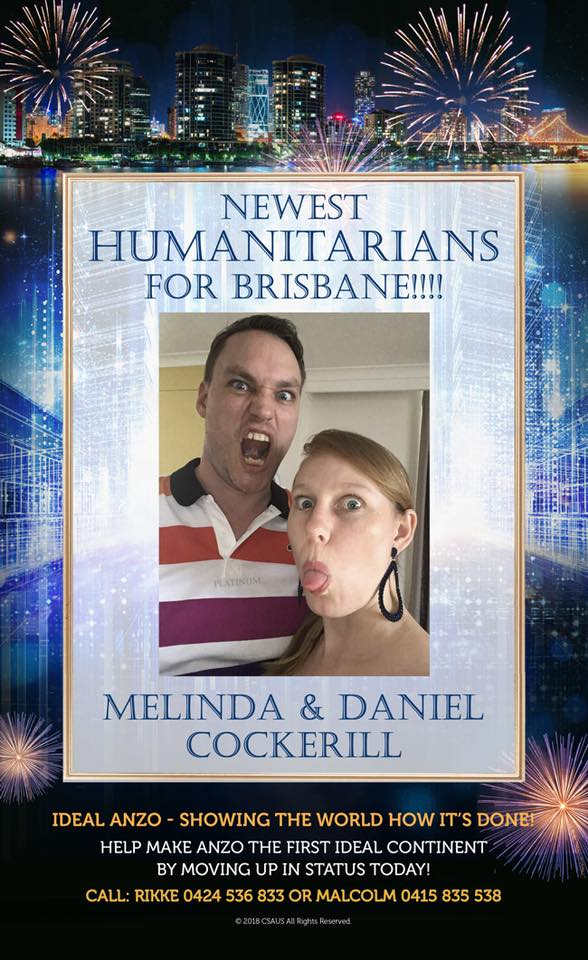 Why Pay?
They do these "exclusive, one time only" briefings for free all the time? Everyone knows they are just fundraisers.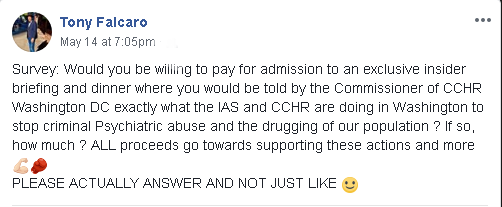 Victory is at hand?
I guess this is the next org that is going to be funded out of central reserves. Hold out long enough and it will eventually happen.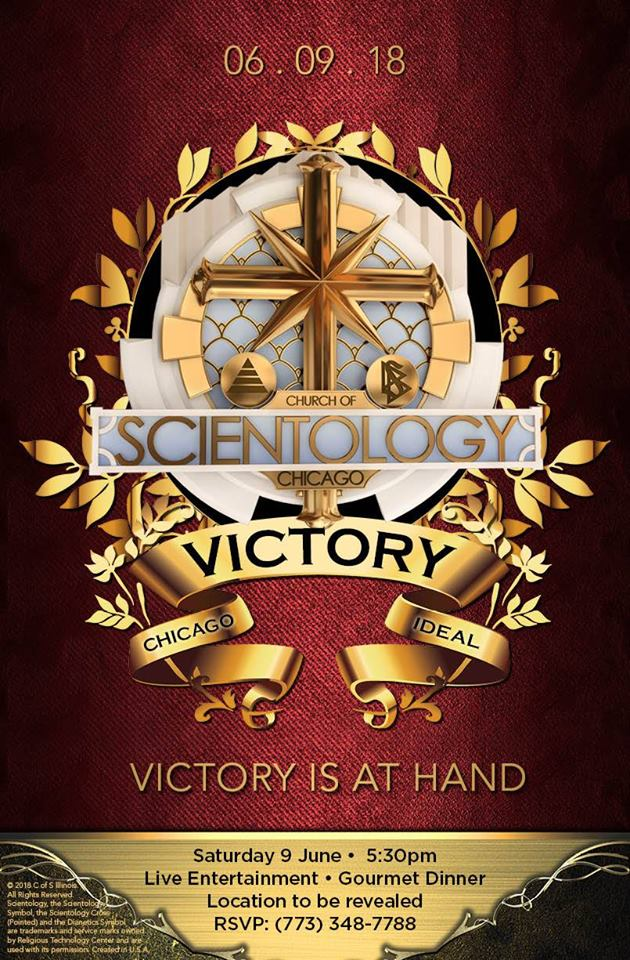 Alumni?
This is just sad.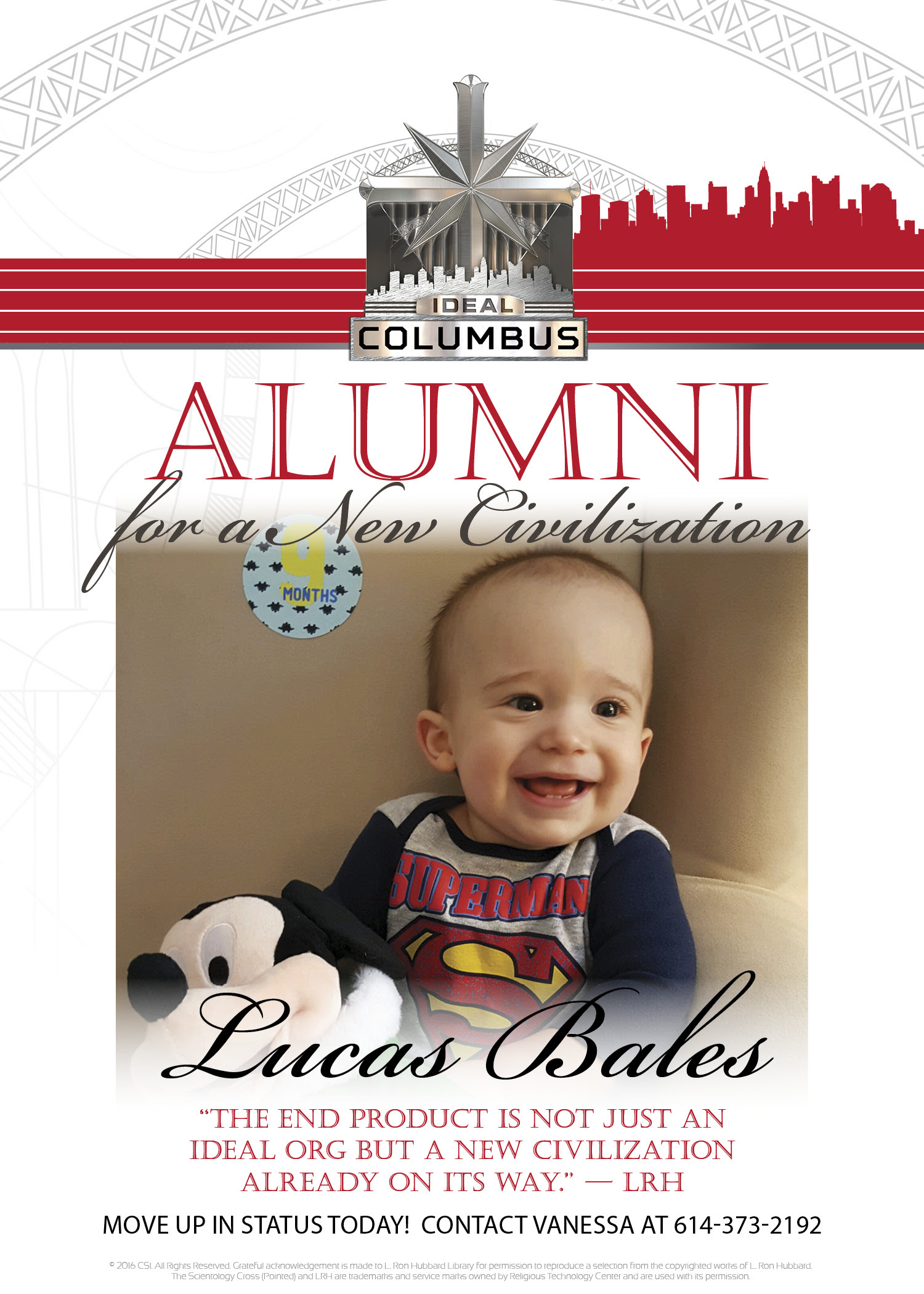 Some real history being made here
Not.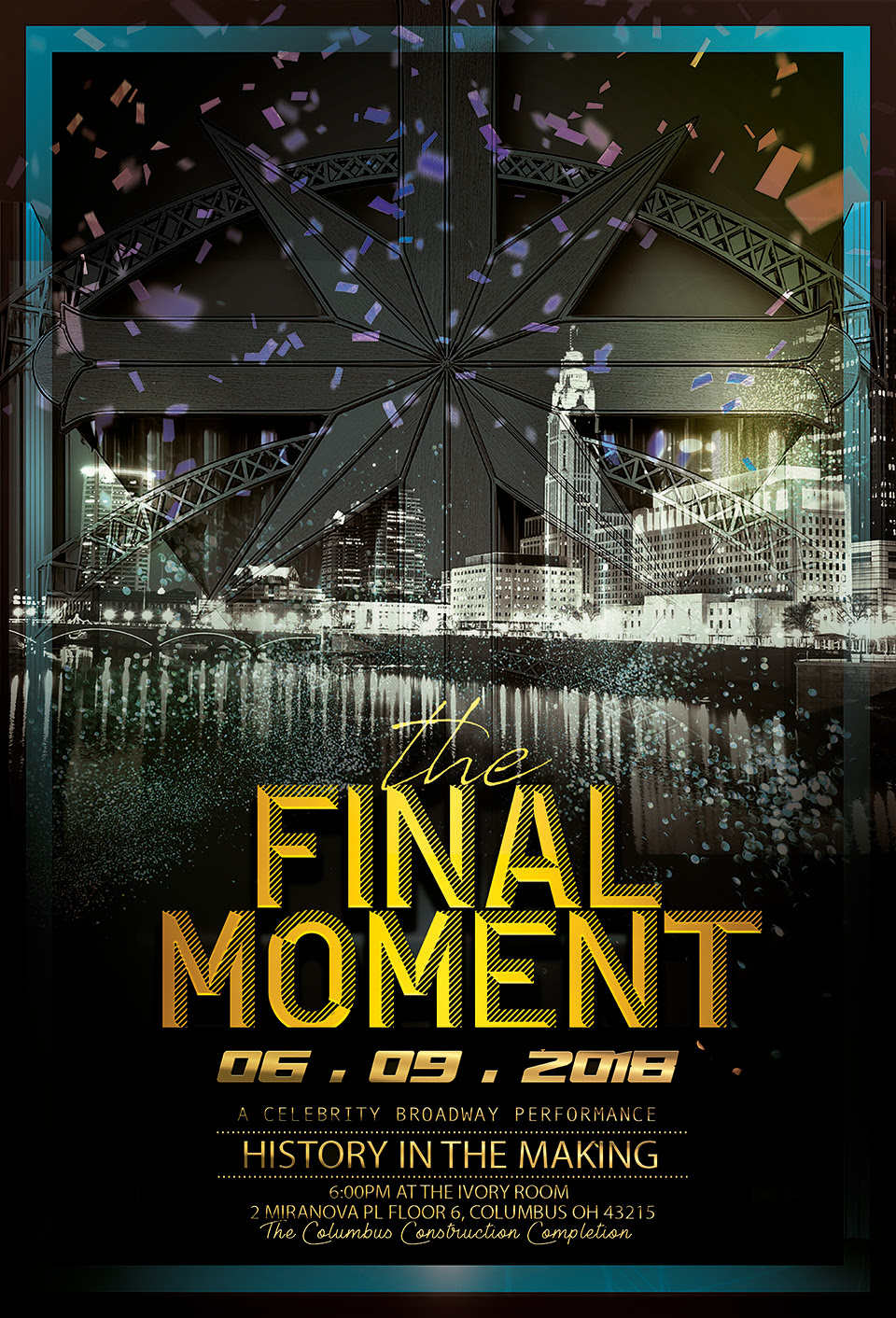 Looking positively legendary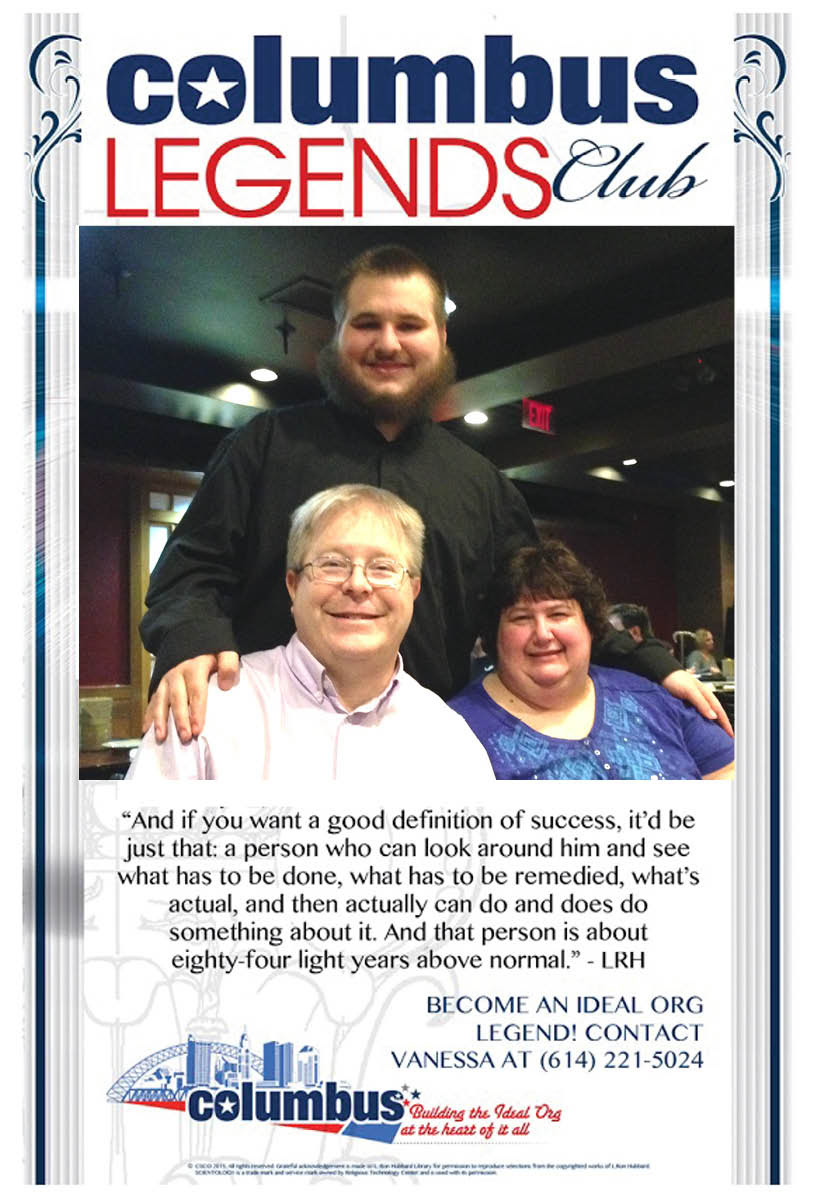 Tens of thousands of people
And not one of them will venture inside. You know New York has tens of thousands an hour in Times Square and that is even closer than this — and nobody goes inside that "ideal" org.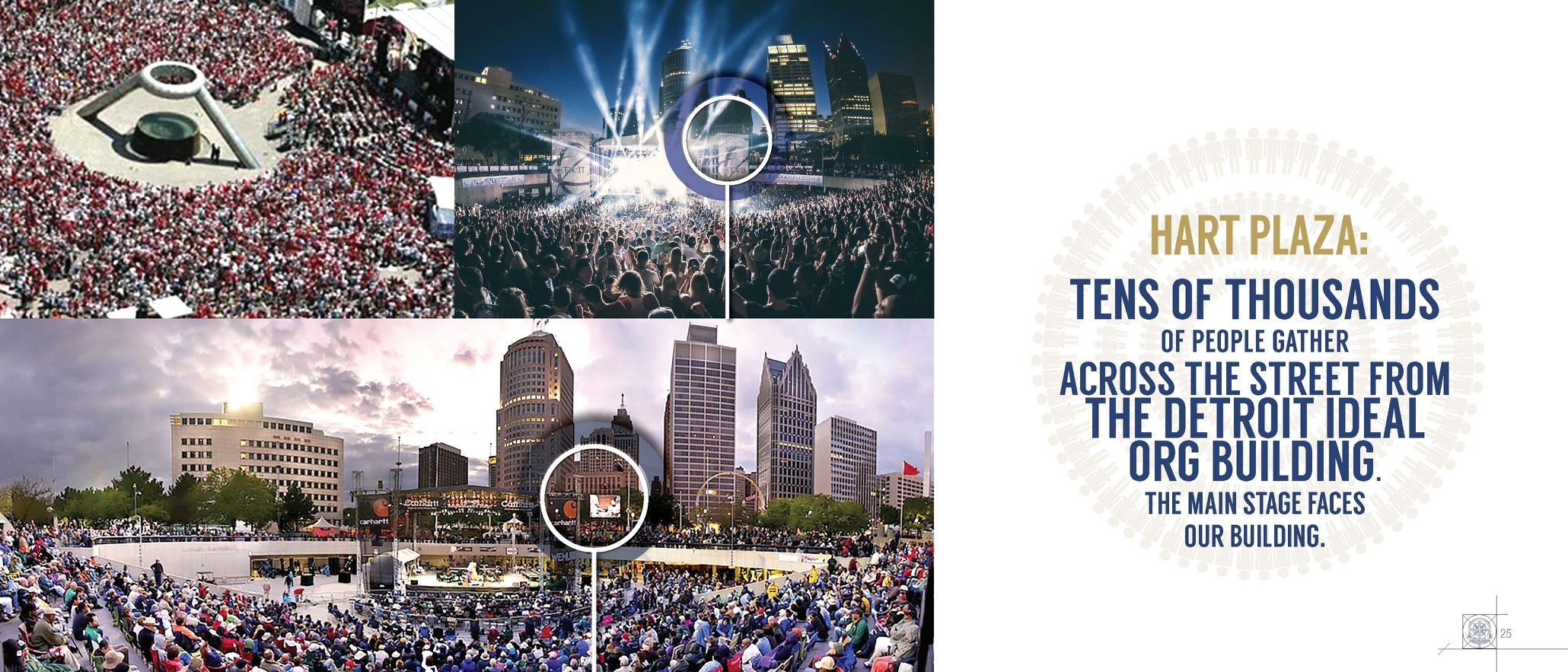 Wow, that is sure to drive in the masses…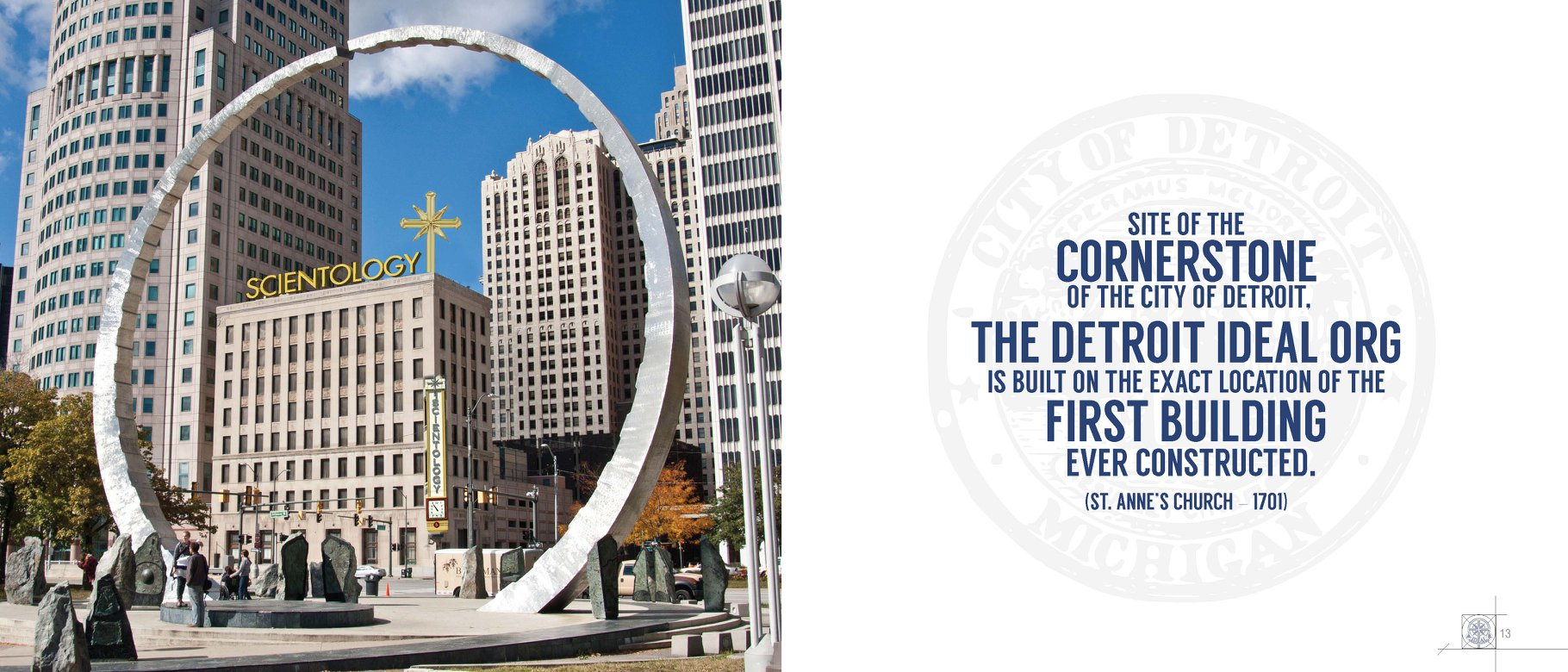 For just $50
You can learn how to groom your kid to sign a billion year contract.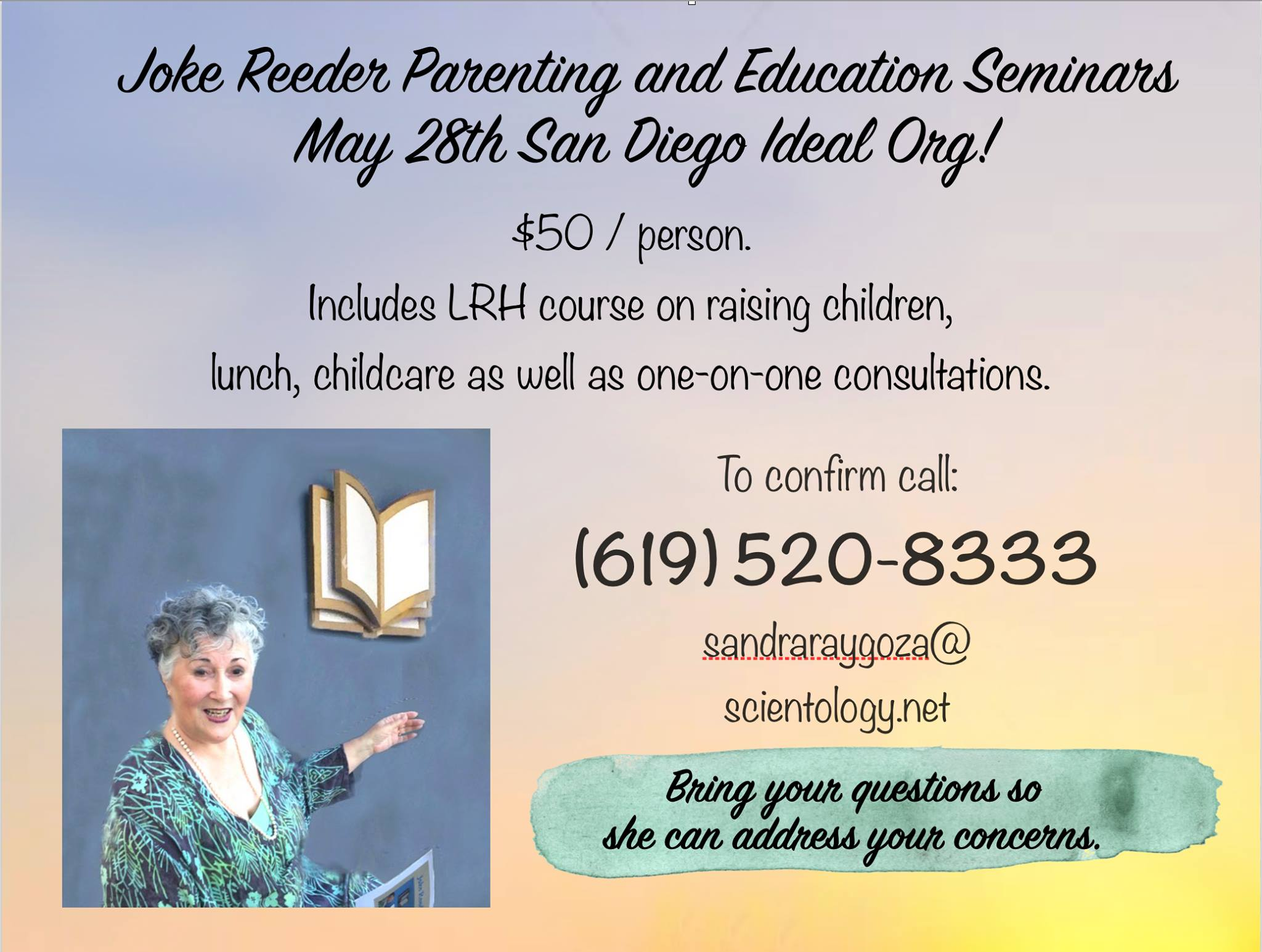 Have it all?
No free time. No pay. High stress. Never accomplishing anything — it always "going to be"…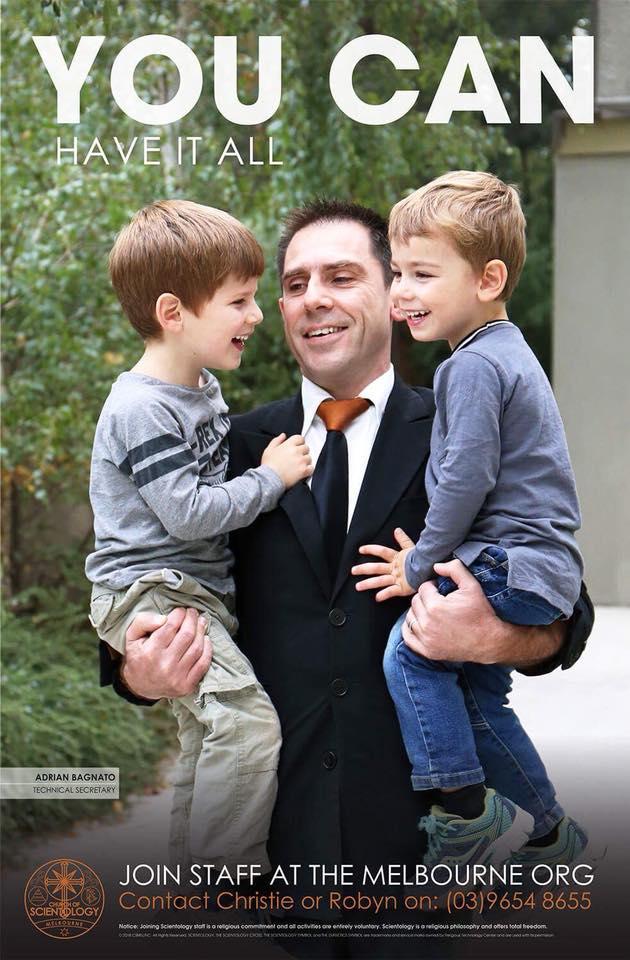 The Call In begins
You can look forward to 143 calls and emails to make sure you attend the most important, once in a lifetime event ever that nobody would want to miss. Repeated 5 times.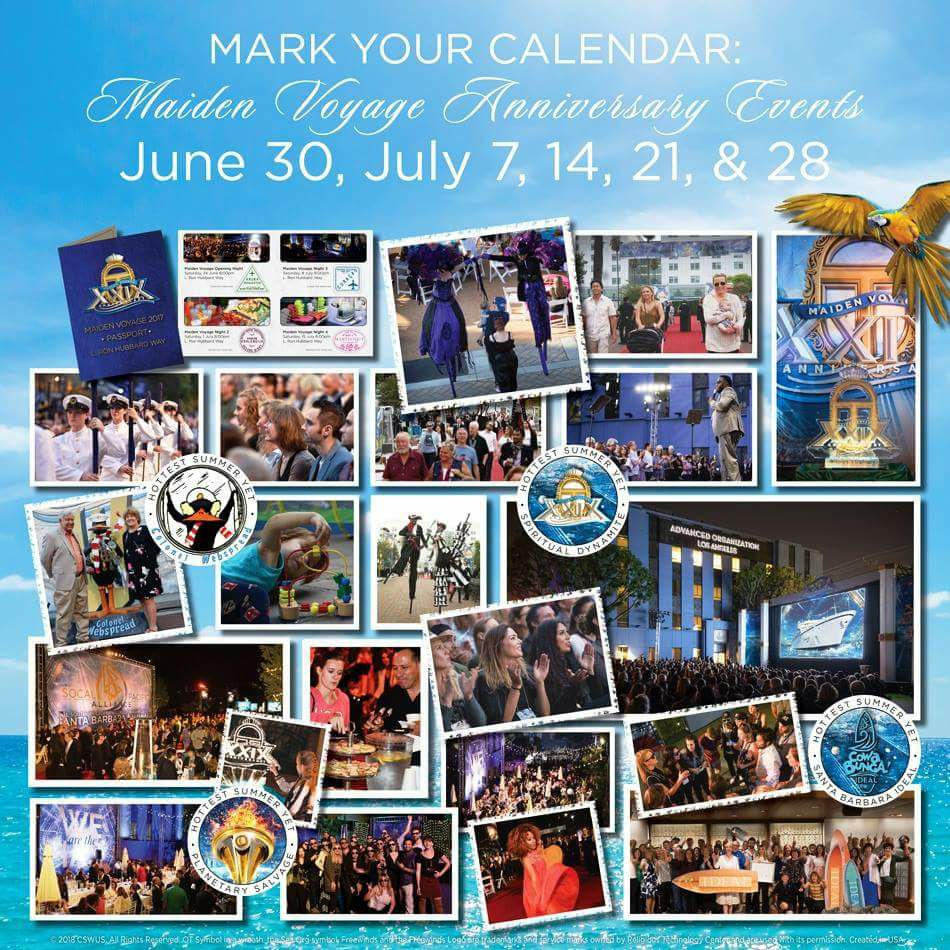 Scientology movement?
I thought Way to Happiness was "non-religious"?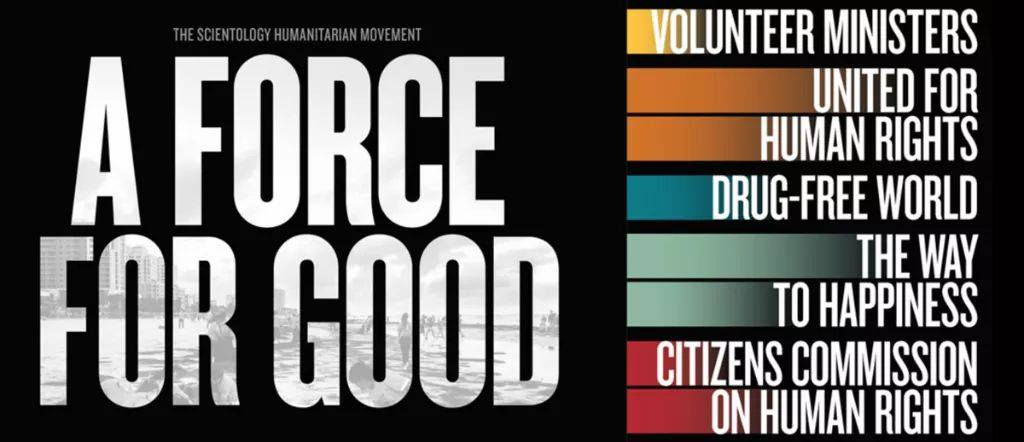 Hahahaha
Not a single ideal org has made it to SH Size. What makes Perth different? The crossed-armed stance maybe? The look of determination?

Really?
…and much more…
You would think they might want an auditor or two before a nanny.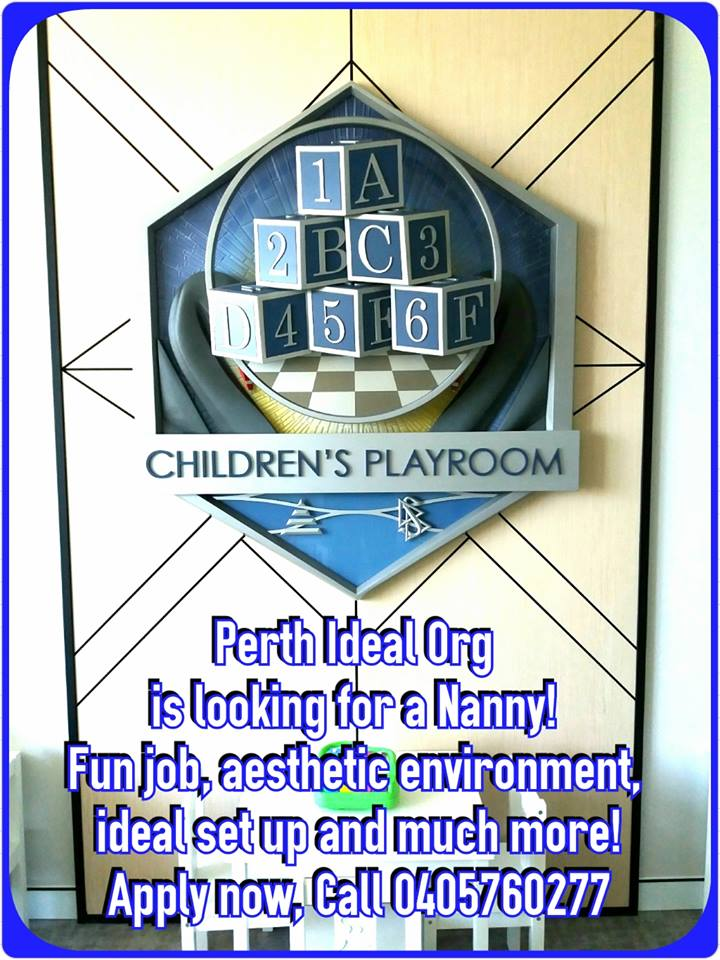 Reserve your seat
You know how packed out this is going to be…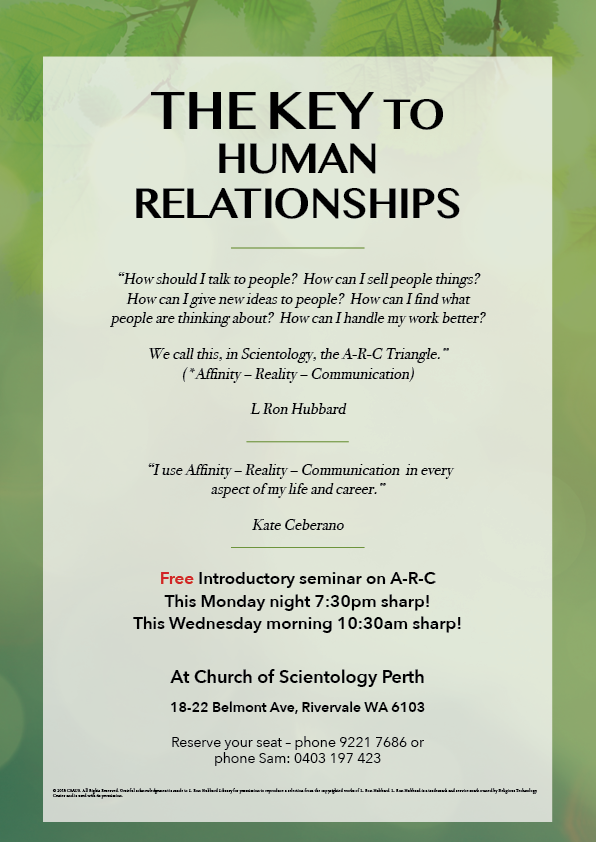 They're trying everything
Special graduation even. You can be sure this place probably has NO full time students.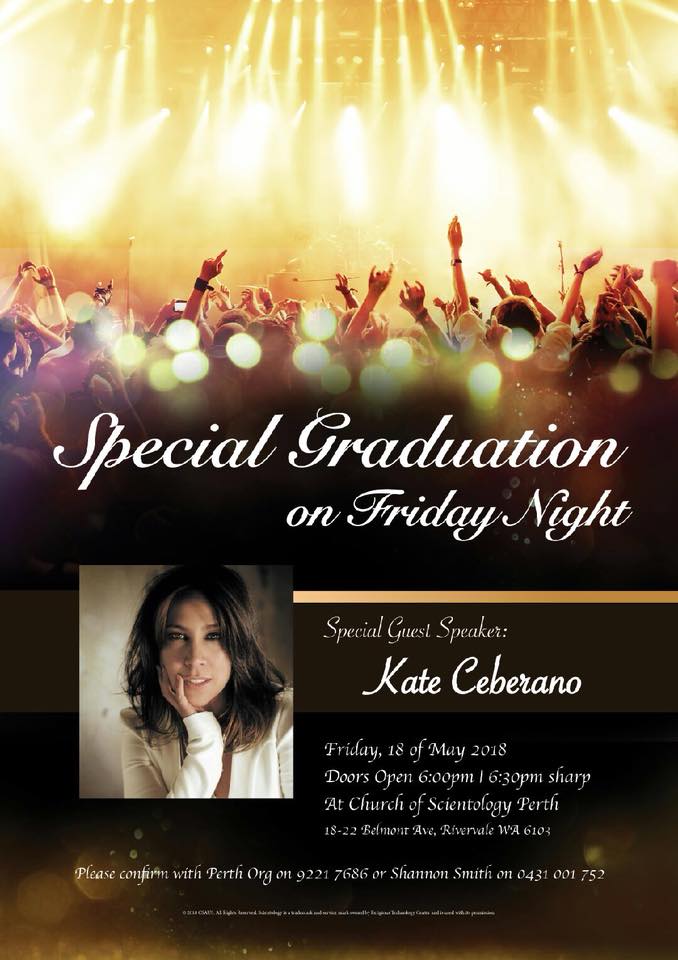 How come you don't know when you are being lied to?
Some experts.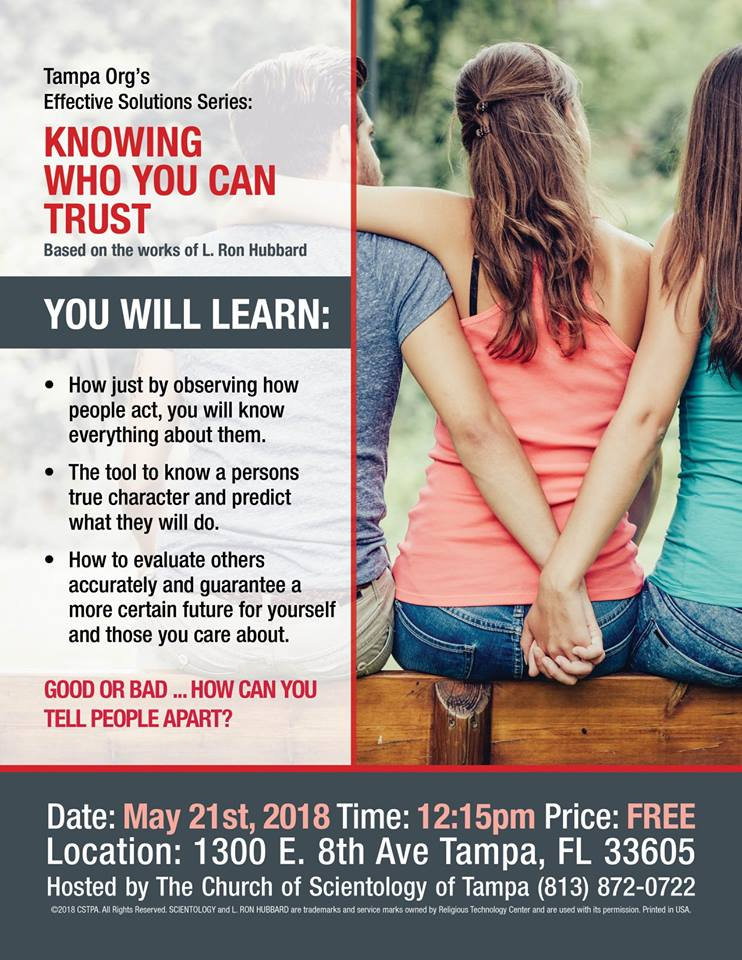 Every. Possible. Idiotic. Combination.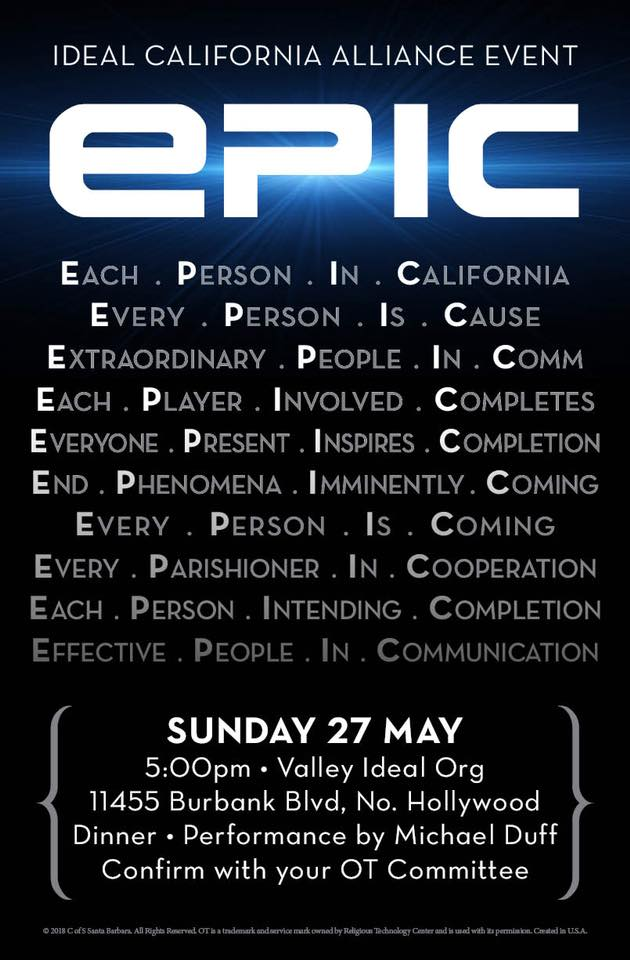 Inspirational. Aesthetic. Triumphant.
Exploitative. Dishonest. Creepy.