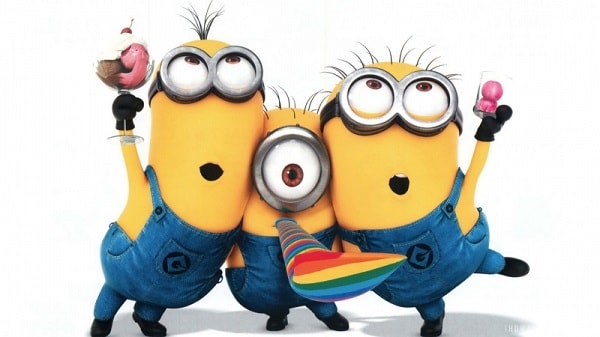 We see the start of the Christmas promotion this week. Scientology loves to partake in the psychiatrically implanted ritual surrounding the birth of "the man on the cross"… It's pretty weird. But anything to try to get people to come into their empty buildings.
AO Africa hiring staff for Class V orgs?
Huh?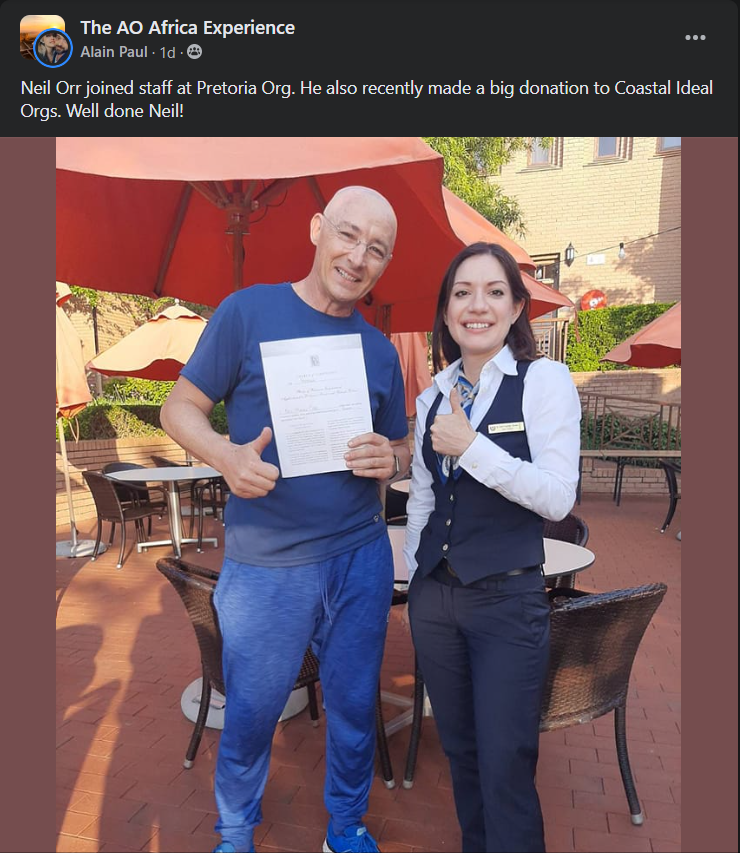 About as NON-scientology as you can get
It's a bunch of dilettantes.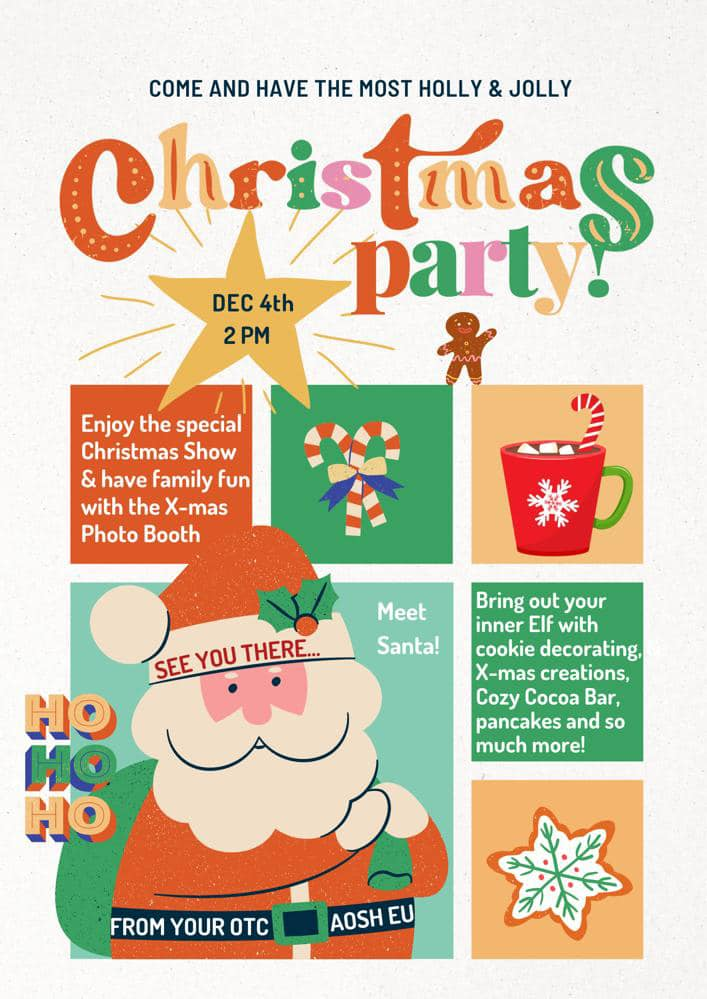 Blast from the past…
Wow, Bobby Wiggins is still trying to make a living from IAS commissions.

It's very gentle and easy…
You don't have to mention scientology.
And it's going to have a "huge effect"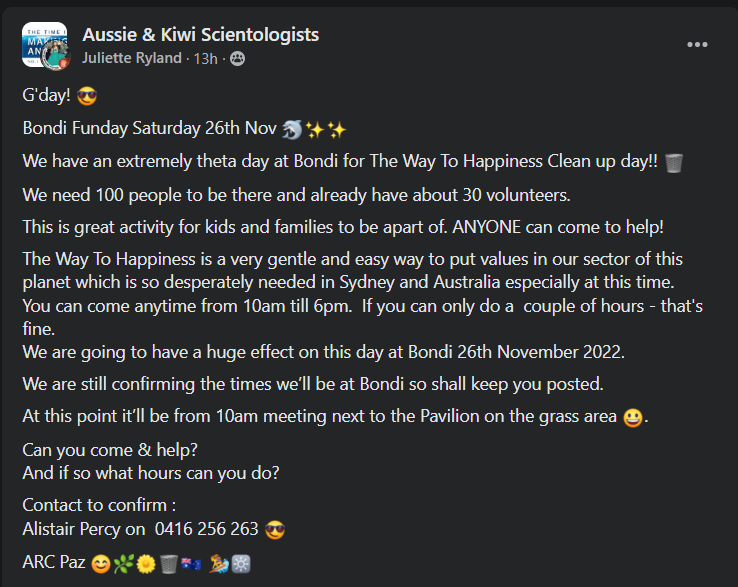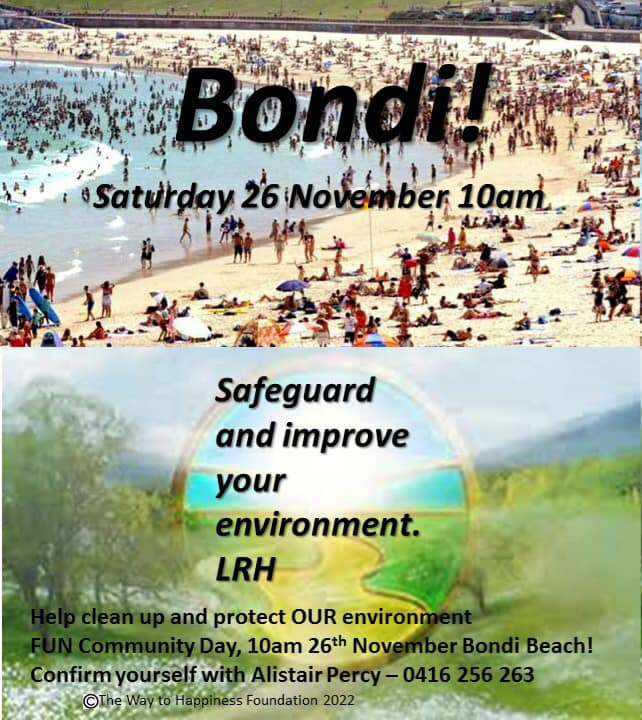 Revival?
So they are admitting they're dead?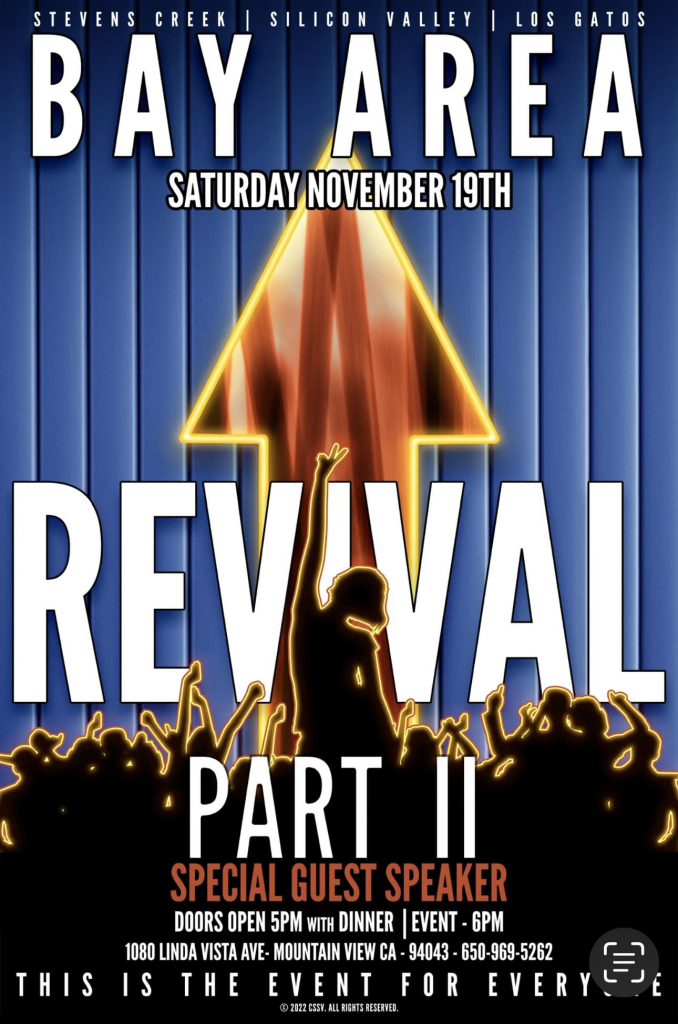 "Team Player"
For giving money…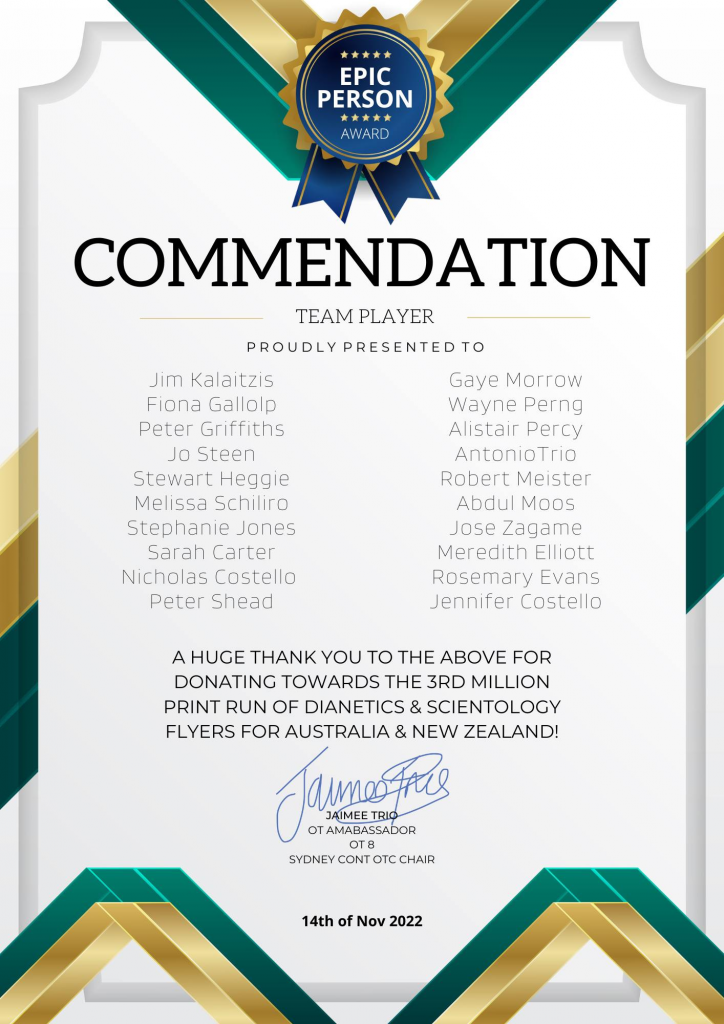 What is "The Fight for Kids"?
Or is this just going to cover the expenses of CCHR?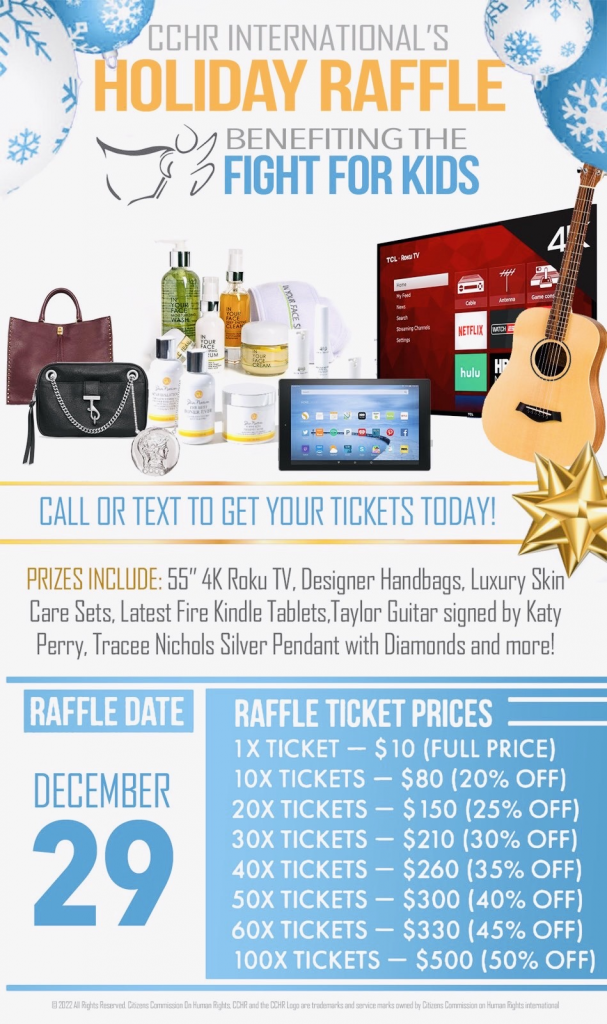 Atlanta guy goes to Chicago
Why not Atlanta? They have an empty ideal org too.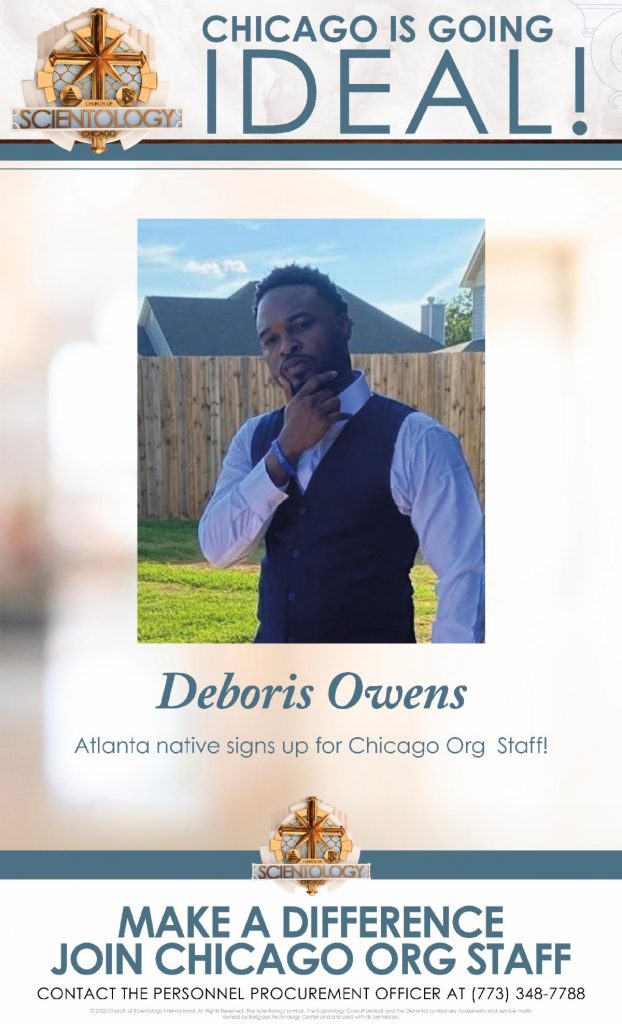 Tell the kids…
Bring your piggy bank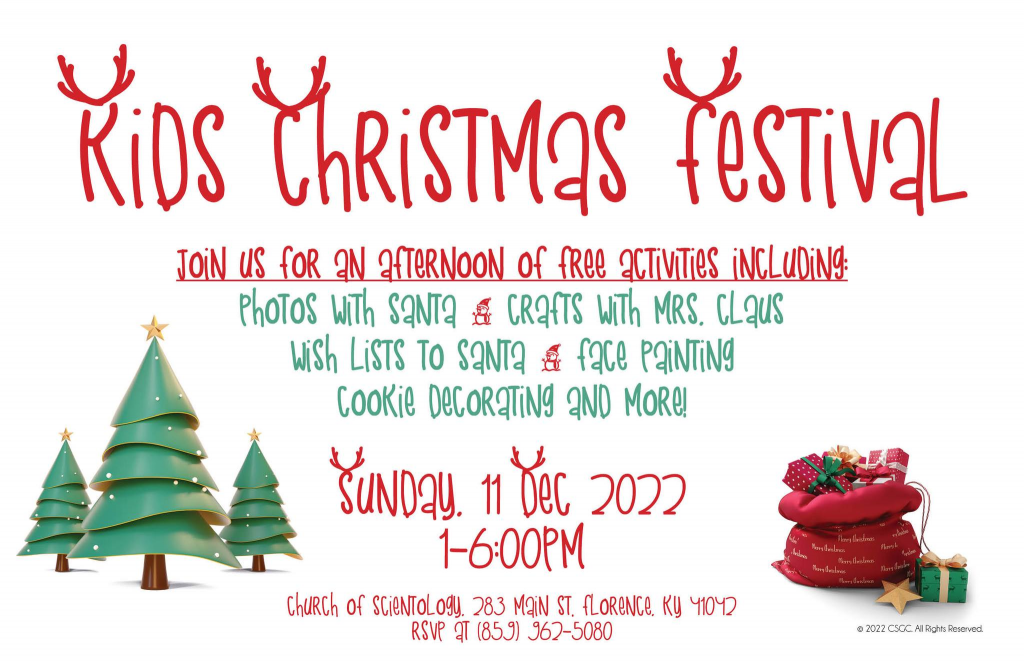 Really?
Wonder who he has disseminated to — Flag does not take new public?
Super Heroes
I suspect the accomplishments will be rather less than super.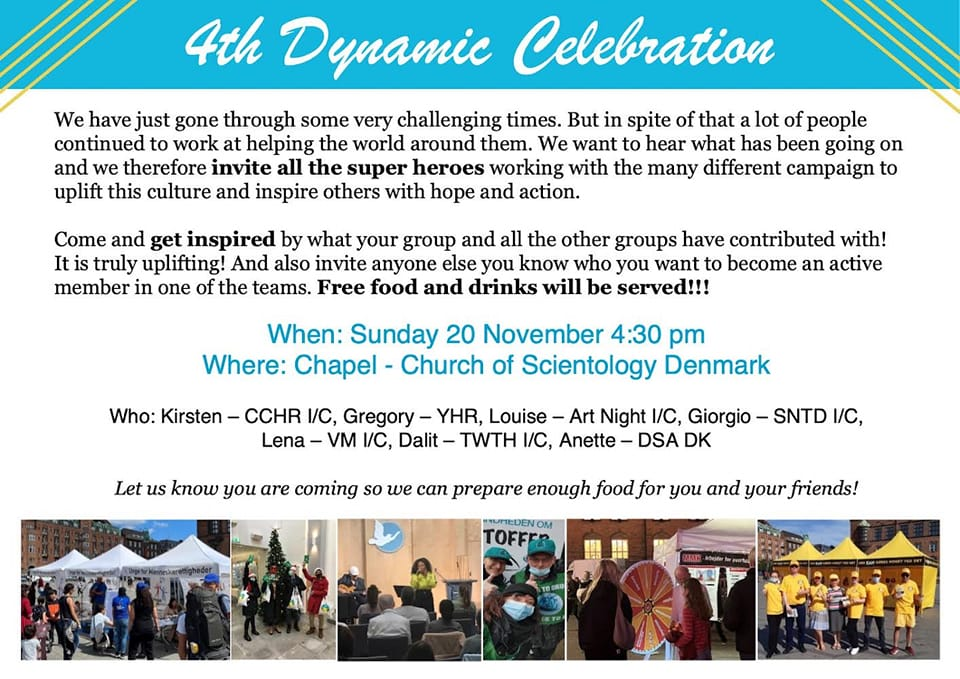 Case Resolution "Webinar"
Not on a meter?

All that work…
And they got a "Scientology TV Network card" that went straight in the trash
Makes no sense
"Brought" in Feb 22 or "bringing" in 2023?
Either way, the rest of it is confusing too.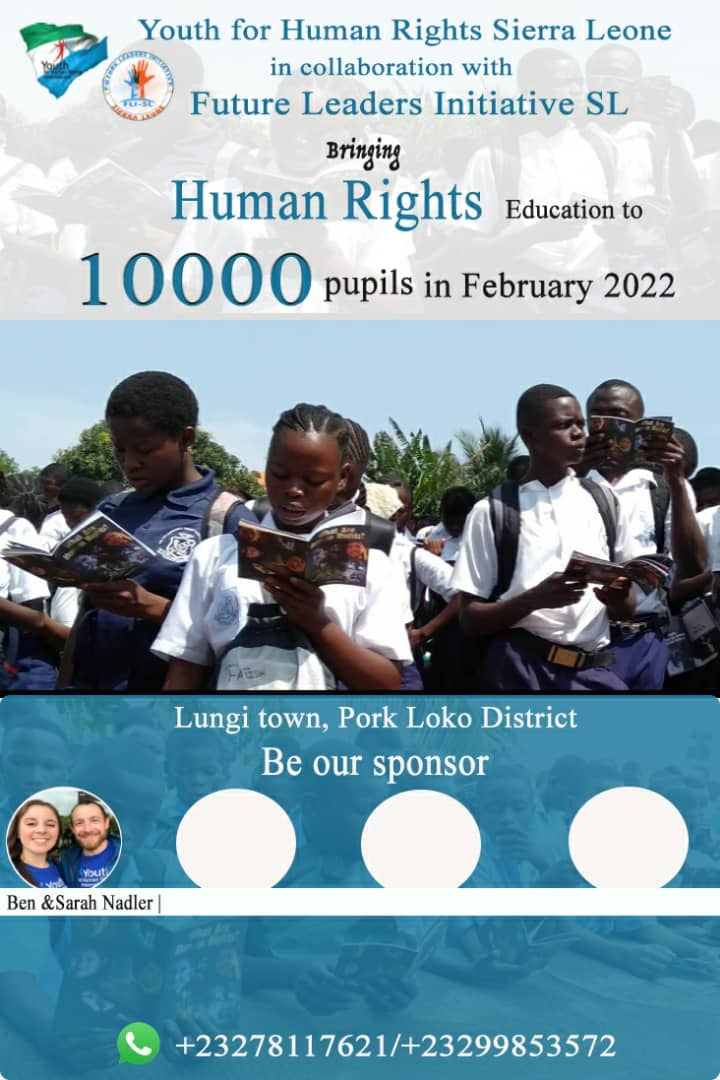 OMG, the Cardone card!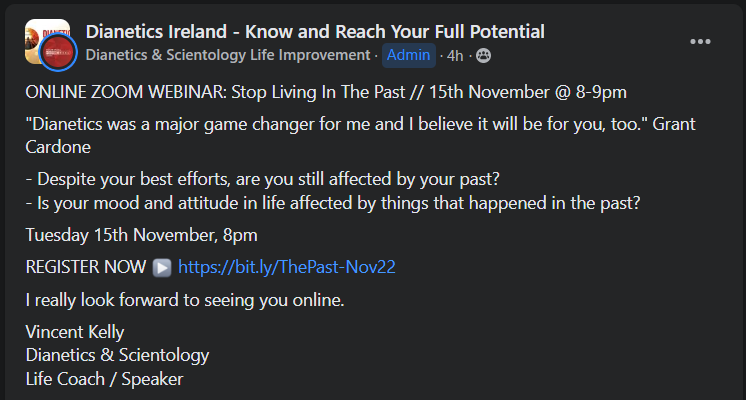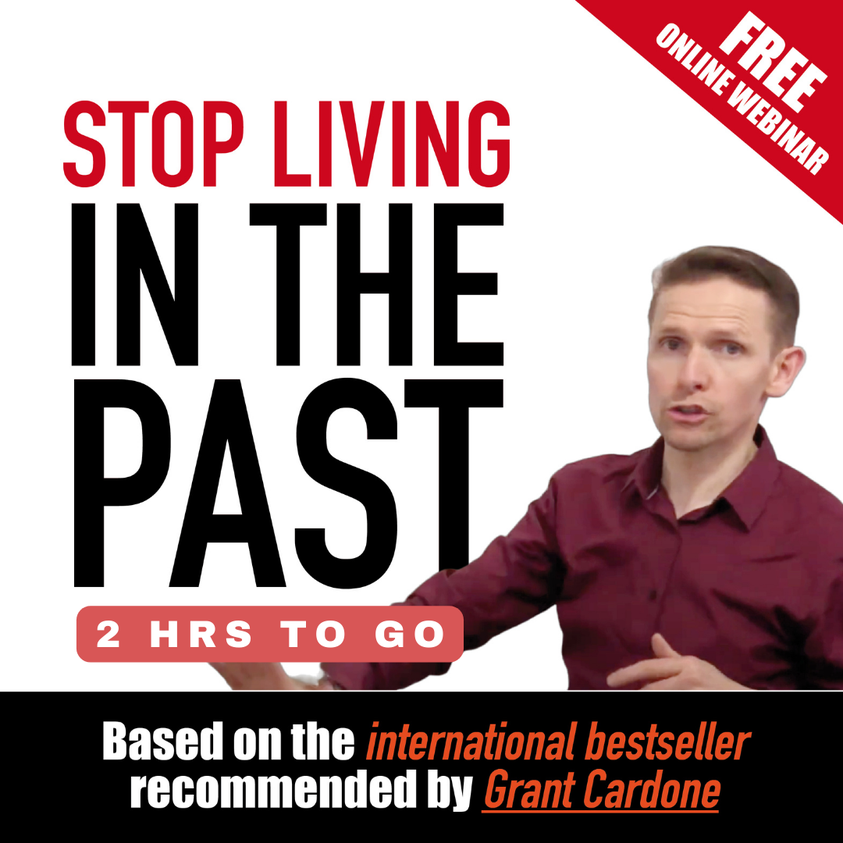 Kiddie Corner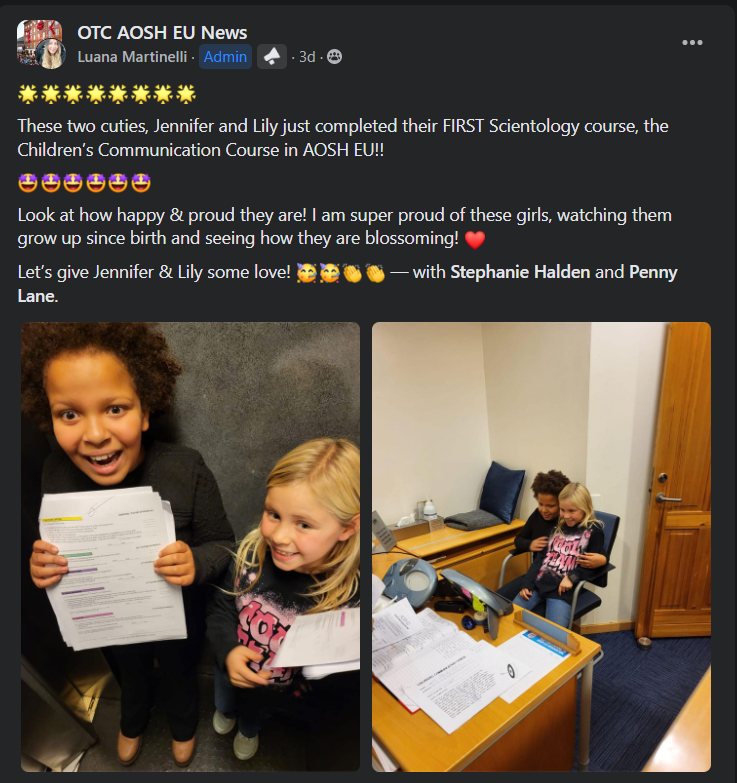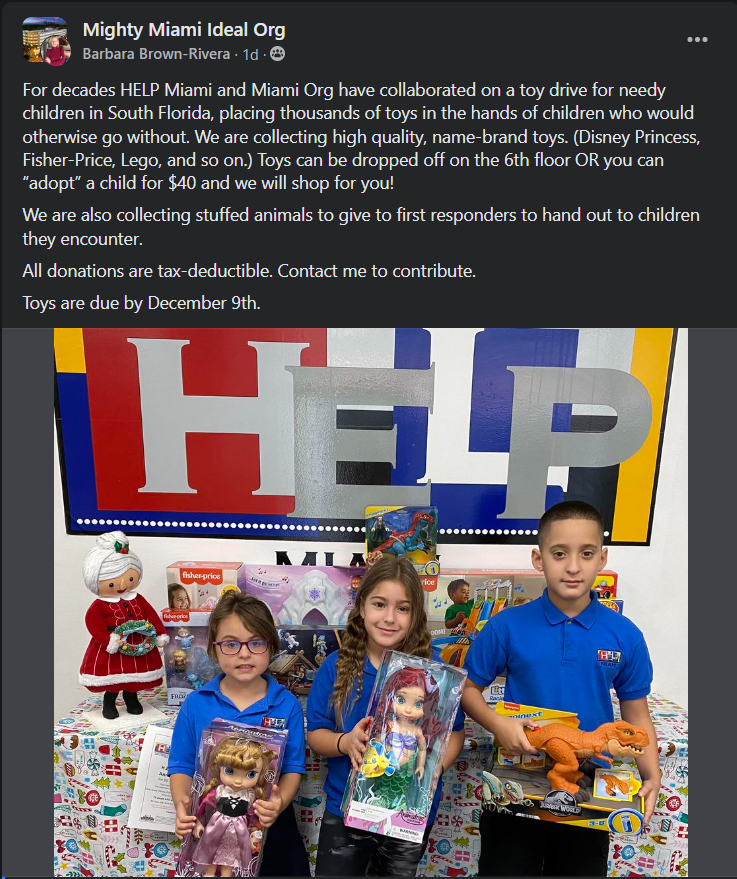 Reloaded
Revival?  They're dead too…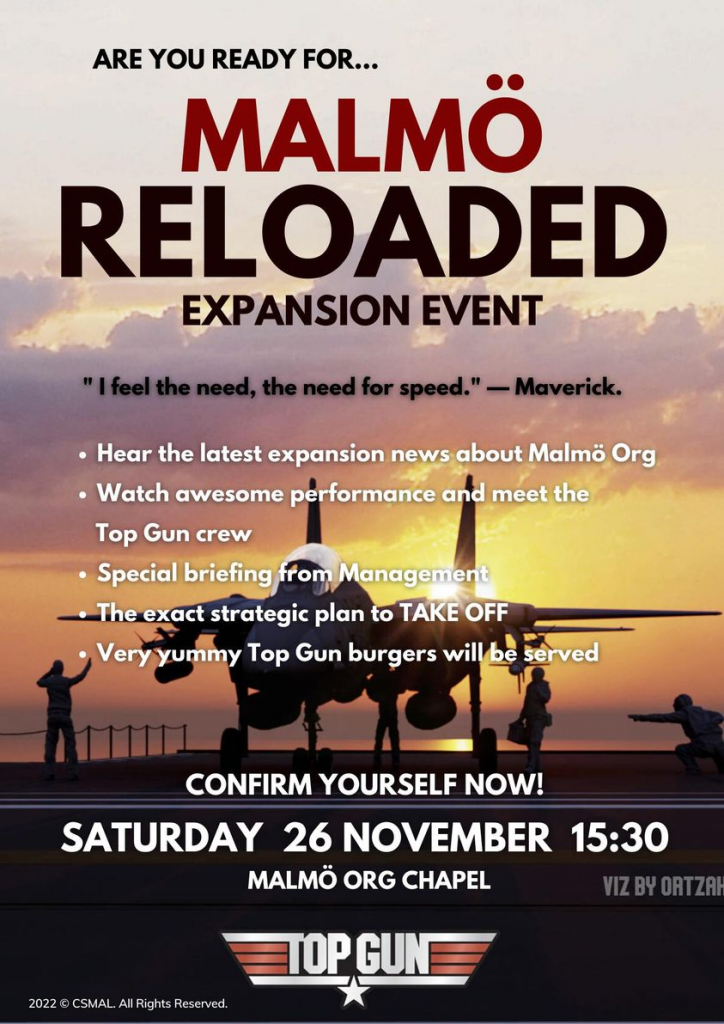 A commendation if you do an Intro service…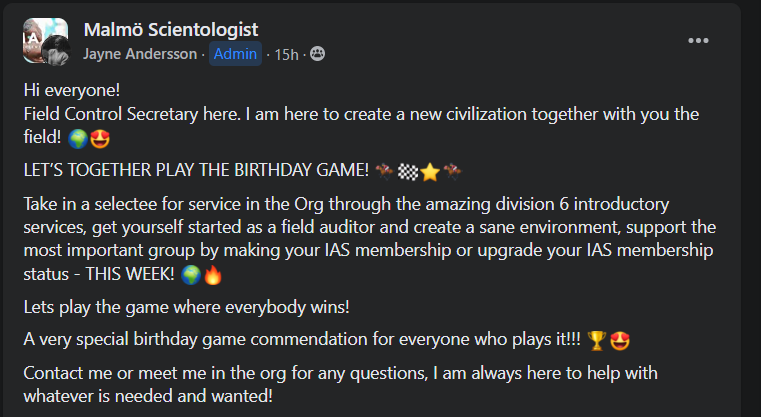 Greek Banquet
Euphemism for ideal org reg event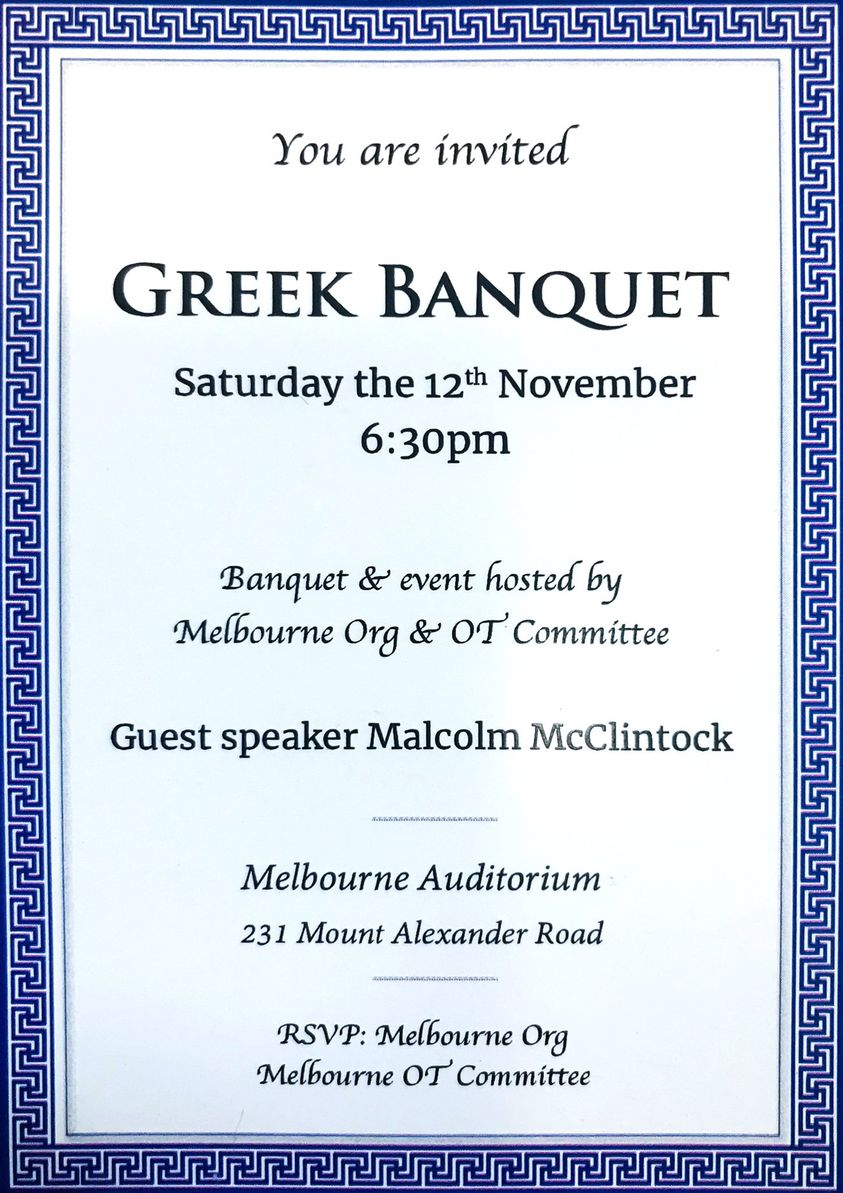 The Execs are training at Flag…
So she is going to be holding this position for many years to come.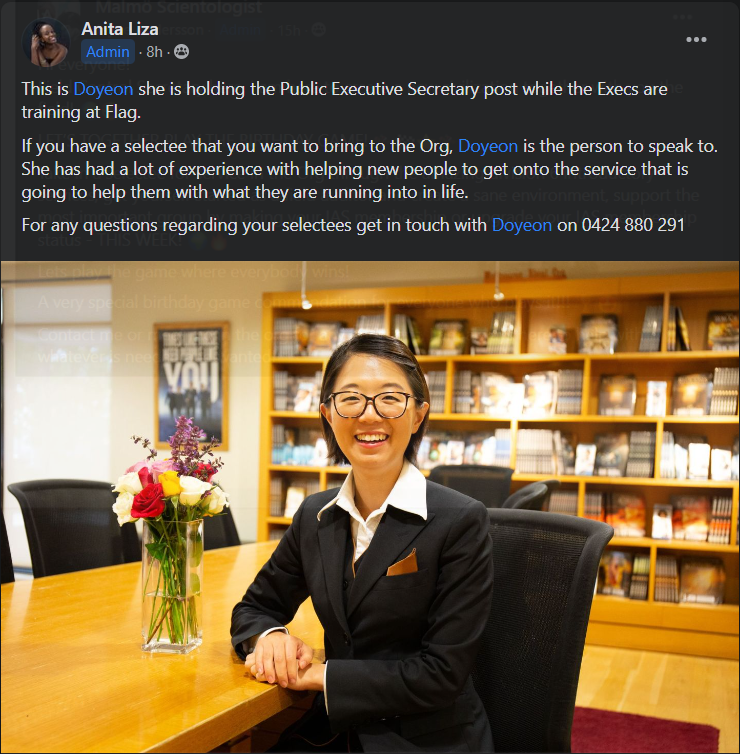 Are you a hot salsa donator?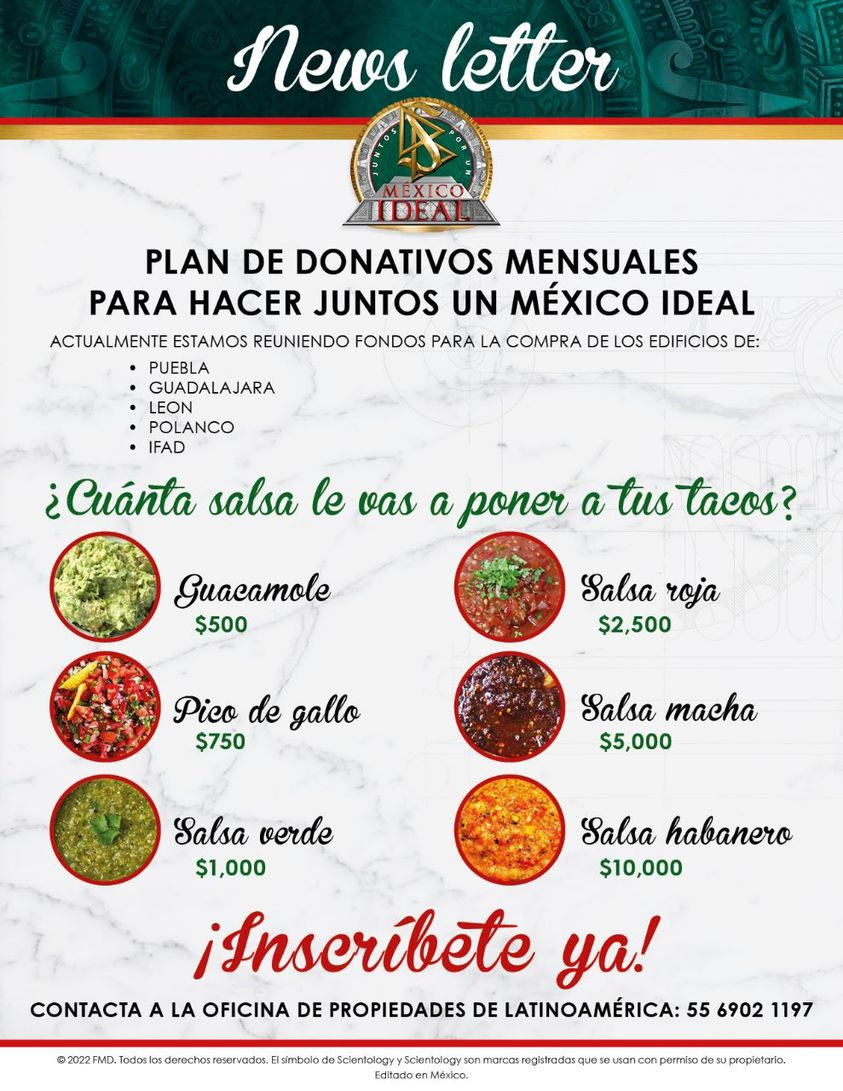 Richard and Susan are back…
This is apparently a big deal.
Wonder where they were?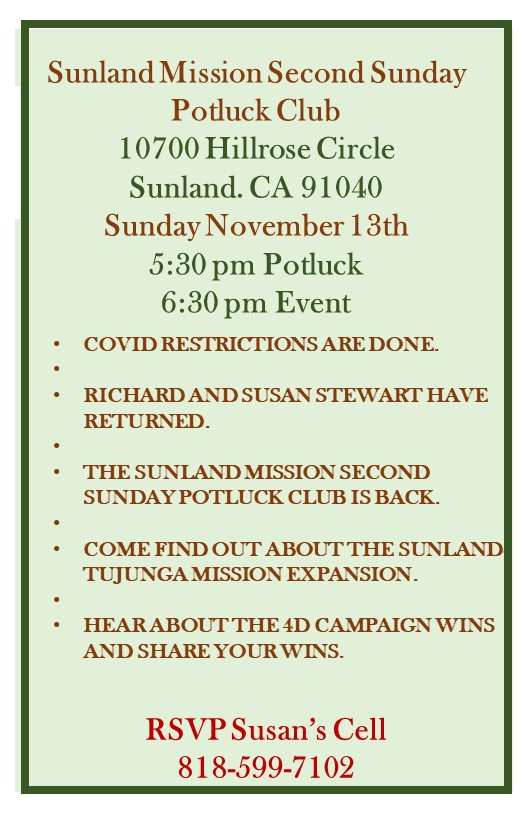 This guy is known for this?
And what does it mean "$10 Refreshments provided"? They're worth $10 but they provide them? Or they are for sale for $10?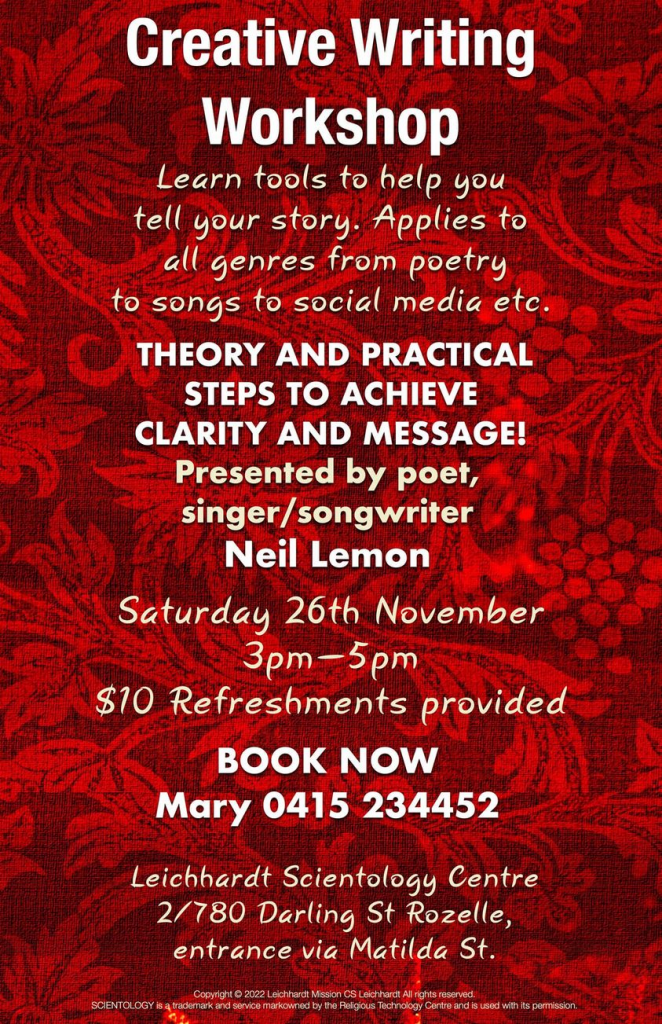 Auction of Promises
Some to add:
Promise you will get paid if you join staff
Promise the stats will 10X by becoming ideal
Promise we are Clearing the planet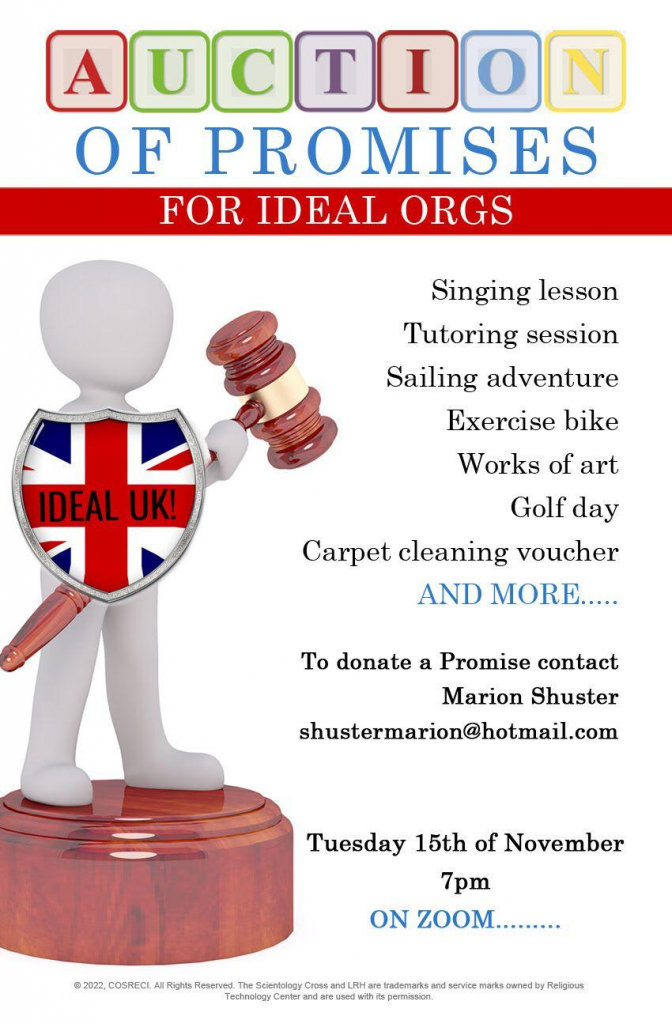 Like I said…
Anything to try to get some people in the building.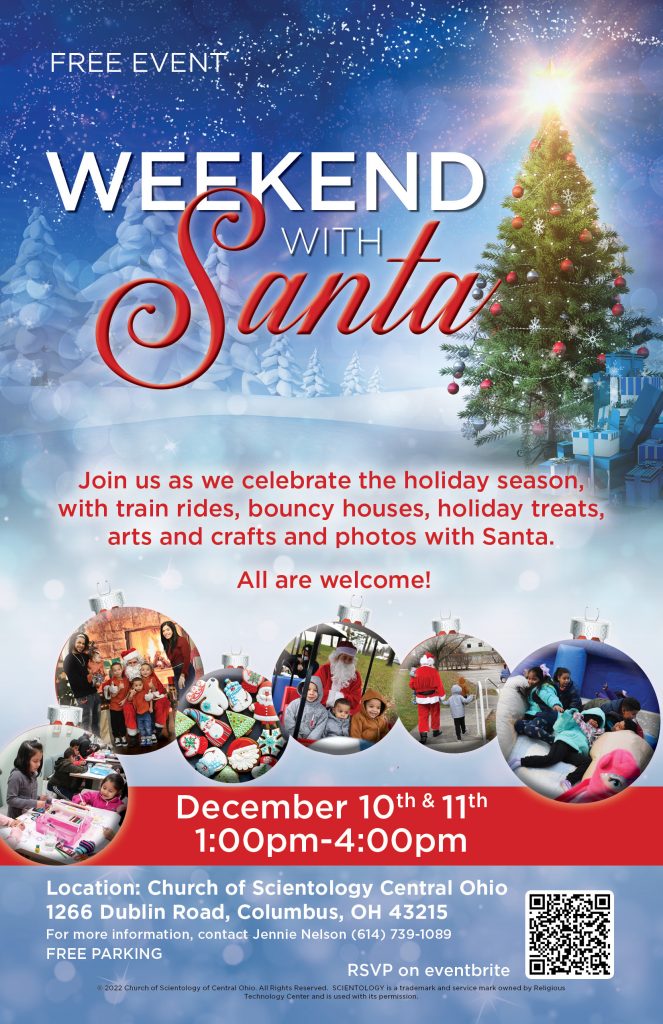 And more…