Questions, questions….
Anything with very deep pockets.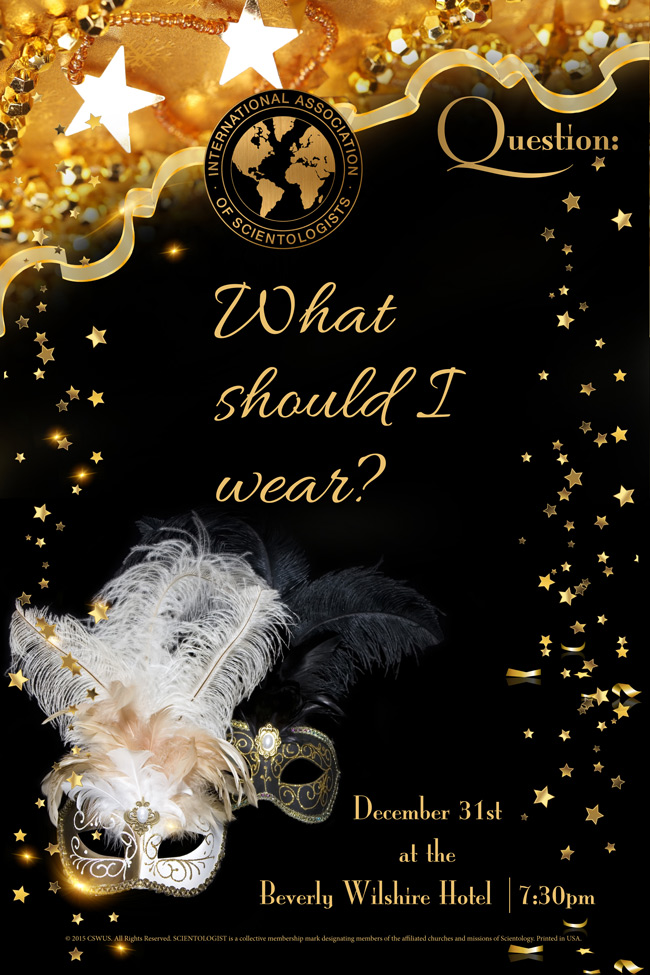 As long as they have their own bank accounts…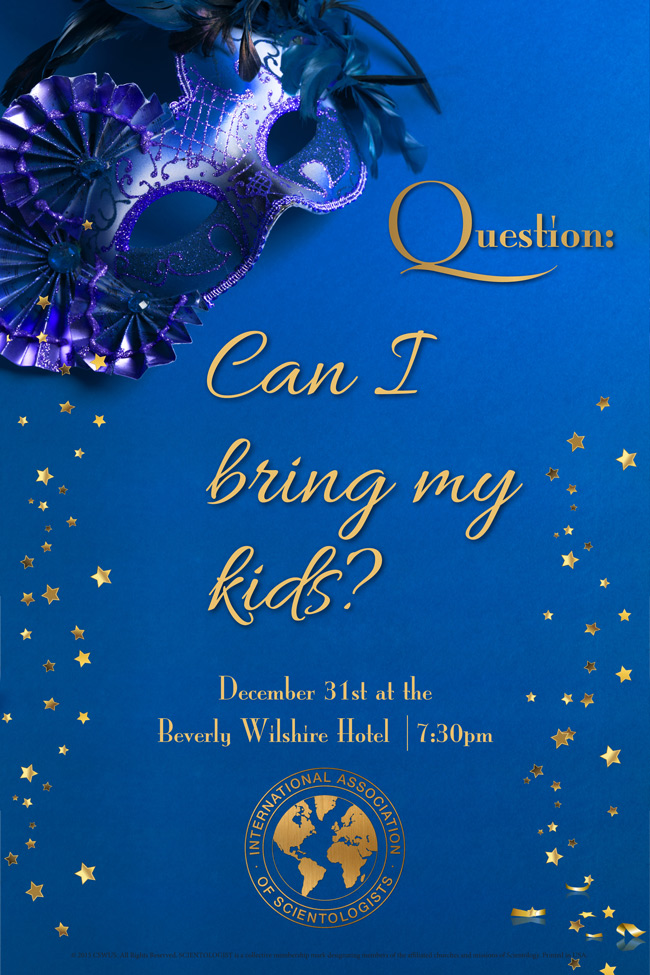 If you are prepared to ante up before you leave… in which case we would LOVE to see you.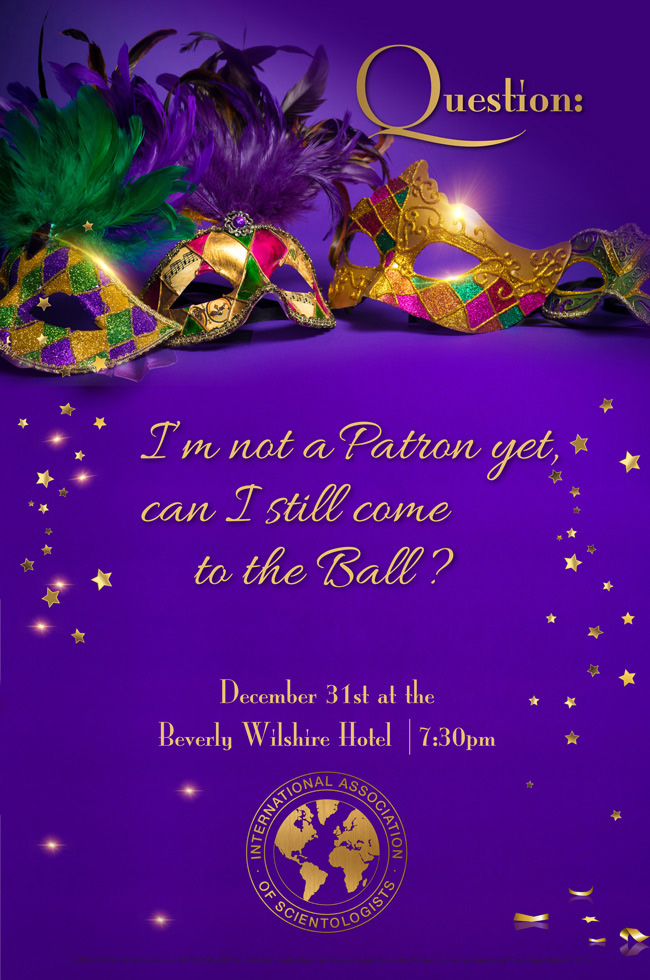 Yeah right….
Still working on CF. That is the "model" ideal org.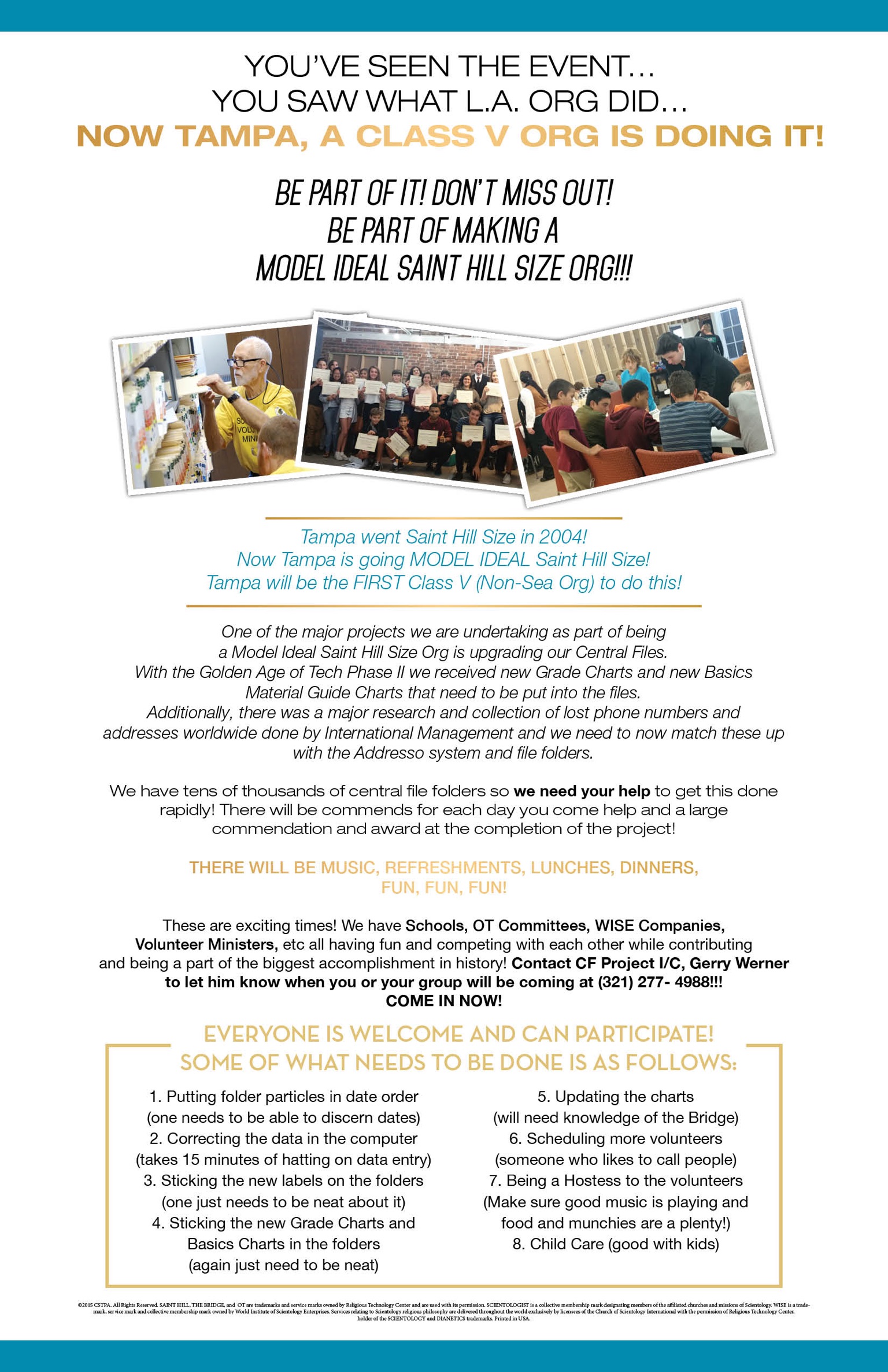 Nothing is free
Not even making gingerbread houses. How pathetic.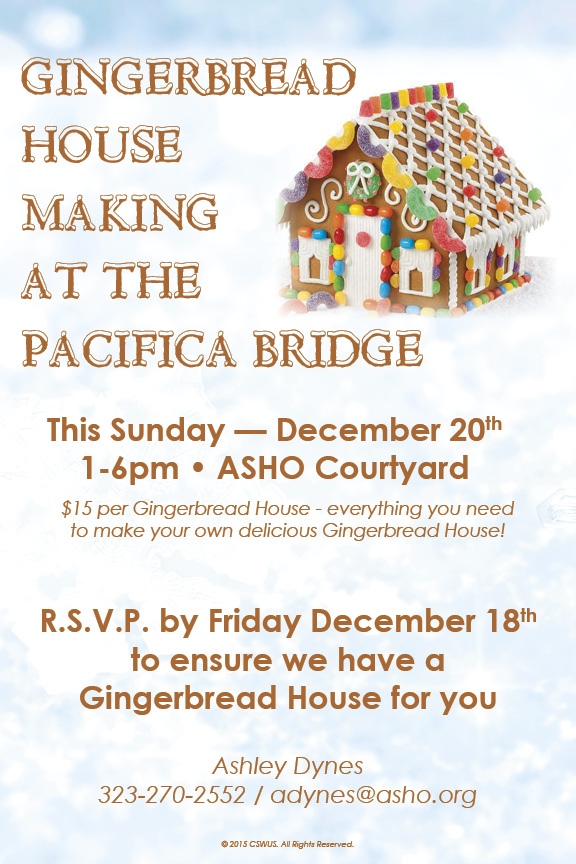 The Dating Game
It's migrated to EUS now…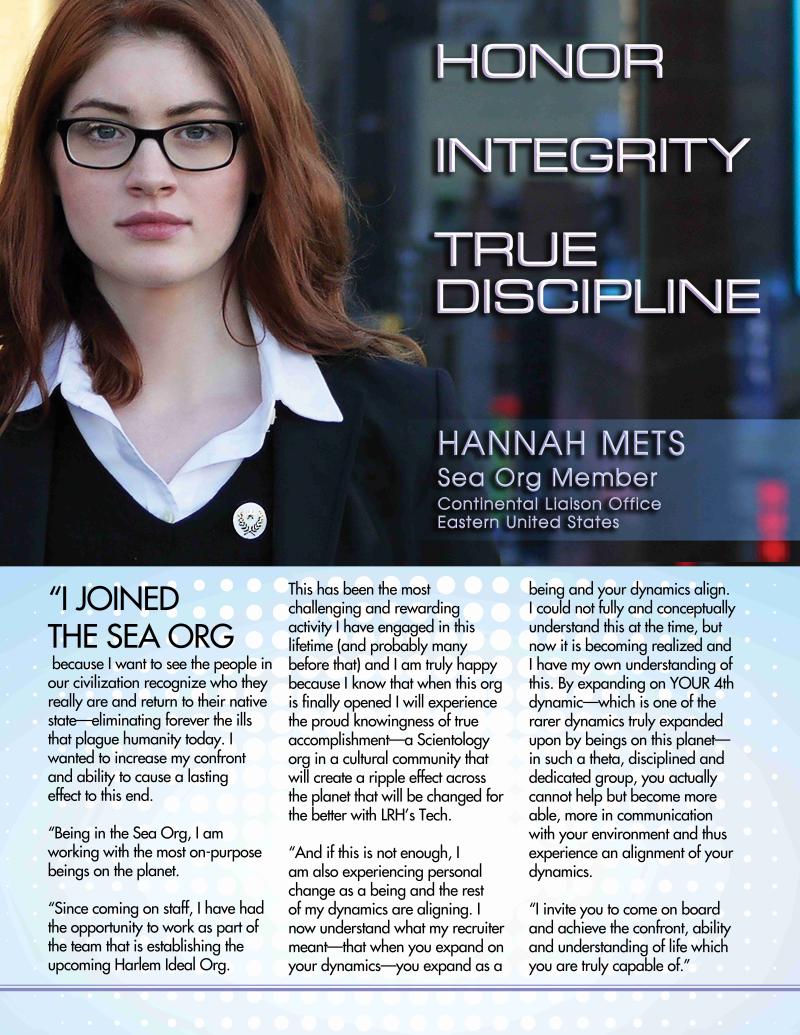 Food, glorious food…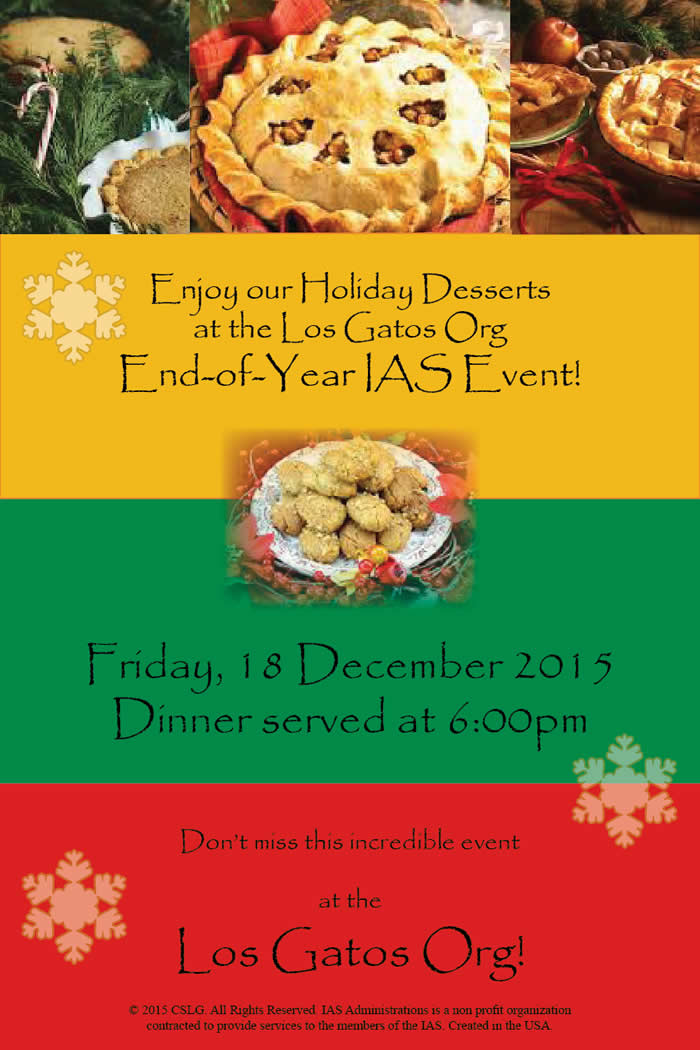 wow, it's dessert AND dinner. Better be prepared to pony up some serious cash for this treat.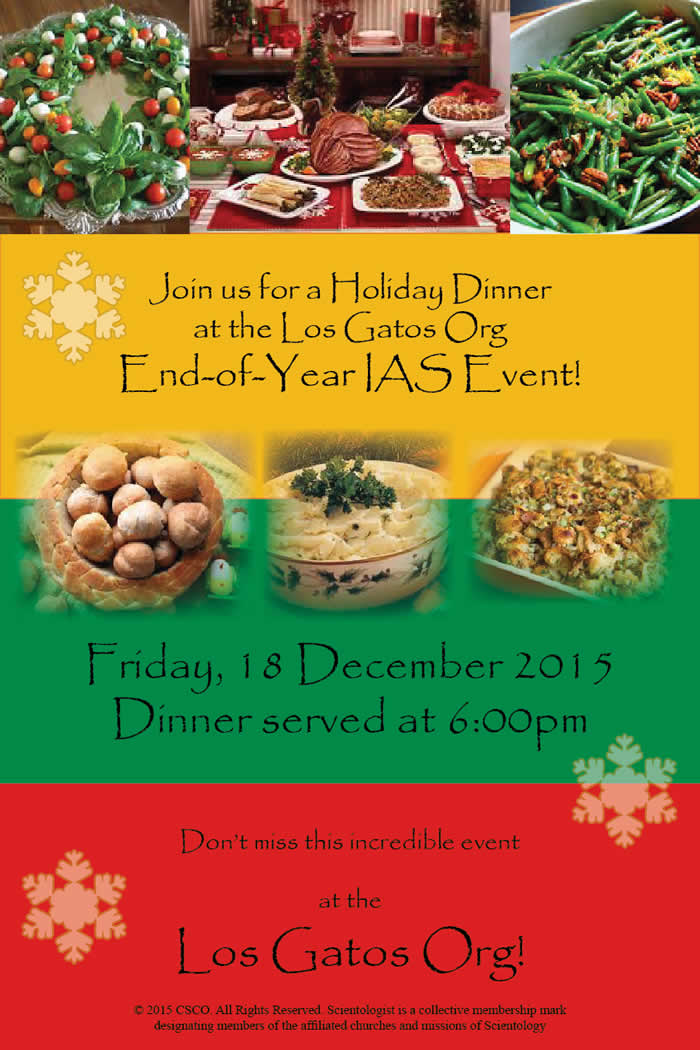 Pasadena is going SH Size
It's going to be the first teenage SH size org.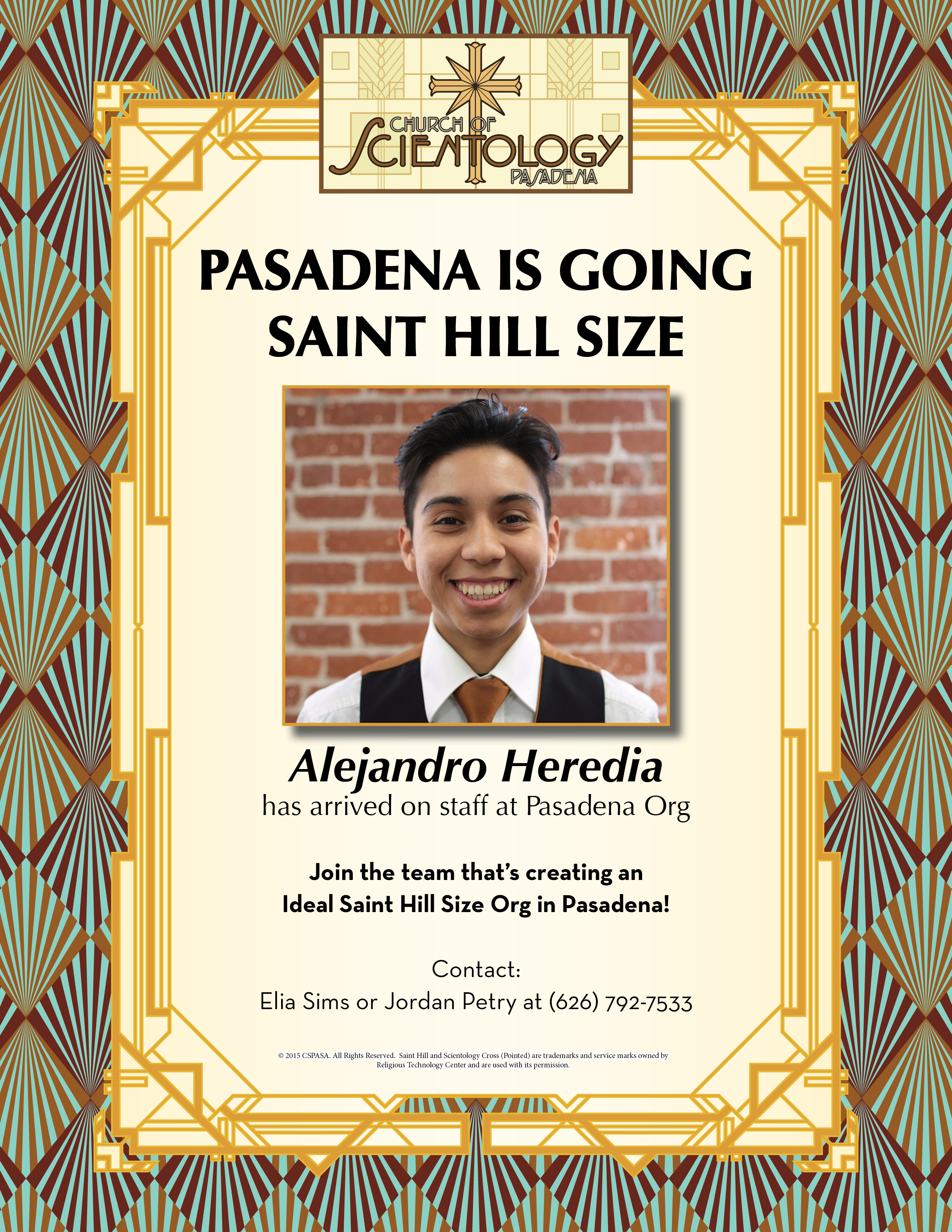 Future OT IX and X Director of Training
If he hasn't been busted, blown or more likely died of old age first…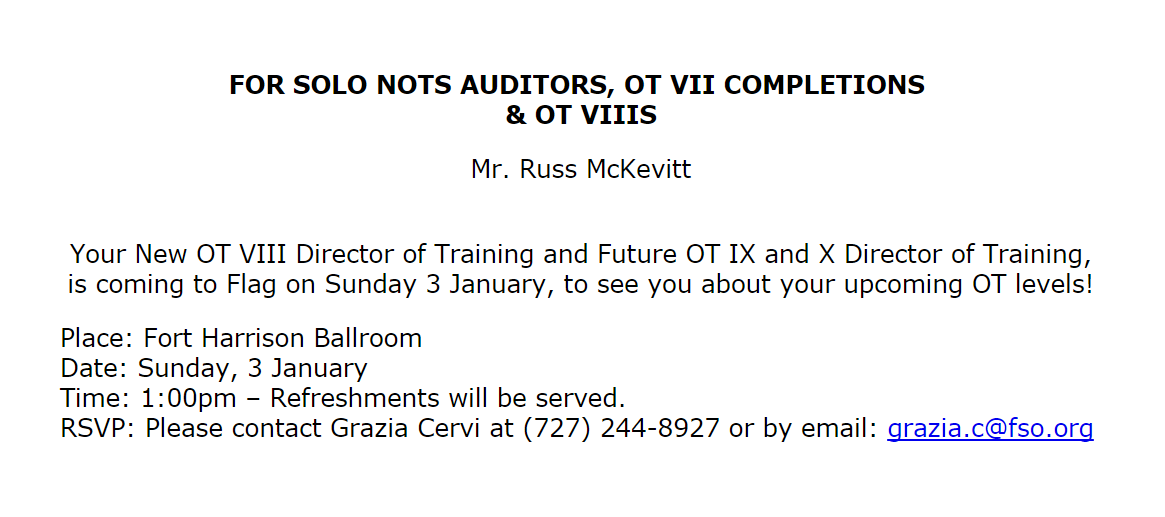 Not so Mighty My Mammy
Maybe it should be GrandMammy?
And then what happened? Crashed and burned and never recovered.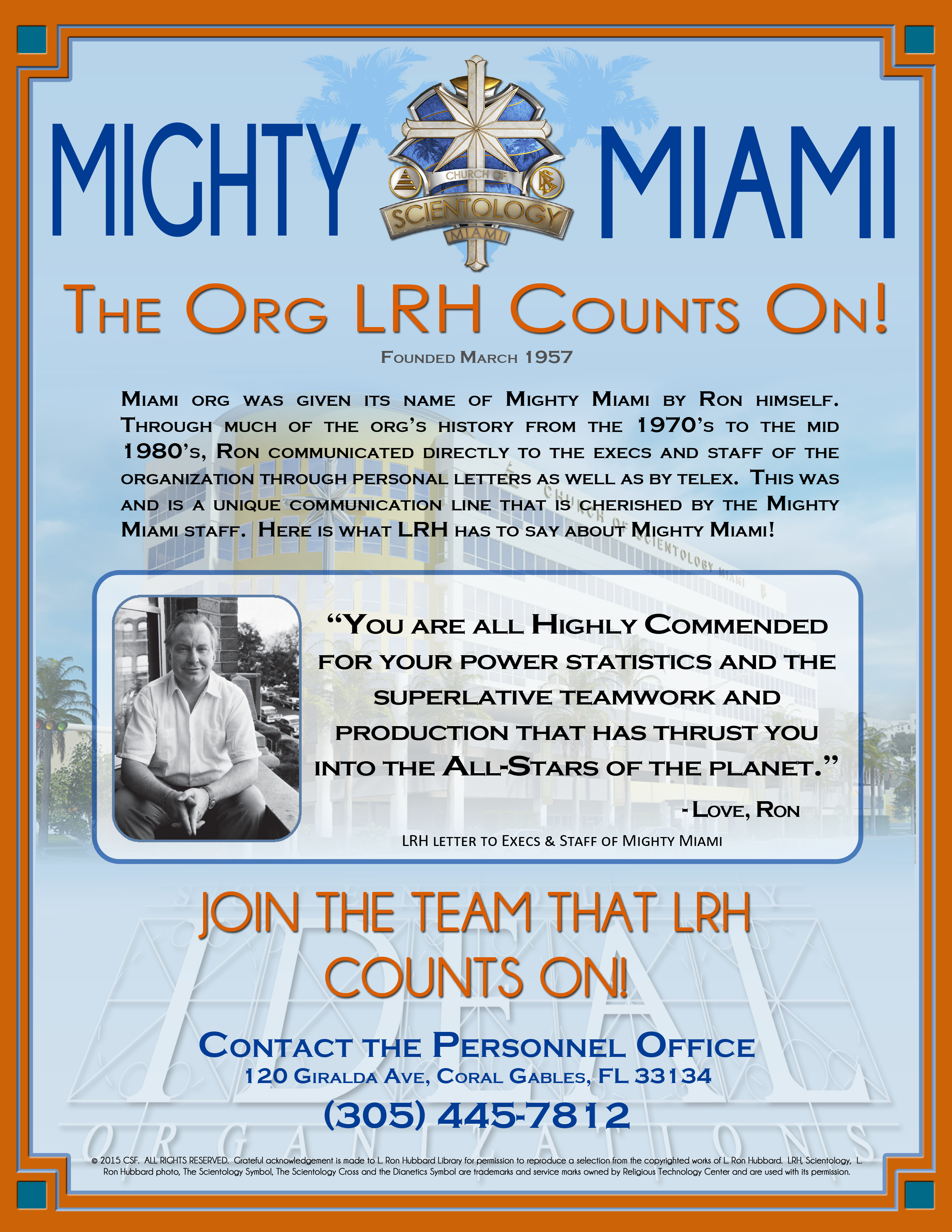 And it isn't now. And hasn't been since 1975. Did you also know that Philadelphia was once the capital of the US? And the Roman Empire spanned half the globe.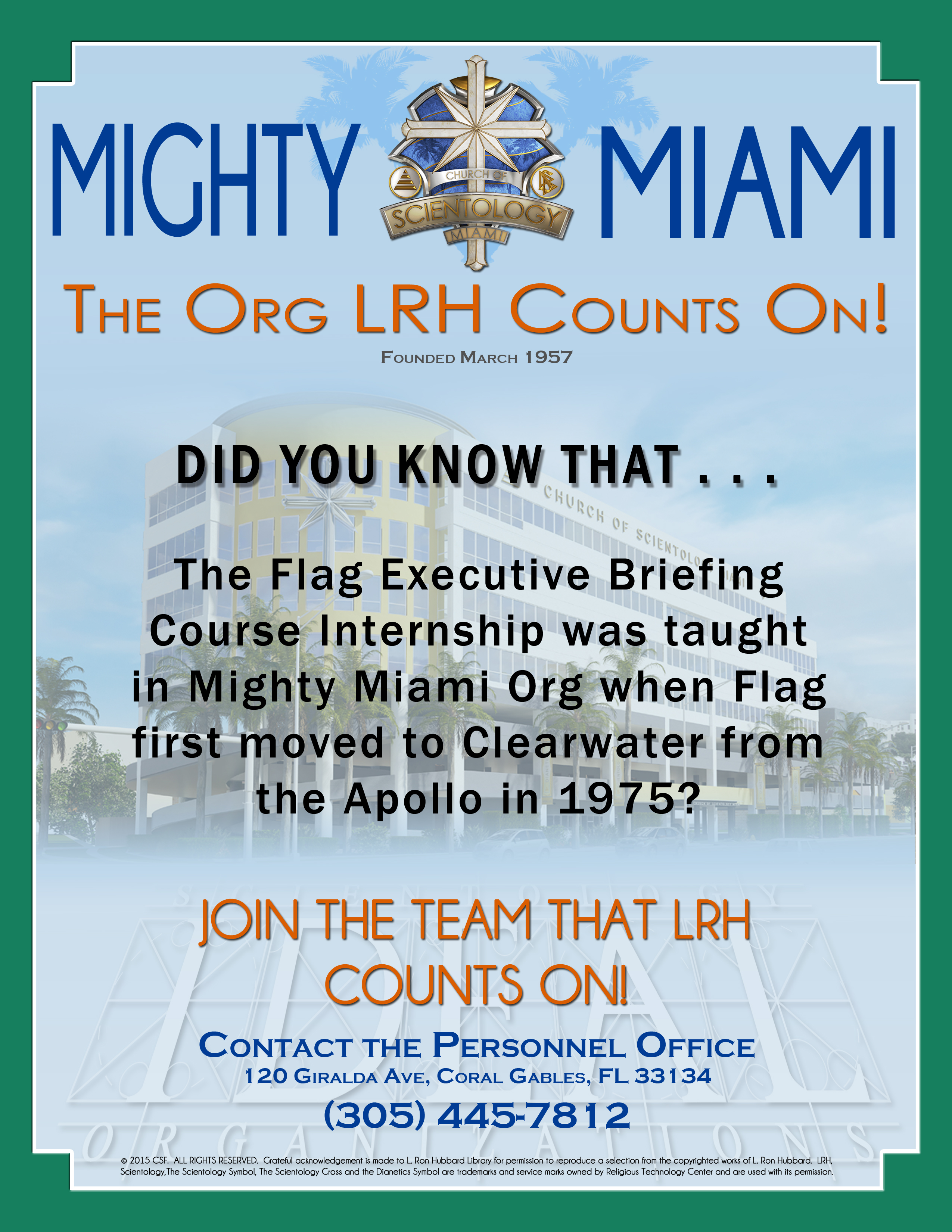 Did you also know the "Staff Captain" was abolished around 1979?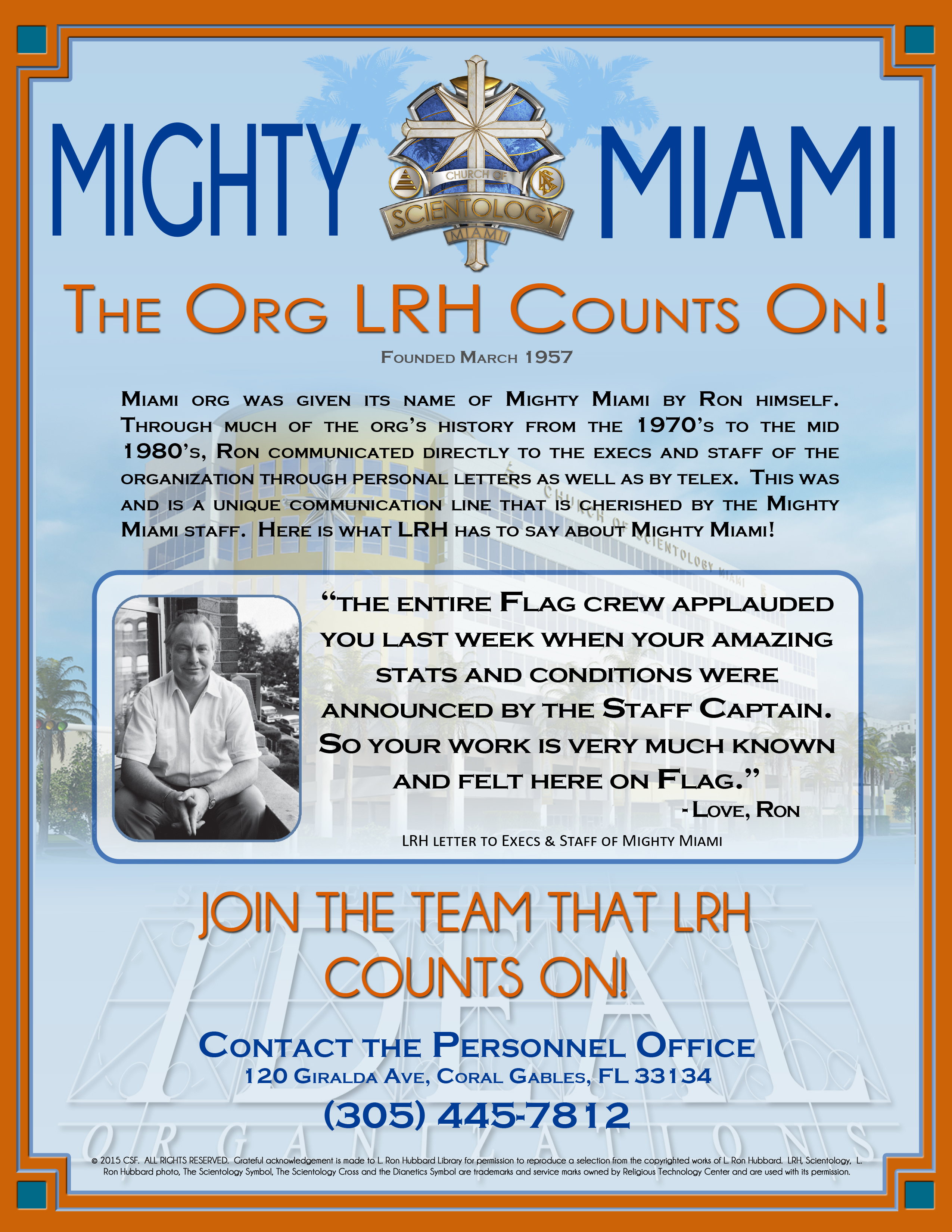 And how many of them are still there?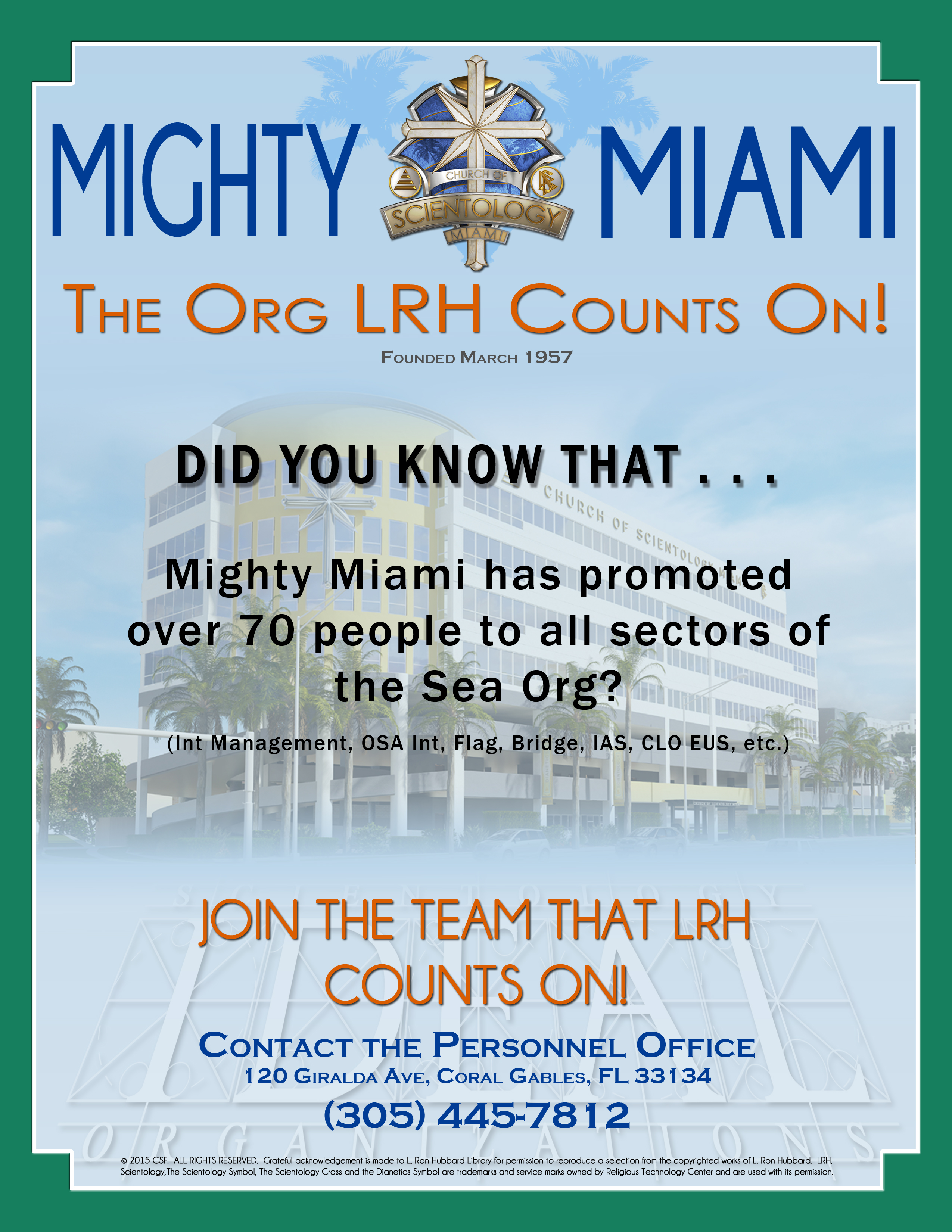 It's being video'd
The code word for all scientologists "you need to show up to create a good [false] impression to show at the next event."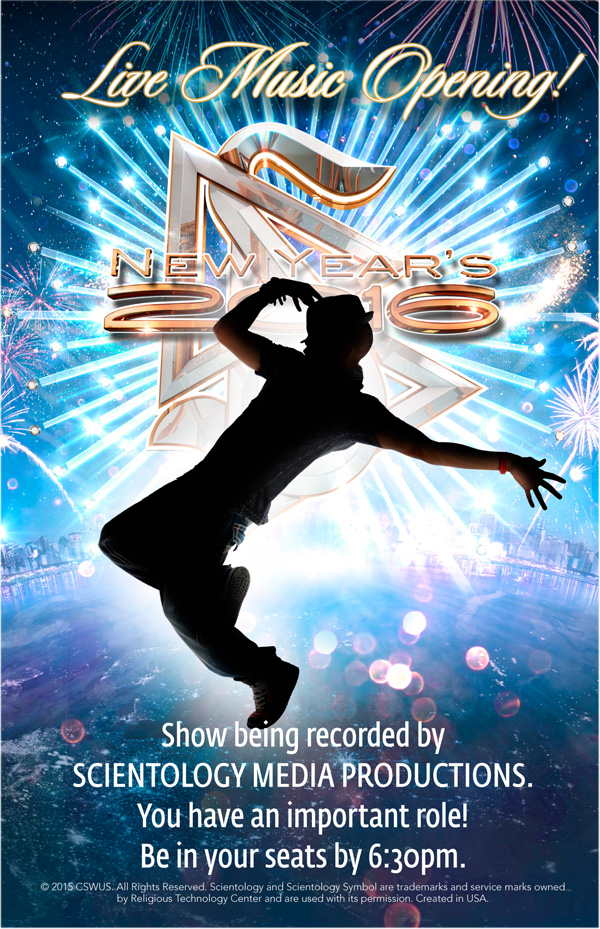 But how cheesy can you get, these posters look like they are from the 70's and this is what passes for "big news" these days?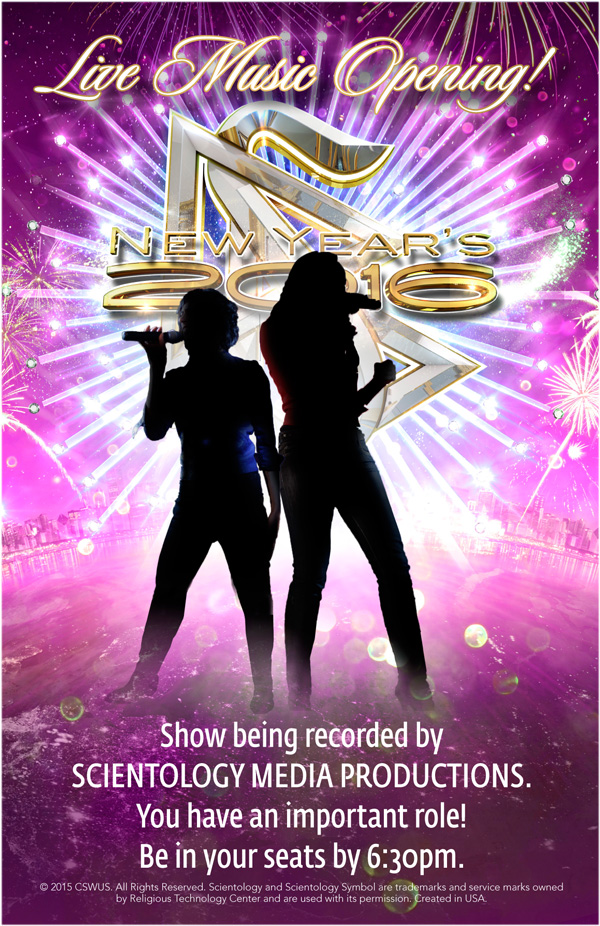 A success without substance
"It was fast."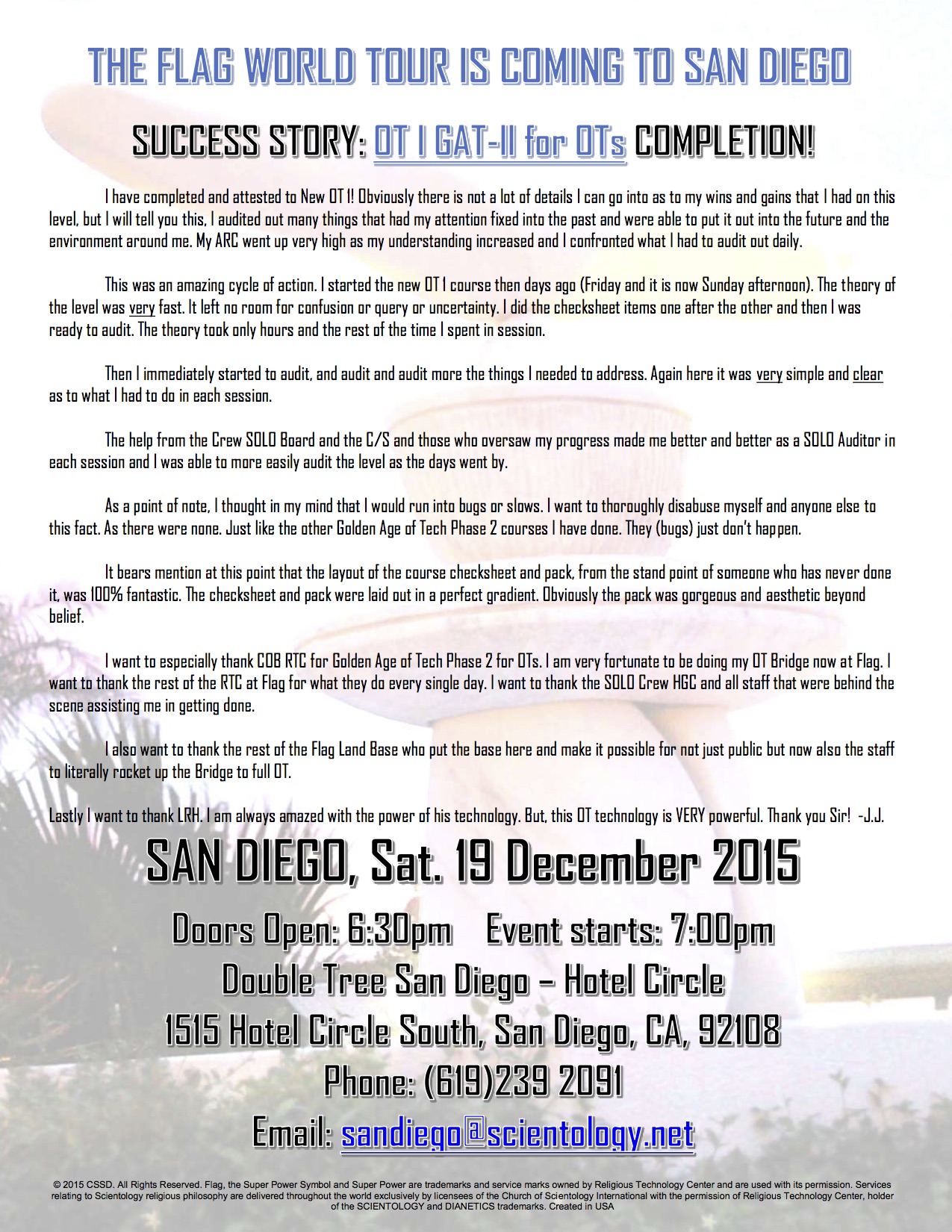 Hmmm
If they are so good at teaching people how to get money, how come they don't have any?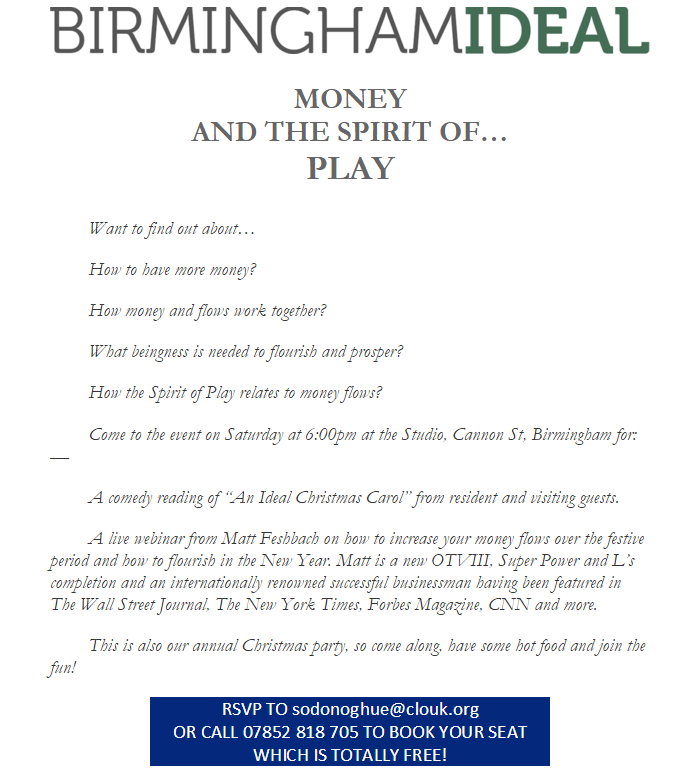 Read the small print
This church charges for Christmas dinner. No charity here.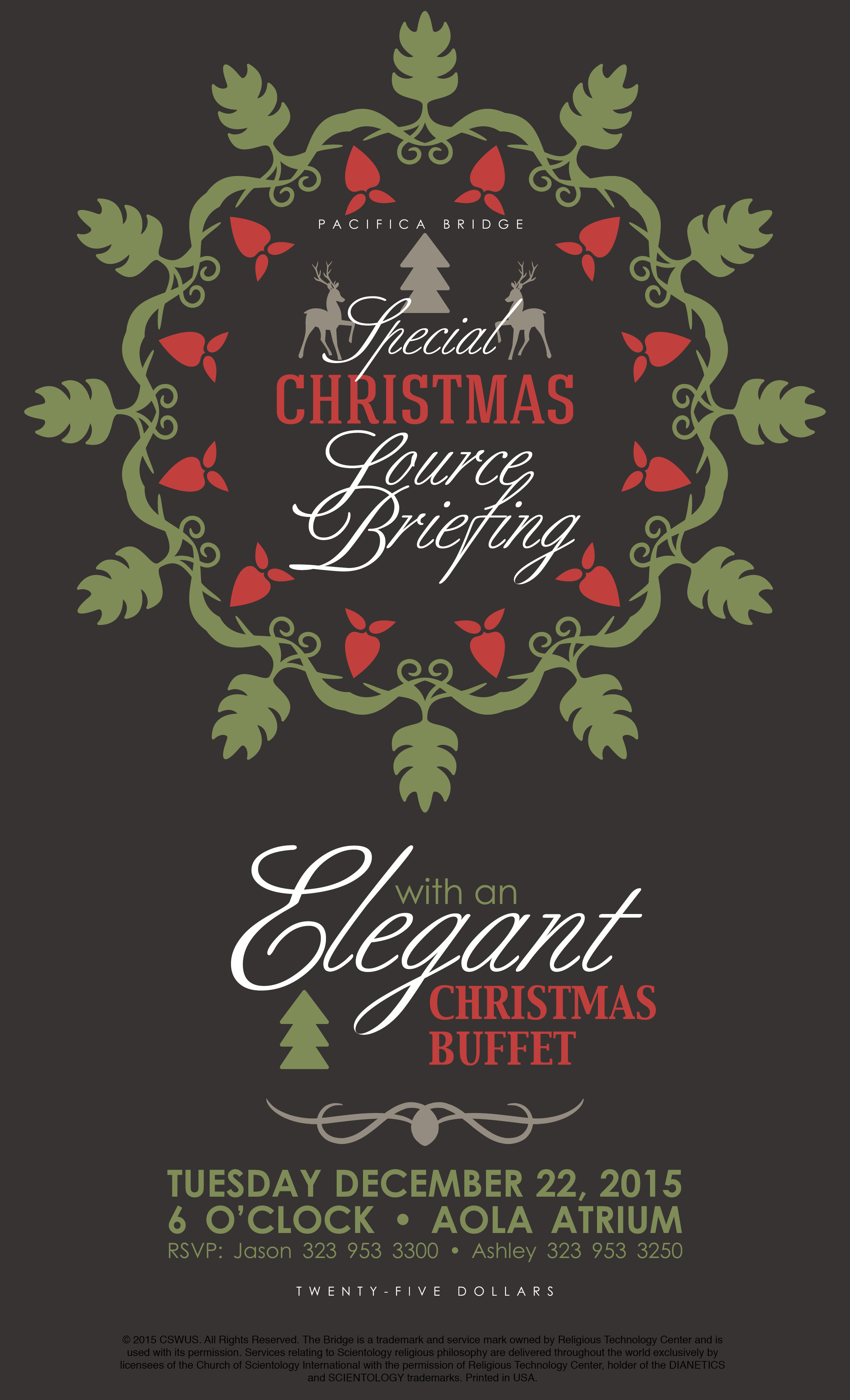 A minor detail
Be good if you learned how to spell while you are now conquering the universe with your super powers…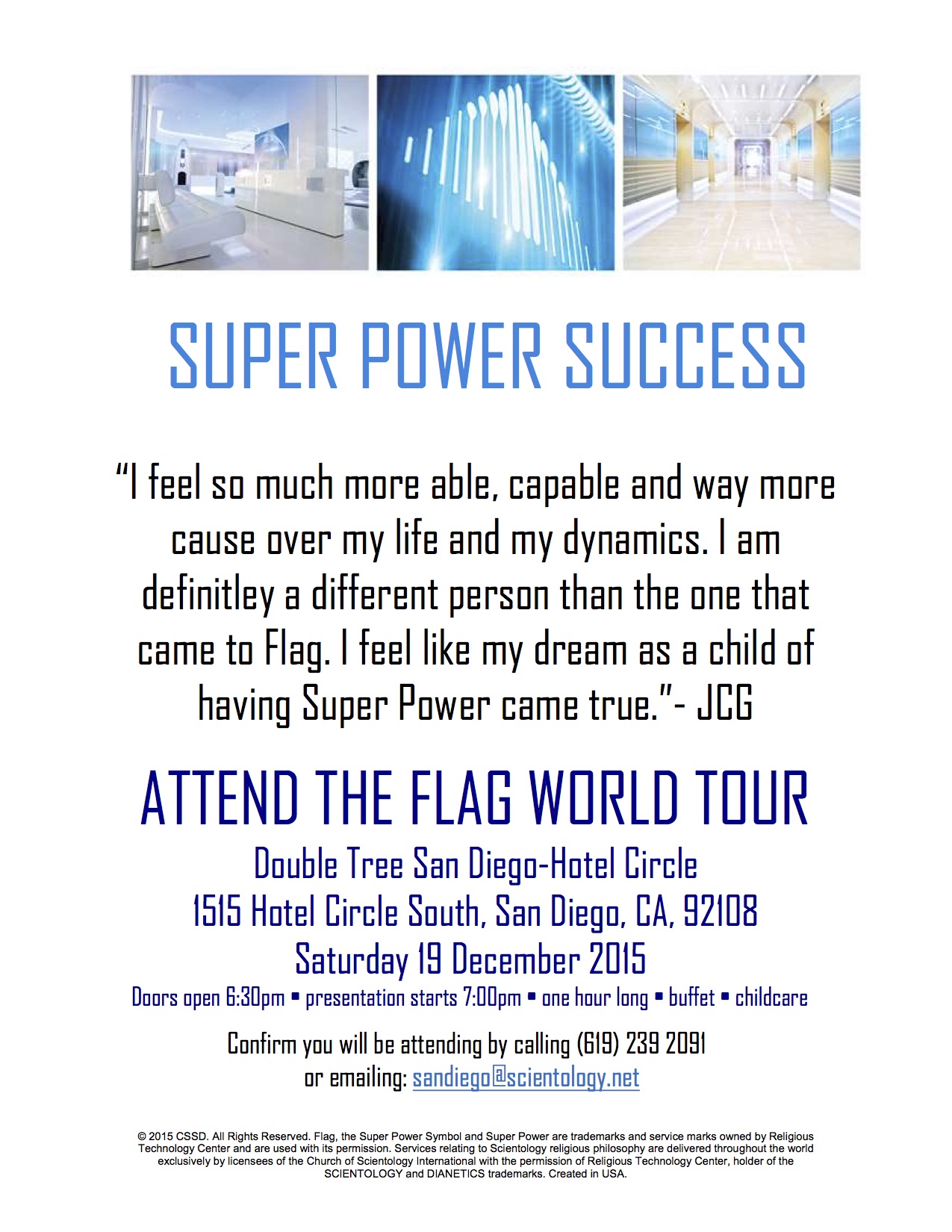 Spaceman
Why don't you drag yourself back from outer space and do something about the state of scientology. You don't even have to visit the other side of the planet. Right here in the US would be good. Detroit needs some help. Hell, Orlando is a total shithhole and that's just down the road.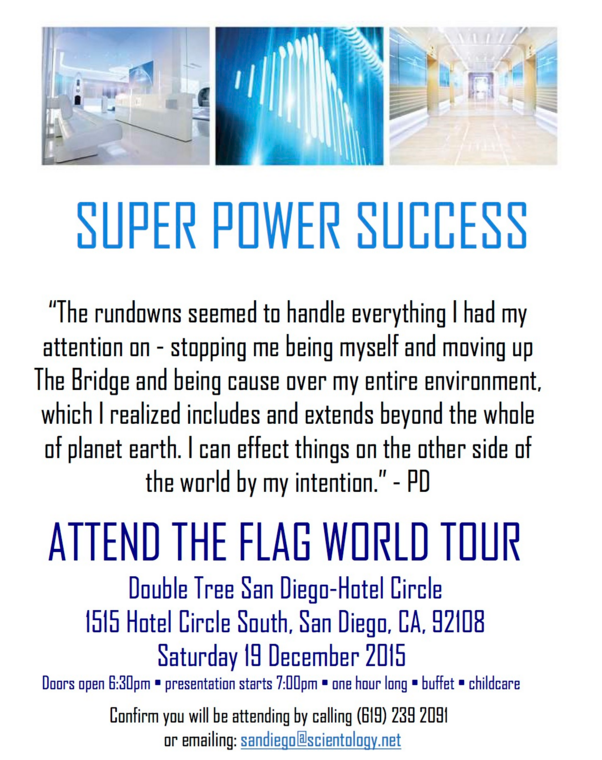 Seriously?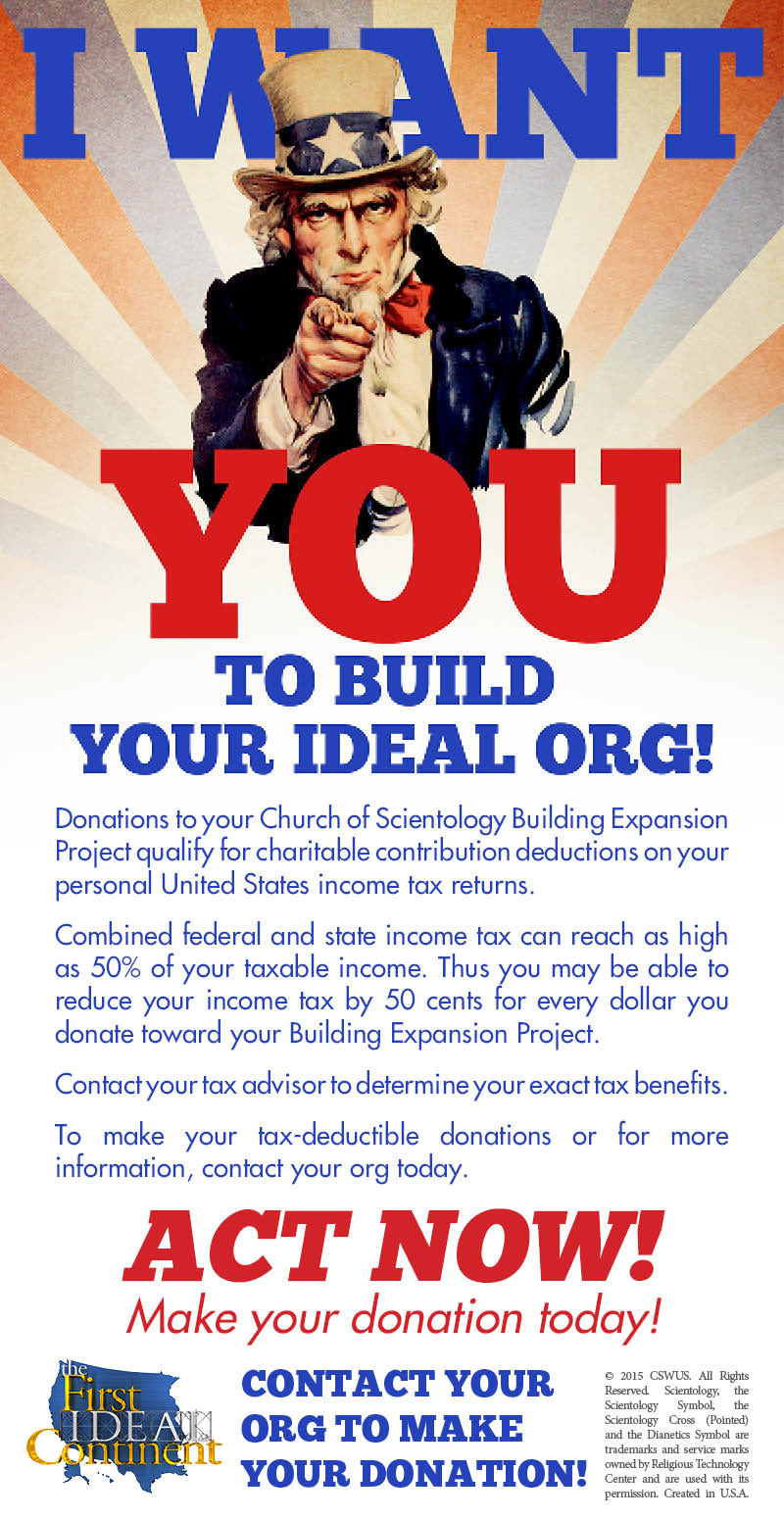 Nothing the IRS would want more for XMas than…
An ideal Valley Org. Fer shure.