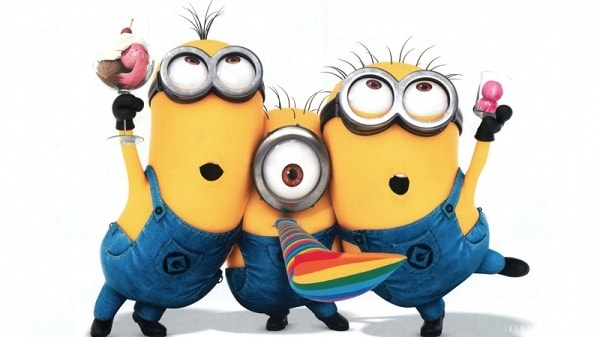 Yeah, Mental Health is Suppressive
And this special OSA Int Speaker is nobody…
The Special OSA Int Speaker…
Looks like Jesse has actually been sent there on mission to try to get this craphole ready for Miscavige to yank his ribbon. Not really special. A flunky who could be spared from OSA Int and they parlayed that into some status to try to attract suckers.
They're "clearing" some city, apparently not Santa Barbara any more. Those words are now forbidden.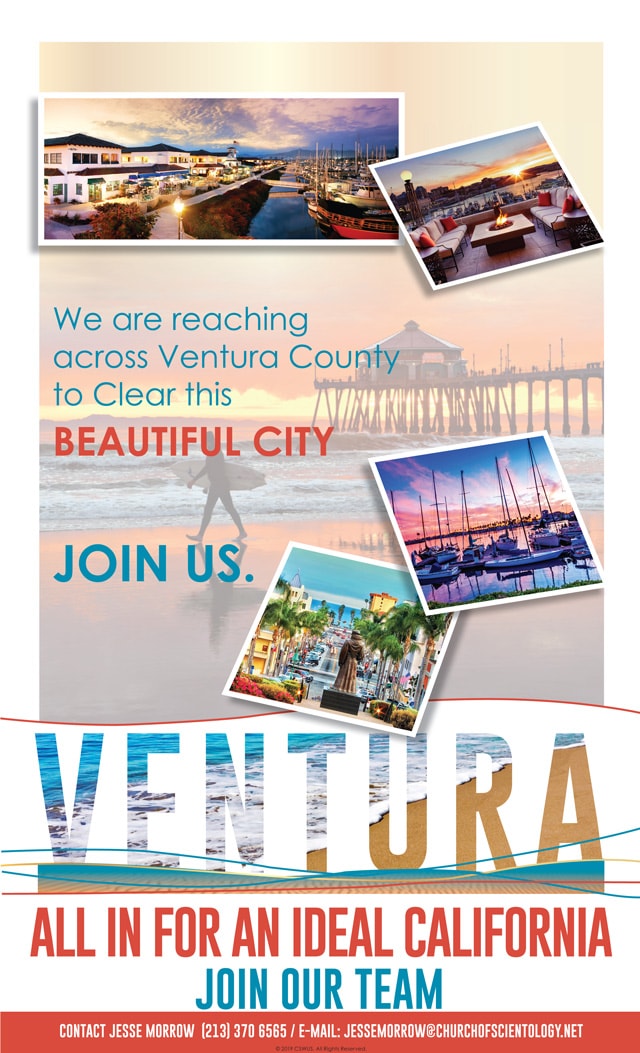 Soar to your eternity?
Seems like its sort of inevitable, so what's the point of "soaring" rather than "relaxing" or "chilling"? Does it come faster?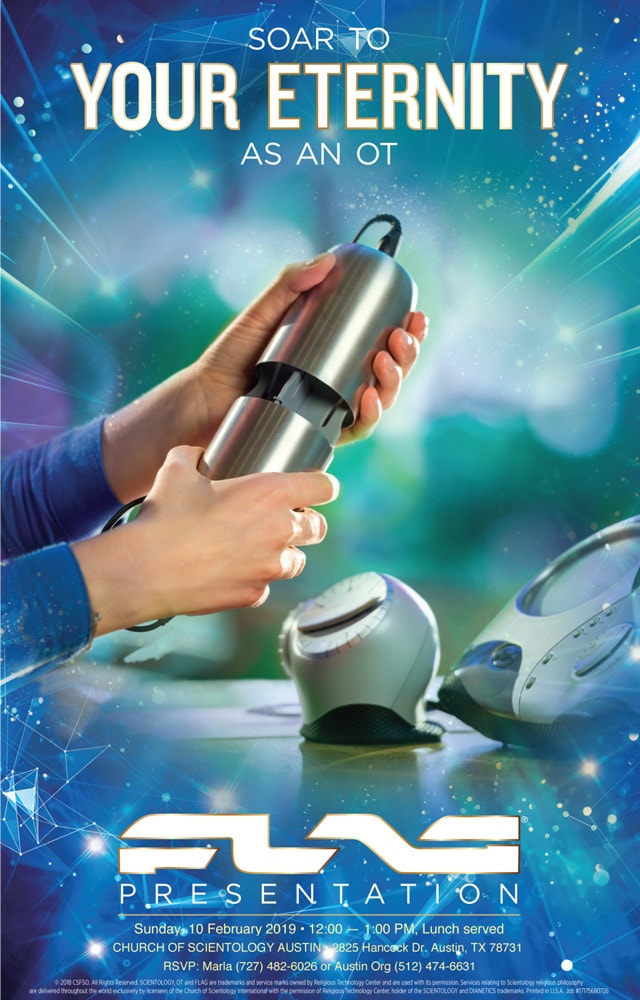 The Bard of Coney Island is back
Go Long Island, go.

Well, these guys aren't doing much disseminating…
So, let's have them explain to everyone else how to do it.
The Advanced Org has a field auditor telling them how to do it…
The standards in these Sea Org orgs have dropped below anything ever dreamed of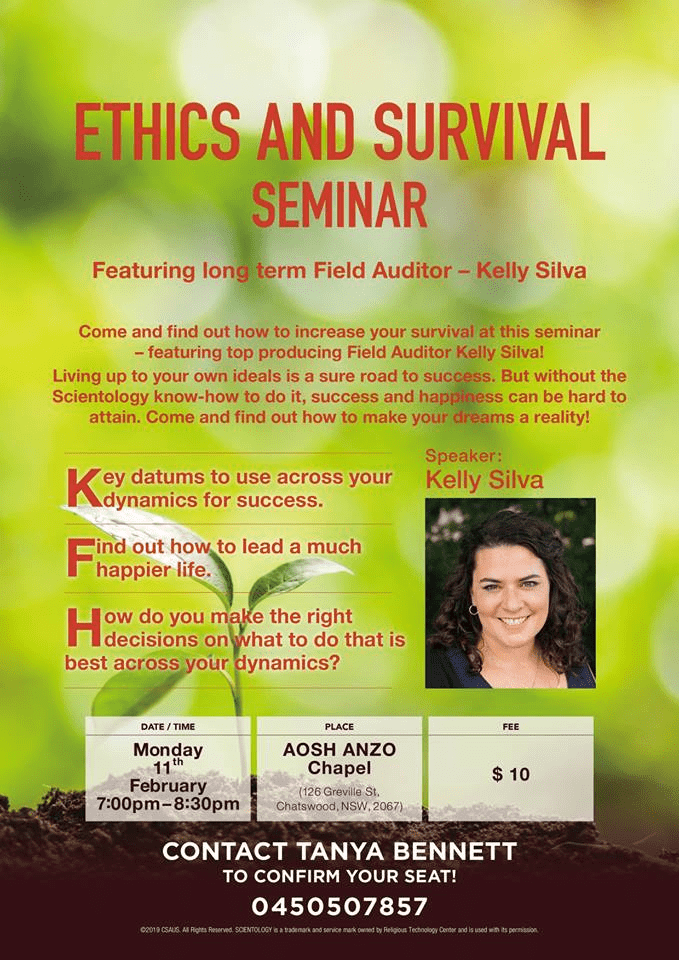 Flag Whales doing their thing
Beached himself in Edinburgh to tell them how its done – and be stroked a wee bit by the locals as some sort of big being. No vanity to see here folks.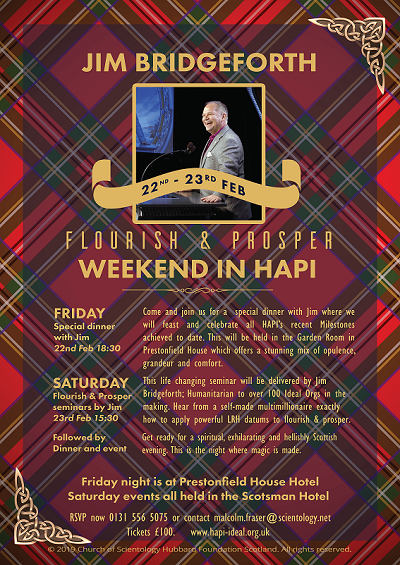 Here's another one…
I guess this keeps them out of ethics trouble at the FSO too?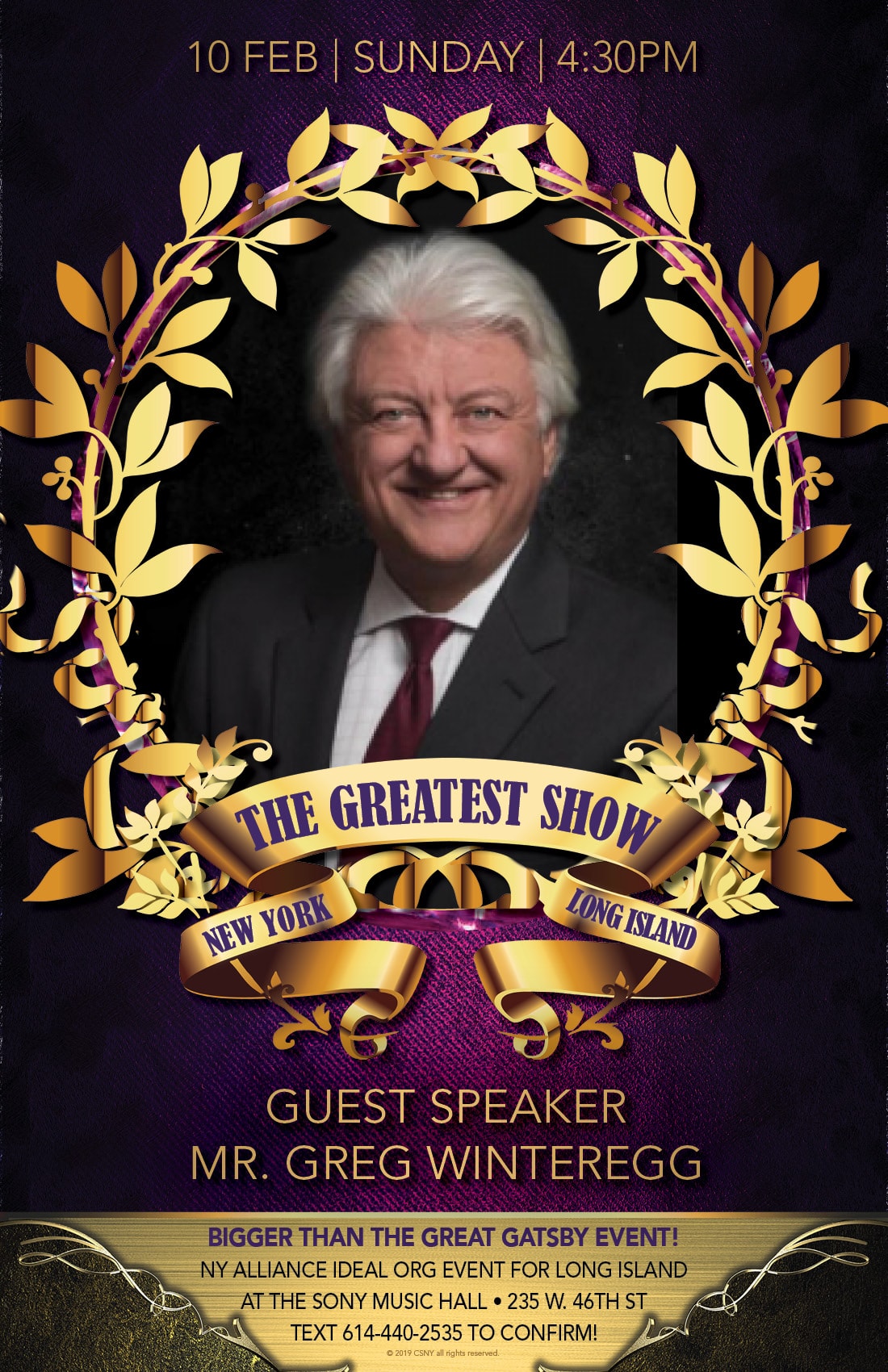 Who is this guy? 
Last week he was doing this at Valley?
He is not a staff member?
He is an "international TV personality"? Did they feature him on scientologyTV or something?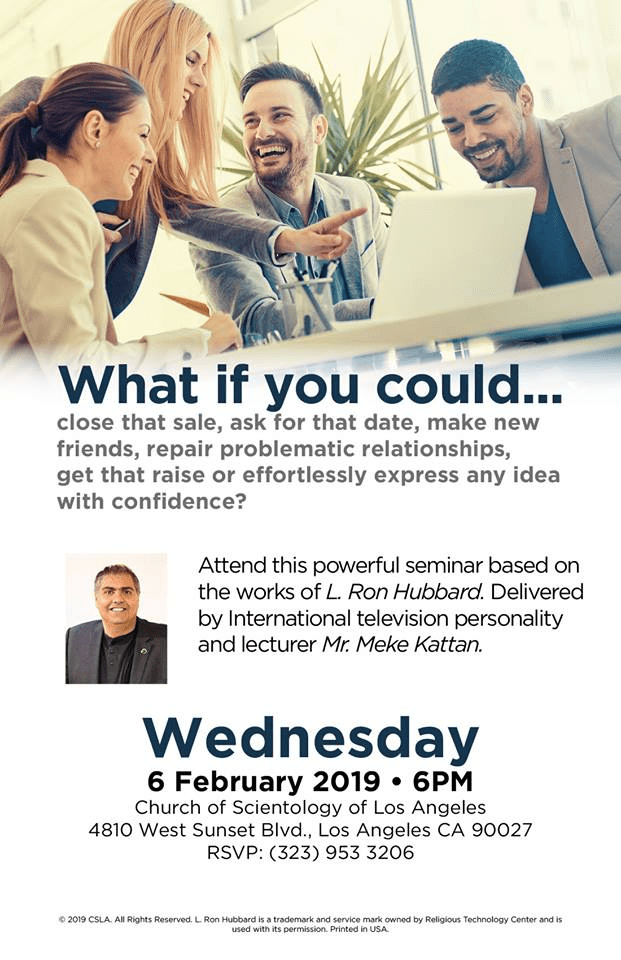 Sunday School…
Kiss Me?
They are dumb AF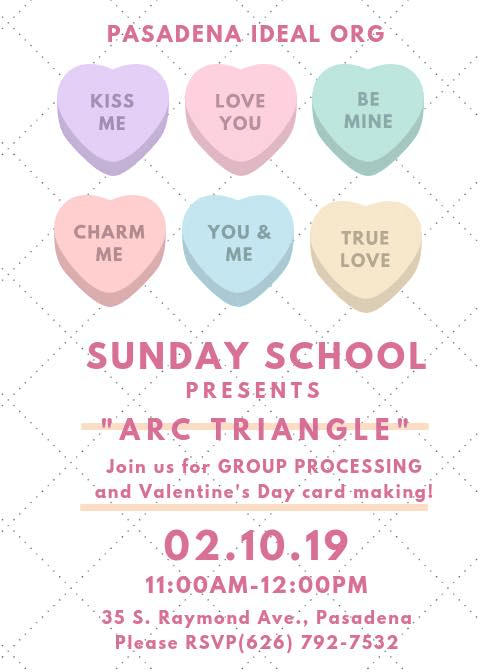 Yep, these guys look like true Scots…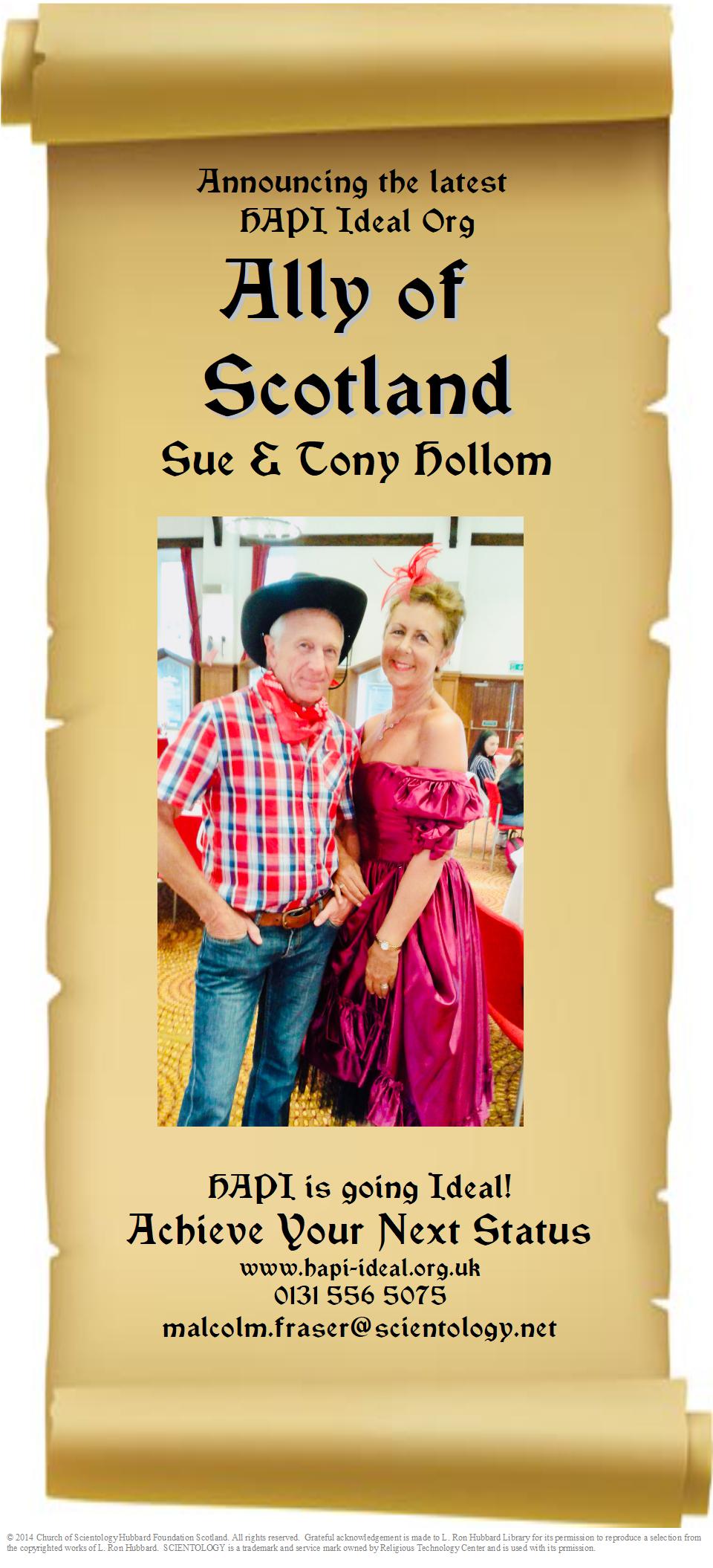 $65 to see this guy?
Because he is OT VIII?
That is a reason to avoid him like the plague…
The resurgence in "The Miracle City"
From what I hear the staff they got to join for the ribbon yanking have pretty much all left after nothing they were told was going to happen came true…
But hell, who could resist watching a video of Shermanspeak on a Friday night imparted by the wondrous COB?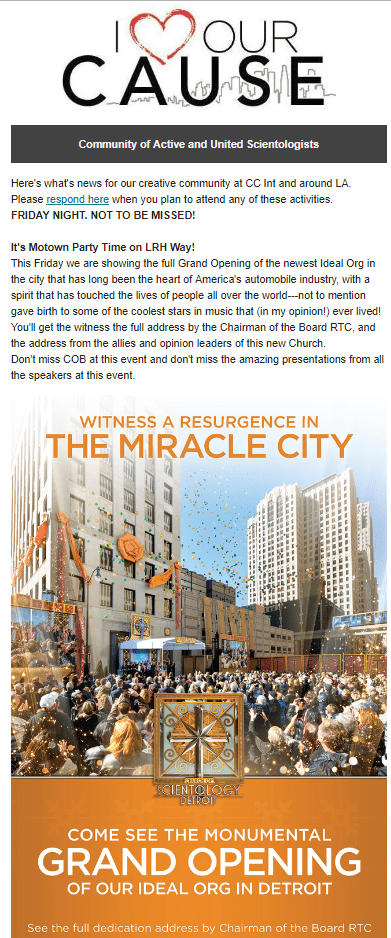 Ooh Columbus must be next on the ribbon yanking lineup
They are frantically trying to get their CF filed!
But OMG, this "org" has a grand total of 27,800 people who have EVER bought a book or taken any type of service in its entire history?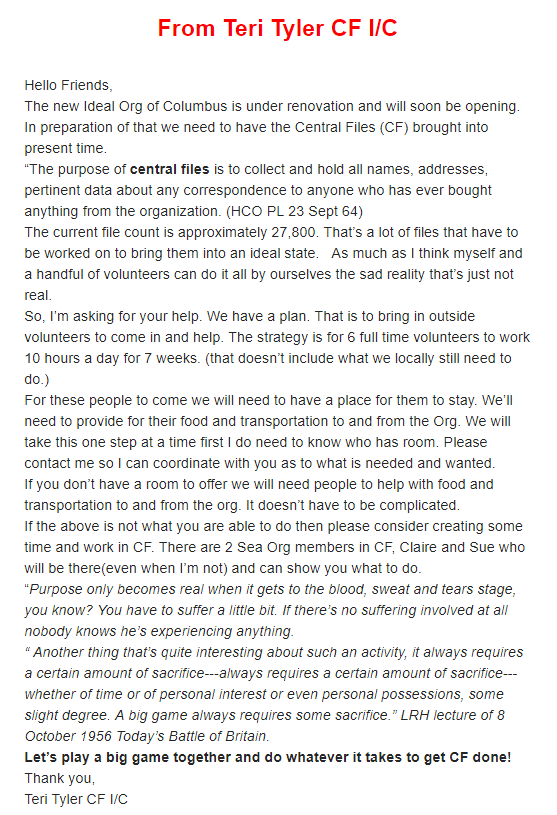 And here they are…
What is left from from that 27,800.
It's USA All The Way
That way every whale can be hit up for every small and failing org that remains undone.
How long before it's "We Are The World" — Bridgeforth and Winteregg seem to be jumping the gun.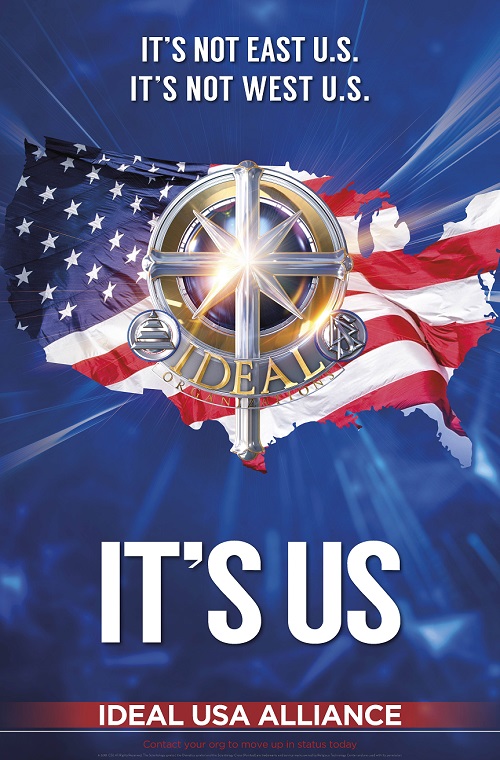 Freewinds Desperation
Urging people to get onto the Purif or SRD at their local org? And they will be sent a "Freewinds Birthday Game Commendation"?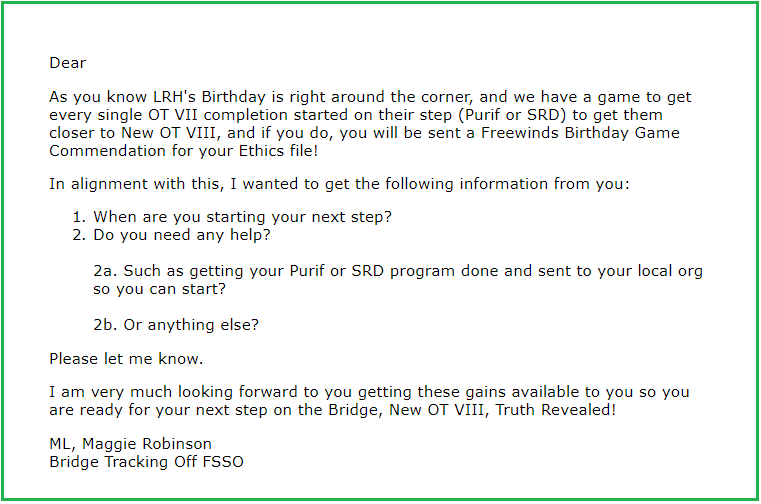 Even more desperate
One week, with food, $525
Whatever happened to the idea the Freewinds is selling the highest state of spiritual attainment in scientology? Selling themselves a little short wouldn't you think?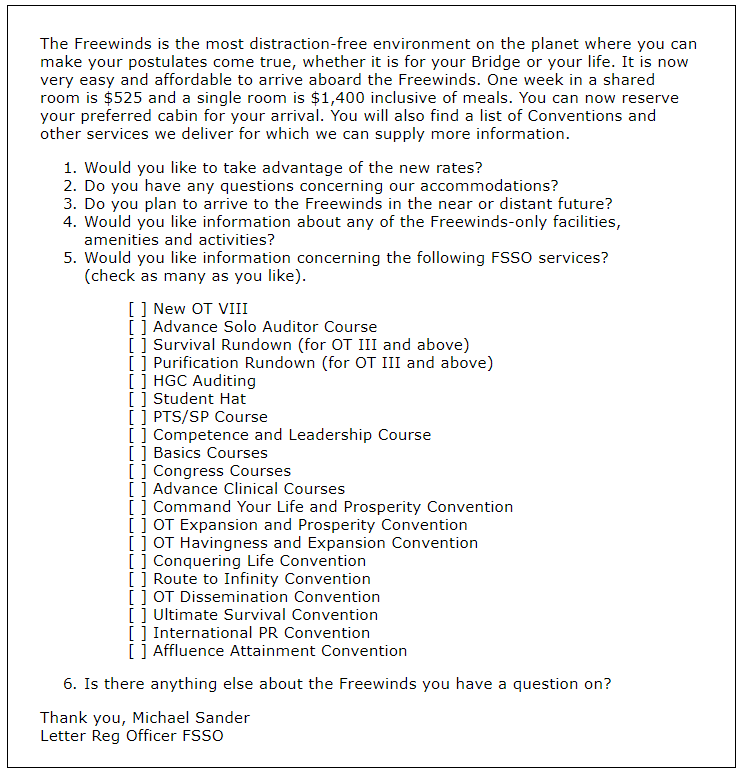 Columbus Cliches
Did she literally watch a bunch of the SuMP "success" videos, take notes and then type them into a string of run-on sentences?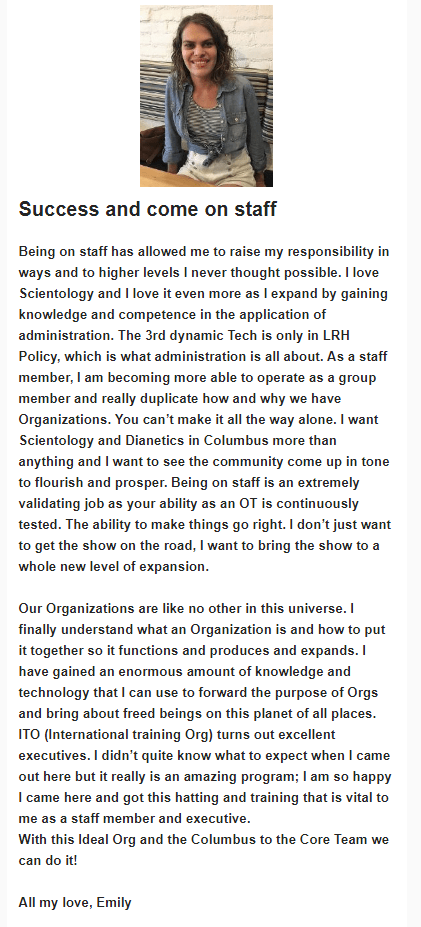 A Seminar for Cathy Fraser
She needs it badly.
I am sure that "Specialst" in PR and Marketing will be able to give her some pointers on how to deal with visitors outside the gates at Gold.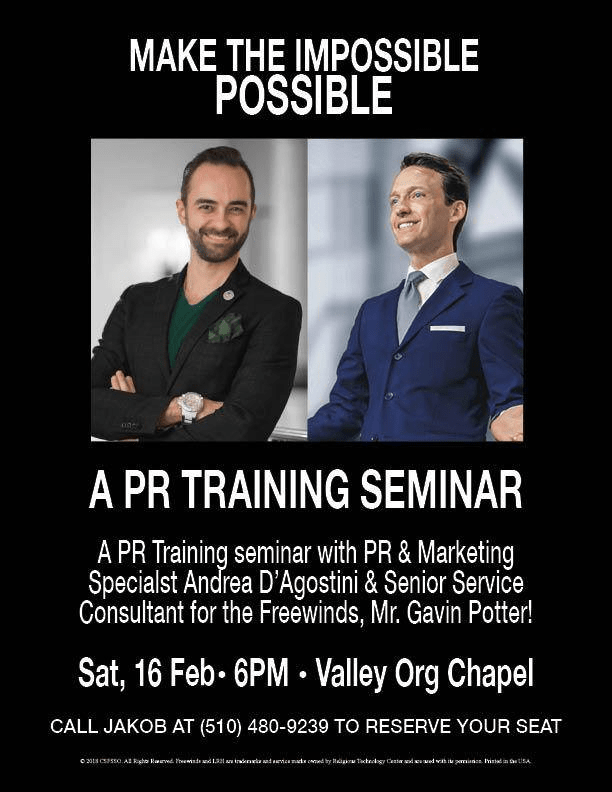 Oh boy, overboards, run out of countries, not finding the buried treasure…
…and much, much more.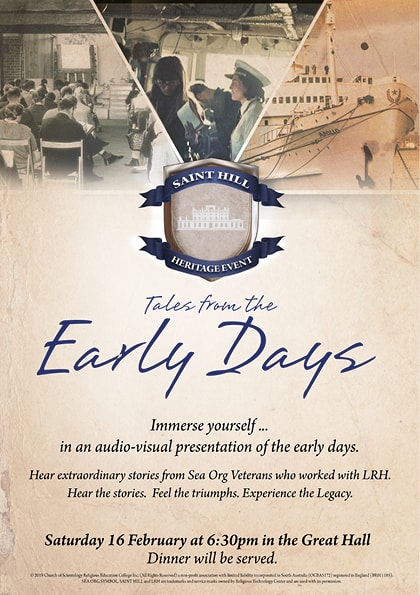 Seriously?
They ARE in a galaxy far, far away.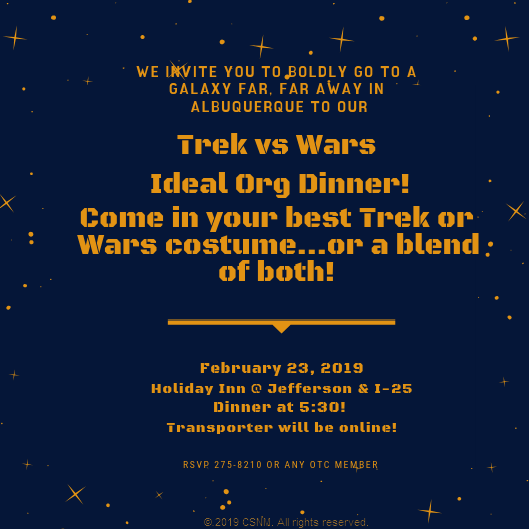 Special Guest Speaker?
A Sydney staff member… Woohoo.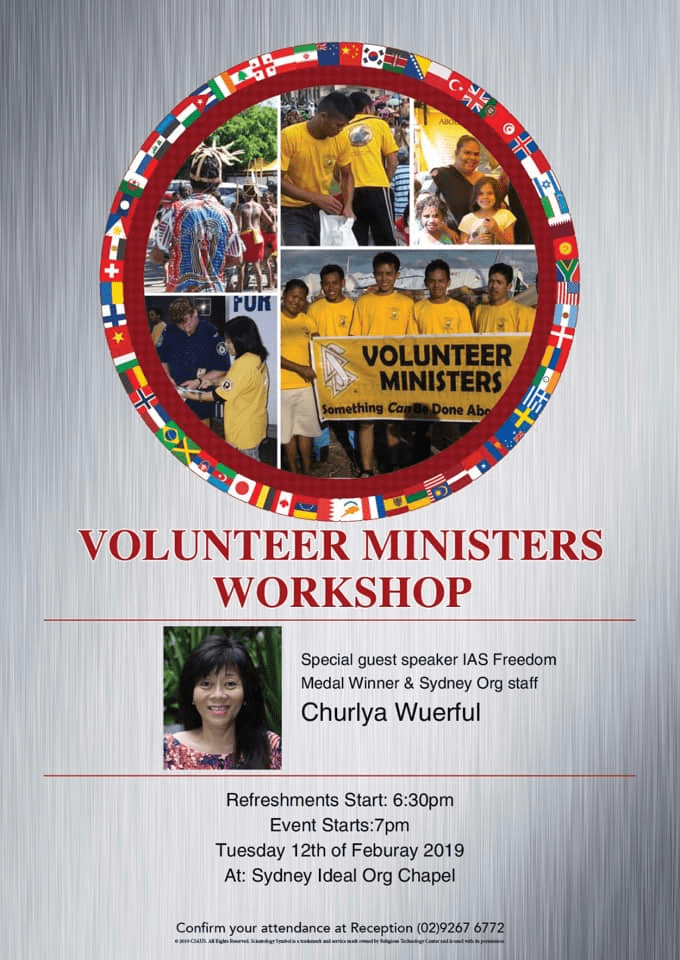 Team Canada. Yay!
They didnt even have to buy a building. Just renovate the one they have had since 1979. STILL not done (but they did Cambridge?) after 15 years. But now it's going to happen?
And THIS is now what is required for them to open the "AO Canada"?
"What we did not know all along?" Really?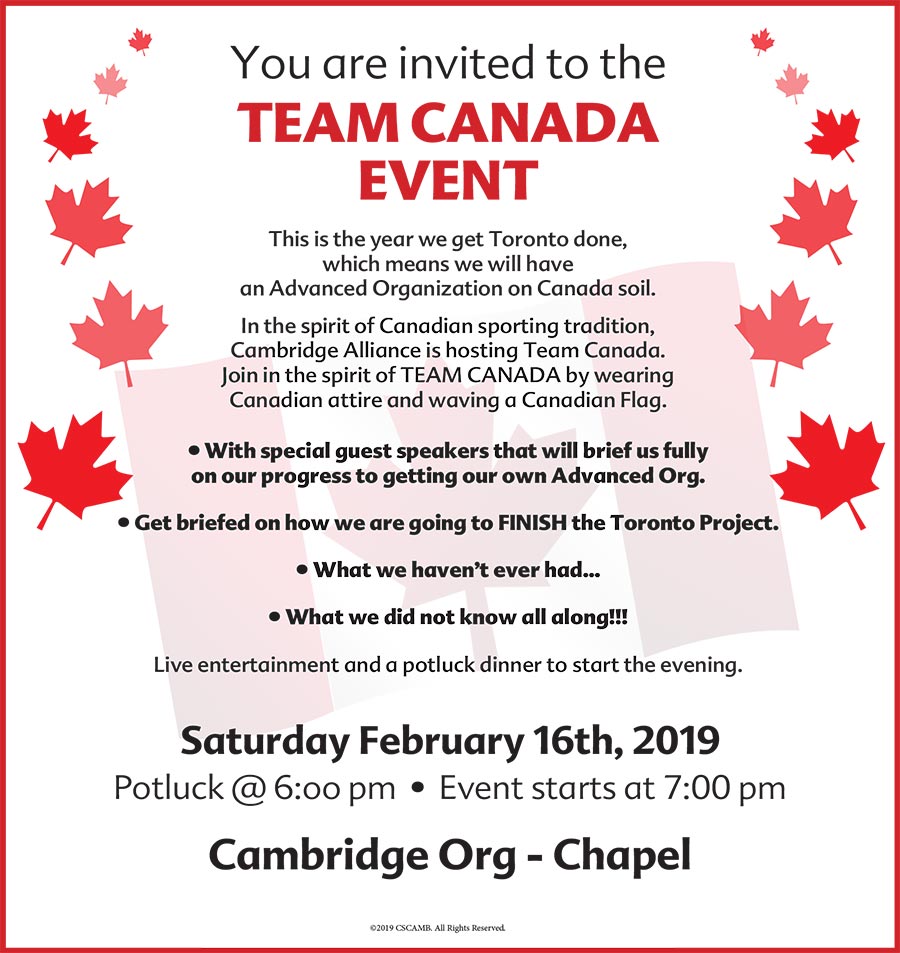 Ridiculousness…
The reason for an ideal org in Ventura is the beaches? That "allows for" massive dissemination potential?
Hey guys, how come you aren't down on the beaches already then? Afraid of having sand kicked in your faces perhaps?
But looking forward to the ideal org in Cabo shortly. And Tahiti. They've got great beaches.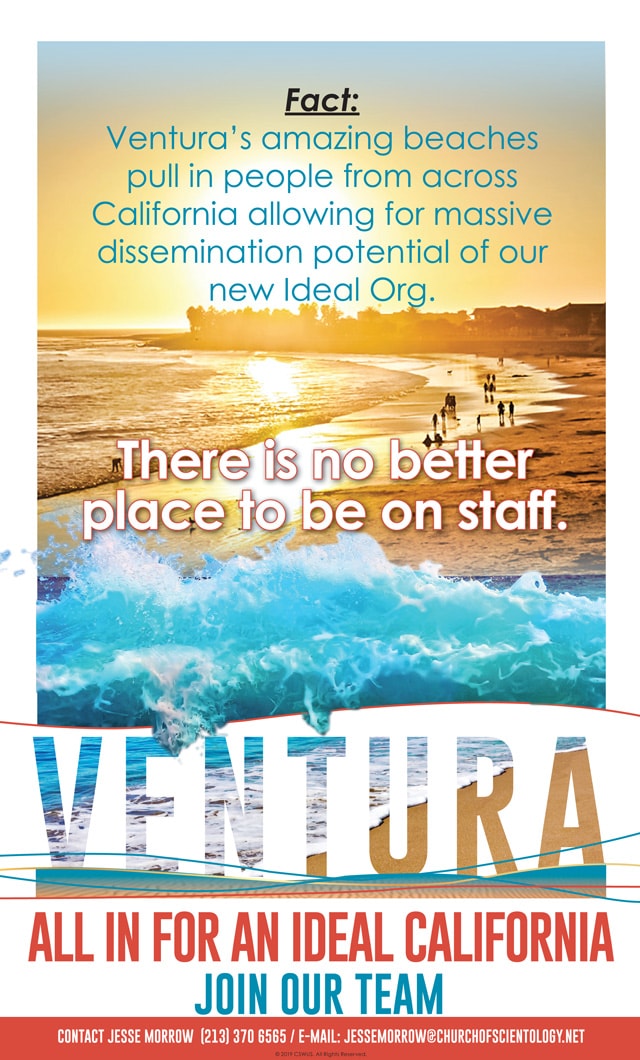 First step…
Inherit or marry into it.
its all downhill from there.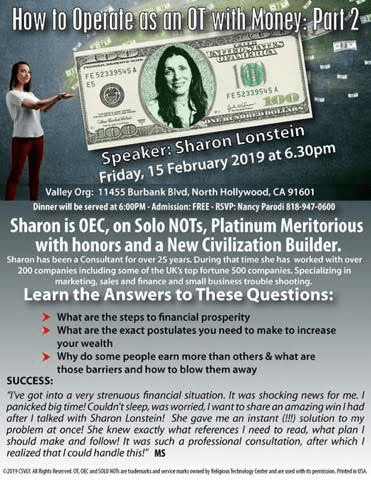 Nothing over the top about this quote…
And if this IS what is being offered, isn't $15 and a free BBQ undervaluing it just slightly?
Sounds like a snake oil salesman: "This elixir cures cancer, blindness, dementia and grows back missing limbs… just $15 or 2 for $20."