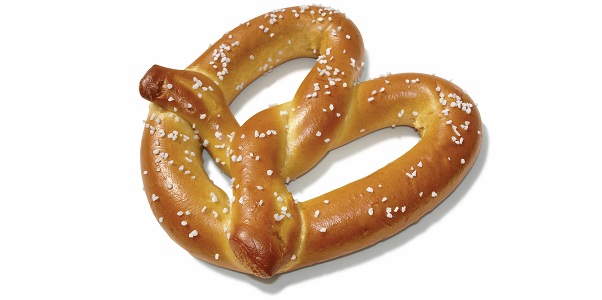 This is a new "success" story from a "New OT VIII" completion who has completed "OT VIII Expanded" (didn't know there was such a thing) even though she had completed the "original" OT VIII.
She now has to provide a "success."
this is the basic "tech" to turn failure into success.
Step 1 — ignore the fact you were sold a bill of goods (with great fanfare) the first time. It was not actually the "real thing" but some screwed up squirrel version. Miscavige and "Senior C/S Int" were there delivering it (and raking in the dough) but erase that from your whole track recall. You also have to get amnesia over the fact that they made you pay again. OT VIII is like one of those exploding Samsung phones. Except unlike Samsung (or anyone else) they don't apologize for the shit they sold you, they just tell you it was defective (apparently altered by some transcriptionist) and you have to buy a new one now. You can't switch brands or we will declare you.  Just hand over the cash and you had better be happy about it or we will sec check you for being "disaffected." Sorry sucker.
Step 2 — explain that you failed to do the rest of the Grade Chart properly. You false attested to all those levels where you asserted you had achieved the "End Phenomenon" of the level and that you wanted others to have similar gains to yours and you wrote success stories about how you were now cause over the universe and nothing could stop you from achieving your goals blah blah blah. Consume a great deal of crow pie and suck it up and say "boy, I didn't know what I was doing and the gains weren't really that good, but NOW…" And again, forget that you paid twice for the same phone 20 times in a row.
Step 3 — Thank the auditors and C/Ses and commend them for knowing what THEY are doing and make no claims just that "they said I am a completion, so I know I am."
Step 4 — Thank COB and LRH.
Step 5 — Get as far away from the Freewinds and the vulture regges as possible.
MB, I hope this is the start of a whole new golden era of freedom for you. Freedom from thinking you have to keep "progressing" on the Bridge. There is no more progress for you. Maybe you will be able to jump out of the hamster wheel. You are sounding pretty jaded if that's the best you can come up with (and if this is what scientology is using to promote OT VIII – the other "success stories" must be total dogs).
Unfortunately, you apparently got all your children in and are so proud of that. Sadly, this will no doubt bring you great sorrow at some point.