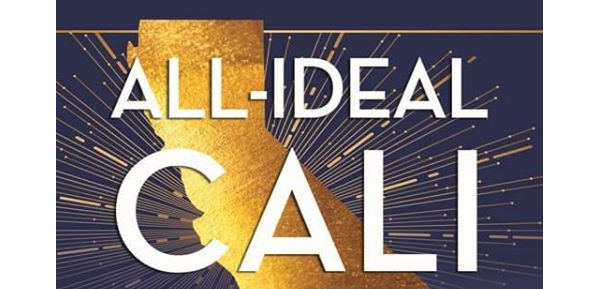 Somehow, they are focusing on the number of staff needed for this to be an "ideal org". There has always been a rush to try to get people to sign up for staff, and the opening of an ideal org is the only real excuse they have. They tell people that with their ideal org they will suddenly have a massive influx of public and everyone will earn a living wage. It never happens.
The only people who can exist on staff are those who have some other form of surviving with no money — they live with their parents or they have a spouse that works a normal job, or they got an inheritence or someone has offered to give them a room rather than joining staff themselves or they "moonlight" at some other job. But moonlighting is increasingly difficult as virtually none of those orgs are now "Day" and "Foundation" so there is no "spare" time for moonlighting. Miscavige has pretty much done away with Day and Foundation as a concept. No "new" ideal org is Day or Foundation. Even ASHO has become one entity. SH Foundation disappeared altogether.
The fact is that being a staff member in a Class V scientology organization is NOT a viable occupation despite Hubbard's promises in the early 1980's with LRH ED 339R.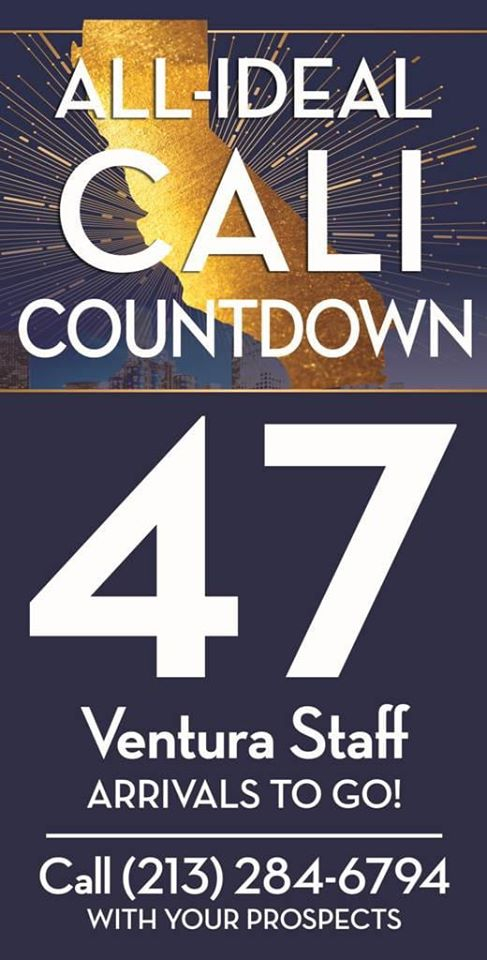 So, what does an "All-Ideal Cali" actually mean?
For a week or two there might be a few extra staff — Santa Barbara org has typically had about 10 staff members for the last 40 years. They will import some people from other orgs and perhaps some SO members to try and make it seem there is a supervisor in the courseroom and an auditor. But a few weeks or months after Miscavige yanks his ribbon, it will settle back down to where things were before all the money was raised.
Just as it is in all the other "ideal" orgs in California.
Sacramento is dead. Sand Diego is even deader. Valley, Stevens Creek, Silicon Valley, Inglewood — every one of them is a tiny, moribund activity. Most of them go for months on end without making a single Clear. The vast majority don't make a single Class IV auditor in any given year.
And what of the cities with no org at all? What do the people in Bakersfield or Fresno do? How about Riverside? Palm Springs? Or anywhere north of Sacramento?
The illusion that something will be different with the "last" ideal org completed in California is just that. It's meaningless.
Scientology is not opening any new organizations. In fact, the total number of Class V organizations is shrinking. After the initial burst of activity, each ideal org sinks back into the doldrums.
What in fact are they celebrating?