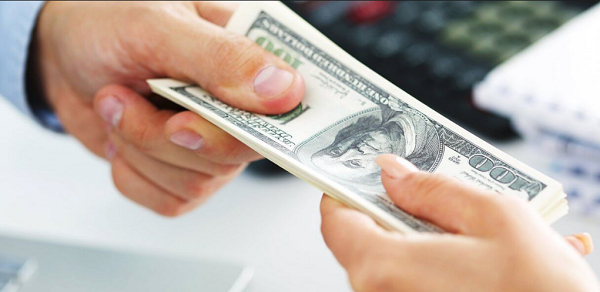 A few nights ago, the Clearwater Chamber of Commerce held their annual gala.
You might be surprised to learn that scientology is one of its sponsors.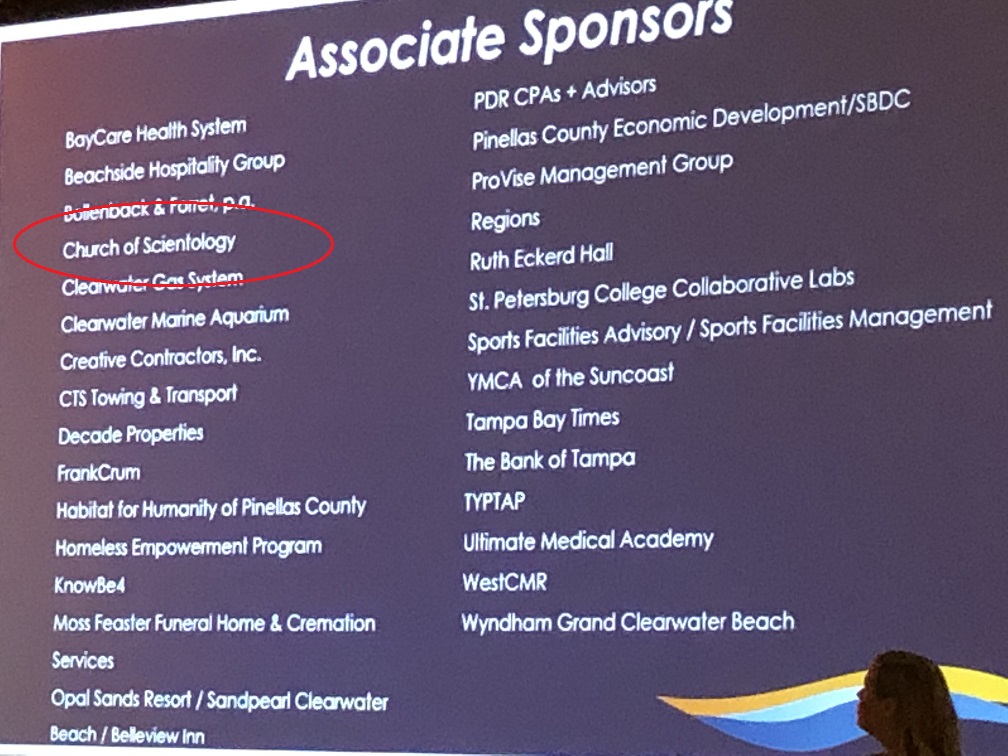 But you might not be surprised to learn that the outgoing Chair of the Chamber, Katie Cole is a prominent local attorney who represents scientology. In fact, she is the protege of Ed Armstrong, a local legend in the real estate/zoning law practice who has represented scientology's interests since I first hired him in the early 90's (I guess it was?).
This is scientology "safepointing" 101.
Find a well connected attorney and pay them to be your representative. It is the FIRST action taken when any problem arises.
If a lawsuit is filed in Hoboken, an OSA Mission is fired to research what attorney has the most influence and is in best with the local judges and they are hired at a premium rate.
There are numerous examples — when scientology was sued by the Rathbun's, they hired the biggest law firms in San Antonio and a former Texas Supreme Court Justice in Austin. When scientology filed a lawsuit in the Eastern District of Virginia the lawyer who had the best relationship with the Judge was hired. When Bernie McCabe filed charges against scientology in Pinellas County one of his former Deputy State Attorneys (Lee Fugate) was hired. When David Miscavige was being investigated by the Criminal Investigation Division of the IRS he hired Gerry Feffer, former US Attorney in the DOJ Tax Division who was a senior partner in the lawfirm that represented the President. When the FBI was investigating scientology in Los Angeles they hired a former Assistant US Attorney from Los Angeles — Gerry Chaleff who has been on the payroll of scientology forever and sat on the LA Police Commission wasn't well enough connected in the US Attorney's Office to do the job so they hired someone new… and on and on and on.
Scientology uses its tax exempt money to buy influence. Often through the lawyers it hires.
This is what a part of the million dollars a month spent on "legal and professional fees" goes to…