We welcome our old friend Tony Ortega back to the Fair Game podcast to talk about  the current state of scientology, their ongoing financial crimes and the devastation COVID 19 has wrought on their information control. Tony is a gold mine of information about the cult, and our chat was no exception.
He documents the world of scientology on his daily blog: The Underground Bunker.
Tony's two books on scientology: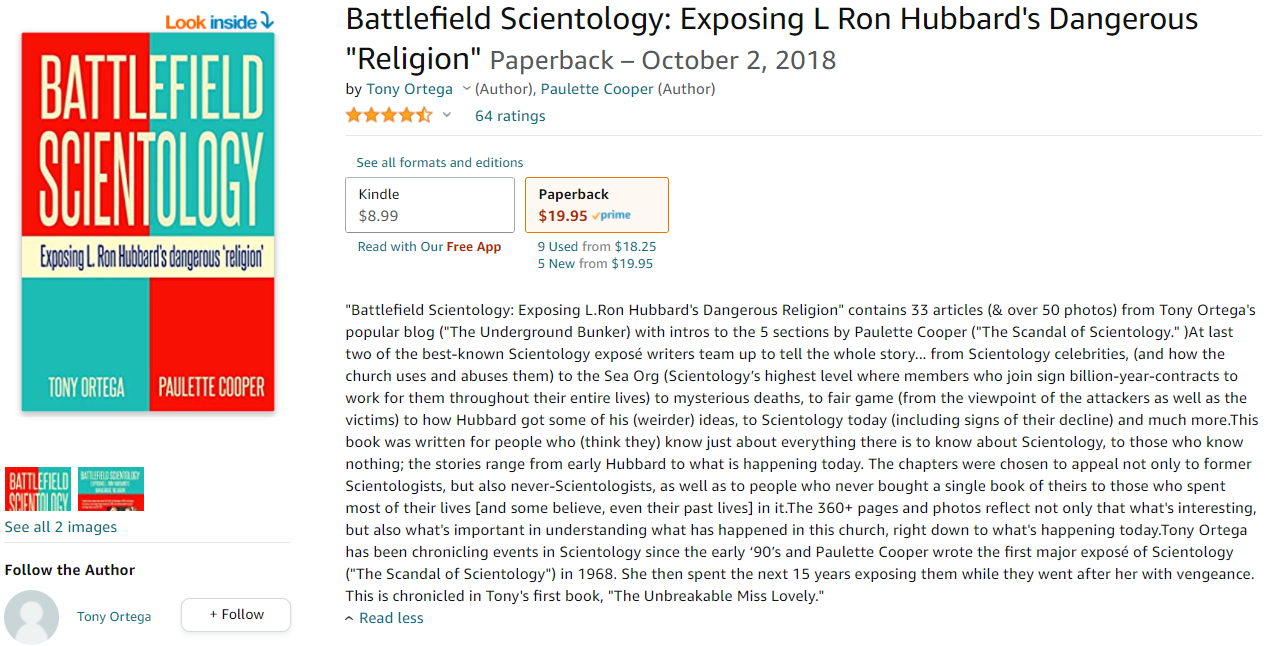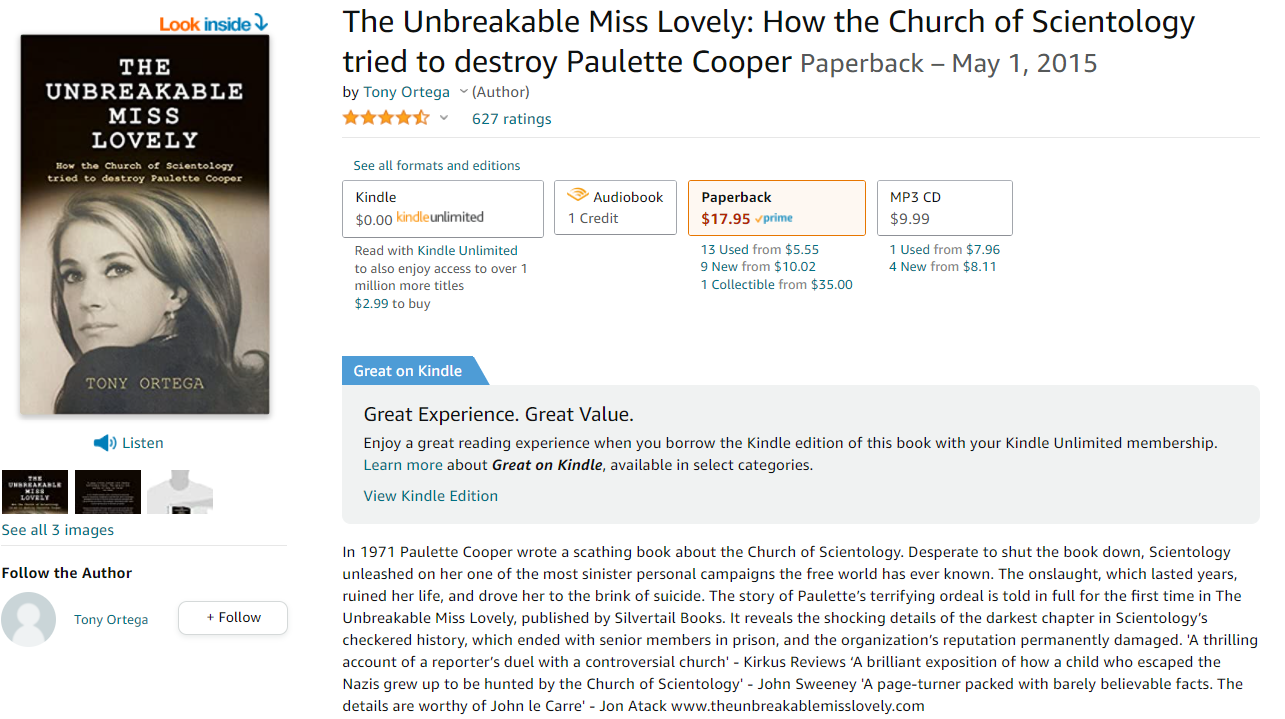 We talk about Miscavige's Pandemic bulletin of March 2020:
Scientology's Stay Well booklets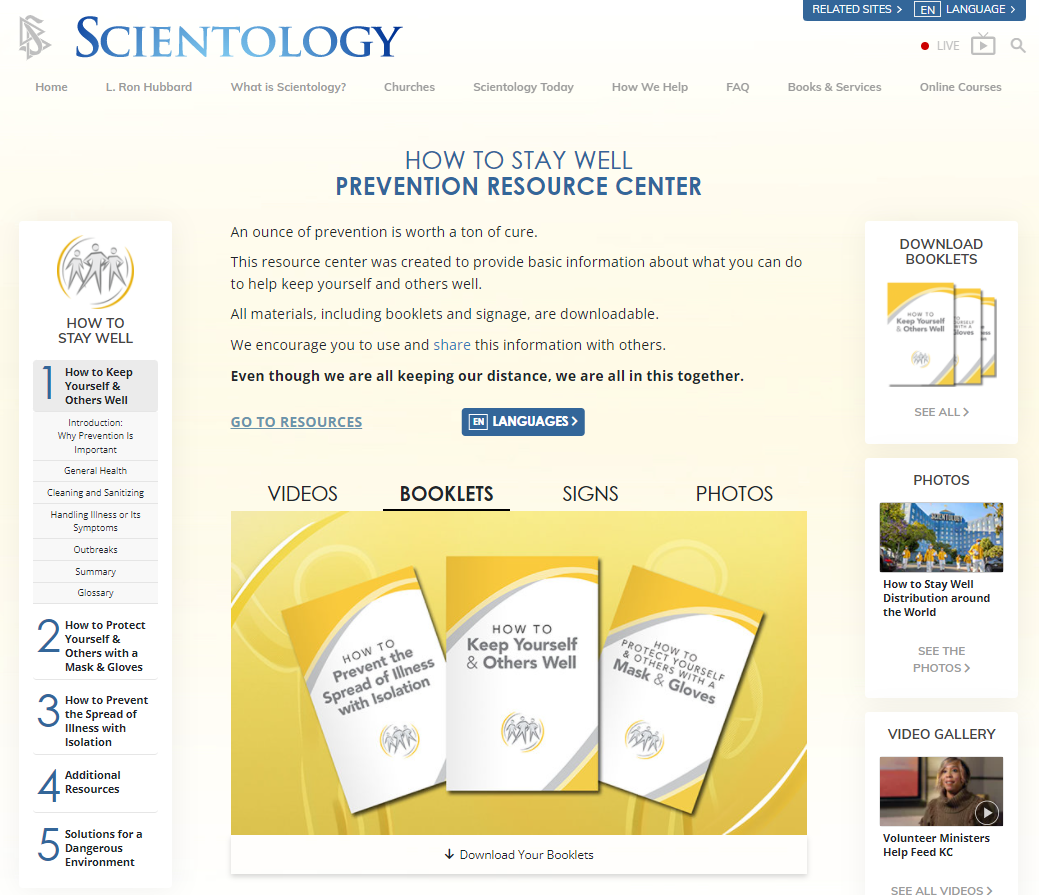 The infamous Decon 7 hazmat outfits
The lighter side of the hazmat brigade:
The recent series of "Insider" blog posts at The Underground bunker — if you click on the title it will take you to the original story:
INSIDER: Scientology has been devastated by the pandemic and is coming apart at the seams
INSIDER: How Scientology's 'Ideal Org' scam works, and how members are victimized by it
INSIDER: What the pandemic and its protocols have looked like from inside Scientology
INSIDER: David Miscavige has one more trick planned to disguise Scientology's sad state
And this is the series of Chase Wave Blog Posts:
DOCUMENT LEAK: Did the 'Chase Wave' cause a blacklisting of Scientology?
INSIDER: How the 'Chase Wave' began, and how it crashed, leaving Scientology in chaos
Another Scientology 'Chase Wave' eyewitness drops by, and brings a check
Another 'Chase Wave' witness, and Scientology's 'ludicrous' money grab!
Bert Schippers on The Aftermath: Season 3 Episode 5 Ideal Orgs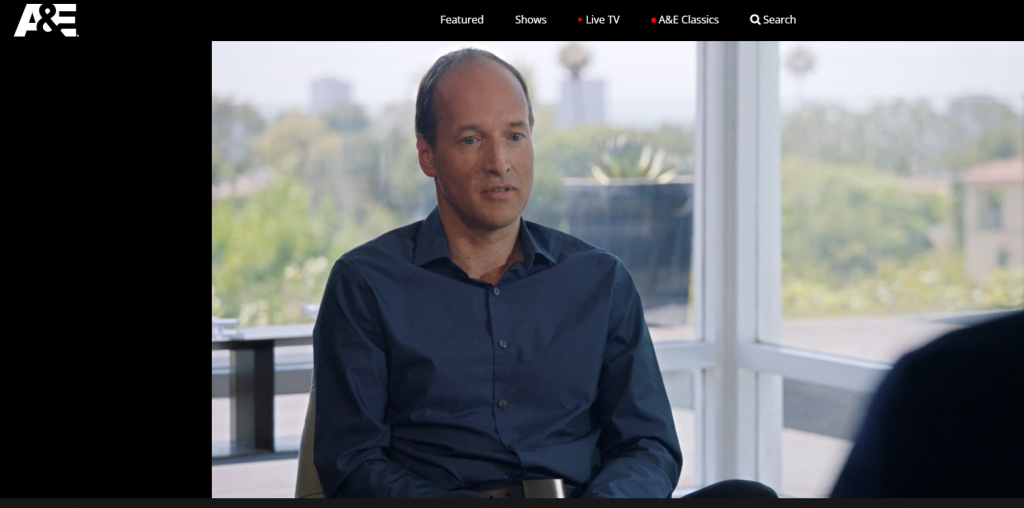 My recent post about the leaks from NY org, including their finances and graphs:  NY Org leaks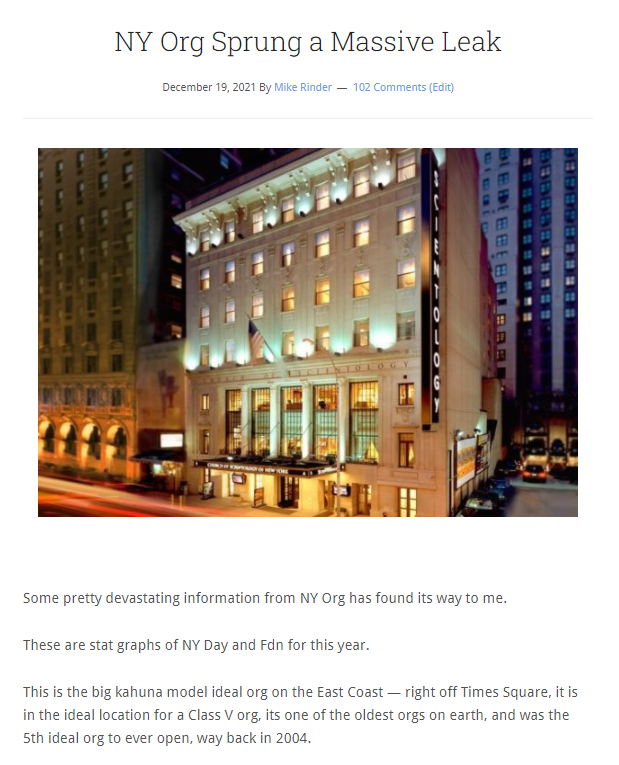 Mark Fladd on The Aftermath: Season 3 Episode 6 The Collection Agency