Some pretty devastating information from NY Org has found its way to me.
These are stat graphs of NY Day and Fdn for this year.
This is the big kahuna model ideal org on the East Coast — right off Times Square, it is in the ideal location for a Class V org, its one of the oldest orgs on earth, and was the 5th ideal org to ever open, way back in 2004.
As Miscavige said numerous times, the "ideal org" strategy was the stepping stone that would make it possible for all orgs to make it to the size of Old St Hill. That is the "make-break" point of a scientology organization according to L. Ron Hubbard. Not up to the size of old St. Hill and an org is struggling, it's staff are not being paid and it is not going to accomplish clearing its area. And Hubbard said in his LRH ED announcing this that it didn't take long to accomplish this first step of getting to the make/break point, in fact, it should be done in just a few weeks.
How big was old St. Hill? It delivered 1,000 WDAH (Well Done Auditing Hours) per week and had 200 full time students in the Academy studying to be auditors. It made well in excess of $100,000 per week in income (figure adjusted for inflation in the 80's, probably double that now).
Let's take a look and see how NY Org is faring after more than 17 YEARS of trying to reach the make/break point: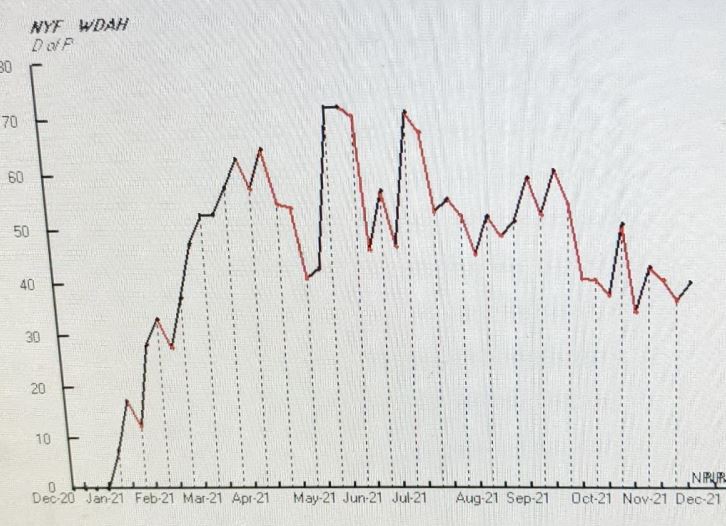 They are averaging 40 WDAH a week. No wonder they never make any Clears. This equates to less than 2 full time auditors.
No Purif hours at all. Apparently, no Class V org is ALLOWED to the deliver the Purif until they can fulfill some crazy criteria concerning COVID. The only place the Purif can be delivered is Flag. So, Flag has stolen all the public from the Class V orgs.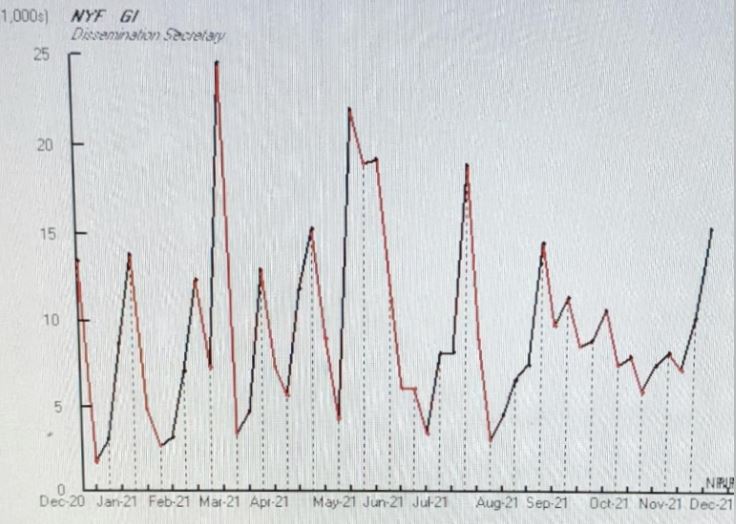 Gross Income is averaging less than $10,000 per week. This sounds like a lot of money — but when you deduct all the things taken out of this (Commissions, booksales, payments to management etc etc) the org is left with VERY little available cash, and certainly not enough to pay their staff. See a little later in this post for some specifics.
And here are the same figures for NY D — the "big" org of the two: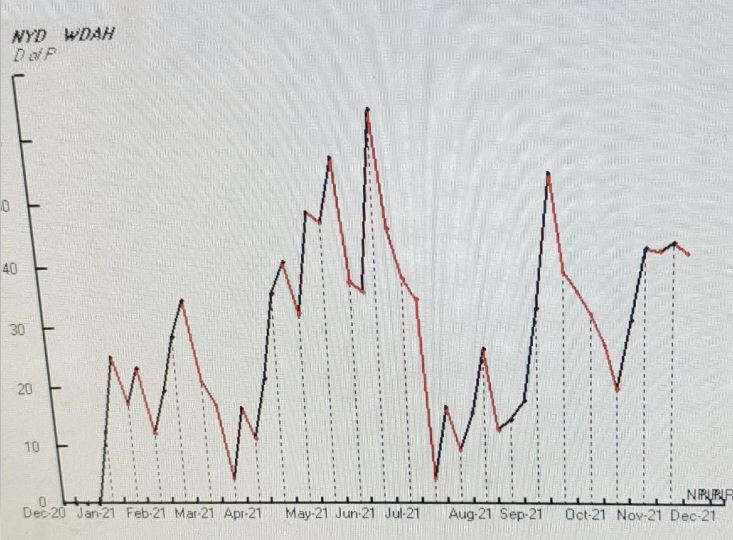 Their hours are even less than Foundation. One auditor could turn this out.
Of course, no Purif as above.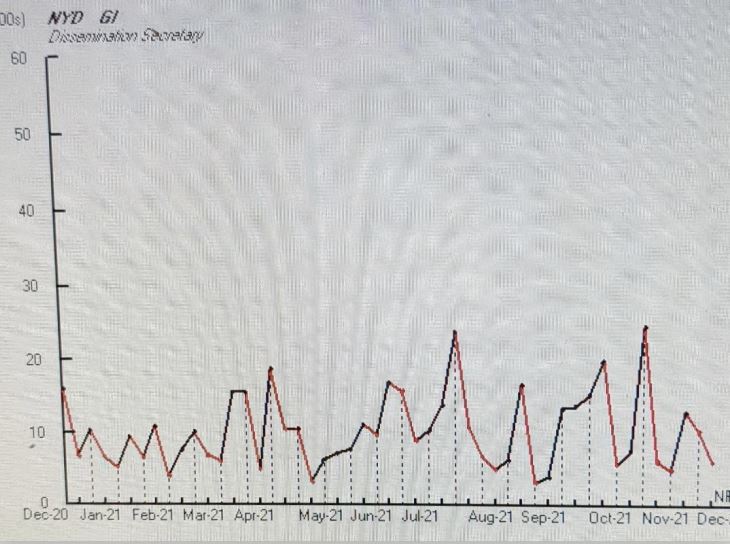 Their GI is, as expected, even worse than Foundation. Averaging $5000 per week.
Here is last week's "Financial Planning".
They had $1136 available to spend to cover their expenses. after all the deductions from their Gross Income. Not all the pages of this are available — but this is enough to put a fork in this place.
This shows what they actually have to spend and what they HOPE ("Cutback FP") they might have to spend to cover their bare bones basic expenses.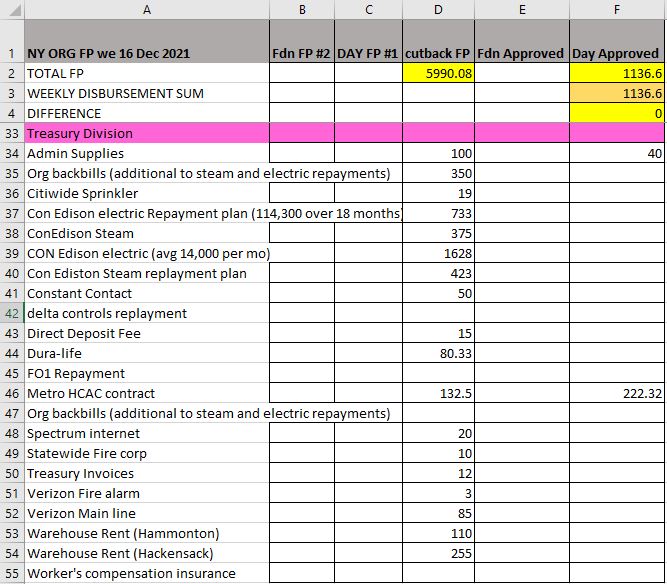 As you can see, they OWE CON EDISON $114,300 for their electric bill!
Remember, this was the org that got between $150,000 and $350,000 in PPP  payouts (See Ortega story) — that money disappeared into the scientology vacuum and padded the stats of Sea Org Reserves.
This is the reality of how scientology is doing "Clearing the Planet"… NY Org is sinking fast.  Can you imagine what it must be like in Atlanta or Orlando or heaven forbid Battle Creek or Long Island?
If you just read the hype they send out in a constant stream, some of which I include in the Thursday Funnies each week, you would think they were conquering the world. And many scientologists do believe that. If their local org is a bankrupt, failing shithole they write that off to a local anomaly.
NY Org is proof that the scientology empire is a rotten, decayed corpse that they keep trying to cover in layers of make-up and CGI videos.