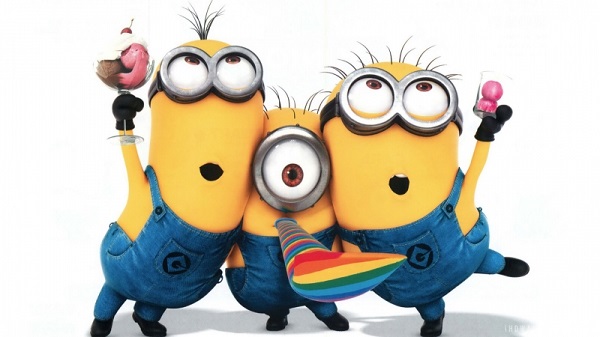 Silicon Valley Groundbeaking
A year after completing their funraising they are finally going to beak the ground.
At least they spelled it right this time….
But what the hell is the CCHR IC EUS doing there?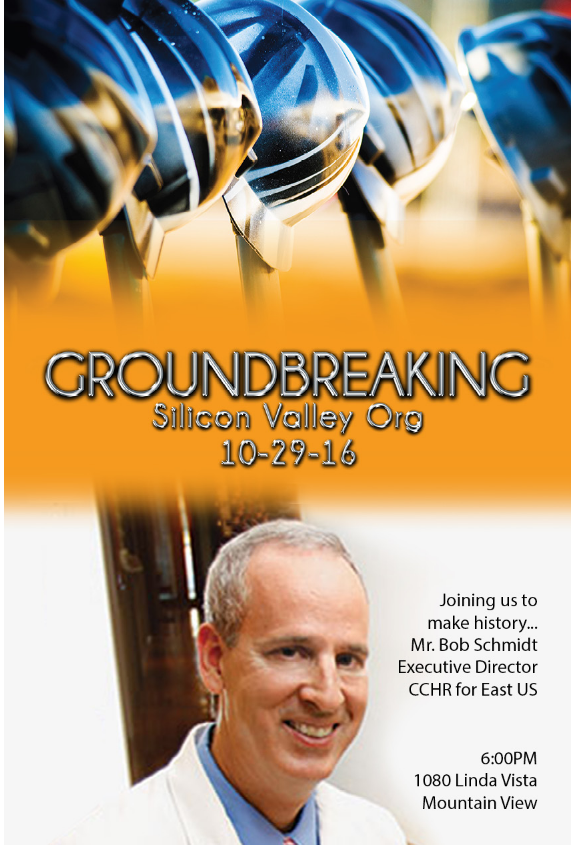 New Year's…
It's either the 17th of December or the 27th?  Save the dates….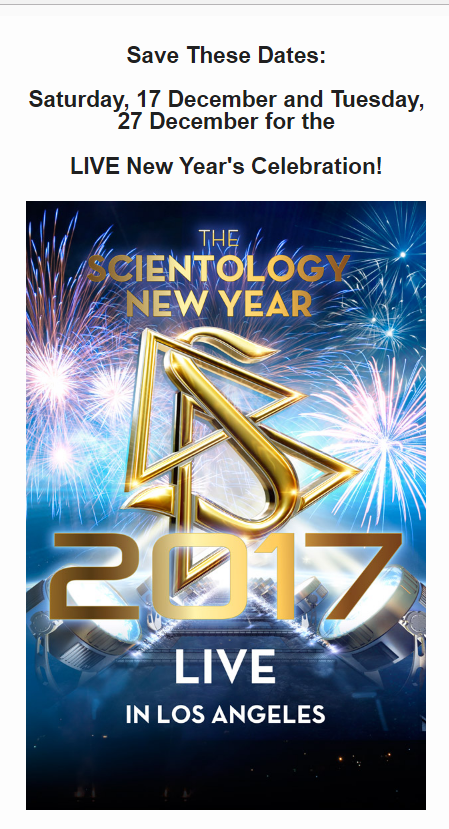 Make sense out of this, if you can
Somehow the theme seems appropriate

Free lunch
But really, there is no such thing. Especially not in scientology.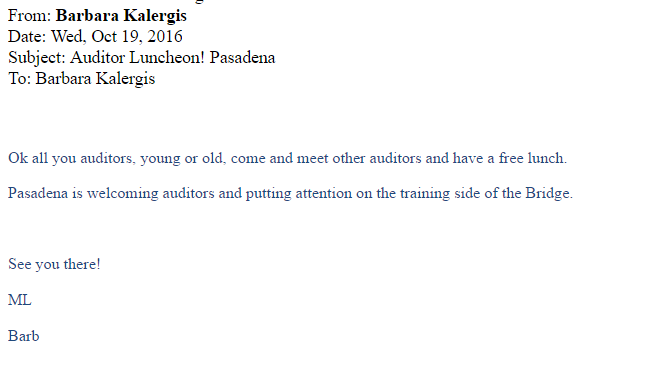 Can you handle the truth?
The Chanman is going to explain the Whole Track to you. Then take your money.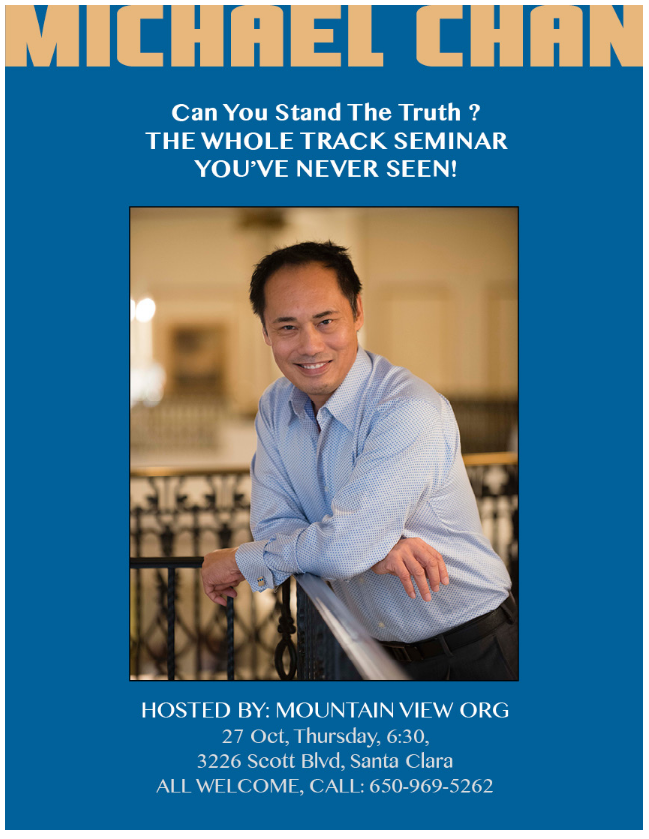 Mighty My Mammy
Still thinks LRH is counting on them. Still cherishes a quote from an SO#1 secretary in 1975.
Not really political…
But I love those "sources." If this is true, seems like a plus.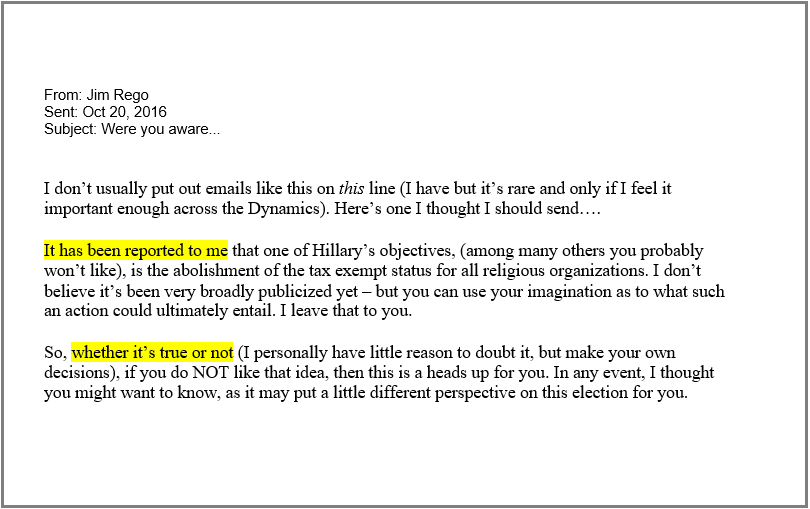 Yep, he's an expert on OT
There are more OT's at Flag than anywhere in the world and they bring in Pastor Freddie who is NOT OT?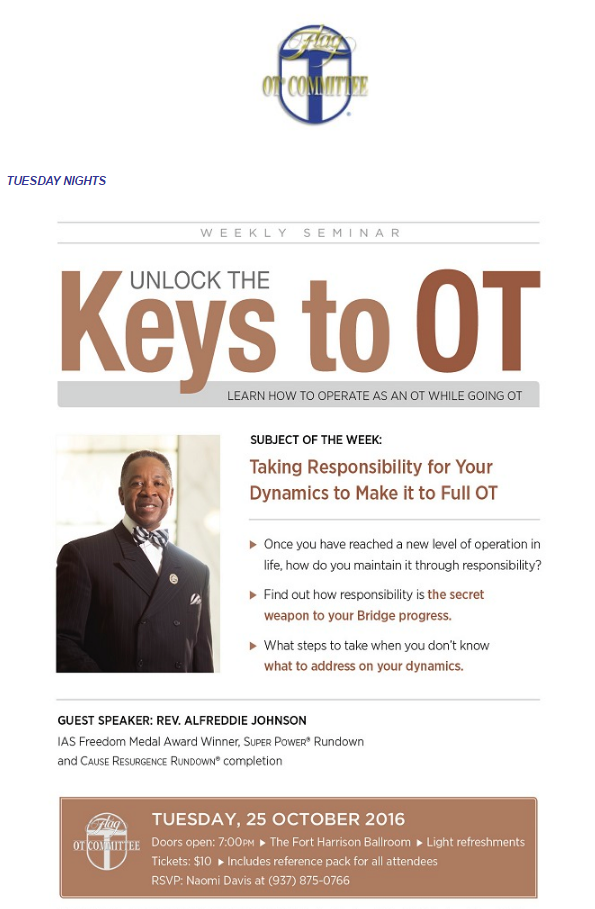 Scientology has finally hit the mainstream
Every comedian now has a scientology bit it seems.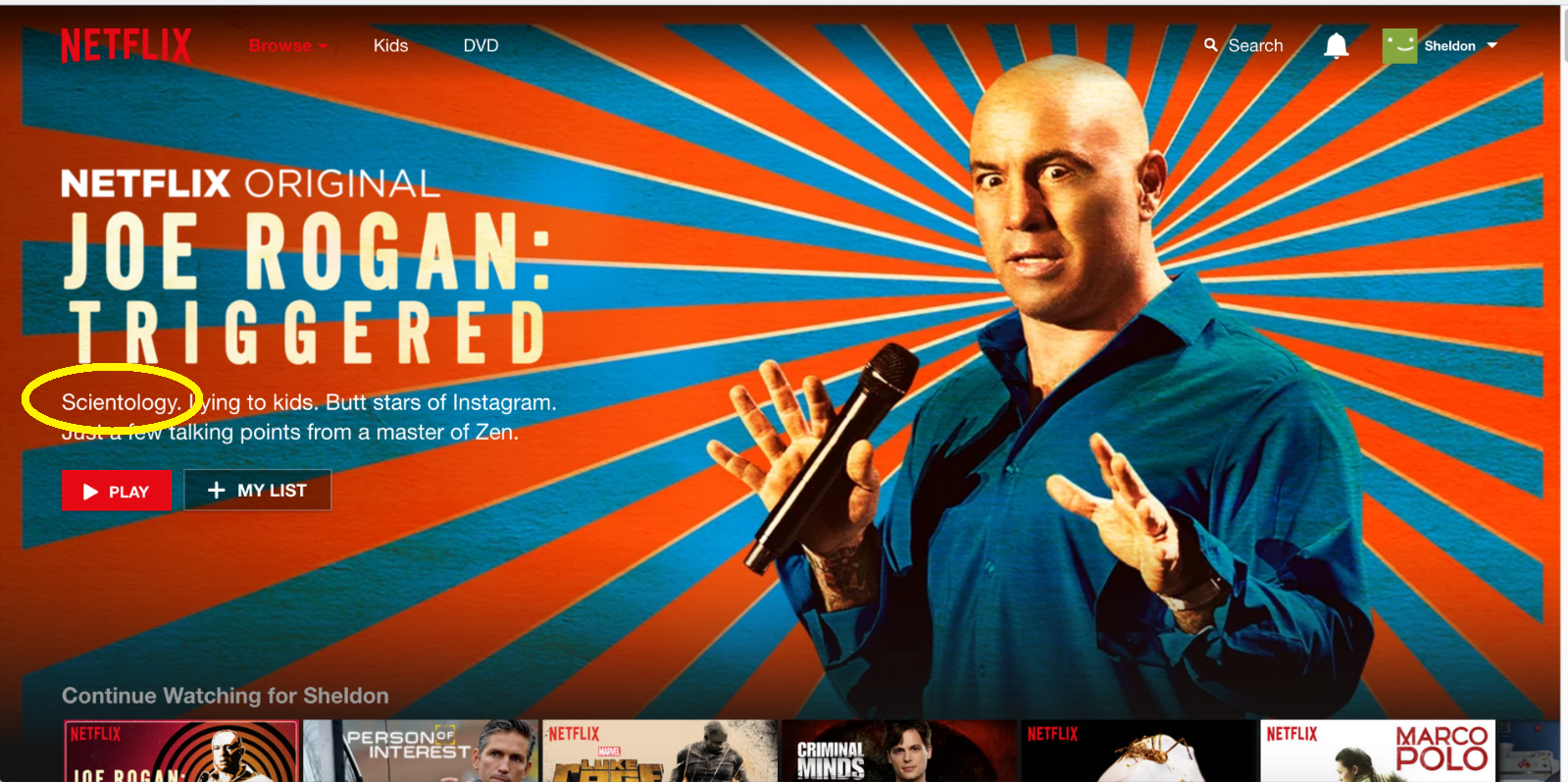 The bloodsuckers will be out
Plenty of vultures and vampires to go around…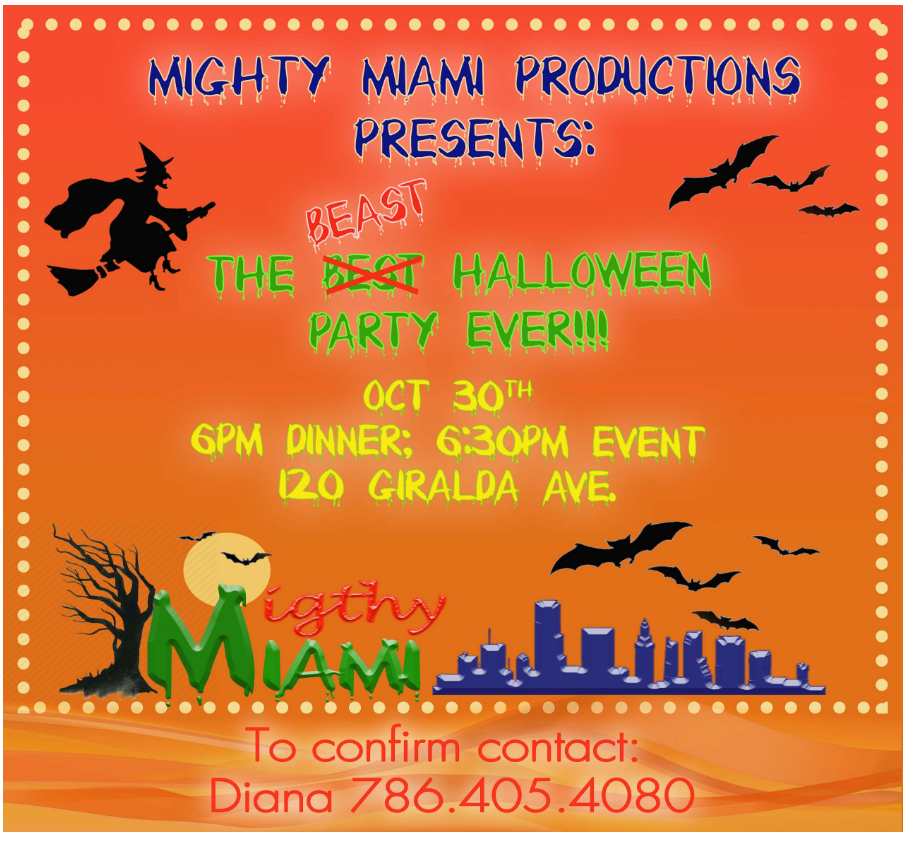 Black Friday?
You do know that this is when they sell stuff cheap right?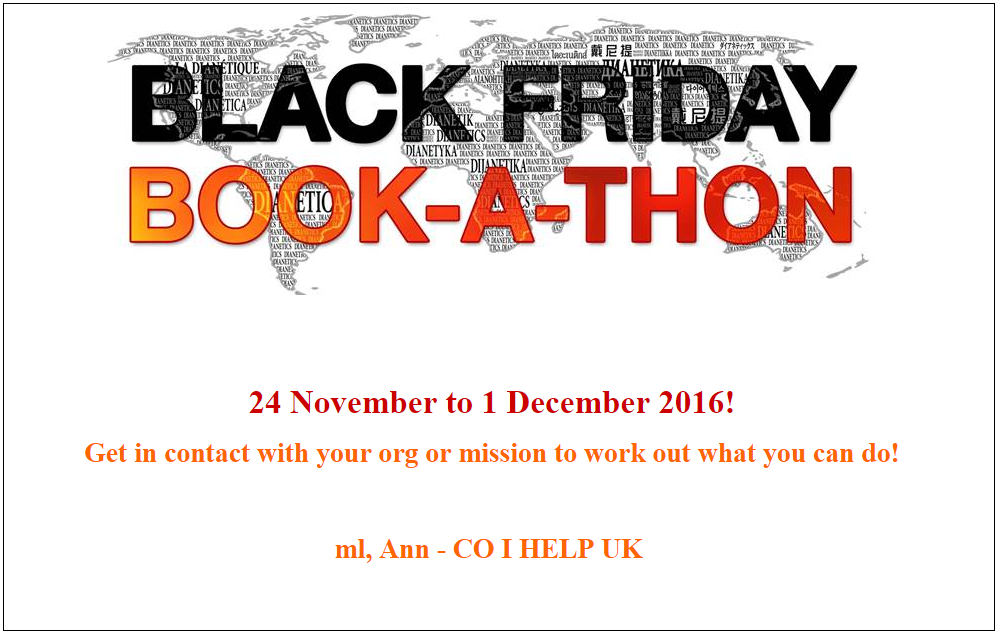 "Roaring along" on "Be"
Tricks and treats in CF all day…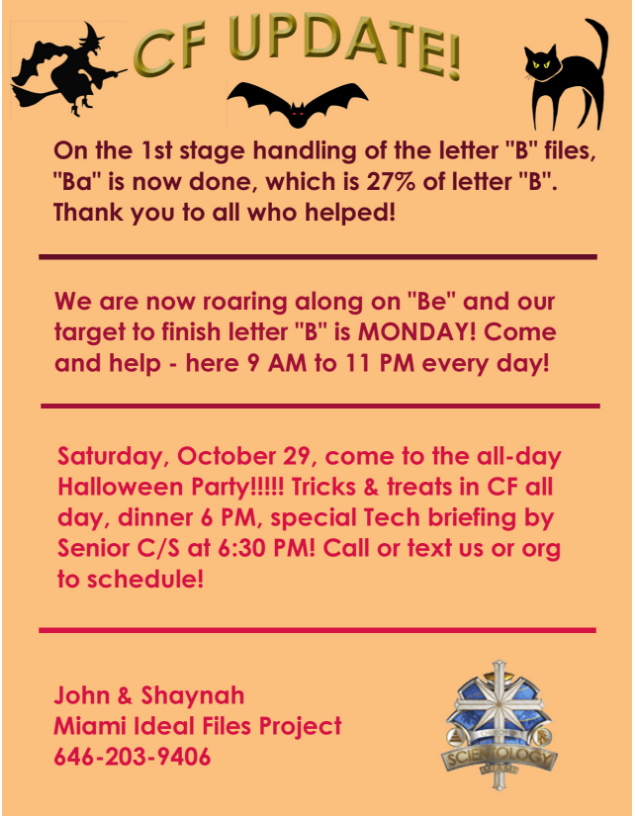 One down…
Only 5 million to go. Let's see, at one every year, we will be done in….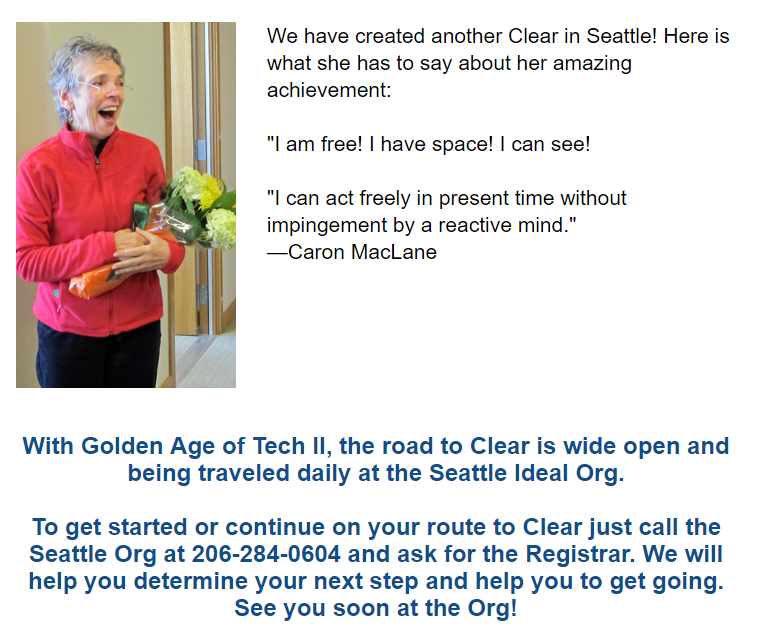 One more…
Amazing that a single Clear is such a monumental accomplishment.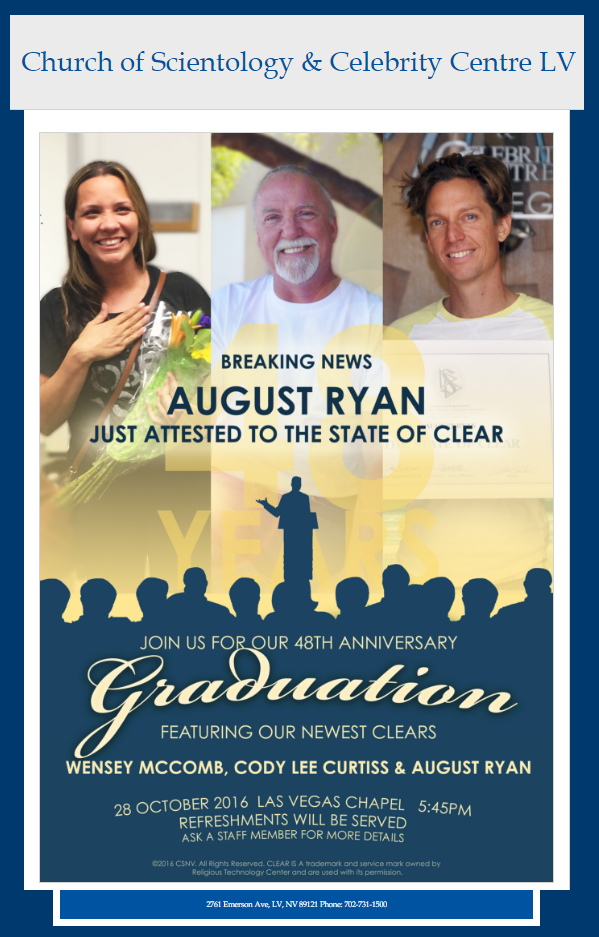 Hold the phones…
There are now 3 Clears. From 3 "ideal" orgs. Total. If ever there was a measure of the failure of the "ideal org program" this would be it.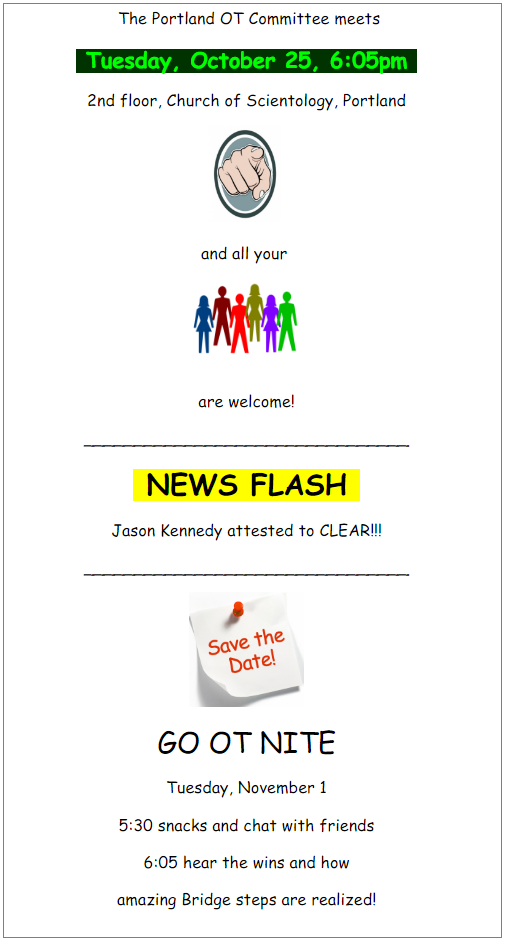 Aussie dinner?
In Phoenix? Why?
And a pie?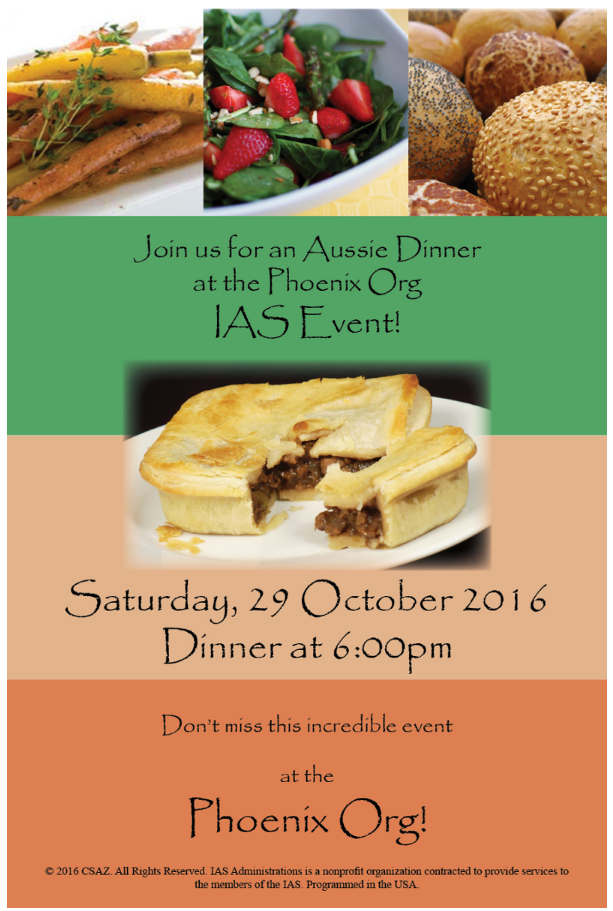 Just weird…
If you don't buy this bs, you need to get up the Bridge. Because obviously you just cannot confront it yet.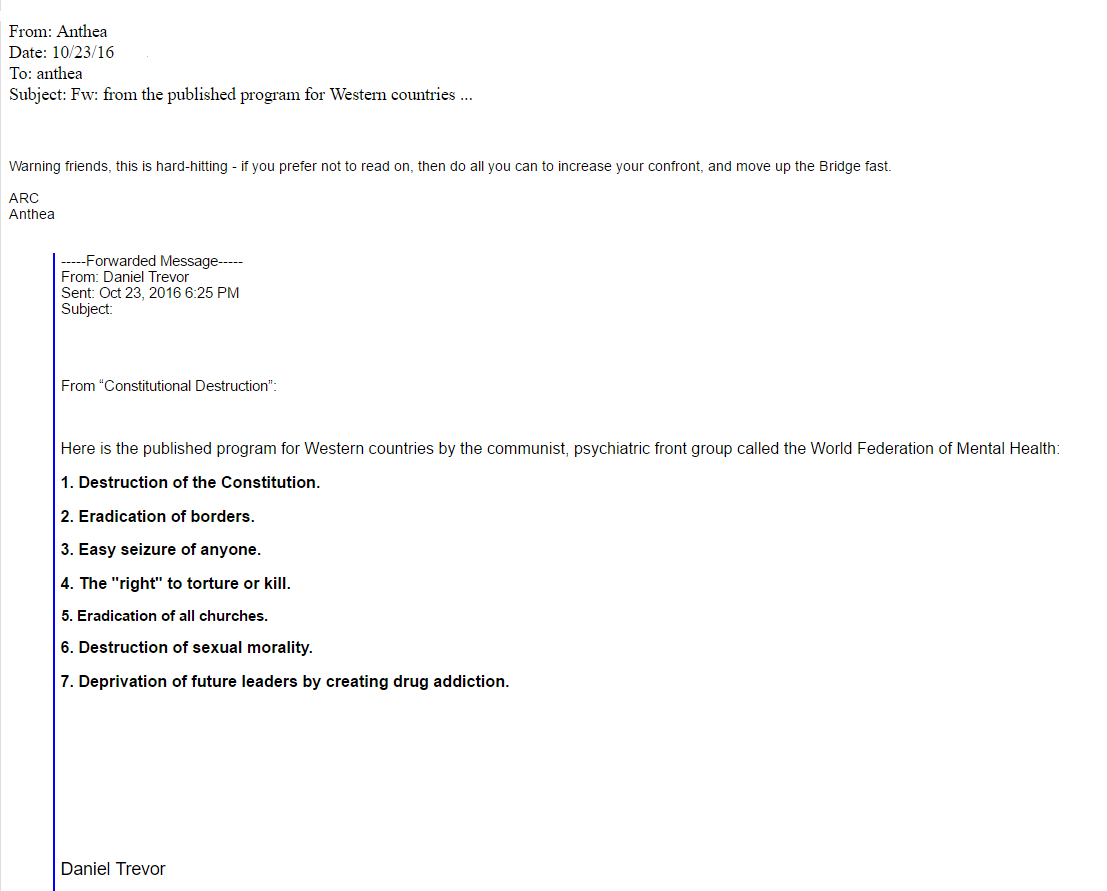 They are Clearing Nashville
And they don't even have a single clear to announce…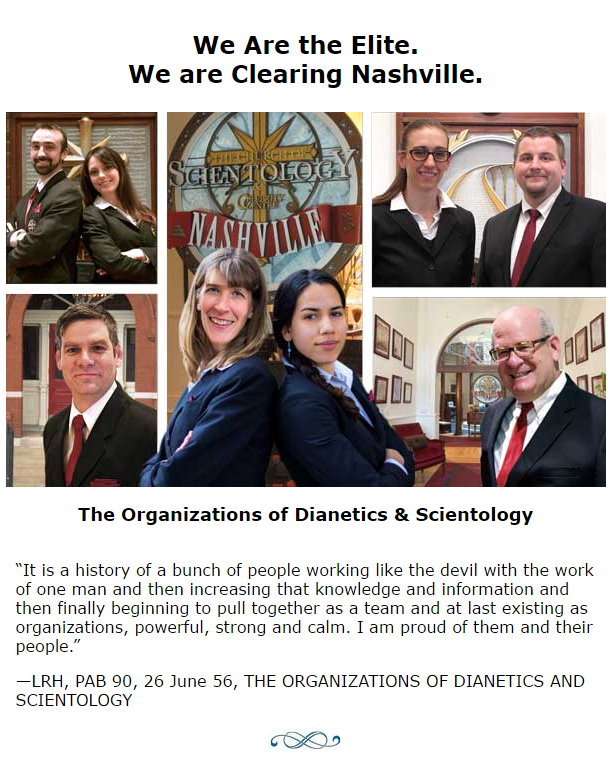 It took them 13 YEARS
And they seem proud of that? And pat themselves on the back with a completely out of context quote that was about the legal case in Portland in the 80's.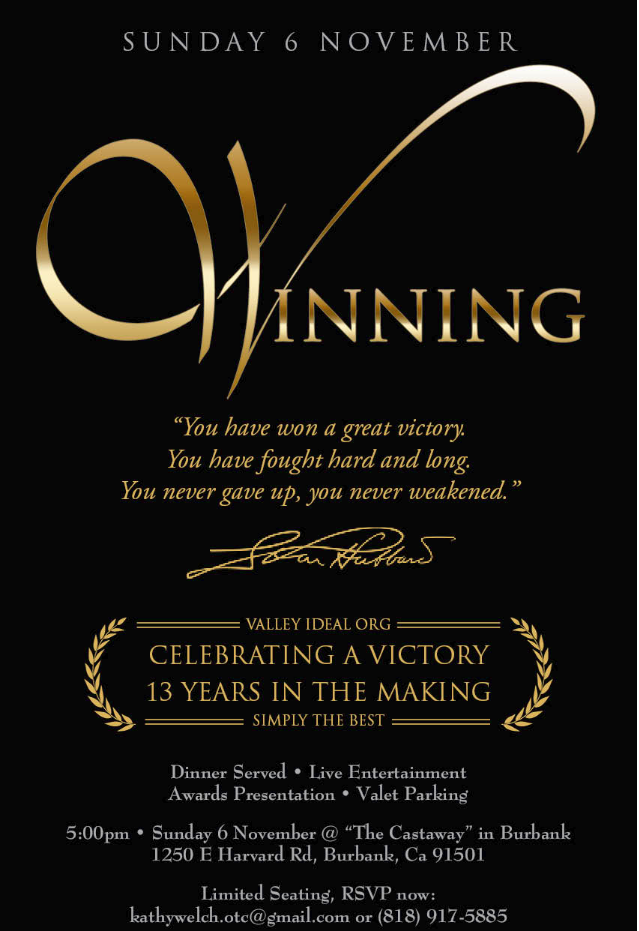 The Flintstones?
Maybe they really mean the Piltdown Man?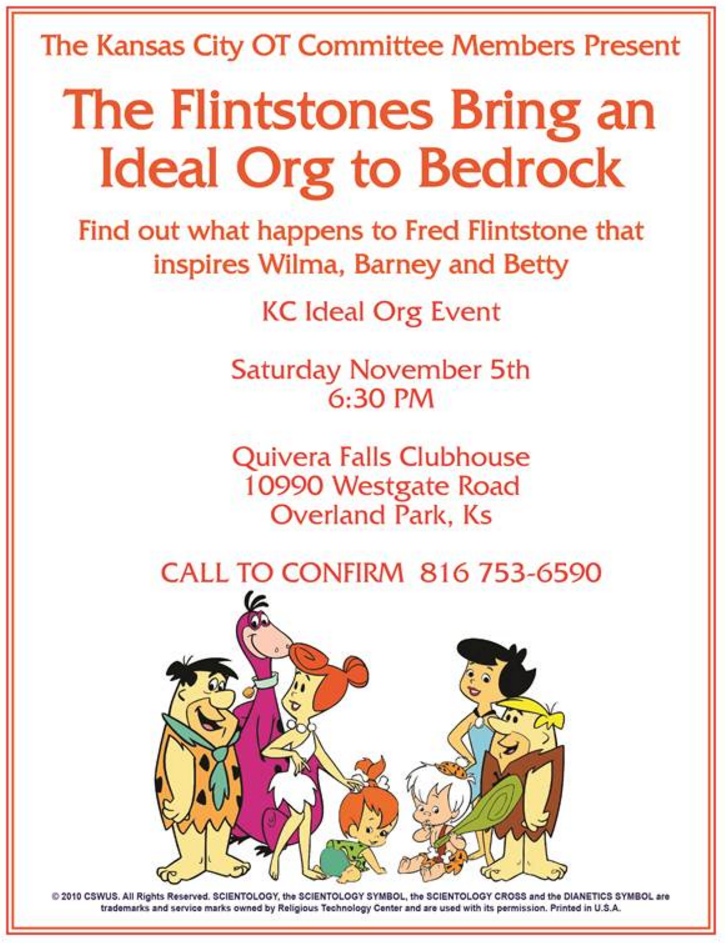 Come to St Hill
So you can visit London?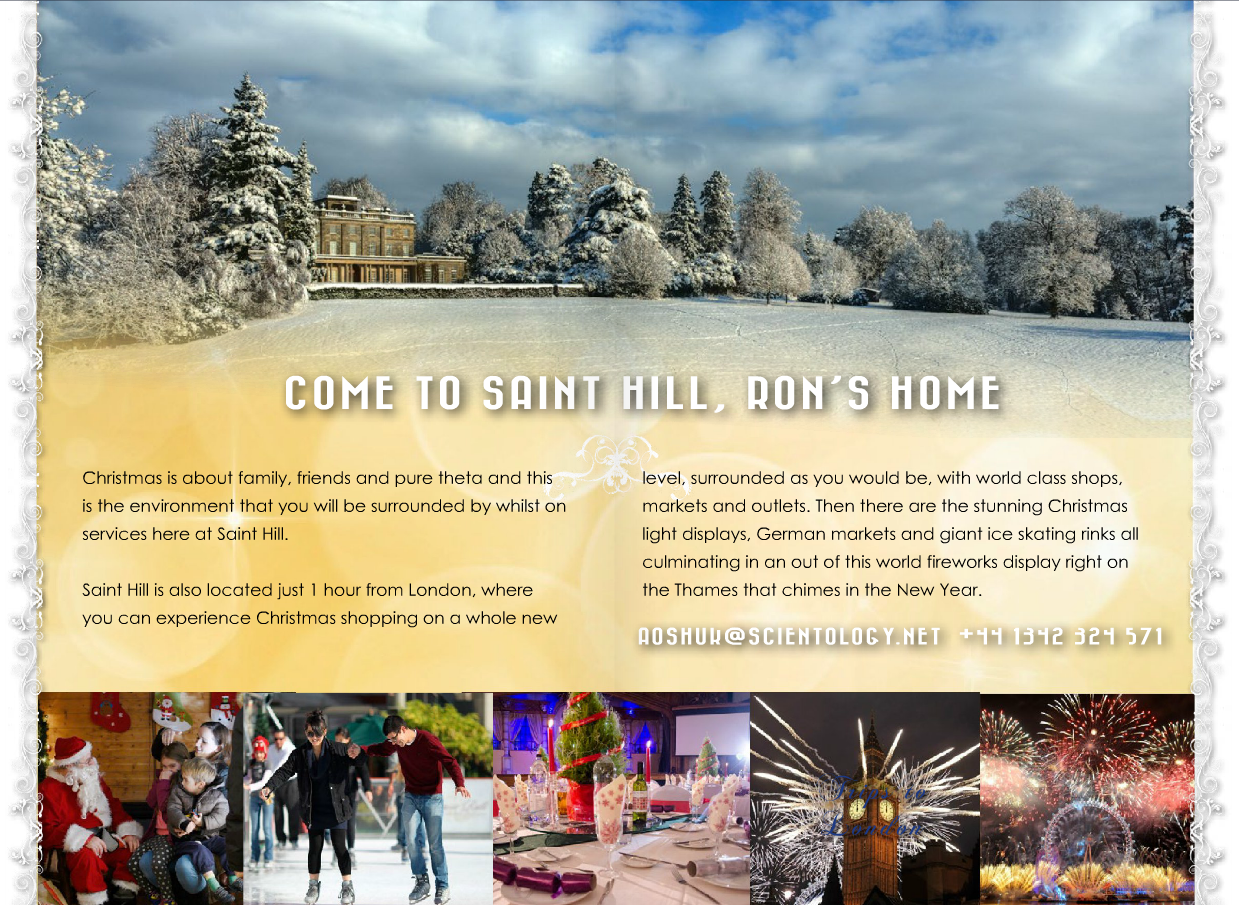 Just plain weird